I have to start off this post with telling you that Tracy & Sujit are one of the sweetest, most genuine couples you will ever meet.  Donny first met them at USC (where the two of them first met) to do their engagement shoot.  After getting their engagement pics back, they quickly called us and asked if we could shoot their wedding!  Their wedding took place at the stunning Bel Air Presbyterian Church and the reception was at one of our favorite venues – Hummingbird Nest Ranch in Simi Valley!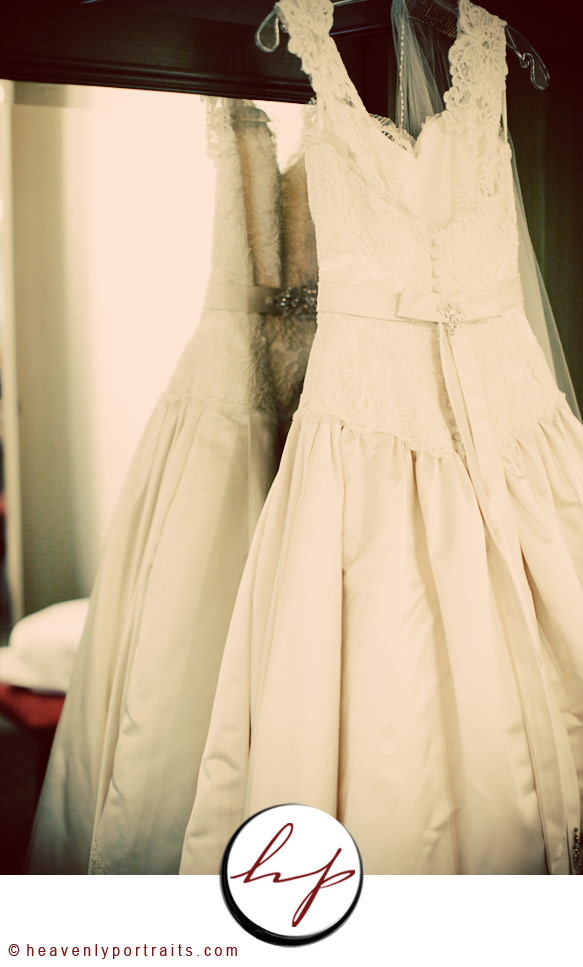 It was clear that Tracy had spent much time planning out all the special details -from her gorgeous Eve of Milady dress down to her beautiful Vera Wang shoes!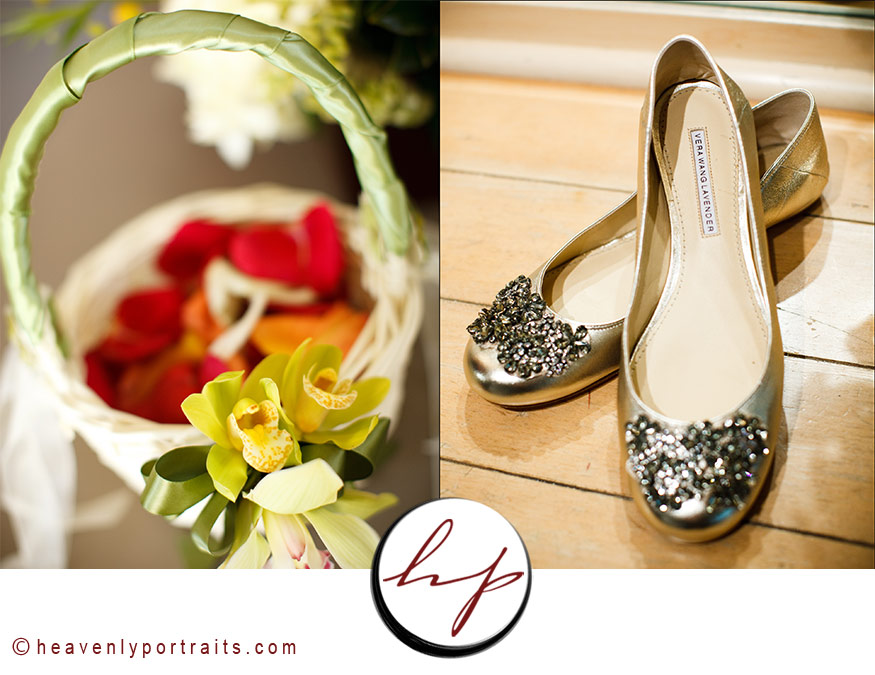 The final touches after getting ready… putting on her perfume…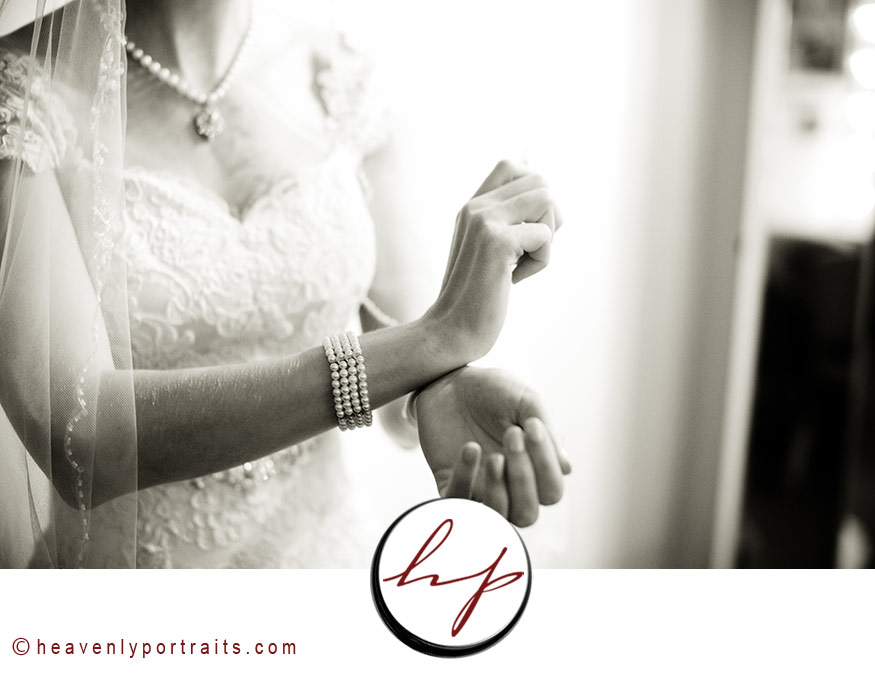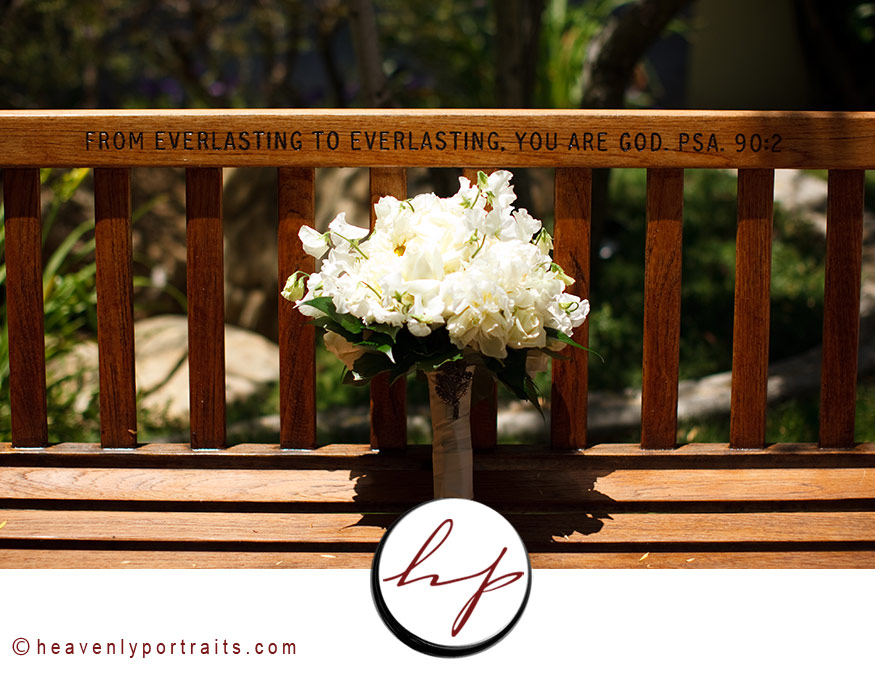 The first time I met Sujit was at the wedding (he lives in Arizona), and I was mesmerized by his charismatic smile!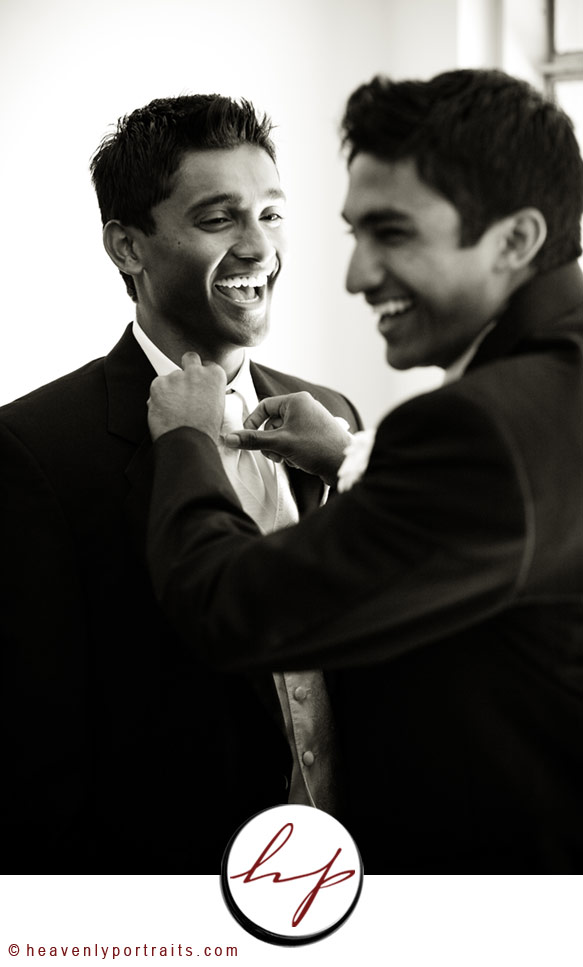 The pastor and all the groomsmen surrounded Sujit prior to the wedding and prayed over him as he was about to start this new chapter in life. What an awesome moment.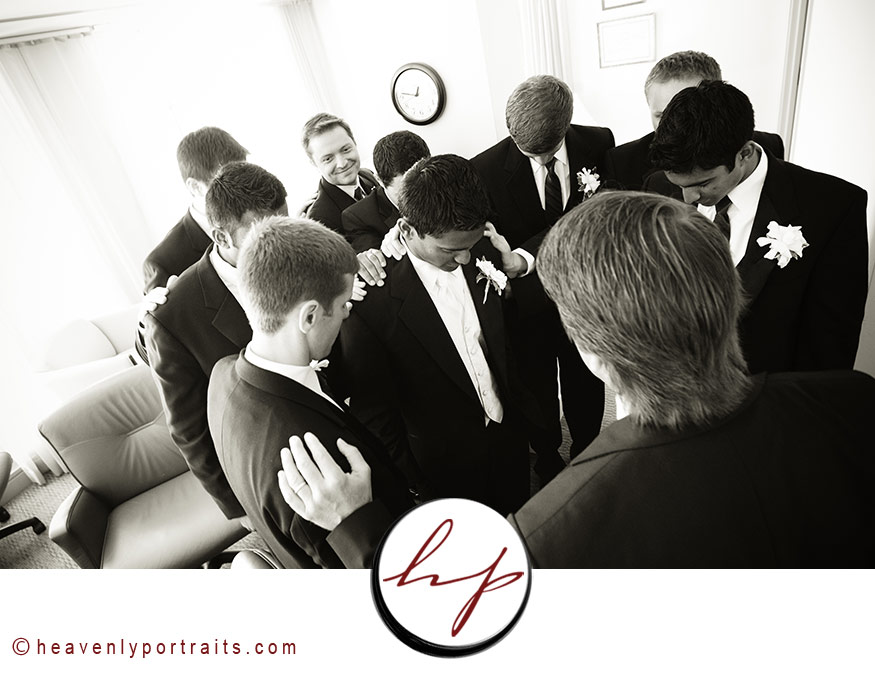 These flower girls were the cutest things. The bridesmaids were joking that they are "professional flower girls" since this was something like their 8th wedding! LOL.  They were really precious.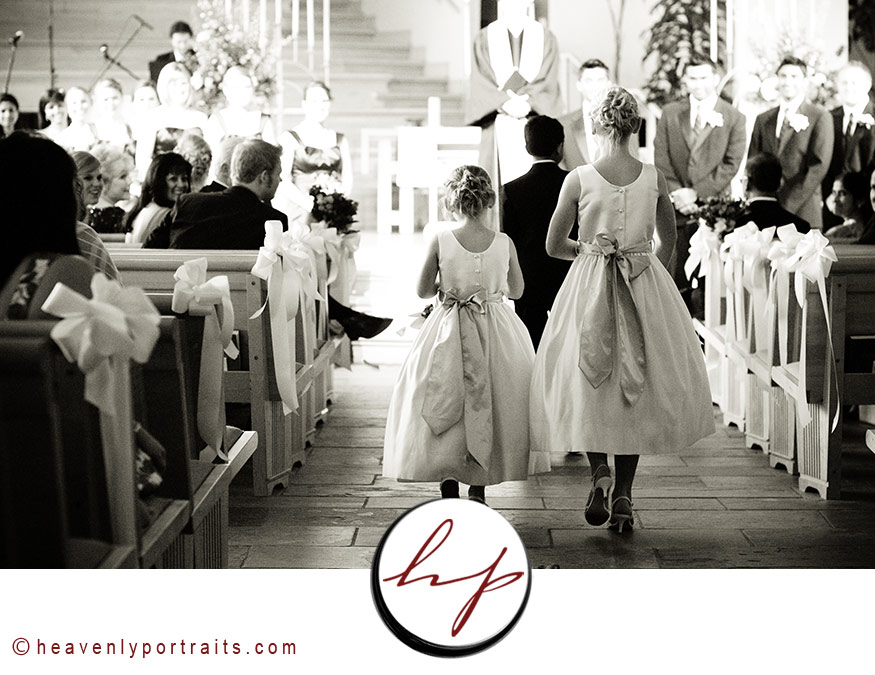 I love that you can see Sujit waiting for his bride in the reflection of the door!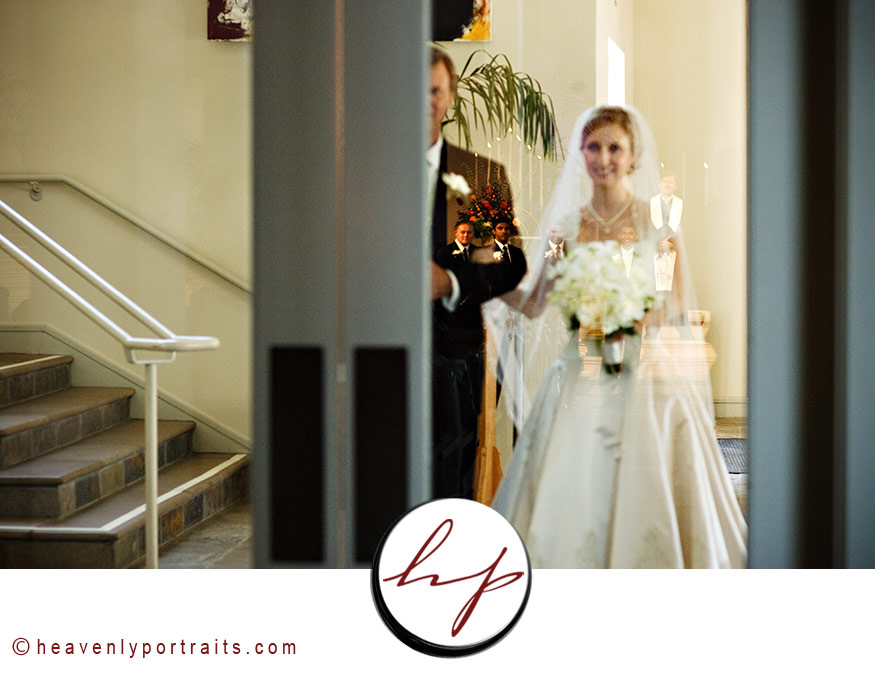 What a beautiful church venue to get married in!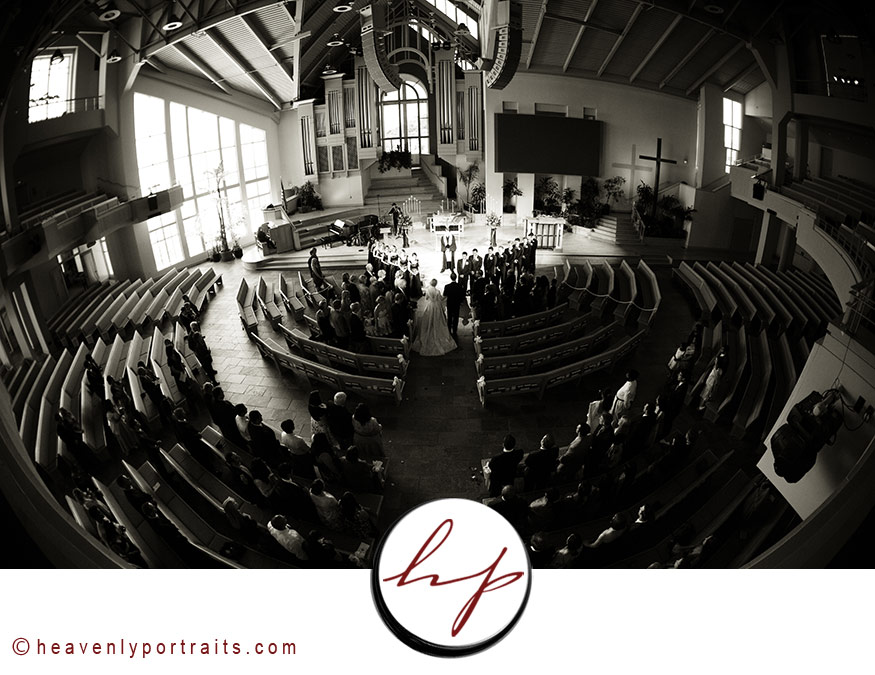 After the ceremony, we headed on over to Hummingbird Nest Ranch for the reception, but first – picture time!!  Here's the guys!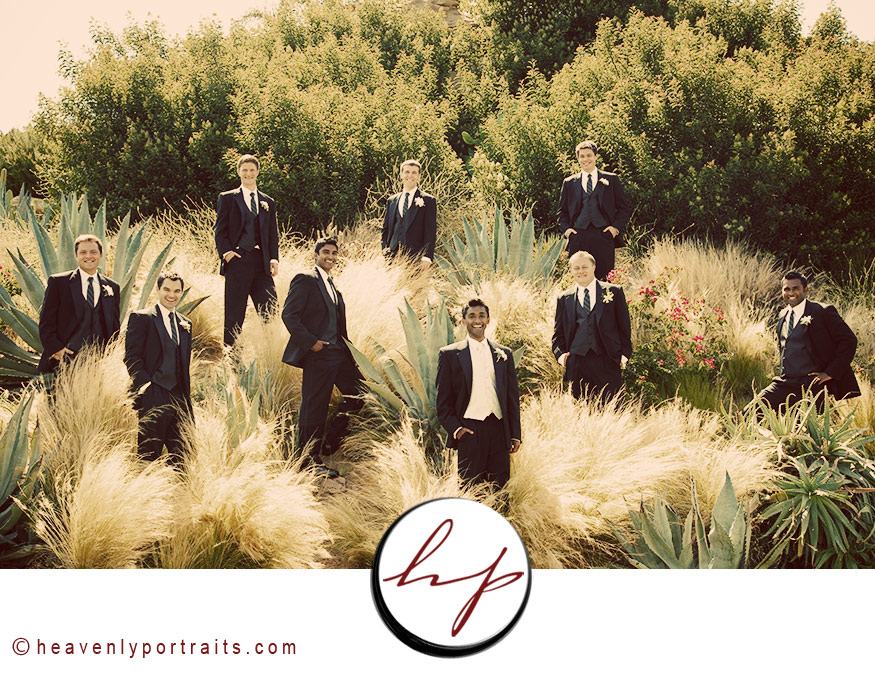 And the ladies!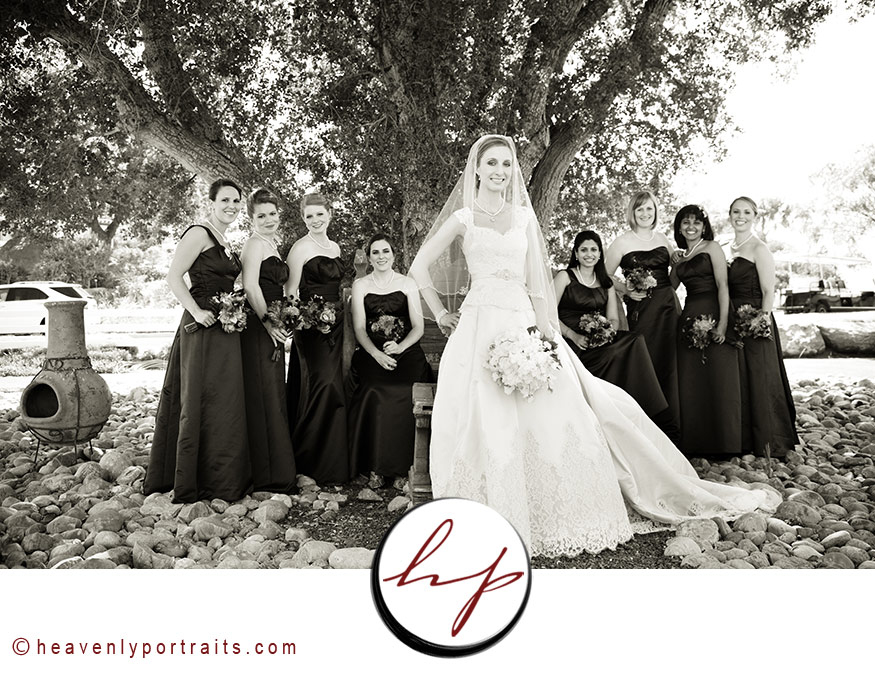 Tracy & Sujit are so tender with one another.  You would rarely see them walking when they weren't hand in hand.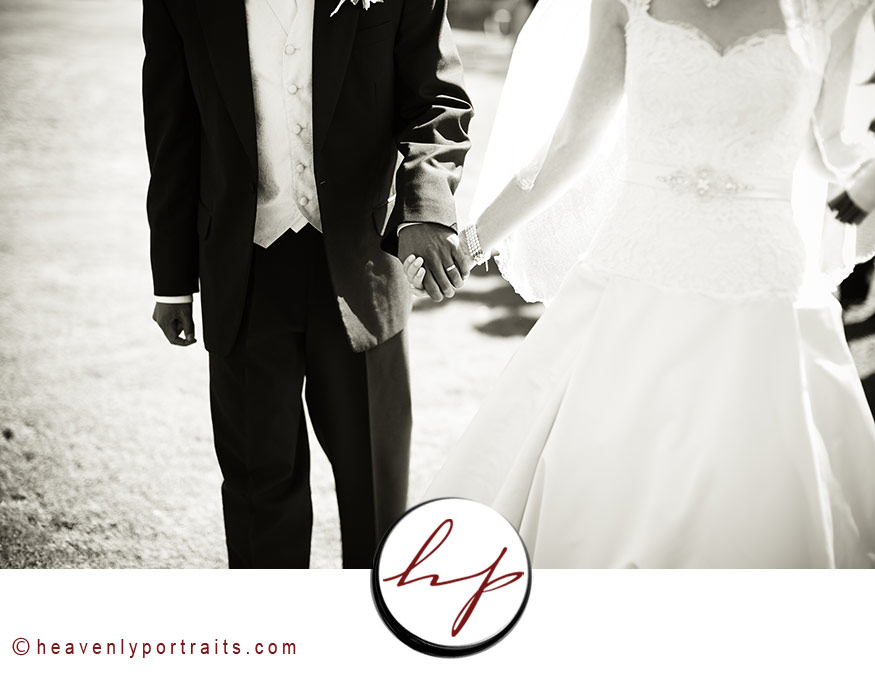 They seem to have this timeless romance that we were so happy to photograph.  I felt that we were truly able to capture WHO they are as a couple.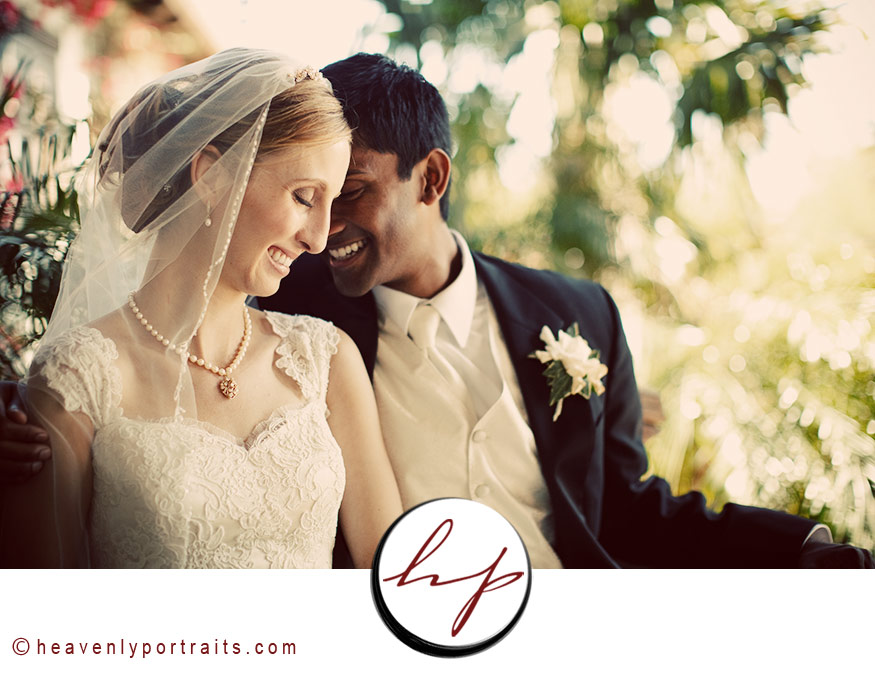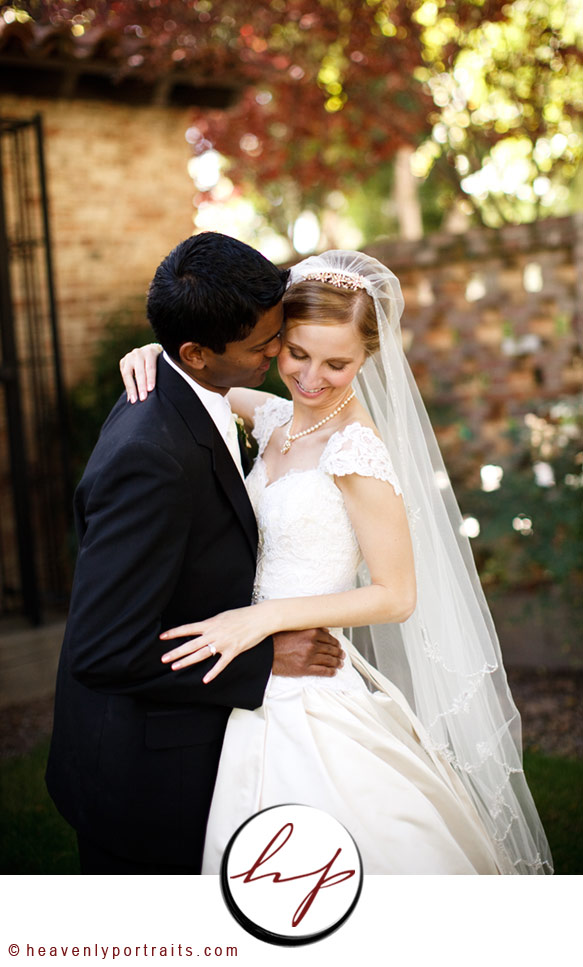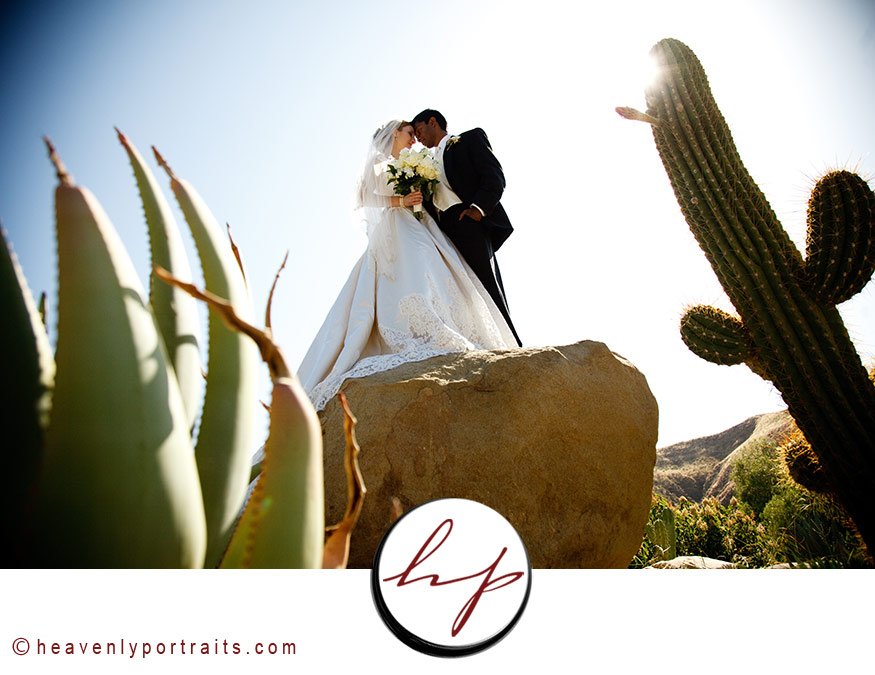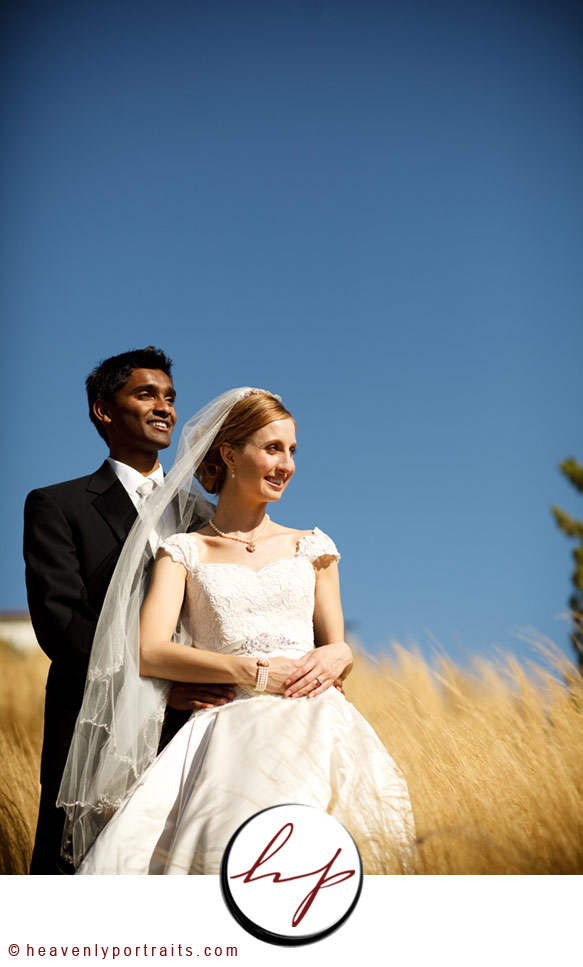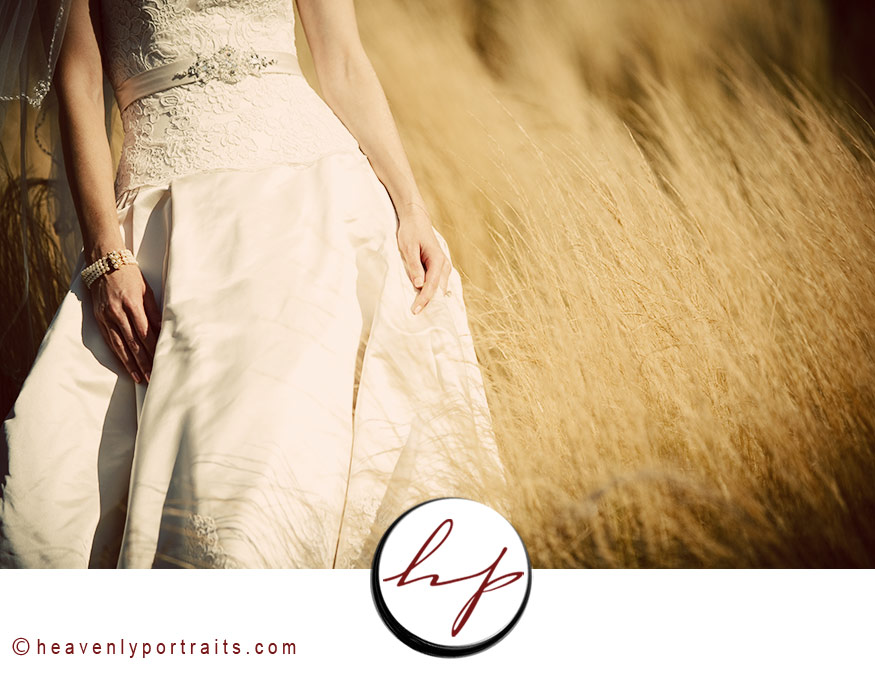 Sunset time is always so beautiful!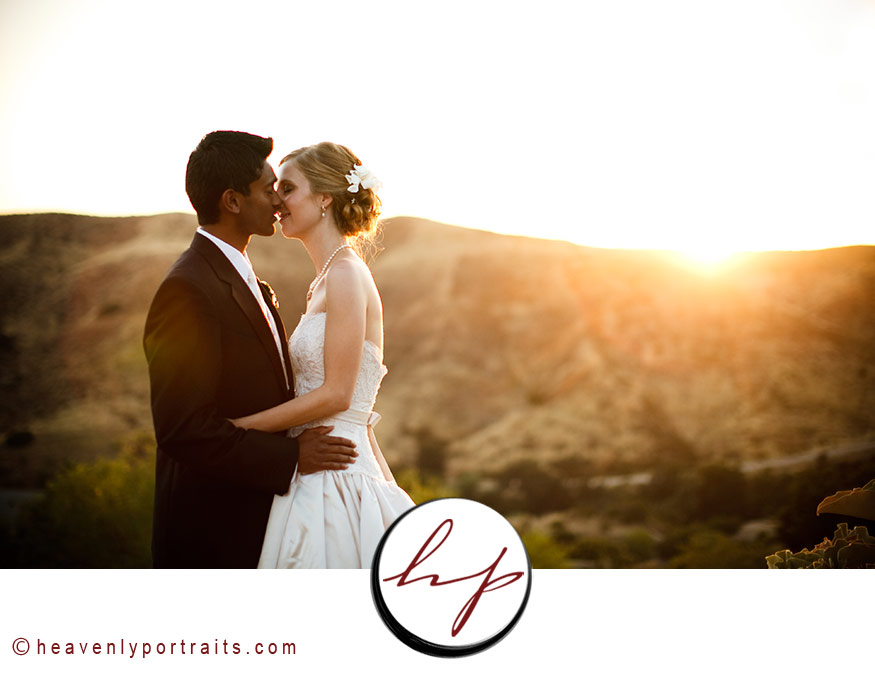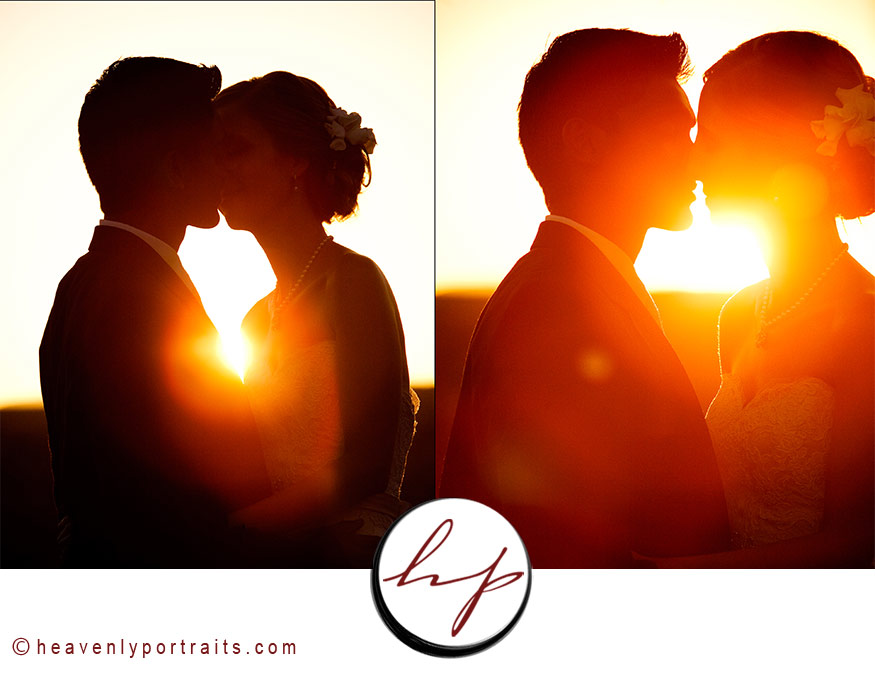 We were happy to work with Peggy Shevlin again!  She was awesome.  Every detail was taken care of and the whole day flowed so easily.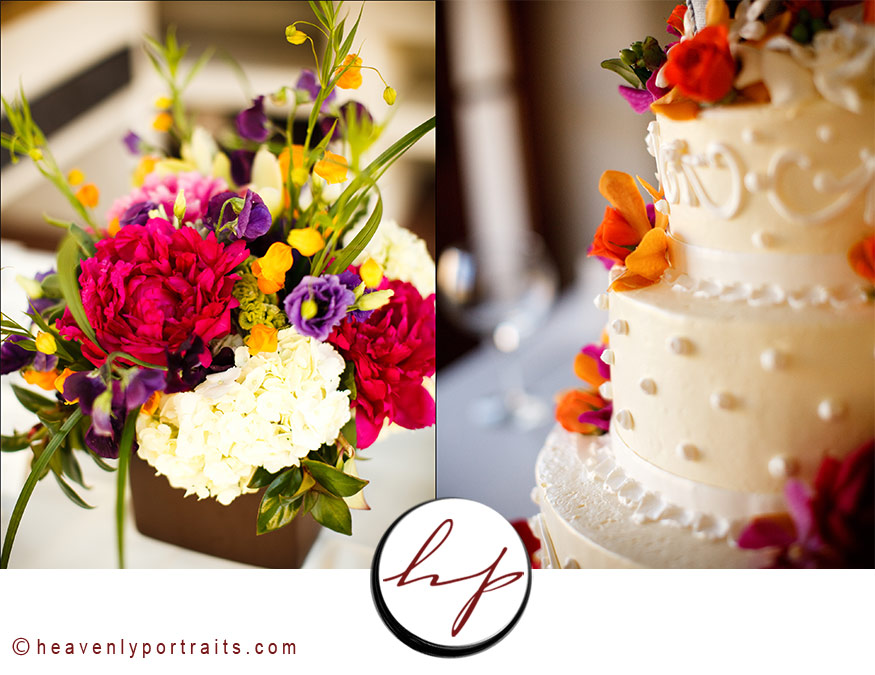 This venue has so much to offer, with several locations available to host both the ceremony & reception at.  We love shooting there!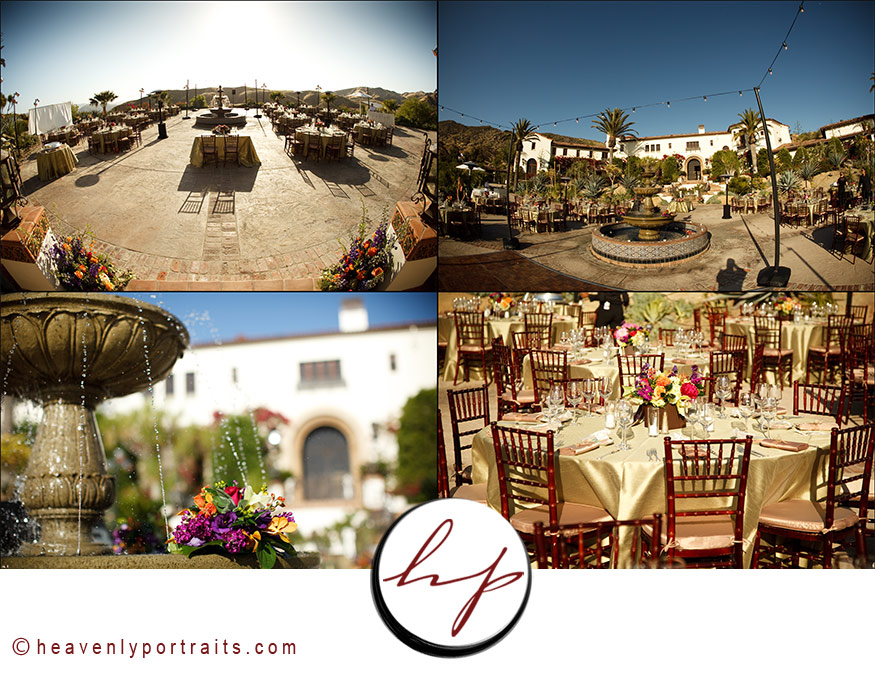 Lots of love during their toasts…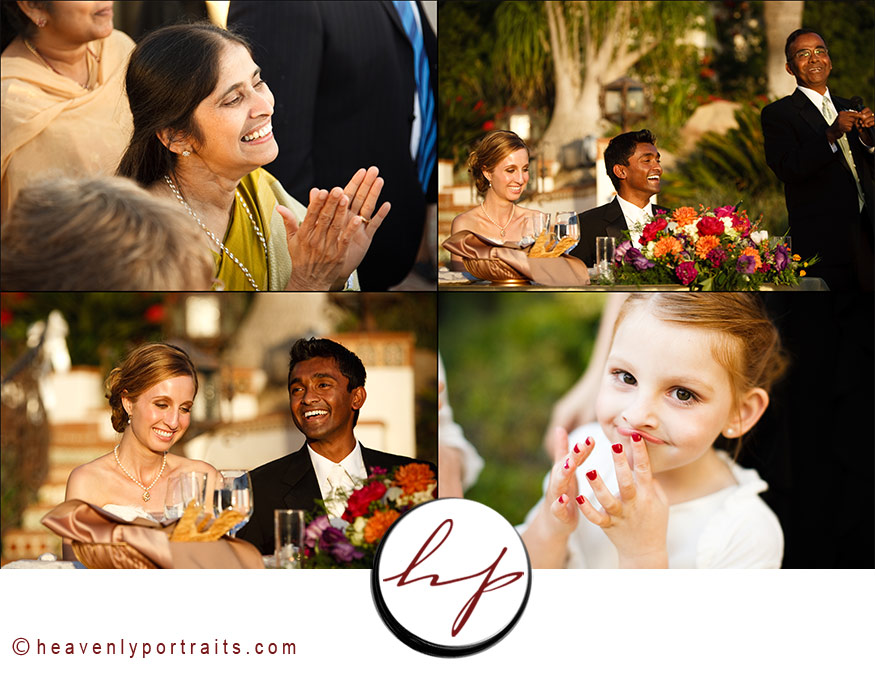 True to their school, showing some definite USC love!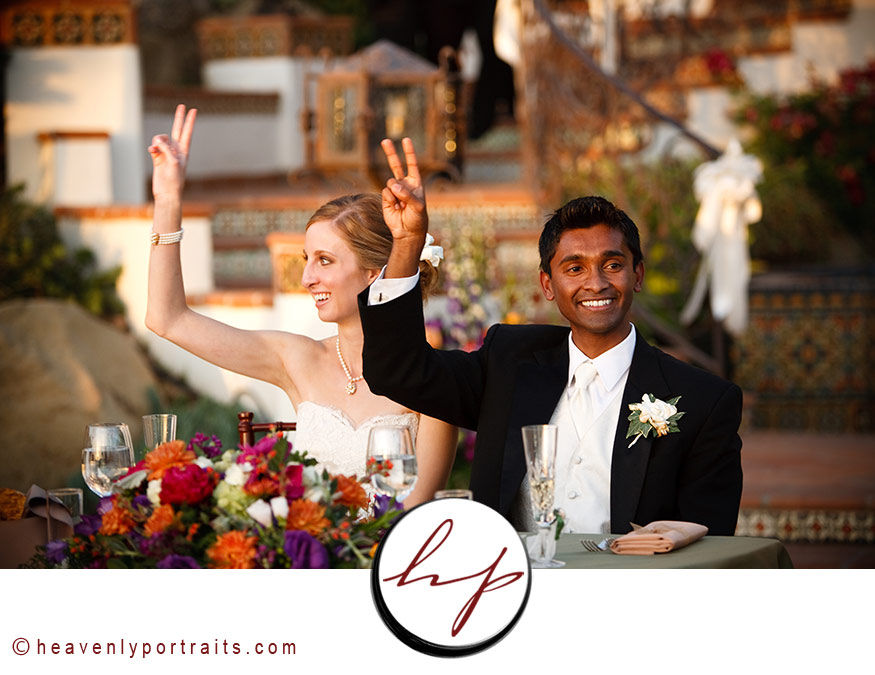 A few images of their first dance as husband and wife!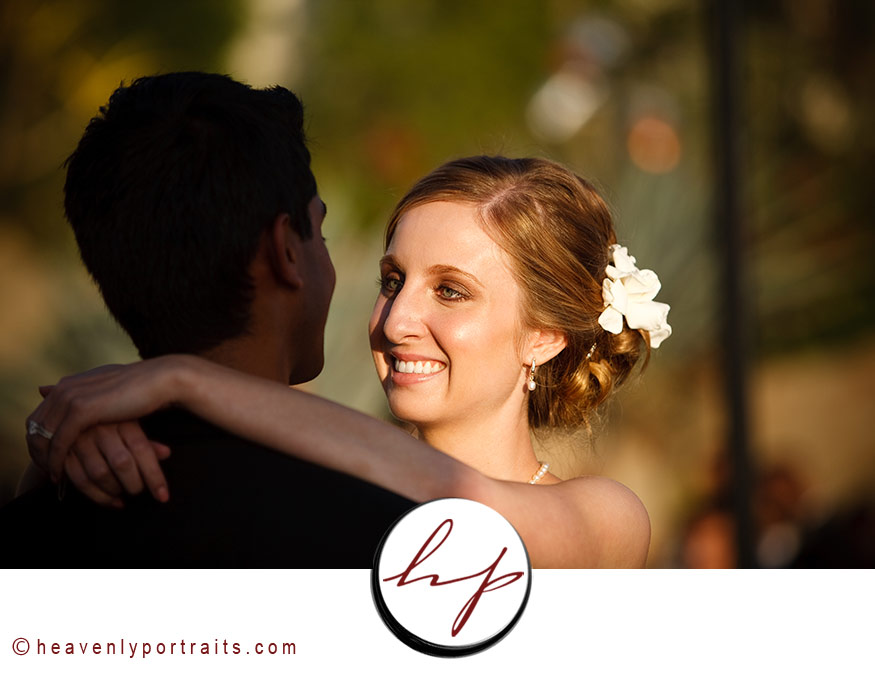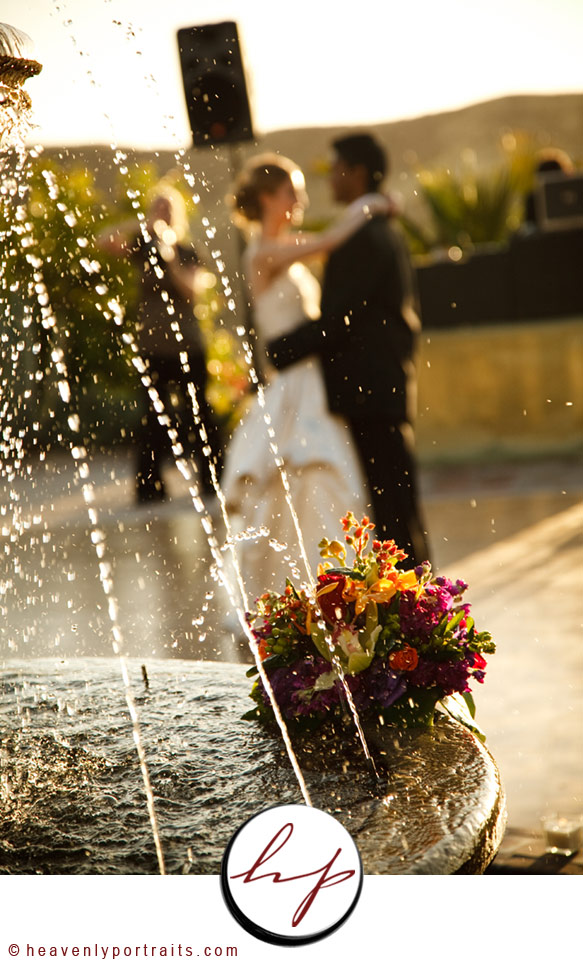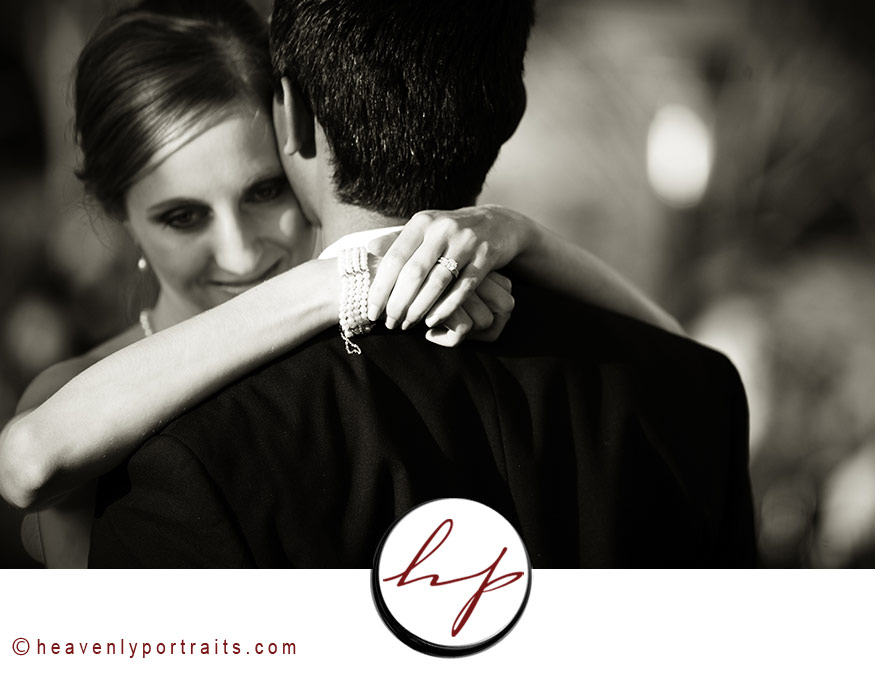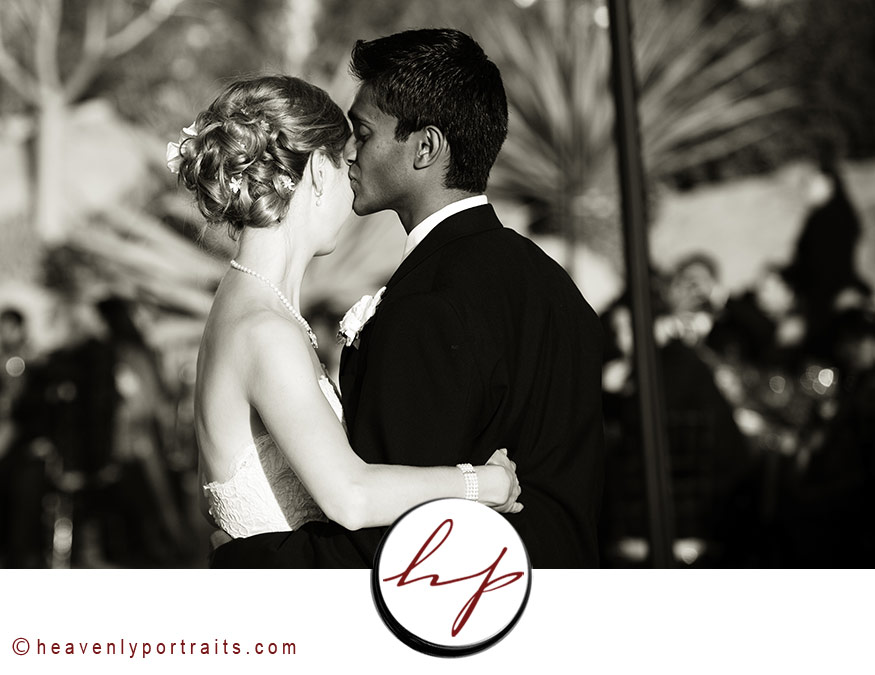 The mixing of cultures made for some AWESOME dancing!  Everyone really knew how to have a good time!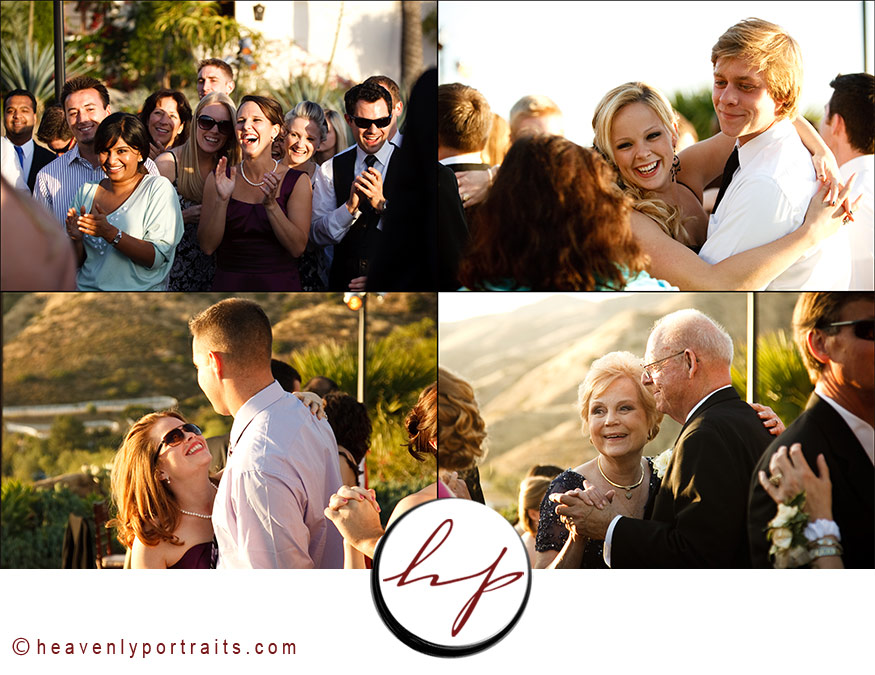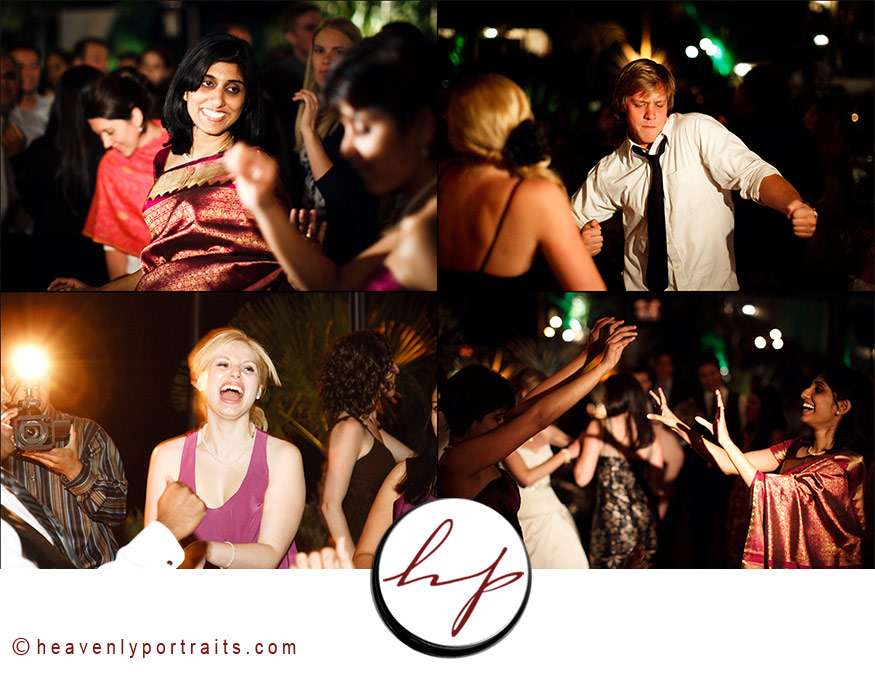 This final shot was absolutely precious to me.  I actually got all teary-eyed when I shot it.  It was late and it was getting pretty chilly out (as you can see by the oversized mens suit jackets they are wearing) and everyone crowded around to see the cake cutting. I looked over and saw the older flower girl just holding her little sister lovingly.  I was so touched thinking how sweet and caring she was being to her sister… hoping that our girls will love and take care of each other in the same way…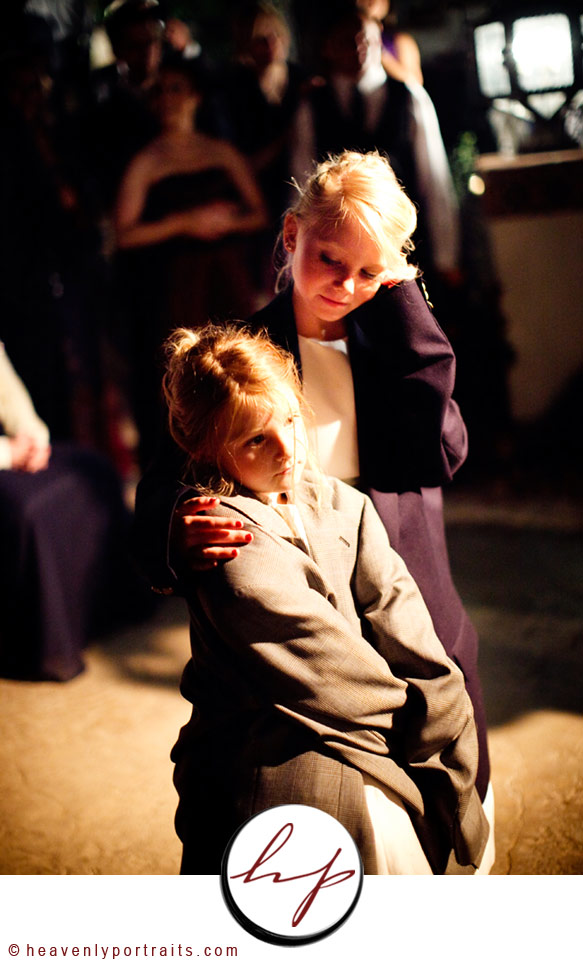 Tracy & Sujit — it was a fabulous wedding for a fabulous couple!  We are so glad that you finally get to be in the same state!!!  Thanks for letting us share in this blessed event with your families!
Wedding Coordinator – Peggy Shevlin – Event Specialist
Videographer – BGS Productions
Catering – SALT Catering
Cake - Viktor Benes
DJ – AAADJ Service
Florist – The Enchanted Florist
Hair/Make Up – Blushing Bridal Makeup