Rattana & Cindy were well overdue for their wedding! They are an adorable couple who have been together for 10 years!! His mom said it best during the toast — that their marriage is sure to succeed — they have already lasted longer than many marriages!
They started off their ceremony at Star Ranch. It is a new wedding venue in the Anaheim hills with a beautiful view. The owner is an antique collector and there are tons of old ranch-like items there. It's really a place to just visit! I couldn't help but want to photograph all the little, details… but I showed some restraint and took a few pics of my Little Wifey instead!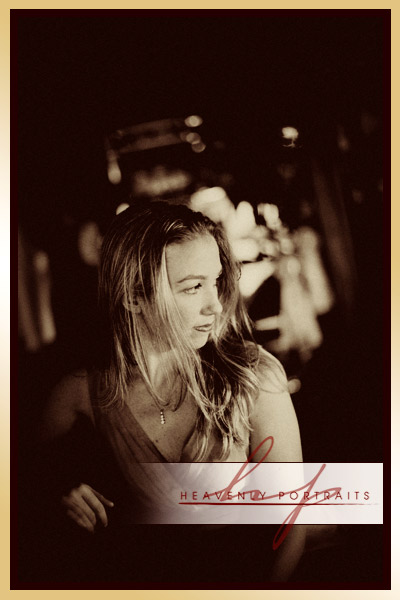 She insisted on a pic of me as well…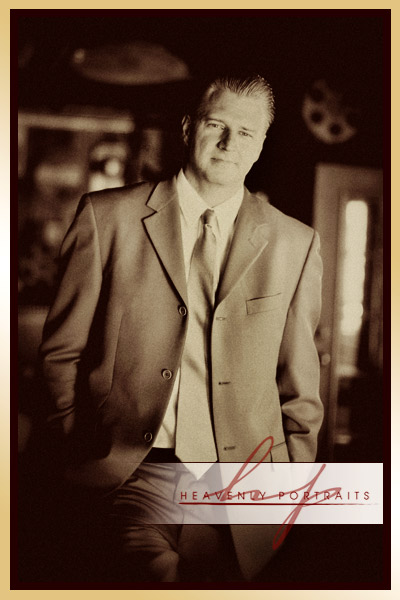 One of the cool details that was in the ranch house.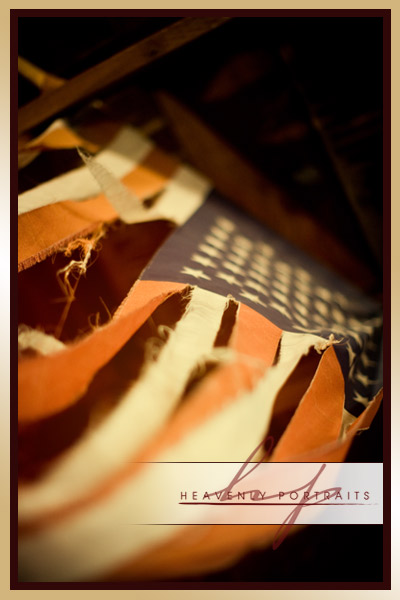 I had to get a quick pic of the guys. That's Sovan, Chiek, V, Tre, and Brandon in the front. These are some of my golfing buddies!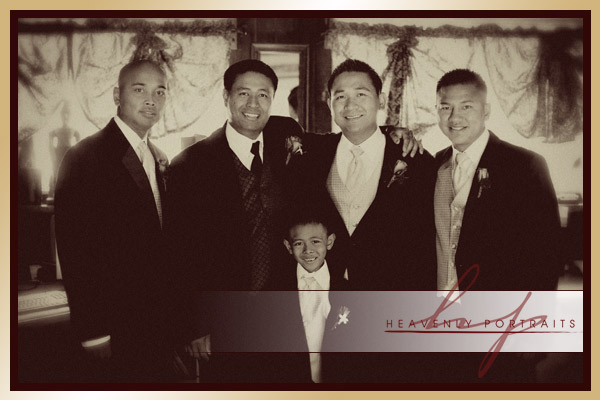 And, while I didn't take too many pics of the event, I did manage to get a shot of Rattana right as his bride was walking down the aisle.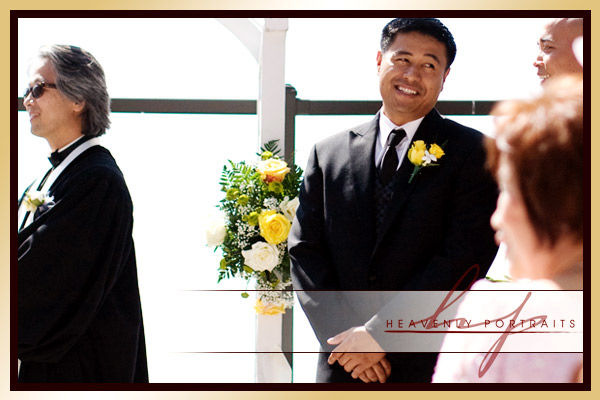 And a really neat one as they rode away after the ceremony.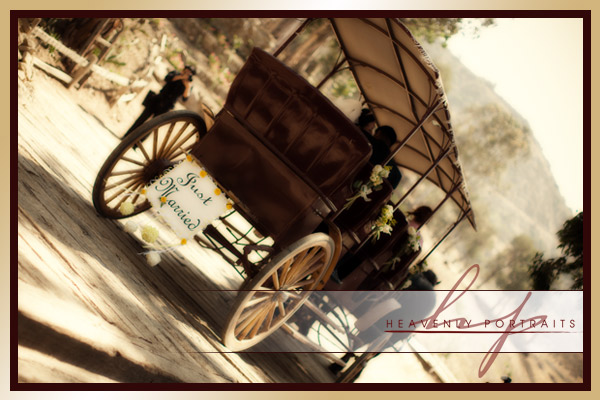 During the reception, I grabbed just a couple pics of them from our seats during their grand entrance and first dance.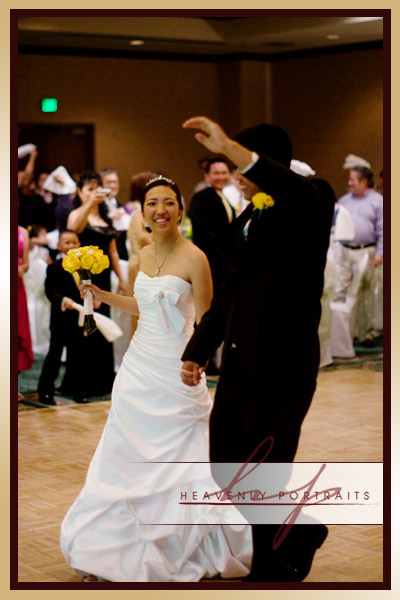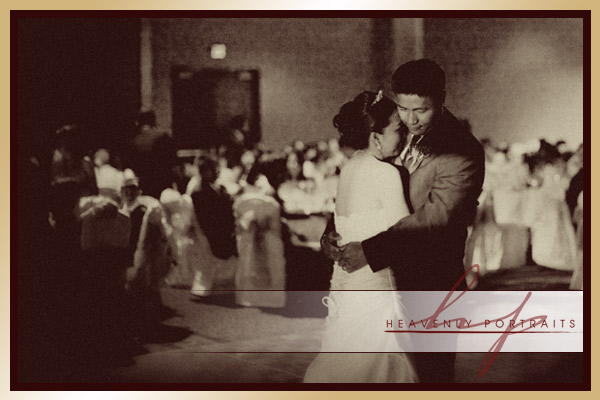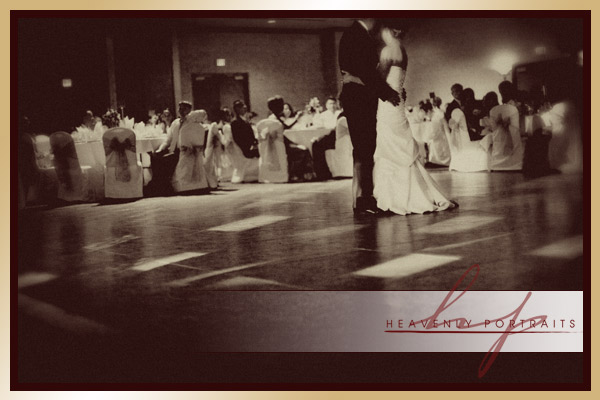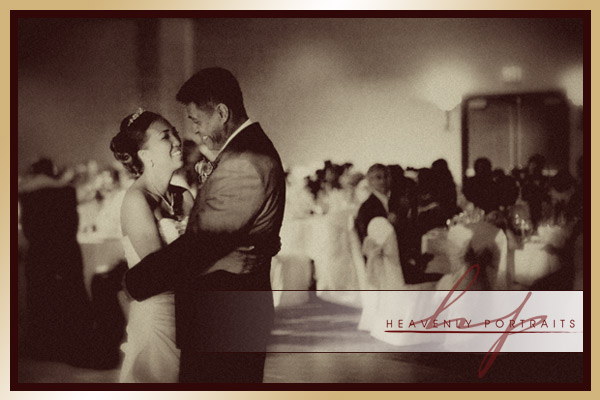 Our daughter was pretty much knocked out by the end of the night!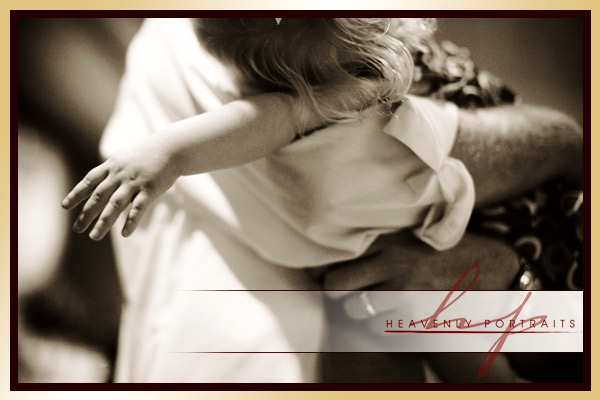 Congrats Rattana & Cindy! Now we are just waiting for those little ones!!!