Well, we didn't go too far… kind of like a hop, skip and a jump away… alright, it was really just a hop! This past weekend we went ALL THE WAY to Anaheim!!! A bunch of families from our church headed on over to this cool little place along the Santa Ana River bed. Very fun!
We REALLY roughed it! We stayed in a cabin with a bed, bathroom, shower, microwave, fridge and a/c. Now THAT is my favorite way to "camp"!!! … Honestly, this was abnormal for us. Donny & I actually love tent camping… However, it got me thinking that I just might require an a/c in our tent from now on!

Here is a shot we took on the 4th of our American girl!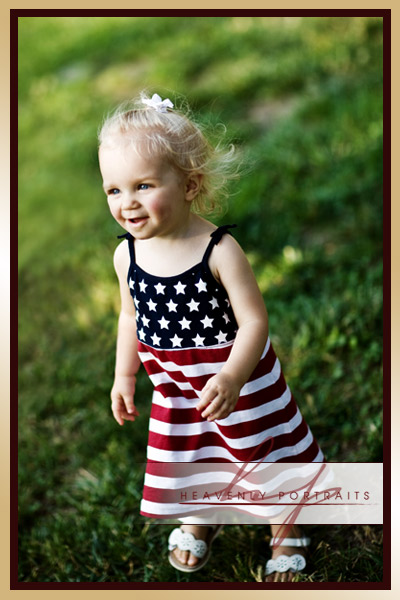 Mommy & Daddy were sleepyheads and wouldn't get out of bed, so someone helped herself to breakfast!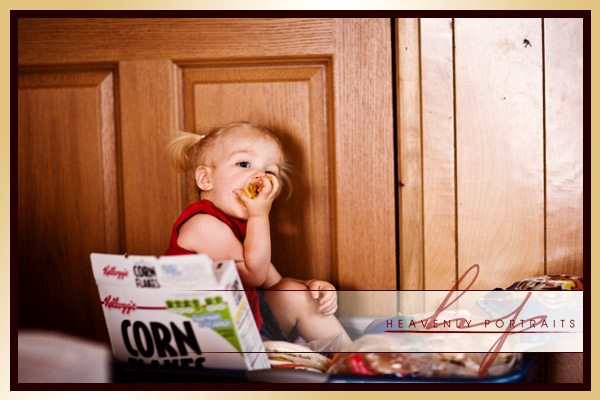 Hmmmm….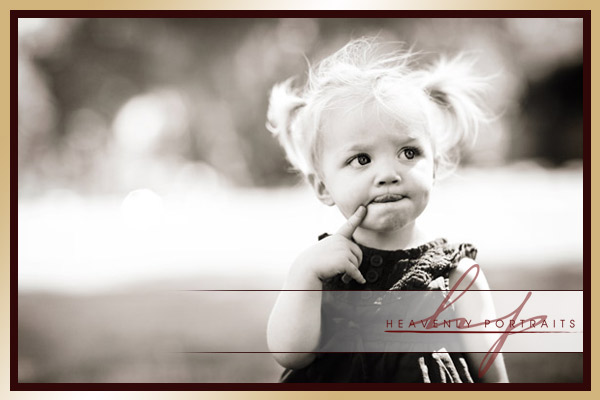 I just love my little girl!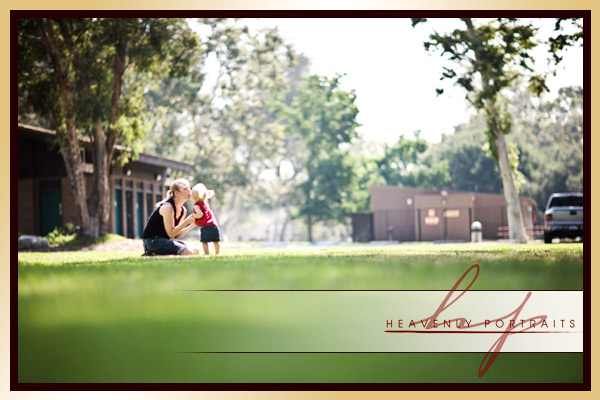 And a family shot. This is the only shot we took of the three of us… actually taken by a 9 year old photographer in training!

Don't know what's with the serious look, but at least she's facing the camera!!