Well, we have been so busy PHOTOGRAPHING weddings that we simply haven't had time to blog them.  However, it is much overdue and I can't wait to show off some of our fabulous weddings!  Michelle & Matt's wedding was held at one of our favorite venues – Humphrey's Estate in Temecula!  We had been looking forward to photographing Michelle & Matt since their engagement session- they are an amazing couple and so wonderful to photograph!  This first image is a puzzle that Matt sent Michelle right before the ceremony.  So sweet!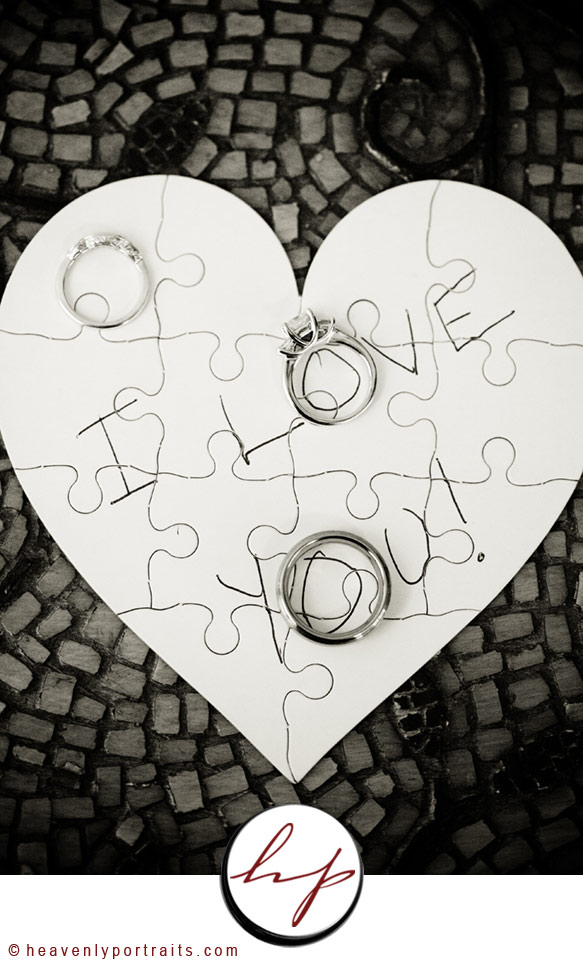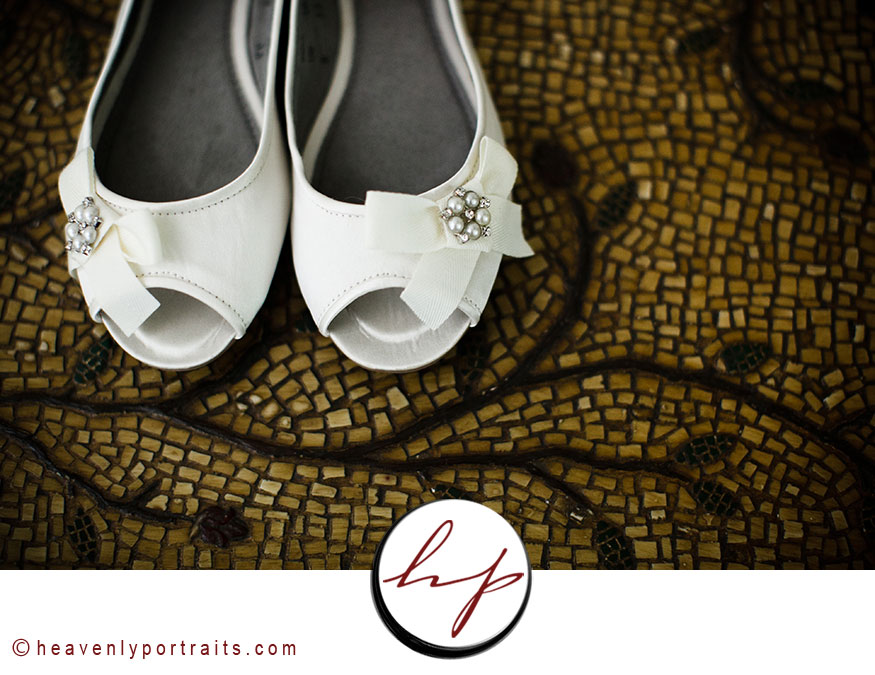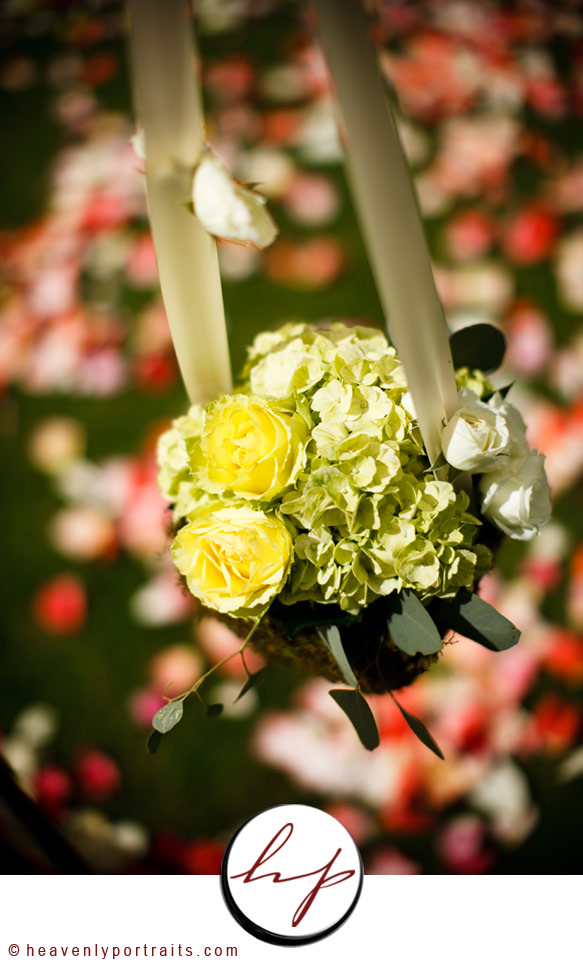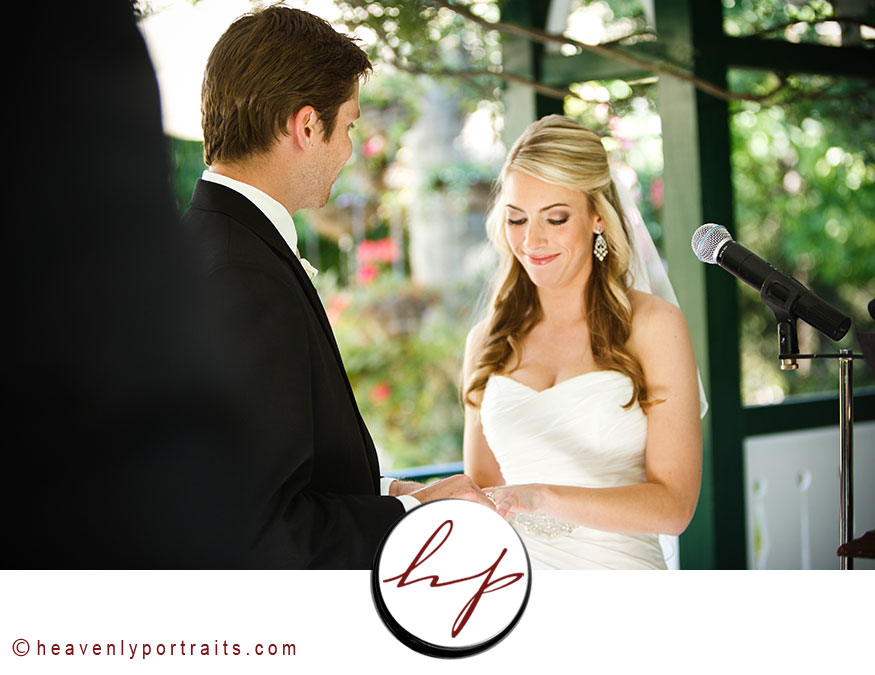 As part of their ceremony they put together this awesome puzzle!  It was very unique and special!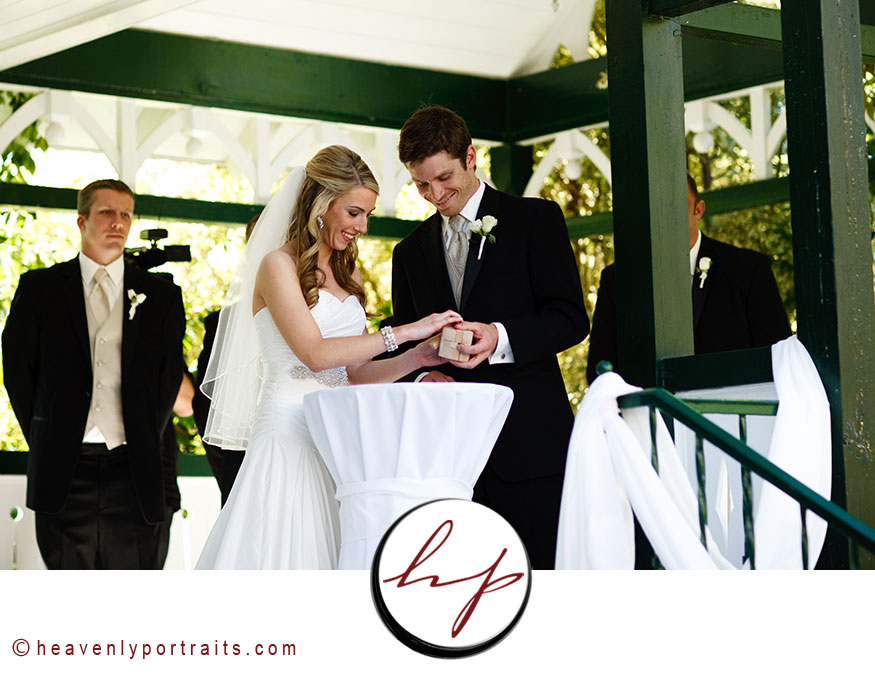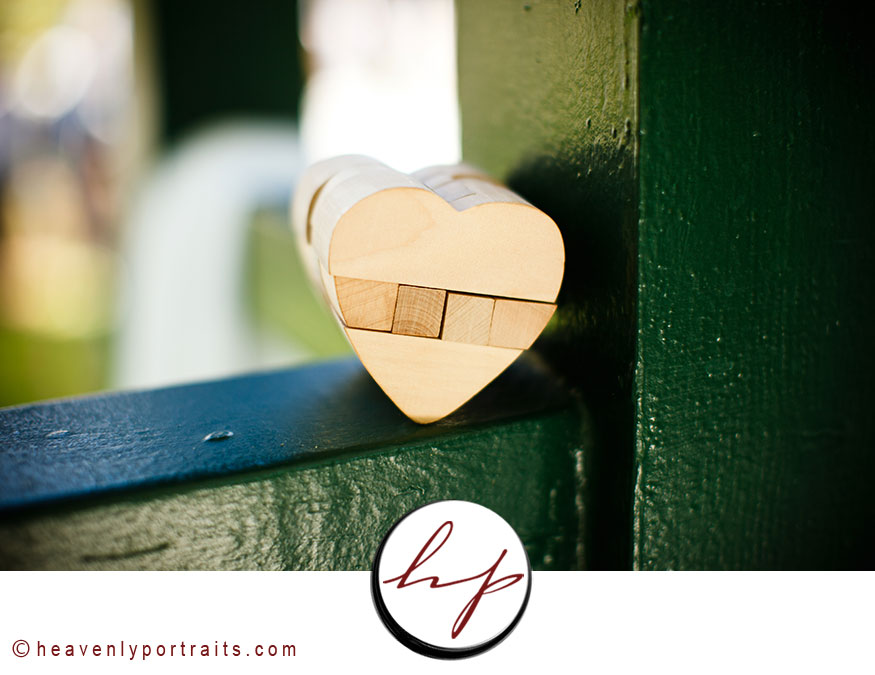 Seriously, what other venue has a real ride-on train?  LOL.  Love it!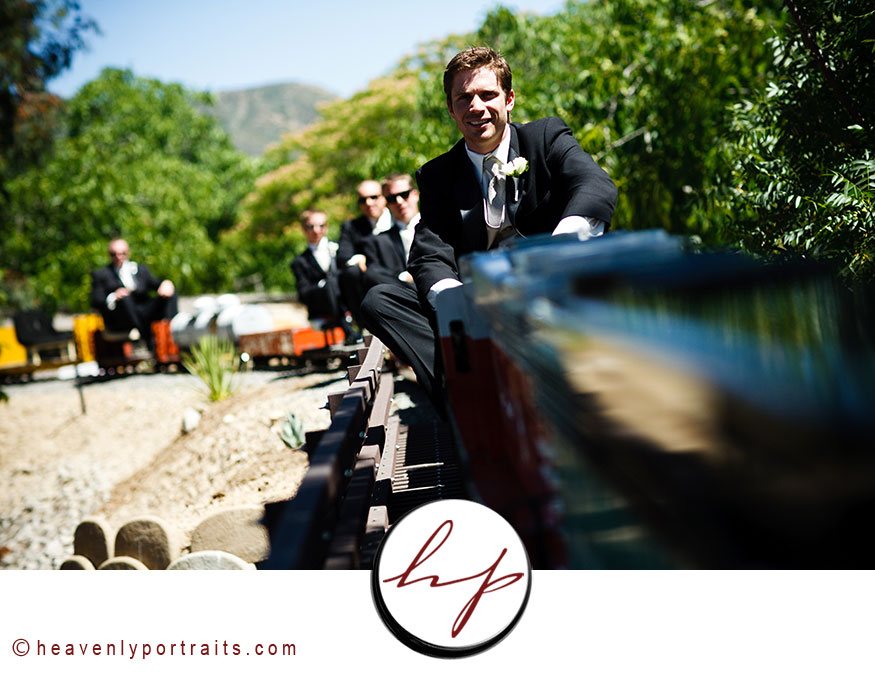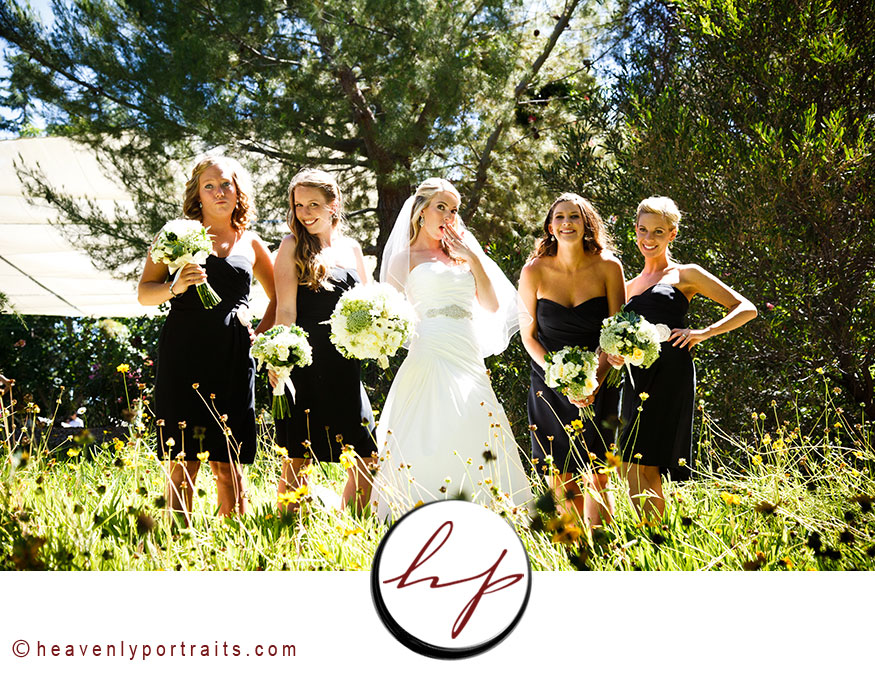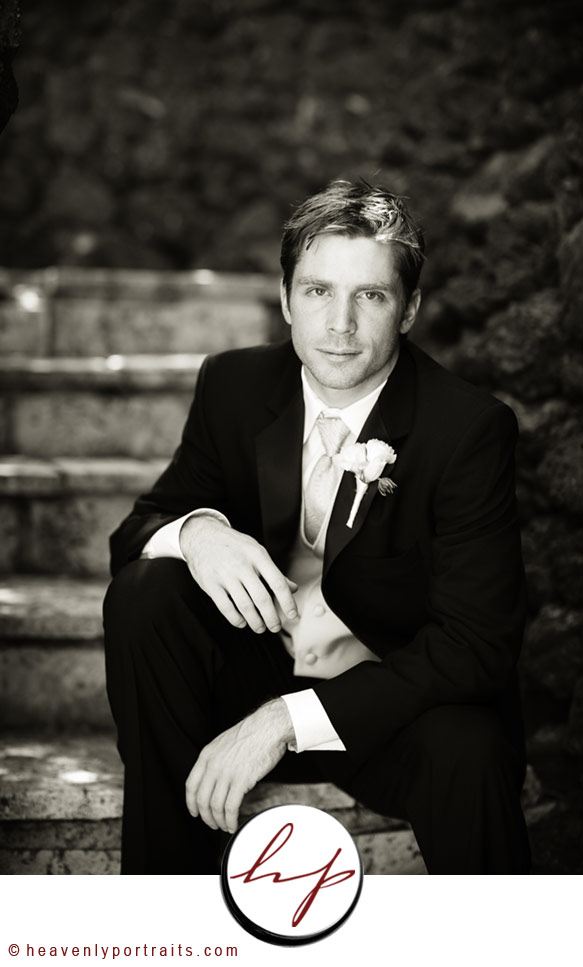 I can't tell you the amount of adorable pics we got of these two!  Weddings are so much fun!
Michelle apparently LOVES chocolate… hence the chocolate cake.  A girl after my own heart.