Lisa & Sean were a great couple to work with.  They had this magnetic chemistry when they were together.  You could see that they truly cared for one another and that just being in the other's presence made them joyful!  Their wedding & reception were held at Lake Oak Meadows in Temecula.  We are always happy to shoot there!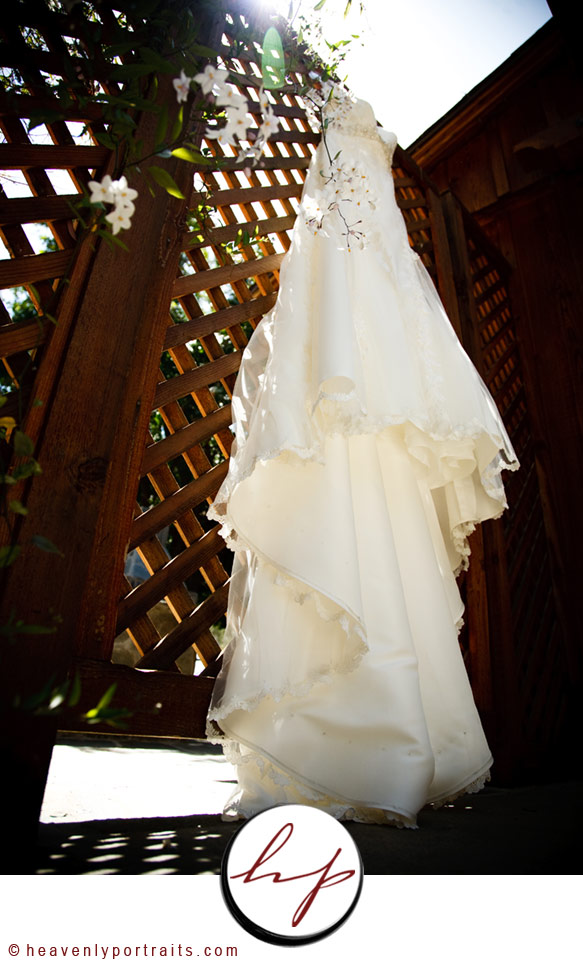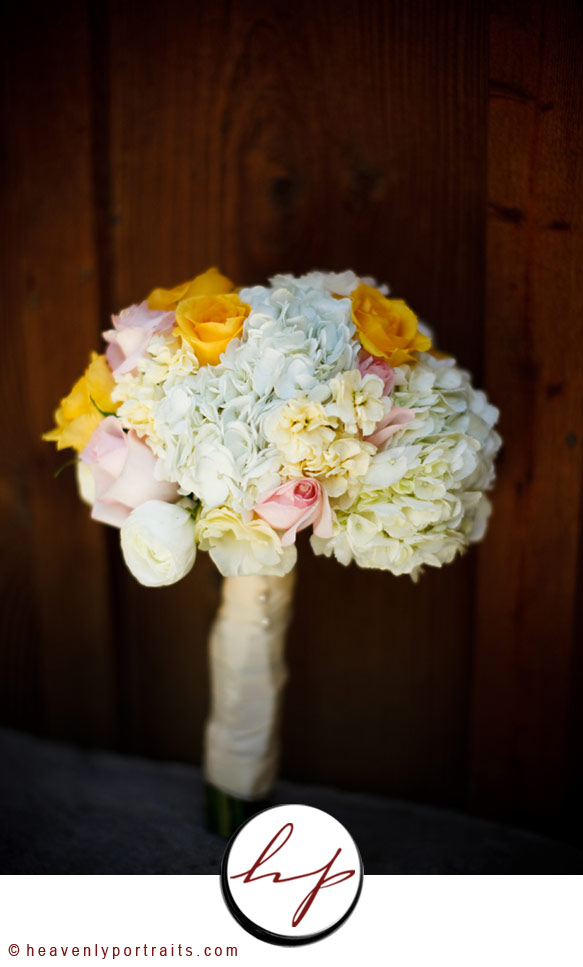 Lisa wore a necklace that had two parts. The front of it had a pearl and the back had a picture of her mom.  Pretty awesome!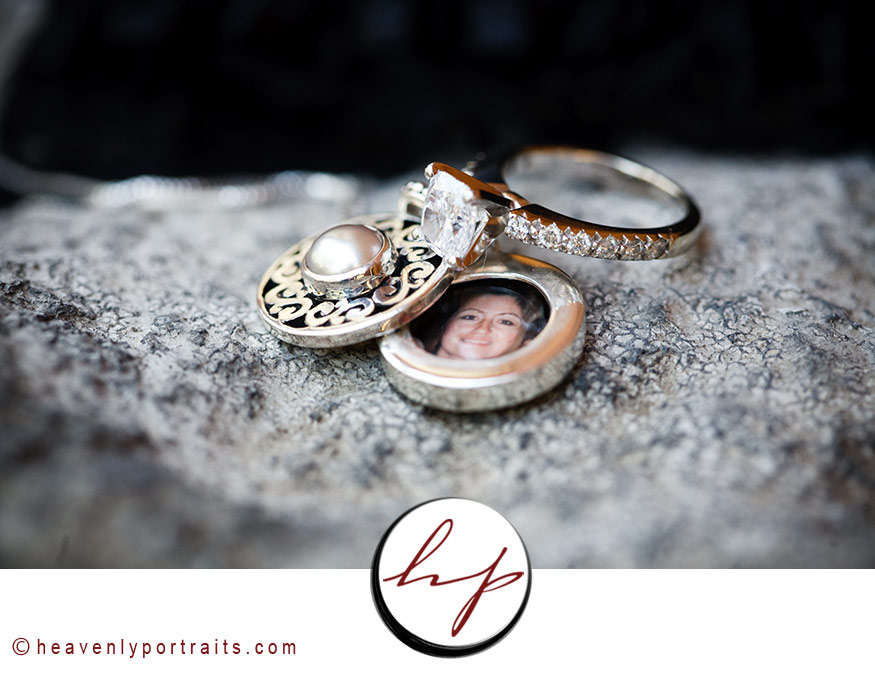 Lisa looked so beautiful as she was getting ready — all smiles of course!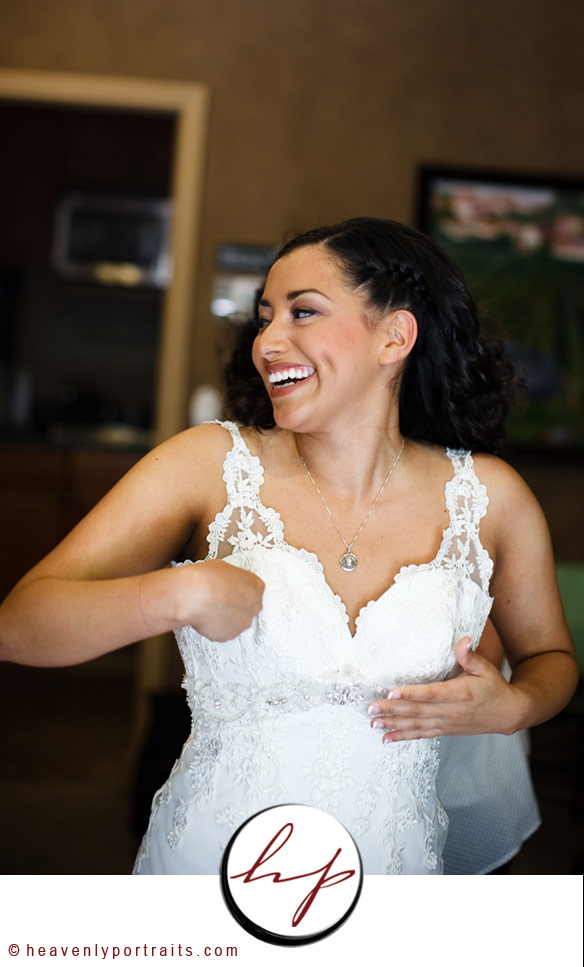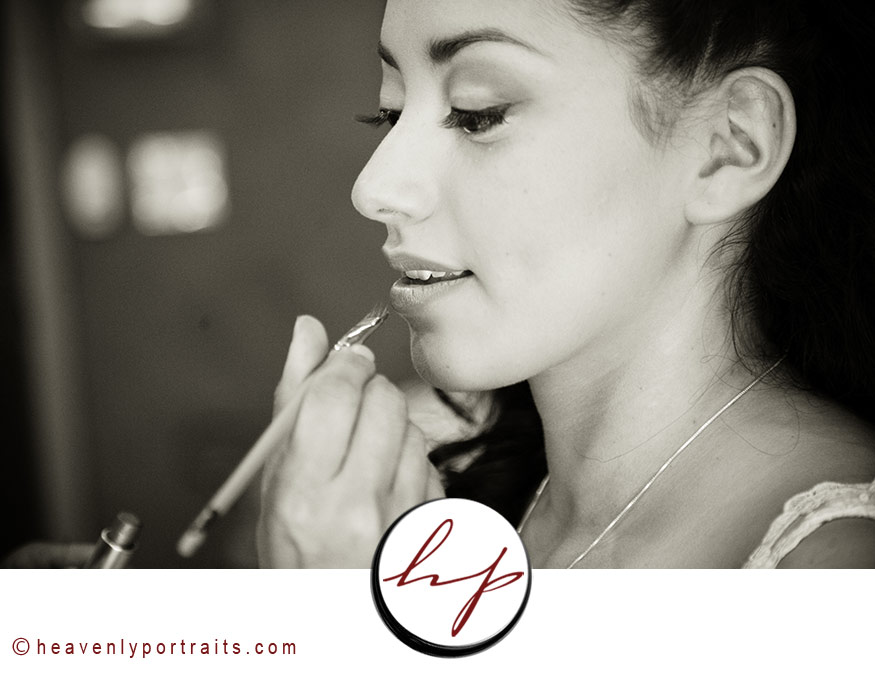 These next few are the images of Lisa & Sean when they first saw each other.  Many of our couples opt to see each other prior to the ceremony so that we can get all the pictures done and they can get to the reception sooner.  We always set up a chance for them to see each other — and it makes for such neat shots and a great time for them to be able to appreciate how stunning each other look!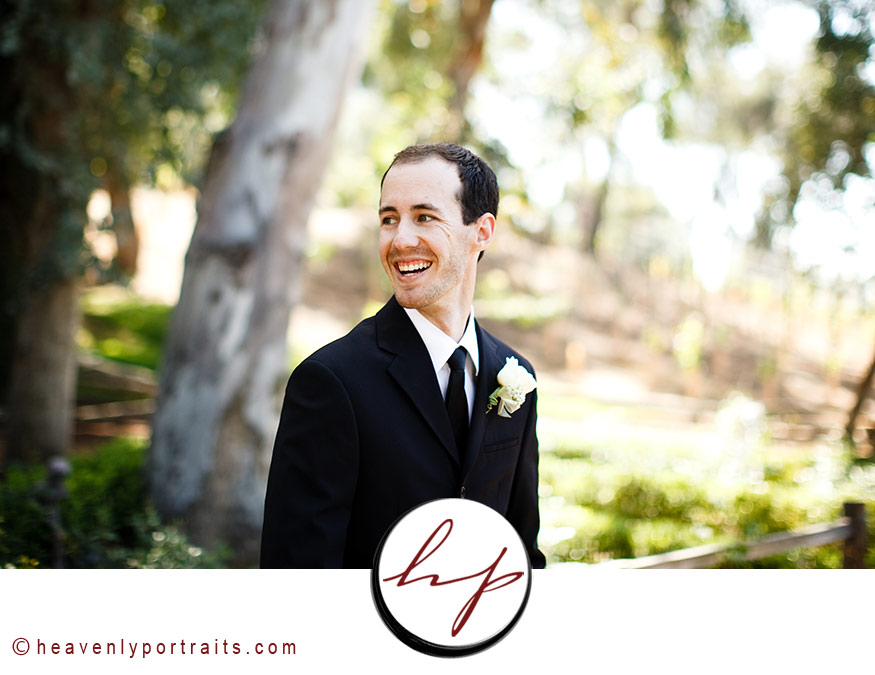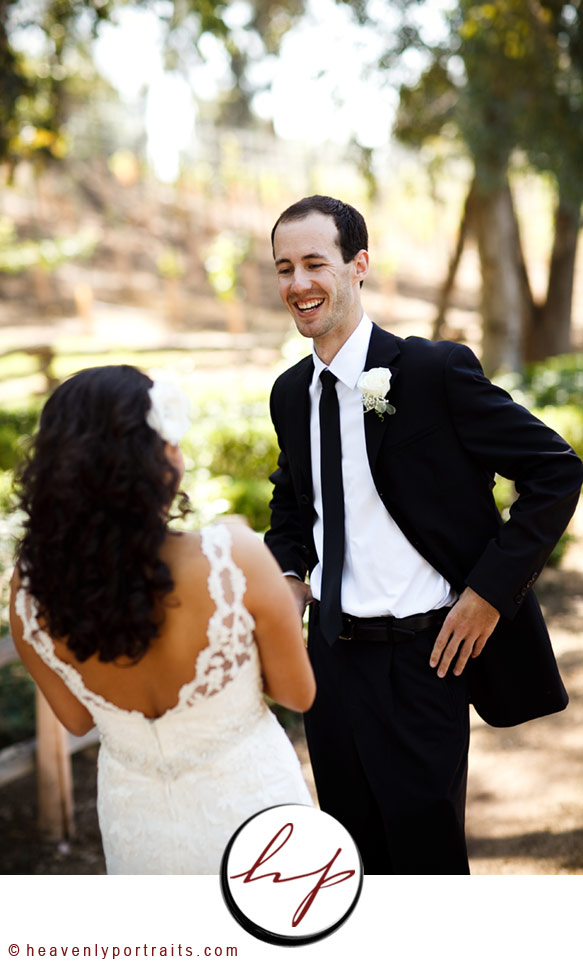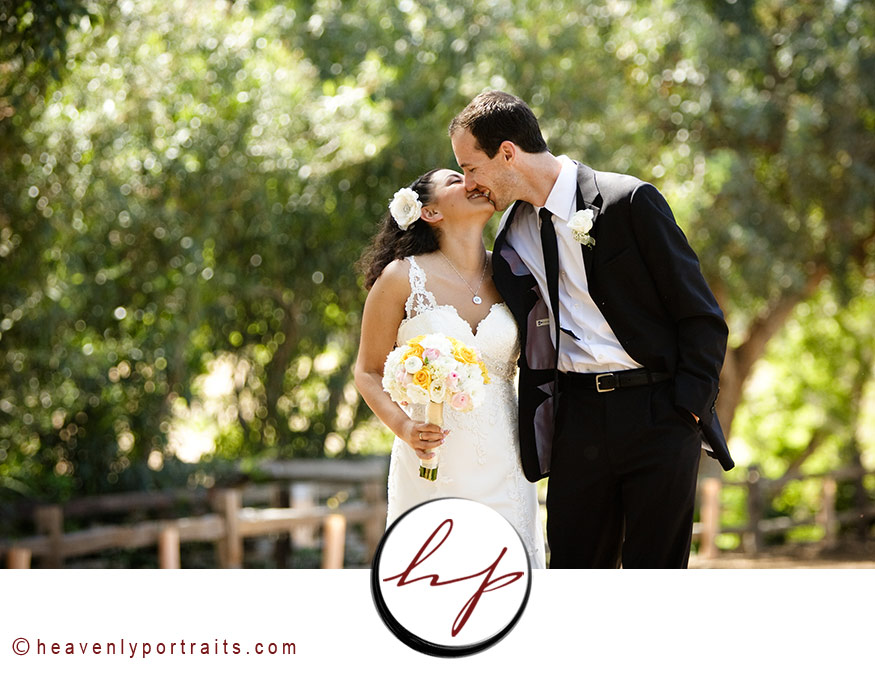 The ceremony location at Lake Oak Meadows is on what seems like a little island surrounded by water and gorgeous foilage.  Pretty neat!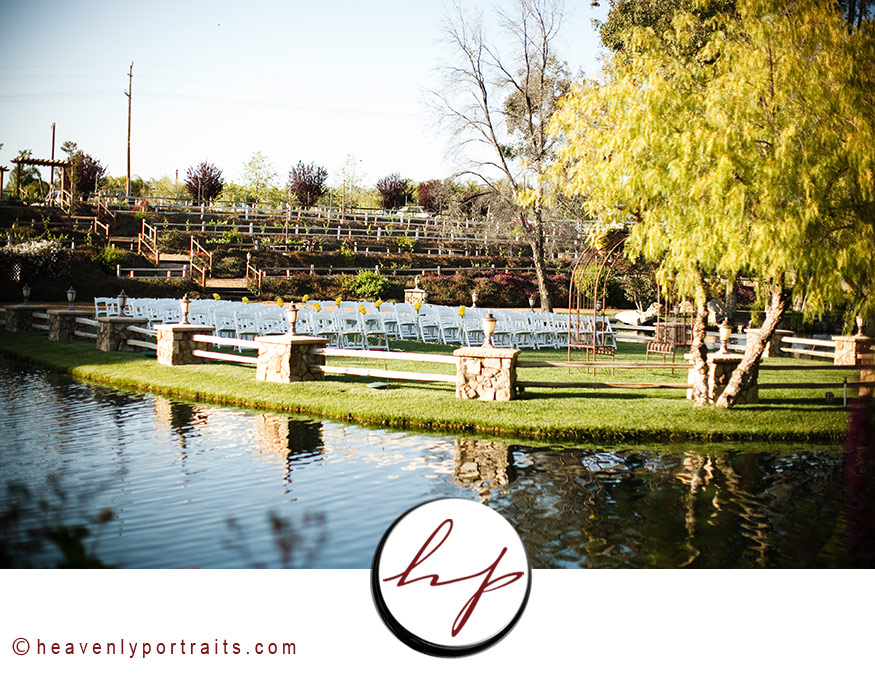 The guest sign in table — I think the guest sign in book that we designed with their engagement images looks pretty awesome if I do say so myself!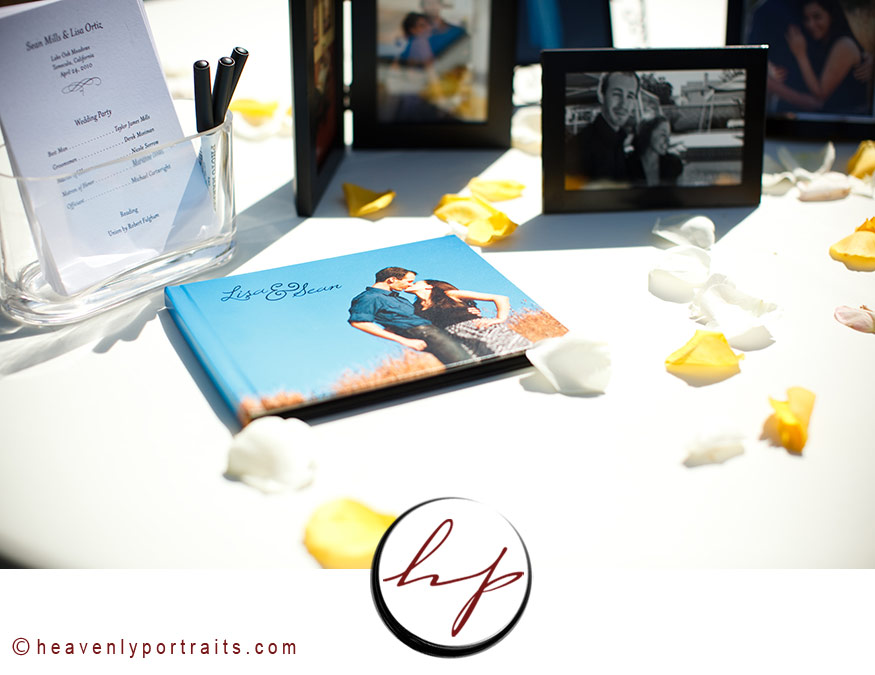 As guests arrived and as the ceremony began they had a string quartet playing beautiful music.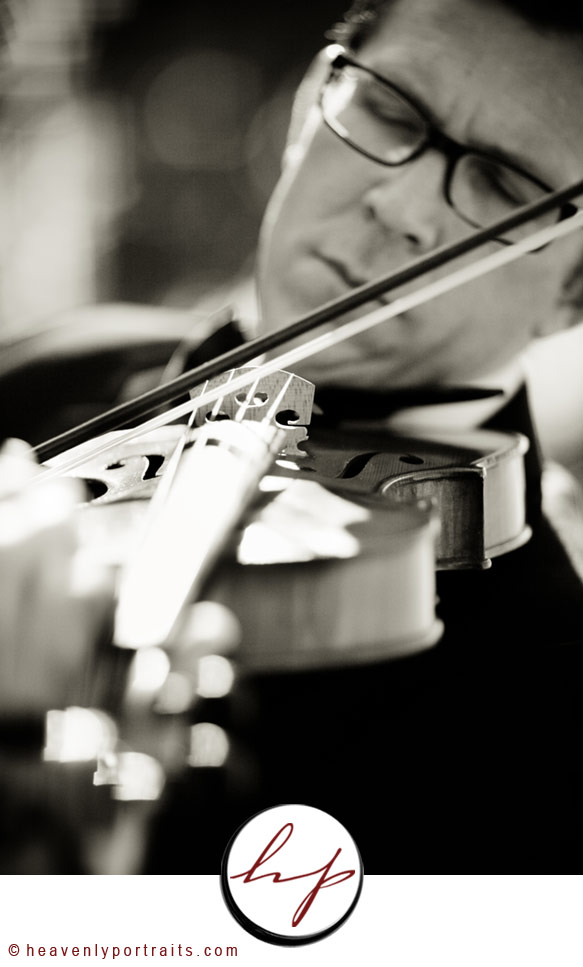 I loved the genuine expressions Lisa & Sean shared during the ceremony.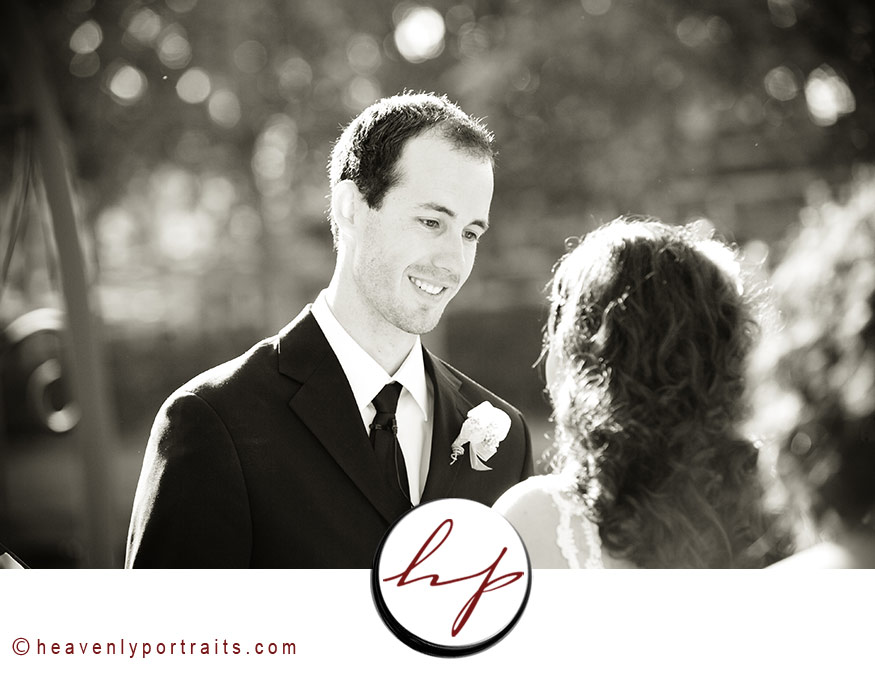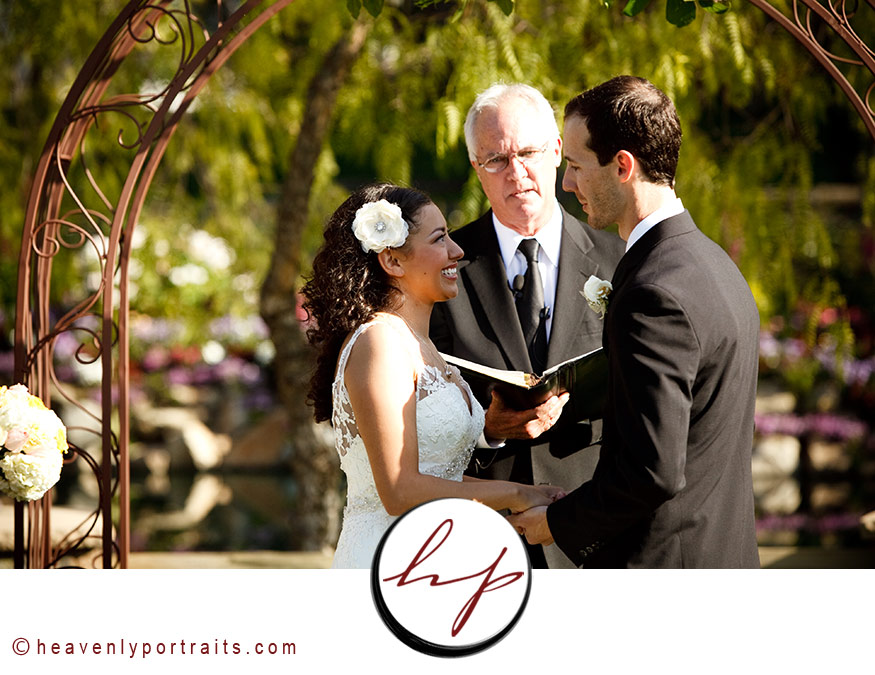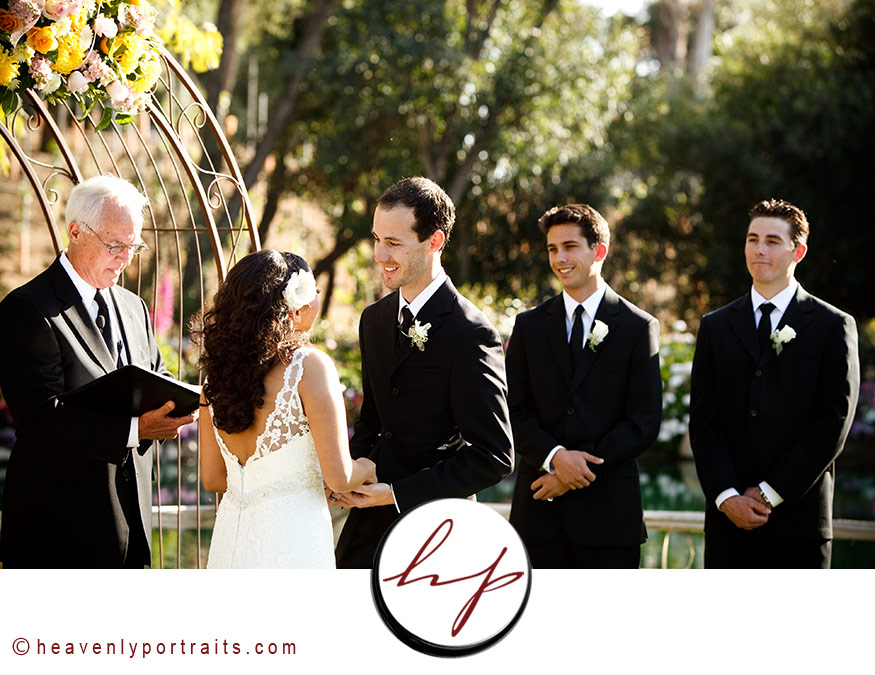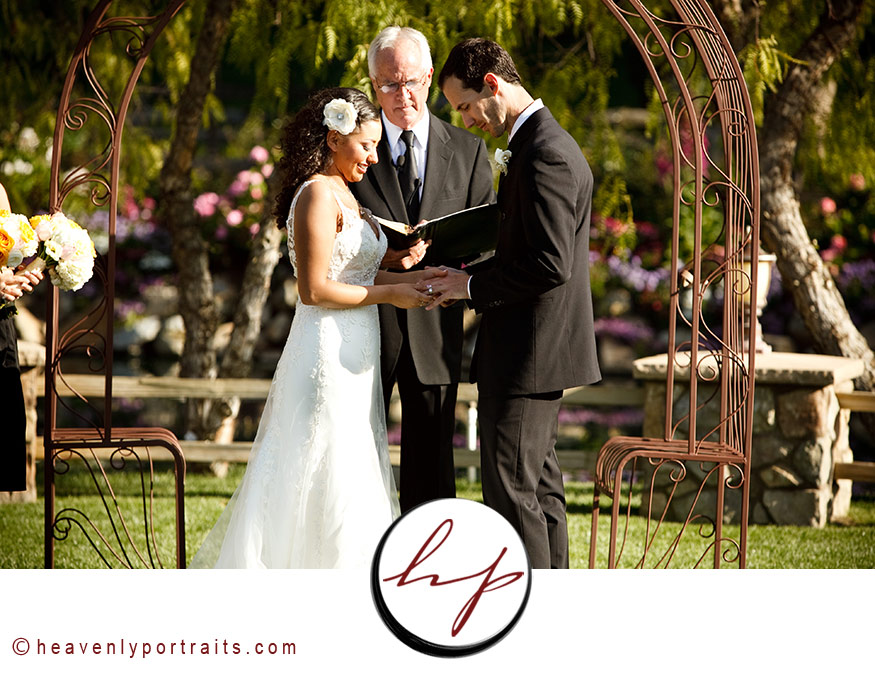 I LOVE when couples have the guests throw actual rose petals when they walk down the aisle!  It makes for such awesome pictures!!  SO fun!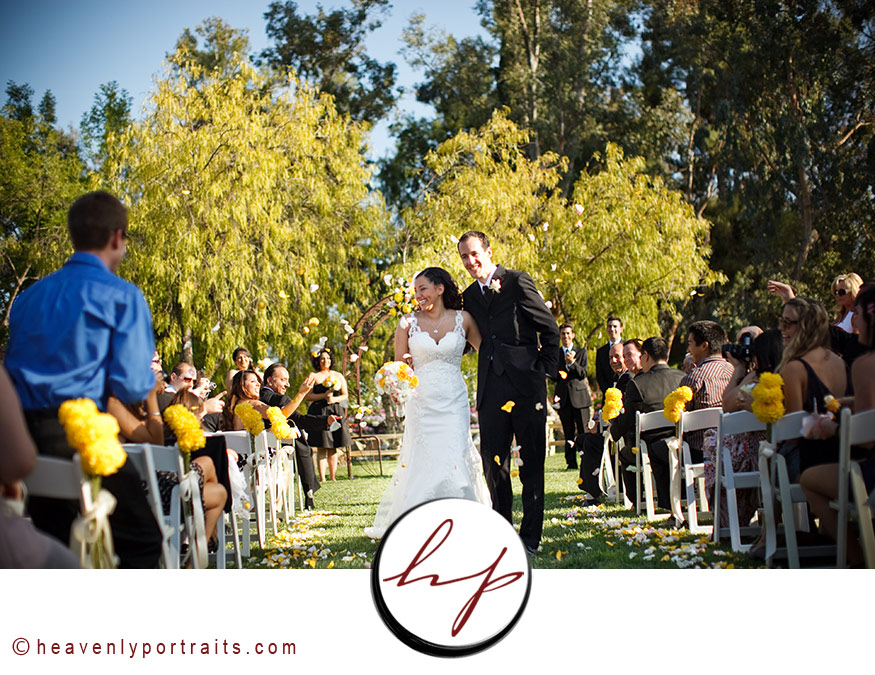 The excitement after they walked down the aisle…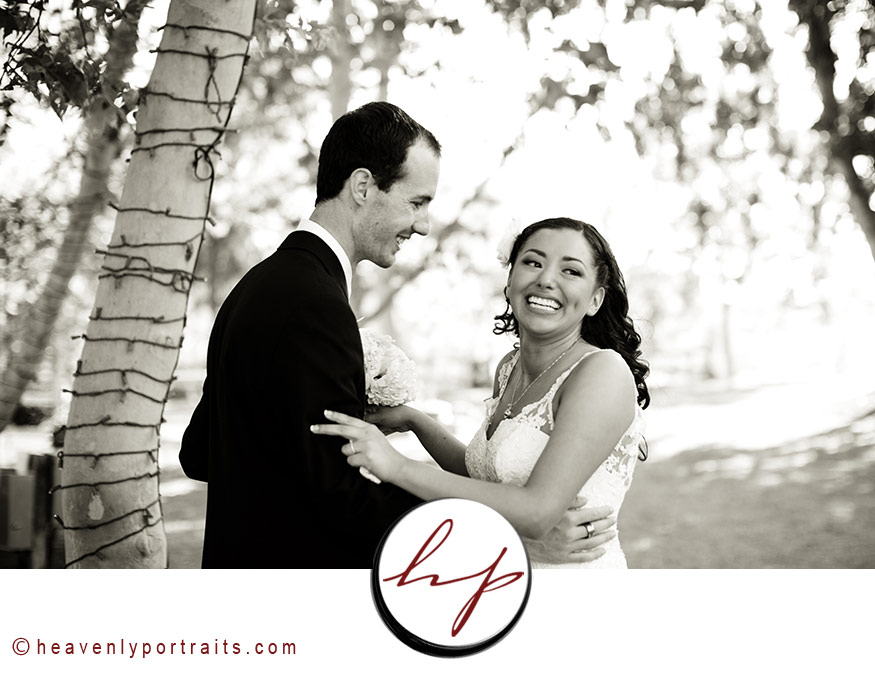 A picture with Diana from Celebrations by Diana!  Once again we got to work with her — always such a pleasure!  If you are looking for a wedding coordinator, you should definitely check her out!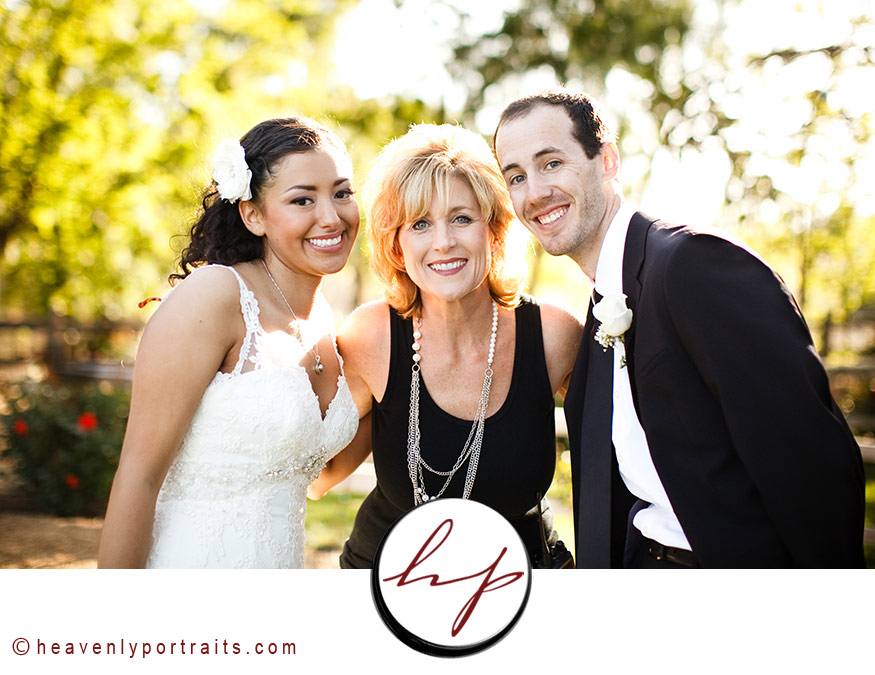 Some pics of the wedding party…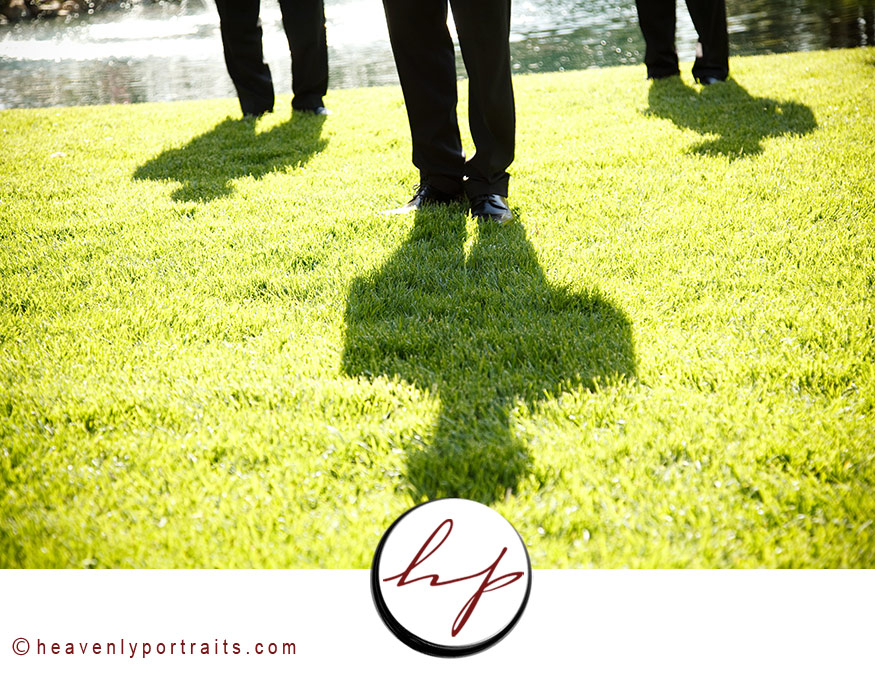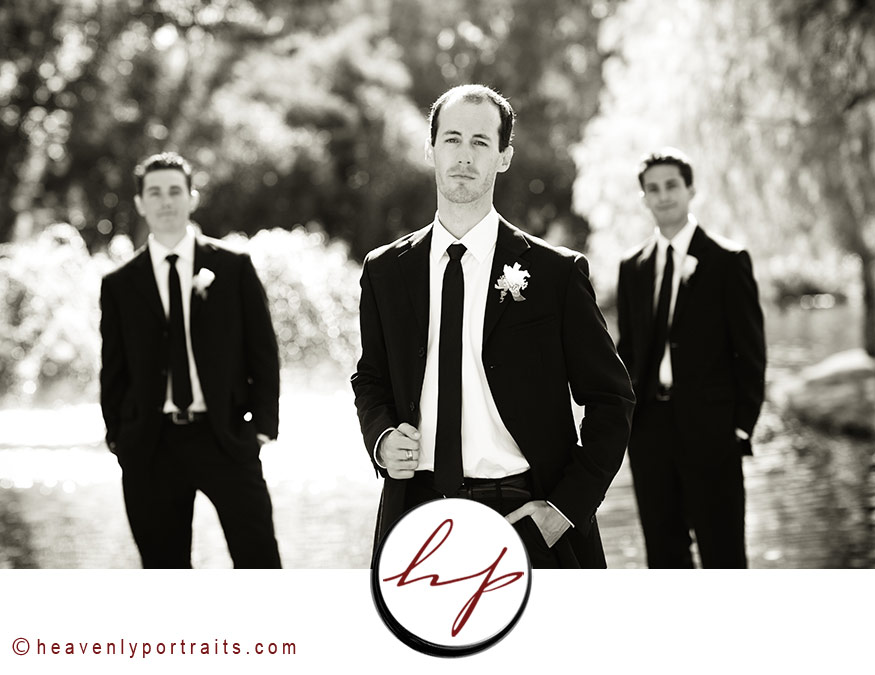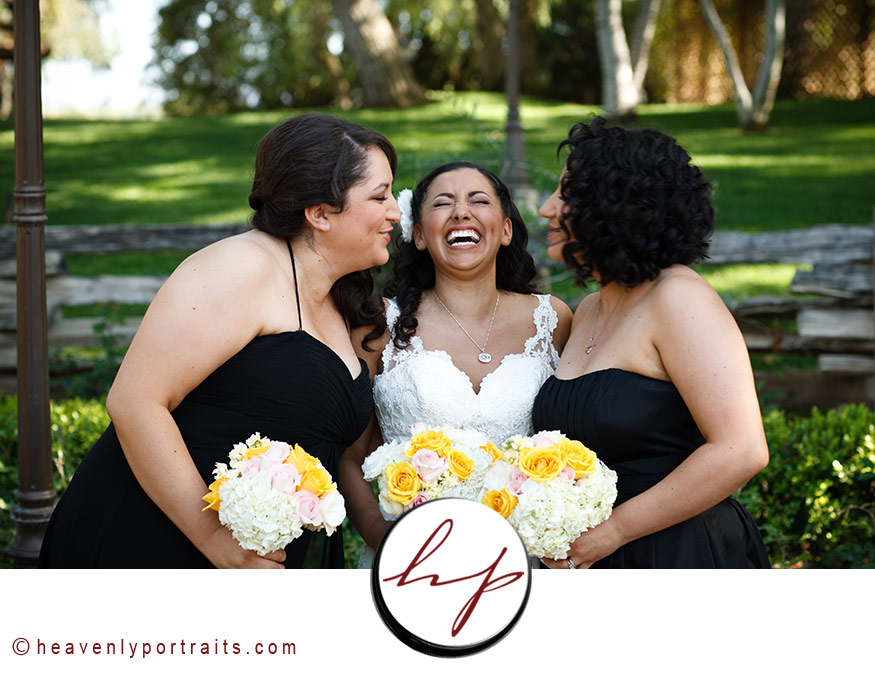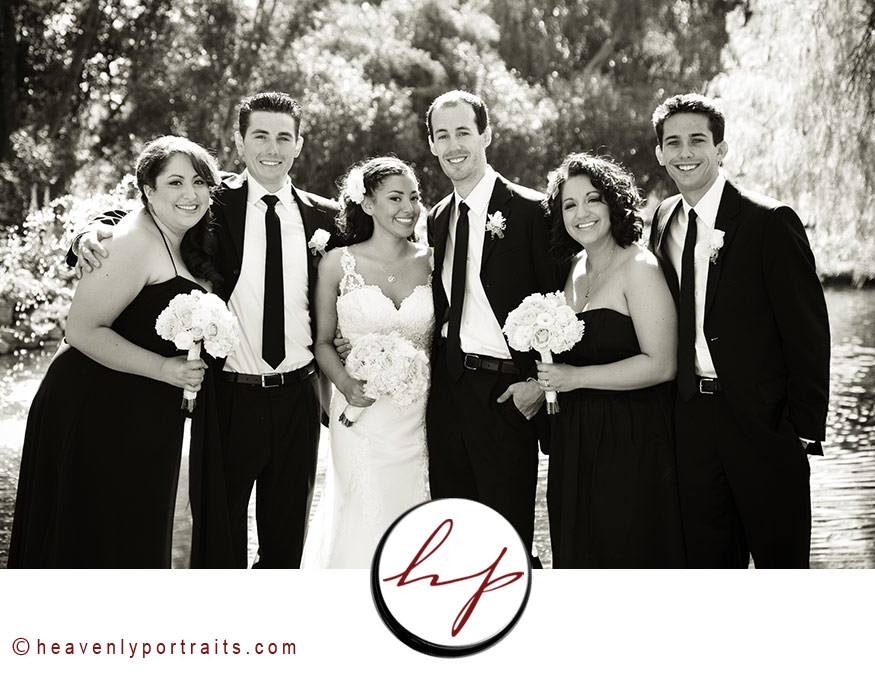 One handsome stud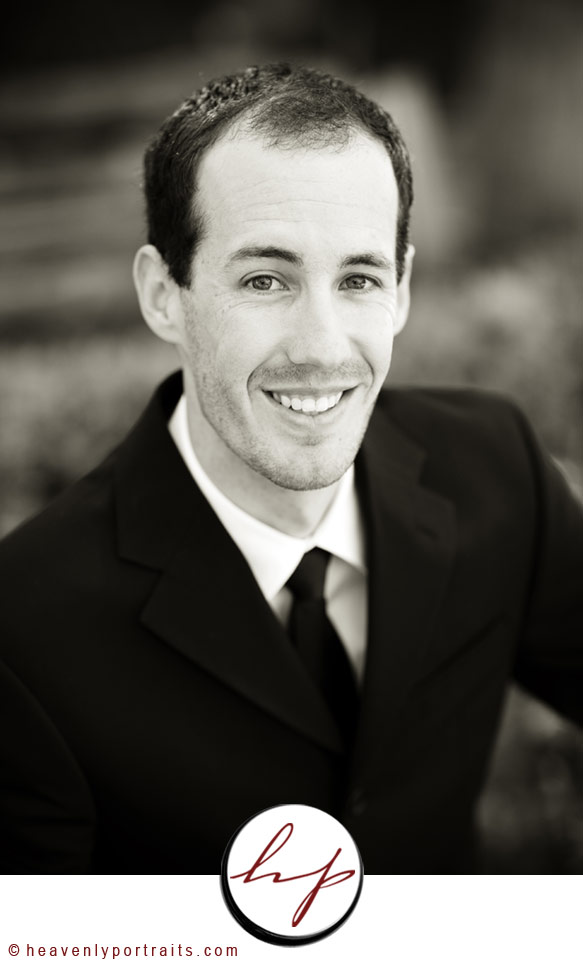 And one modelesque bride!  Donny & I were excited when we photographed in this location.  Although we have shot at Lake Oak Meadows many times, we are always looking for NEW places to shoot.  We approach every wedding with new eyes so that each couple gets a distinct look to their images.  We were excited to play around with a new spot that we hadn't utilized yet!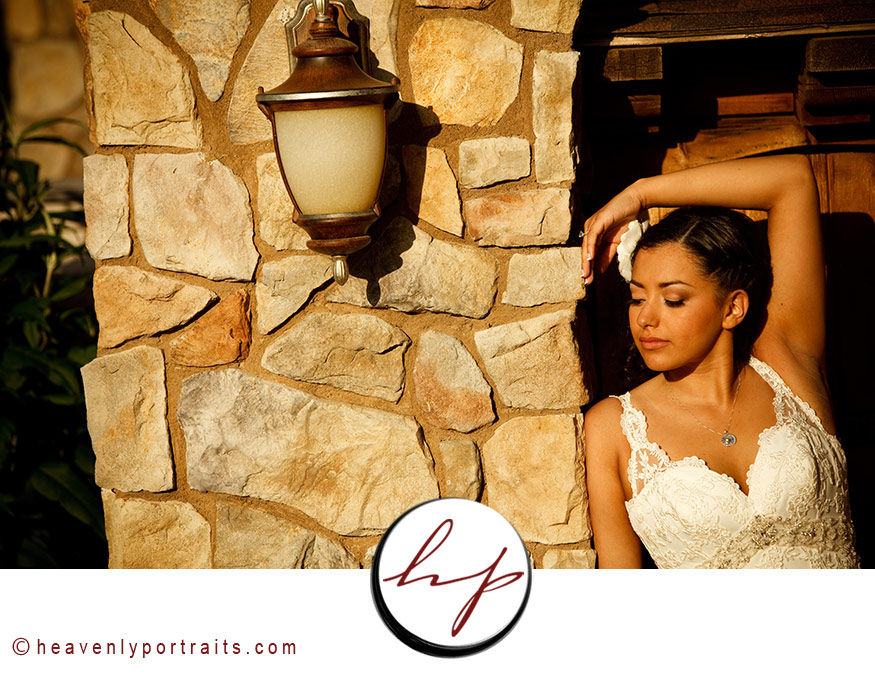 The sweet couple…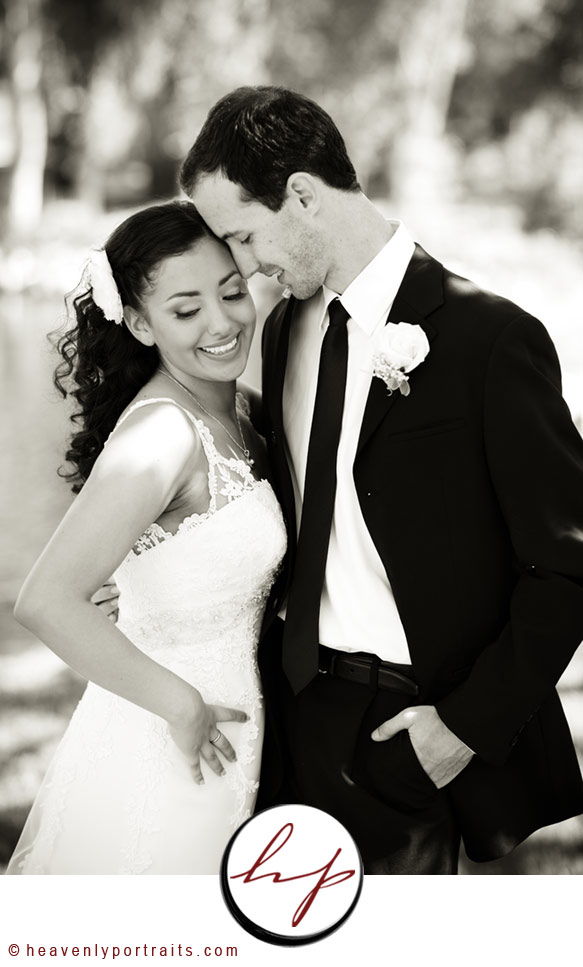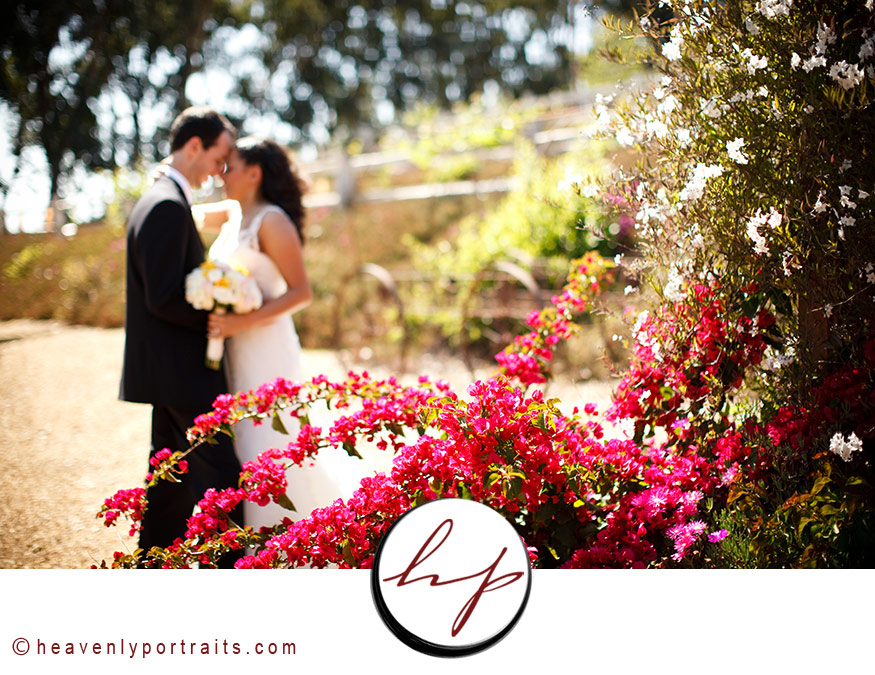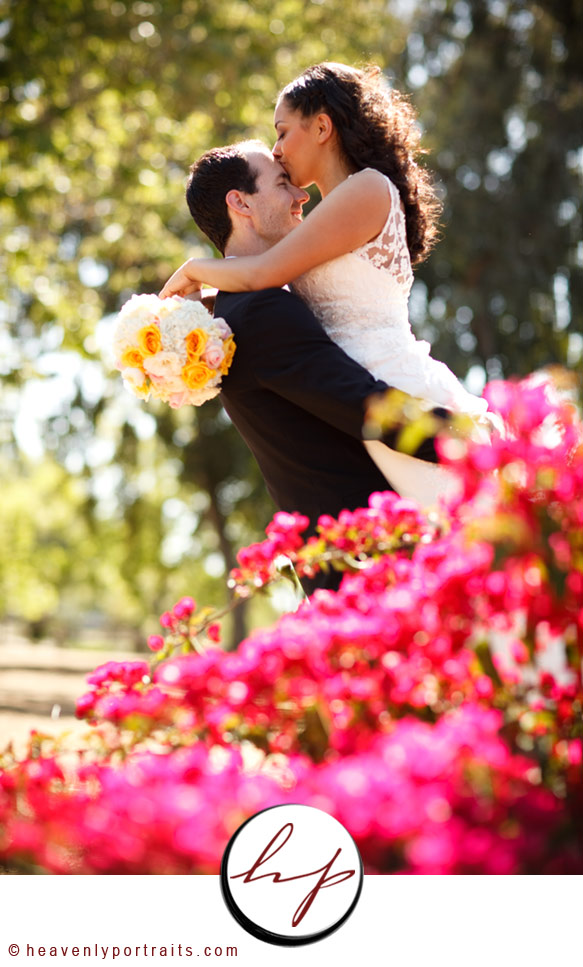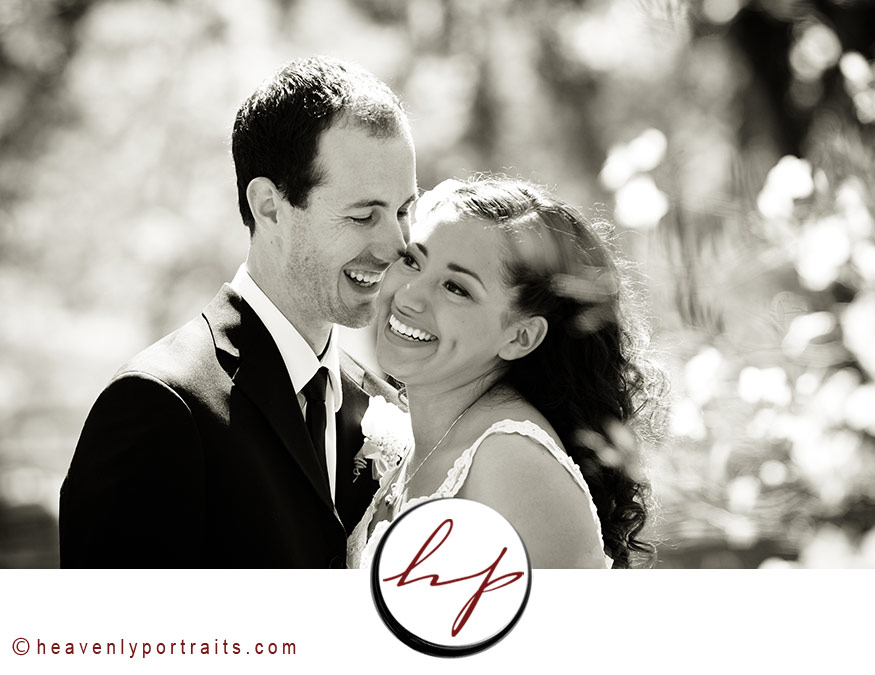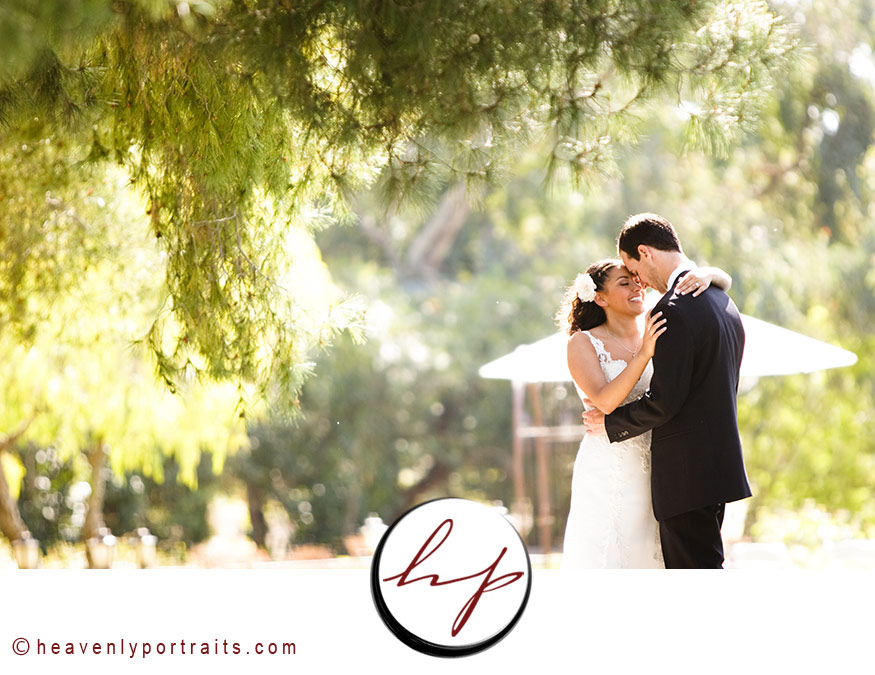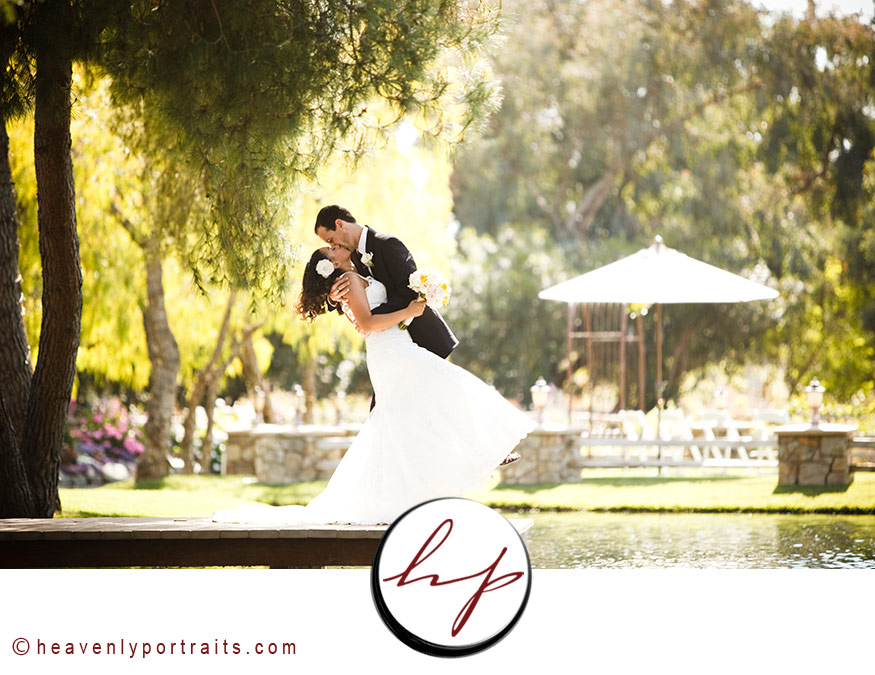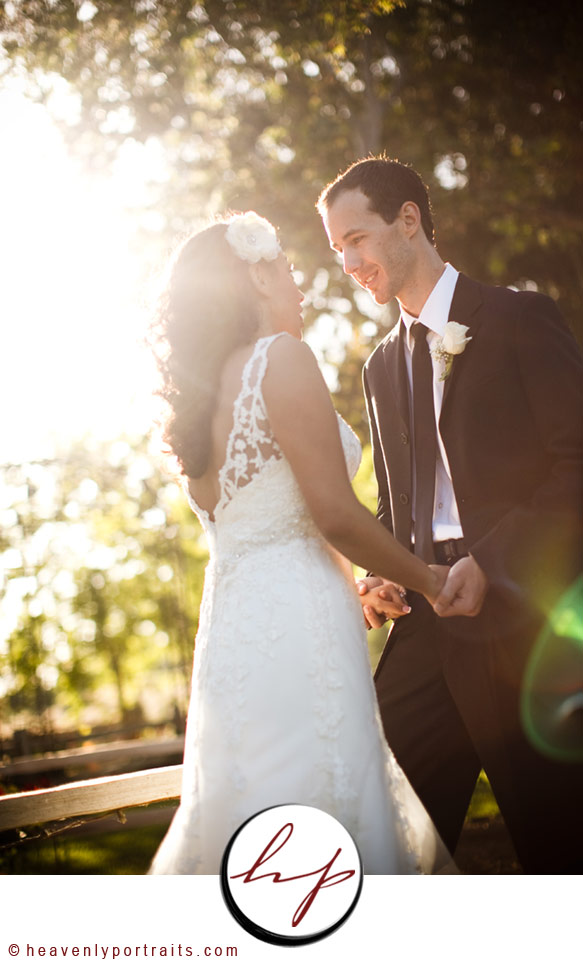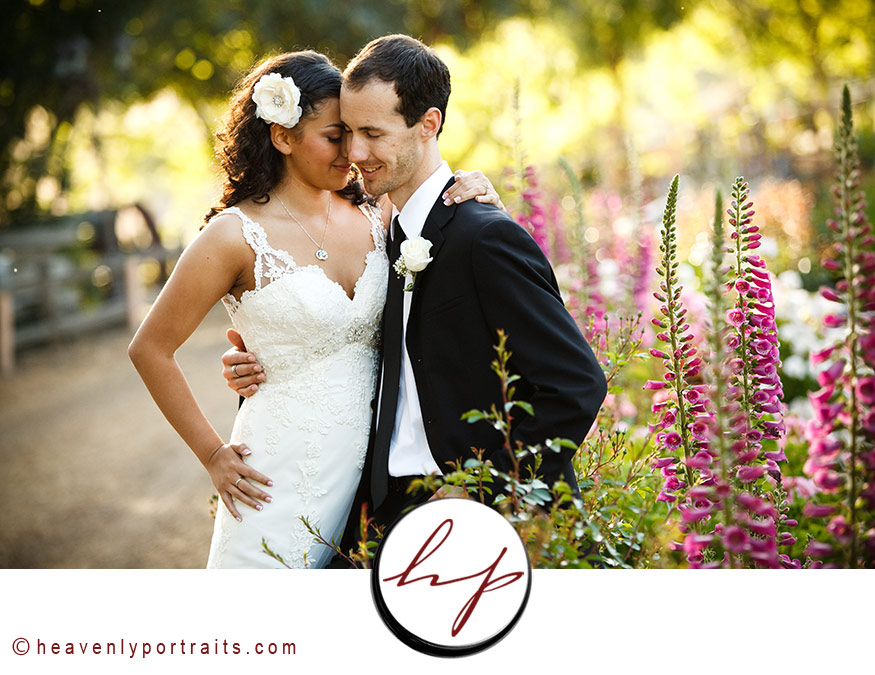 Lisa & Sean definitely must have had a great time planning!  The decorations were beautiful for this outdoor reception.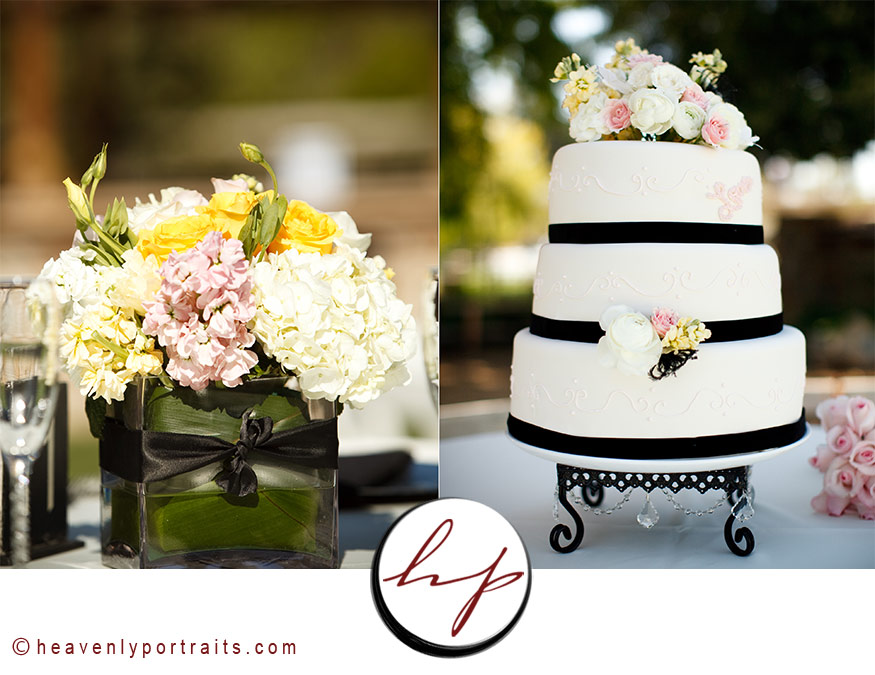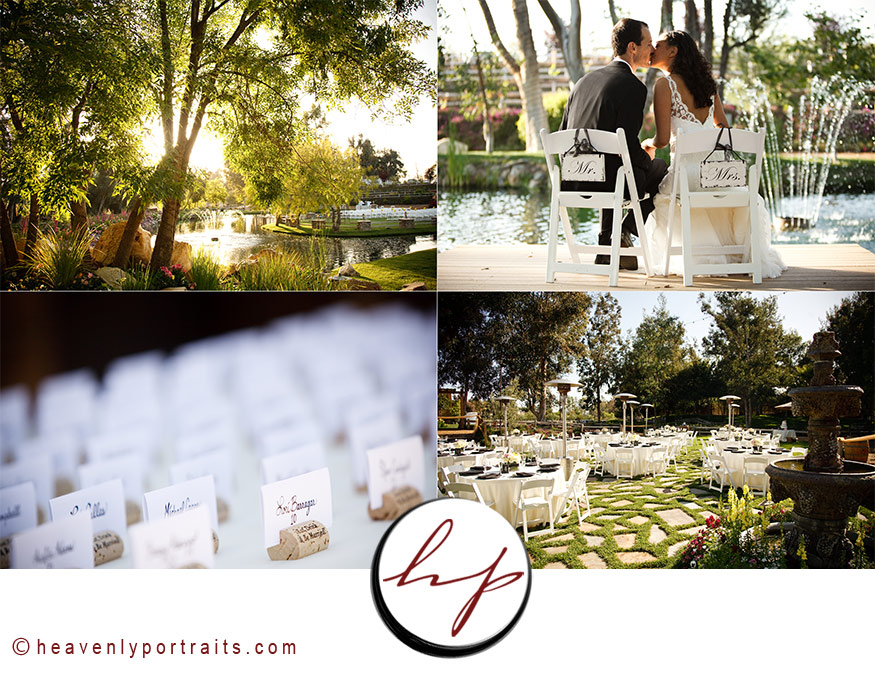 At the reception, there was a wine barrel with some images in remembrance of both Lisa & Sean's mothers.  This got to both Donny & I.  I caught his eyes tearing up and mine as well… those of us with parents still alive have a lot to be grateful for.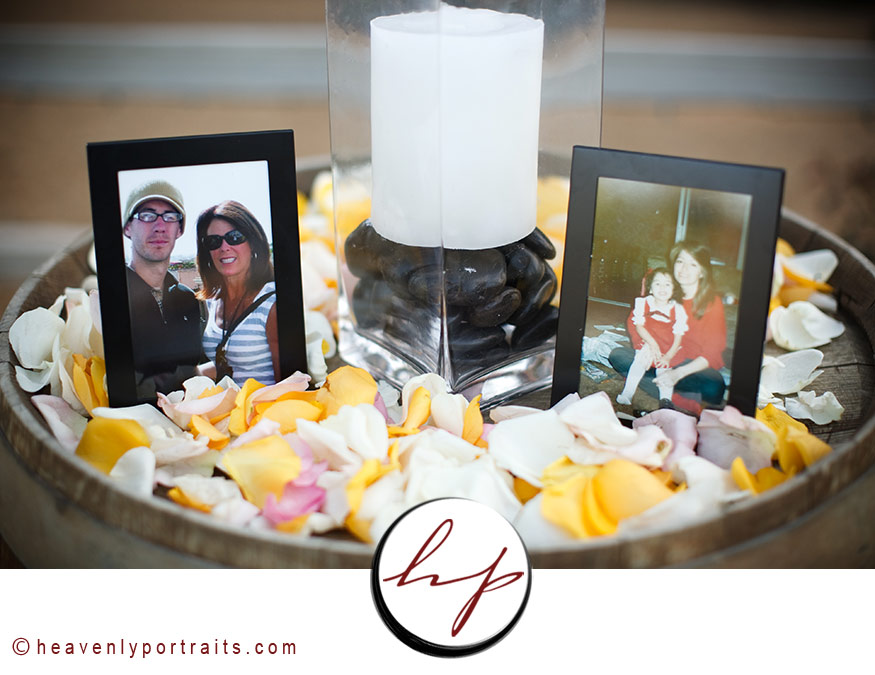 As Lisa & Sean entered the reception, they went straight into their first dance.  I love how much these two laugh together!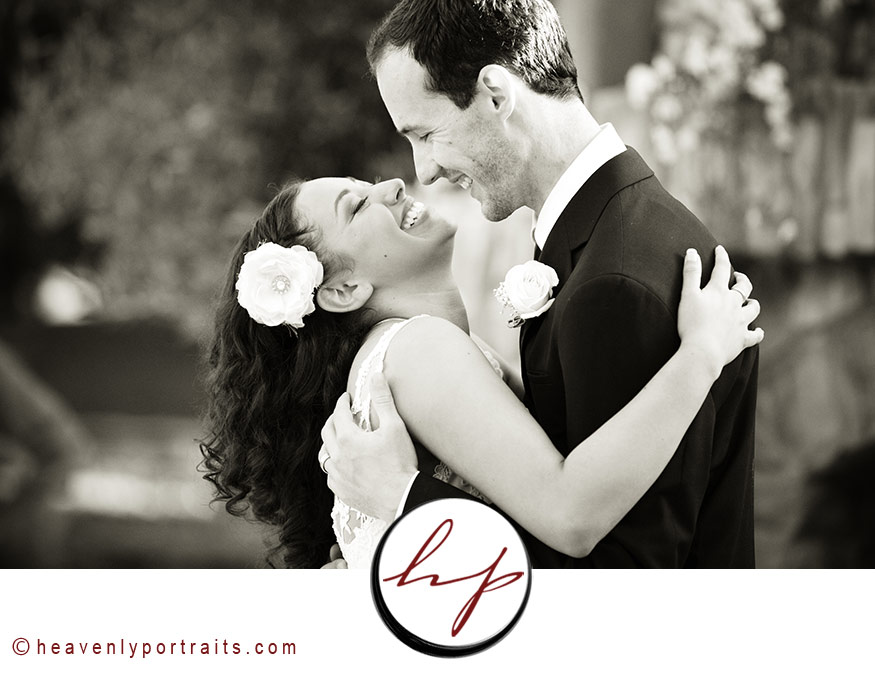 The toasts…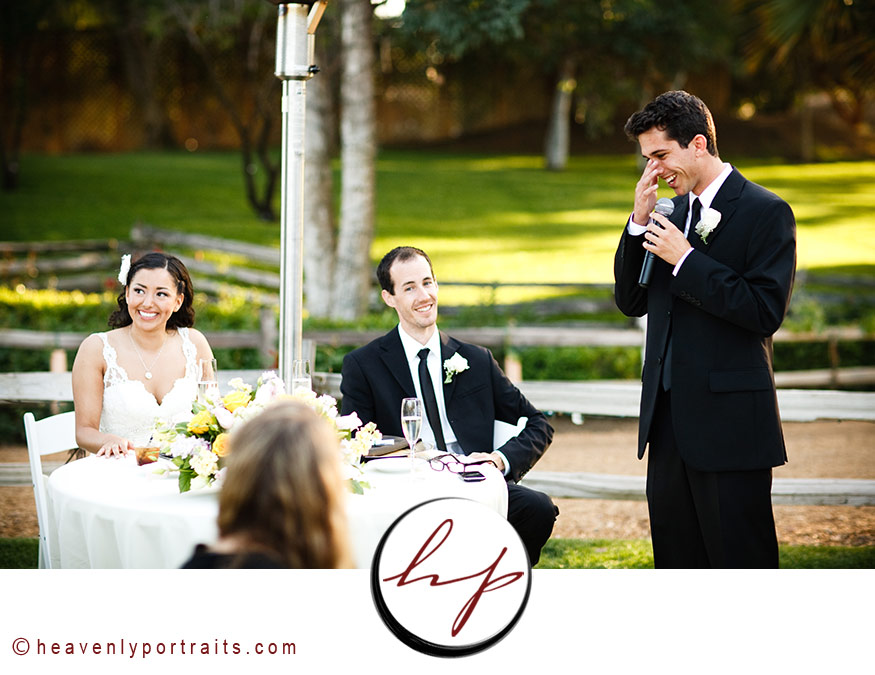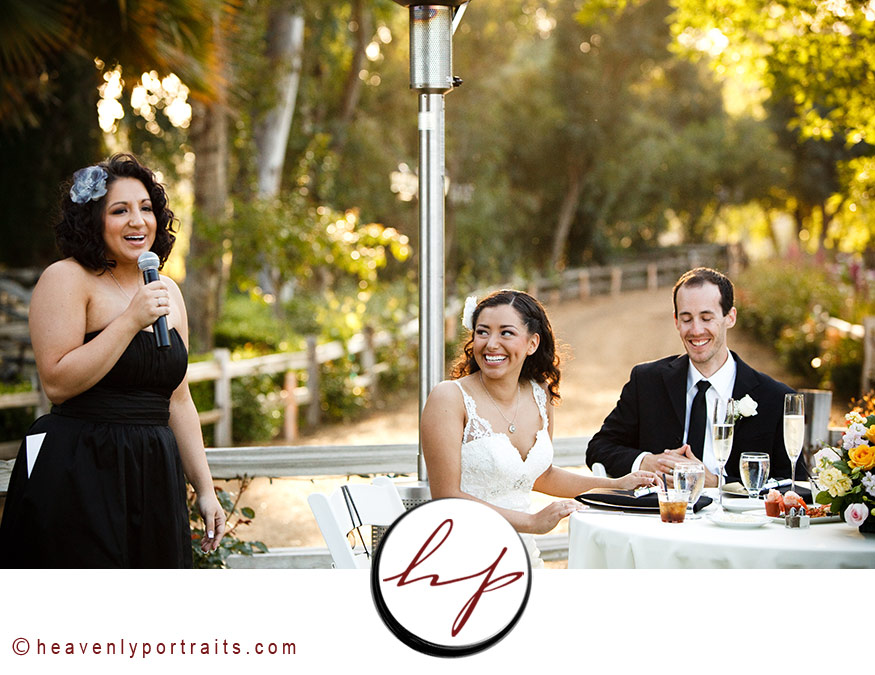 I really like this image that Donny shot of the little girl on the dance floor.  She just looks so inquisitive and curious.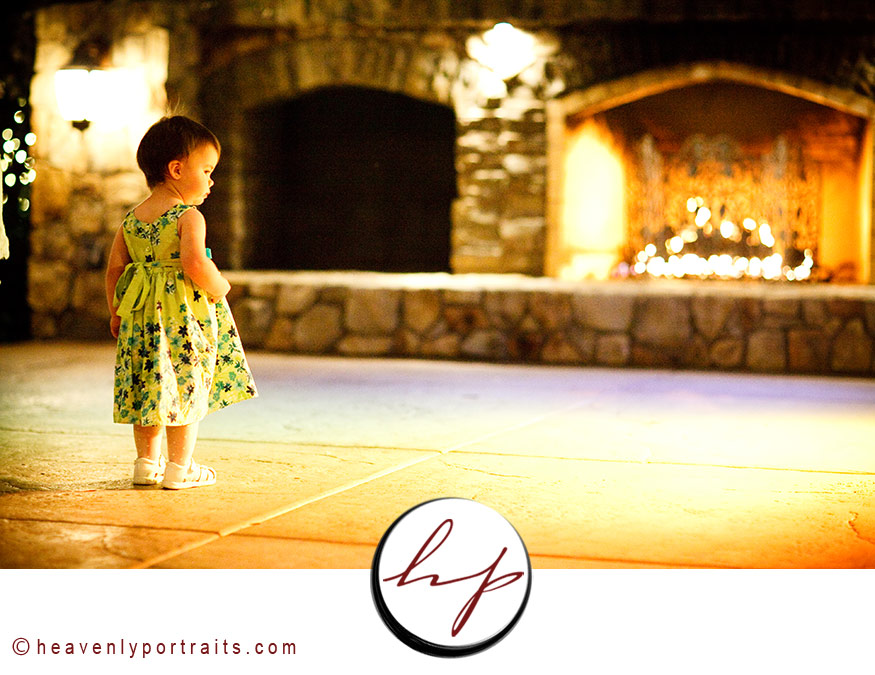 Sean had no problem having a good time on the dance floor!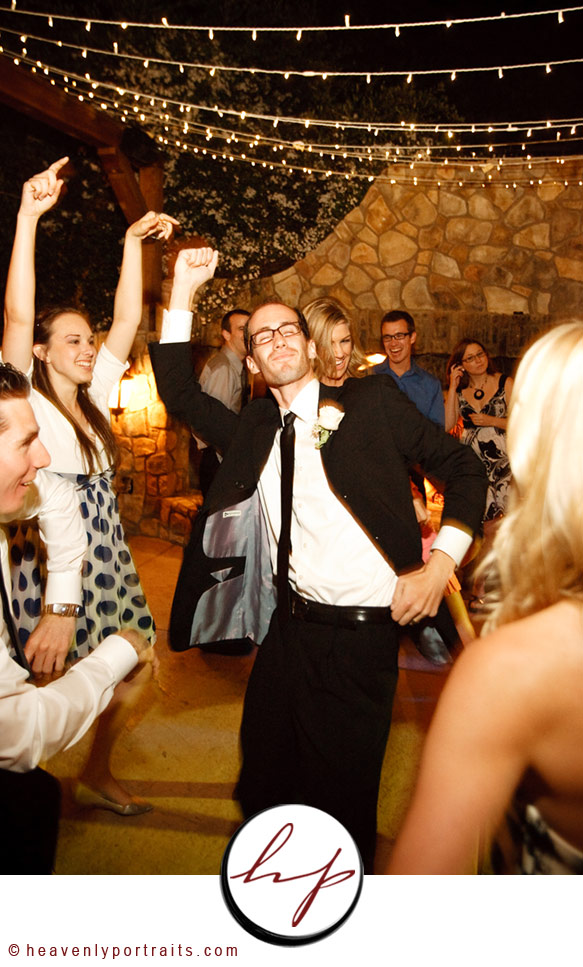 Everyone else did too!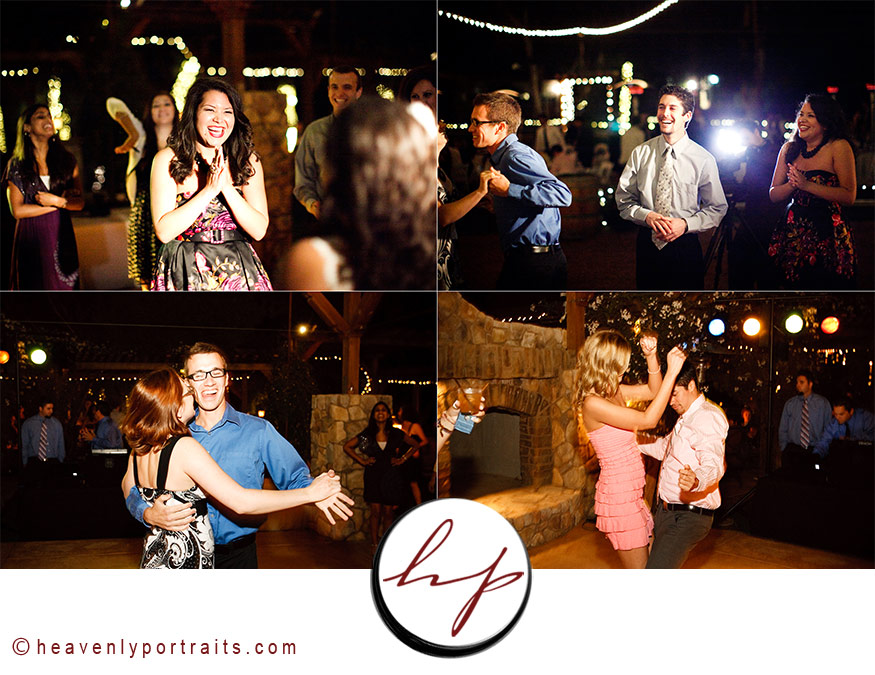 Congratulations Lisa & Sean!  It was our pleasure being able to photograph your wedding!