I've been blogging so many of our portrait sessions lately, that I think it's time we show off some weddings… so here you go!  We started photographing Kristen & Shea's wedding with her at the hotel.  Donny & I had a great time playing with the fun red wall in the hotel room.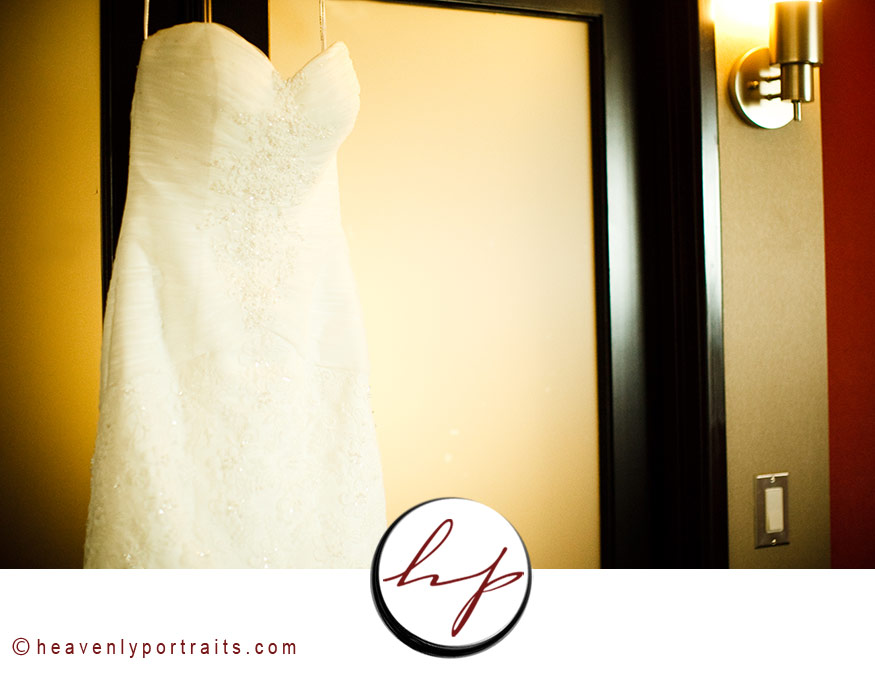 We each took a different "take" on her shoes and I couldn't choose whose I liked more, so here are both of them for you!  –Besides, who doesn't love detail shots!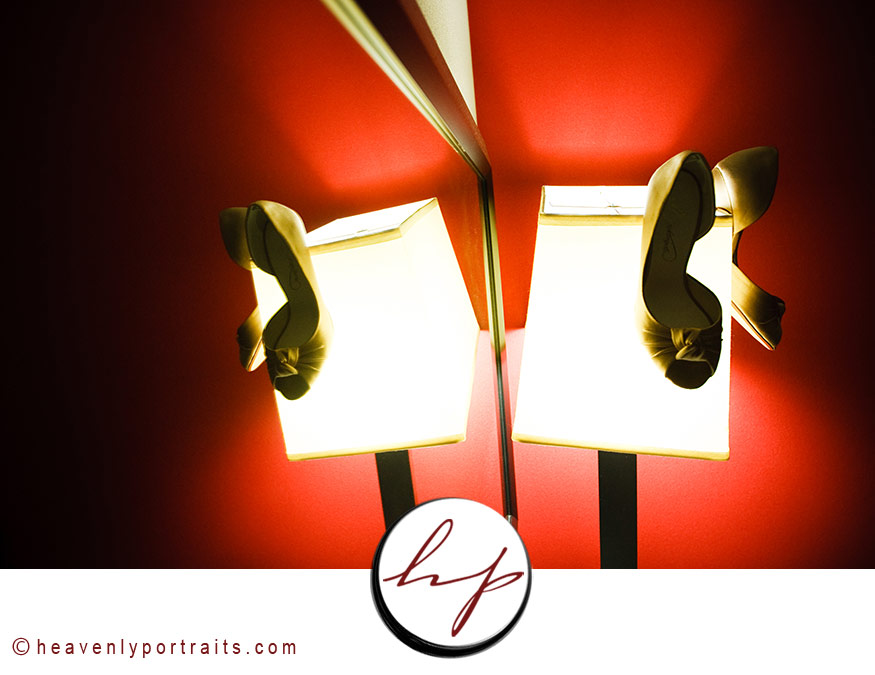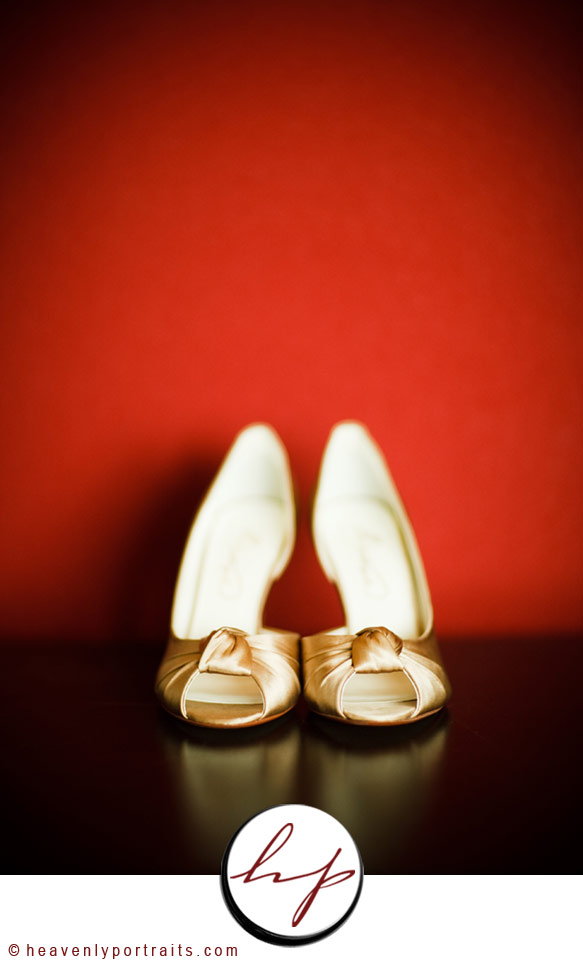 I just loved the natural light pouring in on Kristen as her bridesmaids helped her put her wedding dress on.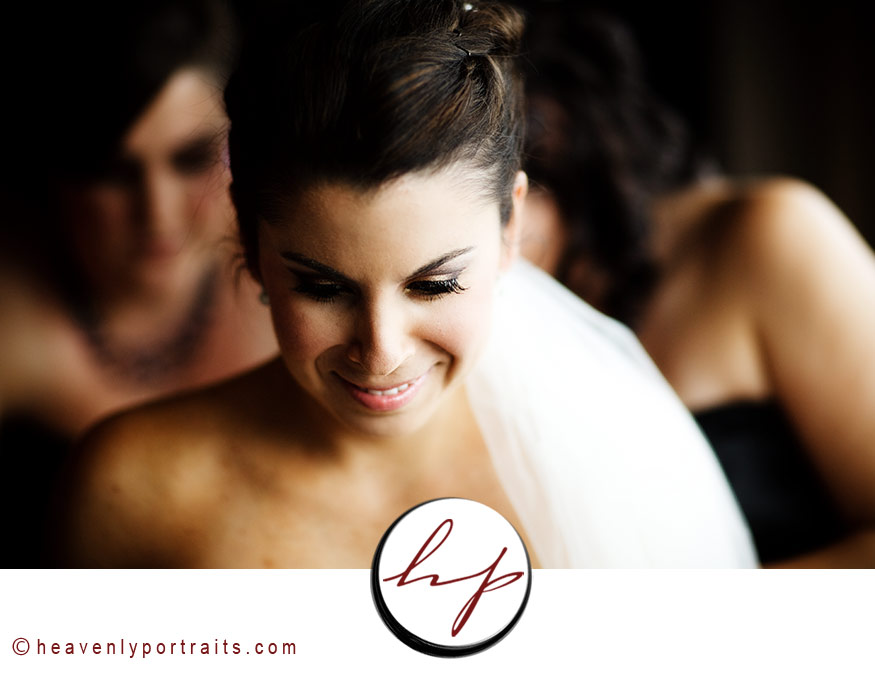 Kristen & Shea's wedding and reception were held at a venue we always love shooting at – the Muckenthaler Mansion in Orange County.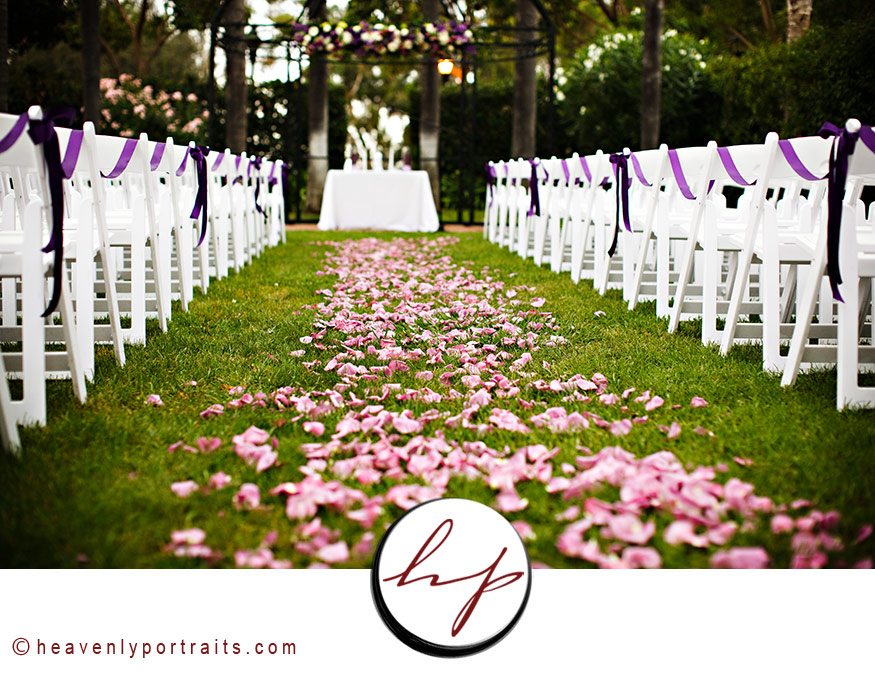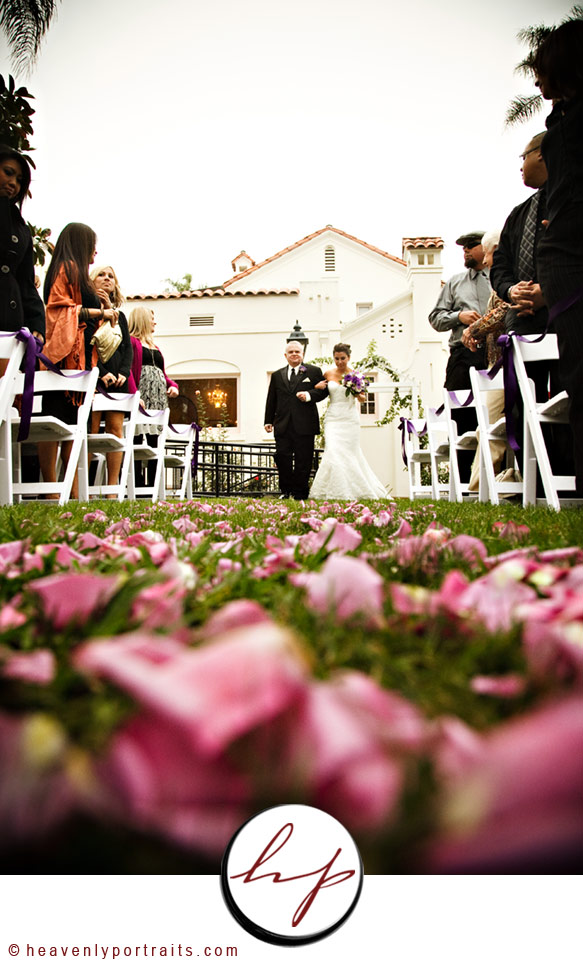 Such great emotion as her and her dad walked up the aisle.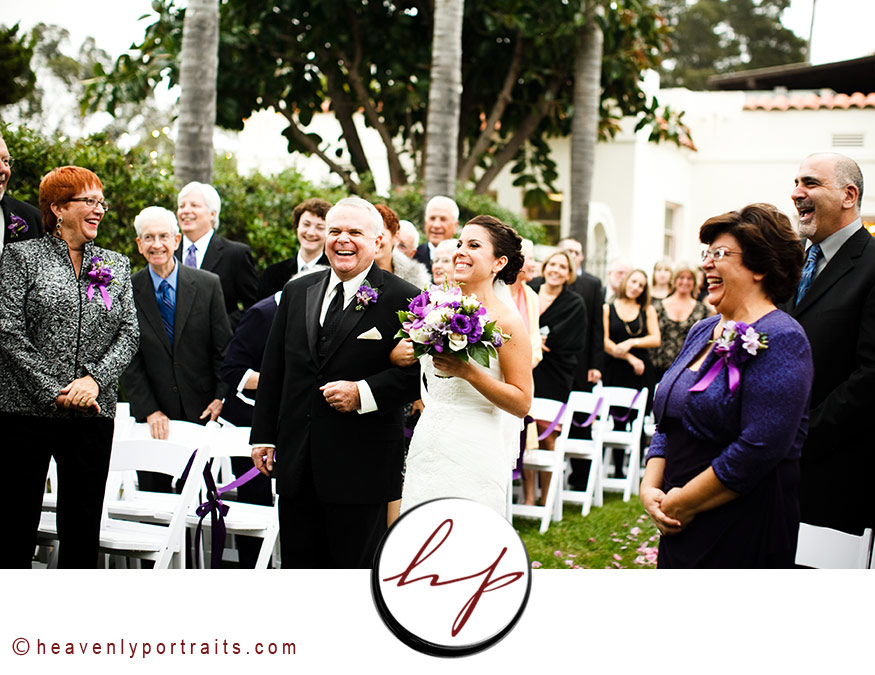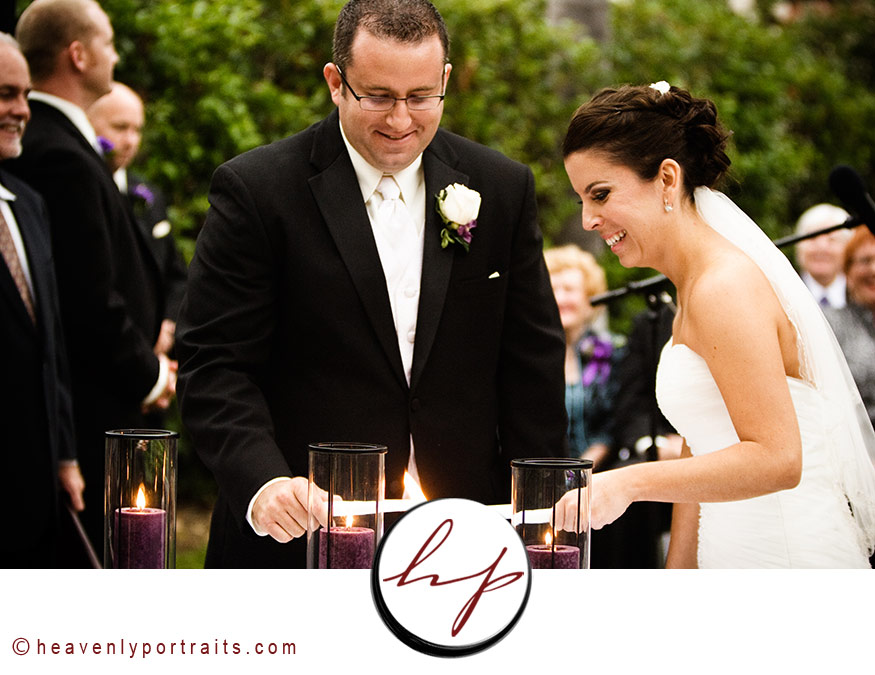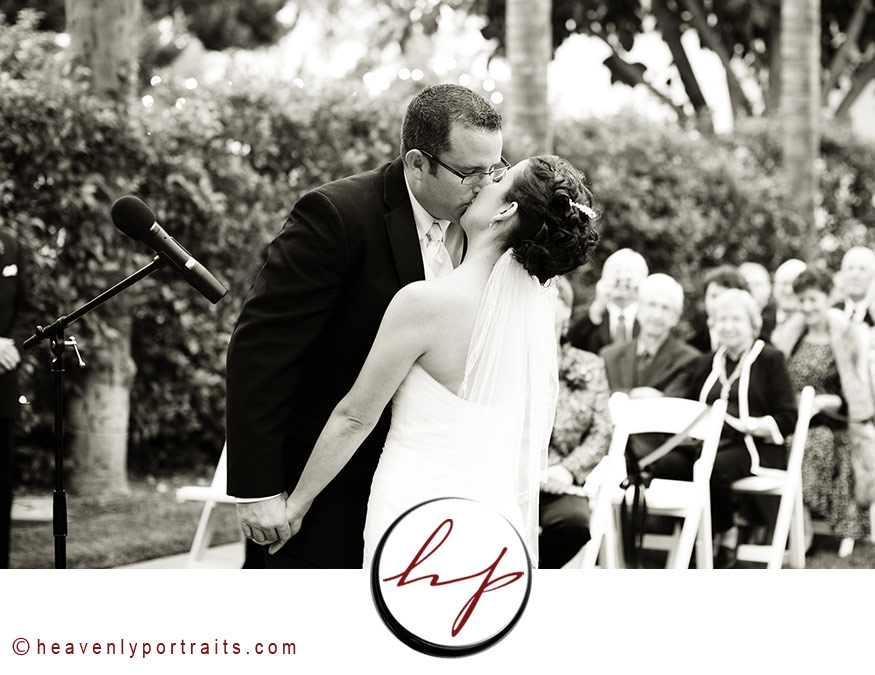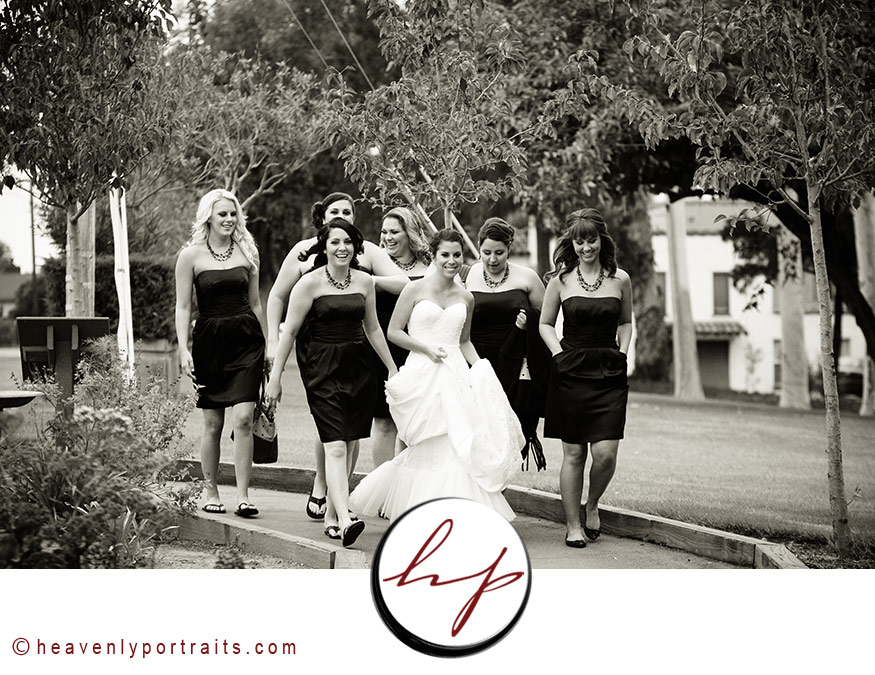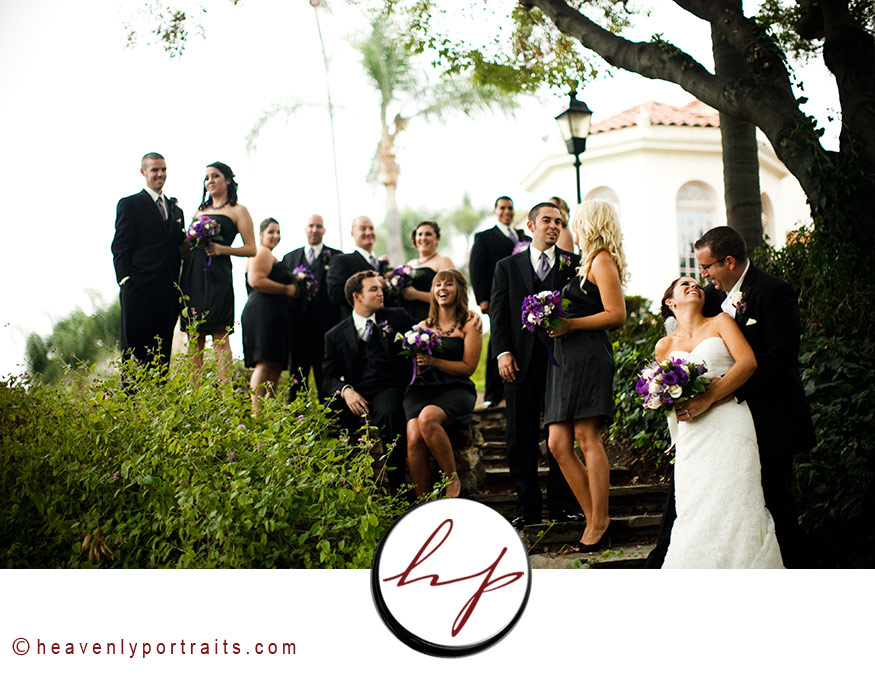 Um… I have no idea what spurred on the "manhug".  These guys were a riot and so much fun to photograph!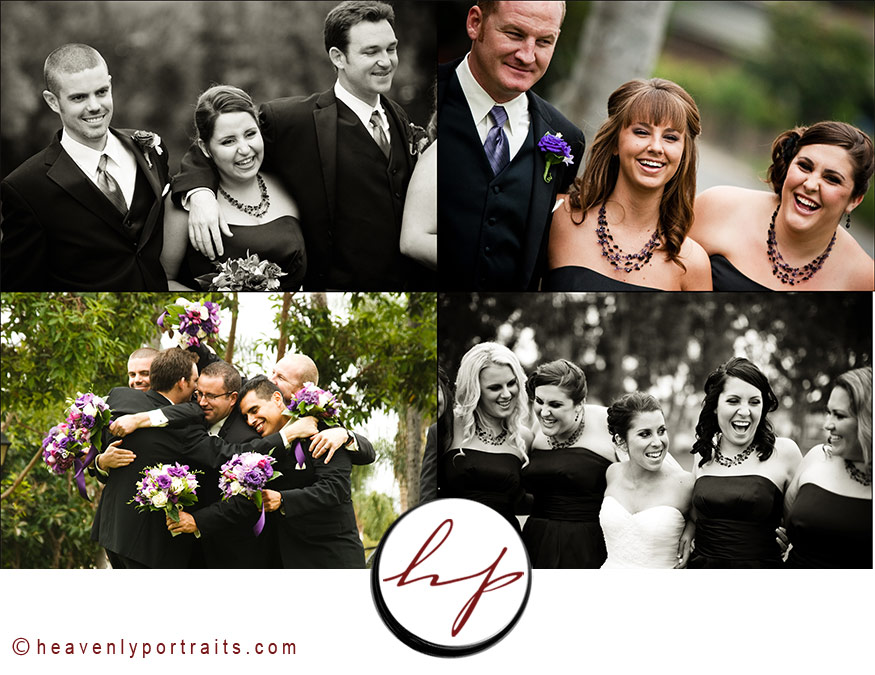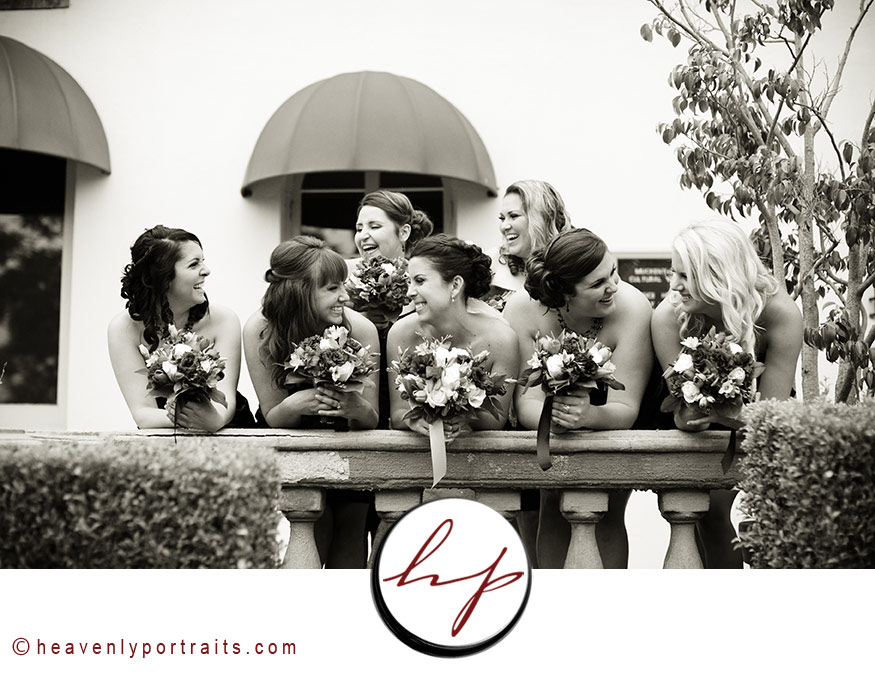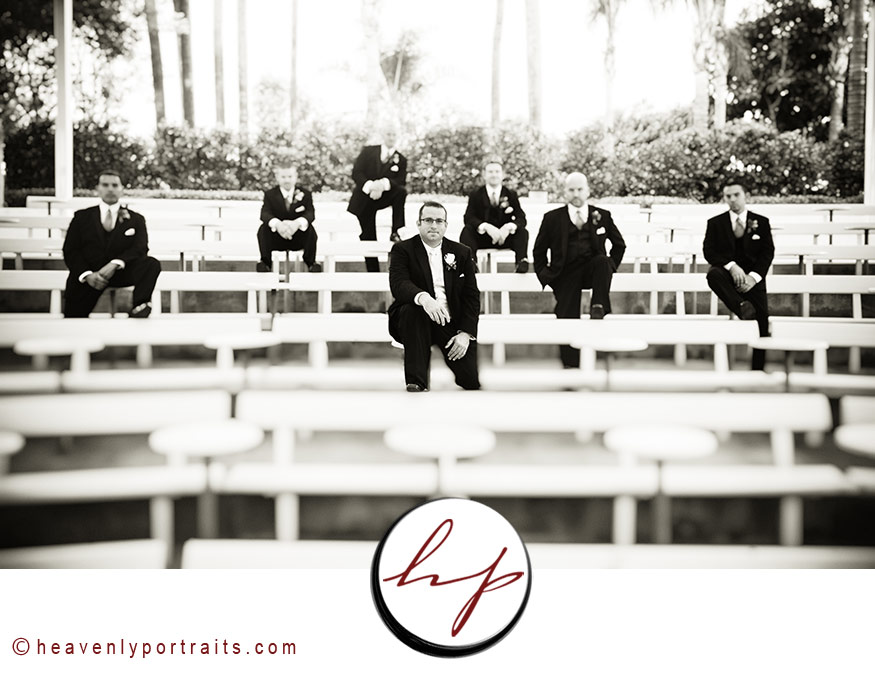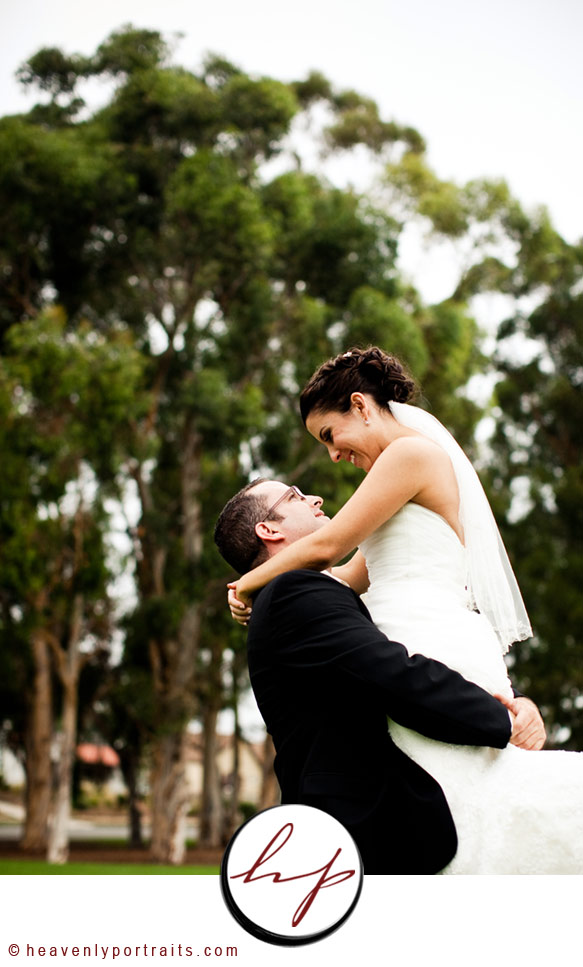 Love this next image.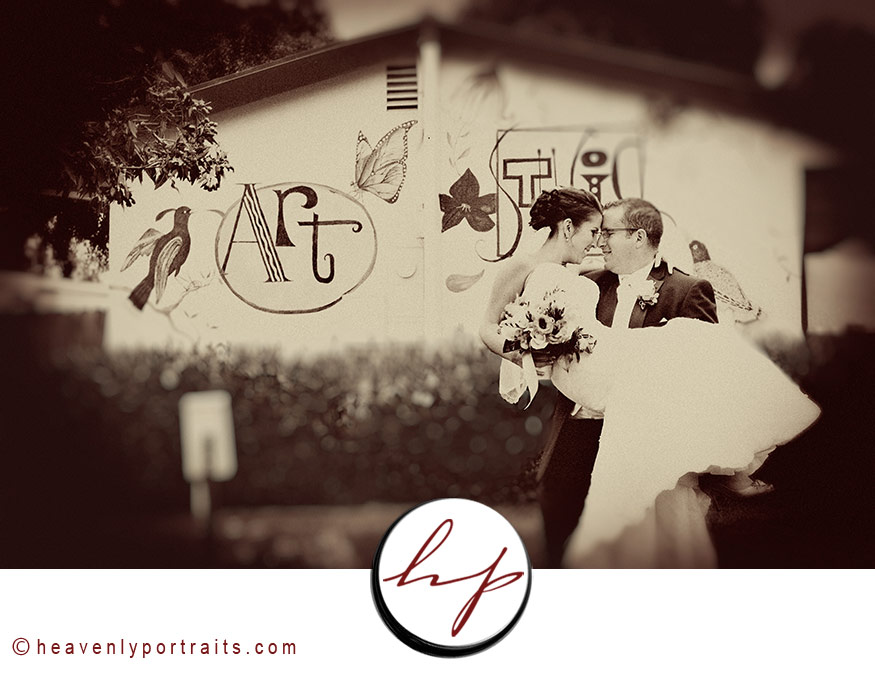 This is kind of a fun set.  Whenever Donny & I shoot our weddings together (most of the time), we try and get a "different take" on each location for our bride & groom.  Here we have them in the same location doing the same thing, yet photographed from two different angles with two different artistic eyes.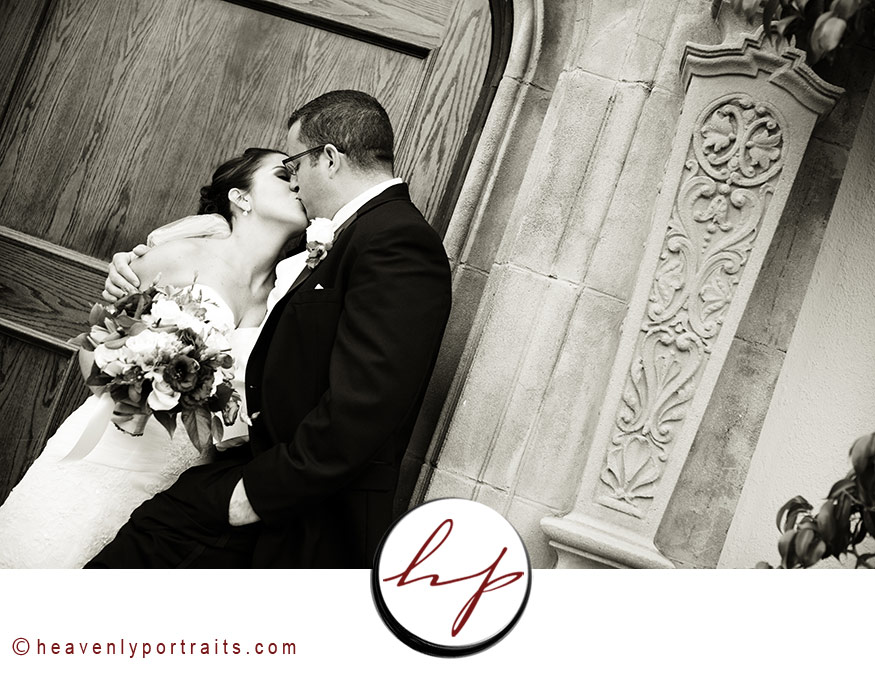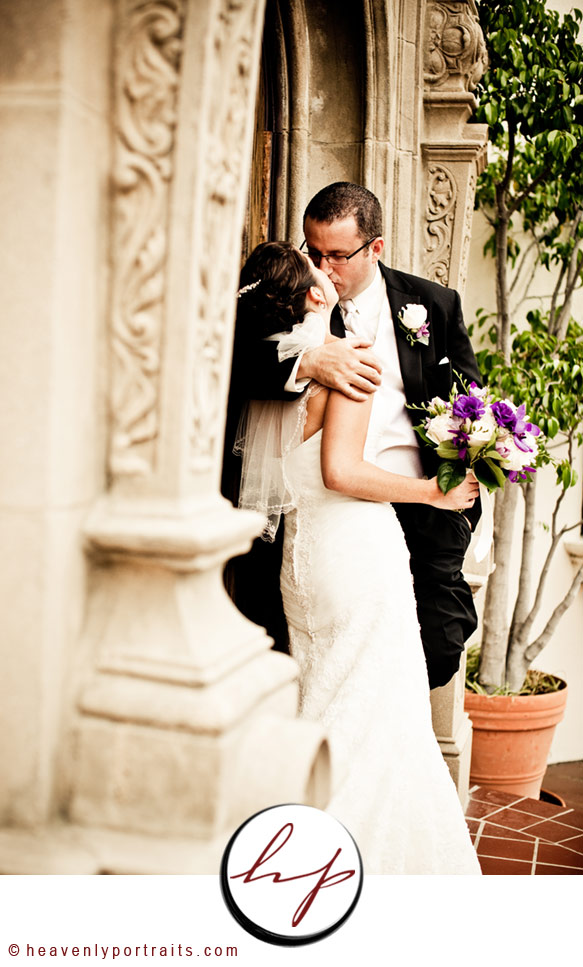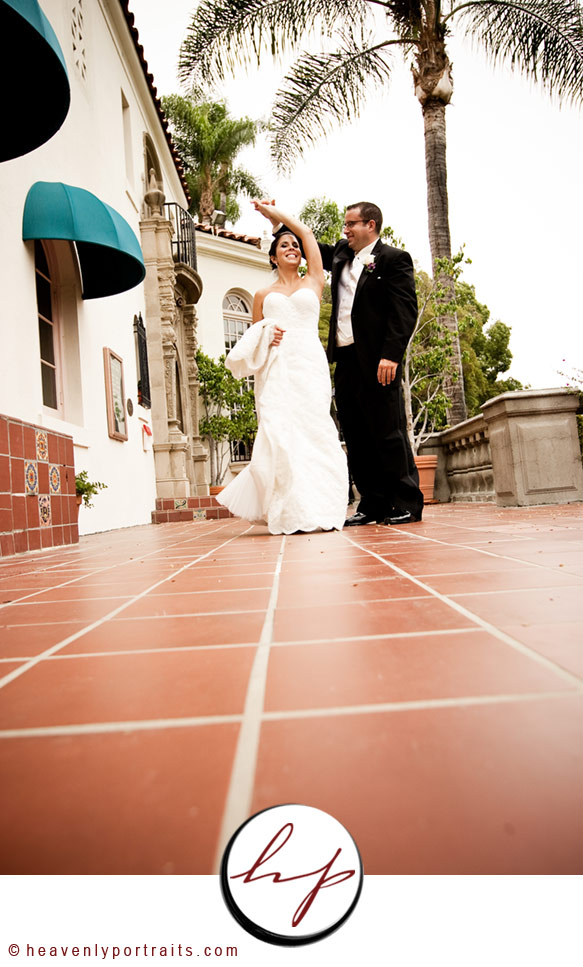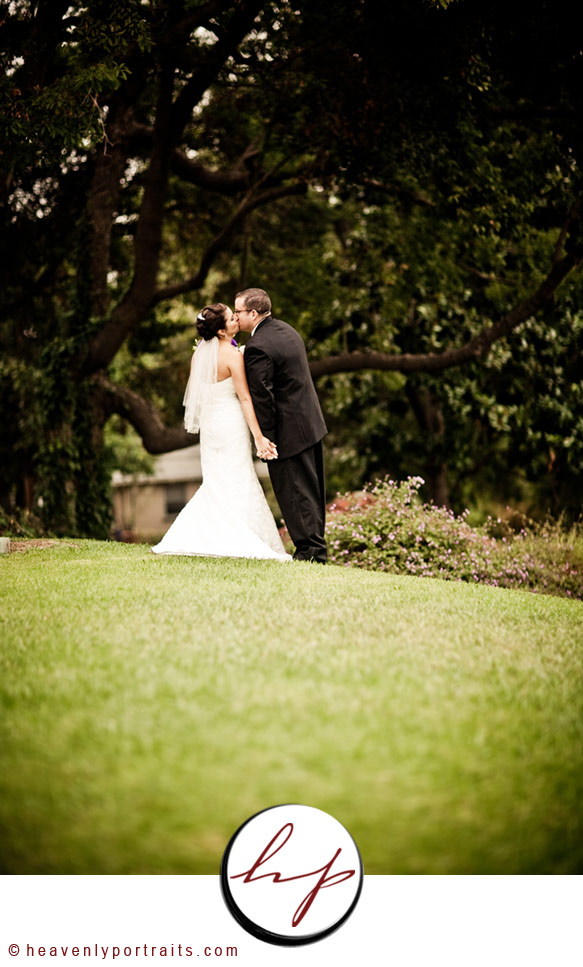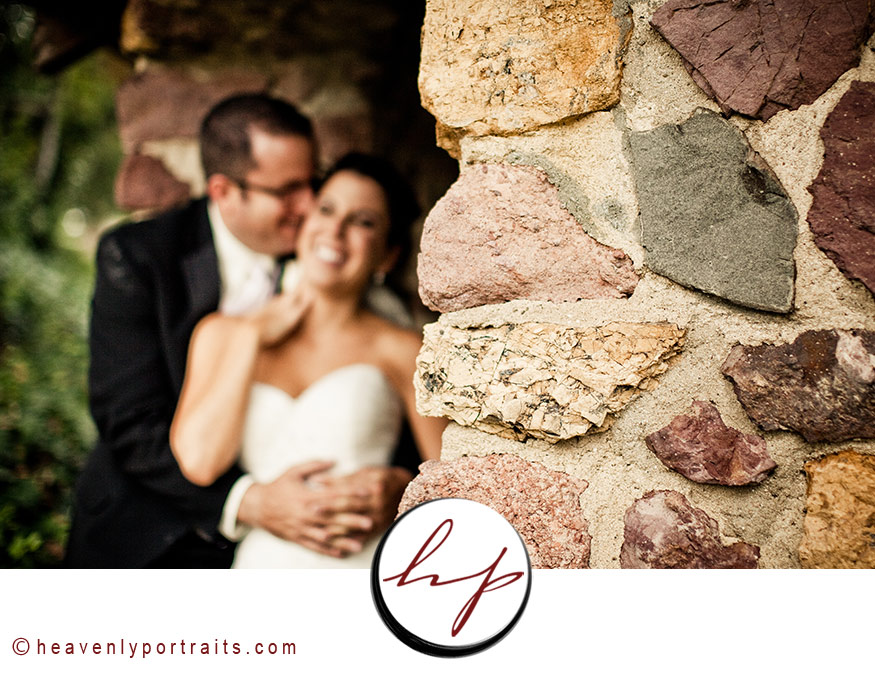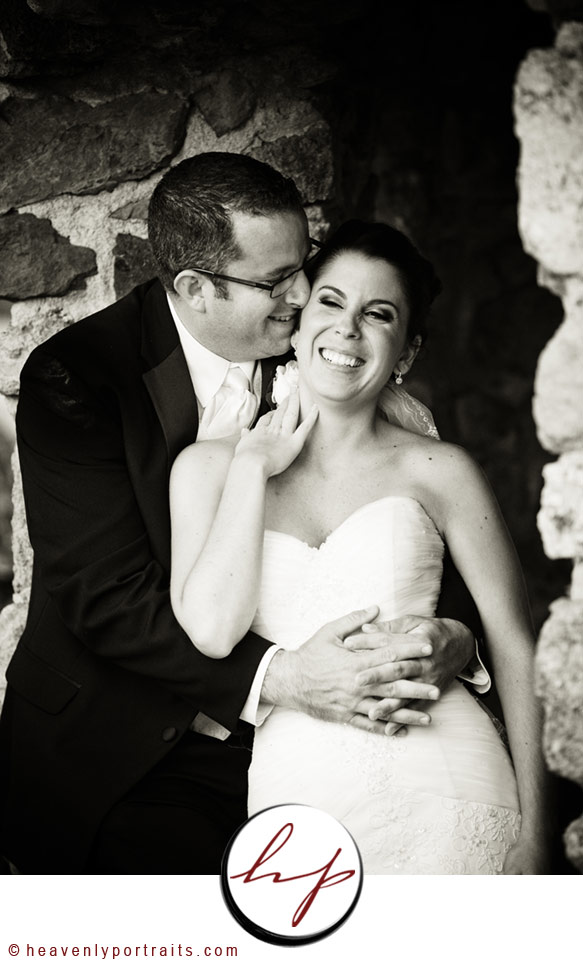 The colors for the decor were so vibrant and beautiful!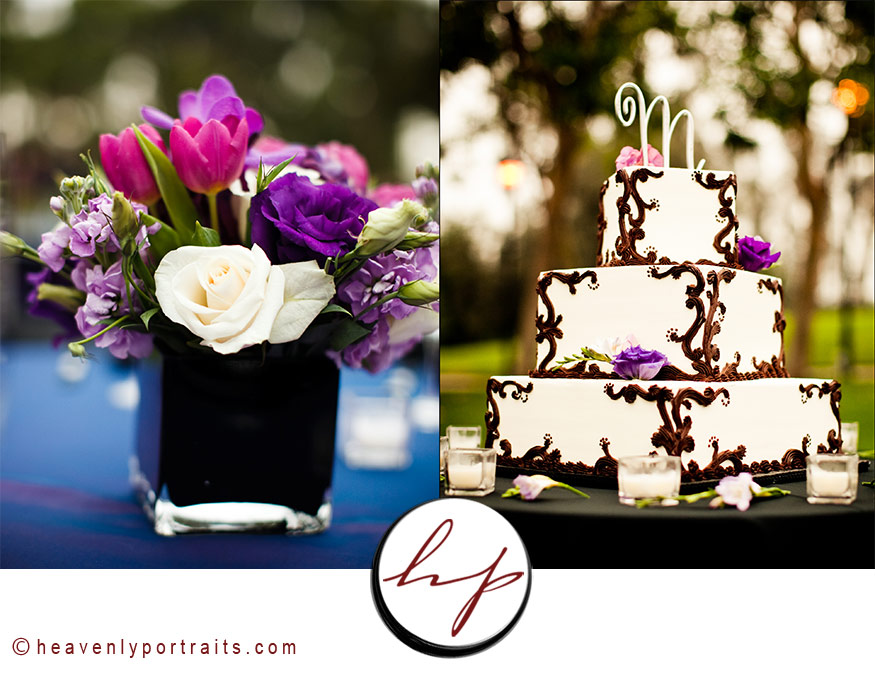 I loved how Shea was updating his marriage status on Facebook while still at the reception!  So cute!  …speaking of facebook, have you "liked" us yet? What are you waiting for?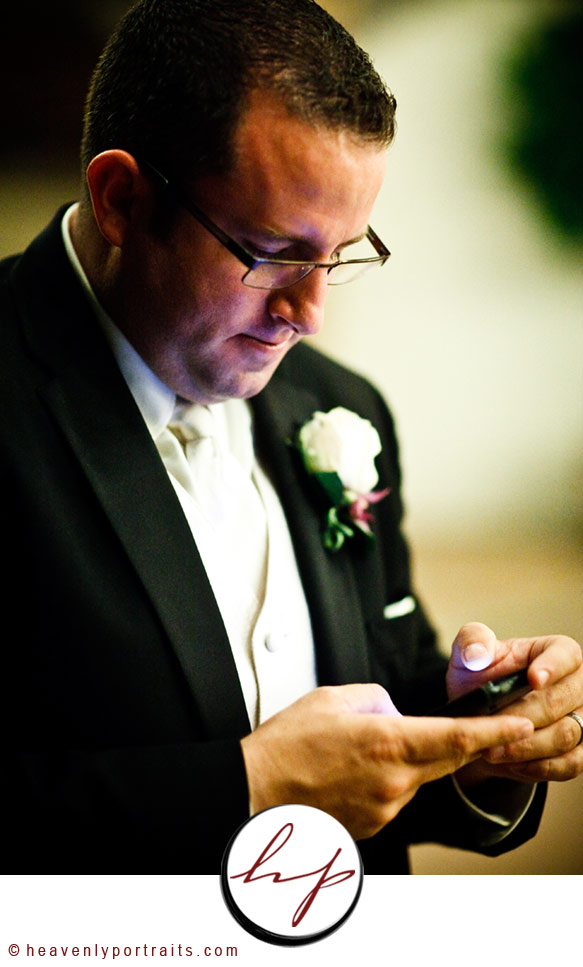 Their first dance.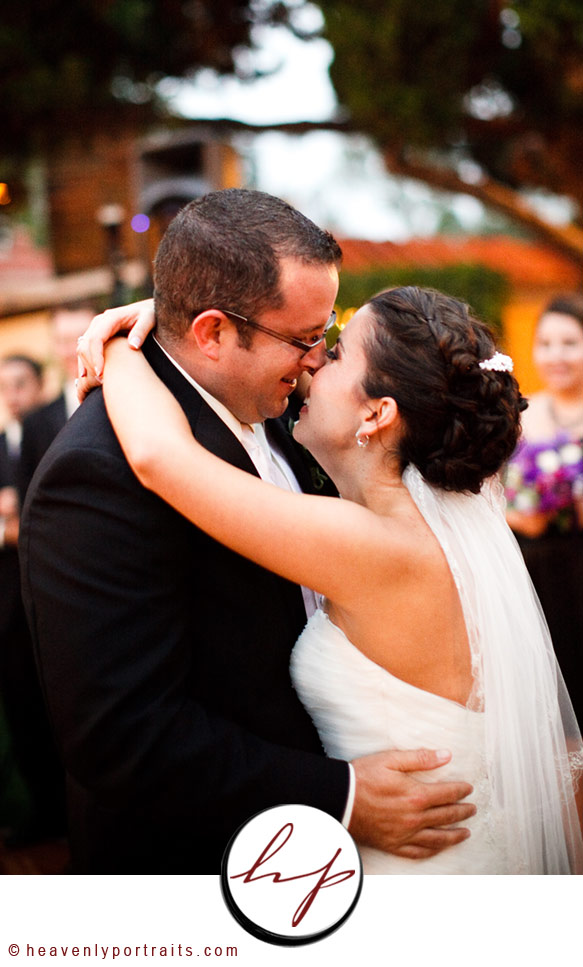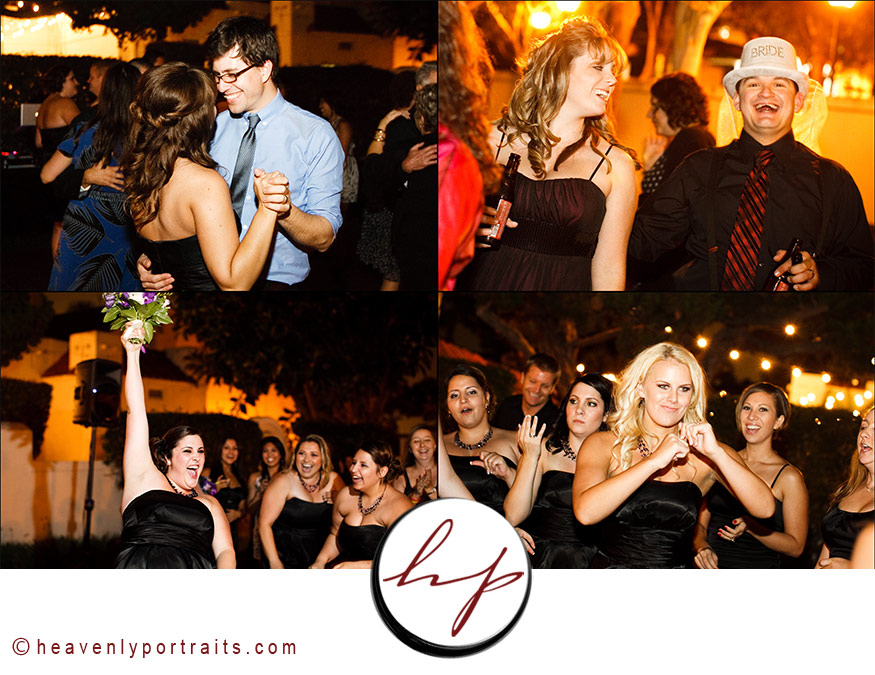 Congrats Kristen & Shea!  You two were wonderful to work with and we wish you many, many happy years together!
Wedding & Reception Venue: Muckenthaler Mansion
Catering: Colette's Catering
Florist: Urban Gardener – Tiffany Greenleaf
DJ: Battleson Entertainment – Geoff Maddox