We had the privilege of shooting Ira and Kerry's wedding at the gorgeous Ponte Family Estate in Temecula, CA. We had a blast shooting everyone in the vineyard and throughout the grounds- and the parasols were a perfect accent. Holly has always wanted to shoot a wedding with parasols, so she was so excited!  Kerry and Ira were such a pleasant couple to work with!  Enjoy the sneak peak!!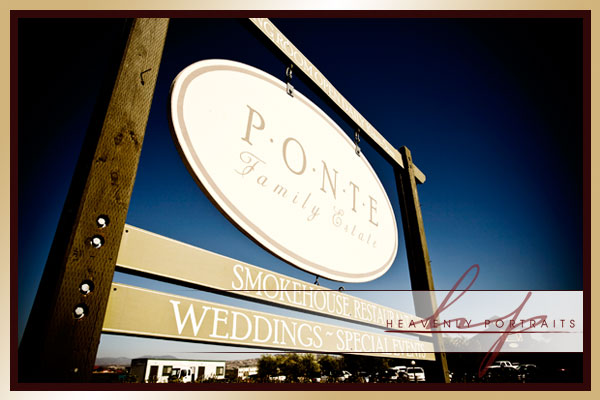 The gorgeous dress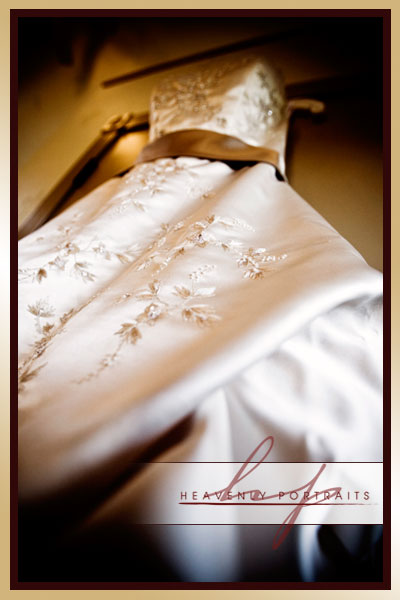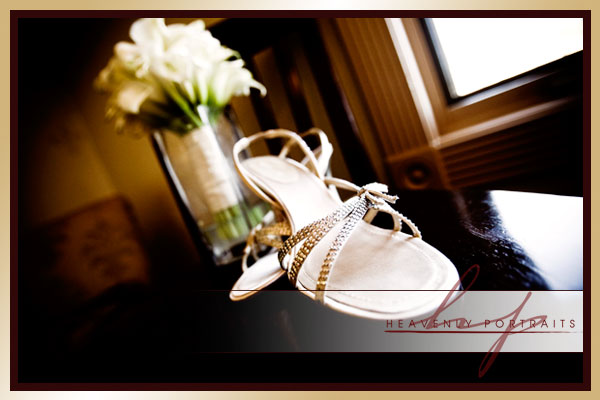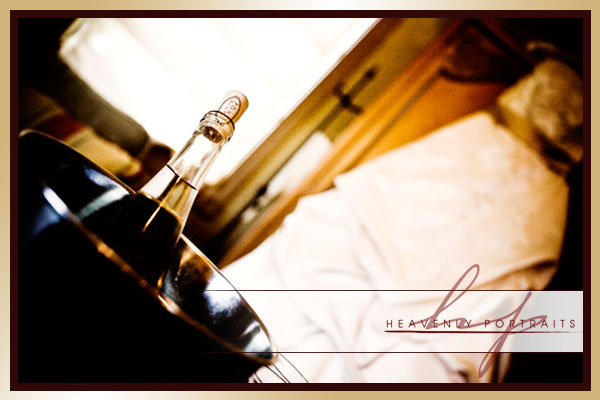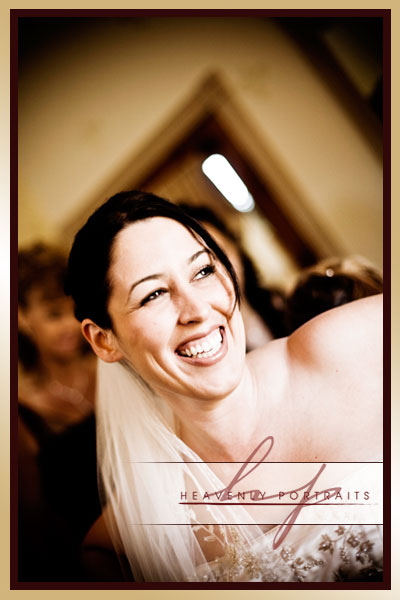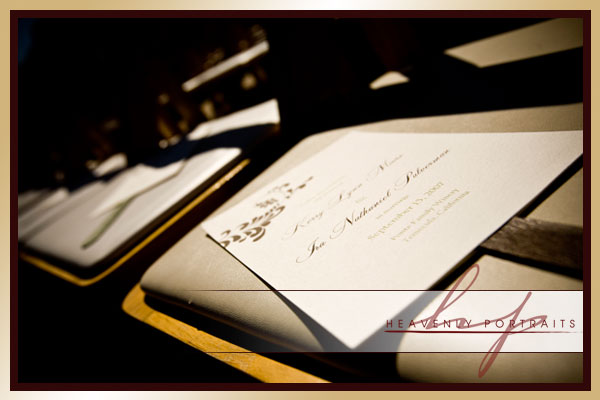 The guests were provided with beautiful parasols to keep them out of the Temecula sun…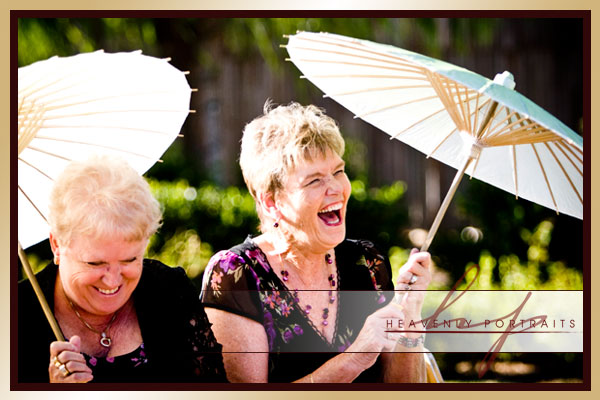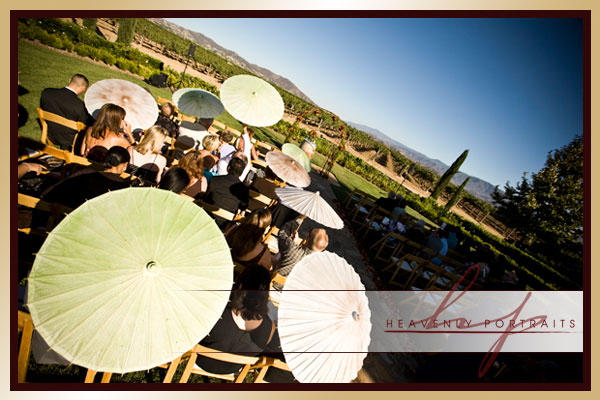 The special moments between Kerry & Ira right after the ceremony…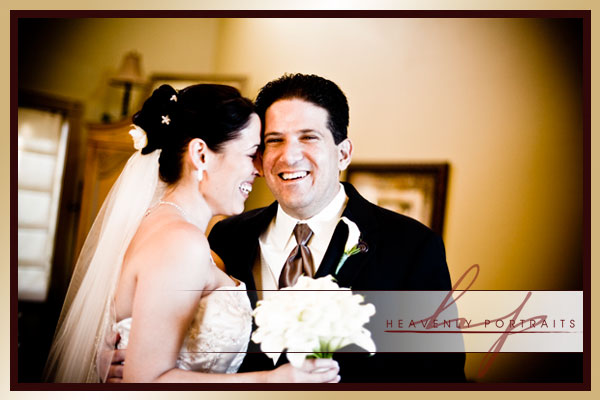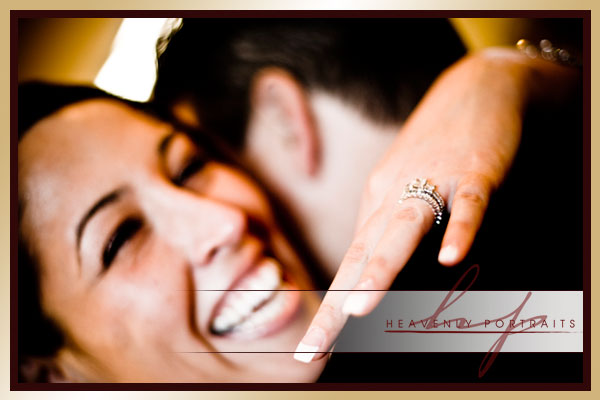 The wedding party…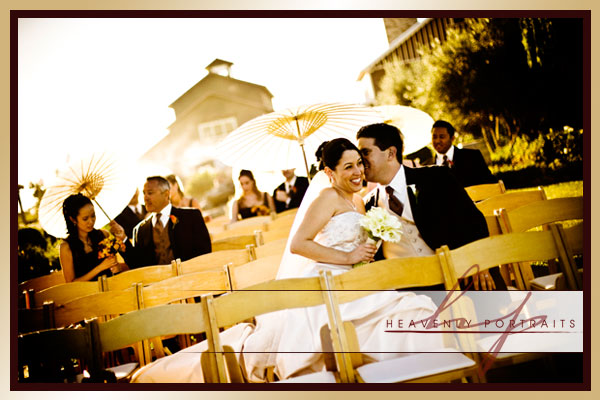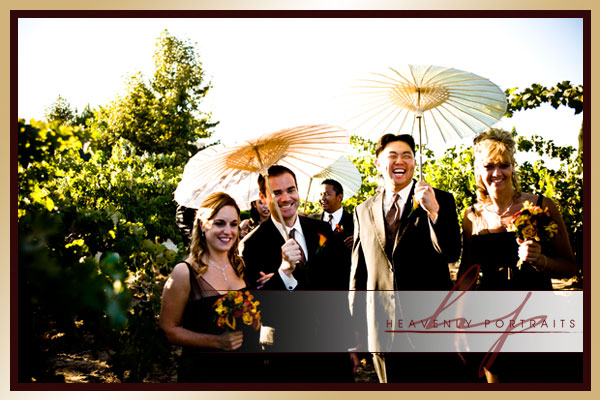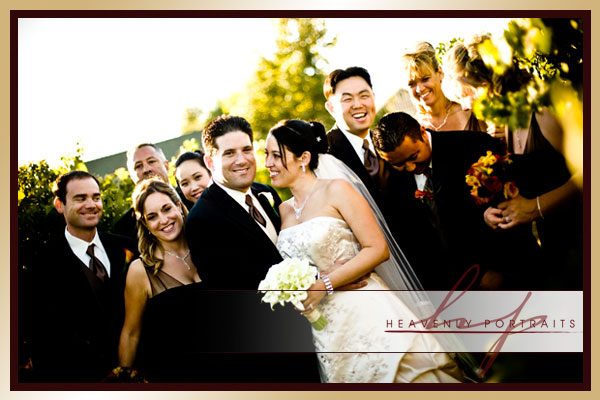 Isn't Kerry beautiful!!!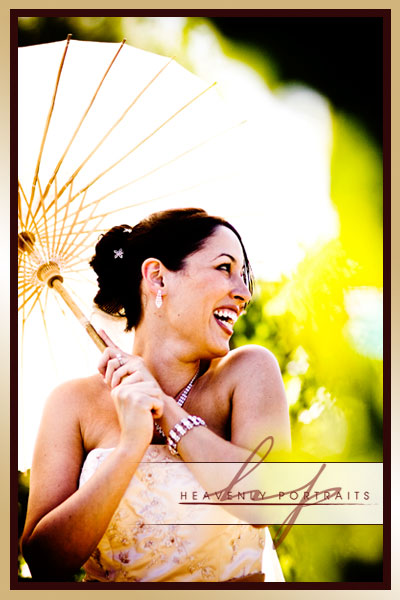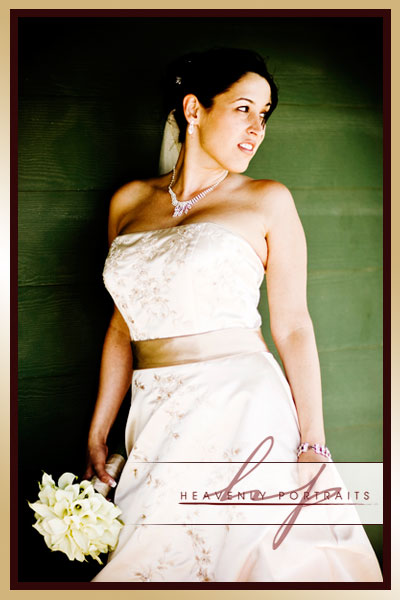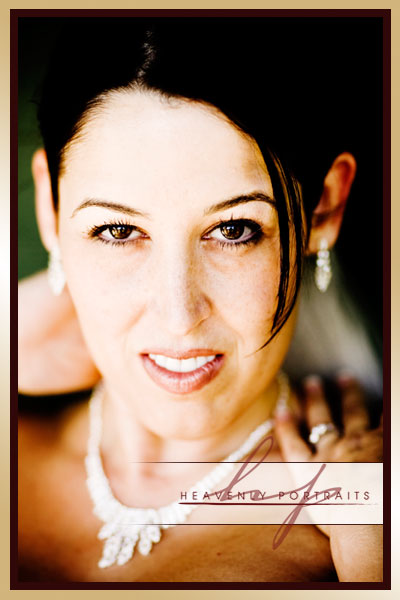 The awesome groom, Ira…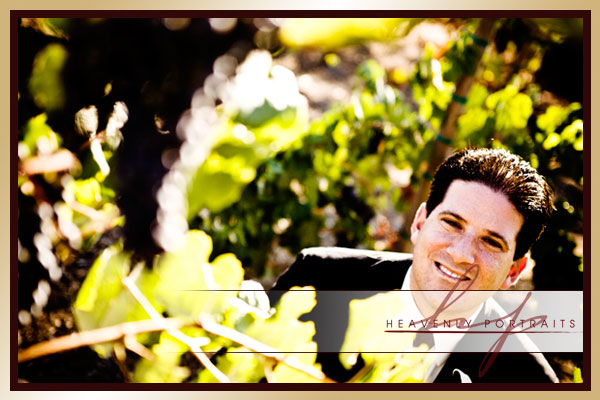 And the happy, newly married couple…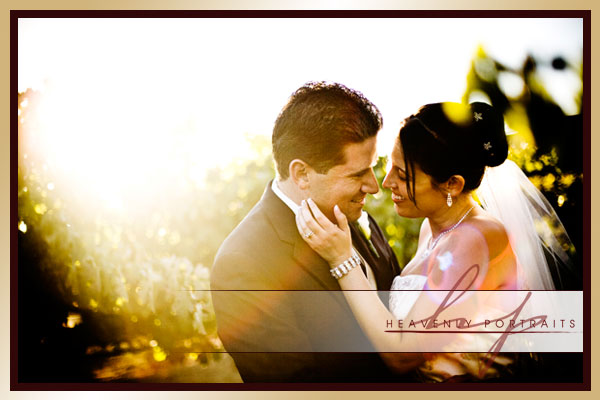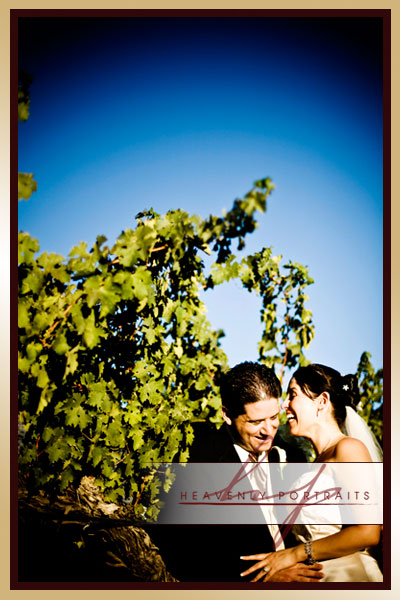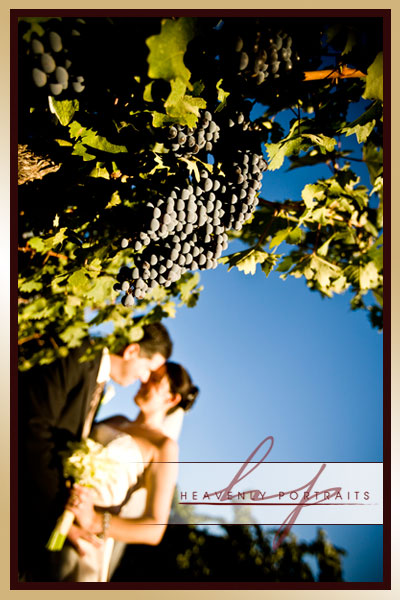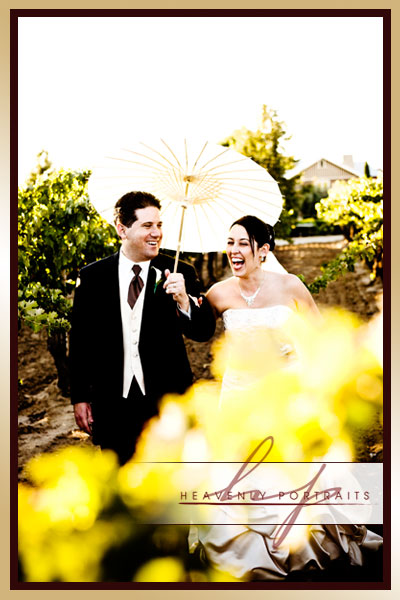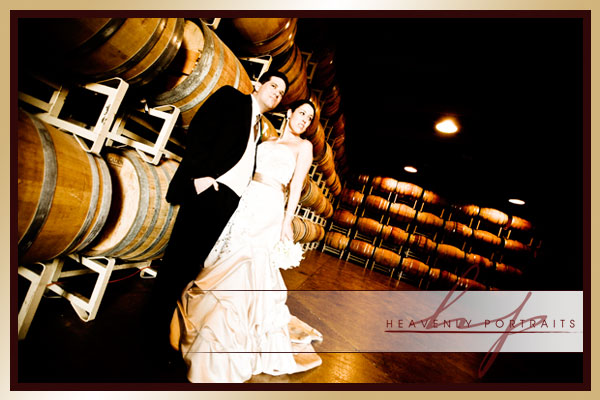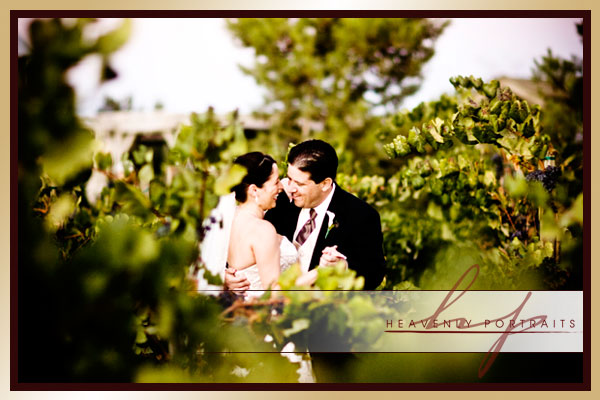 Gotta love the Groom's cake!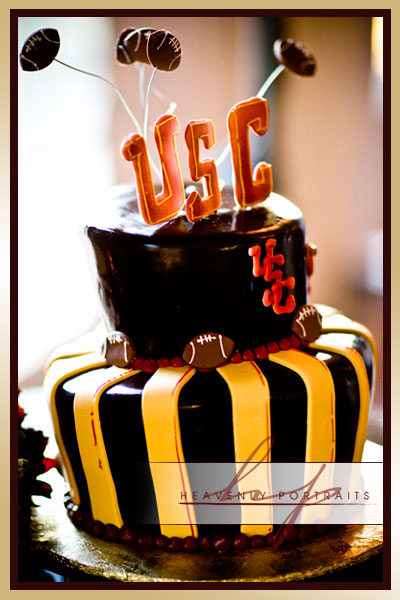 Some fun pictures of the reception…