Jenn & Todd are a very special couple to us!  I believe it was about 5 years ago when Donny and I joined a small group at our church to study the book, "40 Days of Purpose".  Jenn & Todd were also in our group.  None of us knew then that they would soon come to fall in love and get married!  We were excited to be a part of their first meeting and overjoyed to be able to document their commitment to share their lives together!!
Jenn & Todd got married at one of our favorite chapels in Ranch Palos Verdes –Wayfarer's Chapel.  It is such a stunning glass chapel with a beautiful ocean view.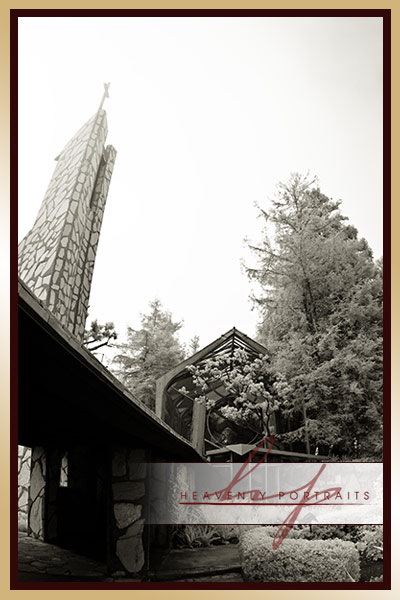 Isn't her garter so adorable!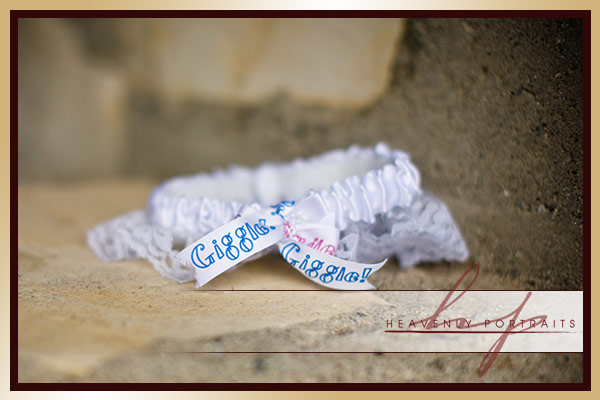 This bracelet had special sentimental value to Jennifer.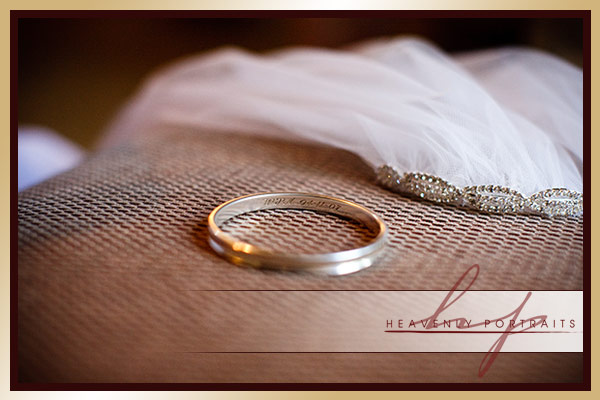 Everyone helped out as Jenn got ready.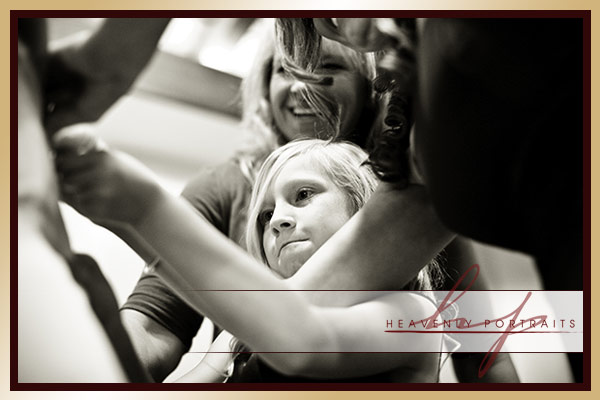 I love how the steps at the altar of the chapel have scripture inscribed on them.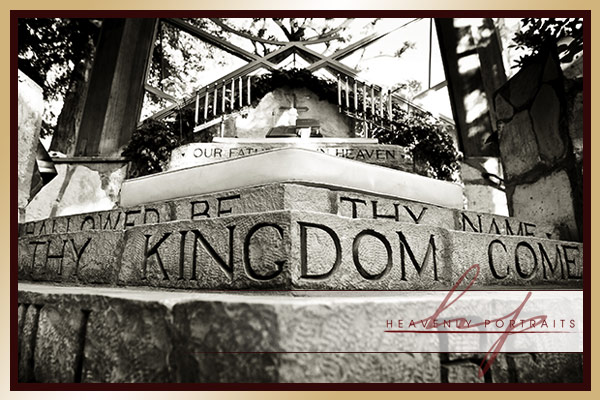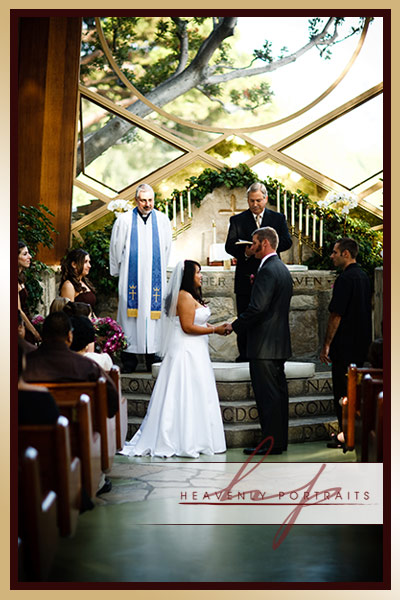 A joyful ceremony!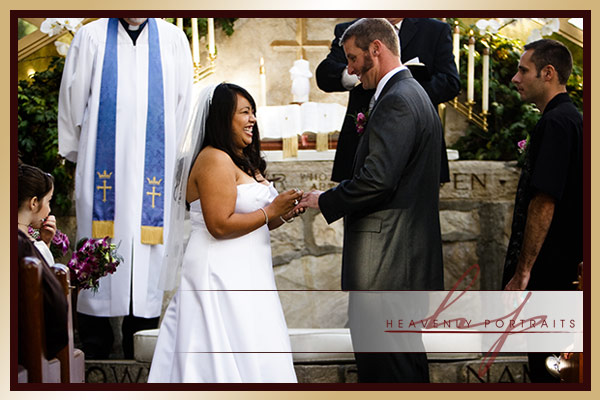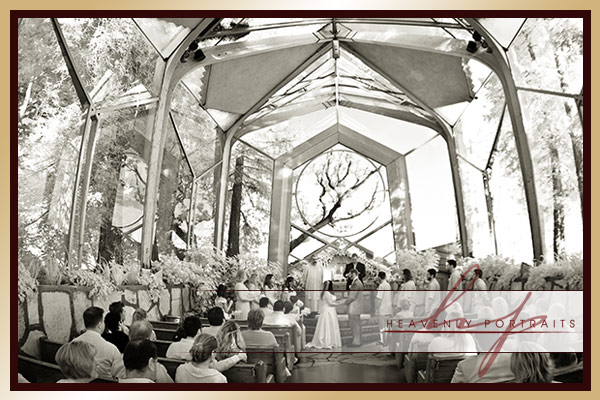 The ring bearer holding the rings.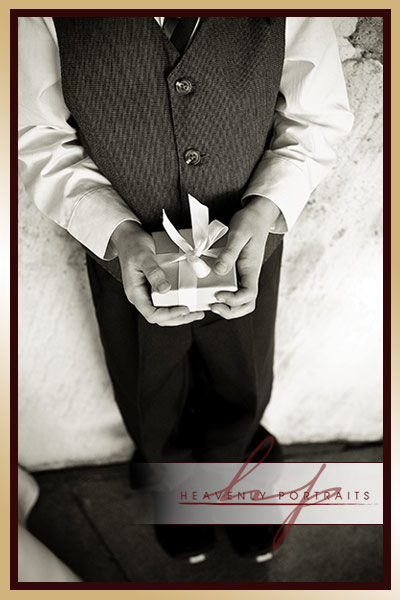 Beautiful Jenn!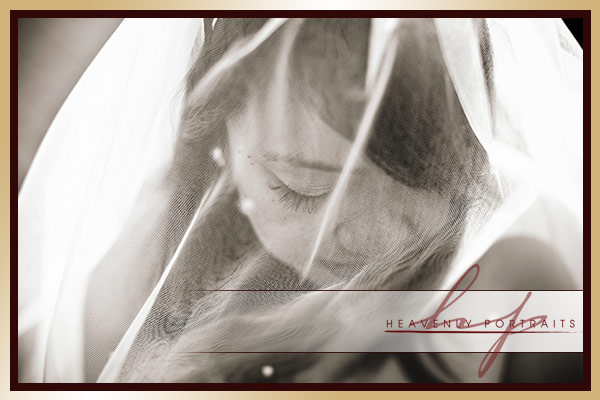 Model Todd!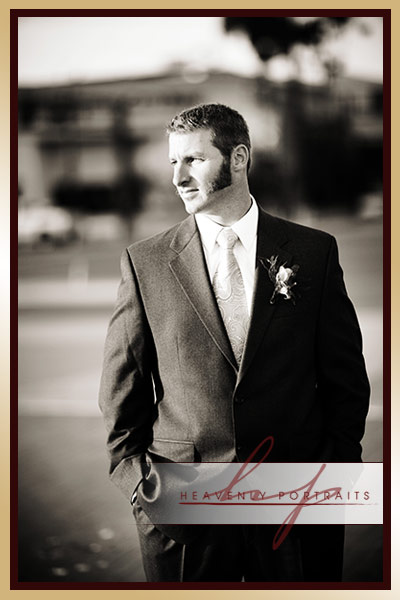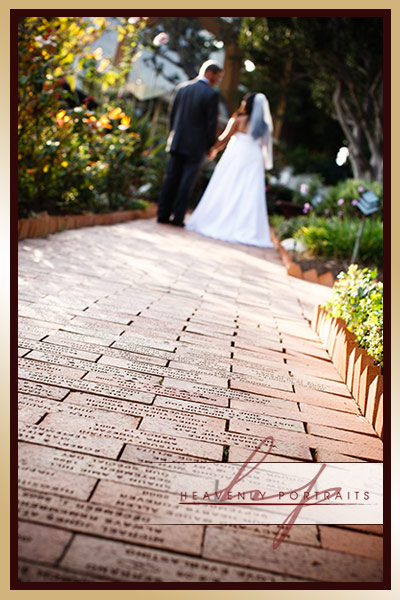 Their last name is now Walker, so we HAD to stop by Walker street to take some pics (it was on the way to the reception)!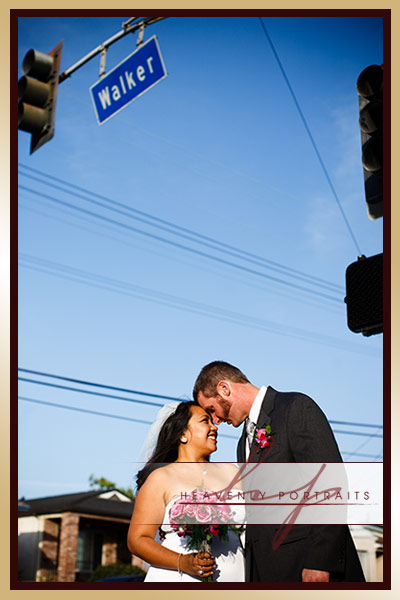 Some fun shots of the happily married couple.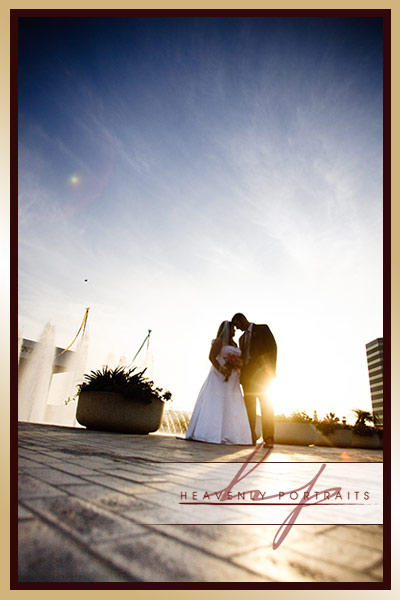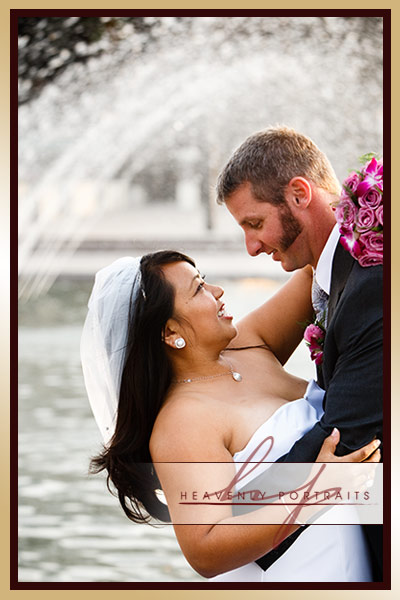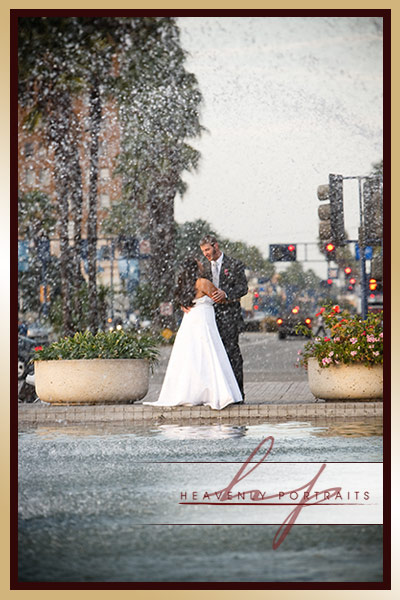 The reception was held in Long Beach at the Sky Room.  It was our first time at this venue — pretty cool location!  The people you see in the windows are the actual guests from the party.  I have no idea how/where Donny went to get this shot, but I thought it was pretty awesome!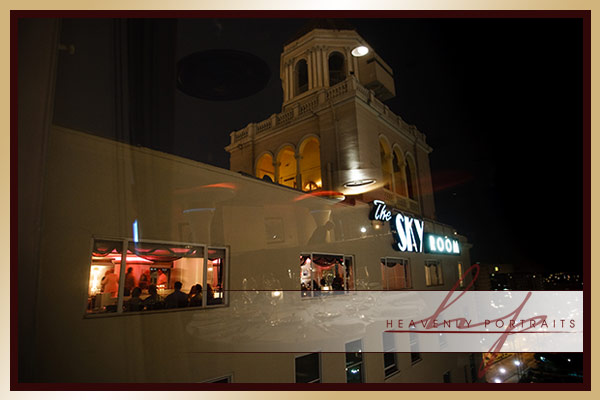 The Sky Room had all sorts of fun colors and lights to play with.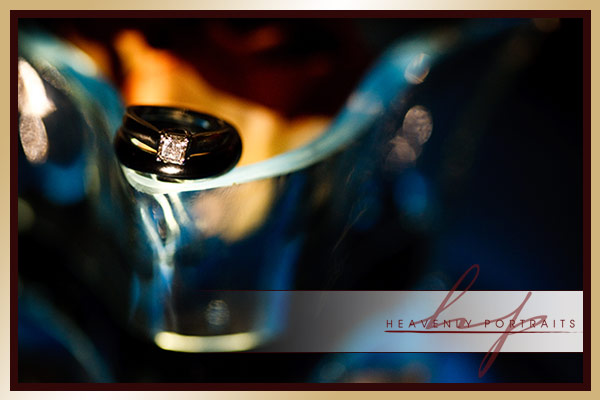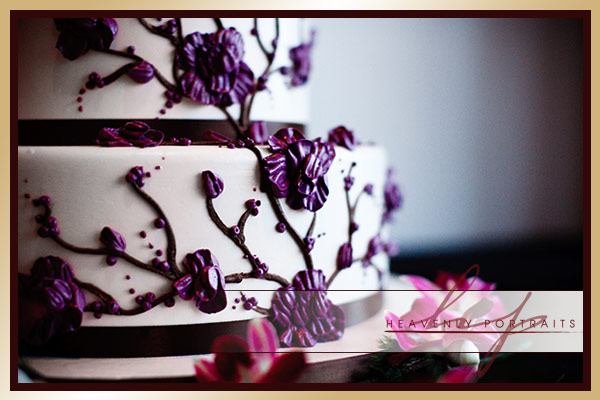 Their first dance.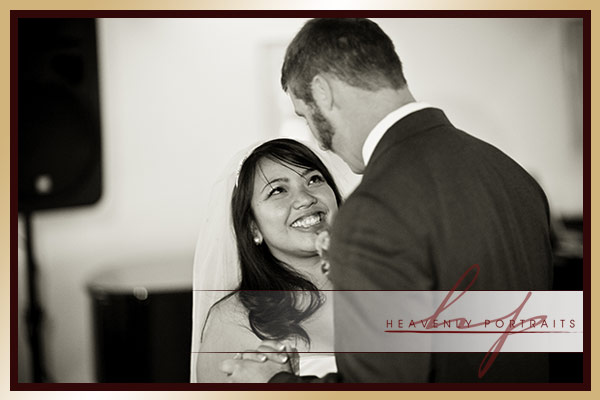 Ok, how fun is this?  The ladies restroom had this Dick Tracy manequin just hanging out in there!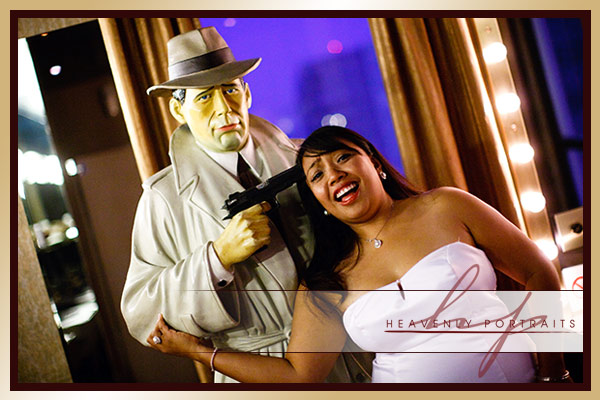 It was a very enjoyable party.  Everyone who attended were close family and friends; there was no shortage of laughter and joy!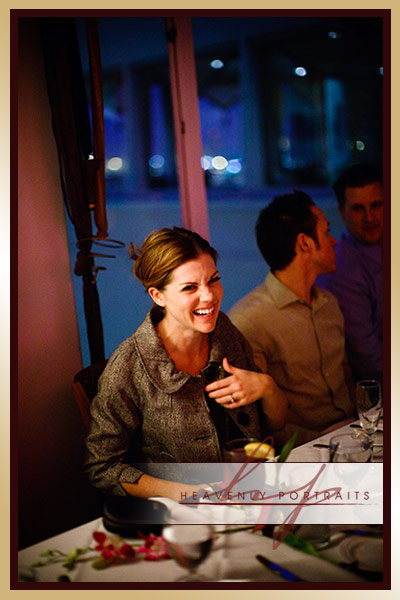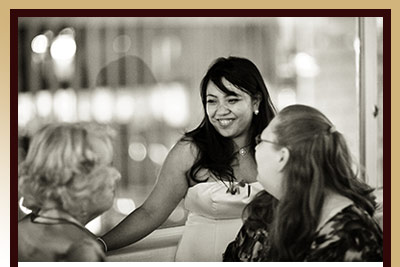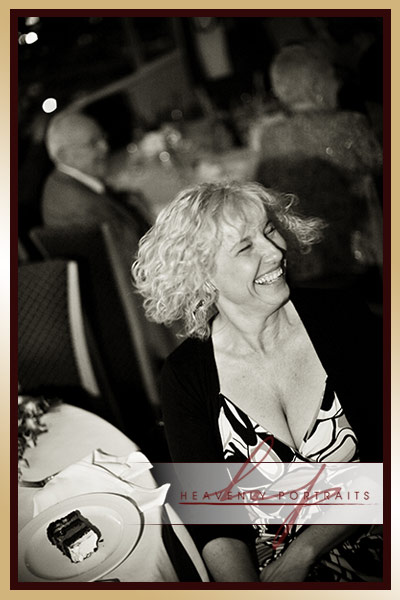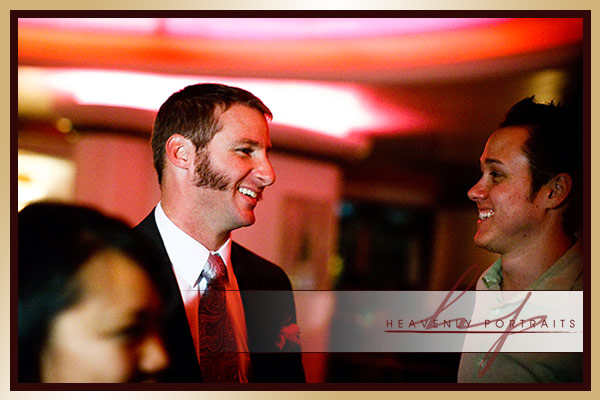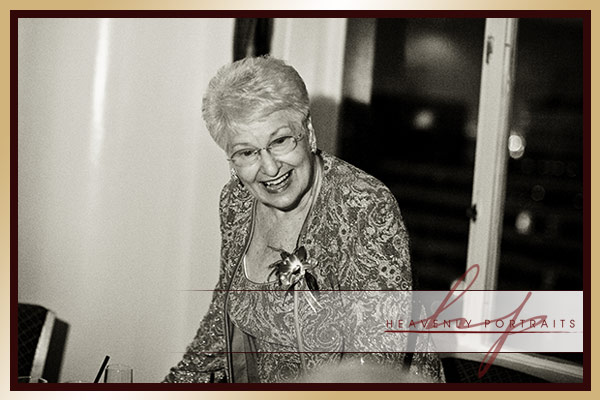 I couldn't help but include a picture of the elevator liftman!  Isn't he adorable!!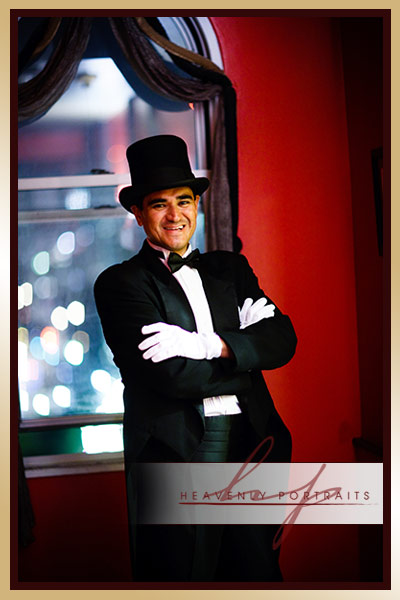 Congratulations Jenn & Todd!  We are so happy for you both!