Diana & Miguel are one of those couples that you can't help but fall in love with.  They are so friendly and genuine.  Their love for one another is apparent in every way and it was a blessing to be able to capture their wedding day story.
We started off the day at Diana's family's house where she got ready.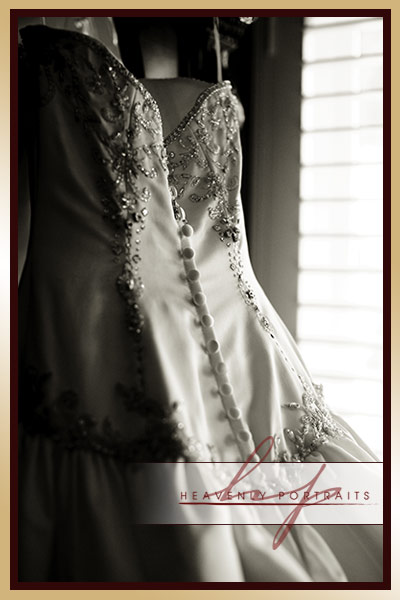 I loved her shoes!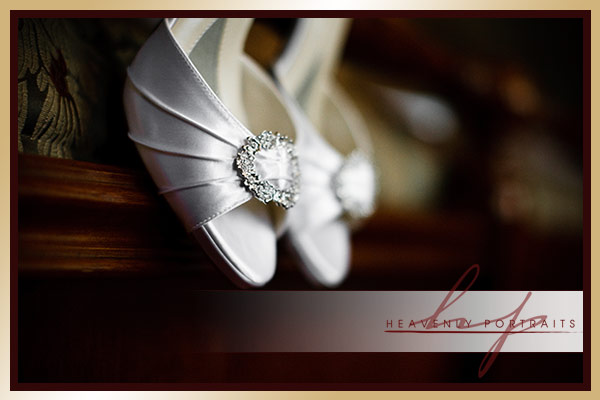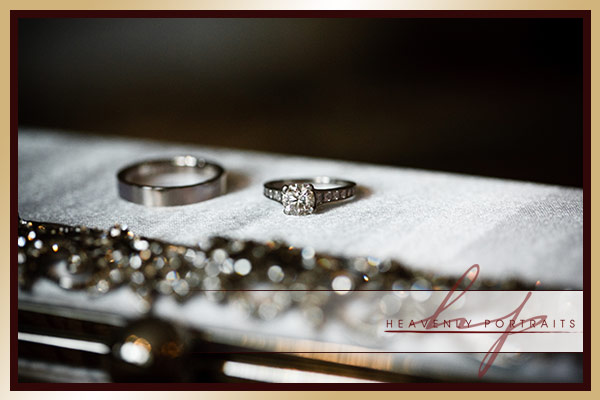 Diana's family was so supportive as they awaited her arrival downstairs.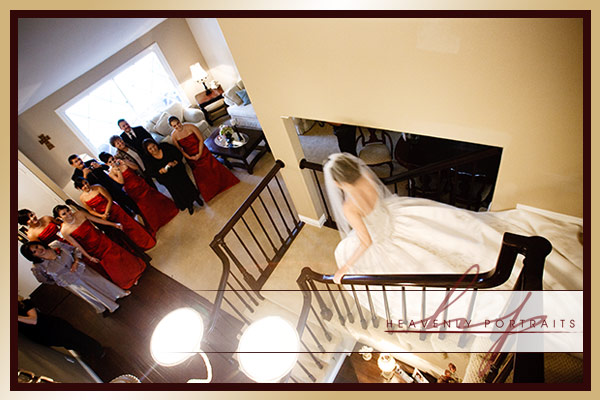 At the church, Miguel was greeting family & friends.  He is so sweetly sentimental and was already full of emotion.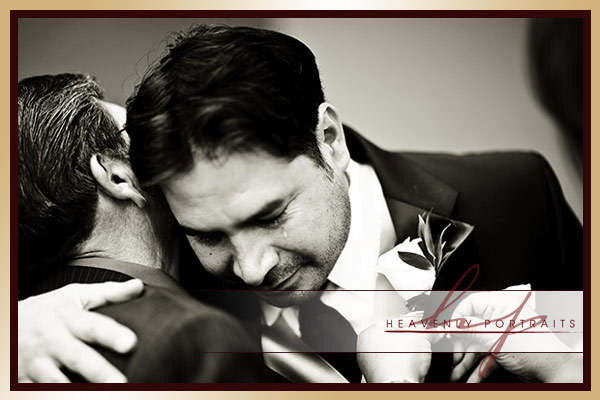 It was kind of stormy that day, which led to awesome clouds!!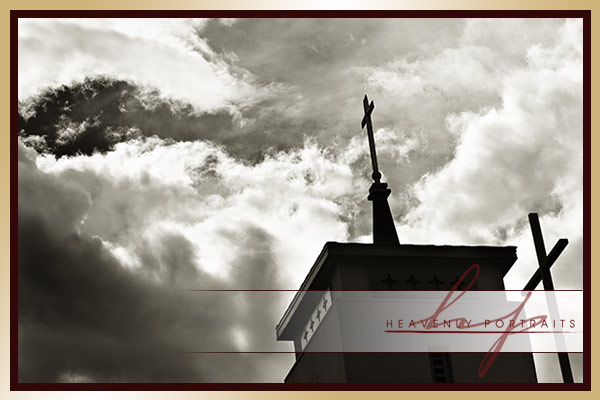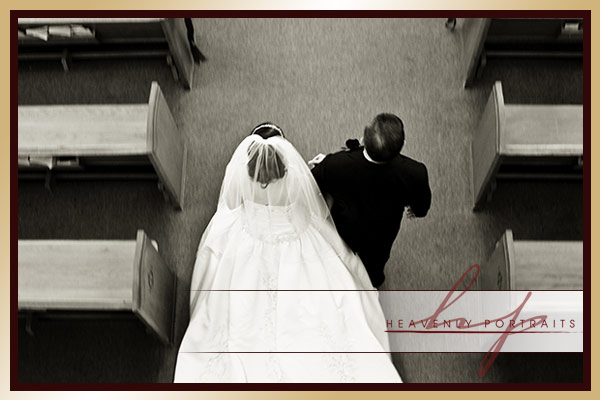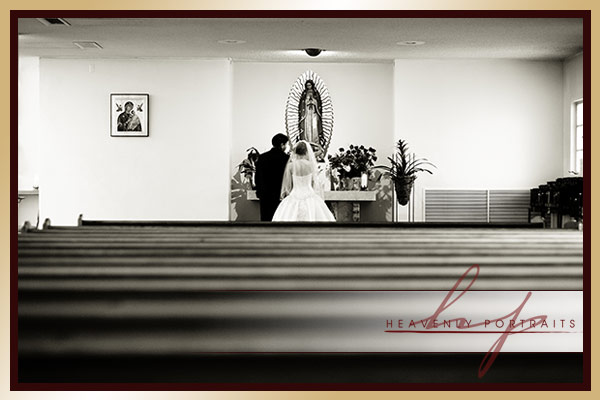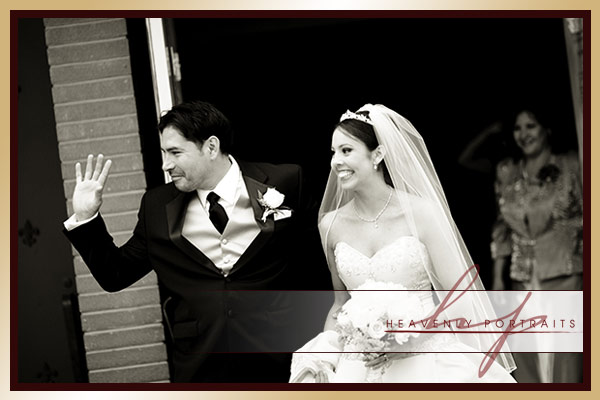 After the wedding, we headed on over to the Huntington Hyatt and took pics at the beach first.  The ladies were quite fun!!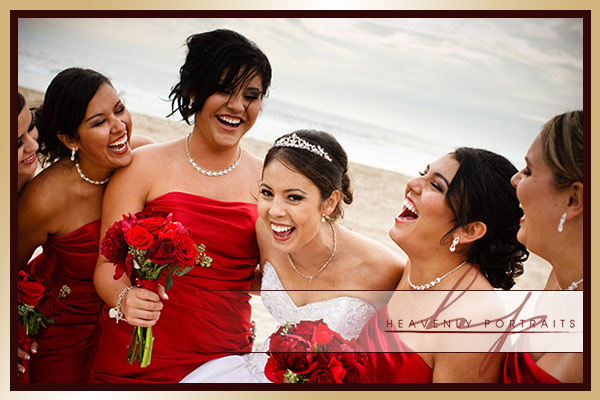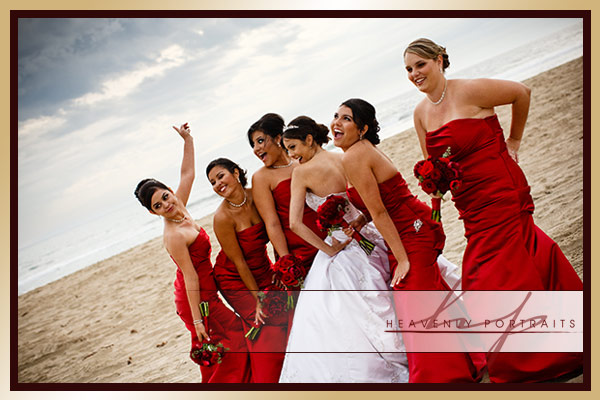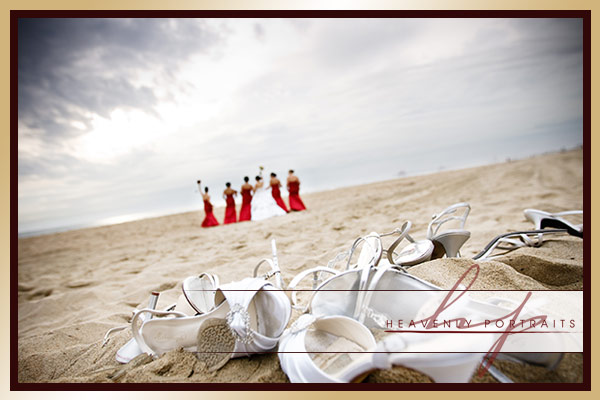 The guys were a blast as well!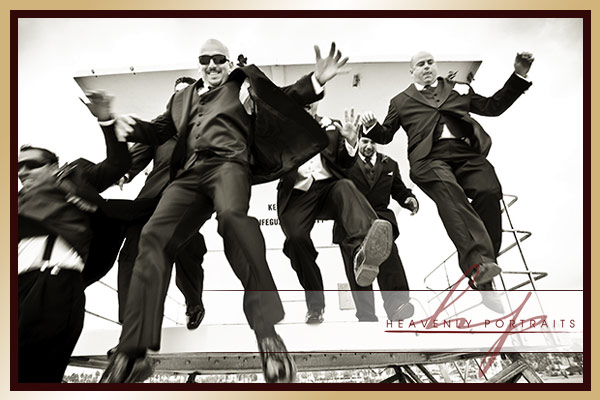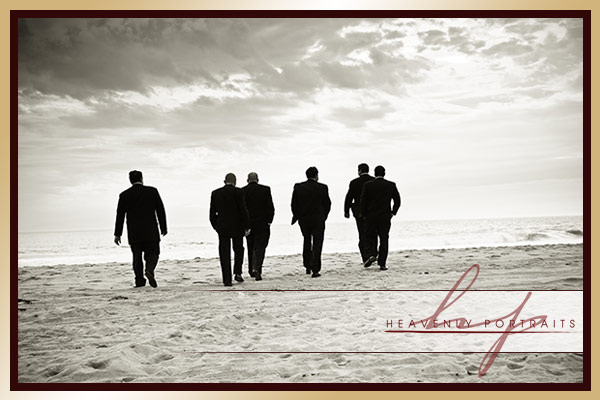 And a couple pics of the whole crew together.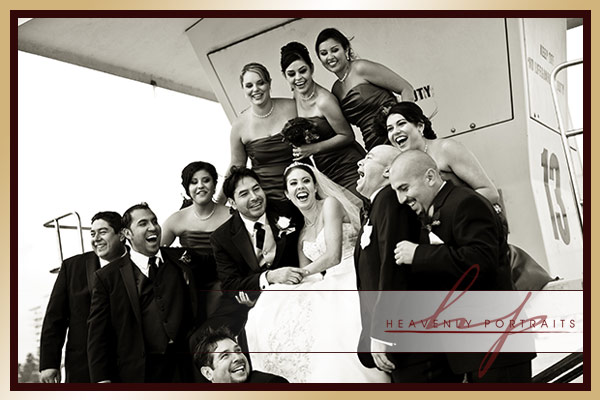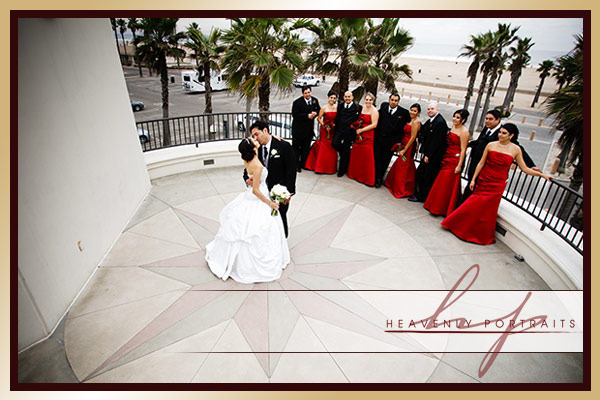 And we can't forget the adorable couple!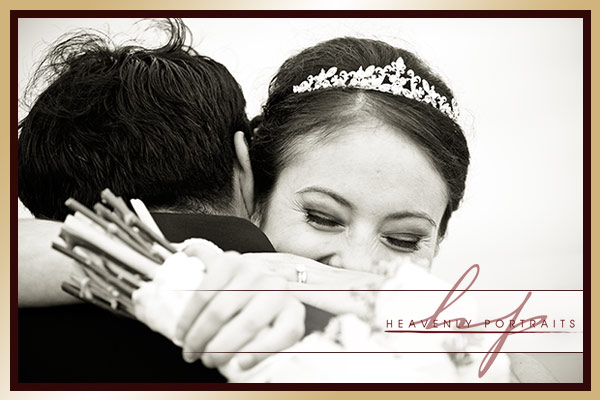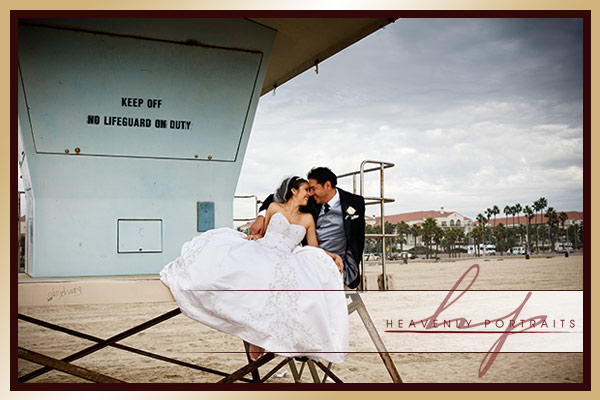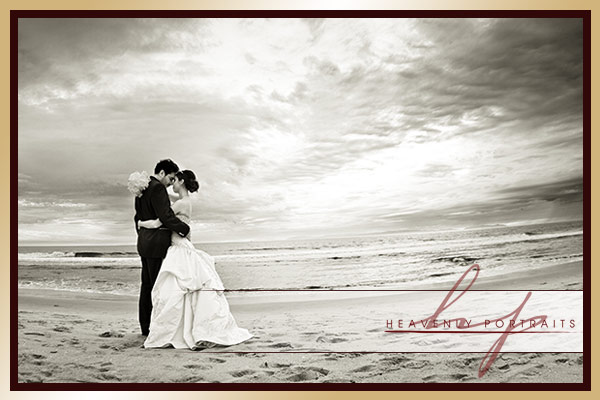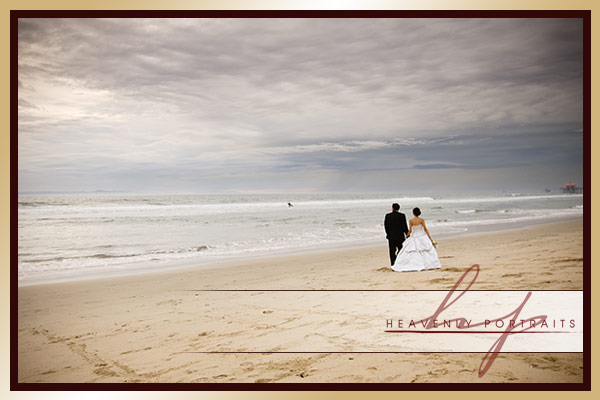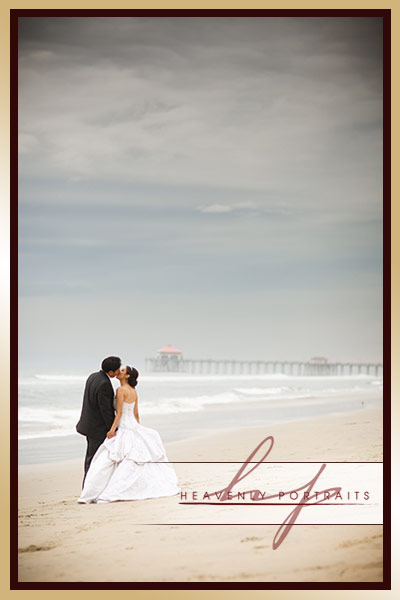 The way that Miguel looks at Diana just makes me smile. It is constantly evident how much he adores her.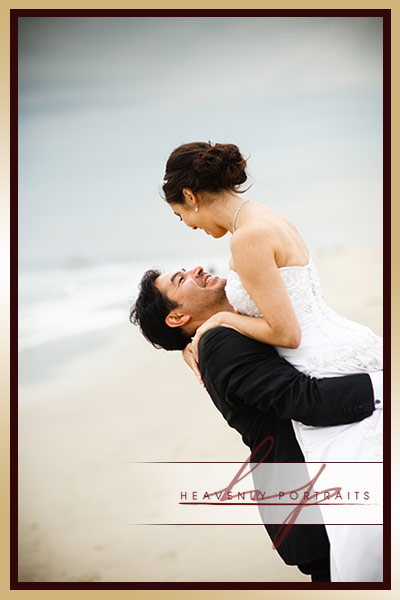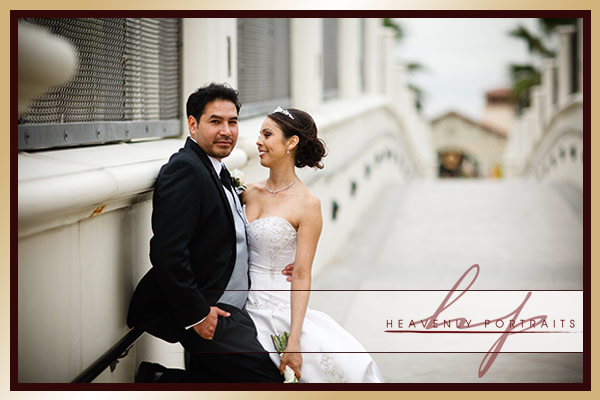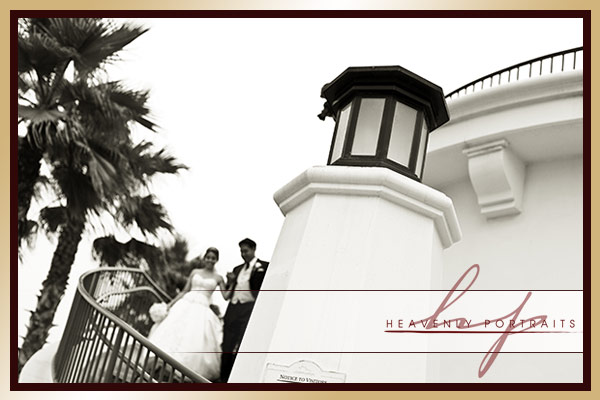 We had the pleasure of working with Ruth Wang and her team from Behind the Scene — a fabulous coordinator who made sure that every detail was perfect and that the day ran smoothly!  Here is the gorgeous room at the Hyatt where their reception took place.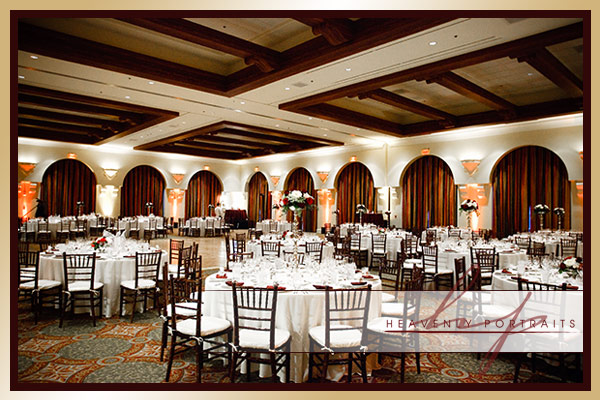 They had a very intimate first dance.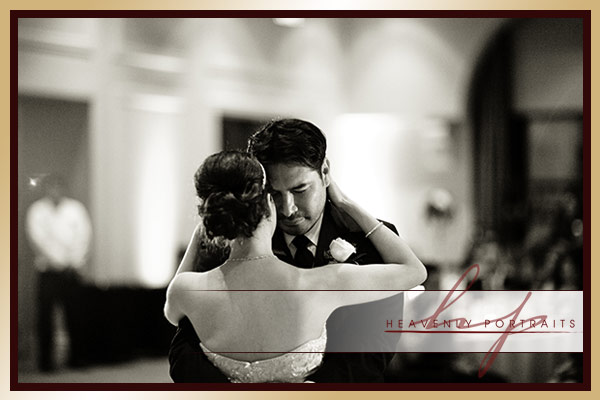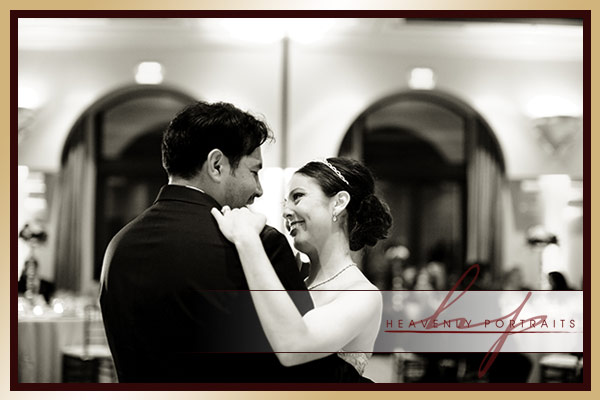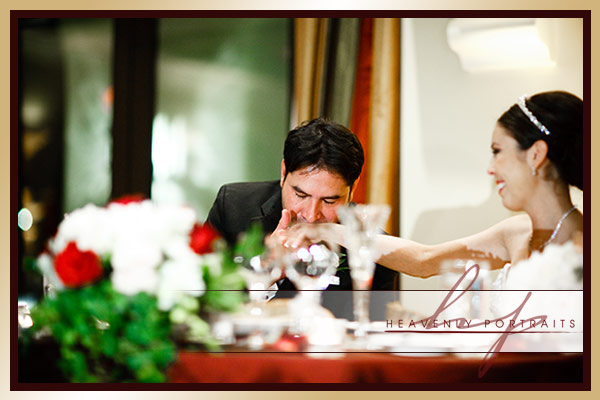 This reception had so many talented dancers!  People were jamming and pulling out dance moves that were so fun to capture!  Everyone had a great time!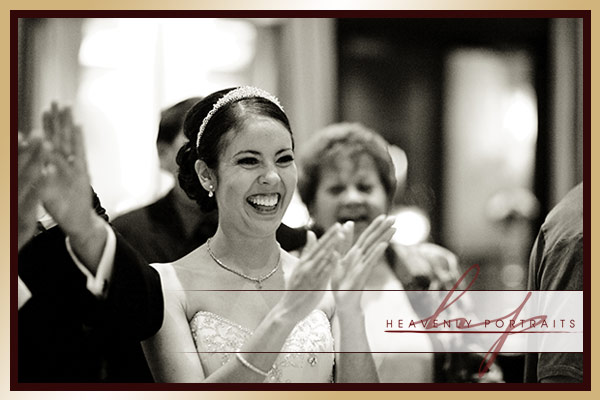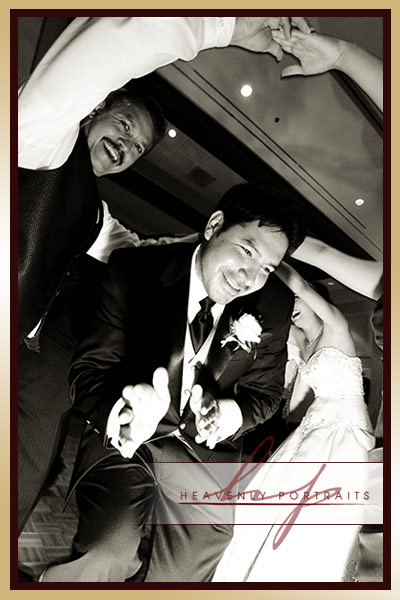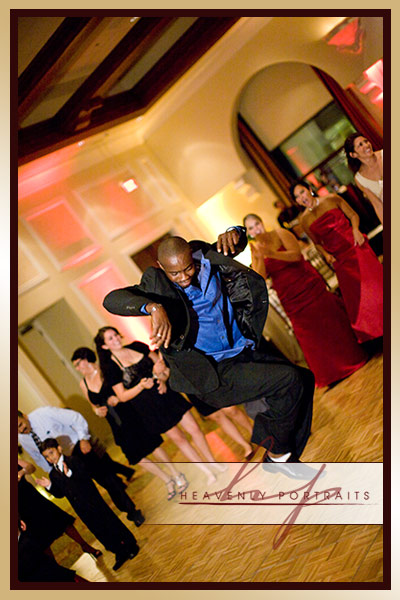 One last shot of Diana & Miguel at the Hyatt… couldn't help but sneak them out of their reception for a few minutes to play!