When Donny & I were dating & early on in our marriage we used to do youth ministry for a small Christian church.  We never knew then that God would move us into doing wedding photography!  Cory was one of the kids in the youth group.  It is crazy to think that he is now married, but we feel so blessed to have been able to be the photographers to document the day!
Cory & Holly were married at a private estate in Arcadia, CA.  We started off getting pics of her getting ready.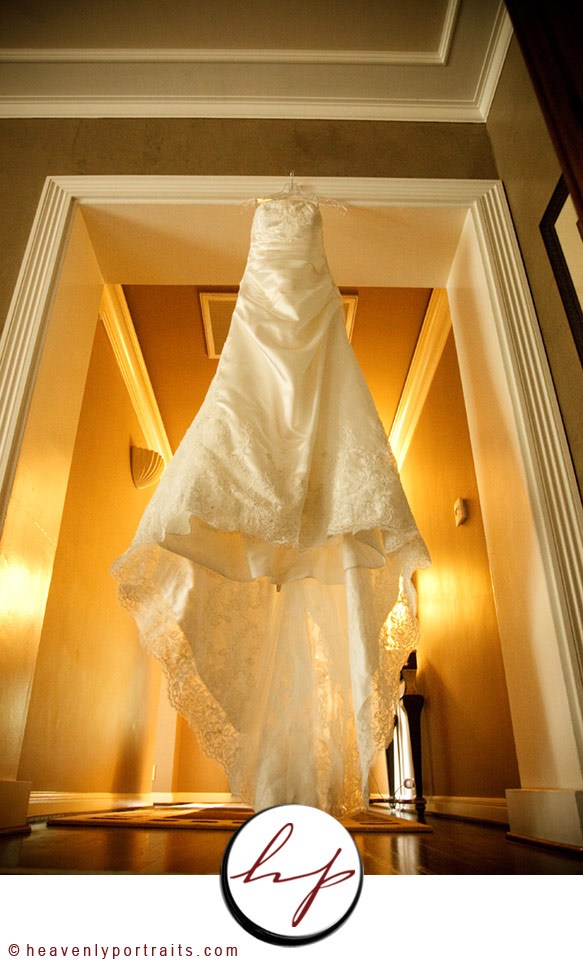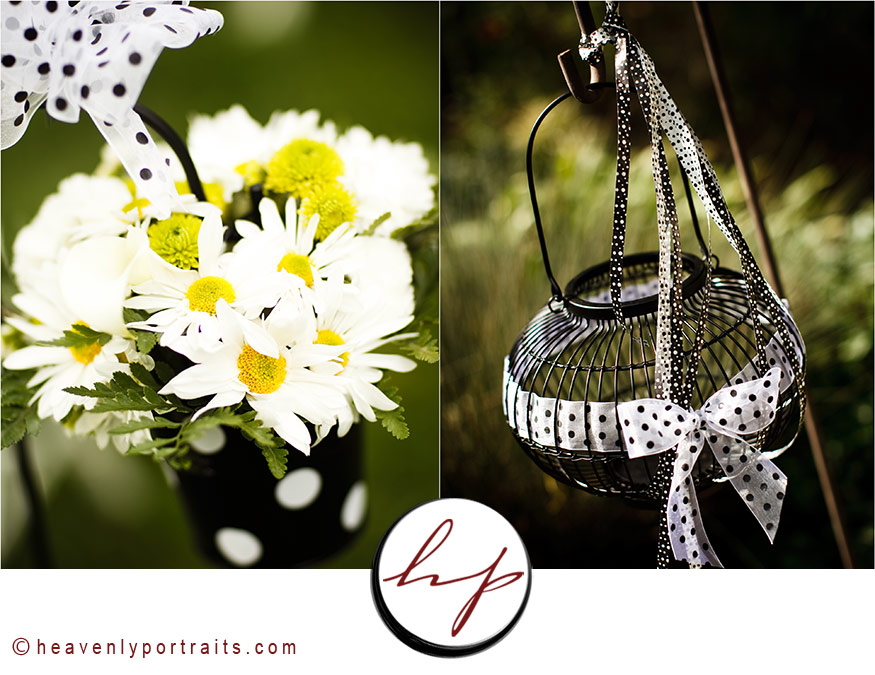 As the flower girl walked up the aisle, she so kindly turned around for a picture!  Love her!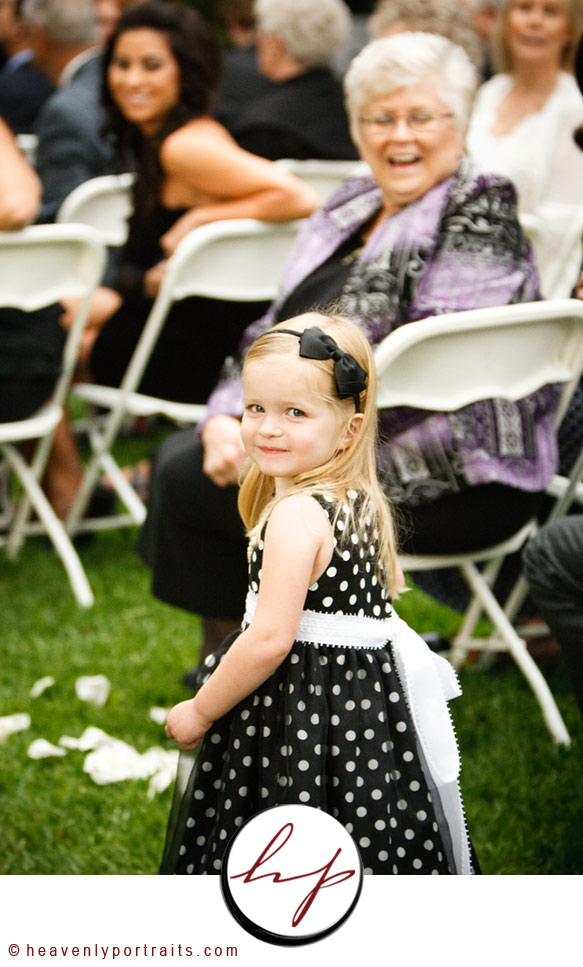 If you were to ask me the number one shot that brides request –it's this one!  The one of their groom the first time he sees his gorgeous bride walking down the aisle.  Cory's expression touches me… I can't imagine how it makes Holly feel!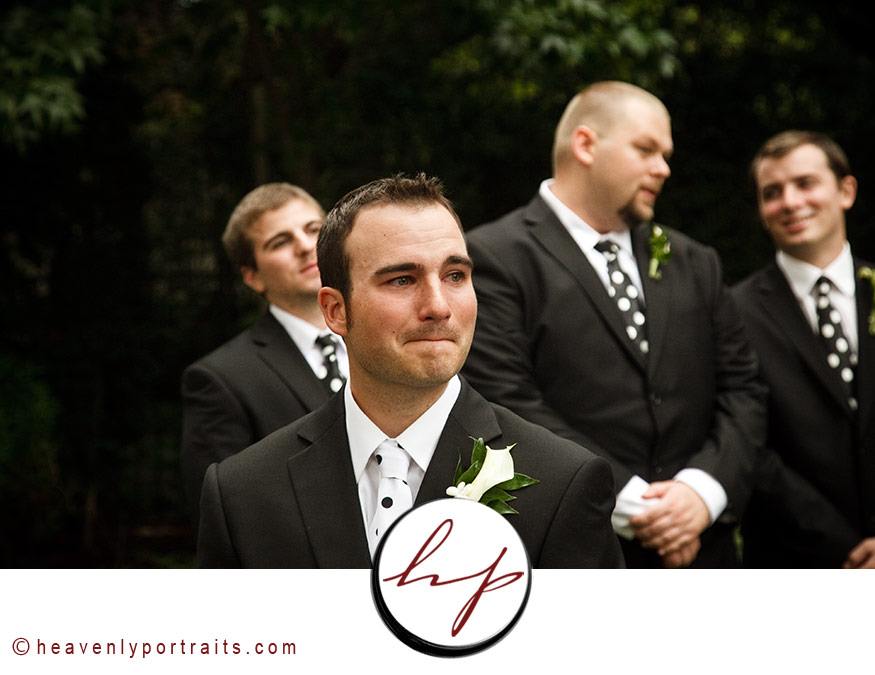 I love the laughter and joy as her dad gives her away!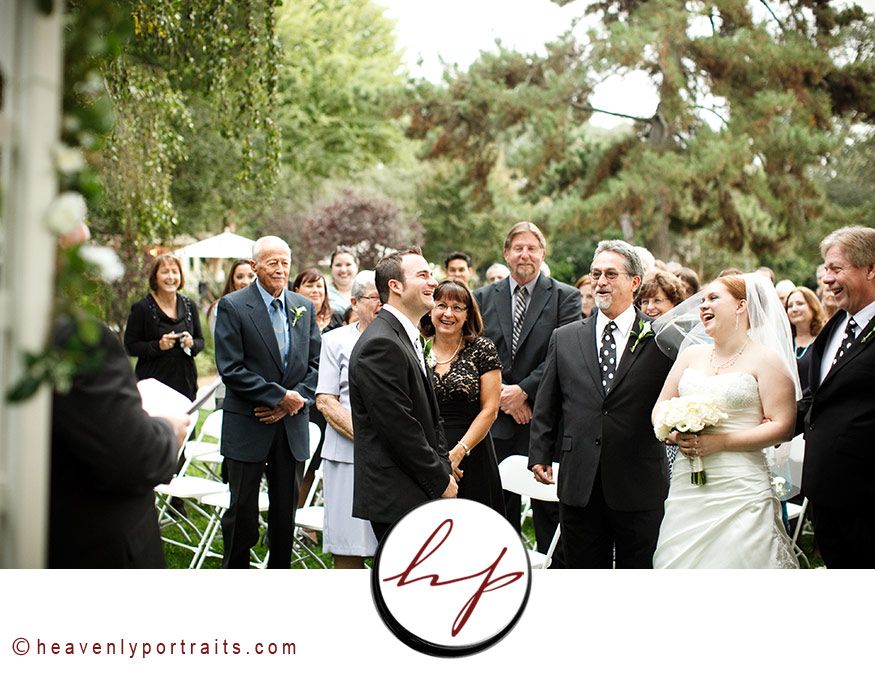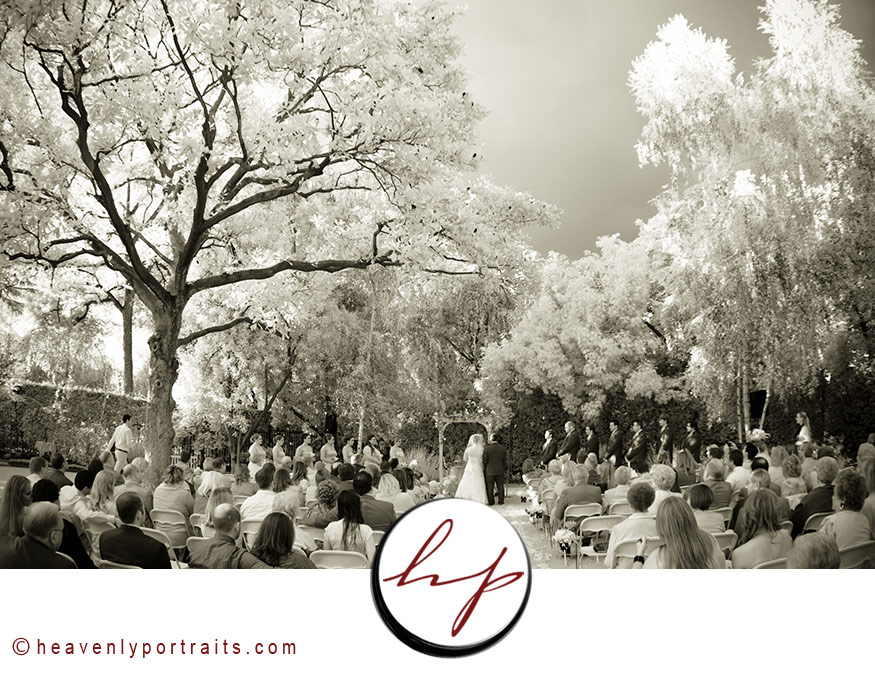 Cory's dad is actually a preacher and the one who officiated the ceremony.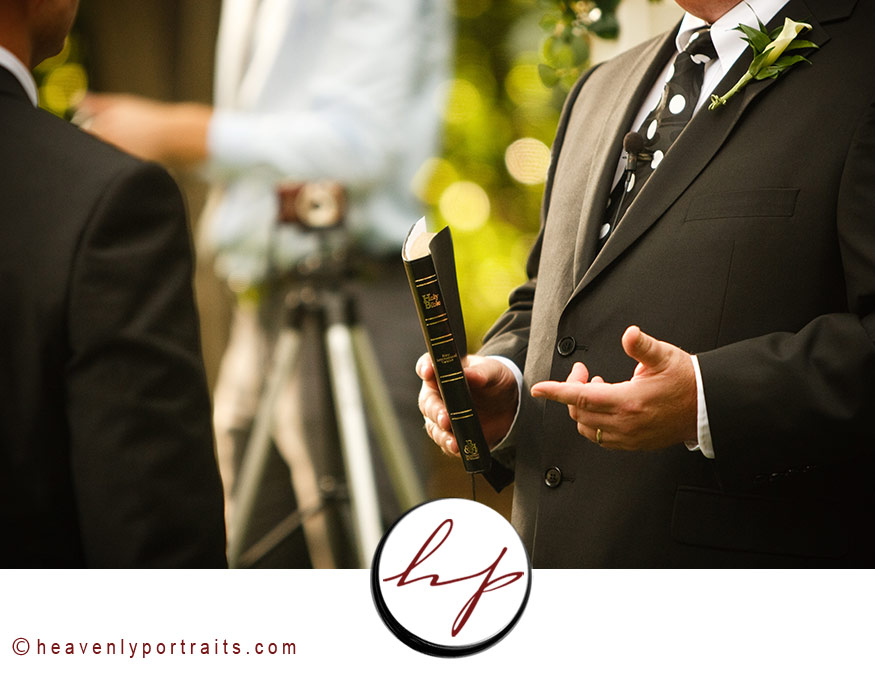 It was a pretty gloomy day, but for a brief minute during the ceremony, the sun popped it's little head out.  It was as if God was shining down His blessings upon this union.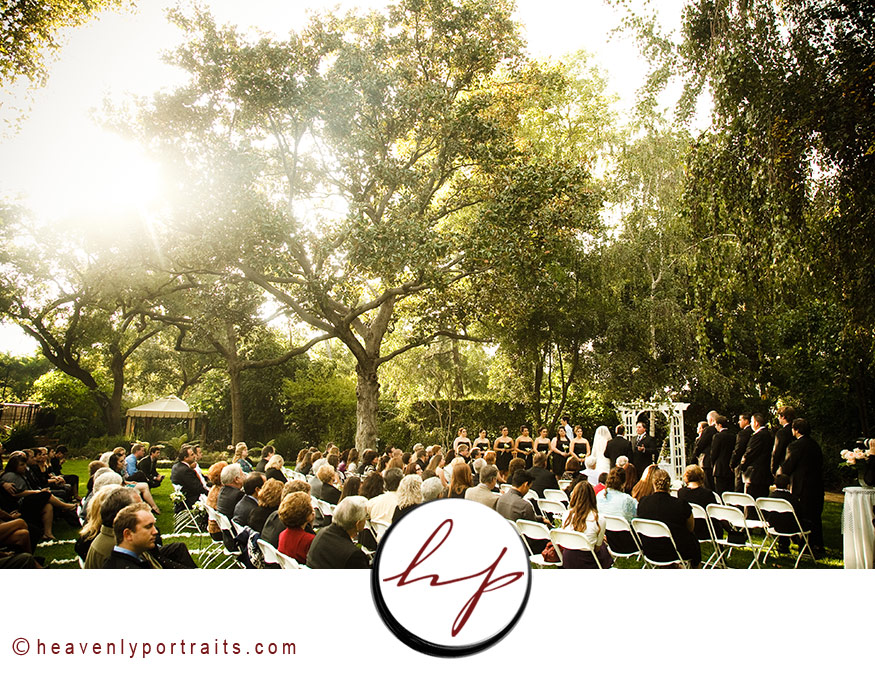 I love being able to photograph the parents & grandparents expressions during the ceremony.  We can usually get some very sweet and genuine emotion.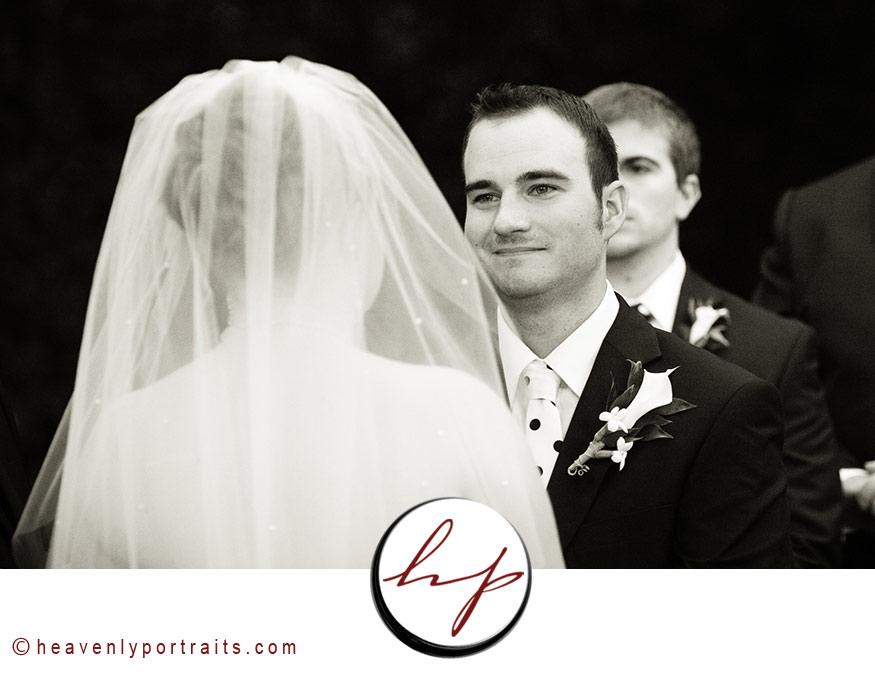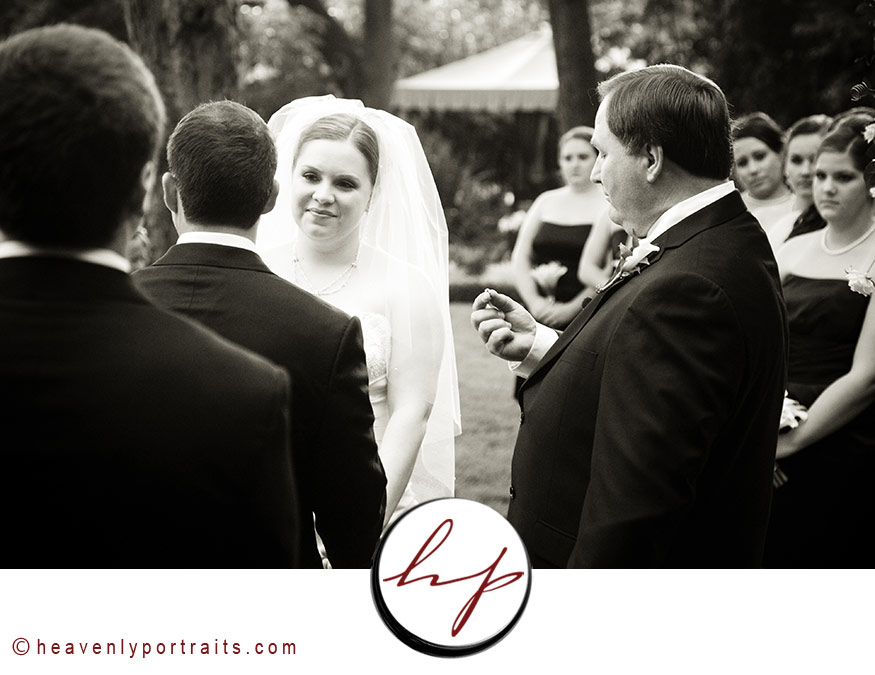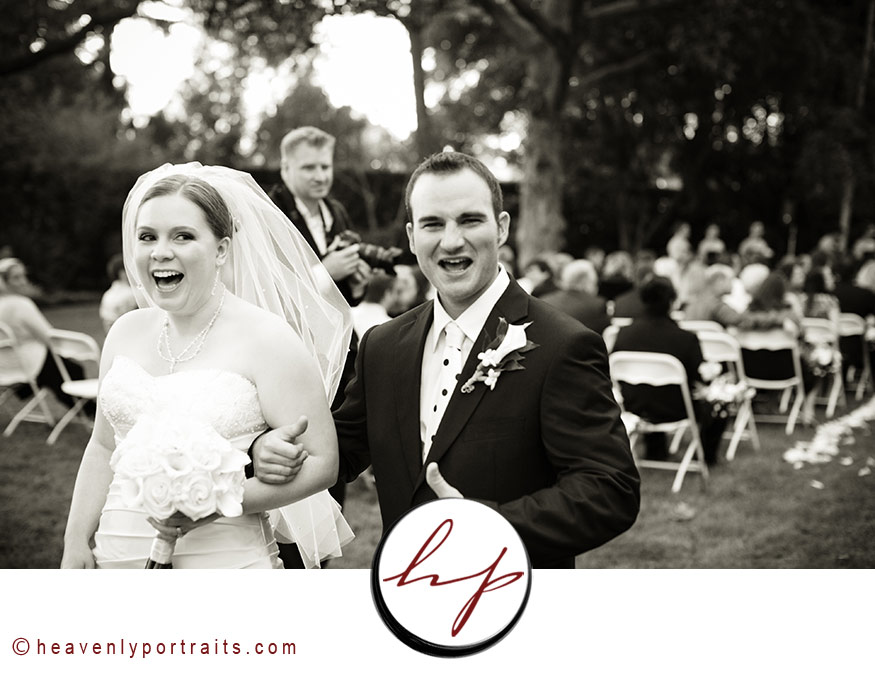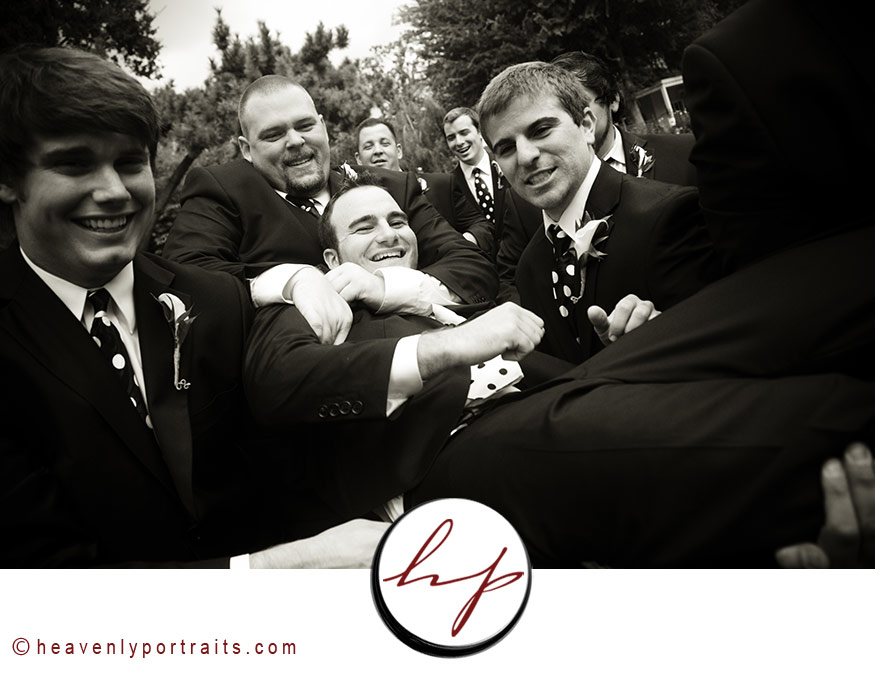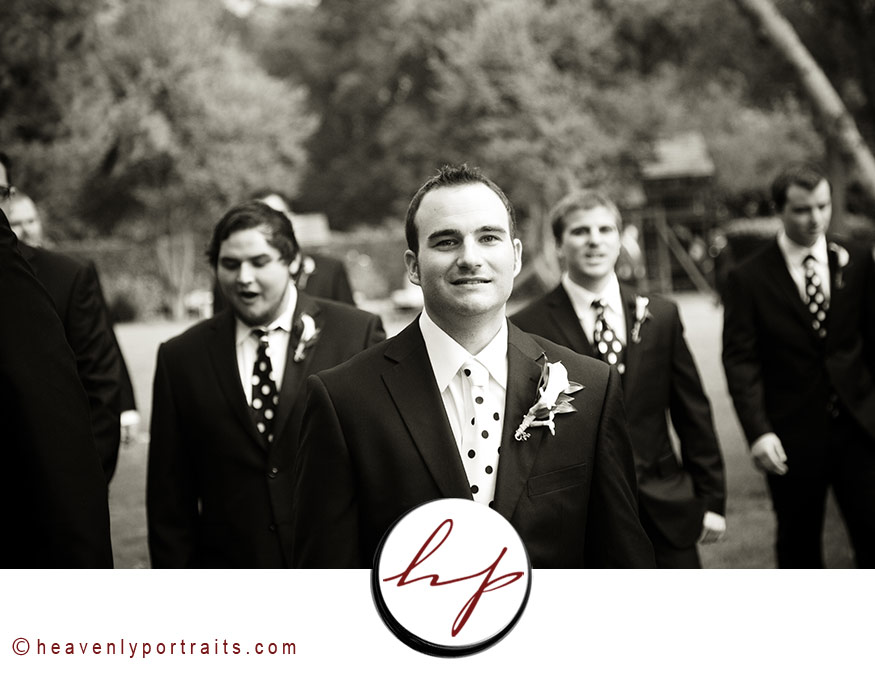 Hey now… if you do it, we WILL document it!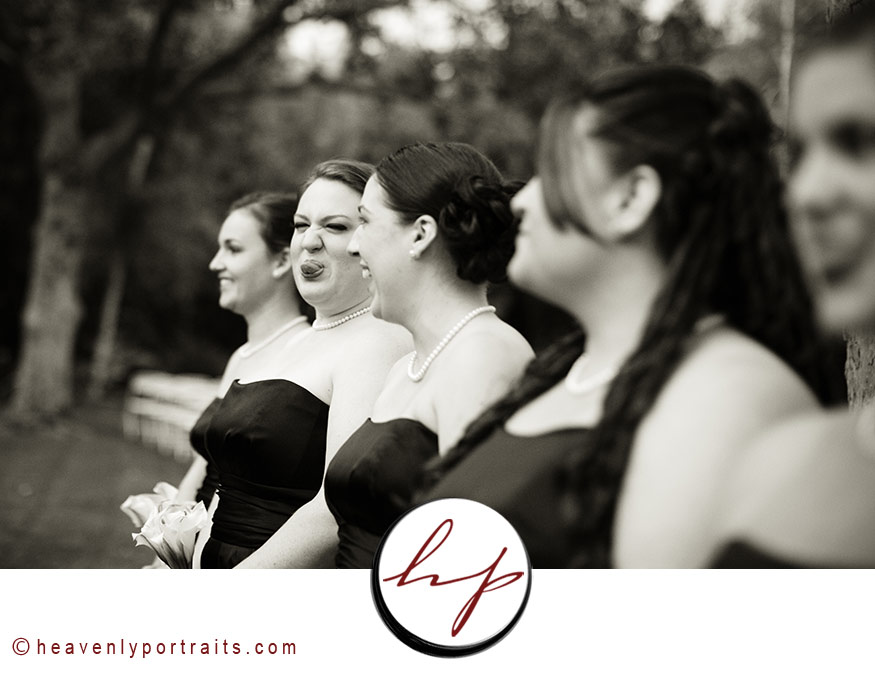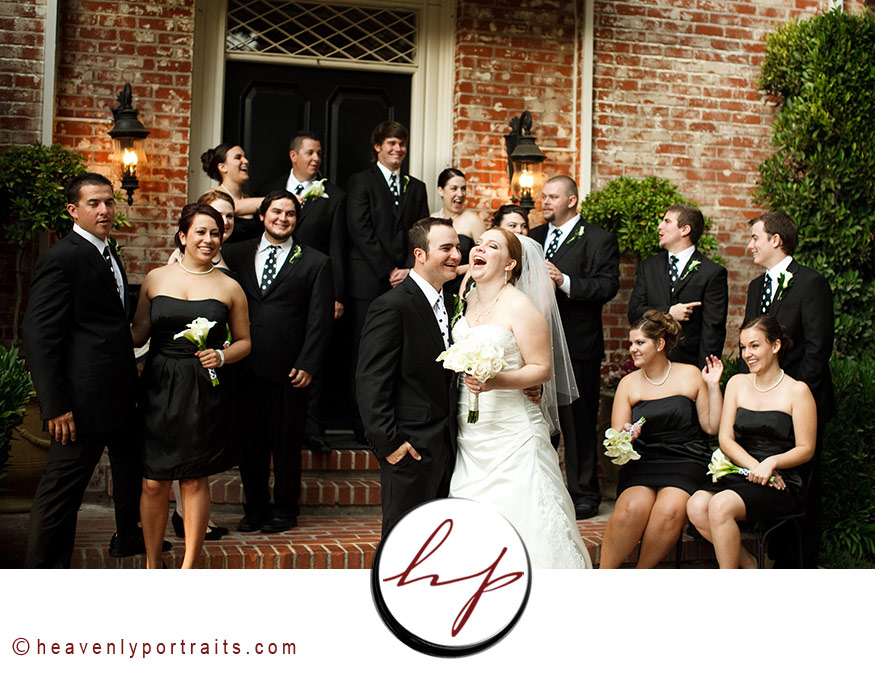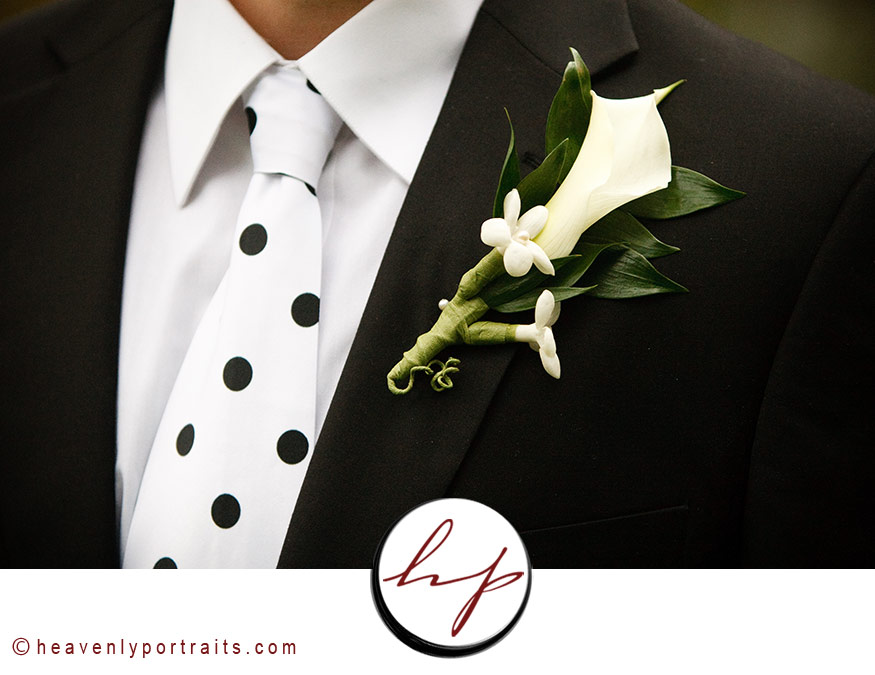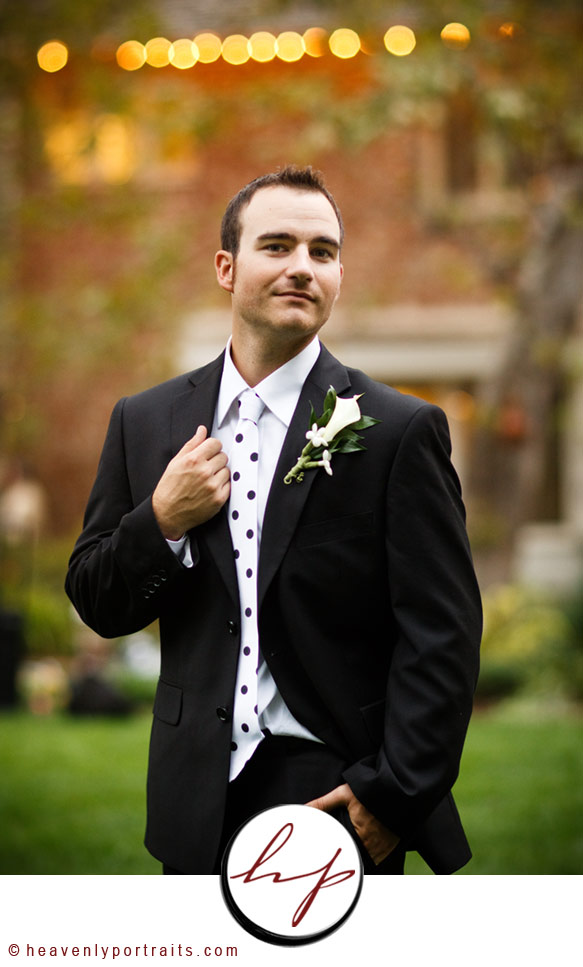 This flag was on the porch steps — since it also is the first letter of Cory & Holly's last name, we grabbed it and used it for the picture!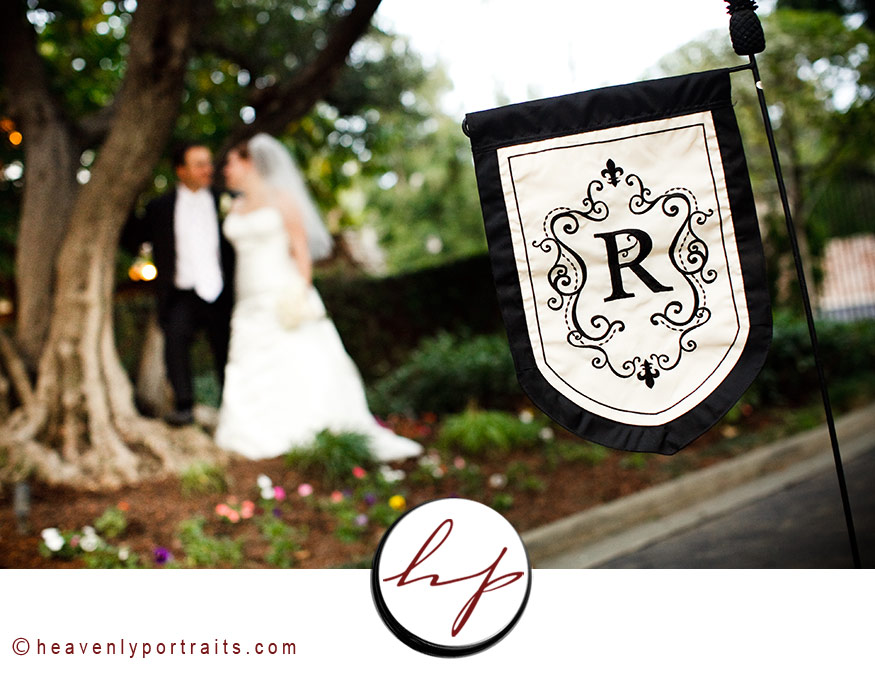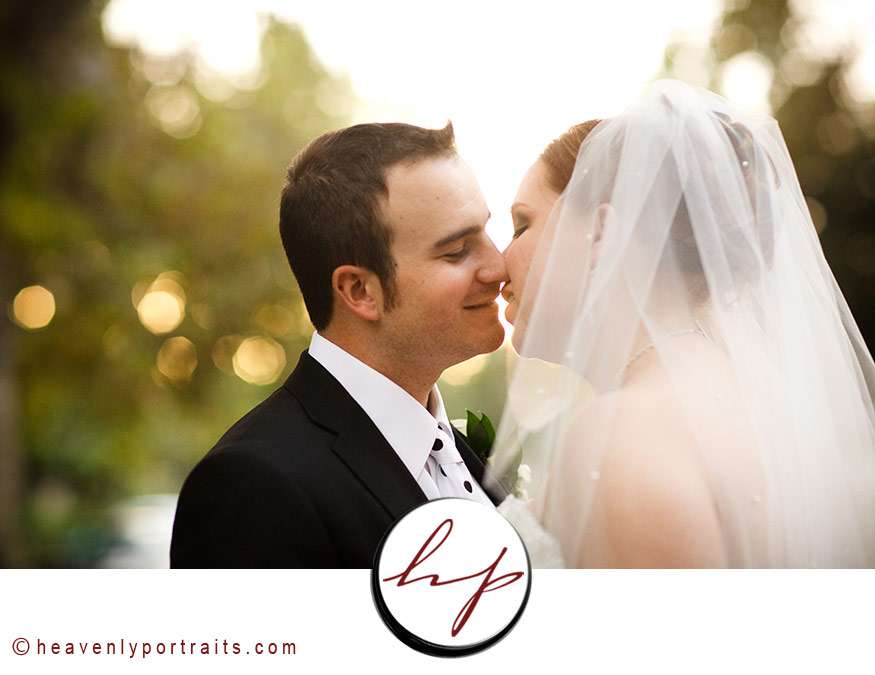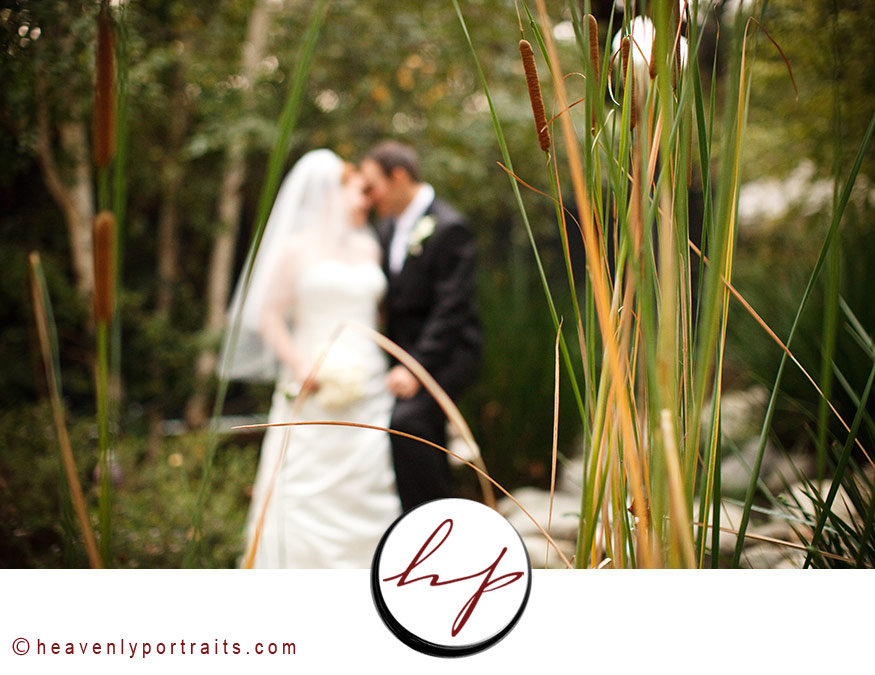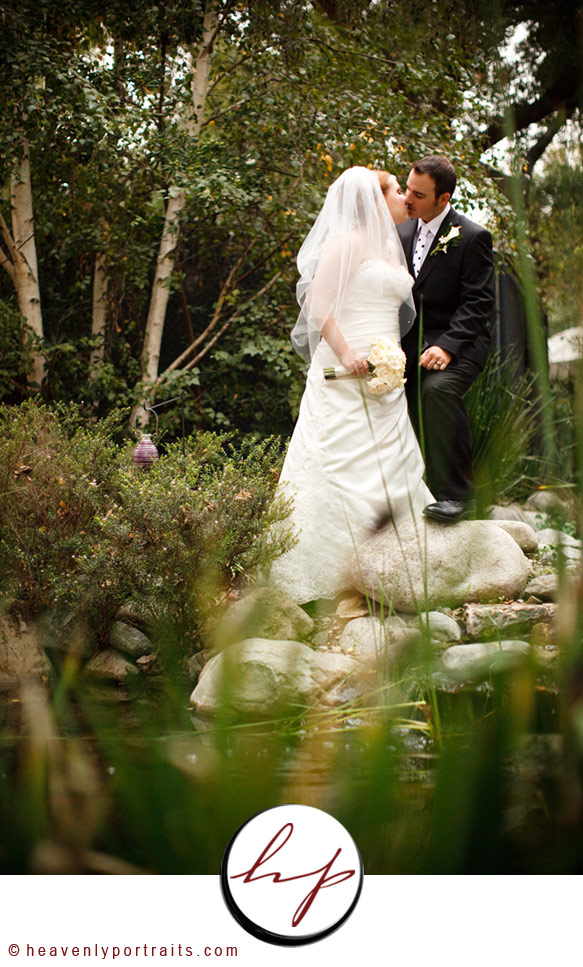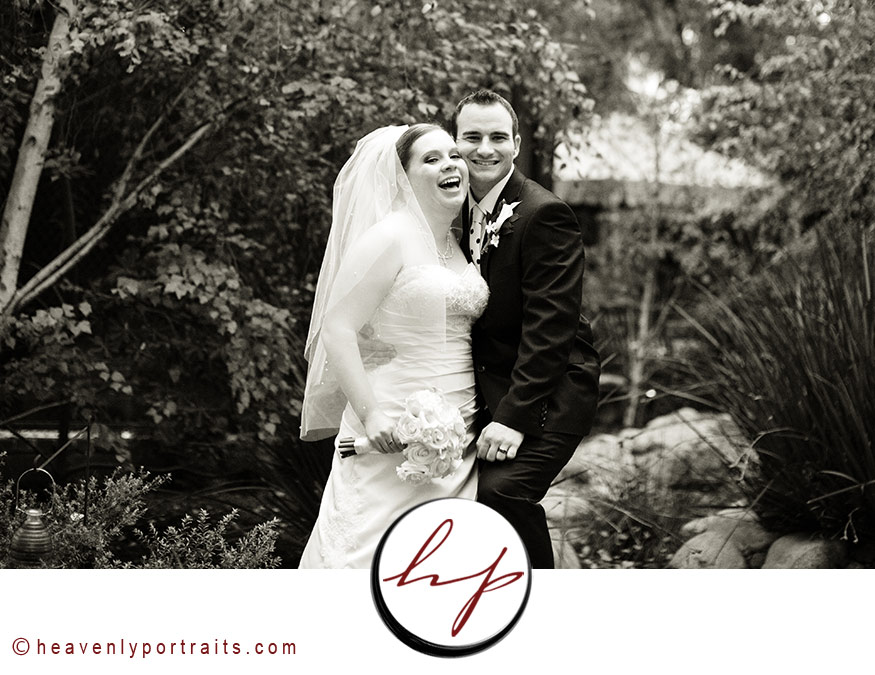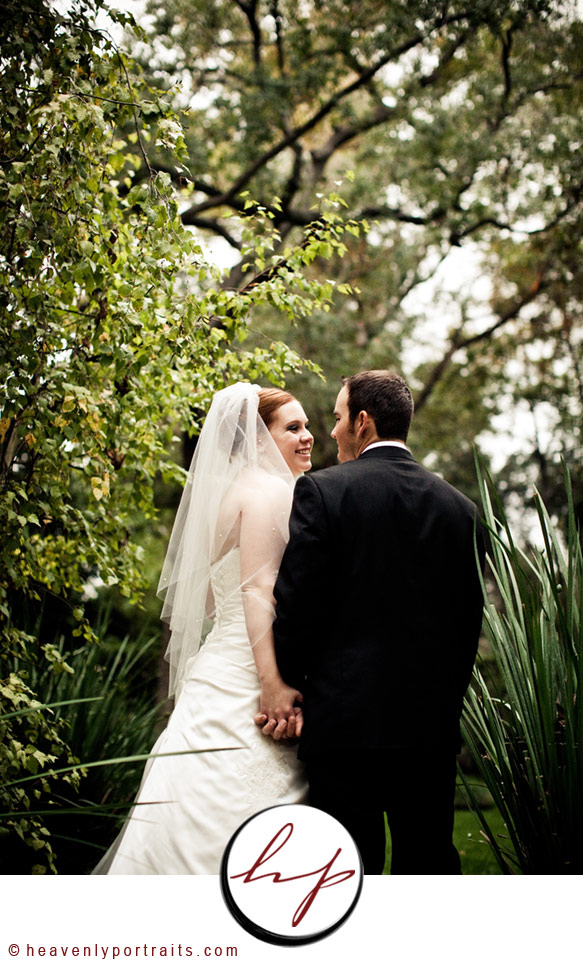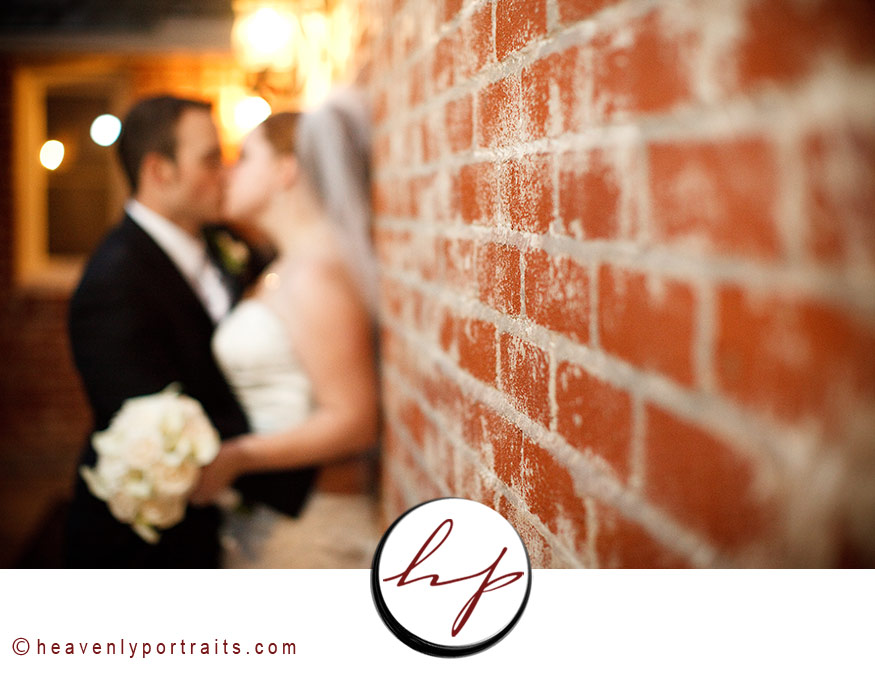 The reception was chalk full of gorgeously decorated arrangements – from flowers to cupcakes.  Perfectly themed!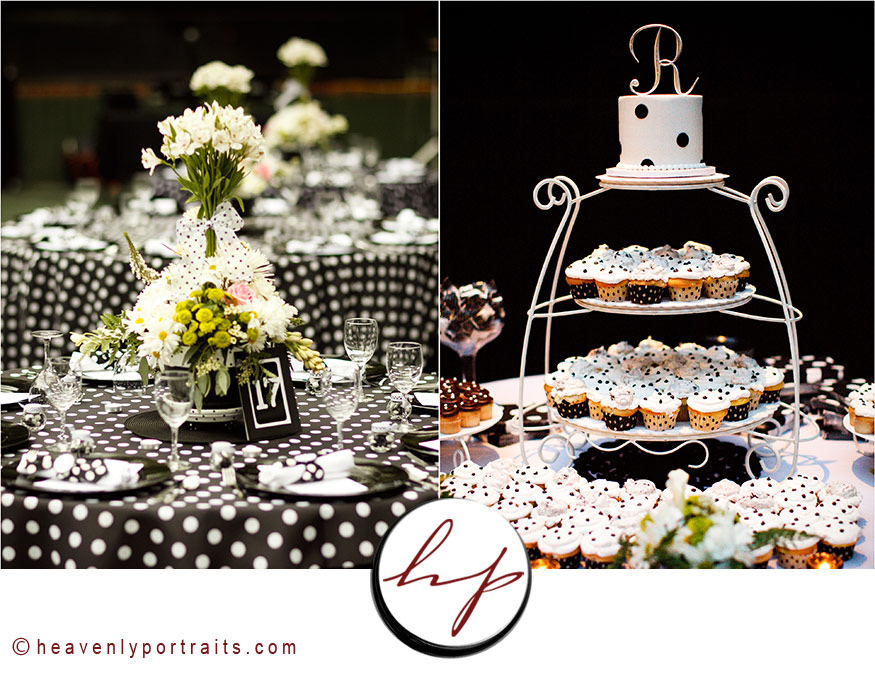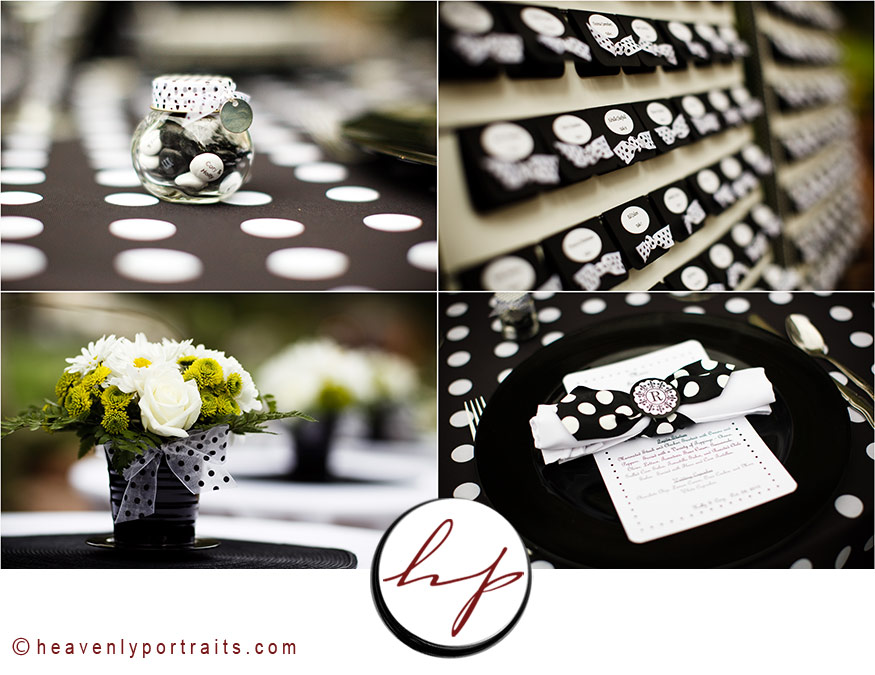 A moment captured at their outdoor reception during the prayer.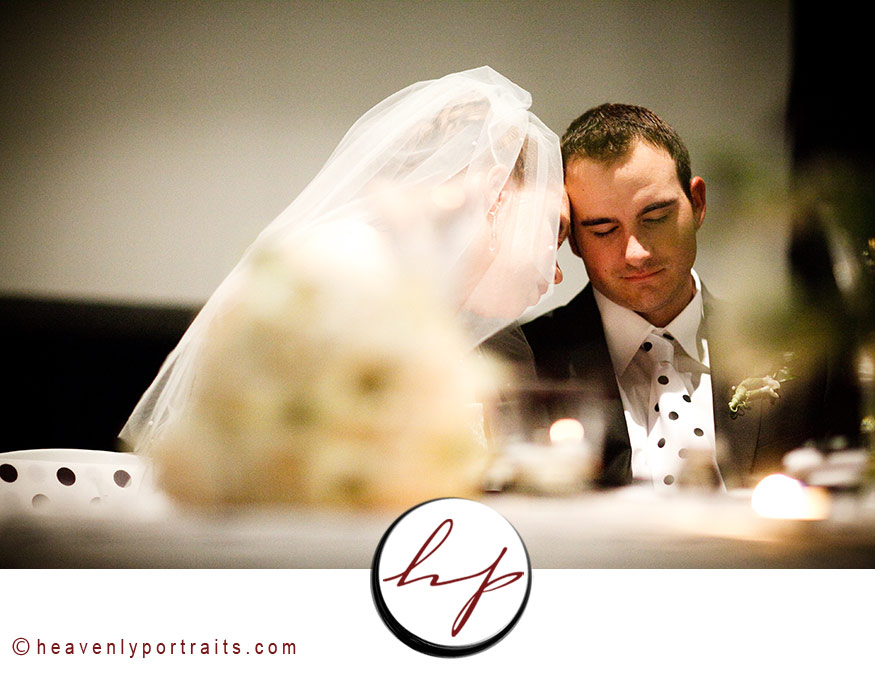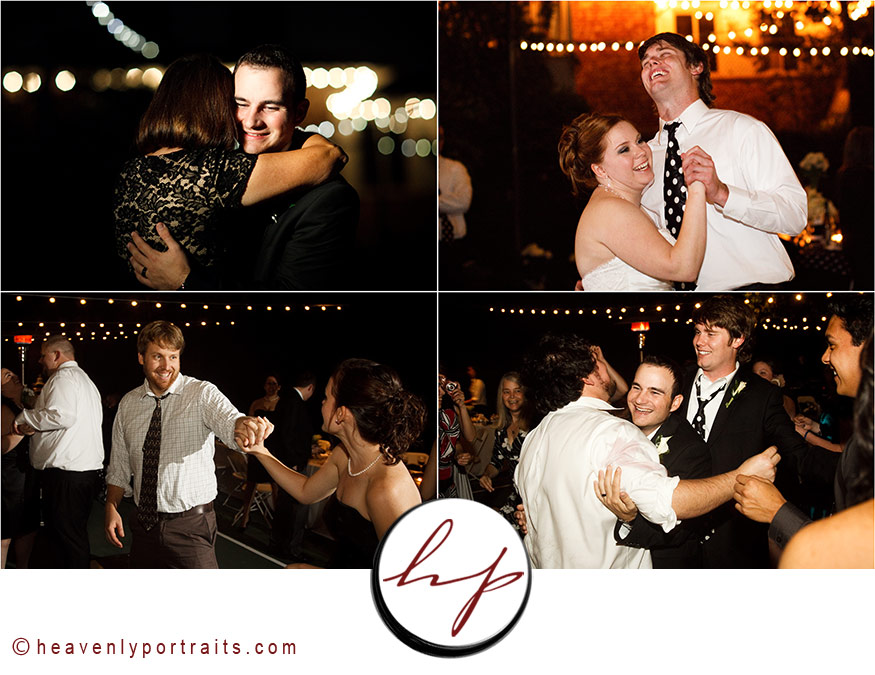 Cory & Holly – we are super excited for you as you start your lives together!  You guys are going to be amazing!  Blessings!!