Amy and Tony's wedding was beautiful! Both the ceremony and reception were held at Eagle Glen Golf Course in Corona. It is a gorgeous location nestled in the foothills. The Director of Catering, Jack Konecni, made sure that the event ran smoothly.  Amy and Tony had taken so much time to go over all the details of planning this wedding and it showed! We loved the fact that since it was a sunset wedding, the whole wedding party had sunglasses on throughout the ceremony! So fun! We're so happy for the newlyweds! Congrats!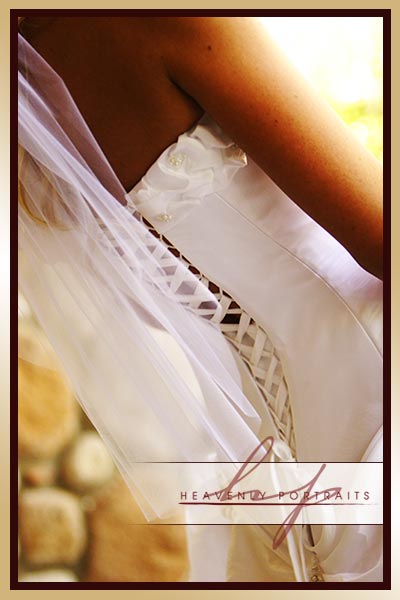 Walking down the aisle…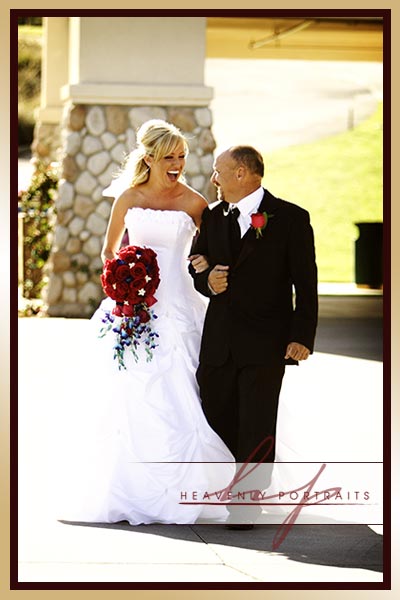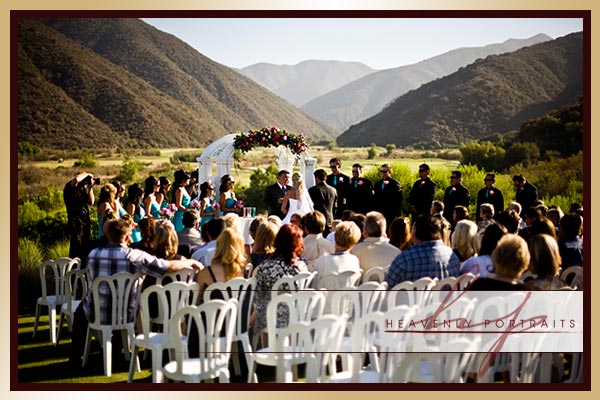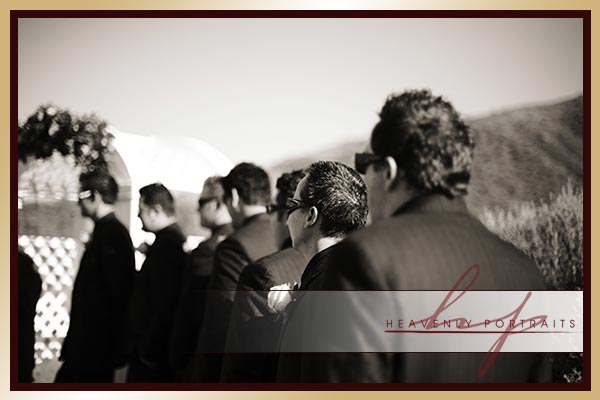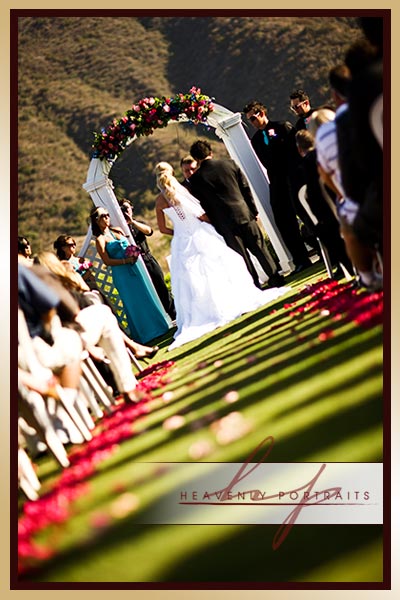 Walking down the aisle in style!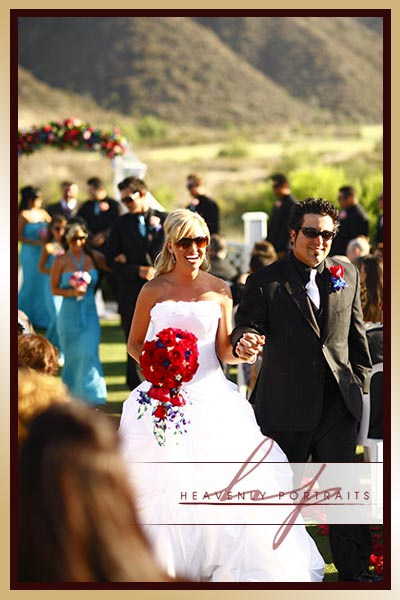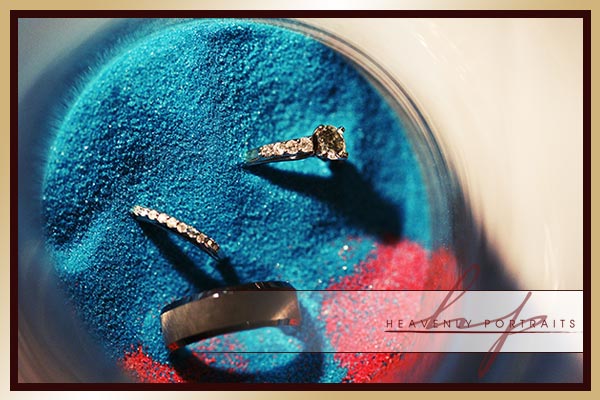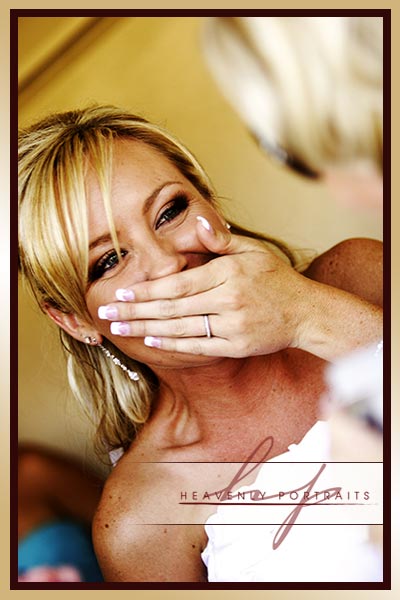 We love this shot!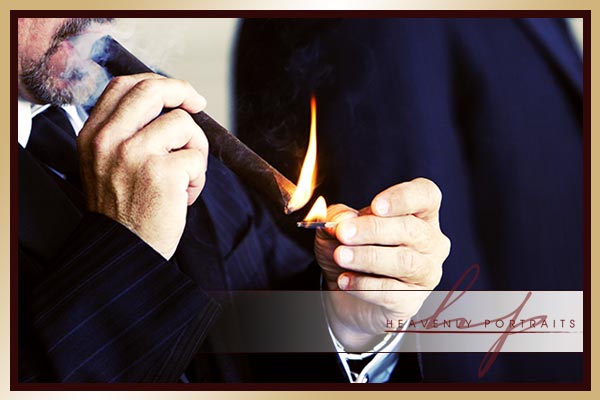 Look at how the whole wedding party came prepared with their sunglasses!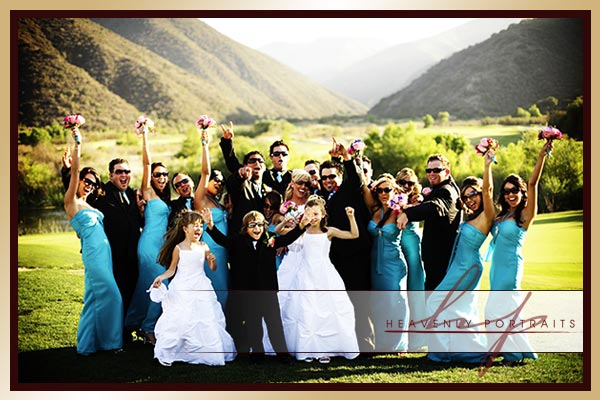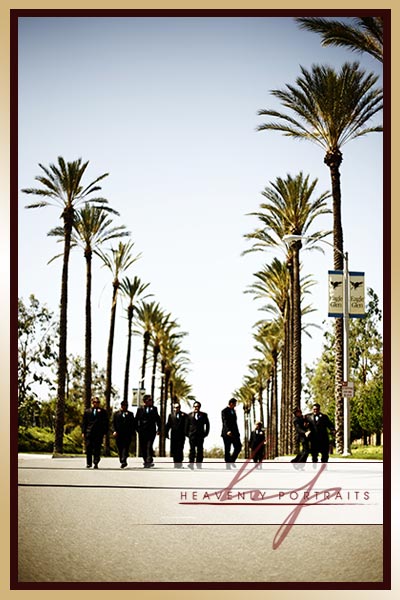 The stunning ladies!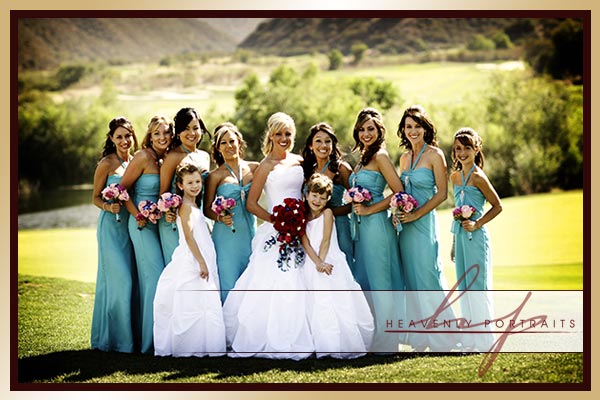 As photographers, one of the things that sets us apart is how we see the things that others might not see. At a golf course, we obviously are going to photograph on the beautiful greens, however, we knew these plants would create a cool setting for the guys! …and later for the bride and groom.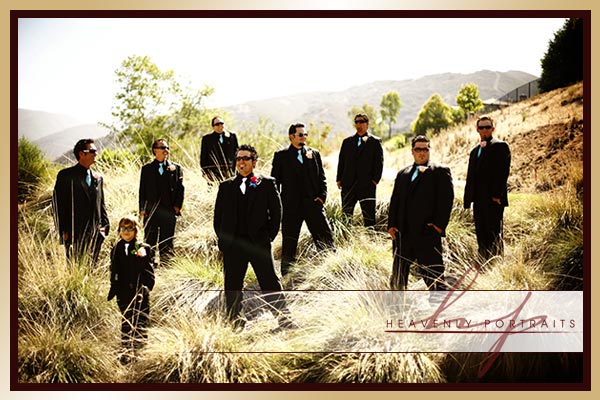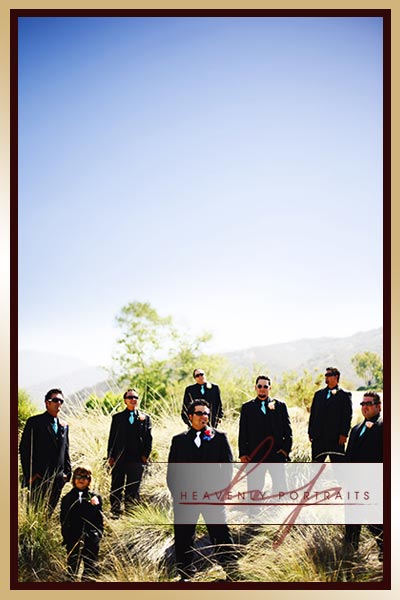 Look how amazing Amy's eyes are!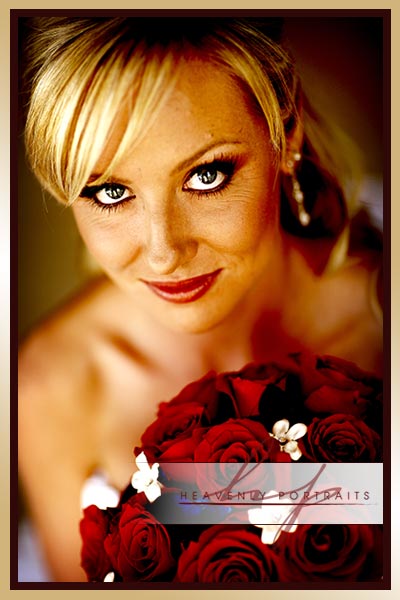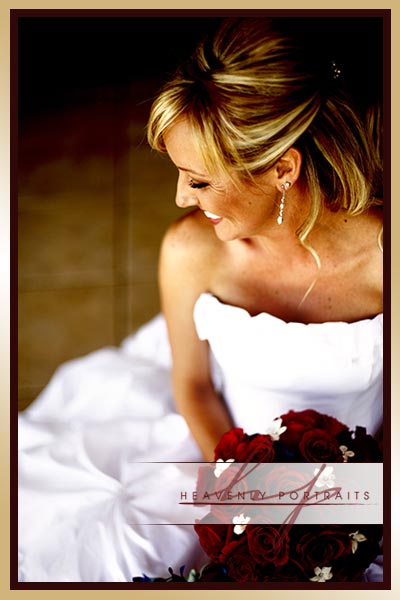 And of course her dazzling smile!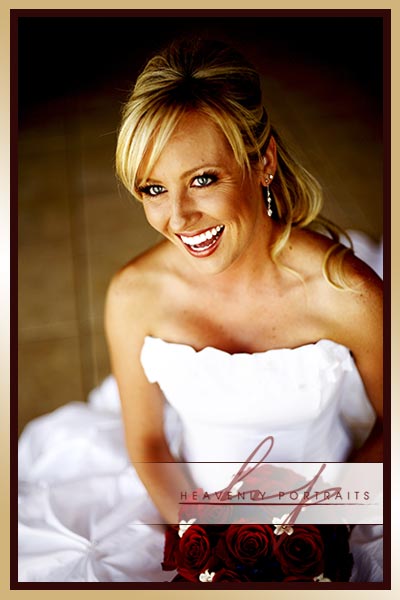 Loving the colors!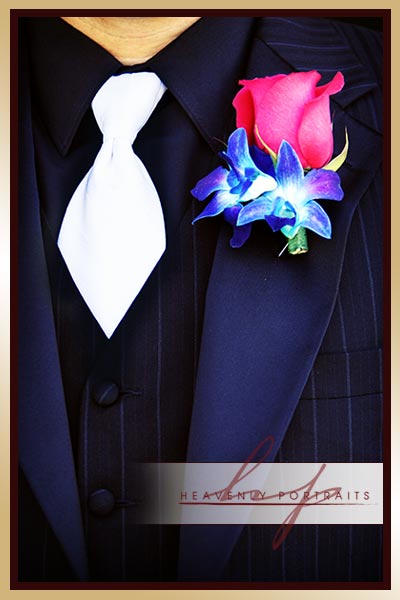 He is too cute!!!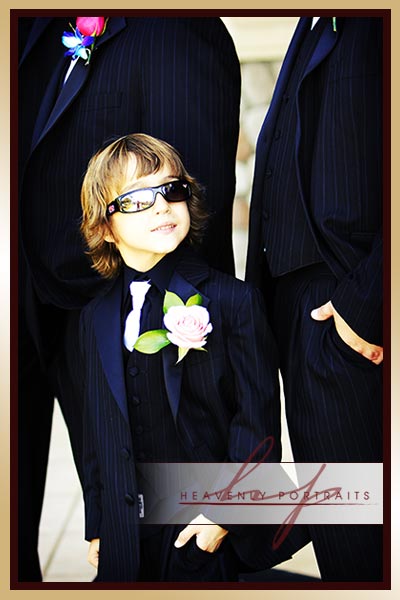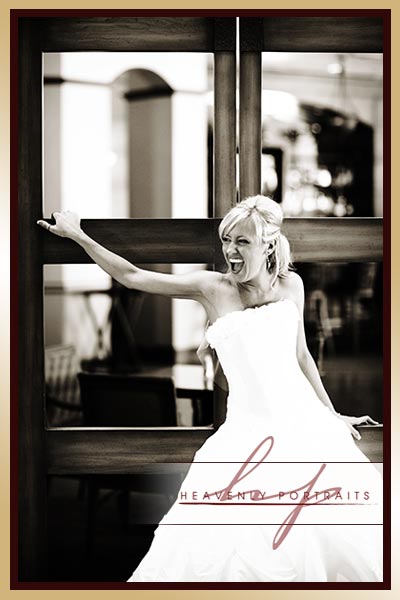 What a gorgeous backdrop for a beautiful bride!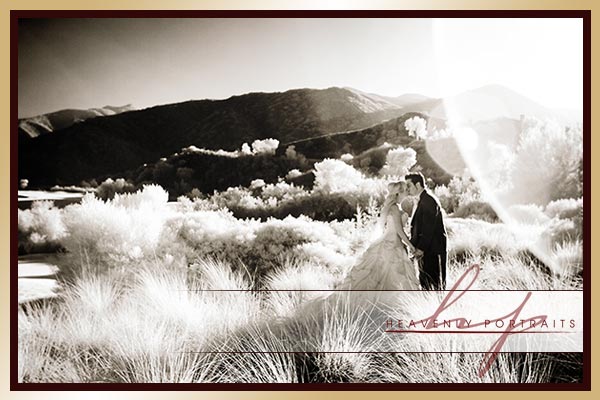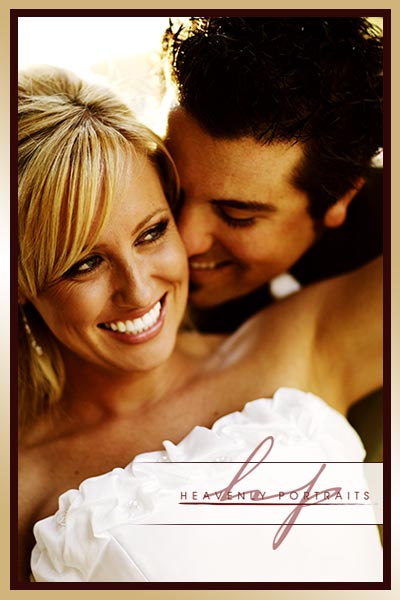 The happy newlyweds!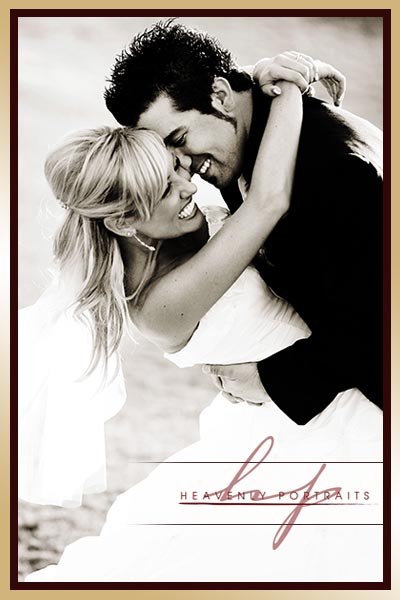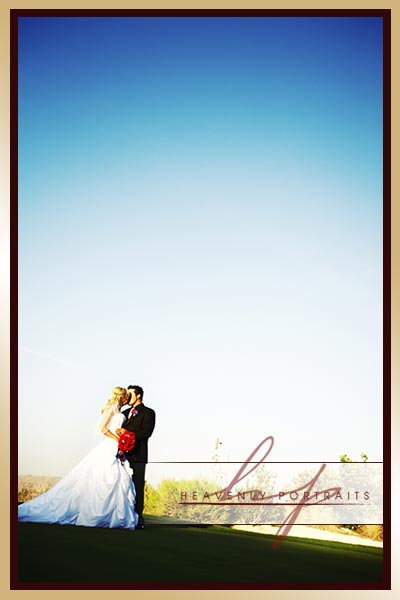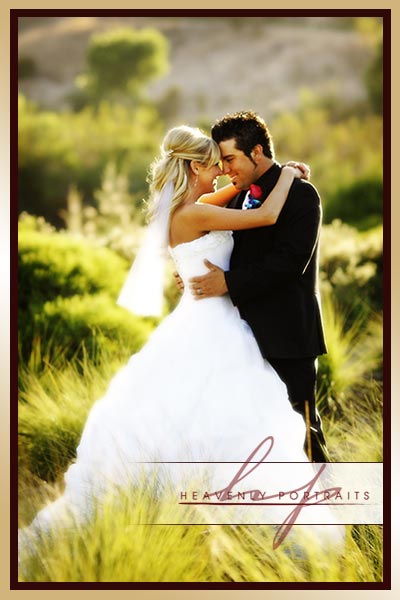 This cake is so beautiful!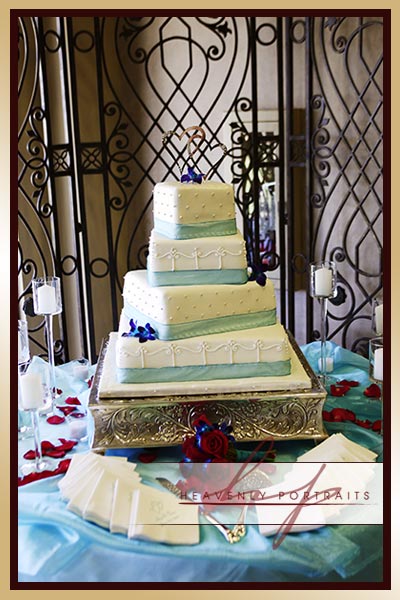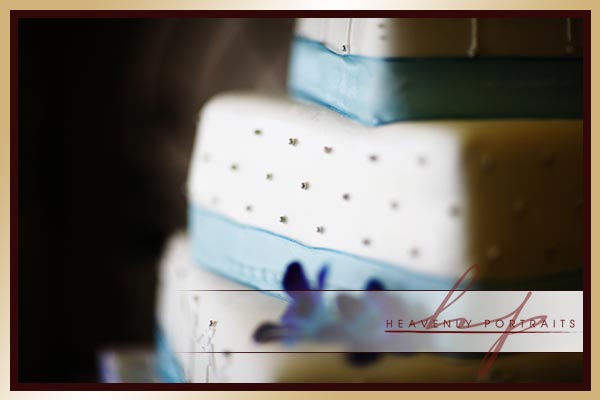 The first dance…