Heather and Marty had their ceremony and reception at the
Glendora Country Club
. It was the first ceremony that the club has held on the greens and it was spectacular! The wedding party cruised in on their own golf carts to walk down the aisle as the sun was beginning to set on their tree lined ceremony. We also had our first non-human ring bearer! Max, Heather and Marty's dog, walked down the aisle strutting his awesome tux! Here are some of our faves from the wedding day!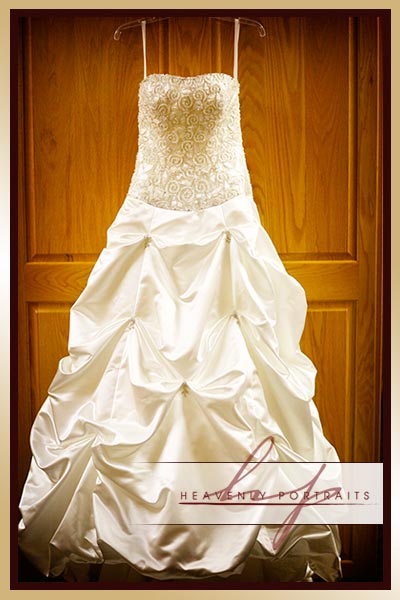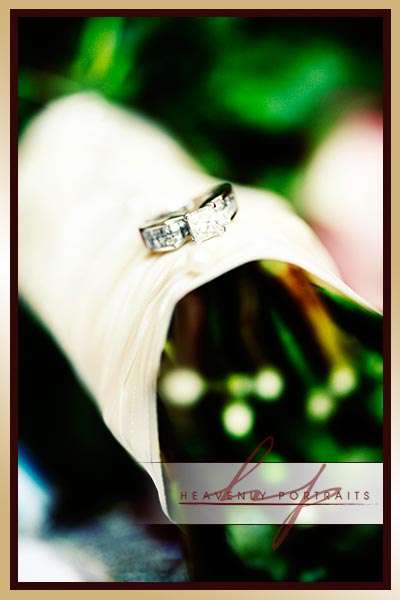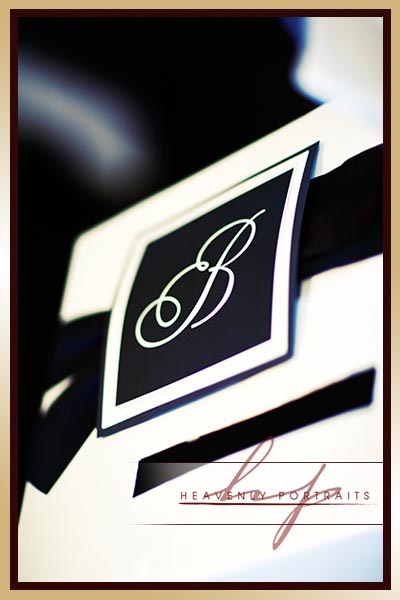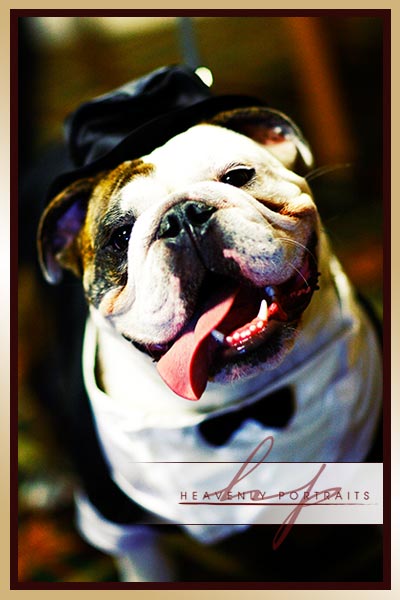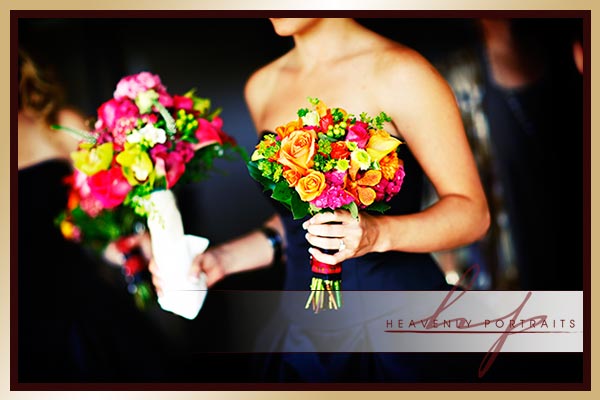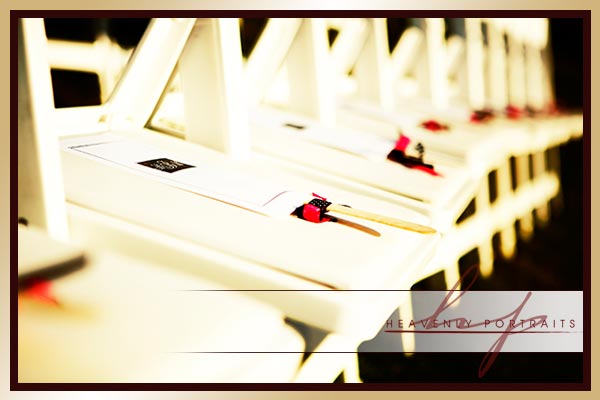 Max, walking down the aisle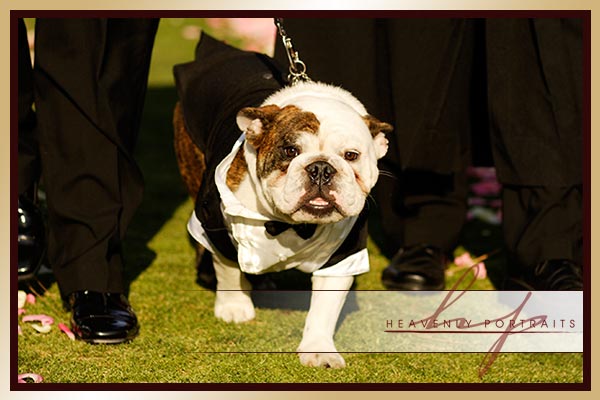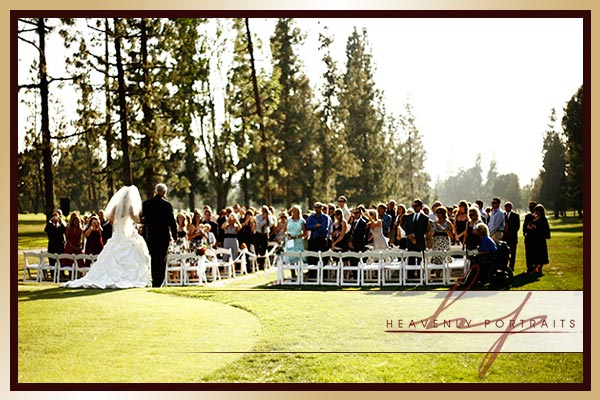 I LOVE this shot!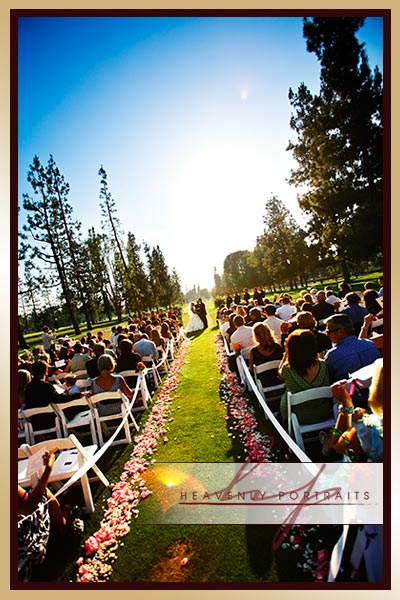 Max, lounging during the ceremony…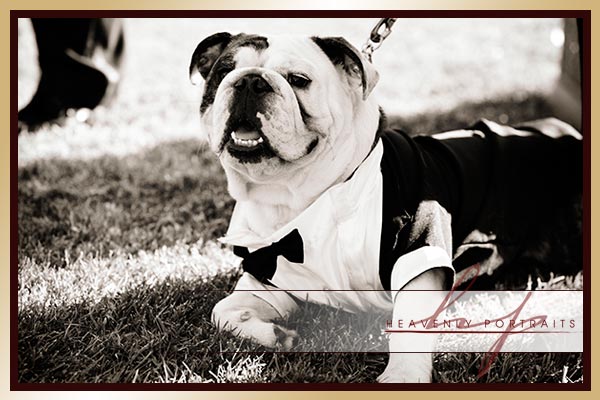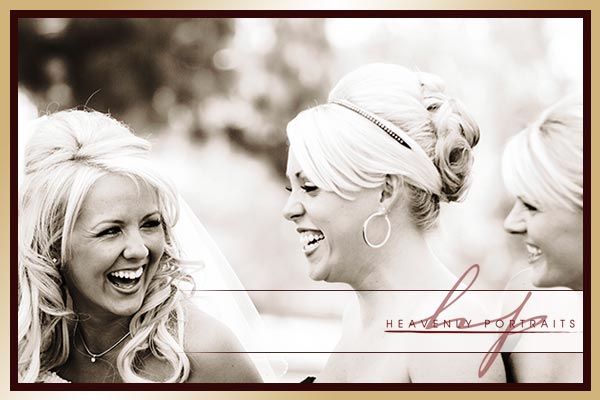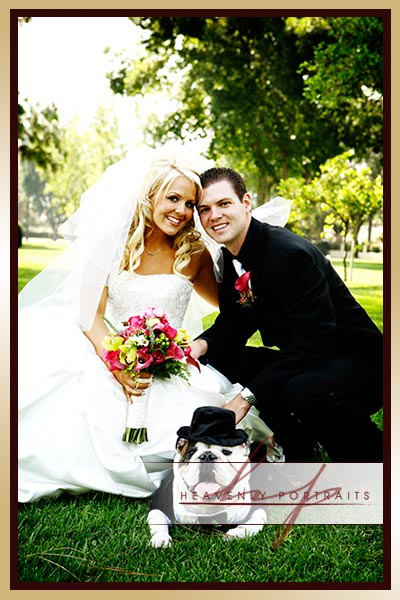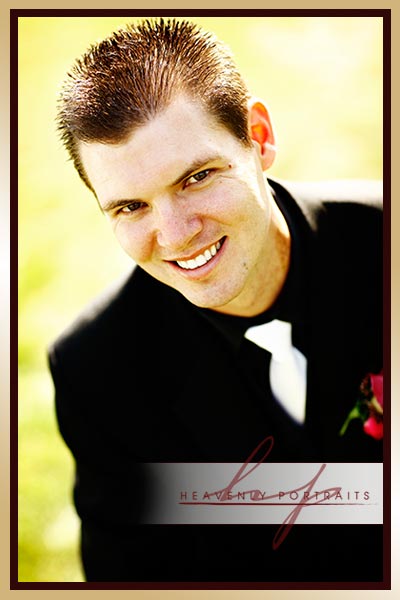 True to our style, we like to seek out the different locations at a venue; the more untraditional places. The couples who book us choose us in part because of our ability to see the unseen. To most photographers this scoreboard would have been simply overlooked, but here we are using it in order to get some bold shots of the hot couple!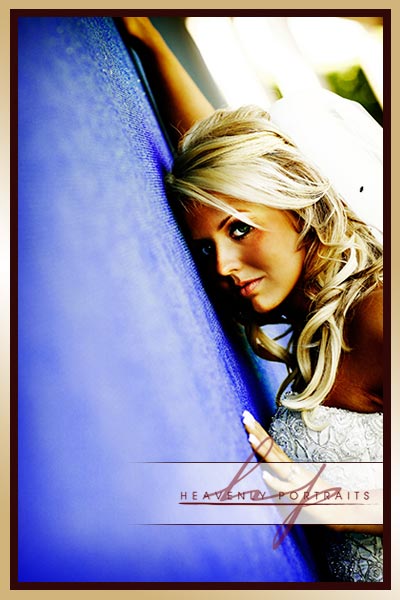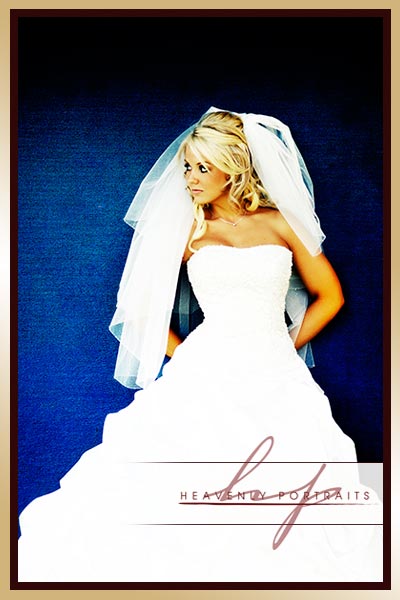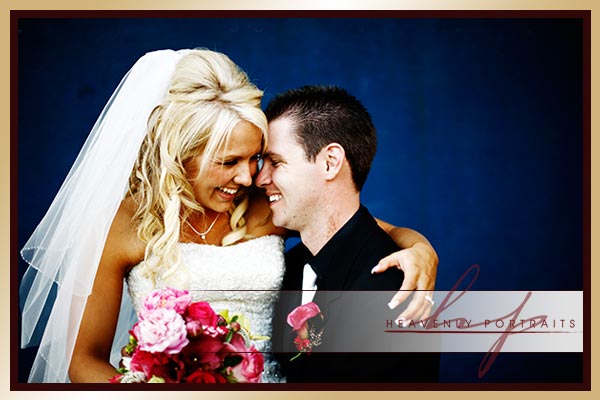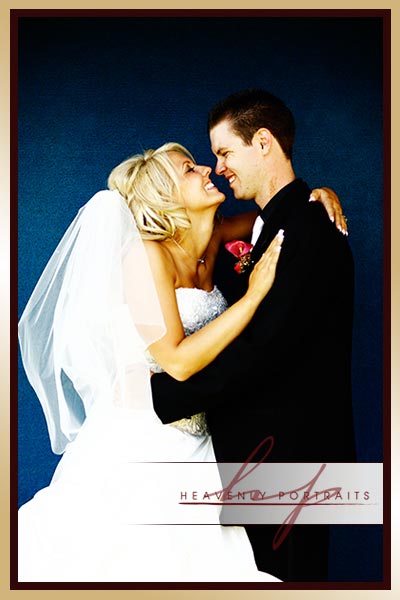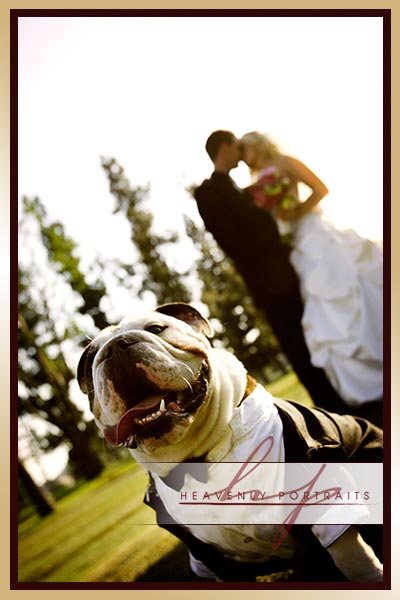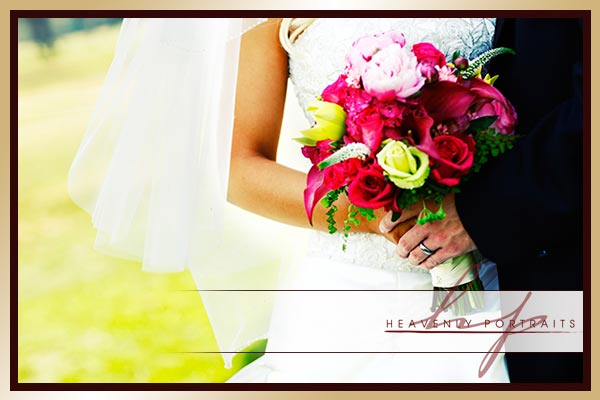 Isn't this picture magical!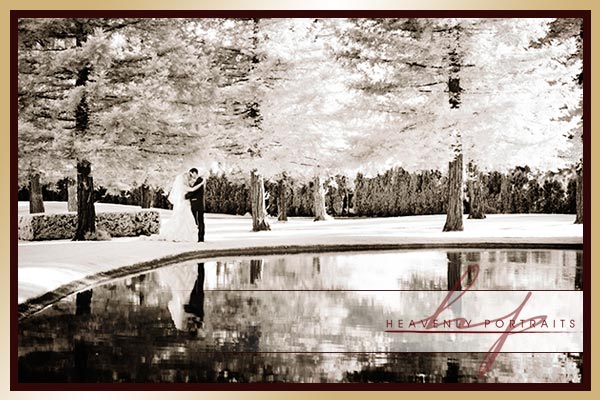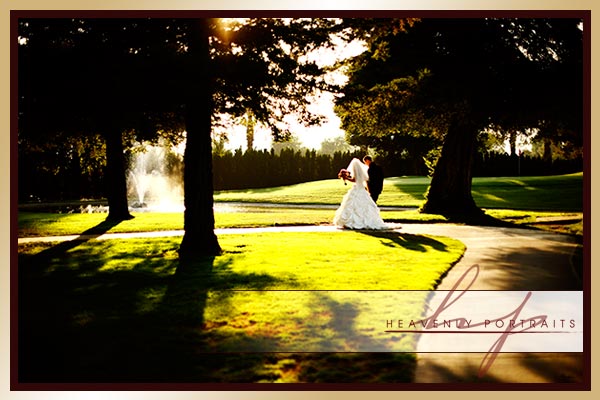 The getaway car!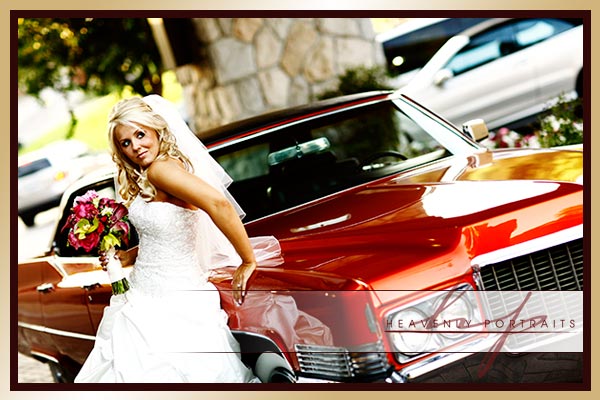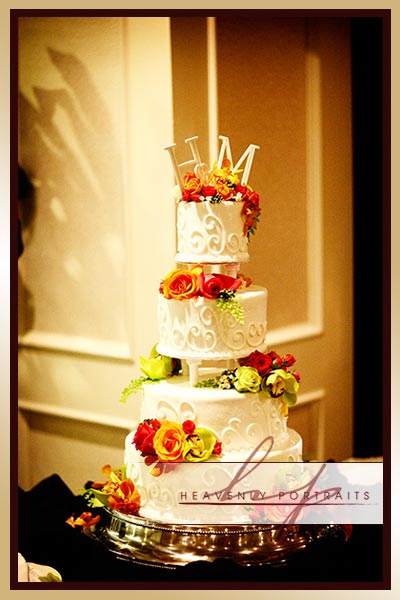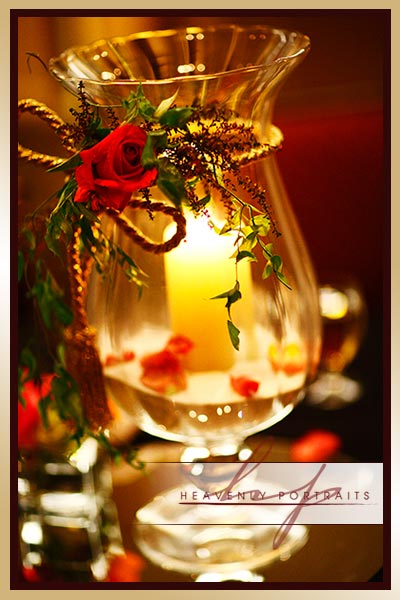 Yummy!!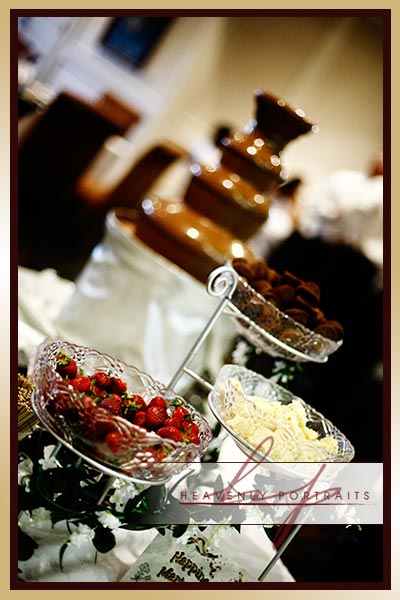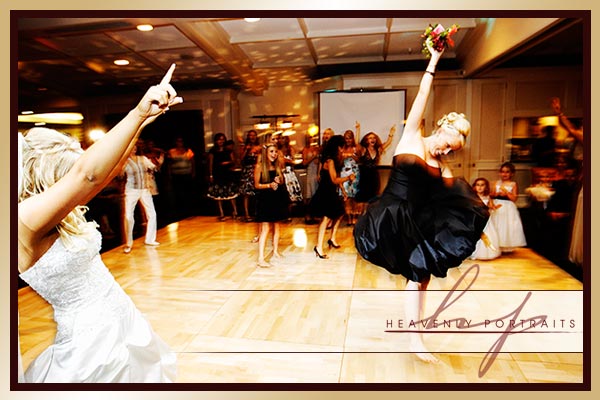 Thank you Heather and Marty for entrusting us to photograph your wedding! We had an awesome time!