What can we say? This wedding was amazing in every way! Our gorgeous bride and groom have an incredible faith in God, their love for one another shown through the entire day, and our location, Hummingbird Nest in Simi Valley, made for a very picturesque location. The wedding coordinator, Peggy Shevlin, was wonderful to work with and the florist, Happy Flowers, created some stunning arrangements! The wedding party was also very energetic, which made taking their photos even more enjoyable. Enjoy their pics!
This is now one of my favorite images! I absolutely love it!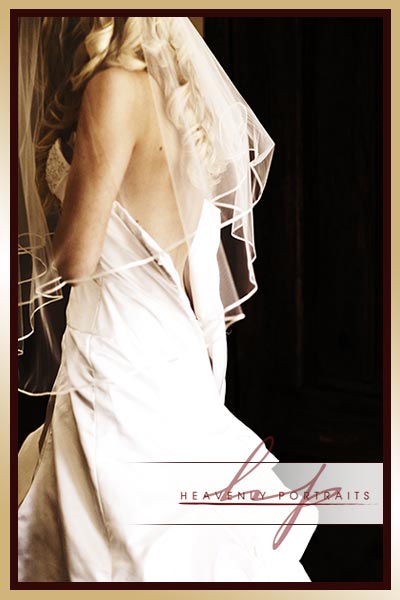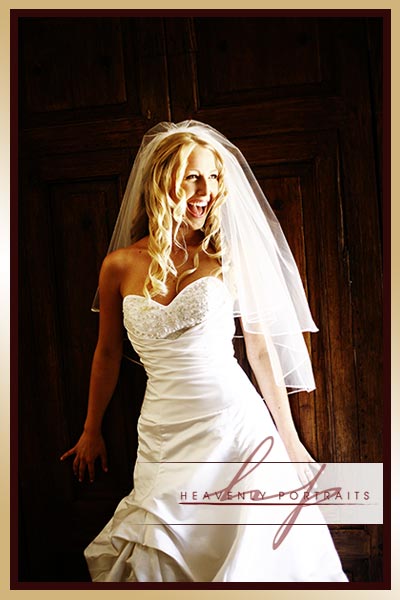 Can this location be more beautiful?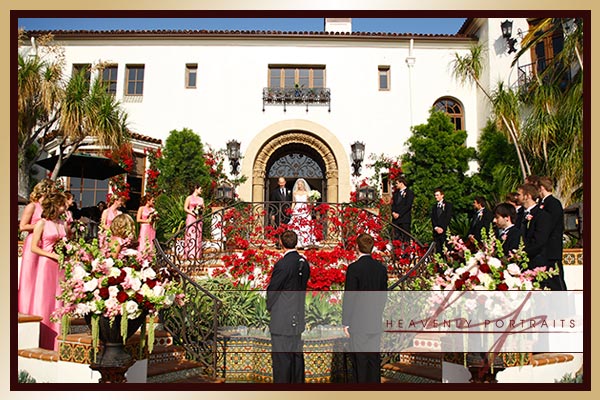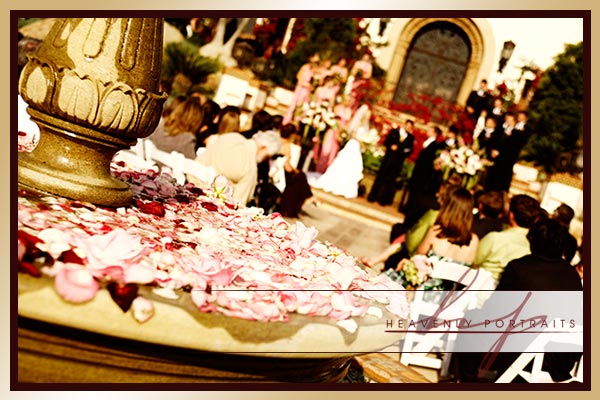 I love the ring bearer's expression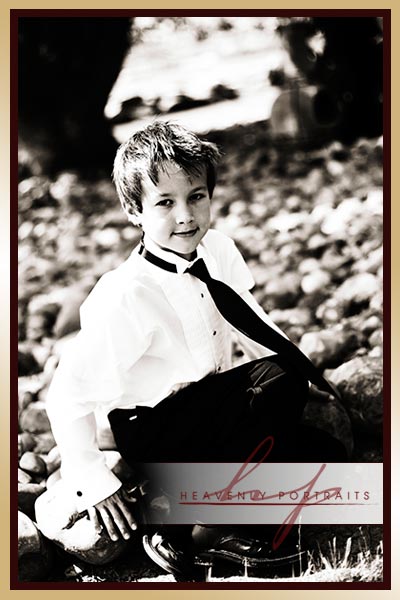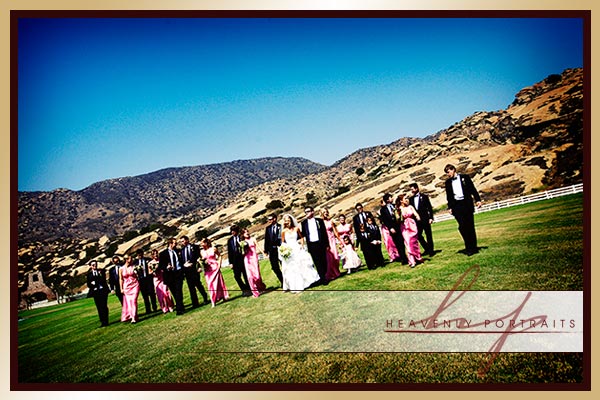 This wedding party was so much fun!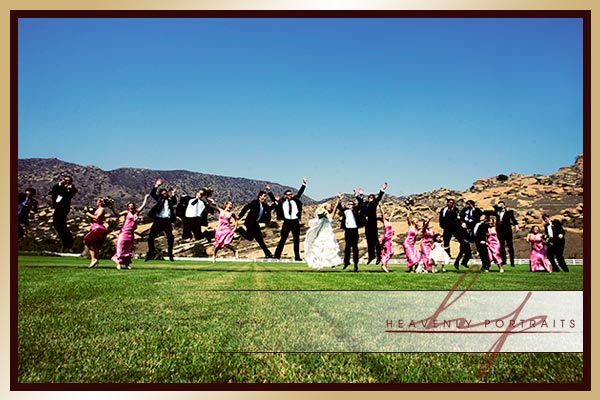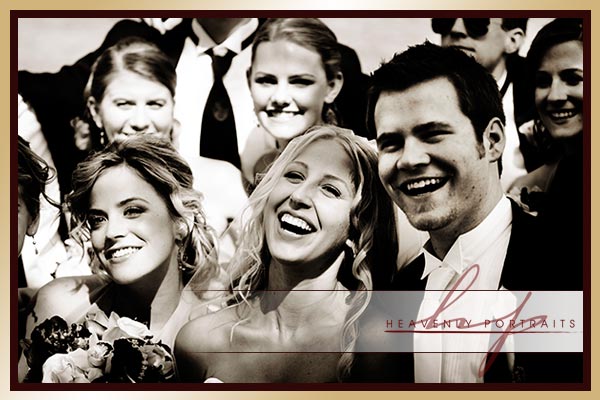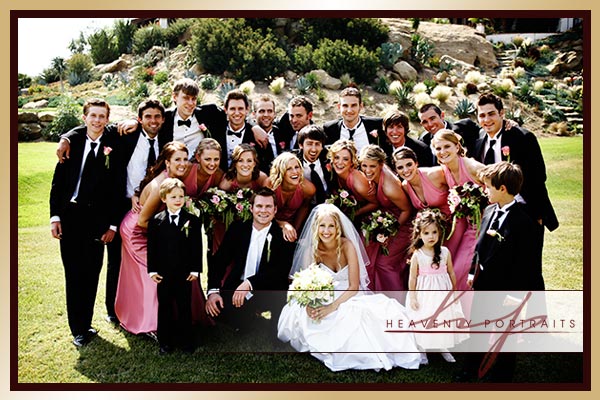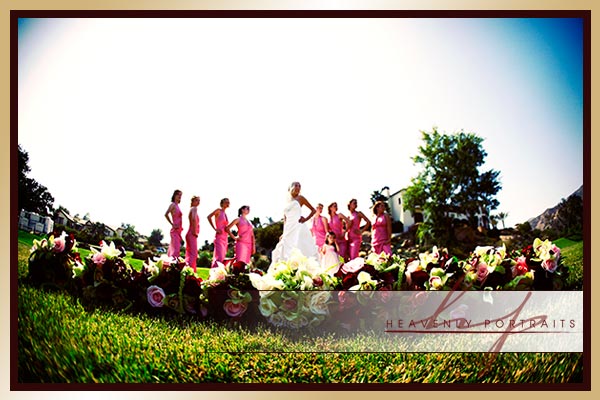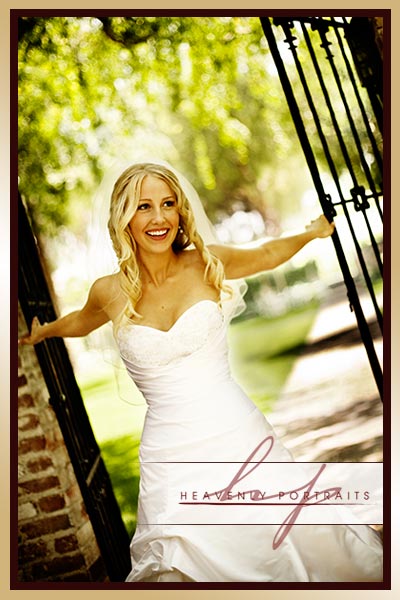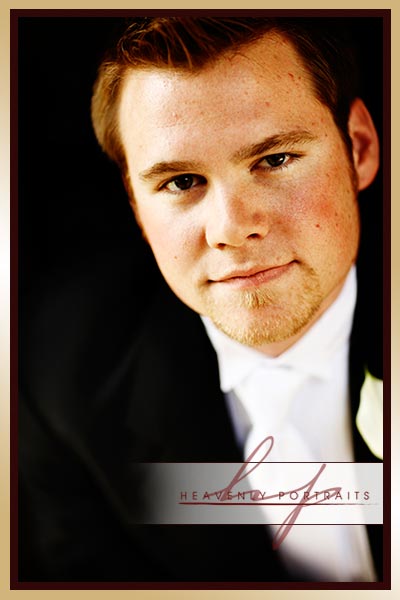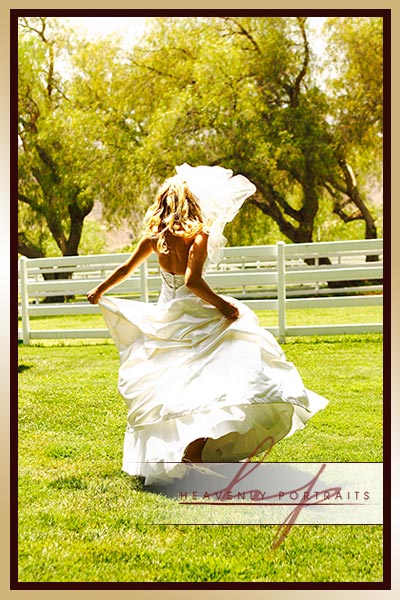 Congrats to the happy couple!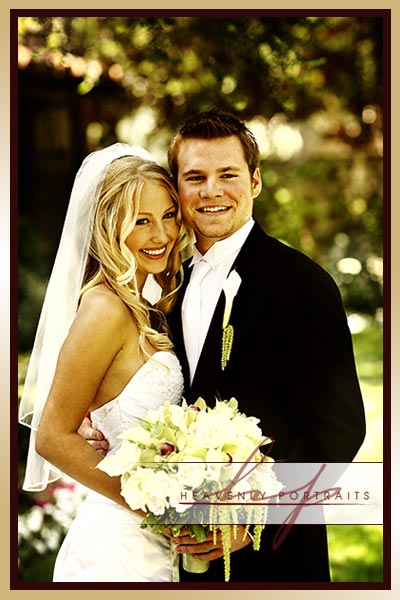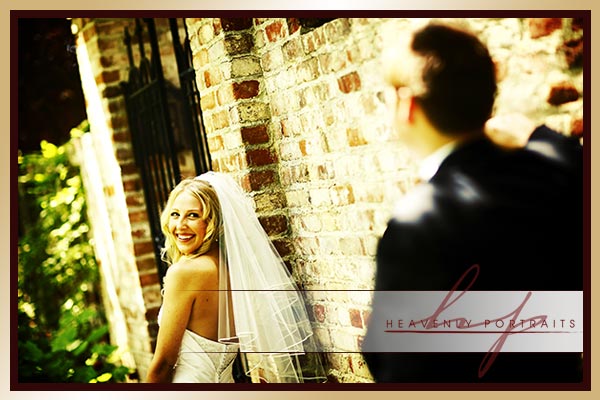 I don't think we could count the number of pictures we have of Amy with a glowing smile on her face!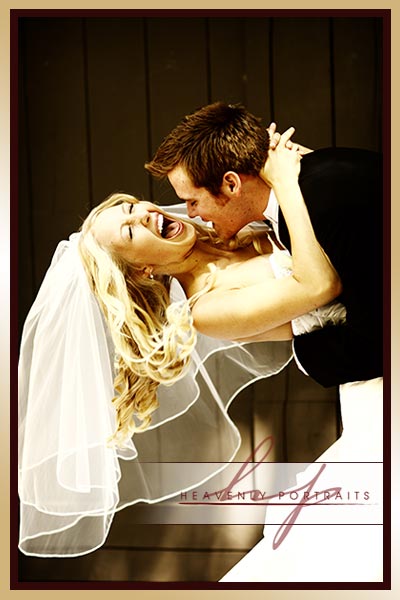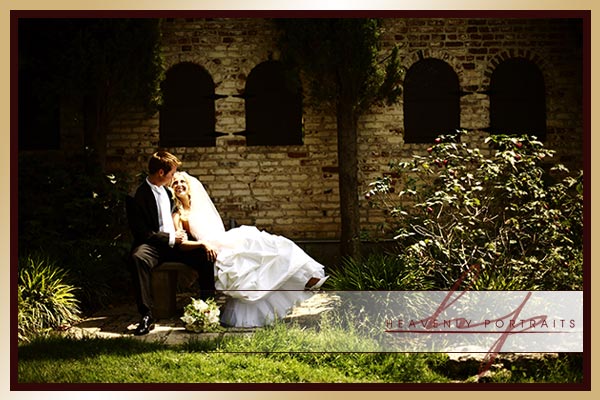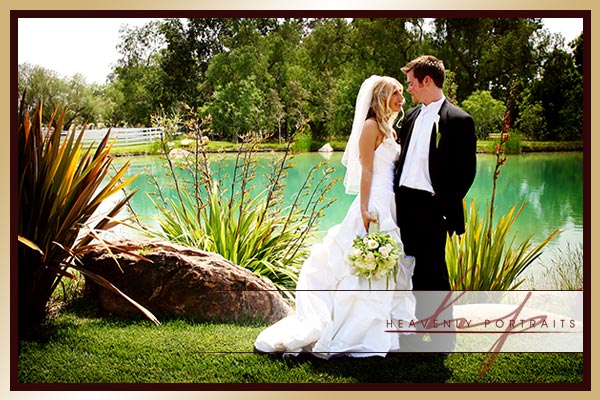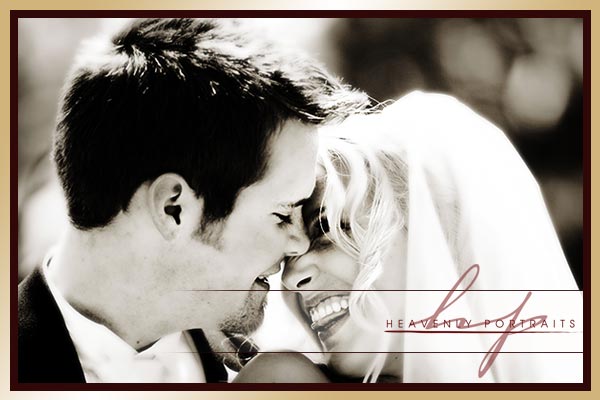 Here, Amy took off her shoes to go running in the grass!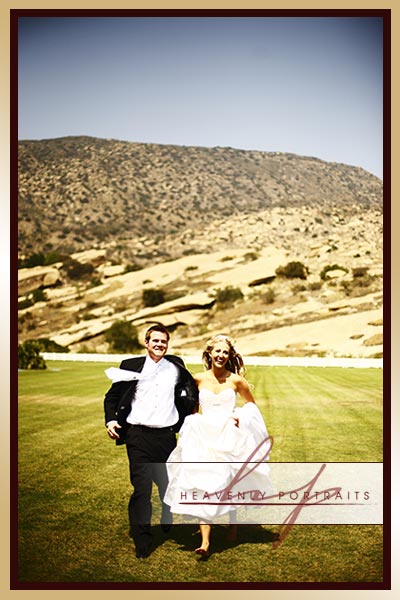 Can I just say that we love when our couples trust us and aren't too worried about getting their dress "dirty"! Here Adam & Amy trecked into the dirt and rocks to get some awesome pictures. Here's a sneak peek at a few of them.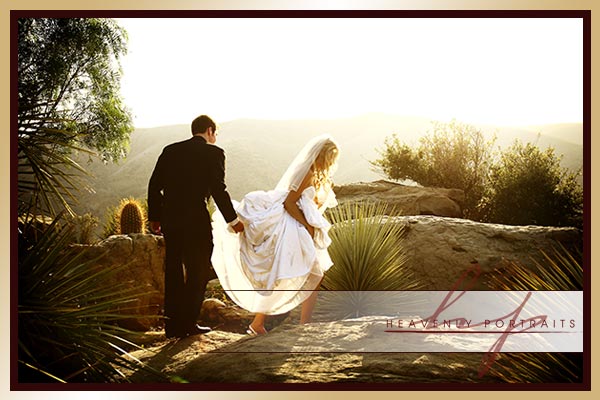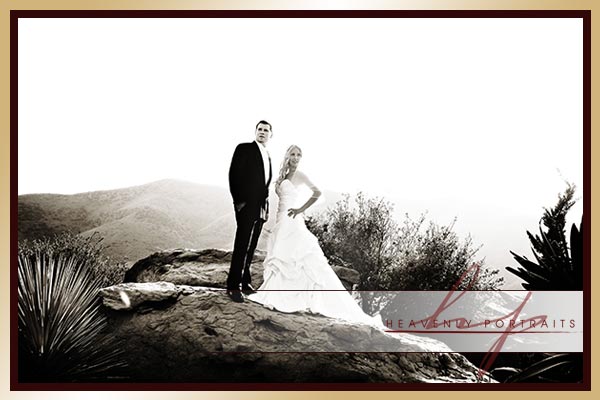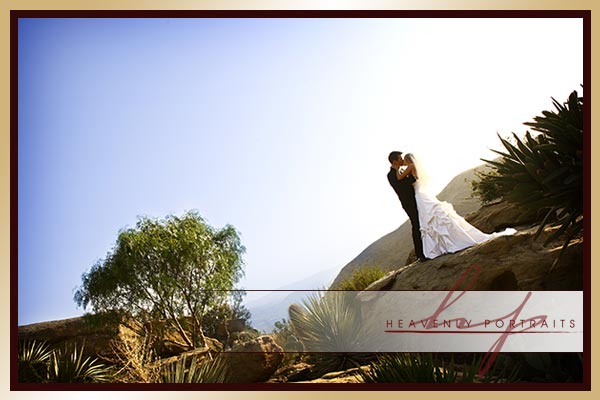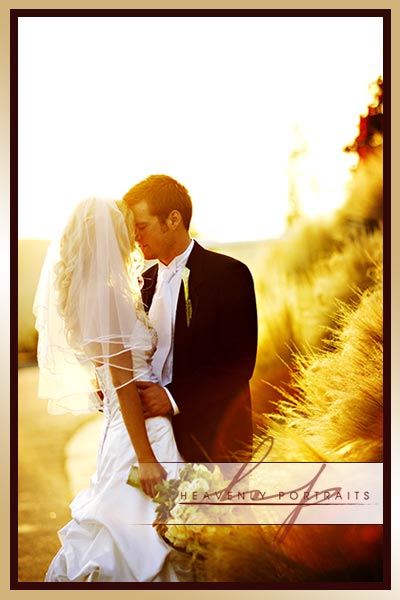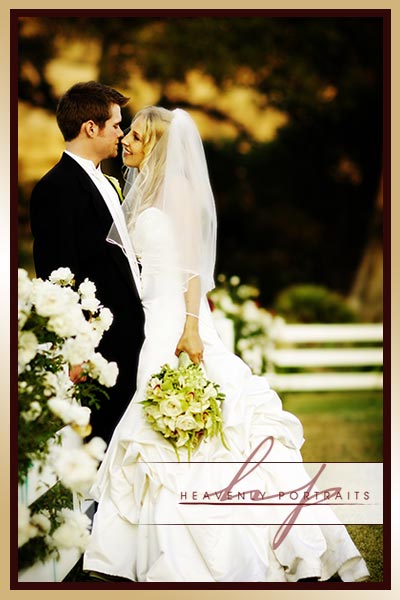 Gotta love the details!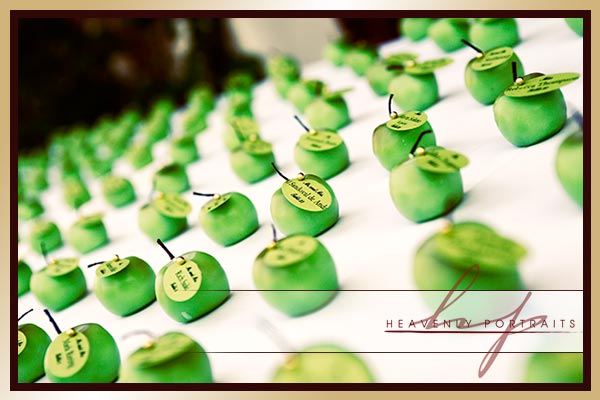 The cocktail hour…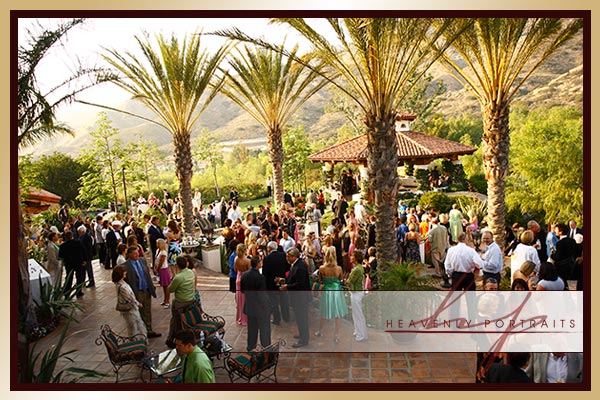 The "B" on the bouquet for Amy's new last name was a nice touch!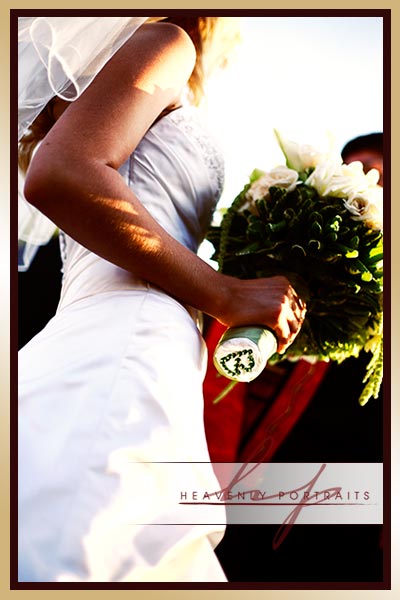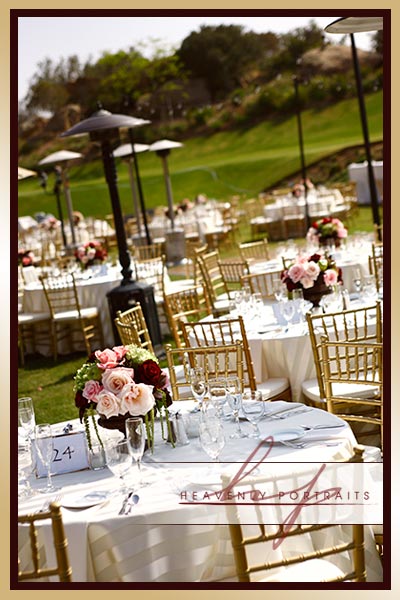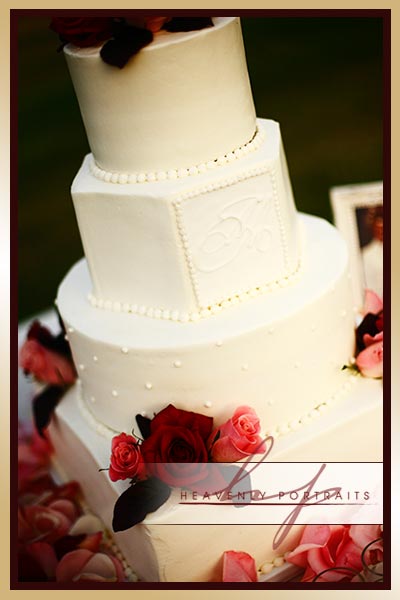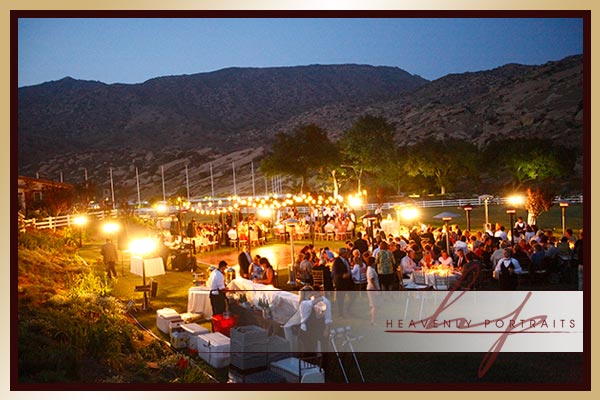 The father/daughter, mother/son dance…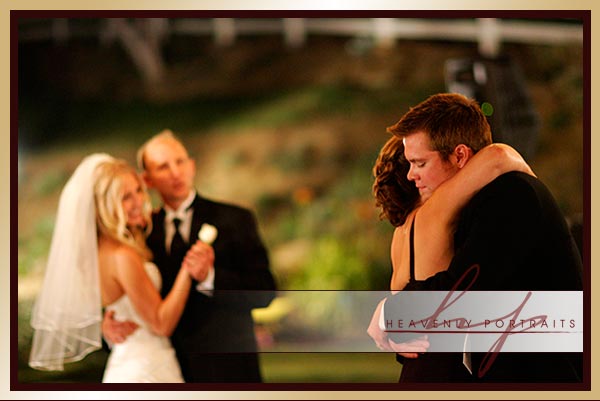 The reception was so much fun! Here, the best man did an amazing Michael Jackson impersonation. He danced the whole song– he is extremely talented!!