Jennifer and Brian are such a fun couple! They are so happy and are always giggling and laughing! Their wedding and reception were held at the Diamond Bar Golf Course. One of my favorite parts of the day was right after the ceremony, Jennifer and Brian released several white doves into the air. It was such a special moment! Here are a few of our favorite shots.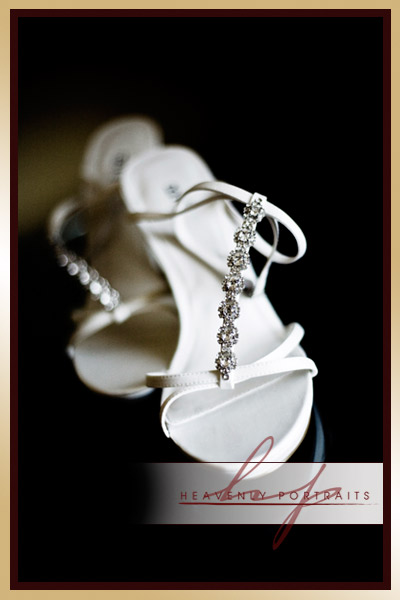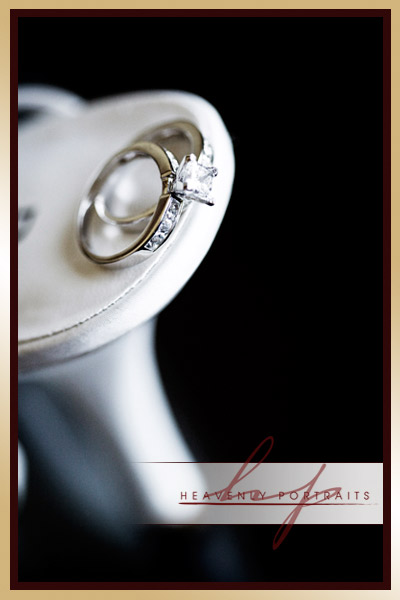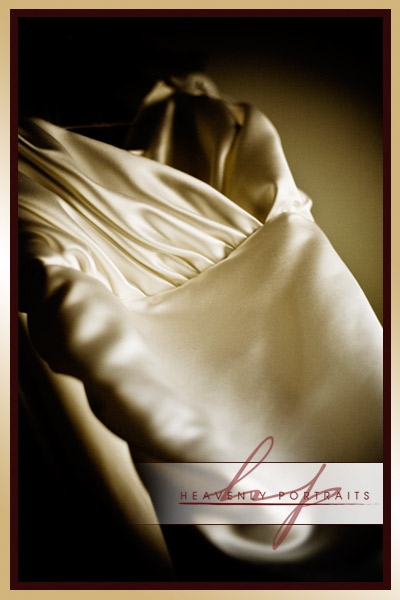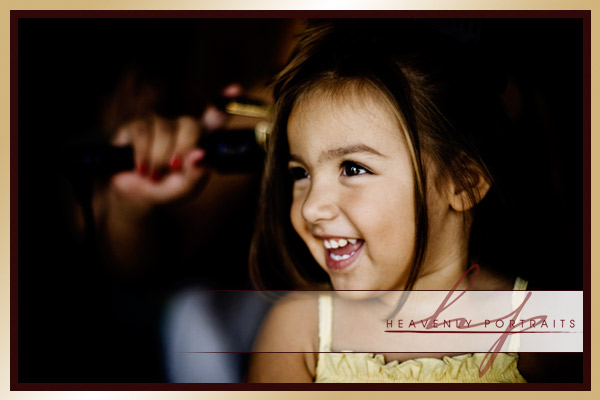 I LOVE this picture of Jennifer while she was getting her dress put on…she looks so beautiful!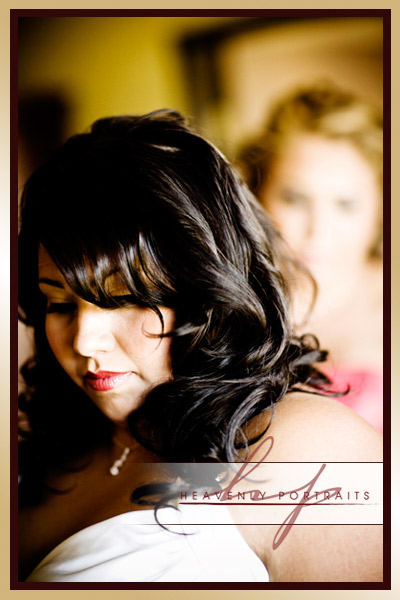 The ceremony site…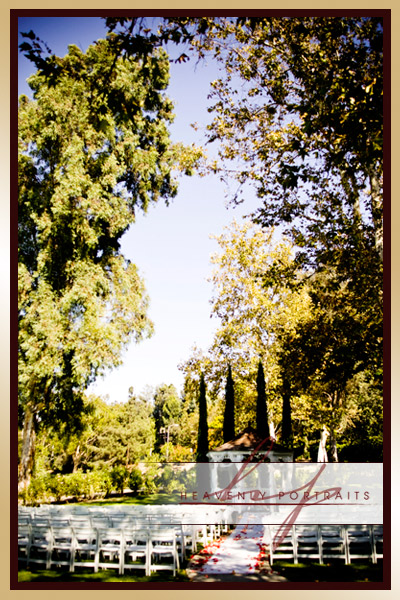 During the ceremony…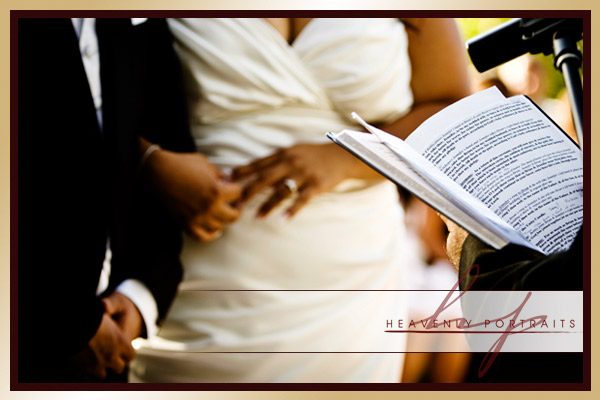 The releasing of the doves…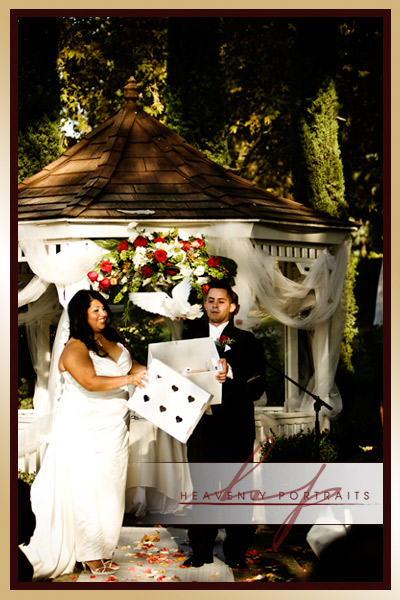 As they walked back down the aisle as husband and wife!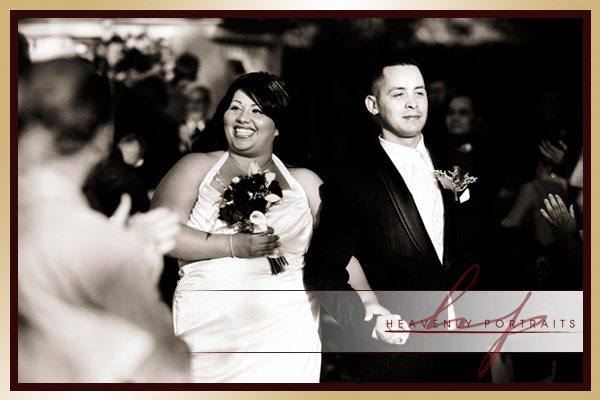 The Guys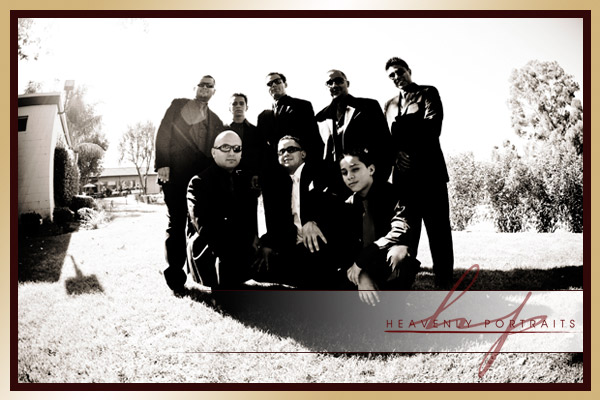 The Girls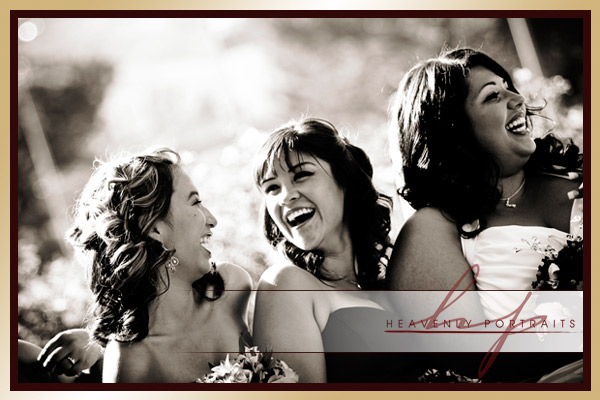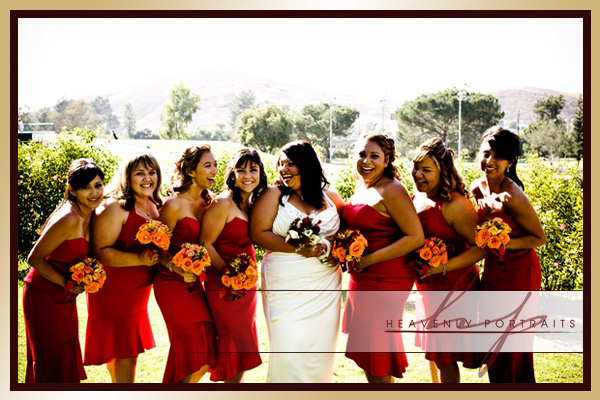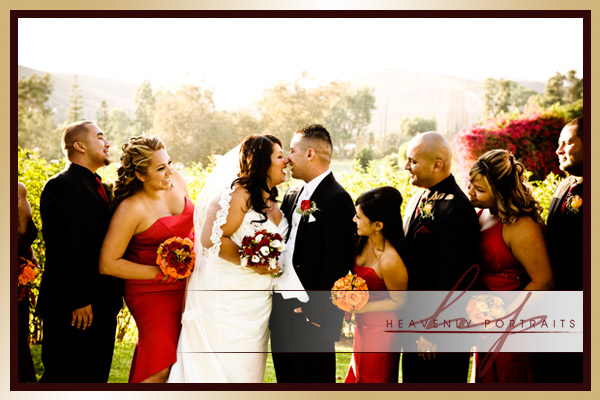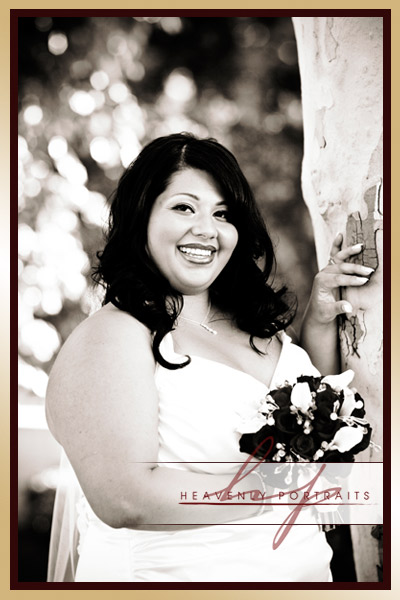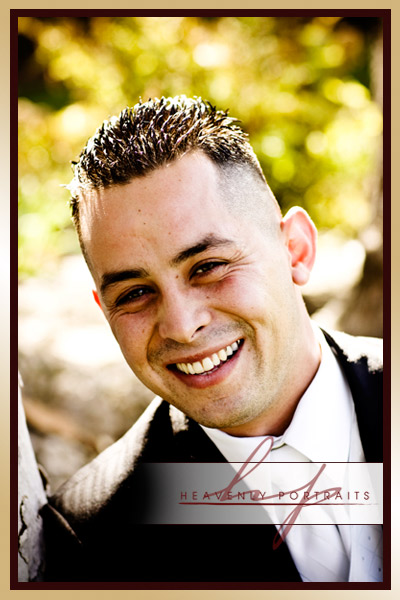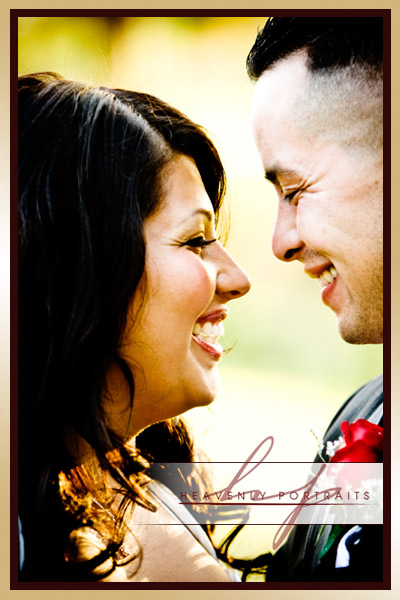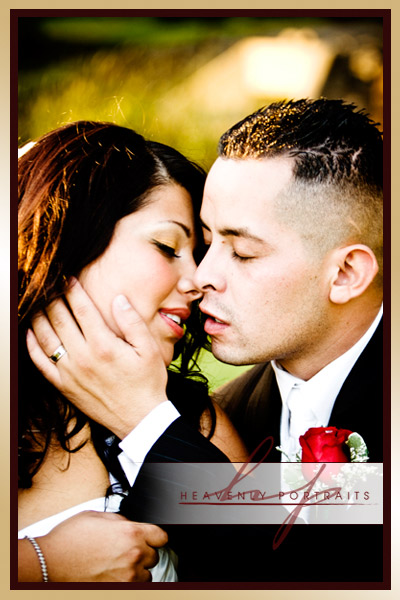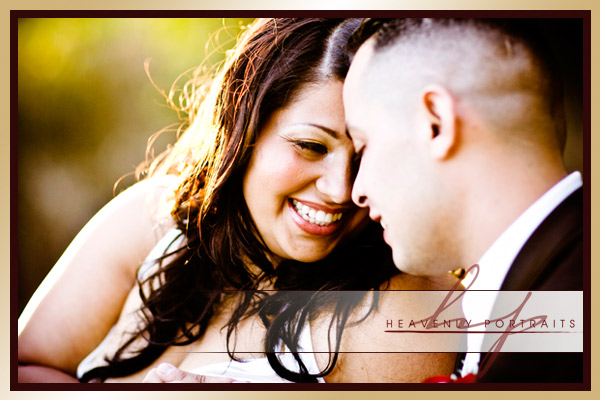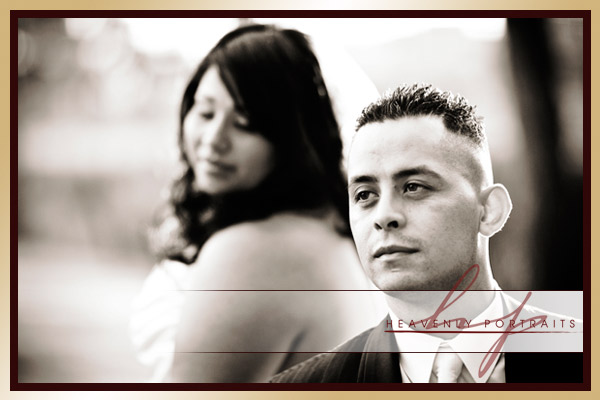 The Reception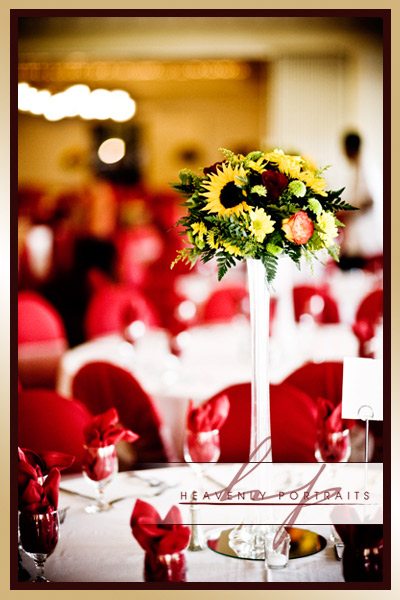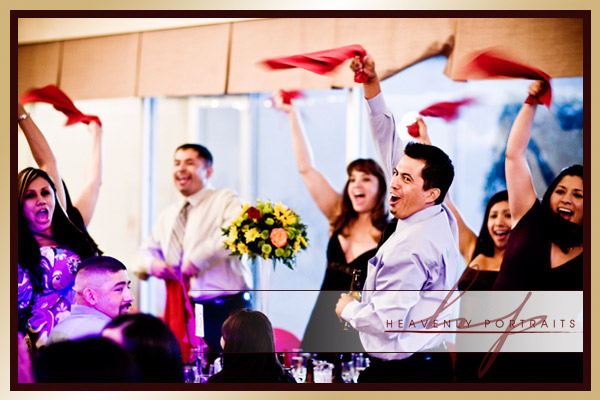 Jennifer & Brian made an awesome grand entrance!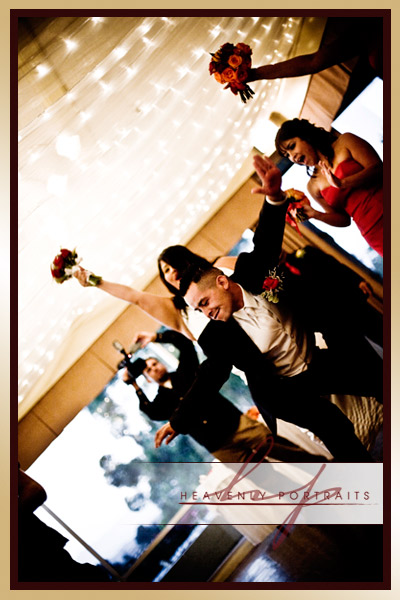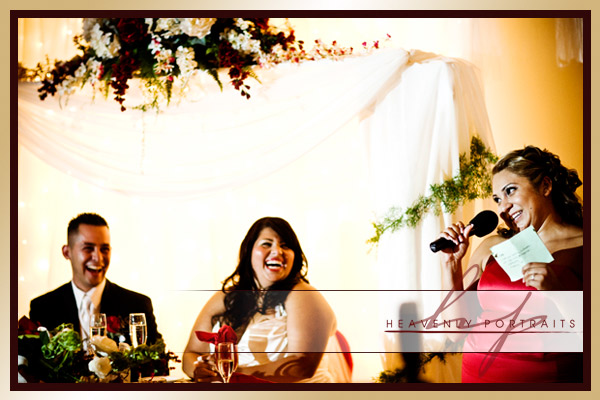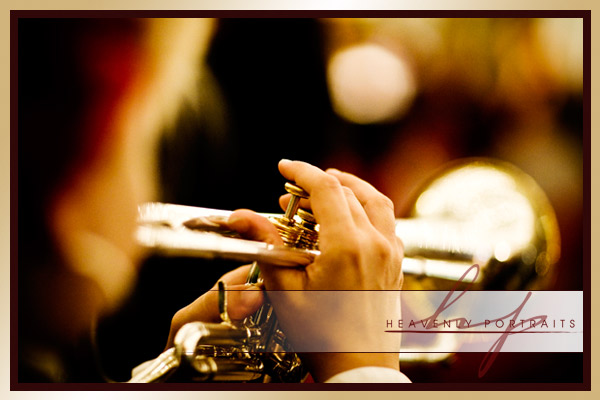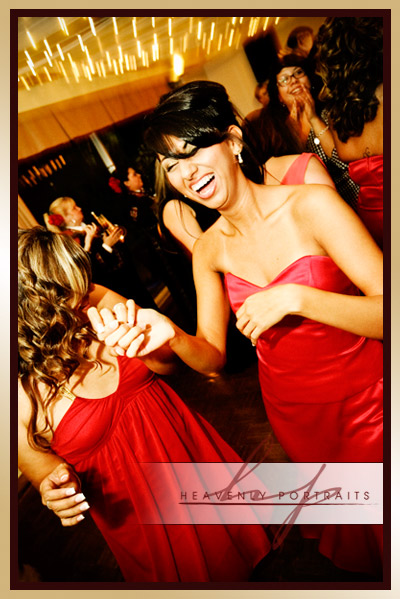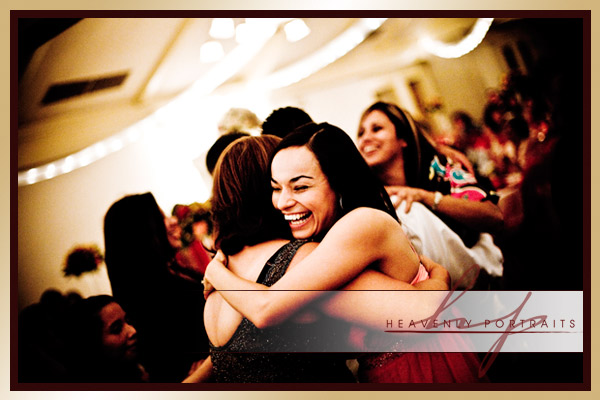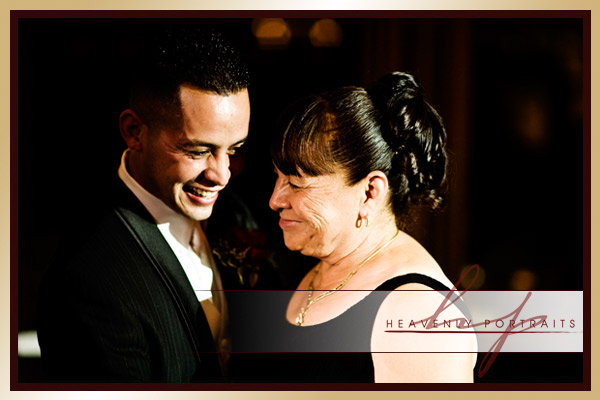 We always look for different ways to show off the wedding rings!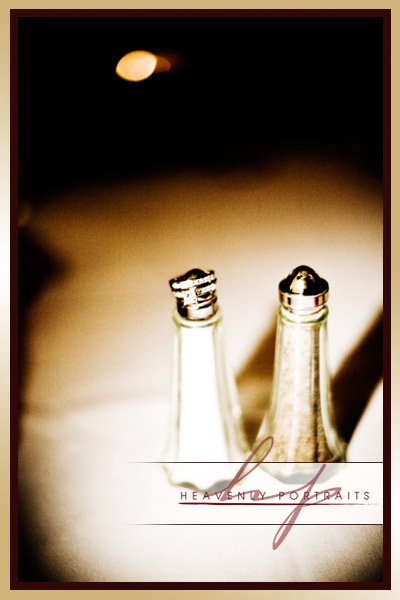 The flower girl waiting in line for the money dance…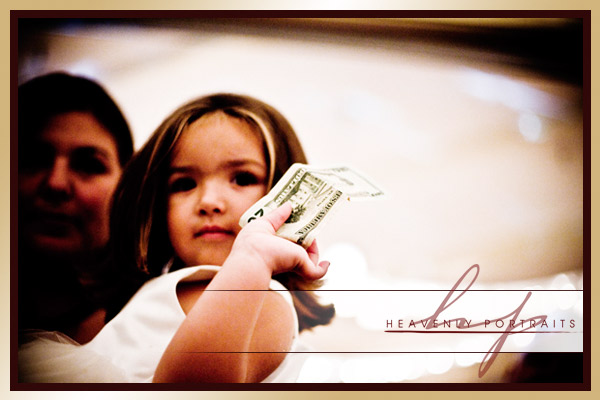 Congratulations Jennifer & Brian!