Warning… if you are hungry… skip this post!

We had the wonderful pleasure of documenting Colette's Oceana's grand opening!  Tons of wedding professionals, friends and the like came to celebrate and check out the venue.  It was, of course, catered by Colette's Catering… which is always spectacular!  They had some yummy displays of food… it's making my tummy hungry just thinking about it….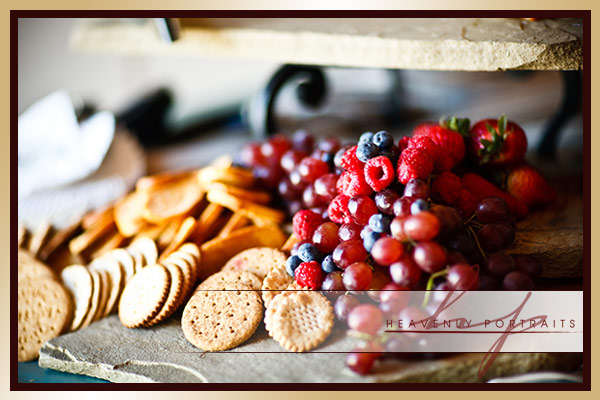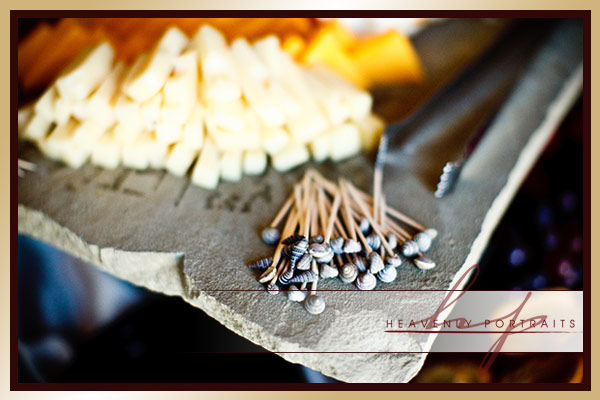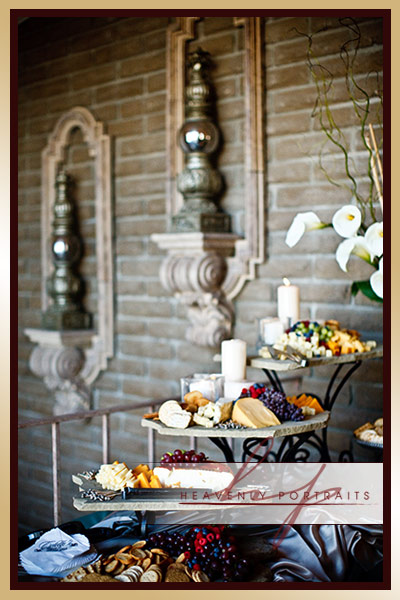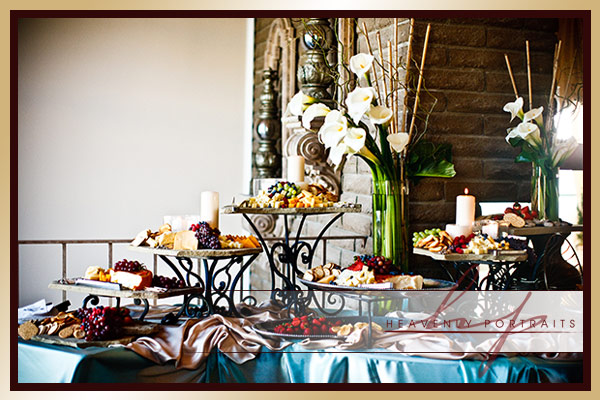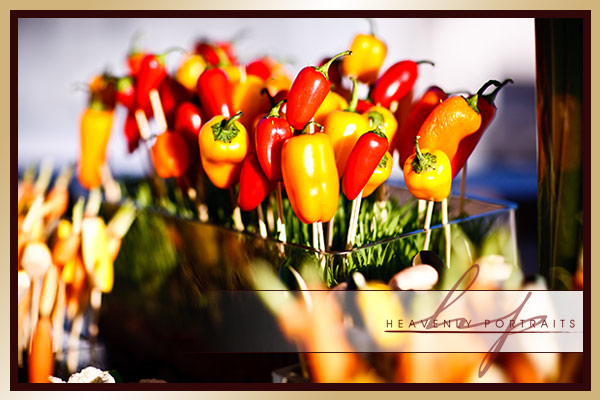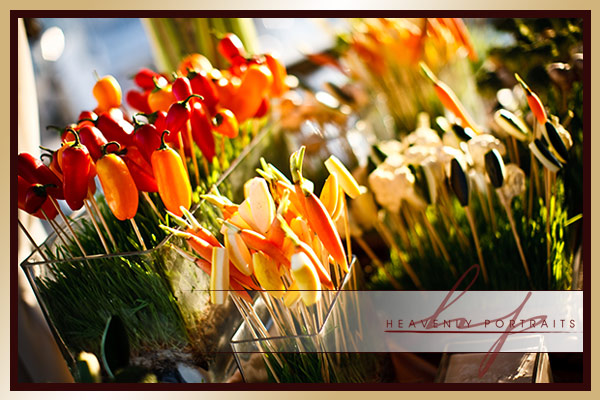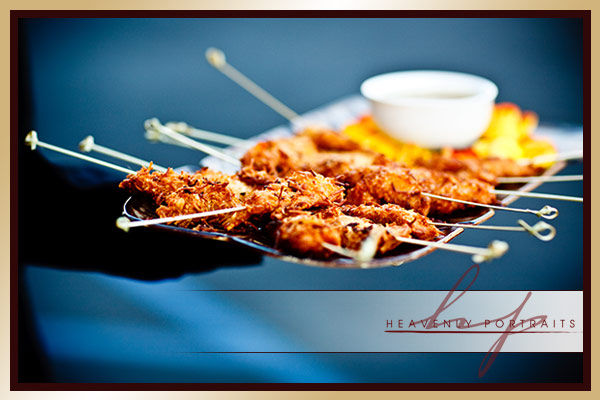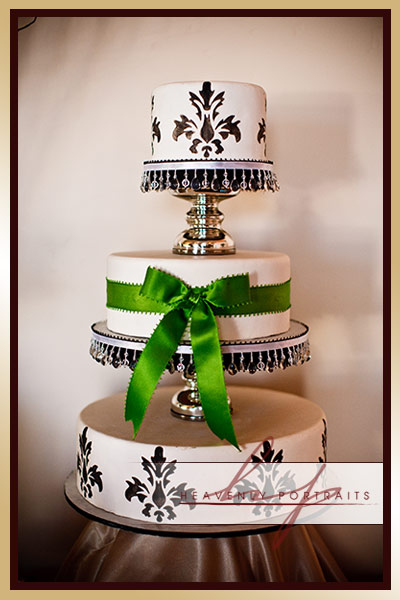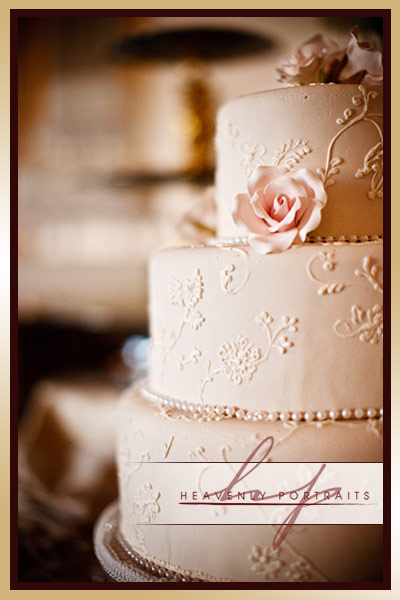 Colette's Oceana is a venue that is great for wedding receptions, rehearsal dinners, etc.  It has a beautiful indoor room along with the patio both upstairs and downstairs.  What's more – it has gorgeous views of Newport Harbor.  Here are a few pics!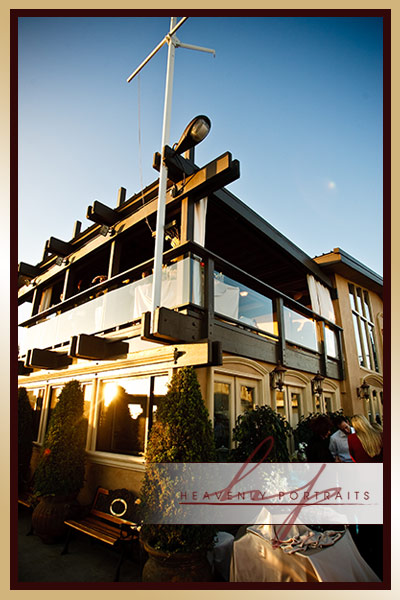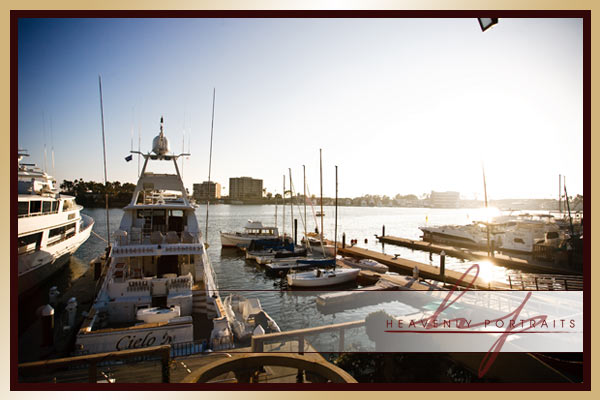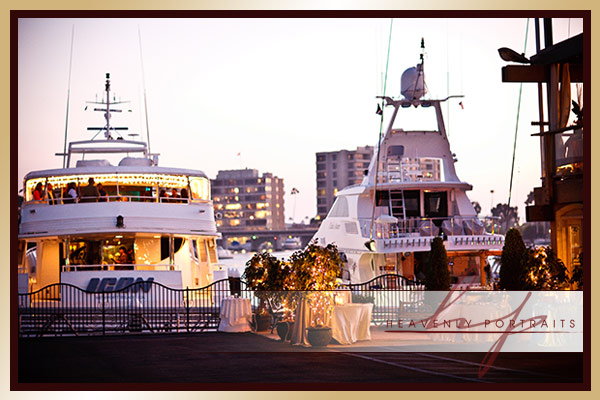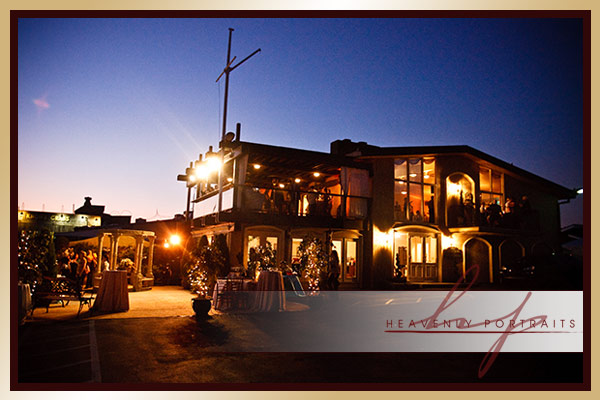 A picture of the Host, Colette, and her family!