Cheryl & Luis had their wedding at the Catamaran Resort in San Diego. It was a beautiful location with many places to photograph at. The wedding was on the beach on a gorgeous Southern California sunny day — can't ask for much better than that!  We had a great time photographing them!  Here's their sneak peek!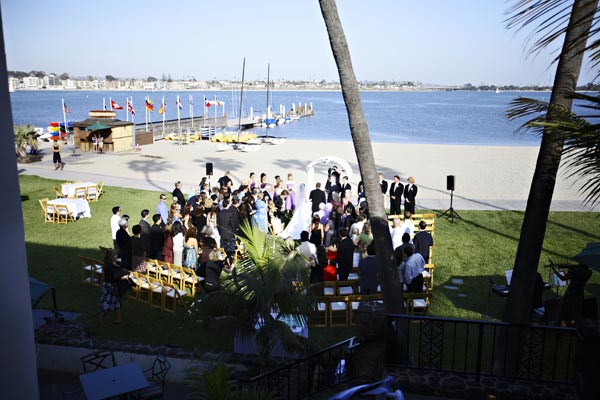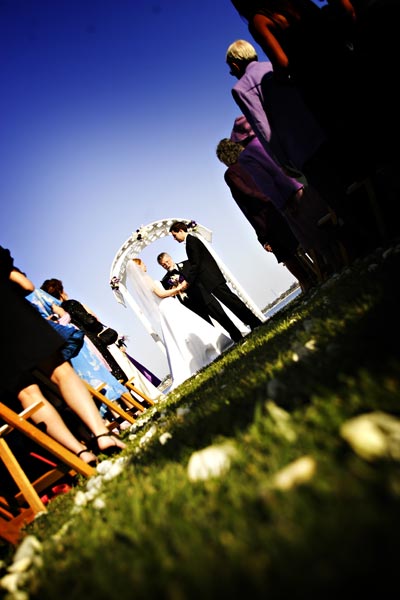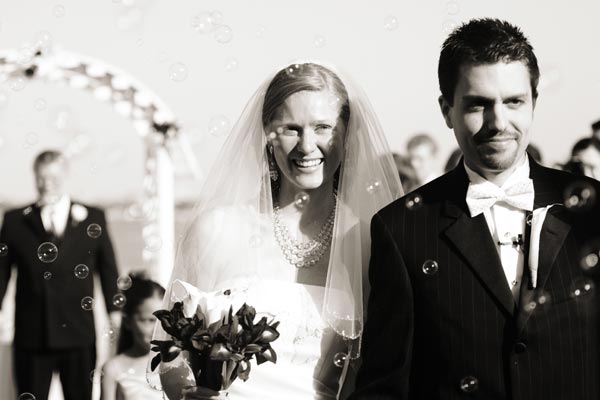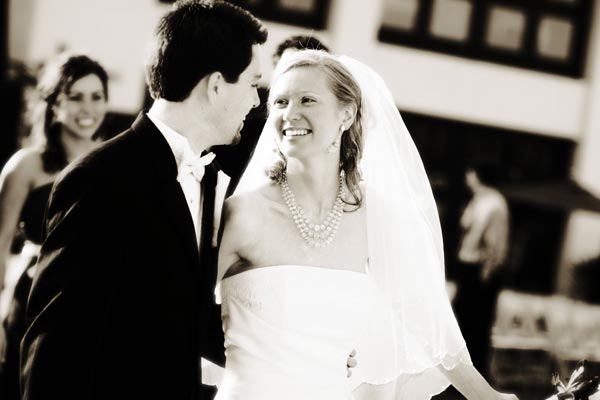 I love the lens flare in this shot!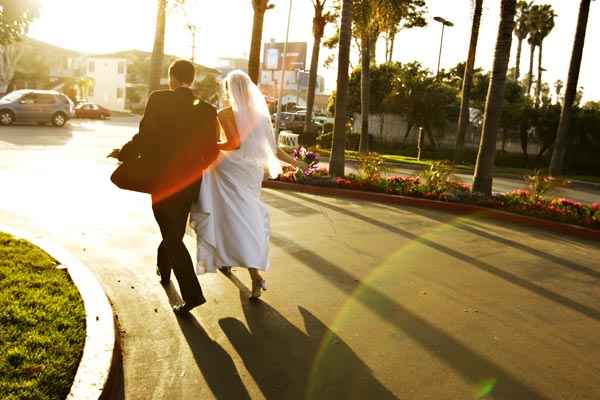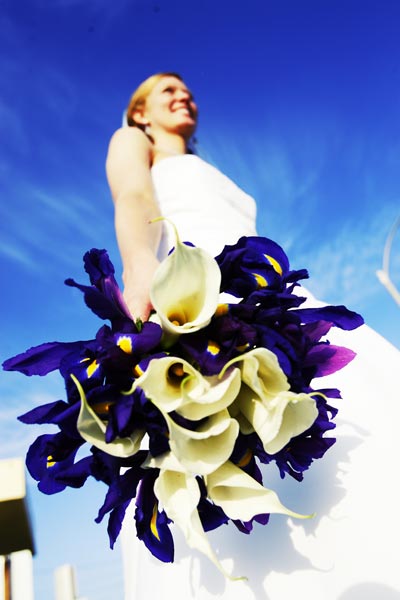 Gotta love infrared!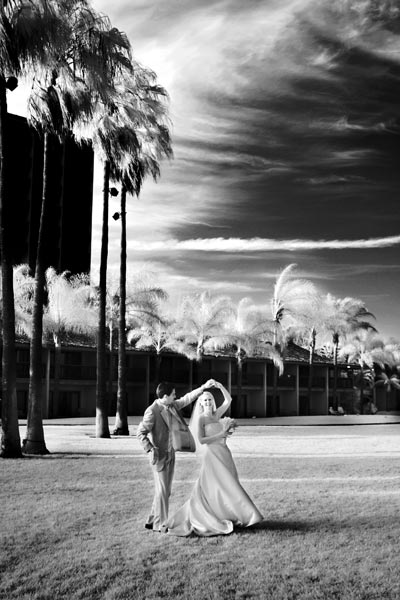 Here we took a quick snapshot of Cheryl with the window light. Natural light just looks so beautiful!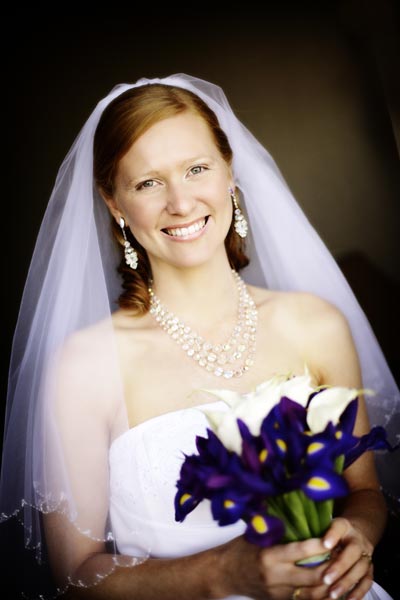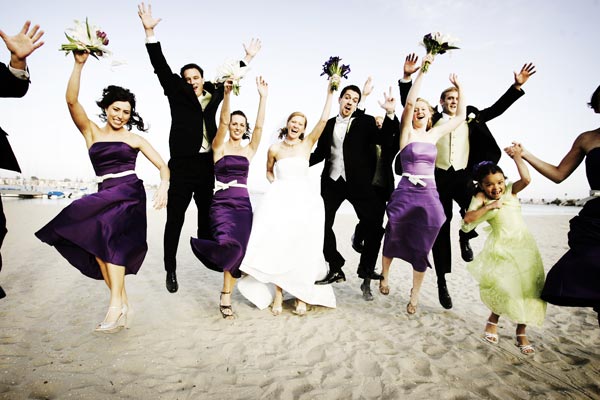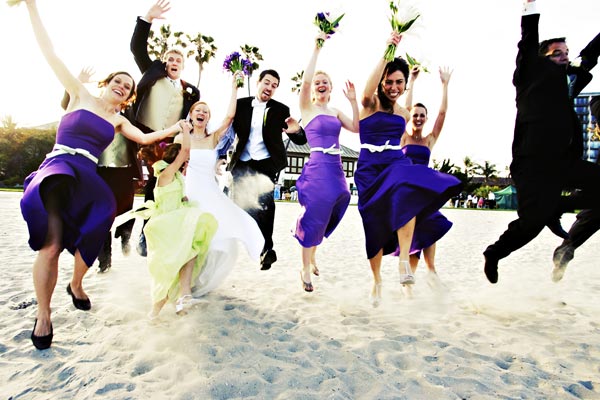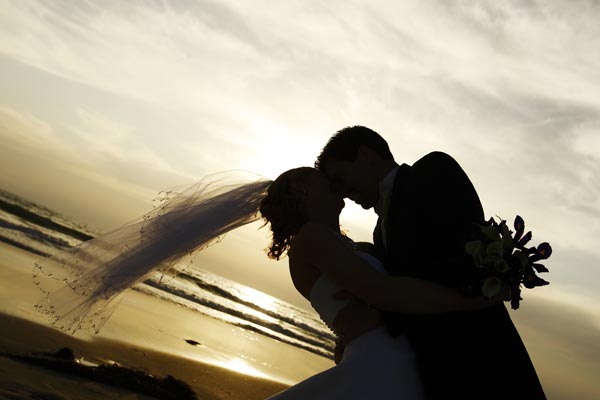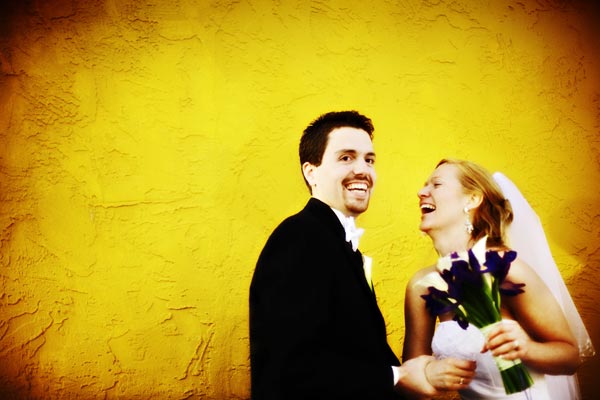 This was such a sweet moment. Cheryl's dad was giving a speech, and got too emotional, so her mom stepped in to finish it up.