Its not every day that photographers in So Cal get to shoot a wedding at a castle. You can imagine how much fun we had shooting Cherish and Ryan's wedding at the historic Benedict Castle. Cherish was able to get dressed and ready in the tower. We had an awesome circular staircase to climb to get up to the getting ready room. The staircase later served as a backdrop for some more incredible shots. In the picture below, you will see the bride's dress hanging in the window.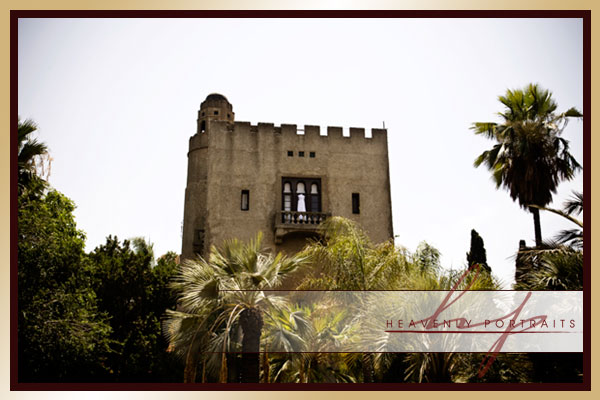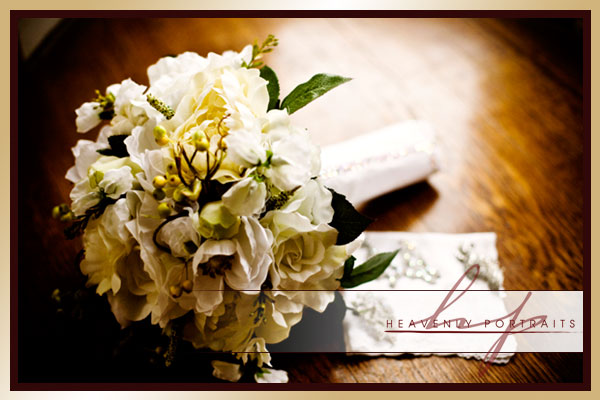 We love this shot of the flower girl!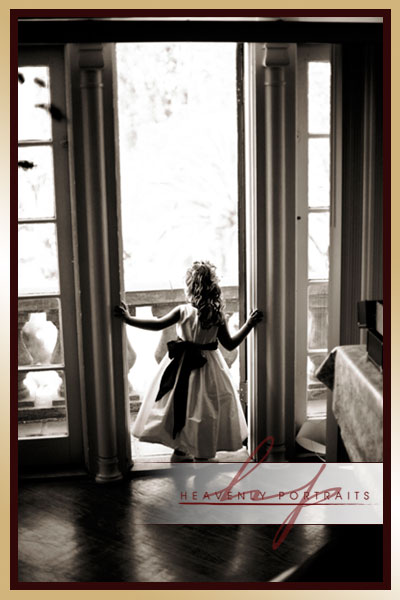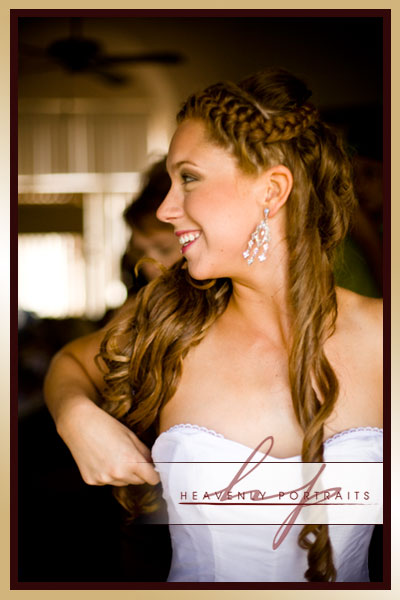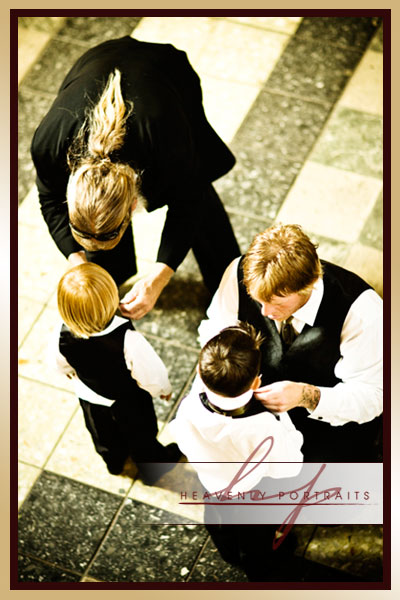 The last moment before Cherish walked down the aisle with her father.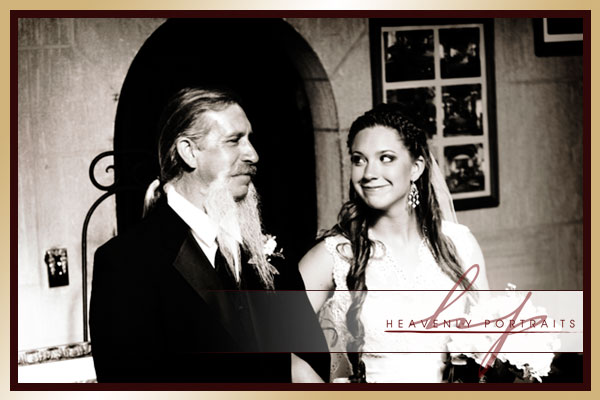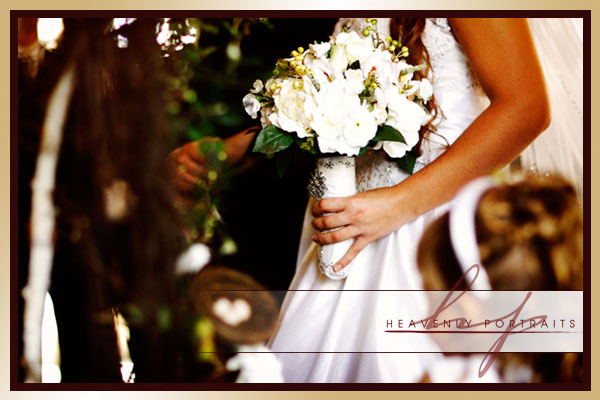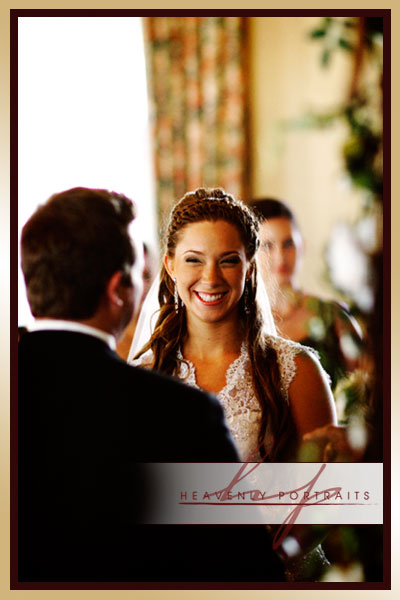 Cherish had inscribed some special words in greek for Ryan inside his ring.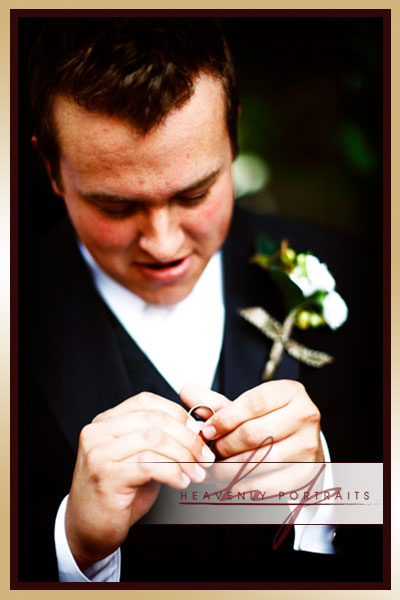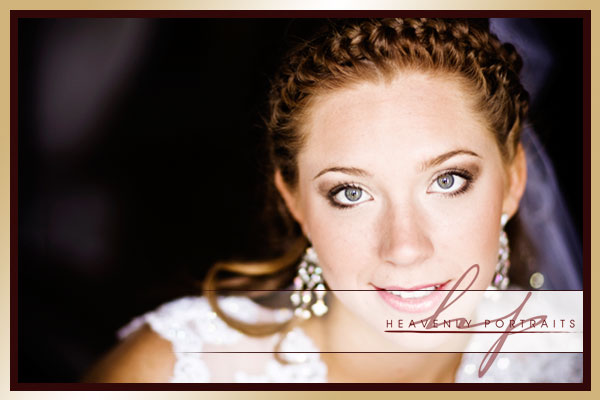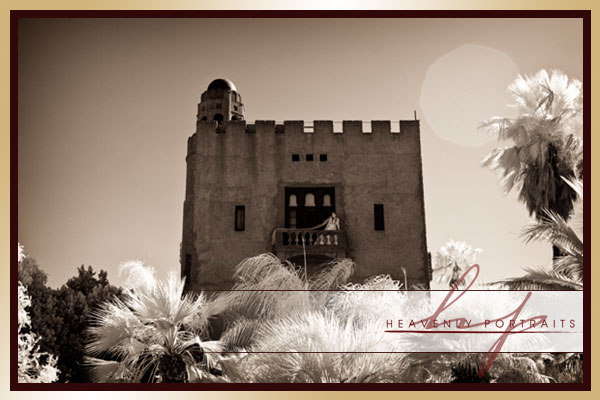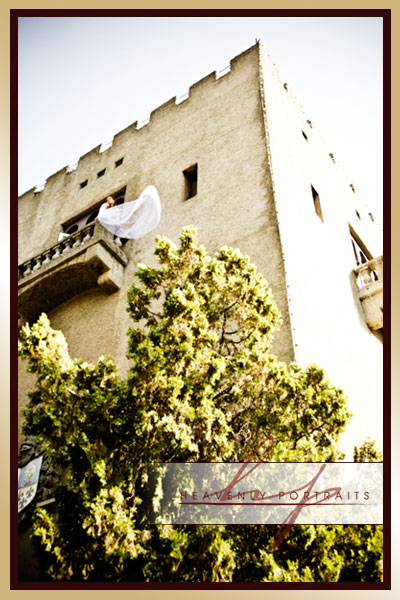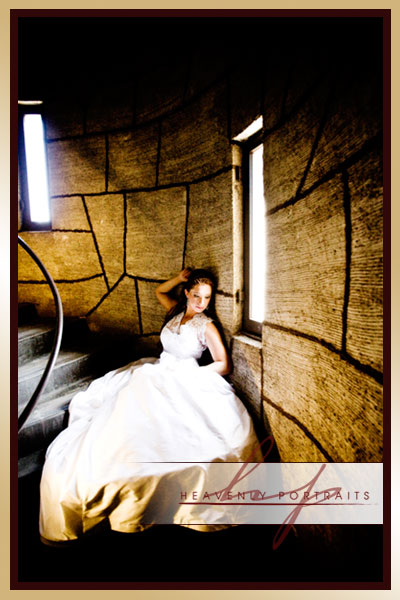 Cherish and Ryan are an awesome Christian couple. We know that they will love this shot with the cross in the background.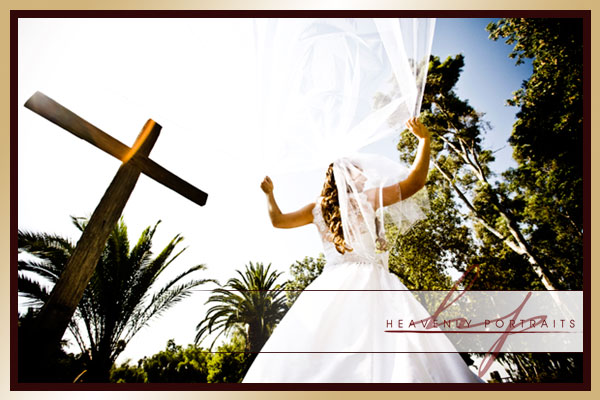 This shot is of Ryan's reflection in the door window pane right before the ceremony.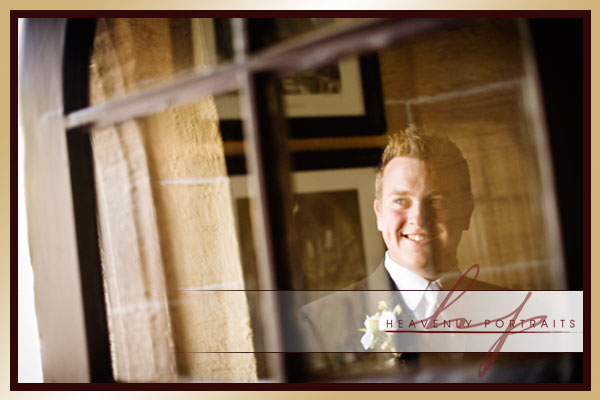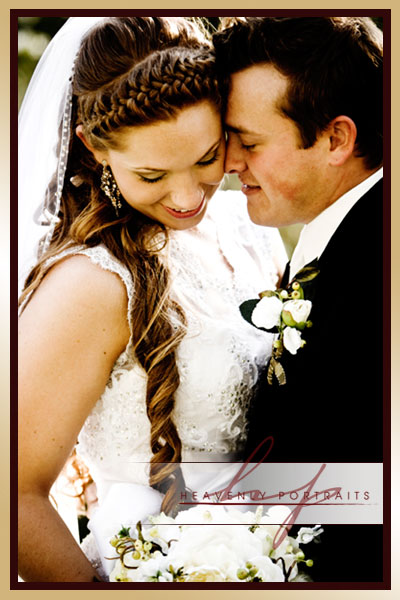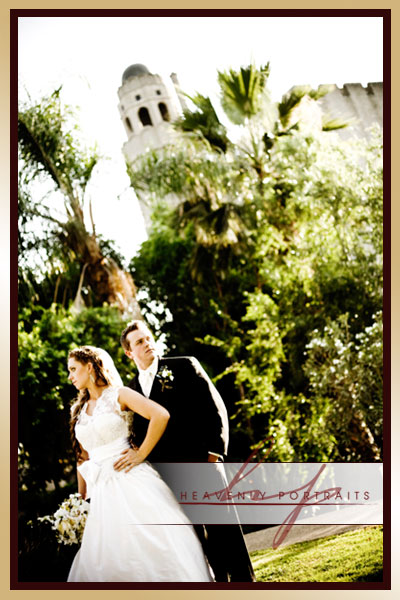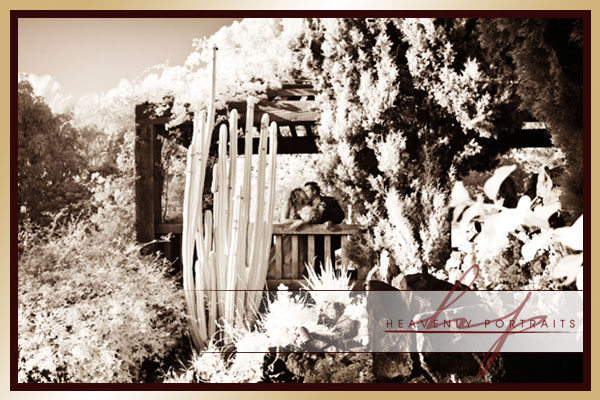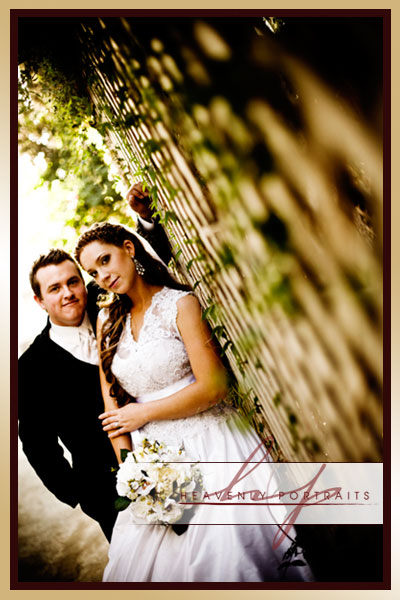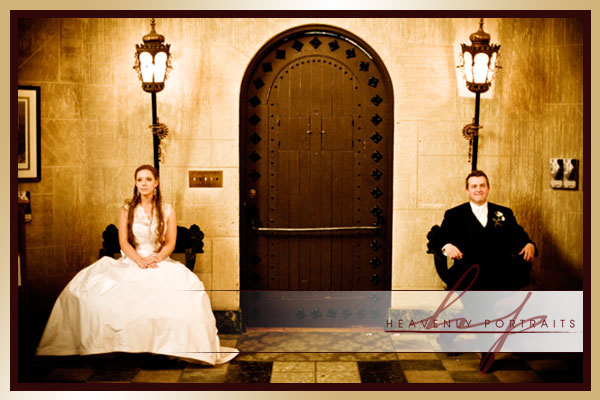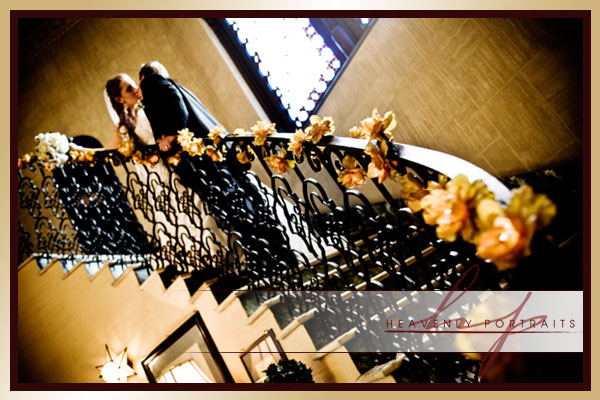 A cool shot from the tower stair case.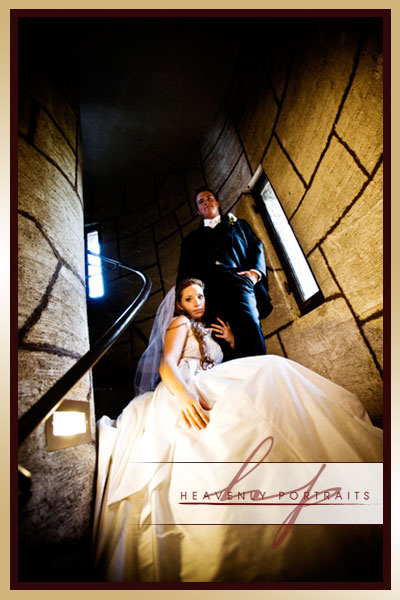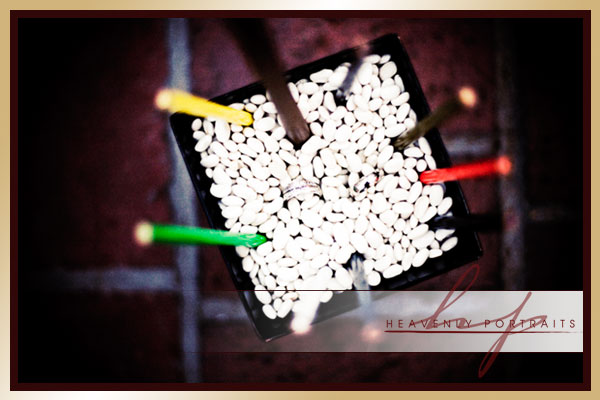 At the reception, some of the guests pulled us aside and asked how we were able to be shooting…without flash! We let them know that the vast majority of what we shoot is with natural light. There is a dimensional quality that one gets by shooting with natural light that you cannot quite get with flash. Of the shots below, only the fourth was shot with a flash.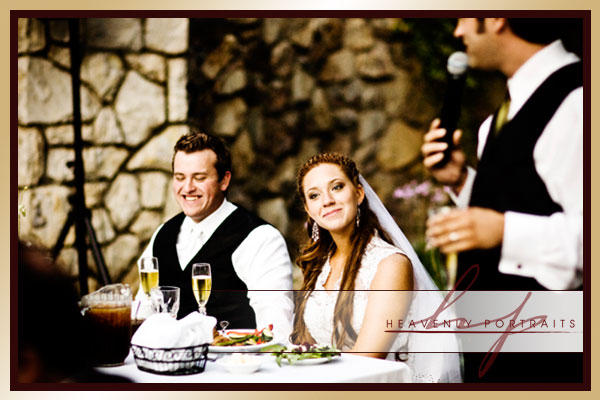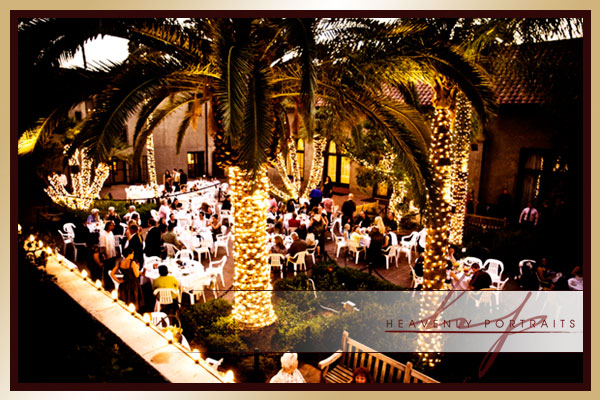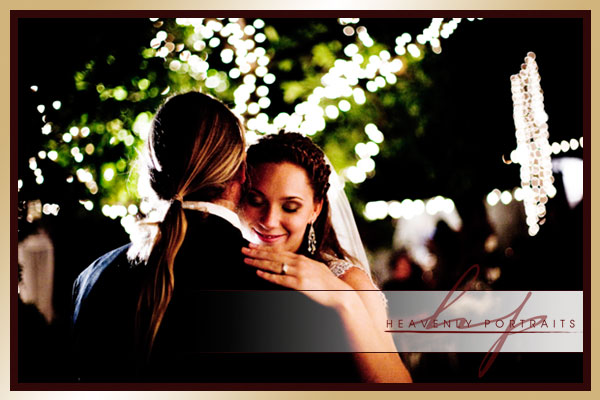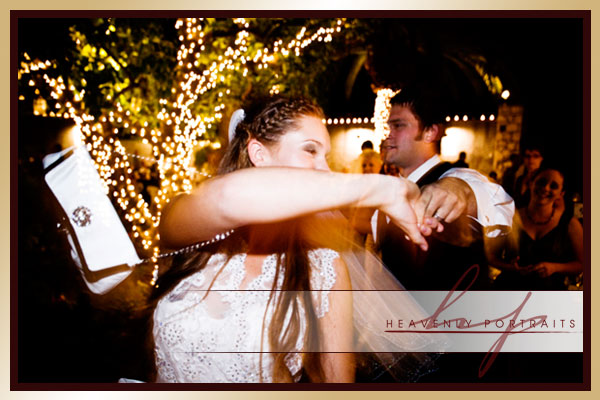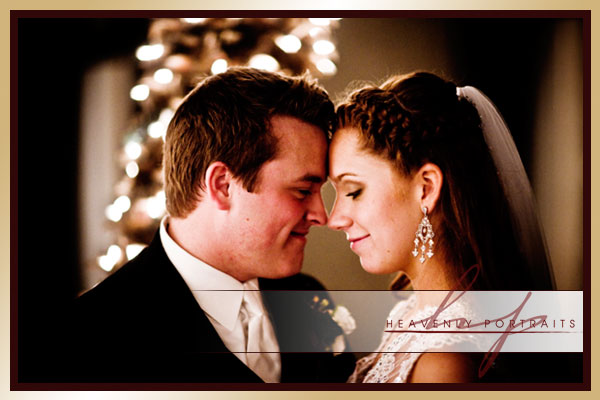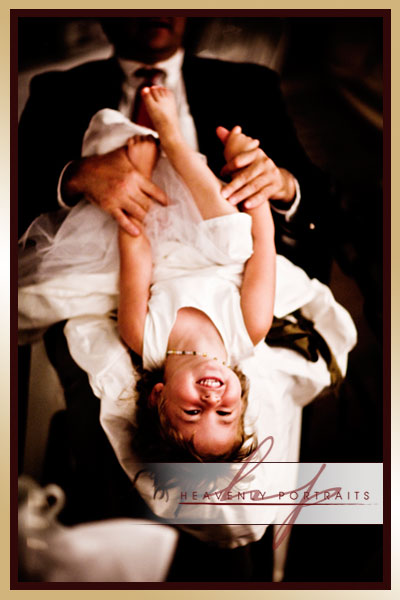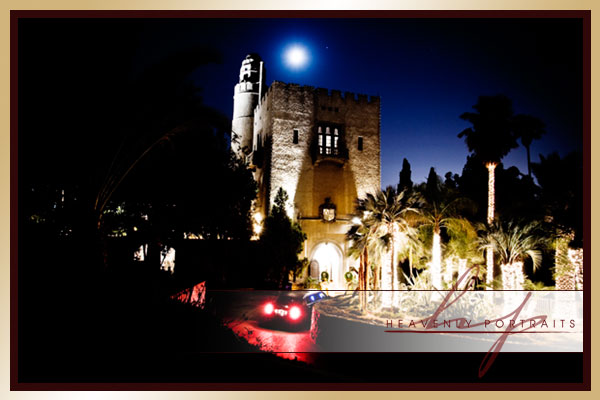 Thank you Cherish and Ryan for giving us the opportunity to shoot your wedding. We hope that you will enjoy your images for a lifetime.
Stay tuned for a slideshow of Cherish and Ryan's wedding.