Candice & Phil's wedding was simply a blast!  I knew from their engagement session that their wedding day would be full of joy and laughter — these two elements were delivered in spades!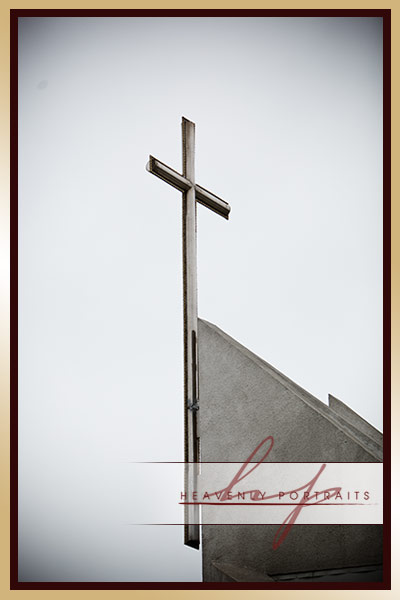 Candice's dress…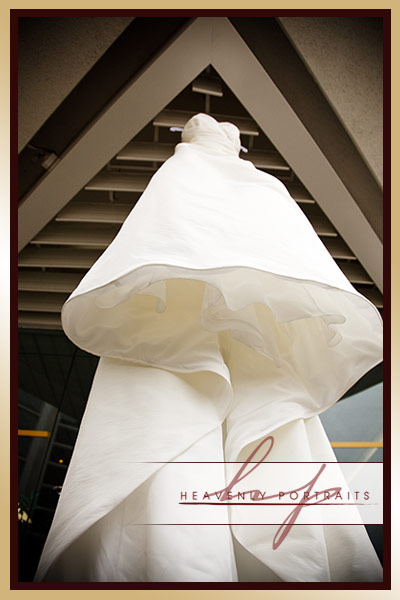 Candice looking beautiful…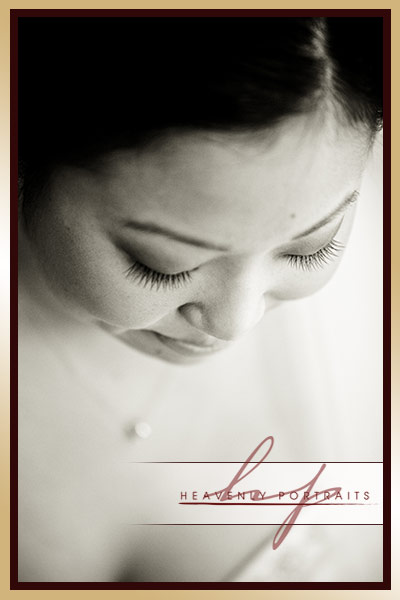 Lovin' the reflection in this shot!!!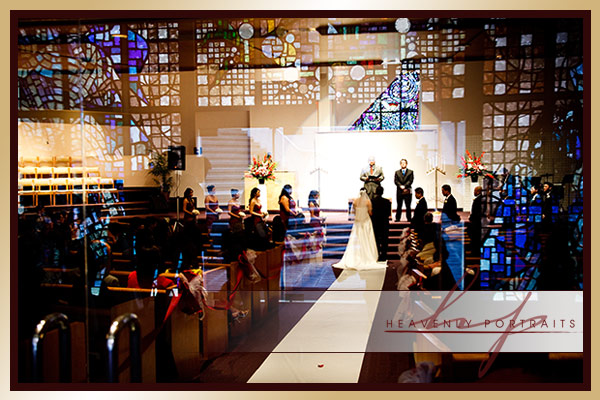 …the fellas…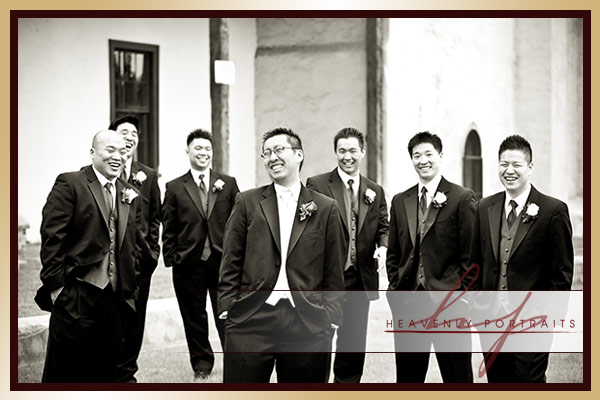 …and beautiful ladies…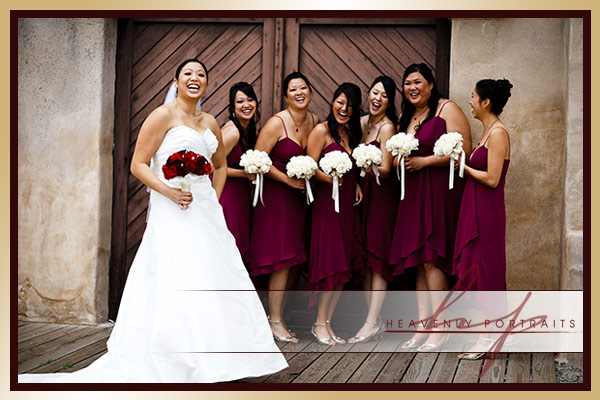 …the guys showing off their matching Nike's…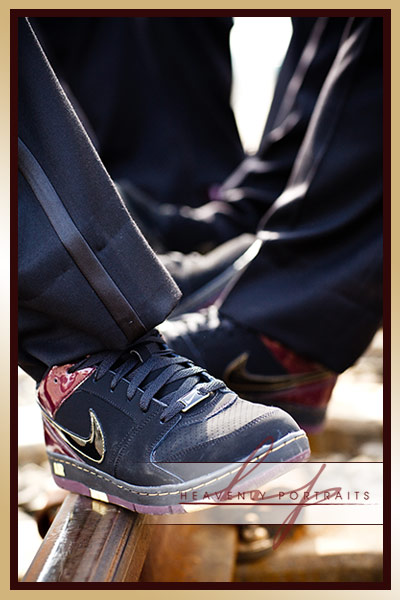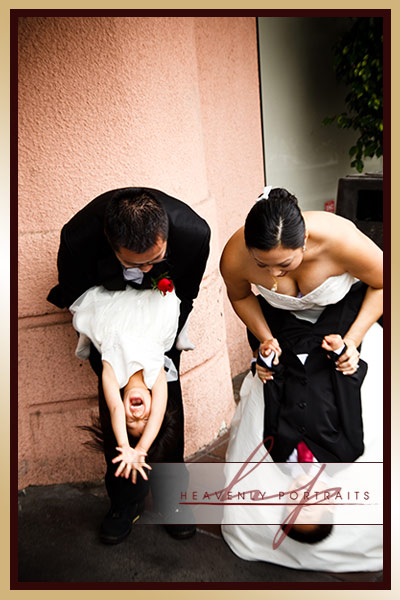 …some fun shots of our couple…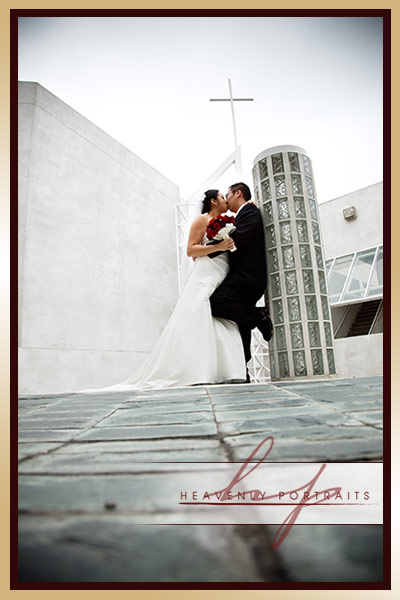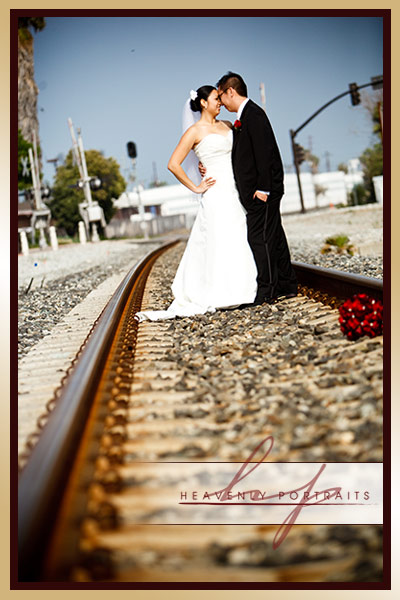 …never a shortage of laughs with these two…it has been a while since I've worked with a couple who has as much fun as these two…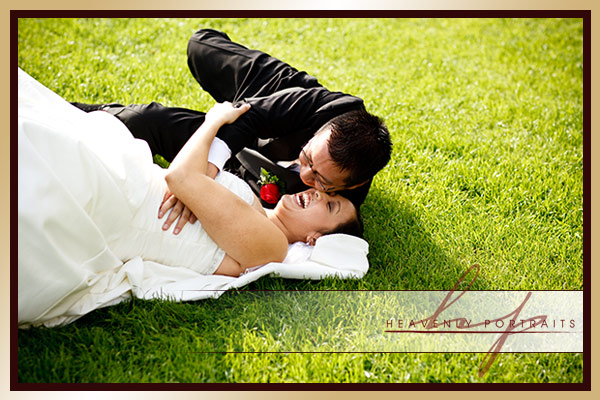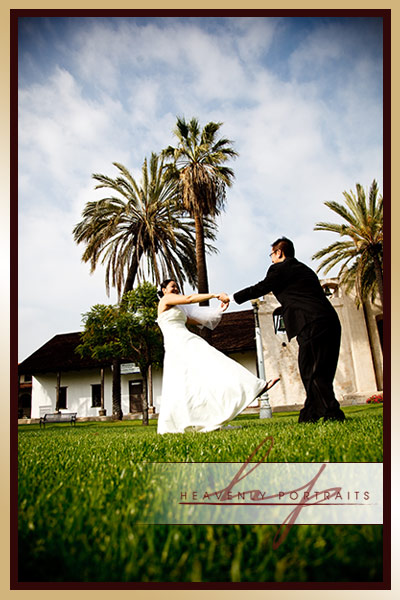 Shots of their cake…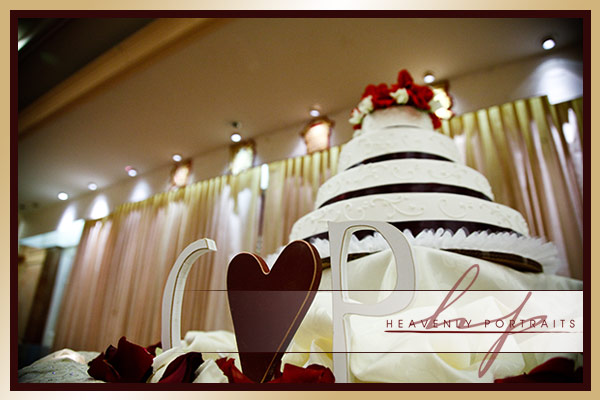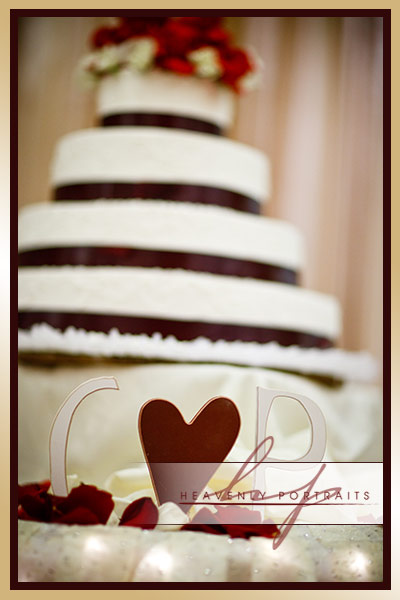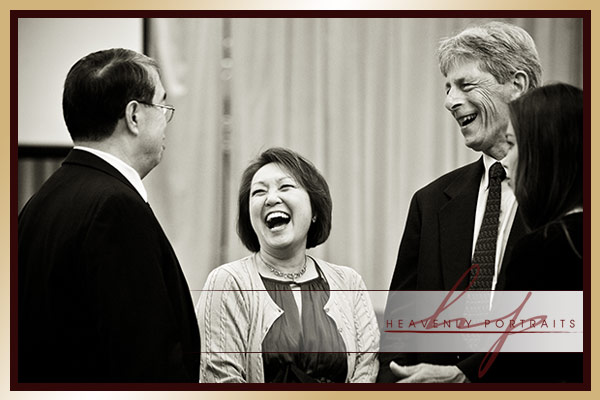 Without exaggerating, Candice's father gave one of the most meaningful toasts I had ever heard.   I can only hope to one day give a toast half as meaningful as the one he gave.  Phil is a sports writer and, throughout the day, there were lots of references to athletics.  Here Candice's father is holding a non deflatable basketball as a visual reminder to never let their relationship "deflate."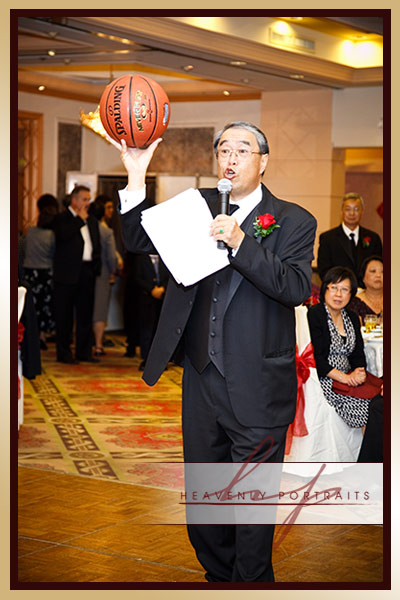 …first dance…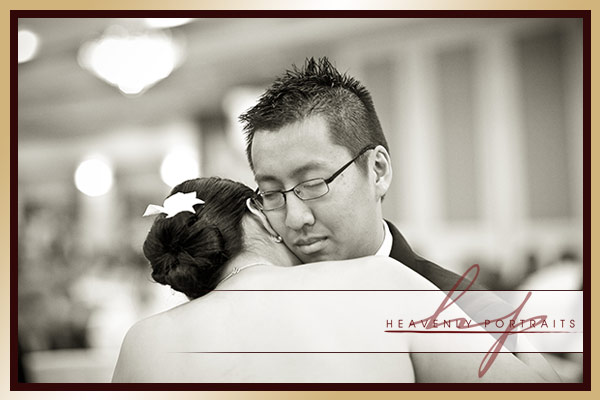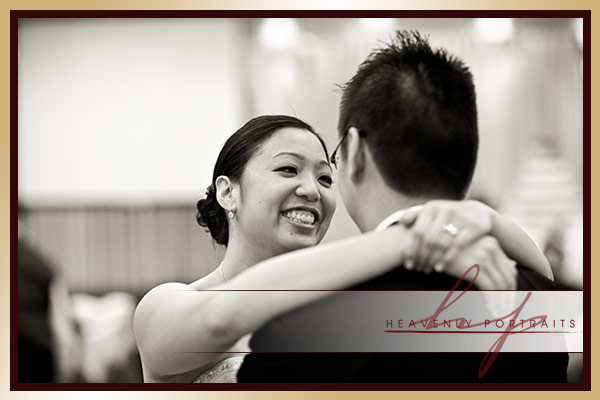 …you may notice the basketball rim in the background.  At traditional receptions, guests tap their glasses with a knife to get the couple to kiss.  At Candice and Phil's reception, guests had to make a basket to get our bride and groom to kiss.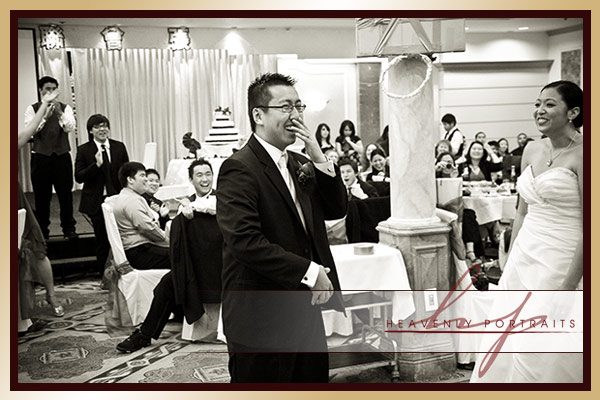 …Phil serves on the worship team at their church and, during the reception, serenaded his bride with an original song…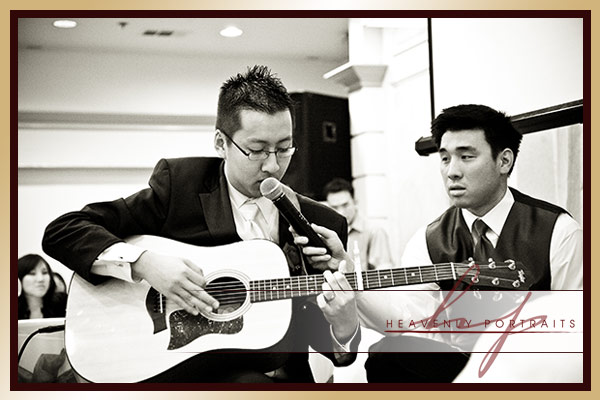 …their rings…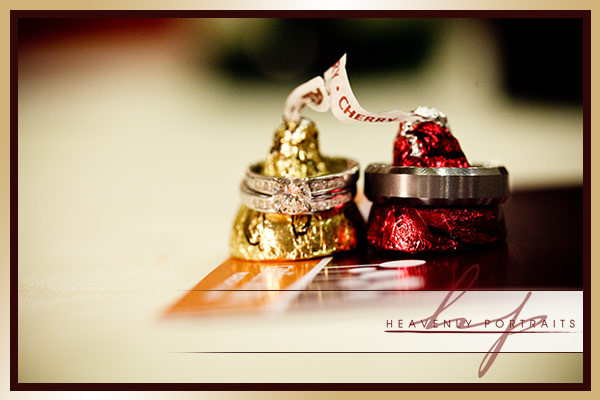 …the garter…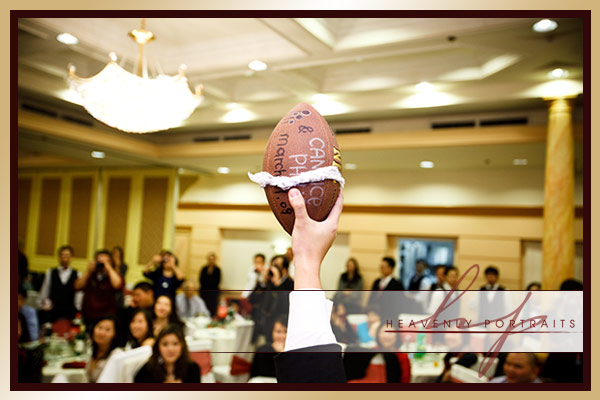 …some kids having a great time!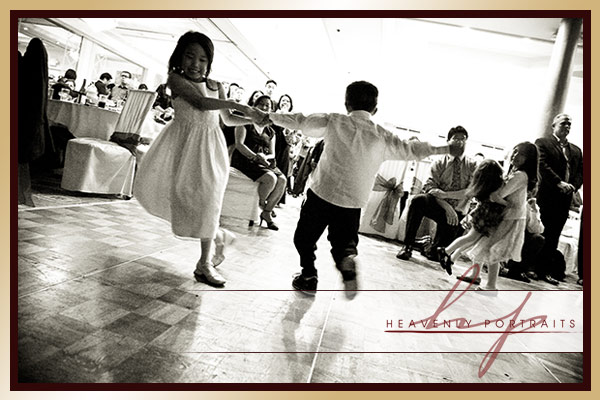 Congrats you two!!  Thank you for letting me share in your day!