Bobby & Mary's wedding was full of excitement. We arrived at the Surf & Sand Resort to take their getting ready pictures and we were immediately inspired and excited about how beautiful Mary was and how fun all the detail shots would be!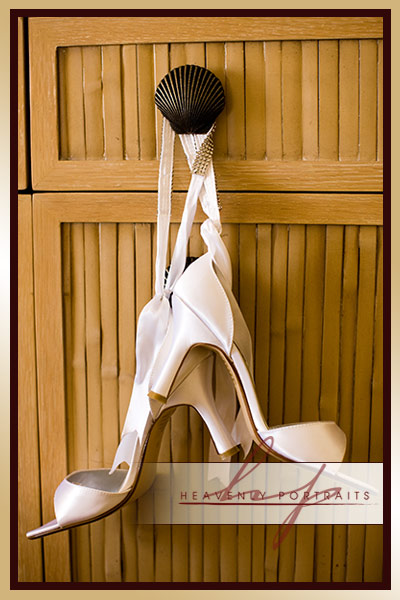 Her gorgeous earrings in the coral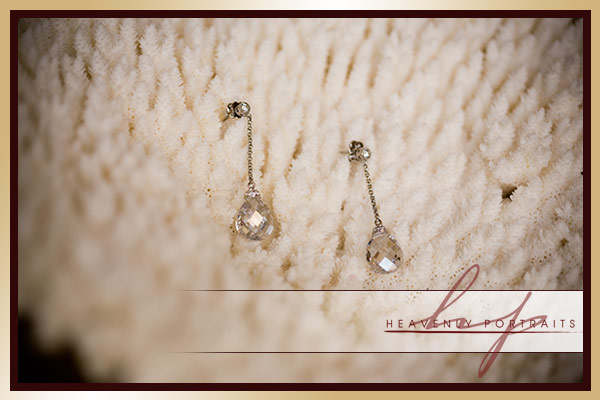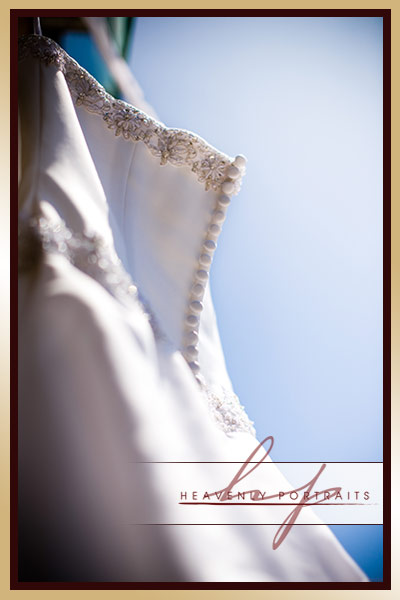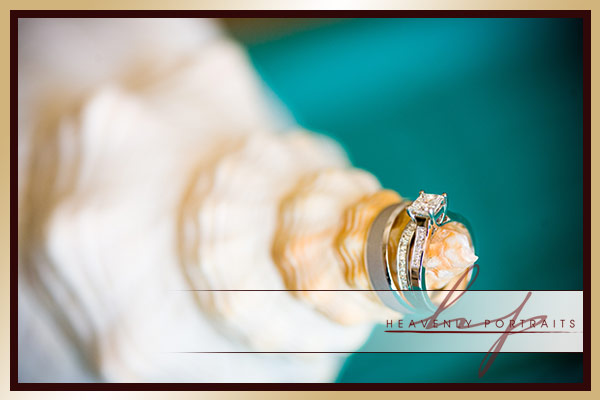 We were able to capture a quick shot of the ring bearer before he got ready… I think we could have taken pictures of him all day.  He was quite the poser as well!  He LOVED the camera!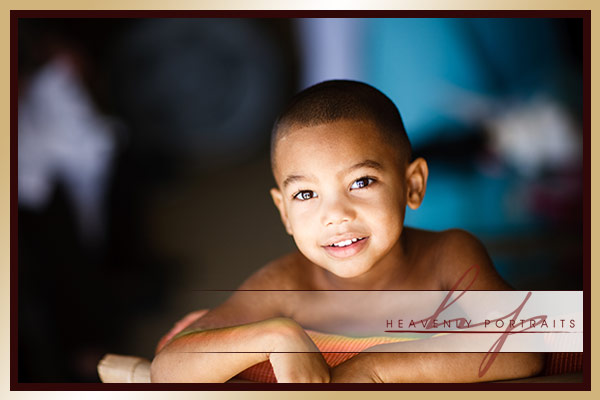 Fun moments as the bridesmaids help Mary get dressed.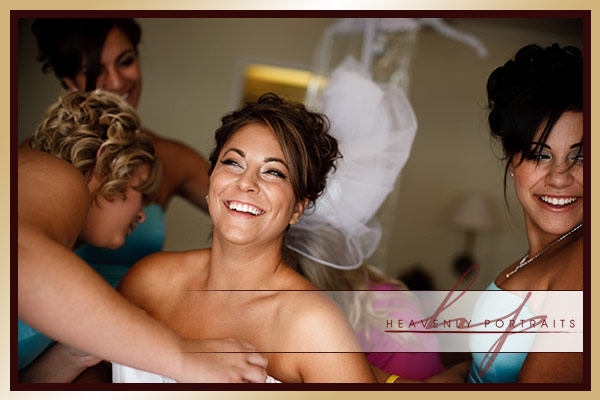 The light on her just illuminated her eyes!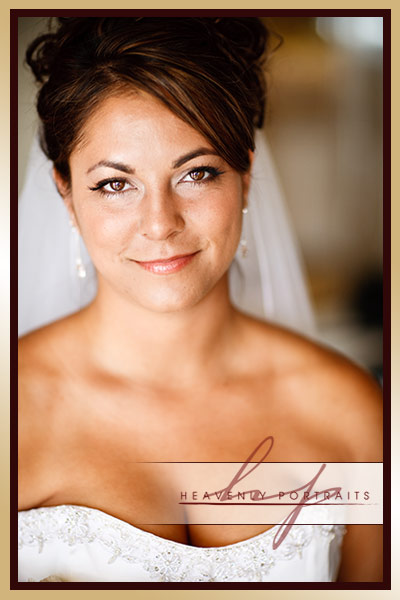 Right before the ceremony started, Bobby sent a little gift on over to Mary.  The bracelet has their wedding date inscribed on the heart.  Too sweet!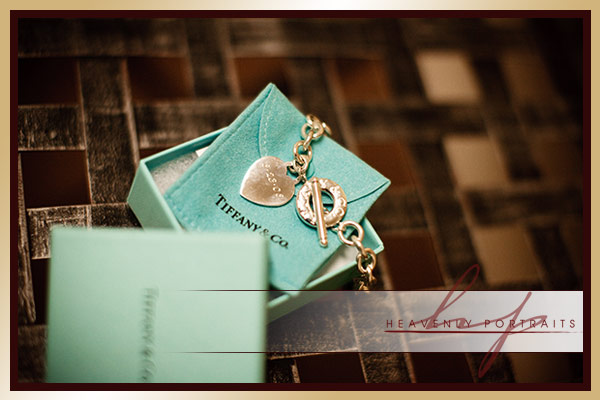 The pastor was reminding Bobby how absolutely beautiful his bride was!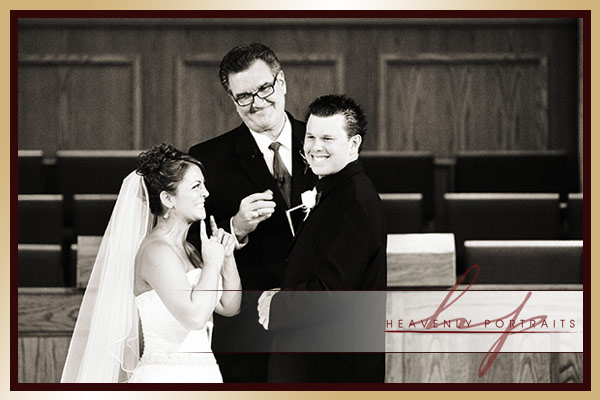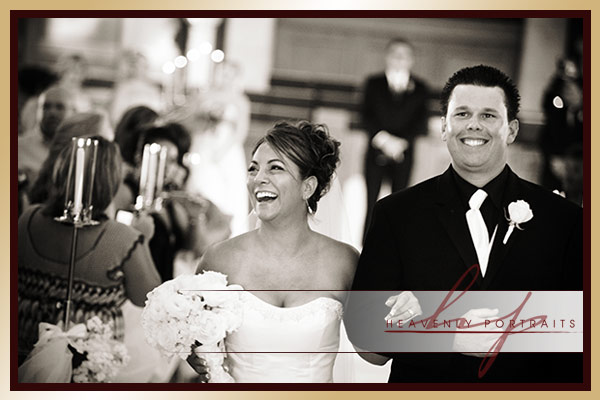 I'm not sure which bridesmaid's idea it was for the ladies to get IN the water, but it was pretty fun to capture!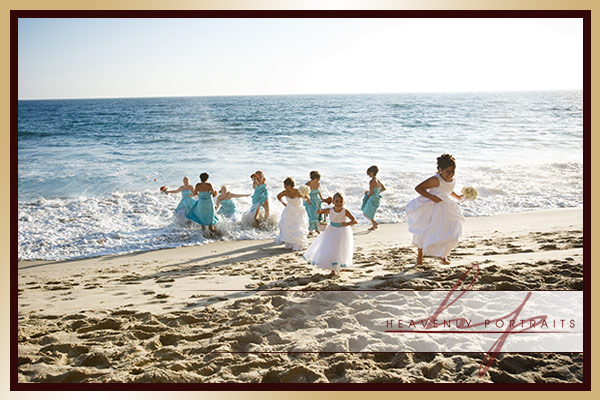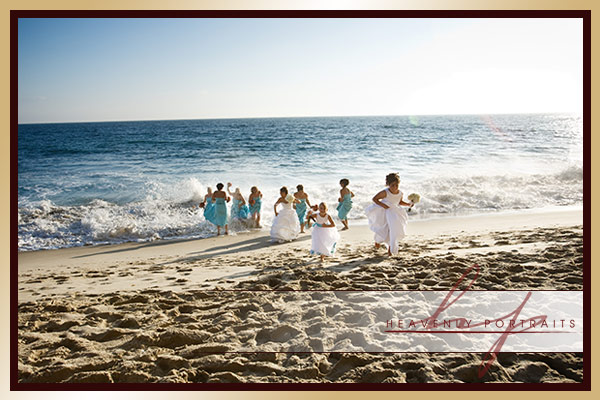 Donny was actually shooting the above ones while I was shooting the guys.  I heard the screaming and turned around quickly to get this.  My camera settings were completely not set for shooting the ladies, but I still liked how it came out!  The motion just added to the feeling of what was going on!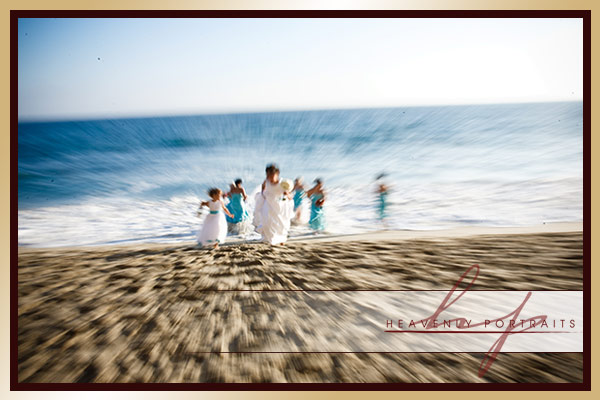 Too fun!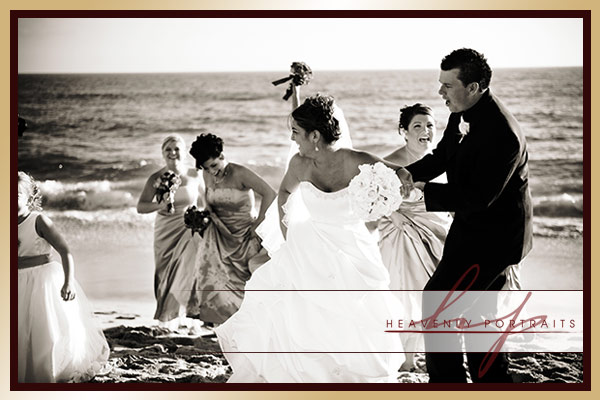 Loving the flare!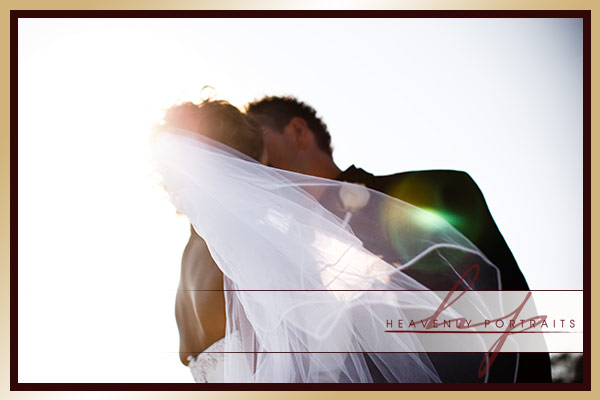 Some cute, romantic shots…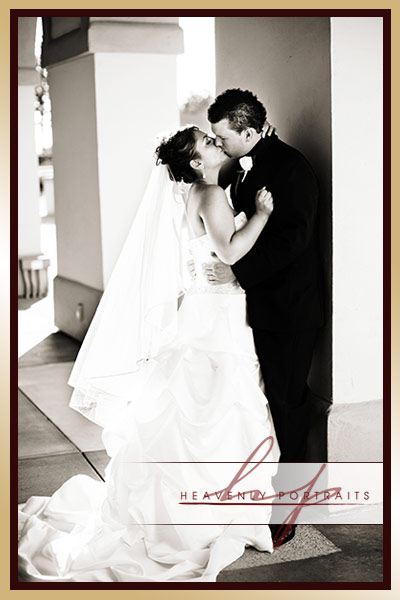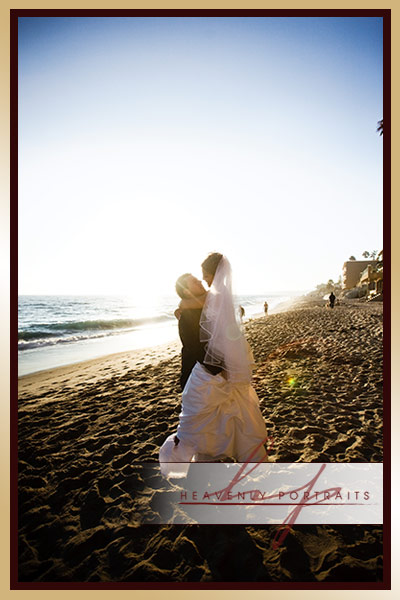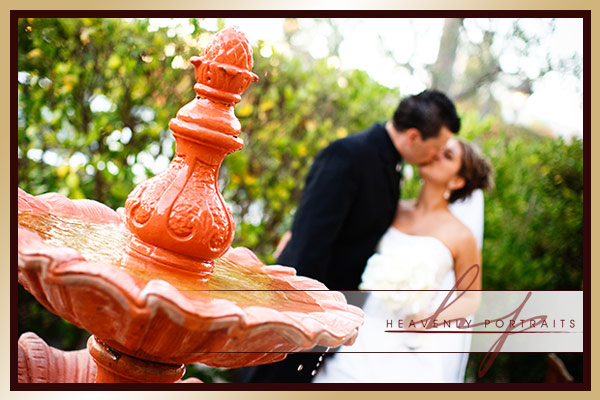 And some playful ones…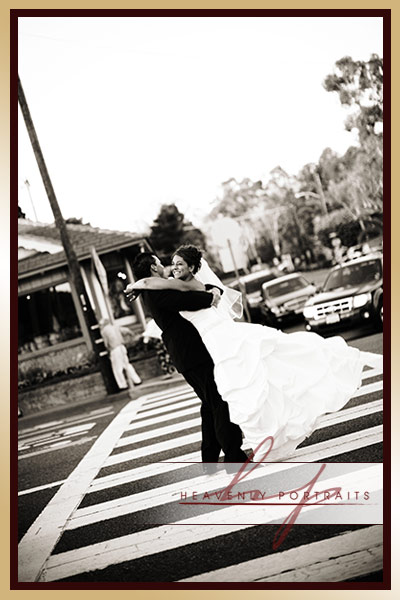 One of the things I LOVE doing at weddings is getting genuine laughing shots…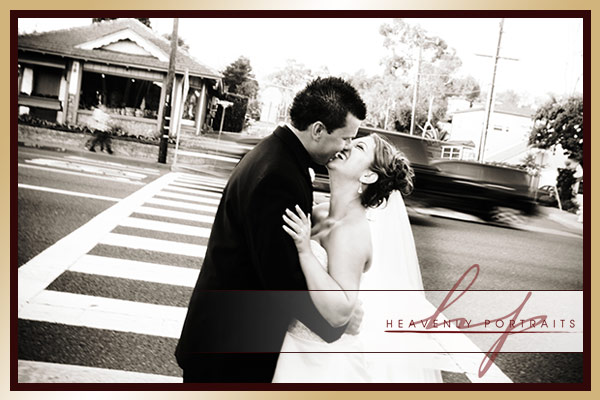 Like I said earlier, Bobby & Mary did a phenomenal job with the details of the wedding.  Everything was absolutely gorgeous.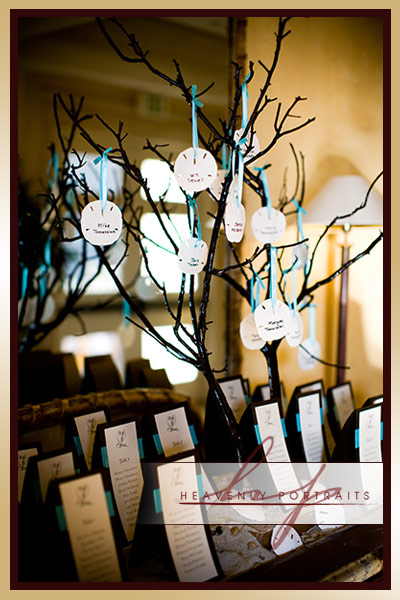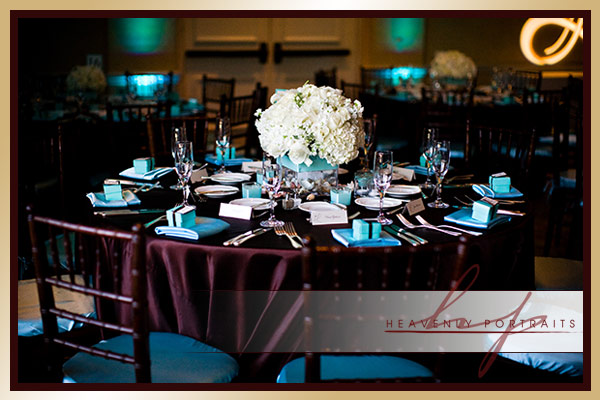 Anyone who spends a lot of time with me will know that I pretty much have a permanent black bracelet around my wrist.  However, it's not a bracelet, it's a rubberband.  I try to always have one on hand because my hair is constantly getting in the way… right now I actually have one in my hair AND on my wrist…    I wish I could have given one to this lady at the reception.  Gotta give her credit for creativity!  She's using one of the ribbons from the wedding favors.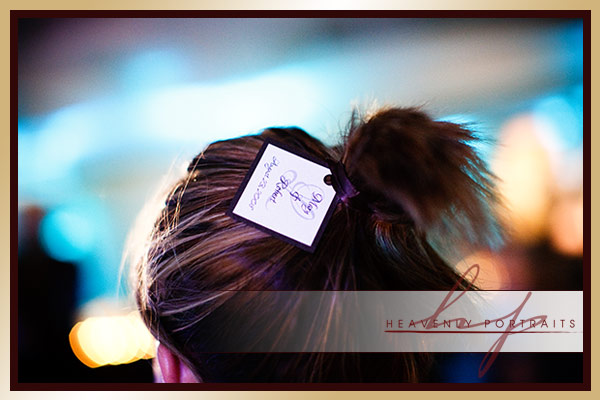 Congrats Mary & Bobby!