So, I'm just curious — who ever said that you won't meet your spouse in high school?  Growing up, that was what I was always told… but that wasn't true for Amiee & Ricky.  They met at church through their youth group and have been together ever since.
Amiee & Ricky's wedding was held in the middle of the wine country of Temecula at the beautiful Lake Oak Meadows.  It is truly a unique venue with gorgeous scenery everywhere you look….  We started the day documenting Amiee as she was getting ready.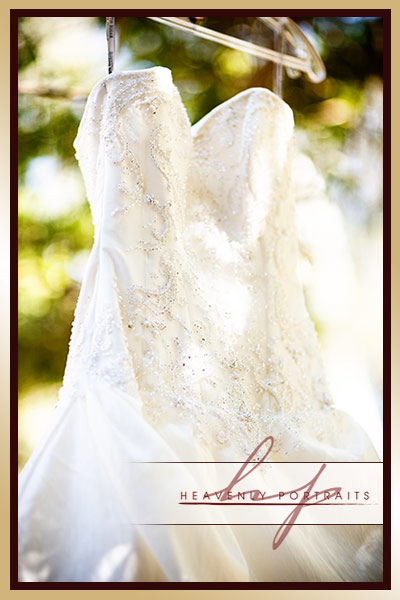 Flowers by the Arrangement Gallery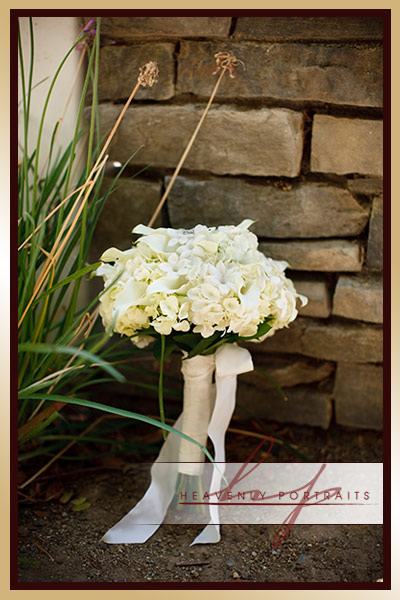 I loved this moment!  Amiee had one bridesmaid curling her hair, her mom strapping up the back of her dress and her sister trying to cool her down!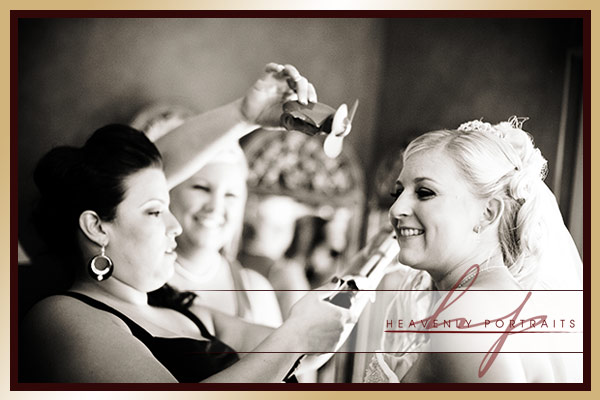 The ceremony location is on a peninsula surrounded by water, beautiful trees, fountains and lots of flowers! Pretty Awesome!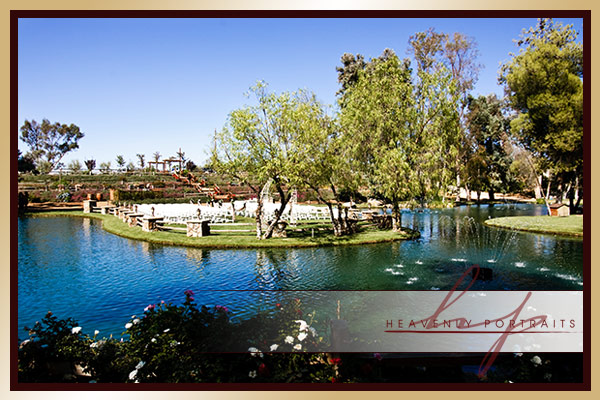 Amiee had one of the longest grand entrance's I have ever seen!  While she was walking, I was hidden behind a little rose bush so that I could get this shot of her dad walking her down the aisle… what you don't see is that as I was switching cameras, this rose bush jumped out and attacked my arm!!!… ok, maybe it didn't quite jump, but it sure felt like it!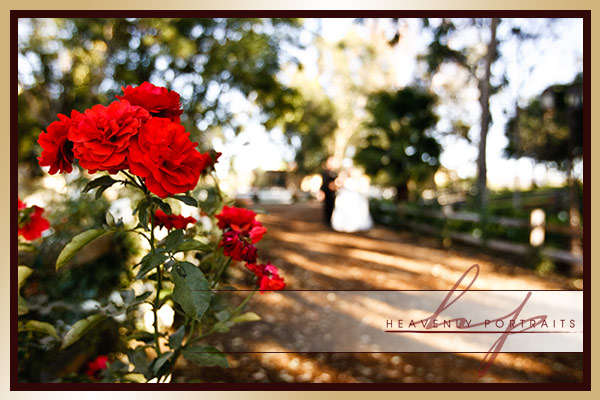 The reflections in the water made the location look even more spectacular!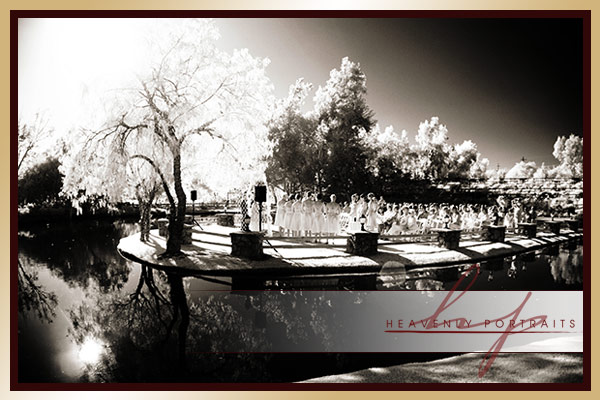 Such a sweet moment together right after they had poured the sand…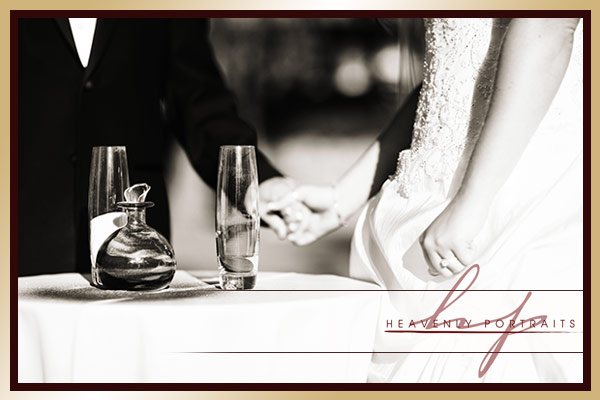 The ring bearers were so excited to be able to walk around with the guys!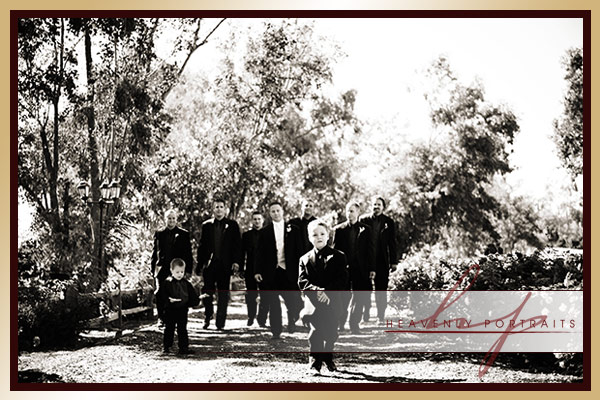 So, I don't quite remember how this happened, but as we asked Ricky to kiss his bride, the ring bearer kissed the flower girl as well!  Way too adorable!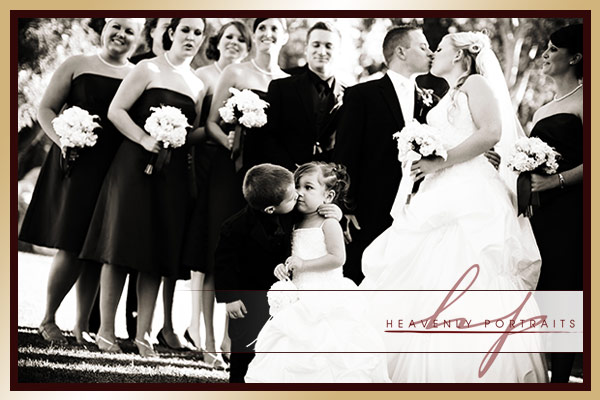 Amiee's eyes were absolutely stunning! — Her hair & make up were done by The Edge Salon.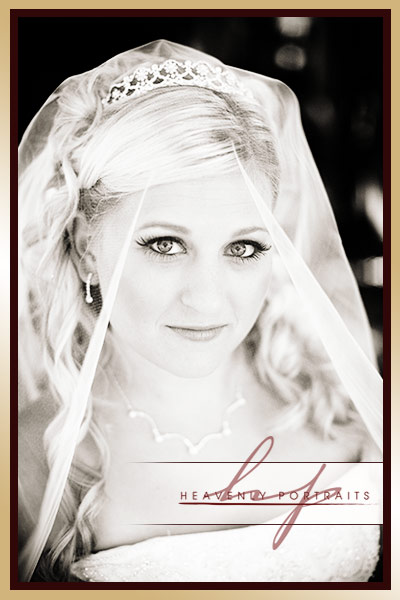 The happy couple!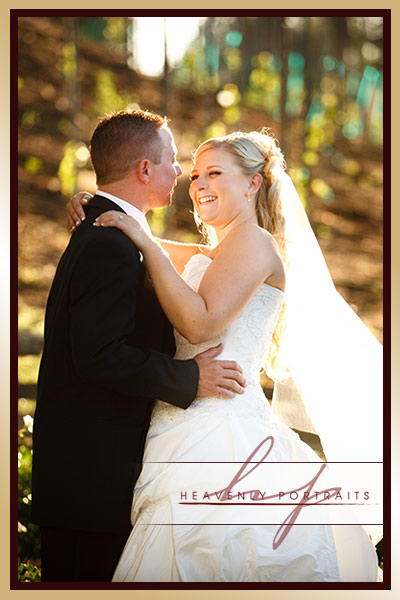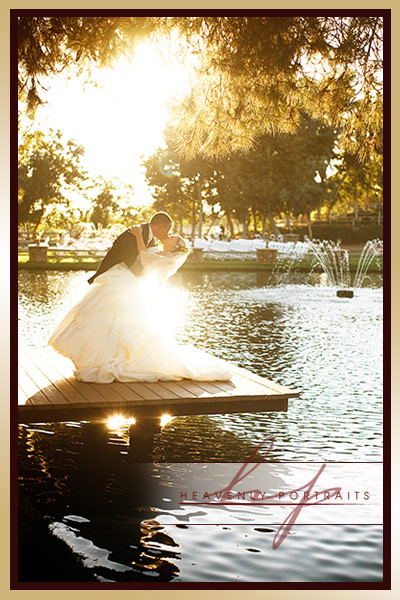 We were so excited to be working with Diana again.  She is an awesome coordinator — everything was orchestrated beautifully!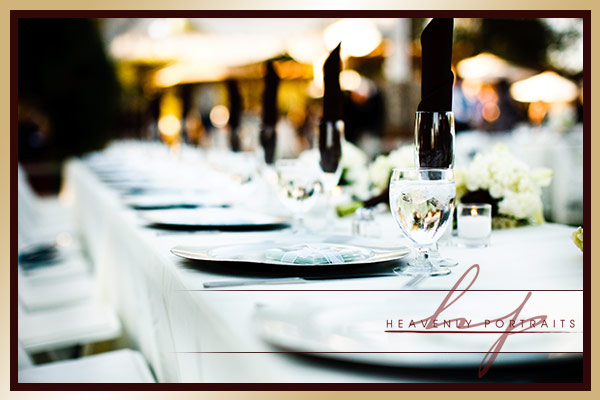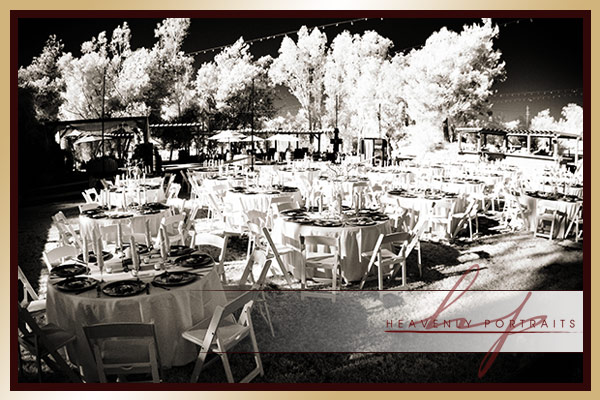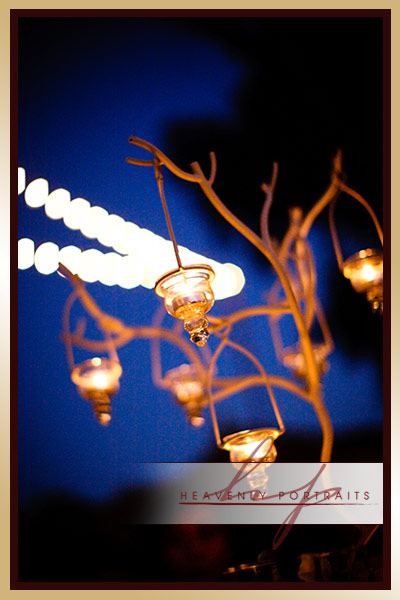 The cake by California Cakes.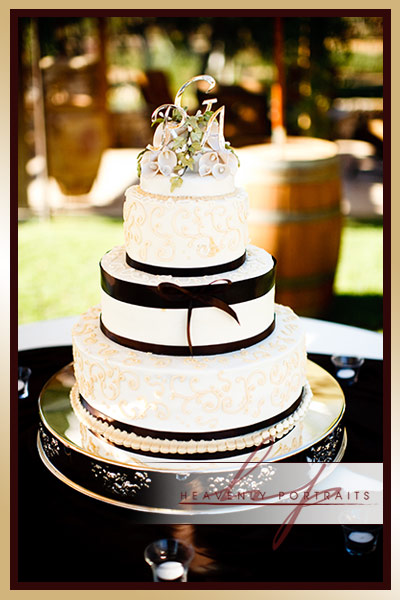 Amiee couldn't help but shed a few tears as her sister gave the first toast.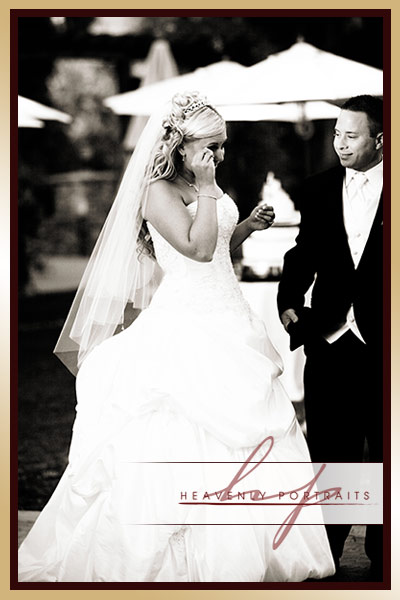 Amiee & her Dad dancing their dance.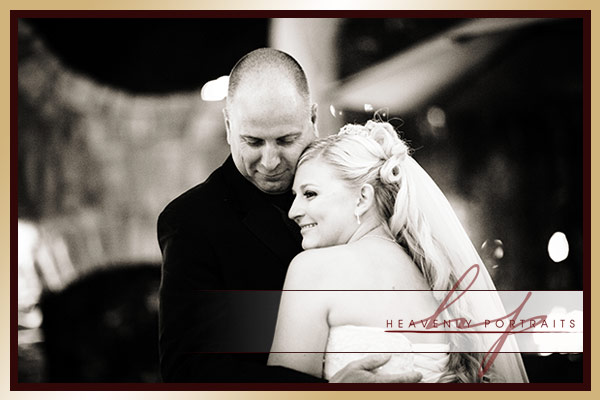 Mom and her friends and daughters as they watched Amiee & her dad.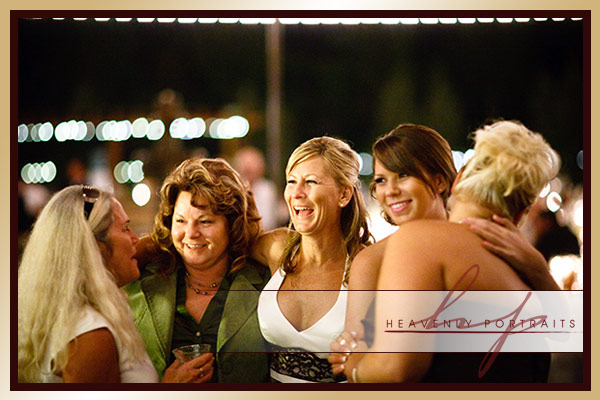 Now this was pretty creative!  Ricky pulled out the boxing gloves for the garter toss!  … Can you just hear the Rocky music in the background?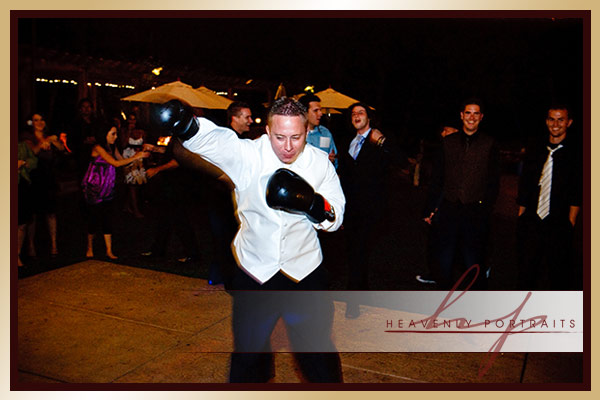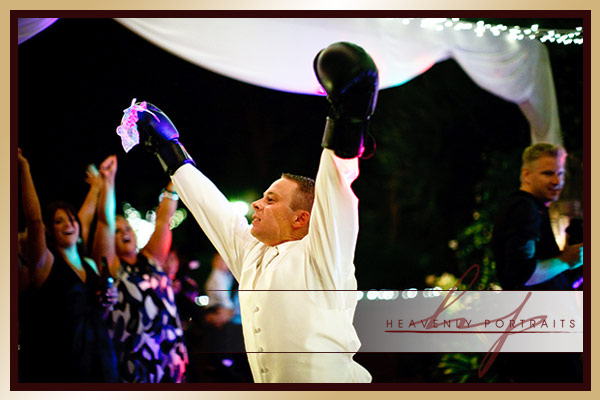 The dancefloor was hopp'n all night long!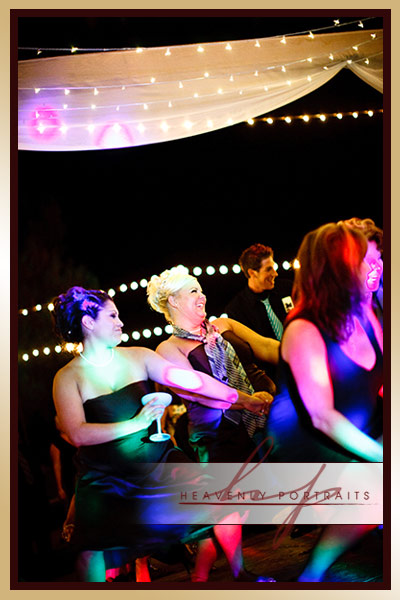 Totally loving the colors!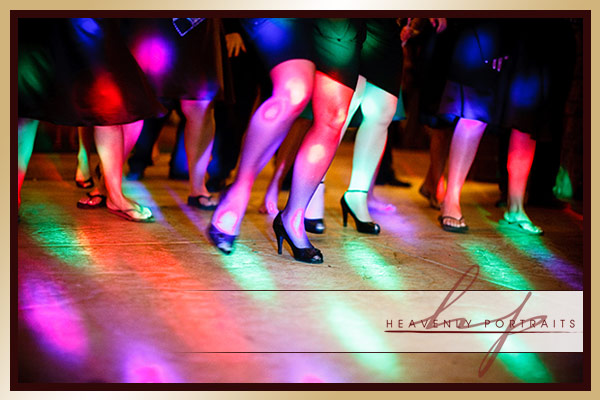 And of course we couldn't end our night until we got a shot next to the infamous fountains of fire & water!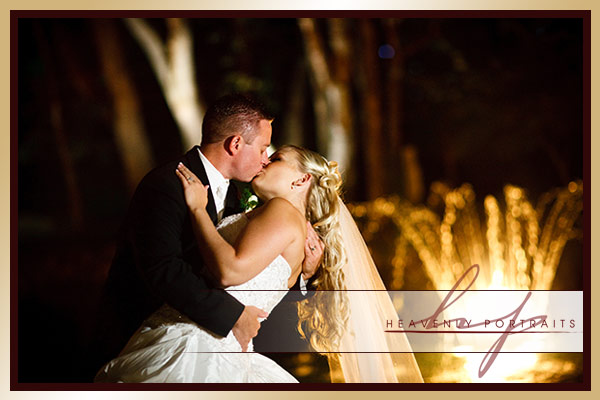 Congratulations Amiee & Ricky!