What can we say about Erika & Young's gorgeous Temecula Winery wedding except that it was fabulous in every way! We are still going through the billions of pictures we took on the day of, but wanted to share with you a few that stood out to us.
First off –Erika & Young as they walked down the aisle after being pronounced husband and wife!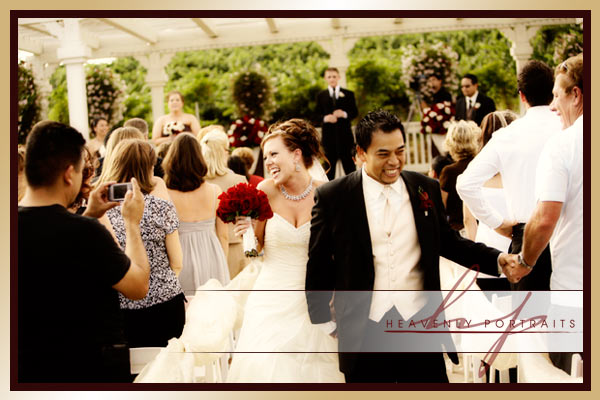 And this gorgeous shot of Erika in the barrel room of Wilson Creek Winery.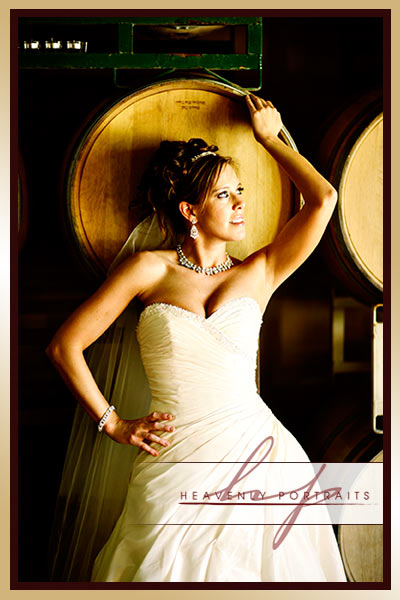 So many more to come!! I know this is a complete teaser, so you will want to be checking in! We have been super busy with lots of summer photo shoots, so be prepared for lots and lots of pictures as soon as we get ourselves caught up!