I am so excited to finally be able to share with you Jennifer & Brian's wedding.  We have two weddings this weekend and I am up way too late getting this done, but I couldn't wait to show off some of their images! Enjoy!!
Jennifer & Brian's wedding was definitely one of the funnest weddings we have done in a while! They were so incredibly organized — they had this binder that we called "the bible" and it had EVERYTHING you could imagine in it regarding the time schedule, vendors, phone numbers, etc. It truly was a work of art. It came in handy several times during the day and Donny & I were in awe of how calmly the best man simply picked up "the bible" and put out fires. We started off the day getting awesome shots of the groomsmen with their sabers. I think the guys felt liberated when we were taking pictures to re-enact all their favorite scenes from every action movie they had seen since they were kids!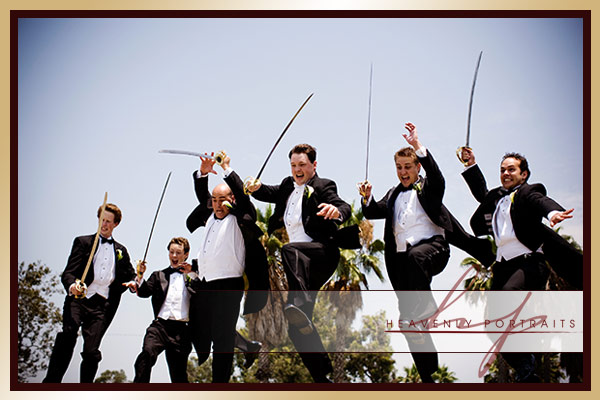 Donny was getting a shot of the guys when they all decided to turn their swords down on him! Ahhhhh…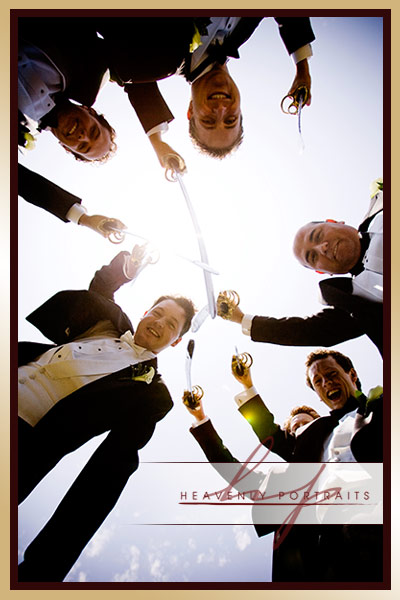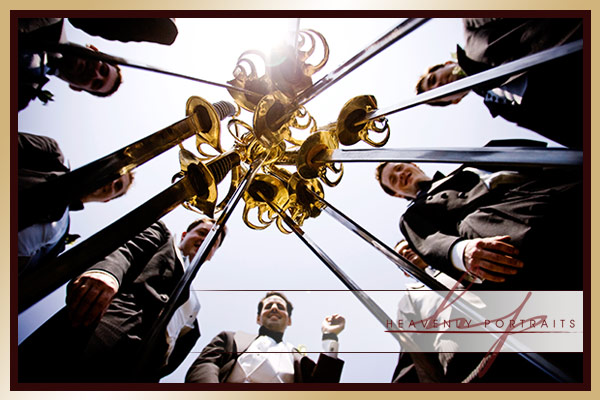 We had an awesome time at the Pike in Long Beach getting the bridesmaids shots. The mother of the groom was laughing when she saw me nonchalantly lay down on the floor of the pier to get this shot.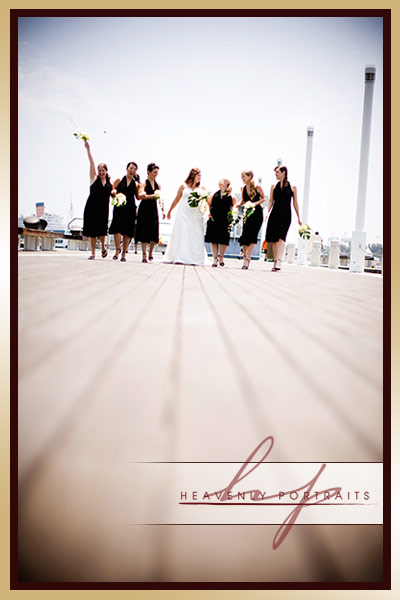 Aren't they a smiley bunch!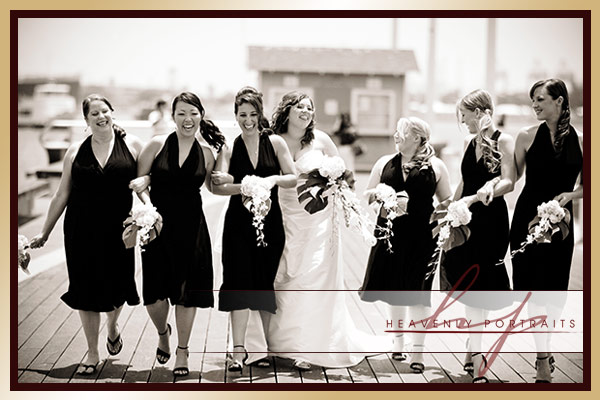 The ceremony was at this pretty awesome church in Long Beach.  Donny got this great moment where the groomsman was giving directions to the ring bearer right before he went down the aisle.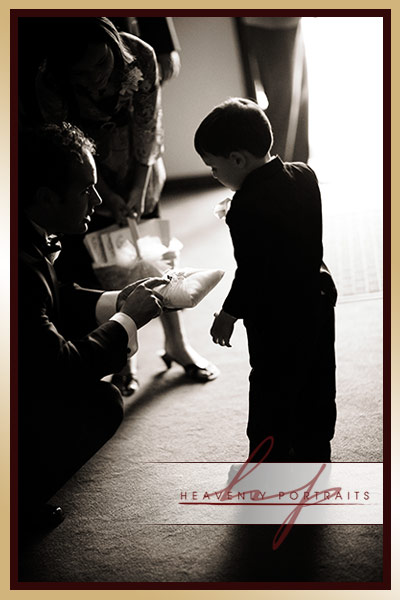 And the happy couple as they walked down the the aisle as husband and wife (or as Donny would say, "wifey").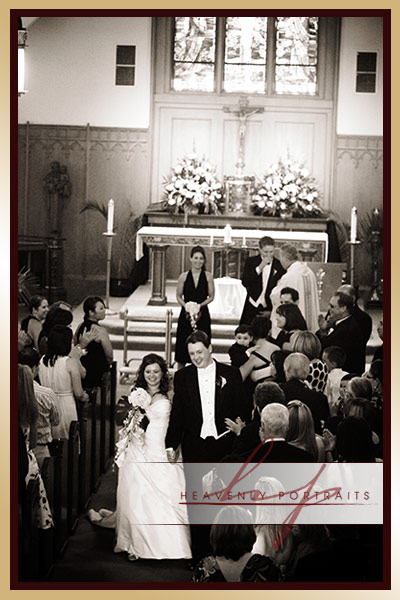 After the ceremony, Jennifer & Brian had an ice cream truck come to provide ice cream to their guests on the hot summer day. This was totally neat and a definite crowd pleaser.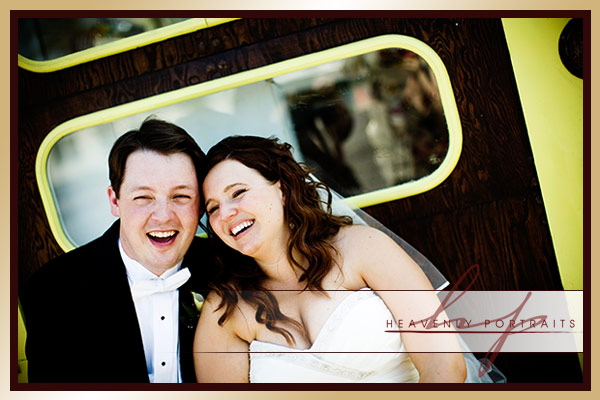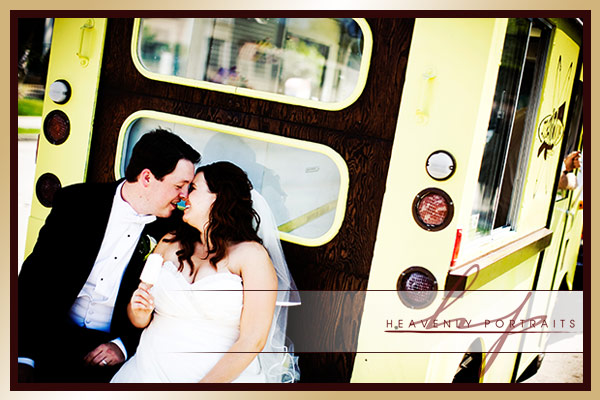 The wedding party was so much fun!  They were friendly and lively and made Donny and I smile all day long!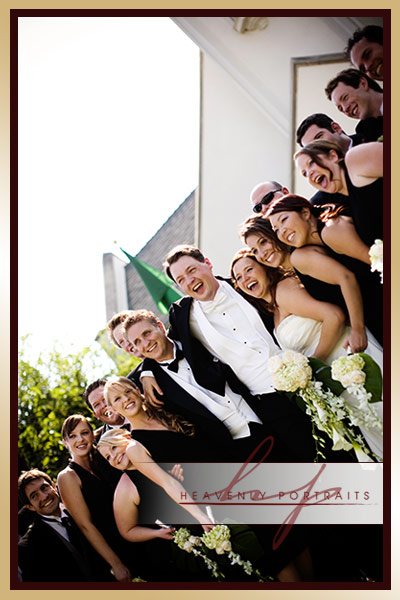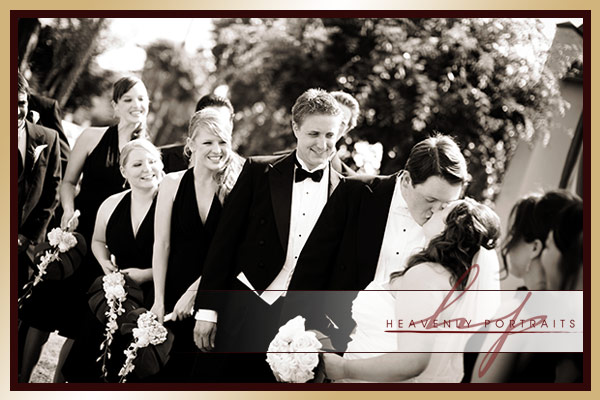 Jennifer & Brian were so excited to get shots of them on the carousel — as were we! Donny learned a great lesson though — when you ride a carousel backwards in order to get awesome pictures, you may feel a bit woozy afterwards! LOL.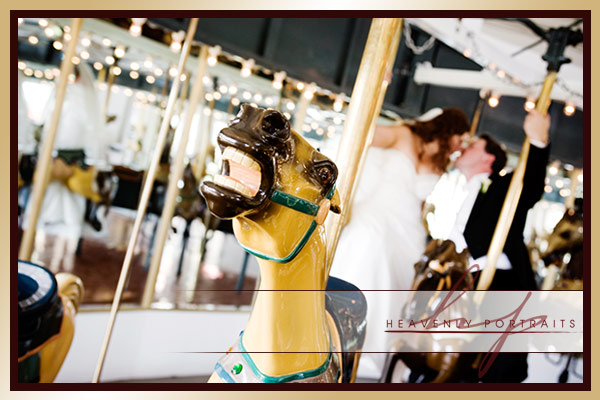 We thought the ferris wheel would add a nice background for this image.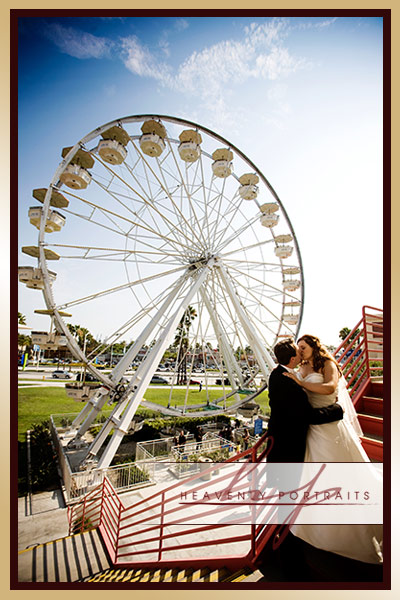 We had fun walking to the pier…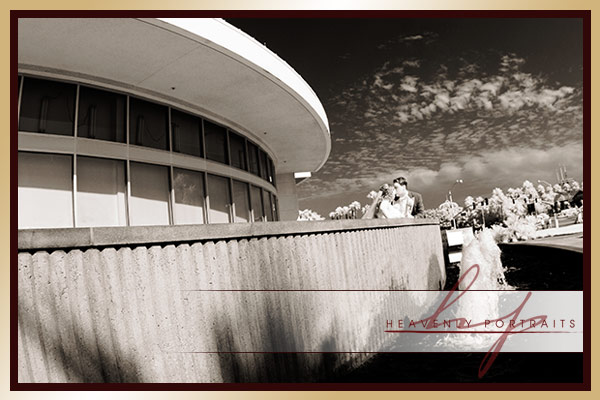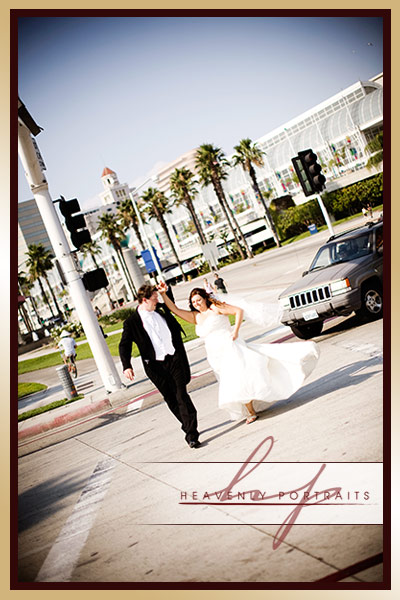 Always on the look-out for fun color!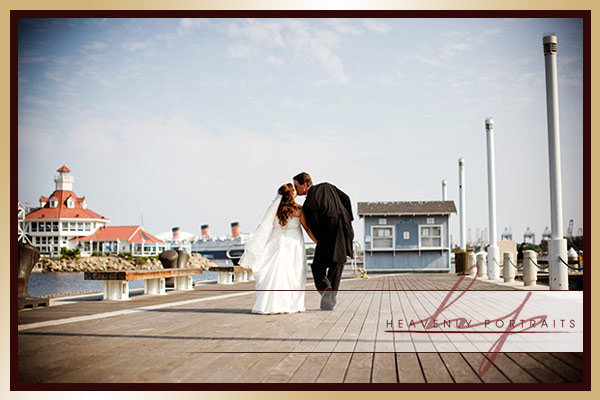 And a nice smiley shot, "for mom" with some added flareage for coolness sake.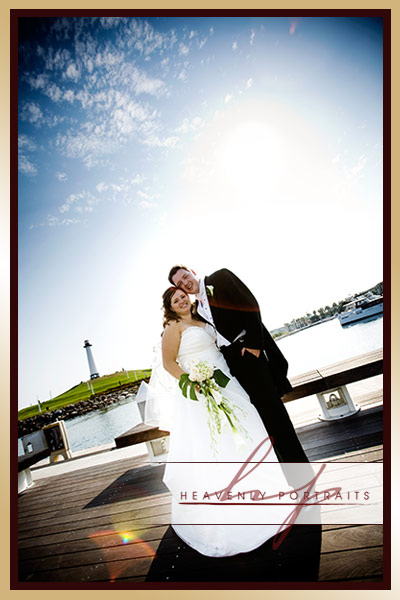 The reception was held at the historic Ebell Club. It is a pretty rad venue and the service was fabulous!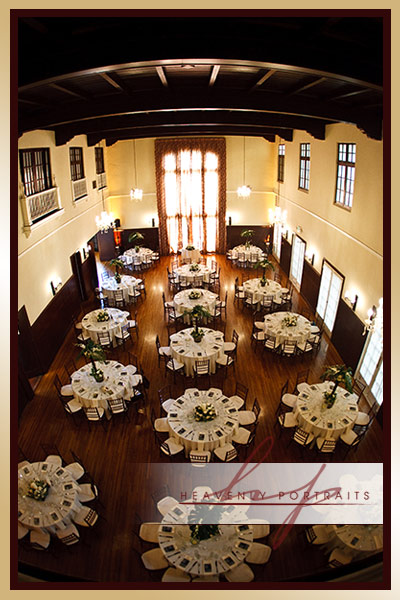 I found this antique chair to put the bouquet in.  I actually dragged the chair into the bathroom foyer for some gorgeous window light… I think one of the ladies thought I was crazy!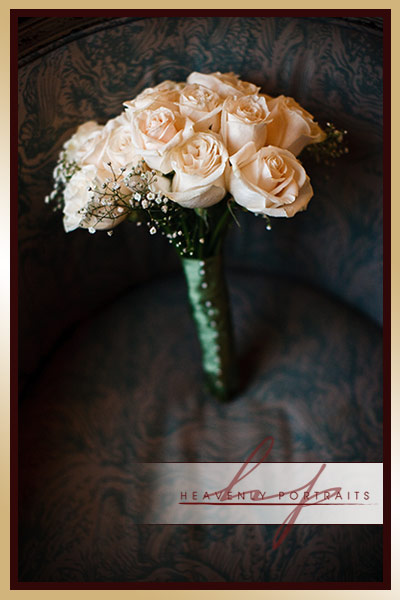 I thought this cake was simply gorgeous and classy!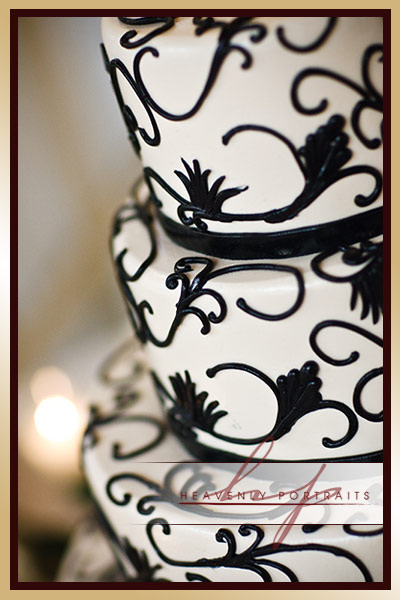 No party is complete without its own popcorn station!  Totally rad idea that the guests totally ate up… pun intended… sorry, it's late…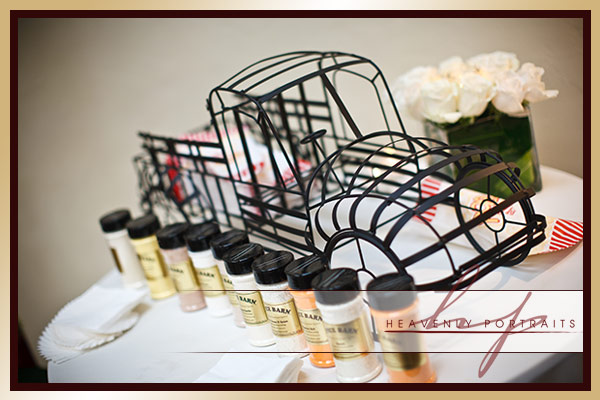 One of the kids made this adorable card for Jennifer & Brian.  We thought it would look cool with their wedding rings!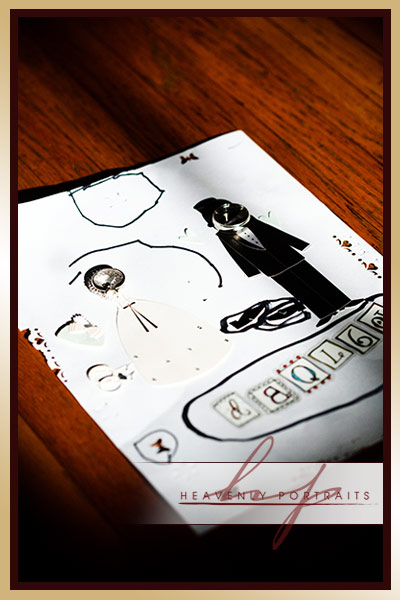 However, we also thought this shot was pretty cool with the year they got married!!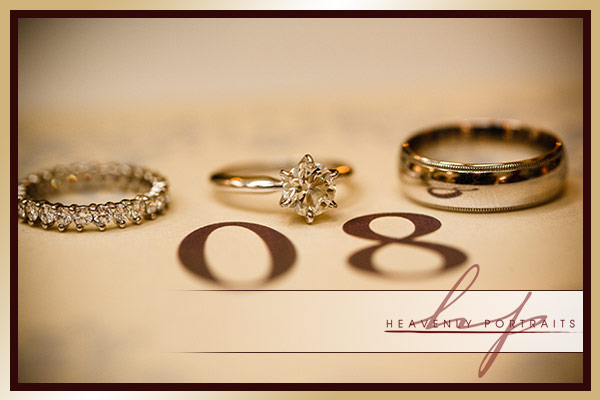 Now, those sabers weren't just props –every groomsmen (and the groom) opened a bottle of champagne with one of those sabers!  Pretty sweet, huh!!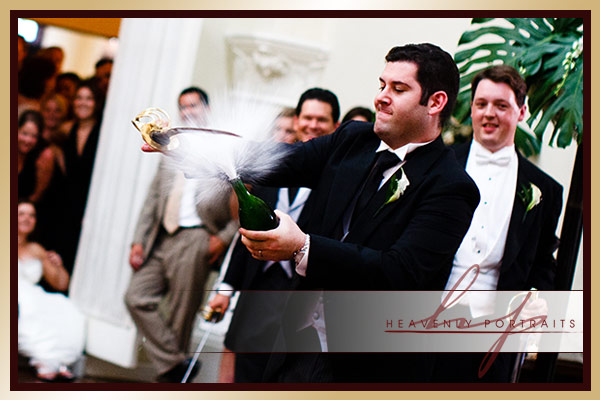 It was complete entertainment to watch!!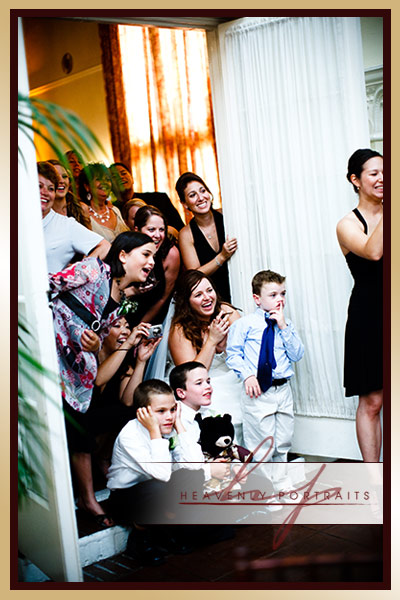 Jen & Brian are just way too cute together!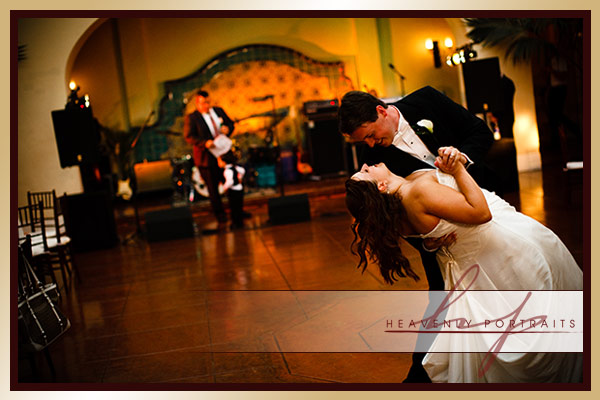 The father-daughter dance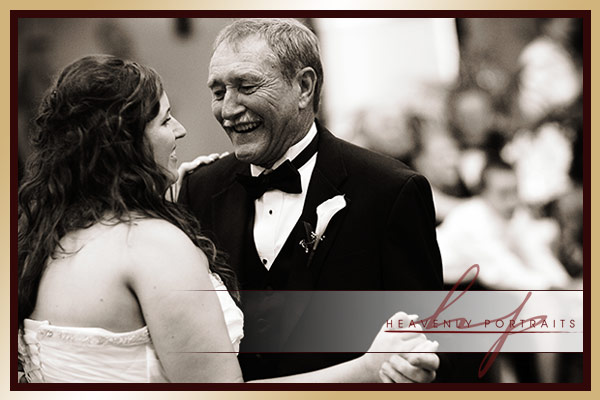 And mother-son dance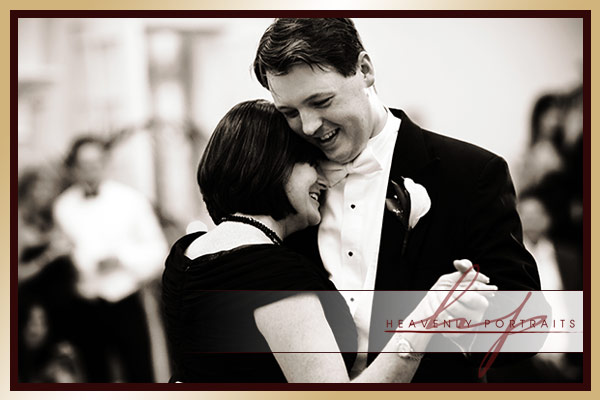 Jennifer & Brian hired an awesome band — they were amazing and the dance floor was always full!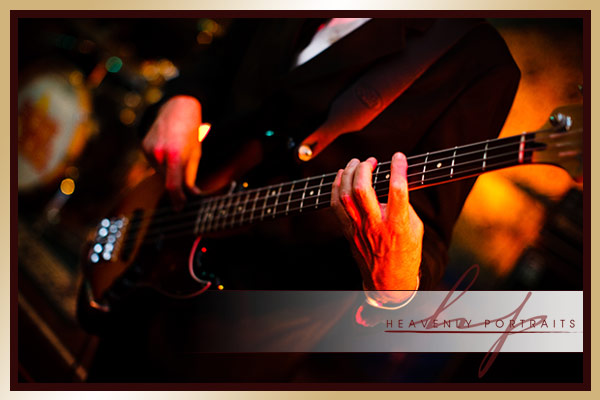 They also had a photo booth that everyone loved all night long.  We were amazed with how creative people were!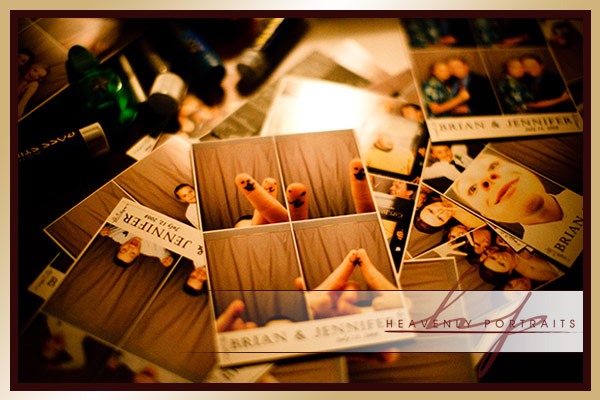 When the band took a break, everyone else took over with karaoke!  It was so hilarious to watch half the dance floor sing Escape (The Pina Colada Song)!  Although they knew most of the words, they DEFINITELY had the chorus down!!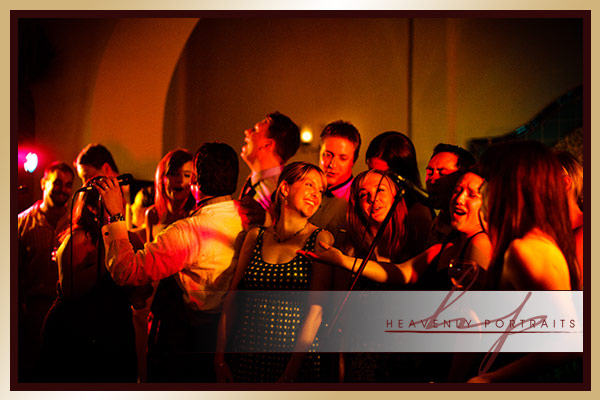 Jennifer & Brian — your wedding never had a dull moment!  We were so energized and excited to be a part of it.  Donny & I are grateful to have gotten to know you and to have been able to share in this awesome occasion with you and your families.  Congratulations!!
—
We will be posting the slideshow of Jen & Brian's wedding shortly, so make sure you come back to see even more of their shots!