Posts Tagged 'wedding'
---
Kelly & Keith's wedding was held at the Vellano Country Club in Chino Hills – Gorgeous location!!  We've got some more weddings coming up there and are really looking forward to them!  Kelly & Keith are a super adorable couple who we have enjoyed getting to know.  We got so many awesome pictures of their wedding that it truly is difficult to choose which ones to post, but I did my best.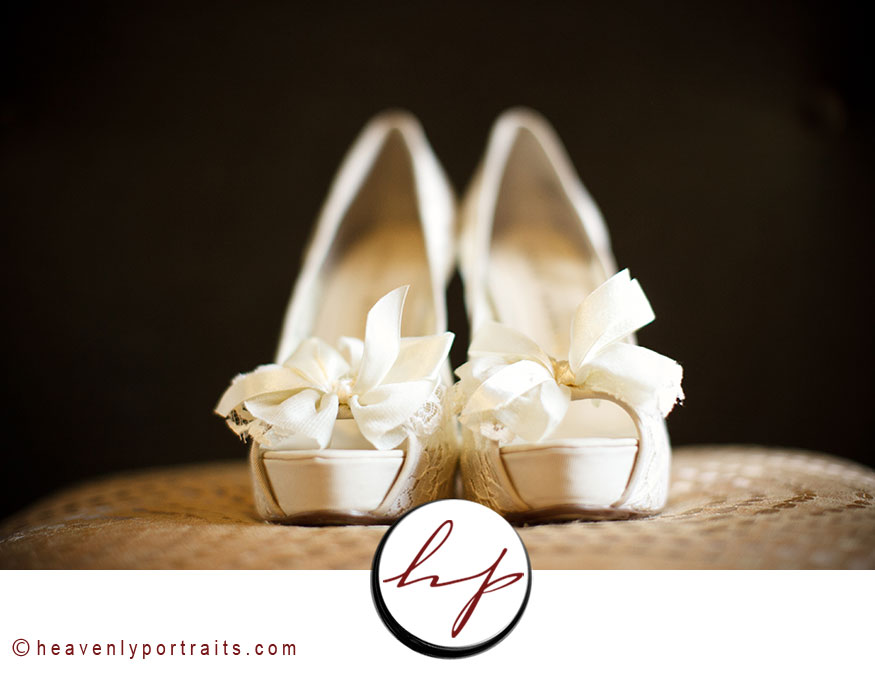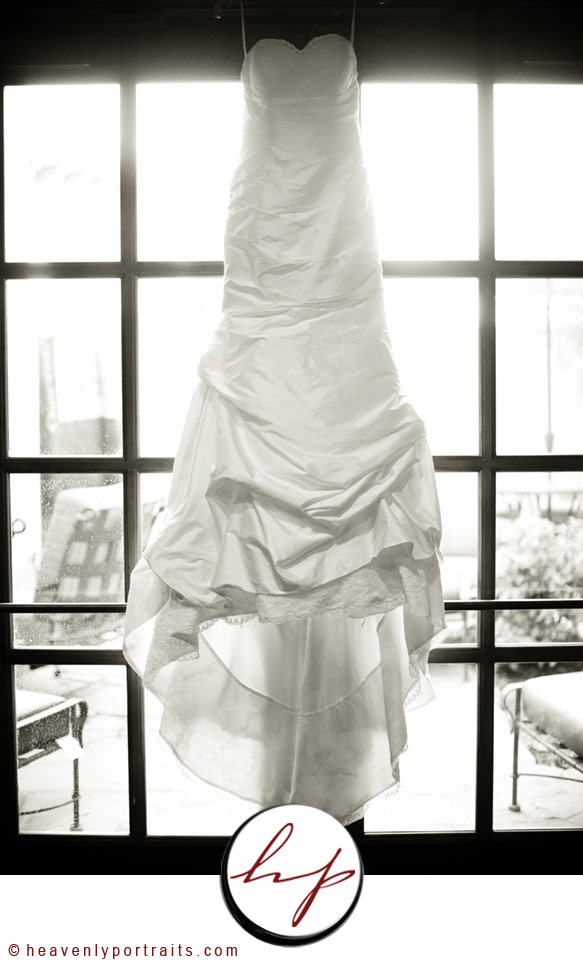 The wedding was coordinated by the fabulous Kelly Michelle and her team at Kelly Michelle Weddings.  They were beyond awesome and so amazing to work with!!  It was also video'd by Vantage Point Productions.  Another joy to work with.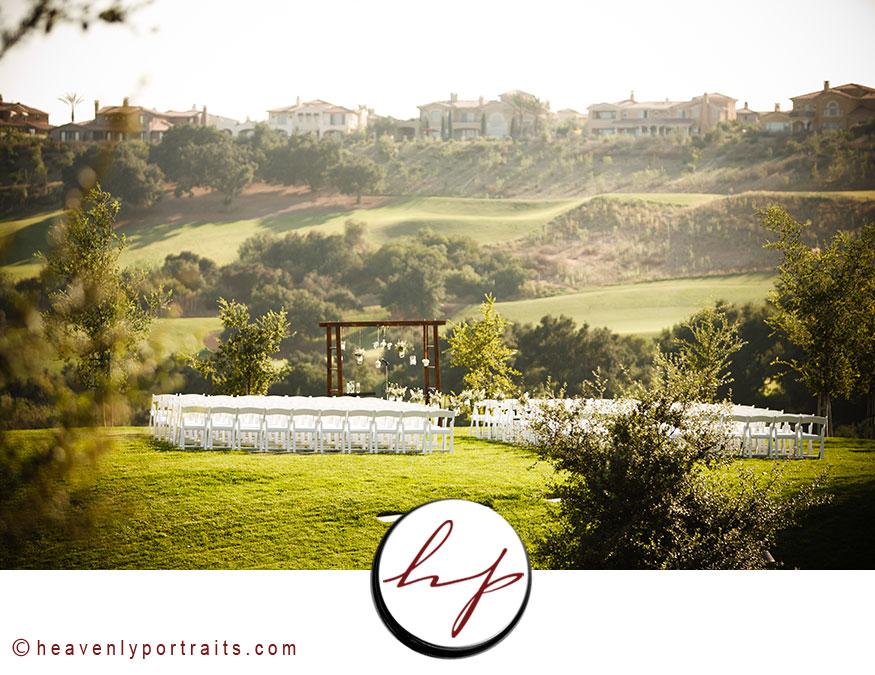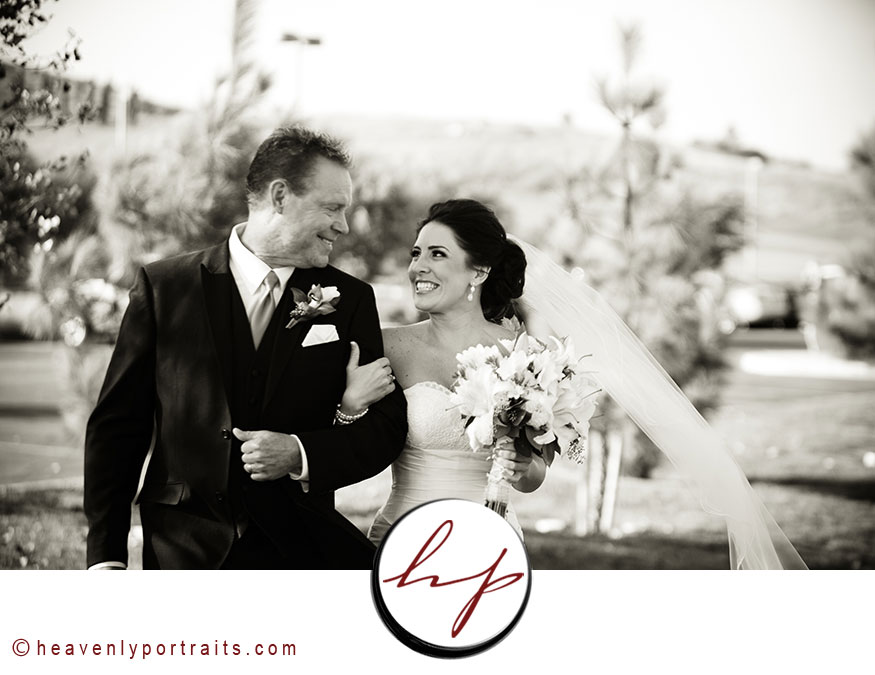 There were seriously SOOOO many adorable shots of Kelly laughing and enjoying herself during the ceremony.  It was great to see a bride so joyful and excited!
I shot this next shot in a little 2 ft x 3 ft space in a bar where there were tons of people and STUFF all around, but there was gorgeous light coming in from the window!  I think Kelly probably thought I was crazy until she saw the sequence of images I took there.  :)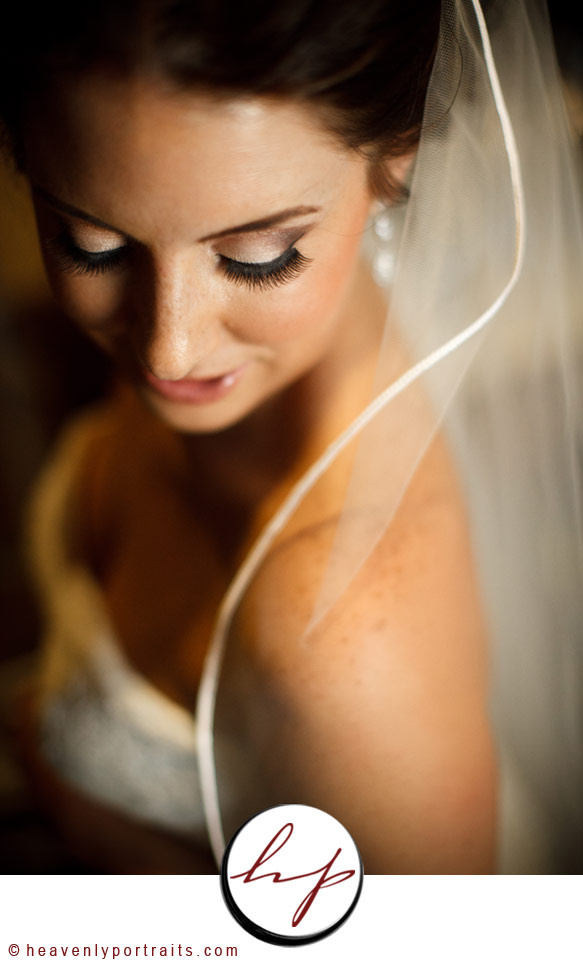 There were no shortage of locations to photograph at this venue, however, we chose the parking lot for this next image.  Yeah, not likely you would have guessed that– but we are always looking for the best light and getting creative with where to shoot!
I love how this shows off her shoes!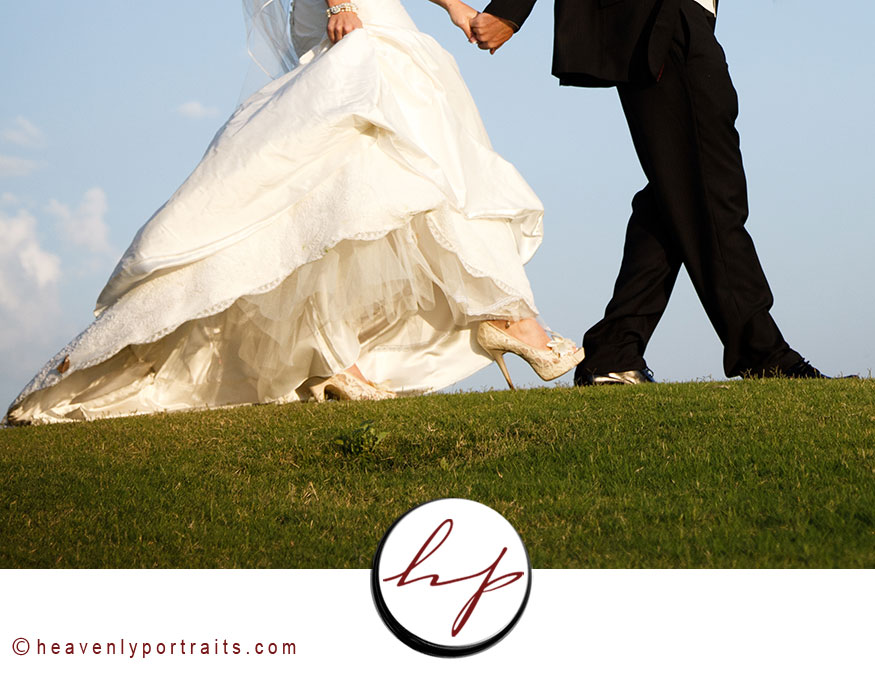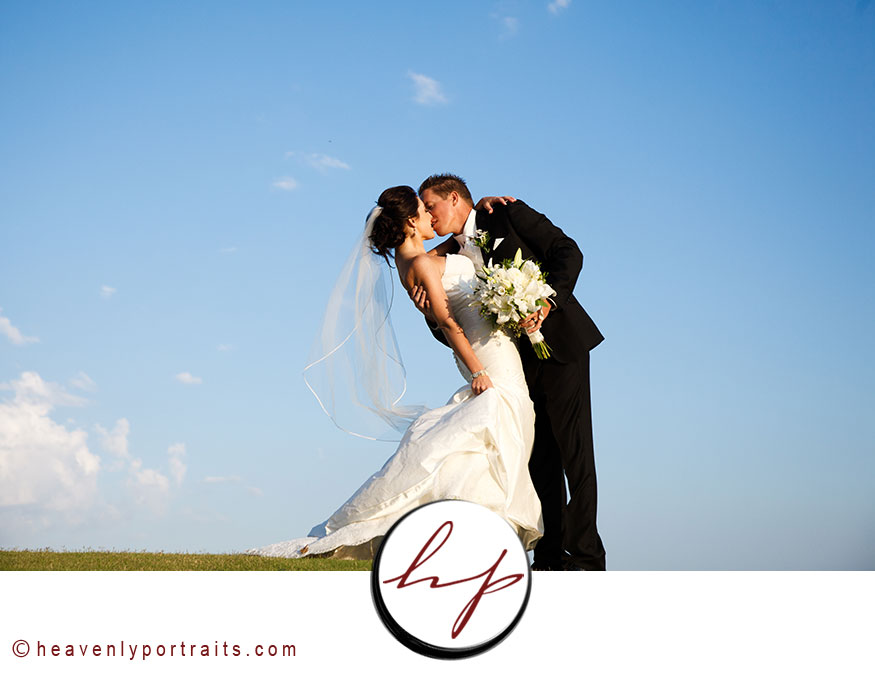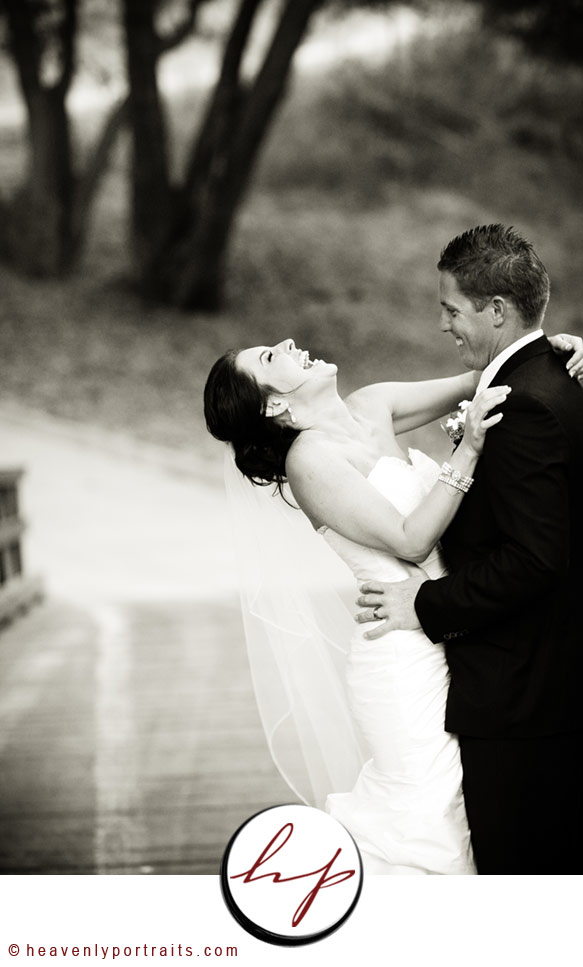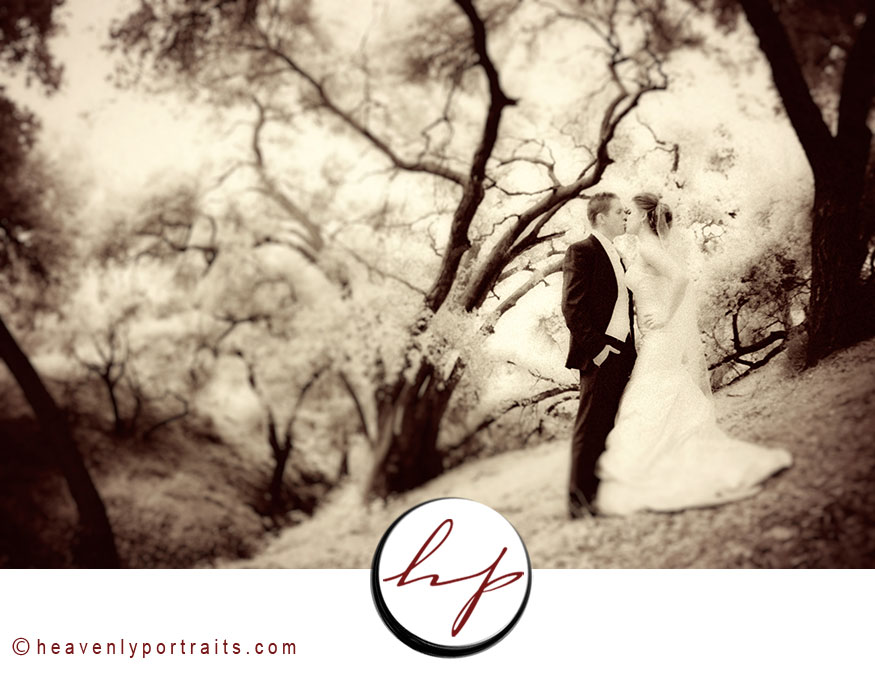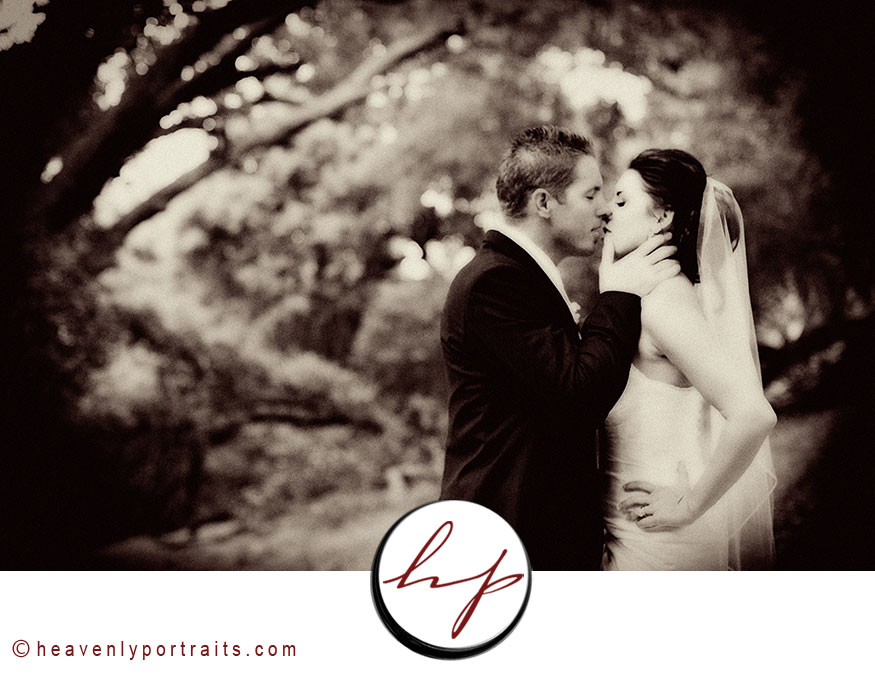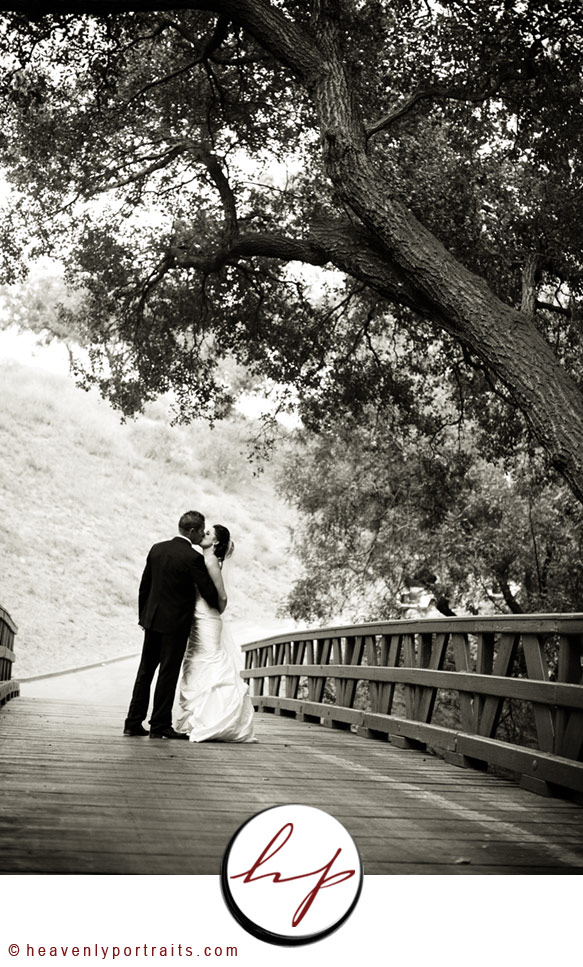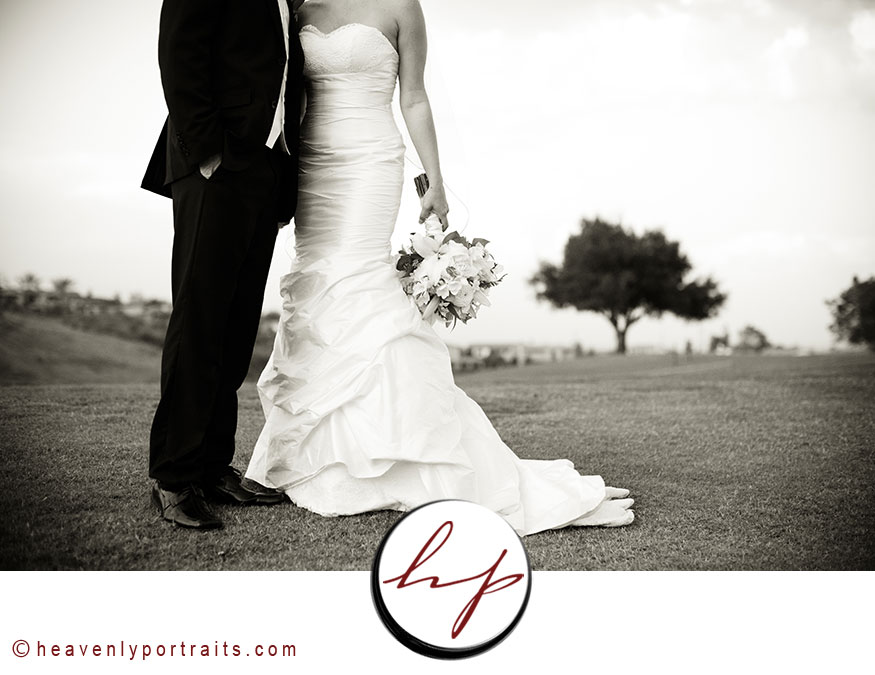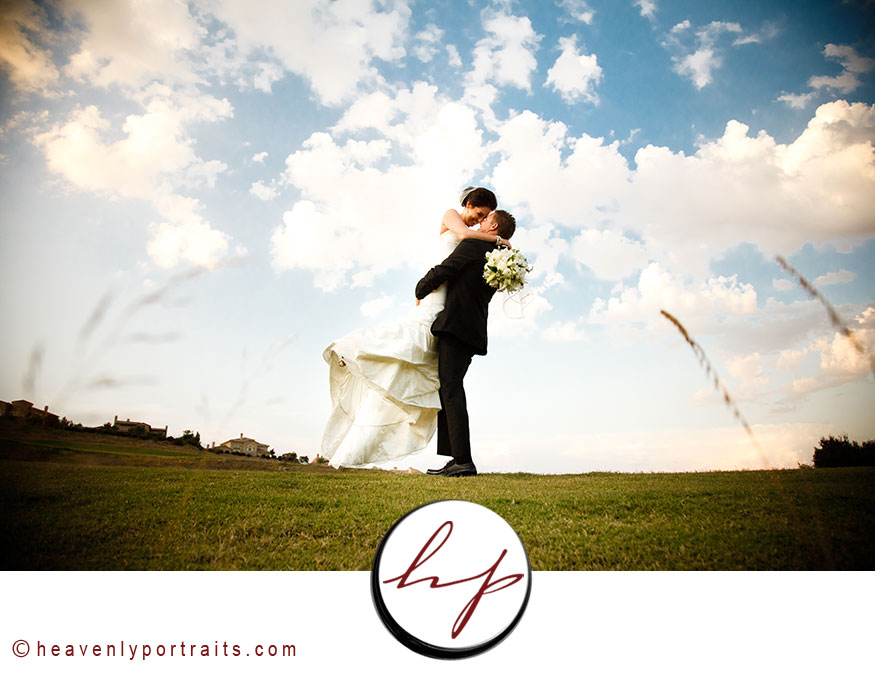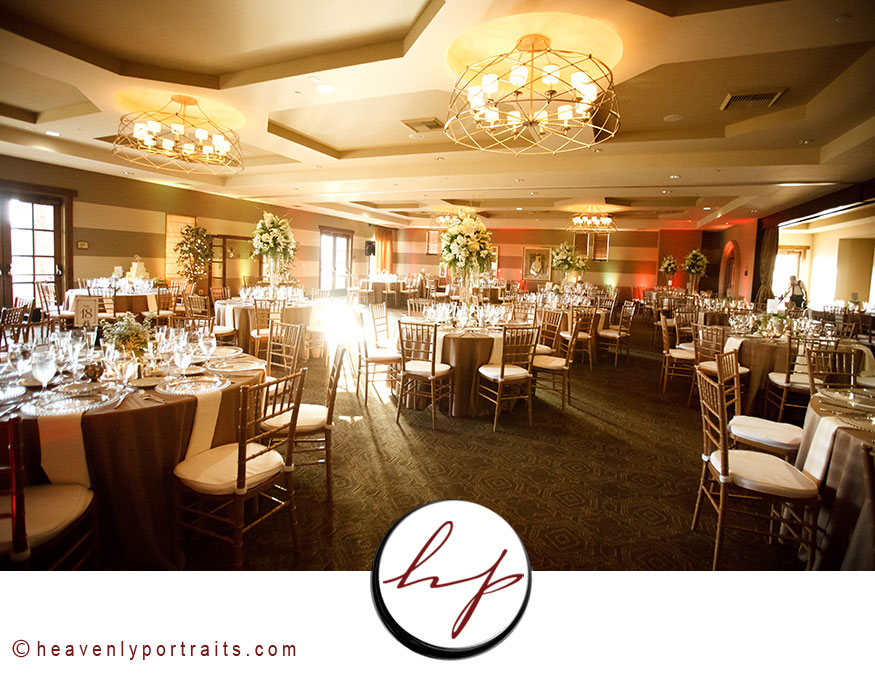 Their first dance as husband and wife.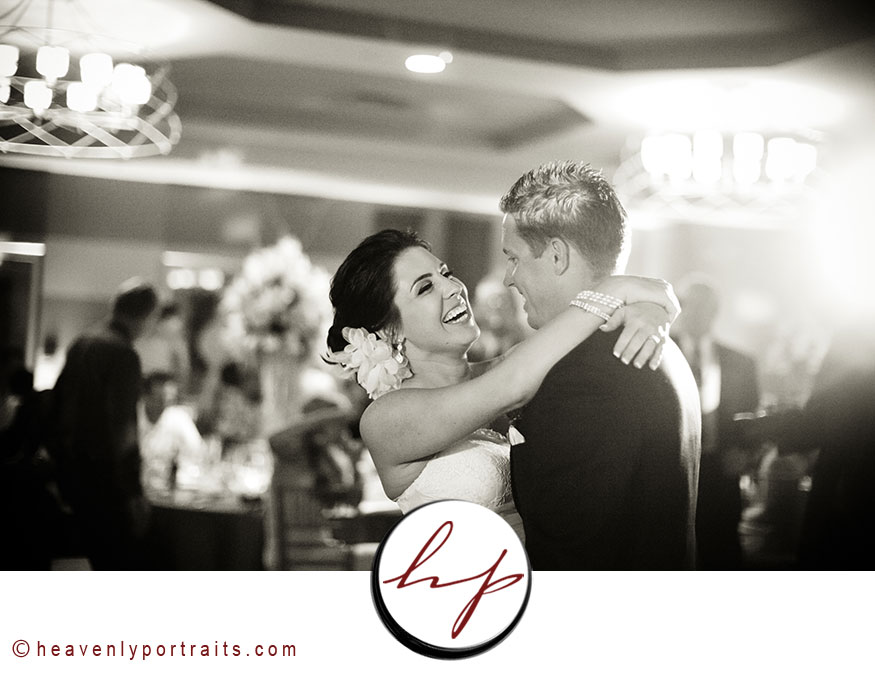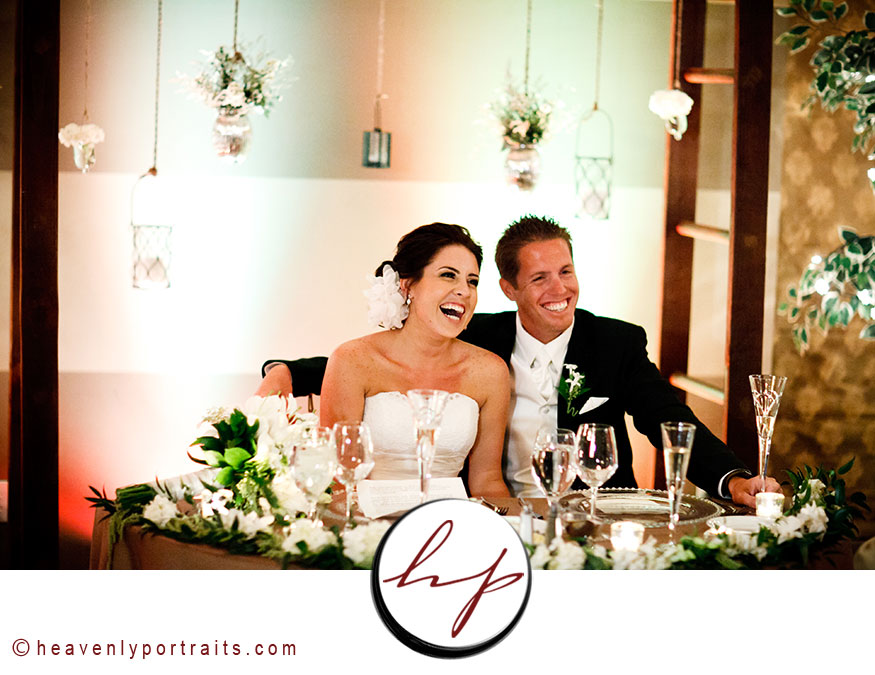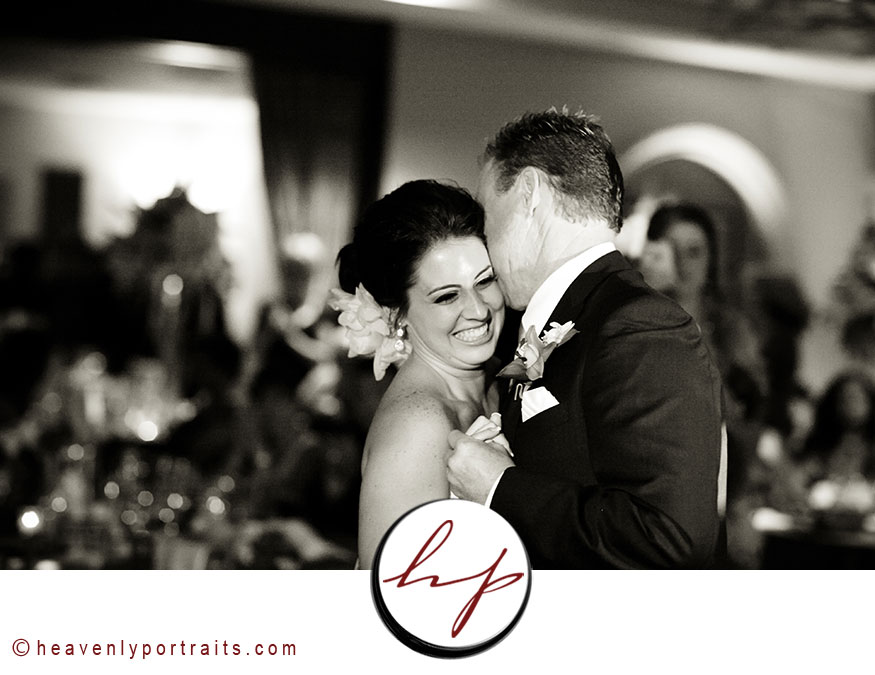 It was an amazing day with not only an amazing couple, but a great team of vendors to work with.  Kelly & Keith – thank you for allowing us to take part in one of the most special days in your life.
Kayleigh and Lance are one of those couples that make your heart melt.  From the instant you meet them, you know that they truly love each other and have a heart full of love ready to dispense to others.  Their wedding was held at the Wilson Creek Winery in Temecula – a gorgeous location that we love shooting at.  As usual, we started off photographing the bride's details and documenting her getting ready for the big day.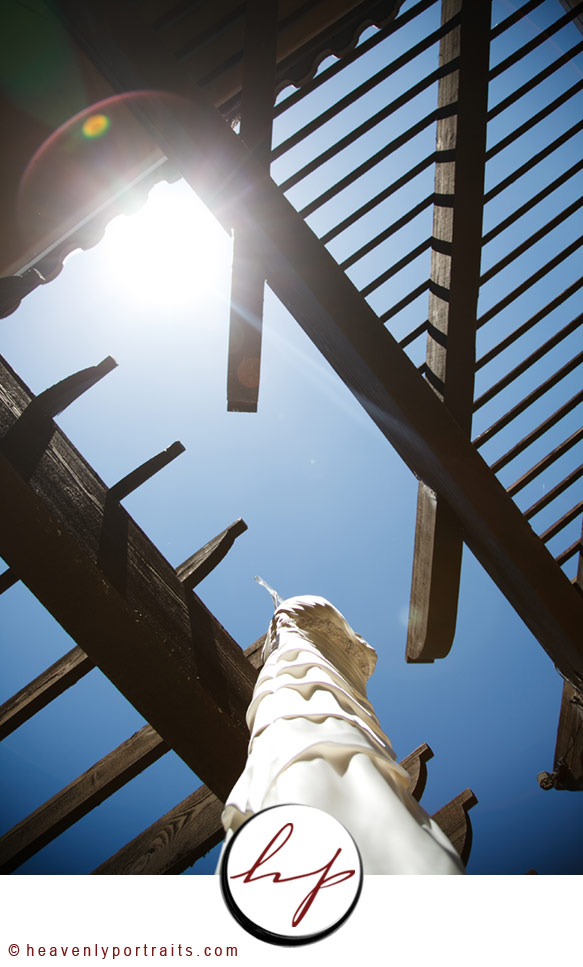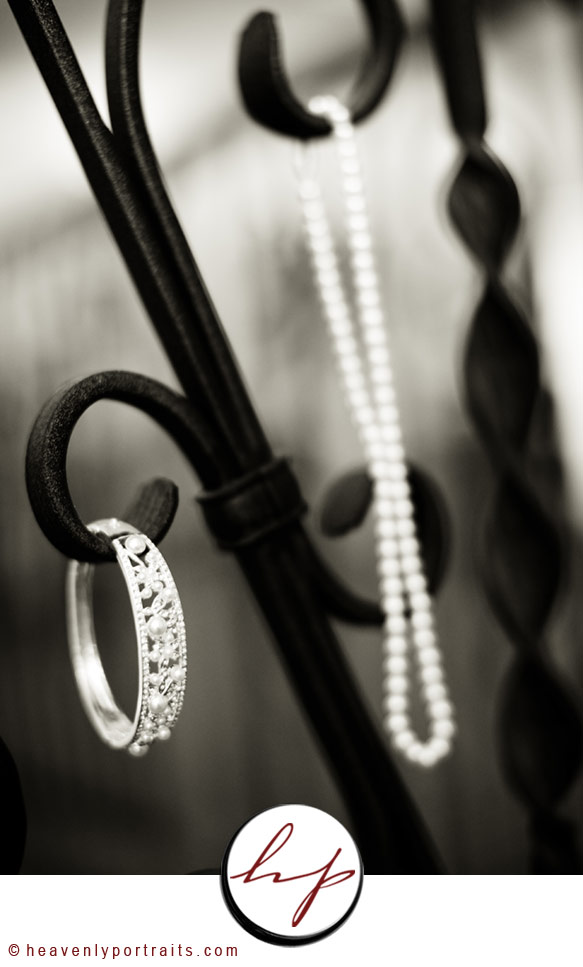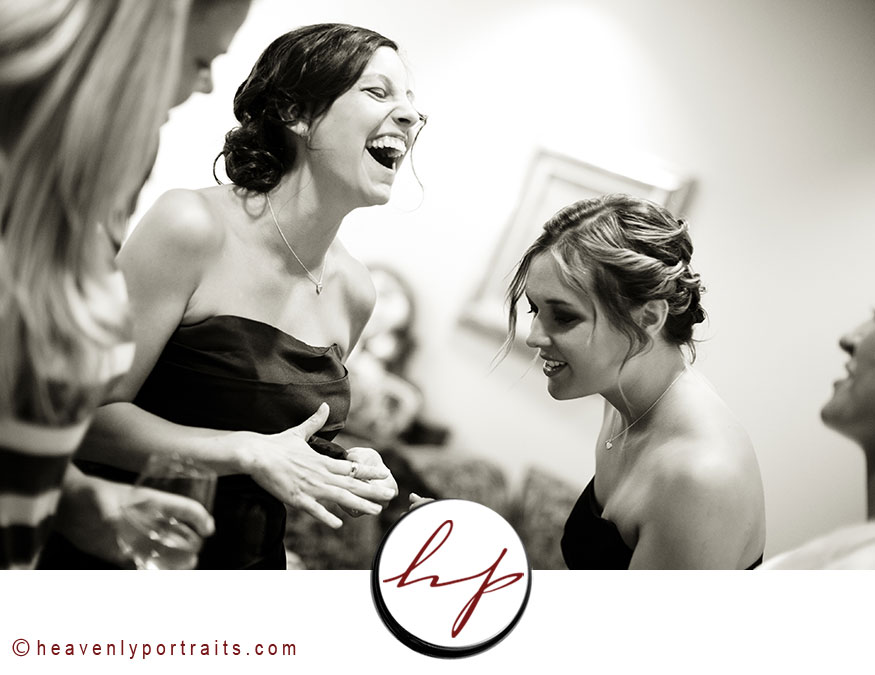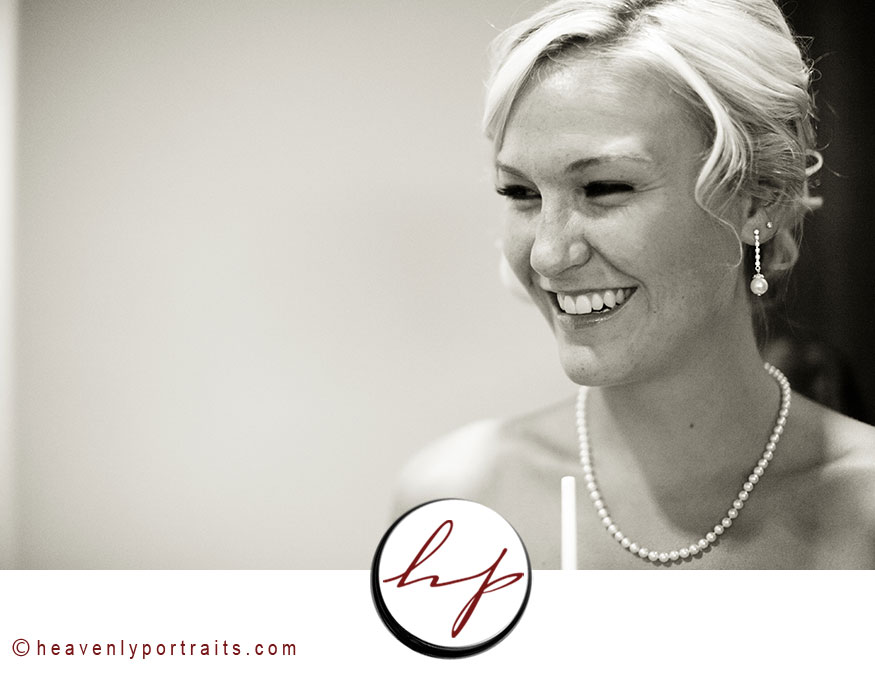 The best man.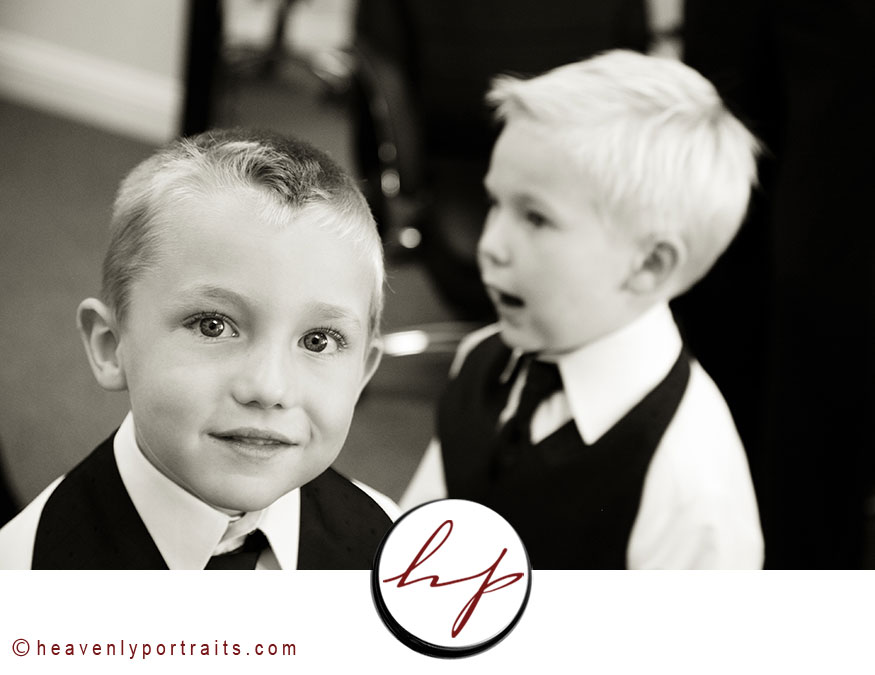 The ceremony was held outside by the vineyards.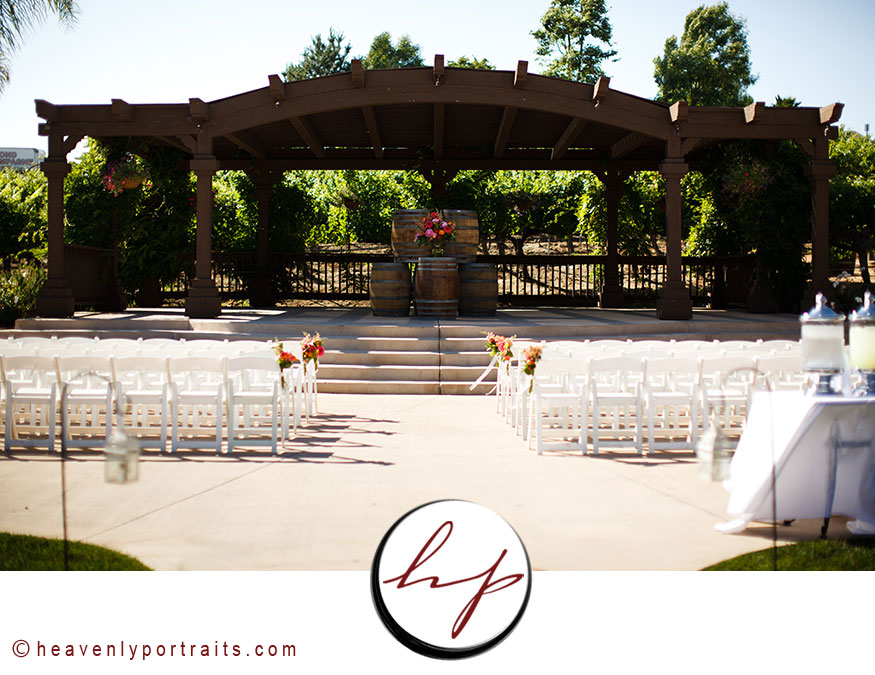 I love the emotion caught as Kayleigh's dad walked her down the aisle.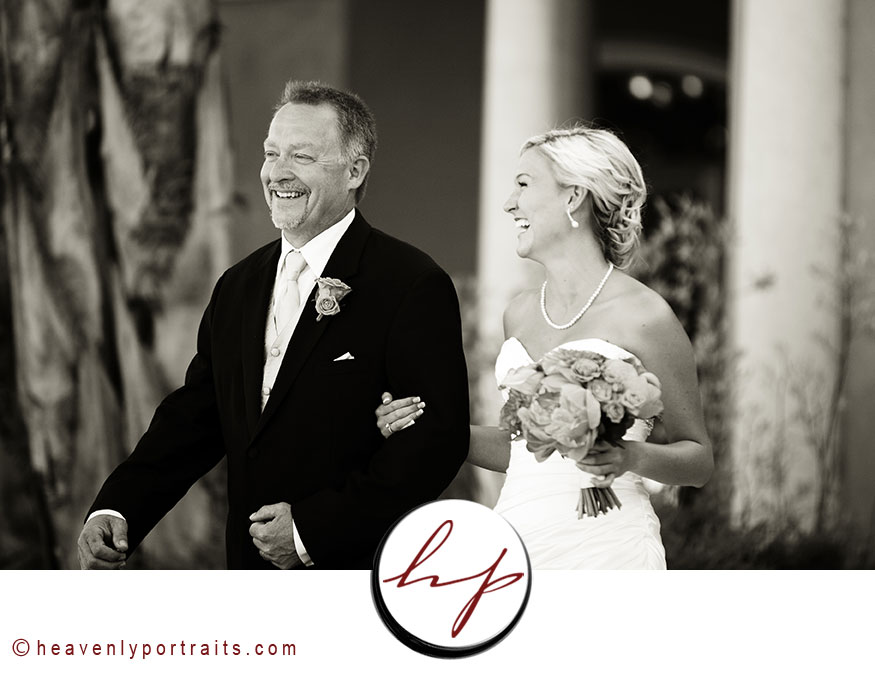 A sweet moment during the ceremony.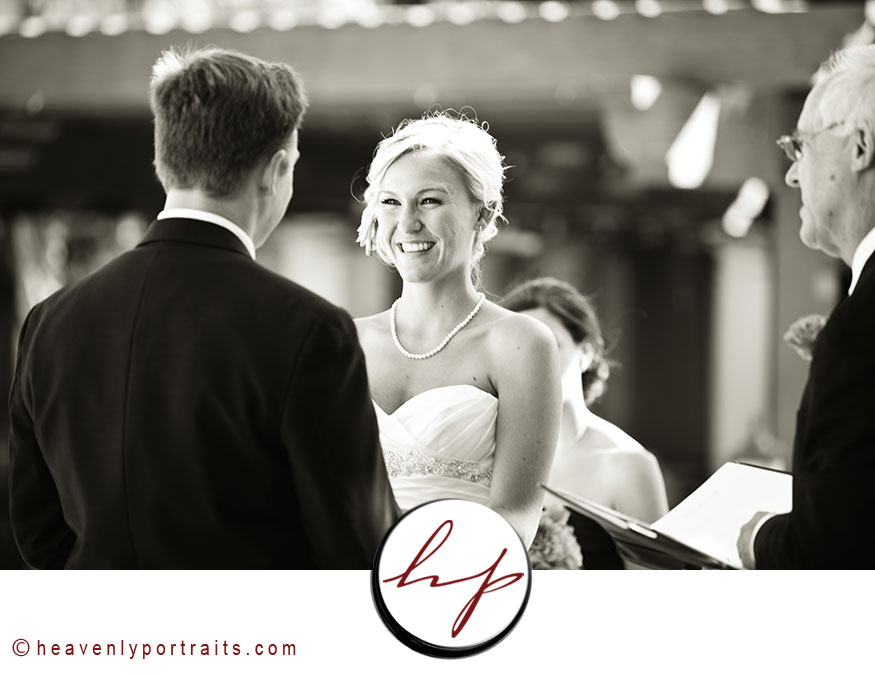 The men.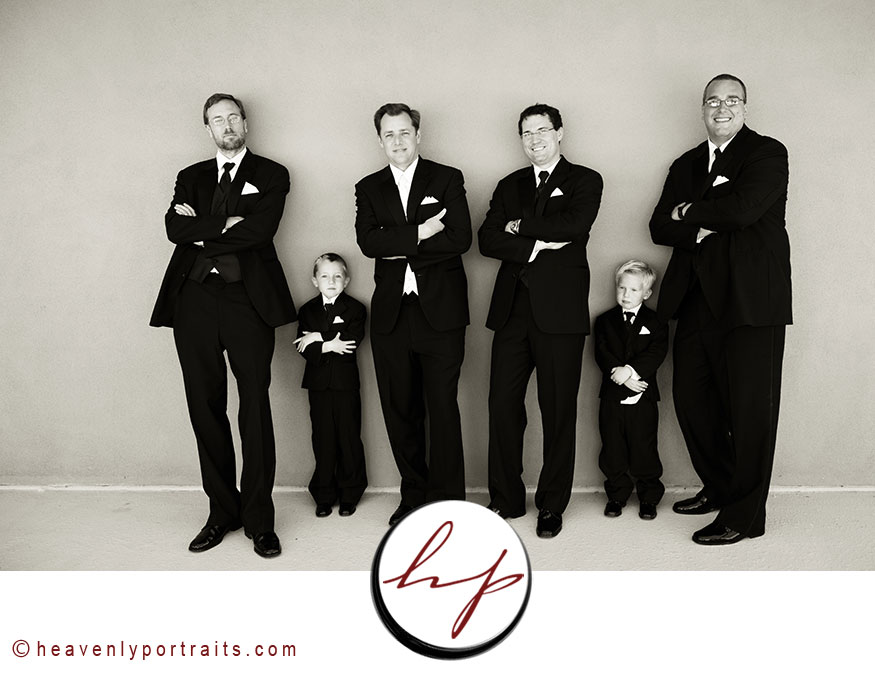 The beautiful ladies.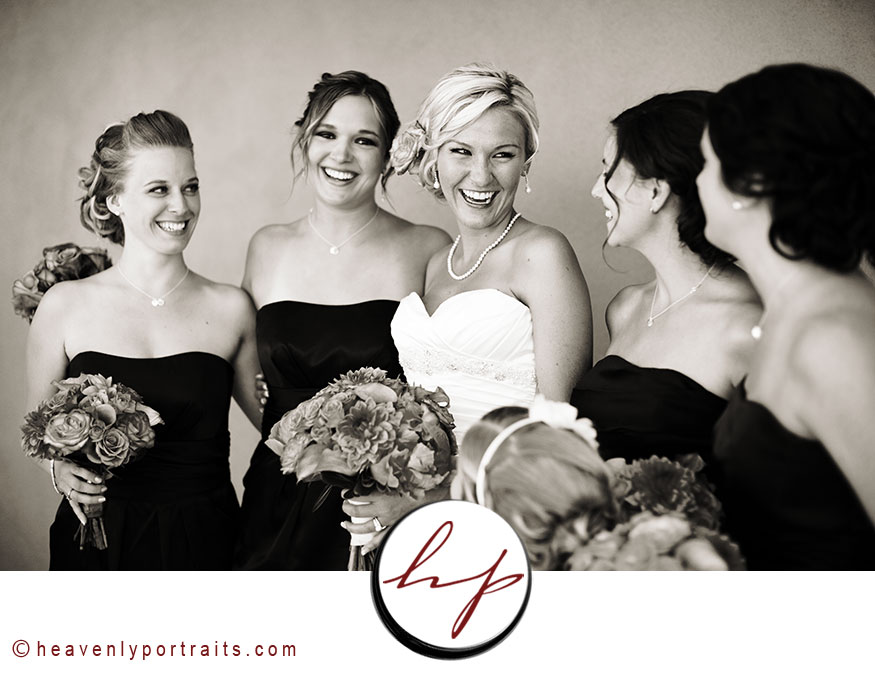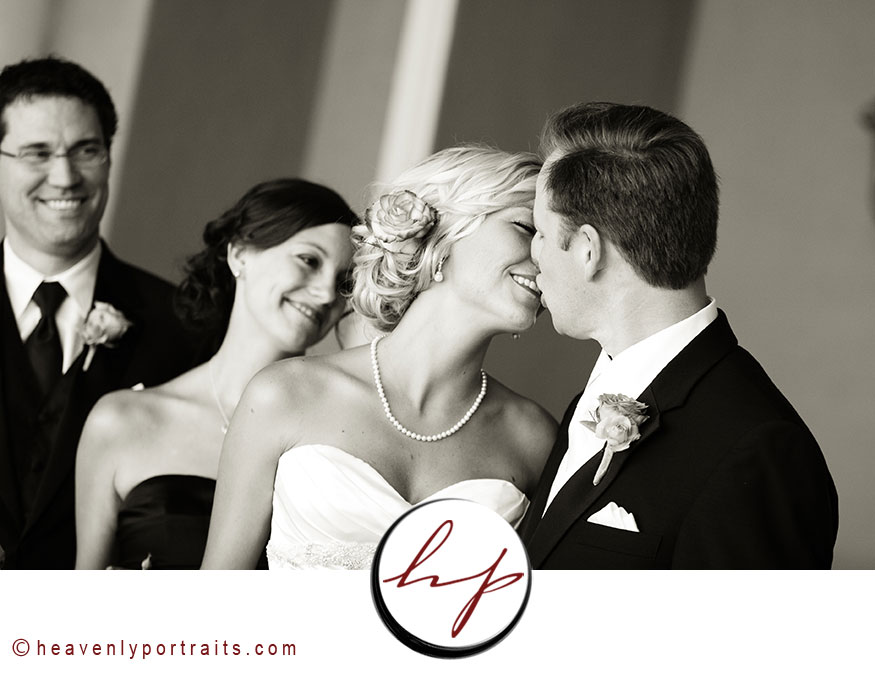 As all brides are – Kayleigh was radiant on her wedding day.  I could have spent all day just photographing her!  :)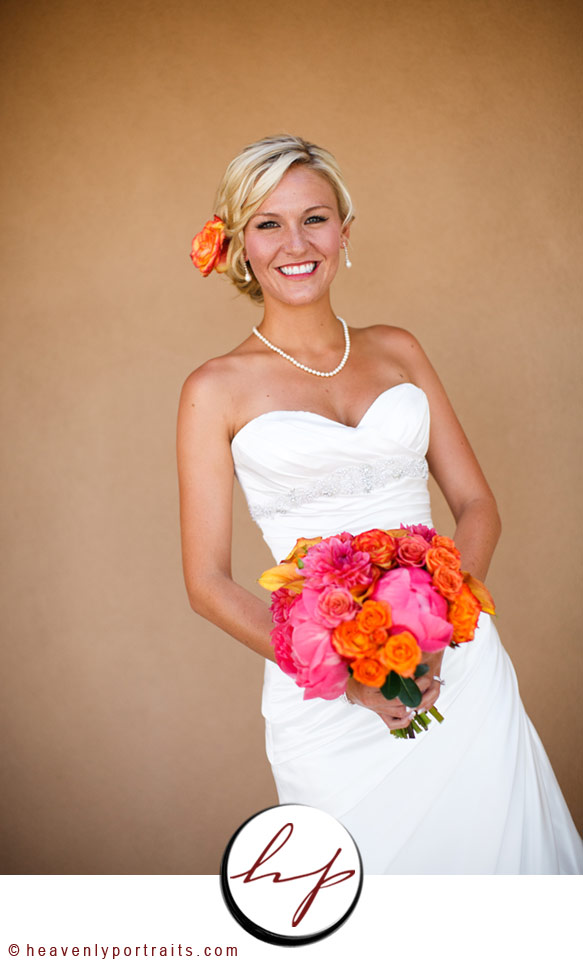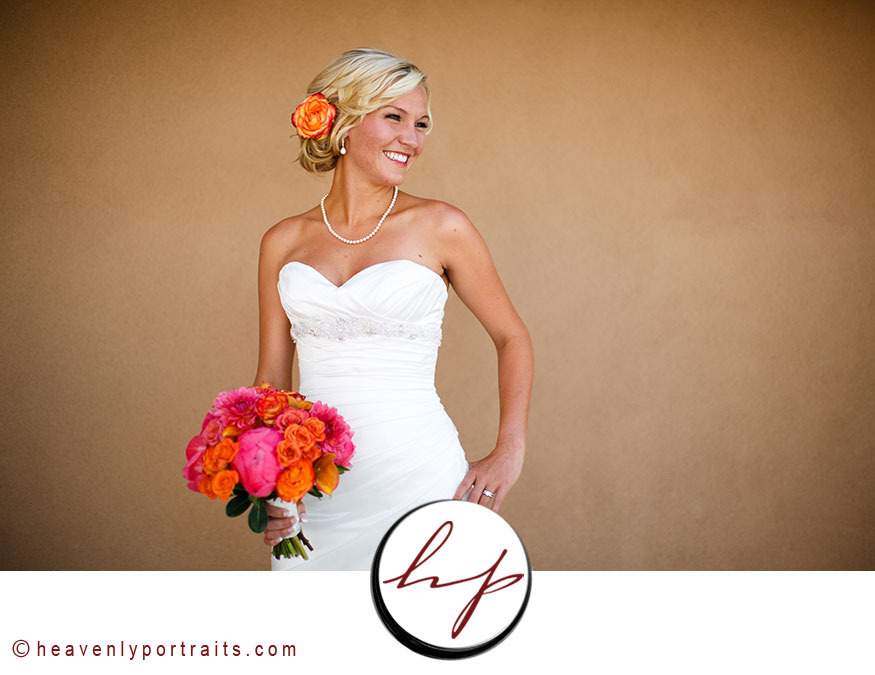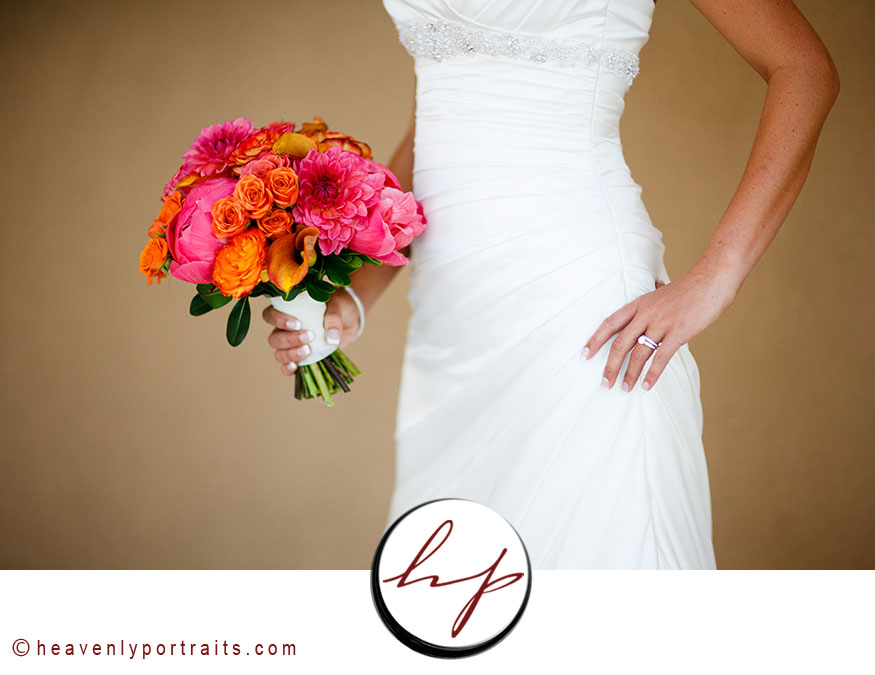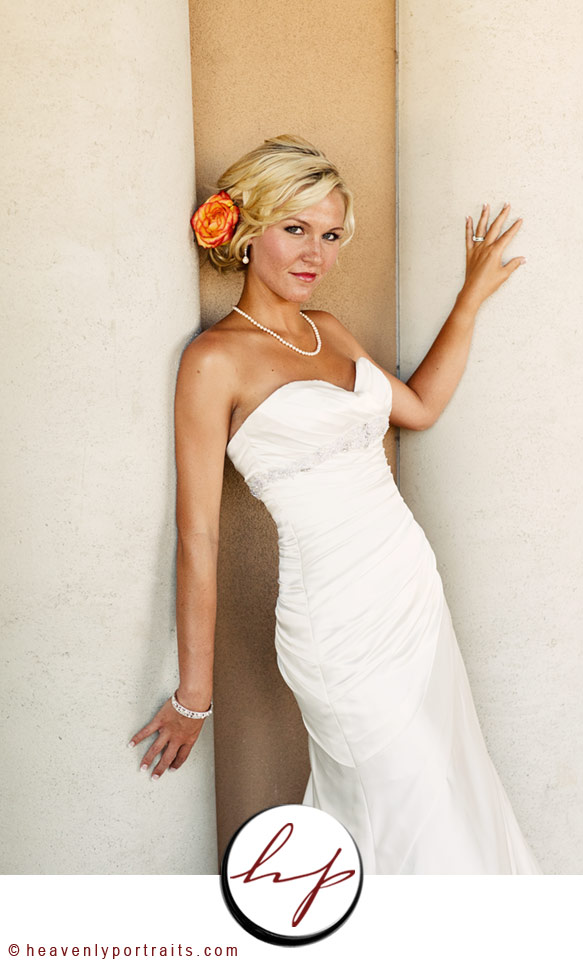 The adorable couple together.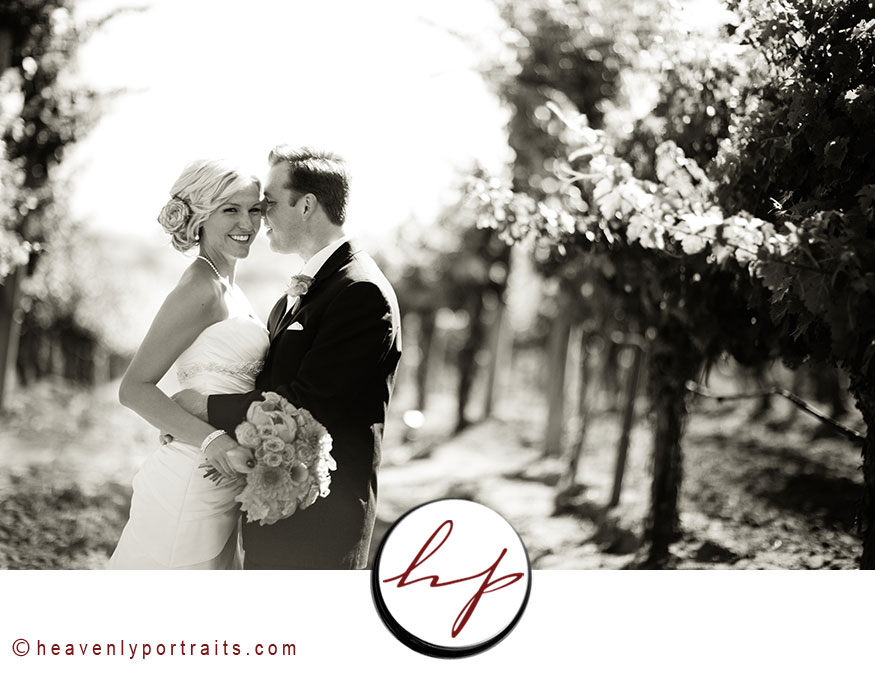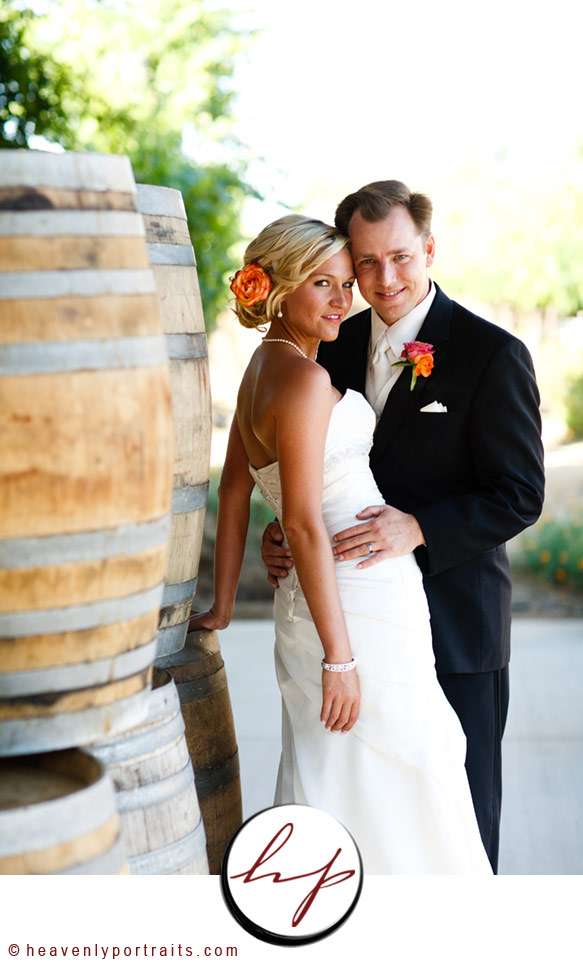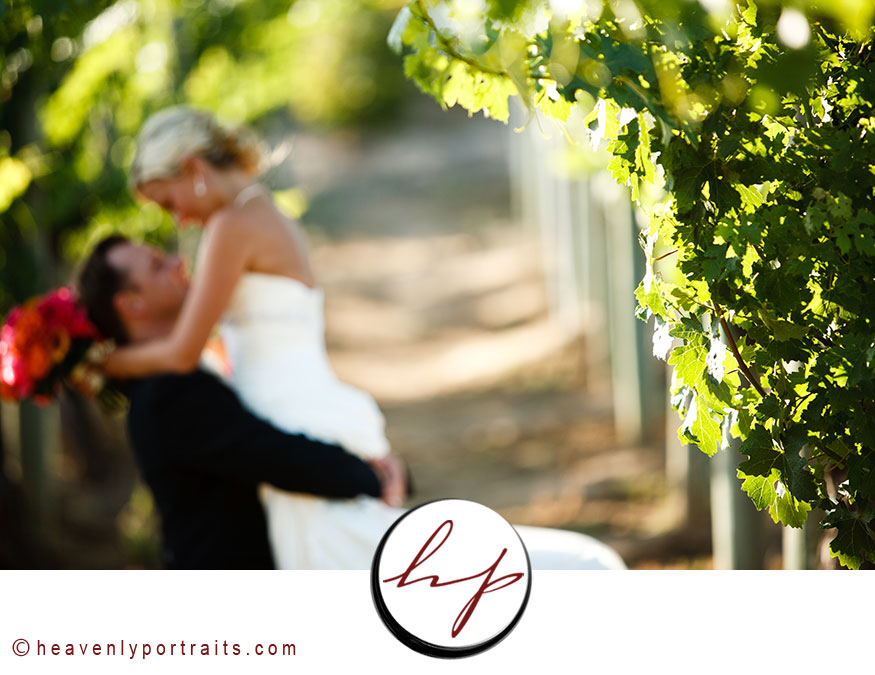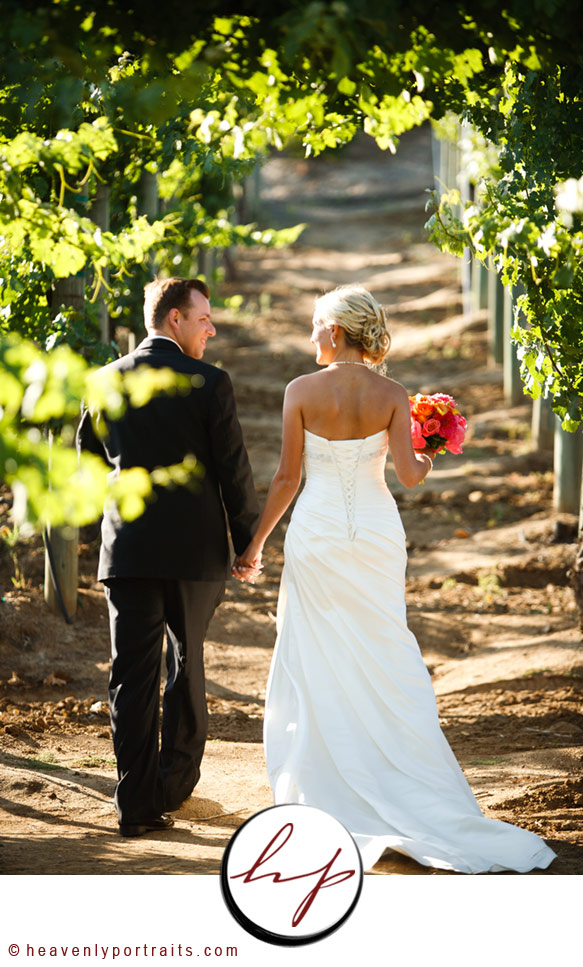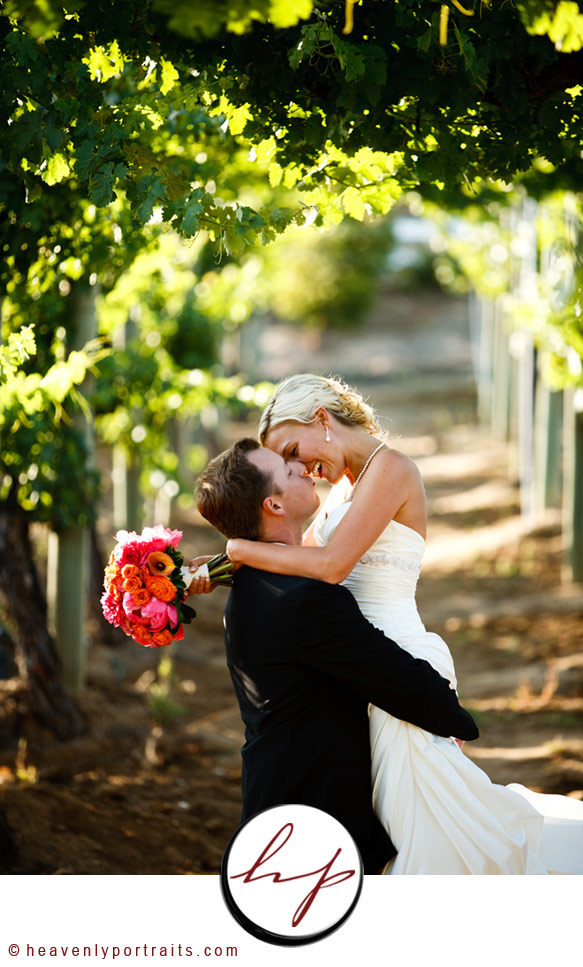 Their reception was held in the barrel room of the winery.  Such an awesome setting for an intimate gathering.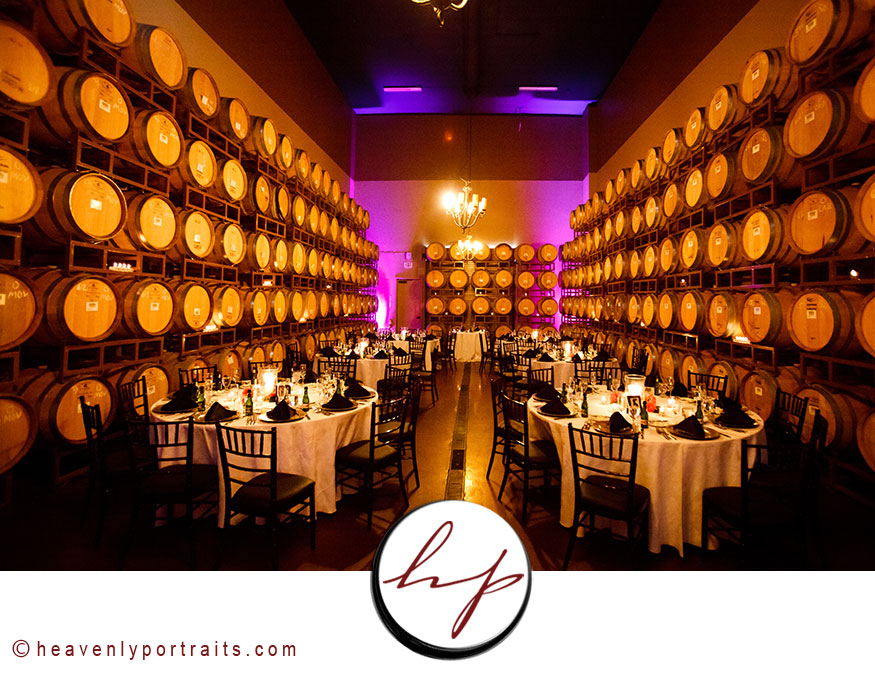 Their first dance.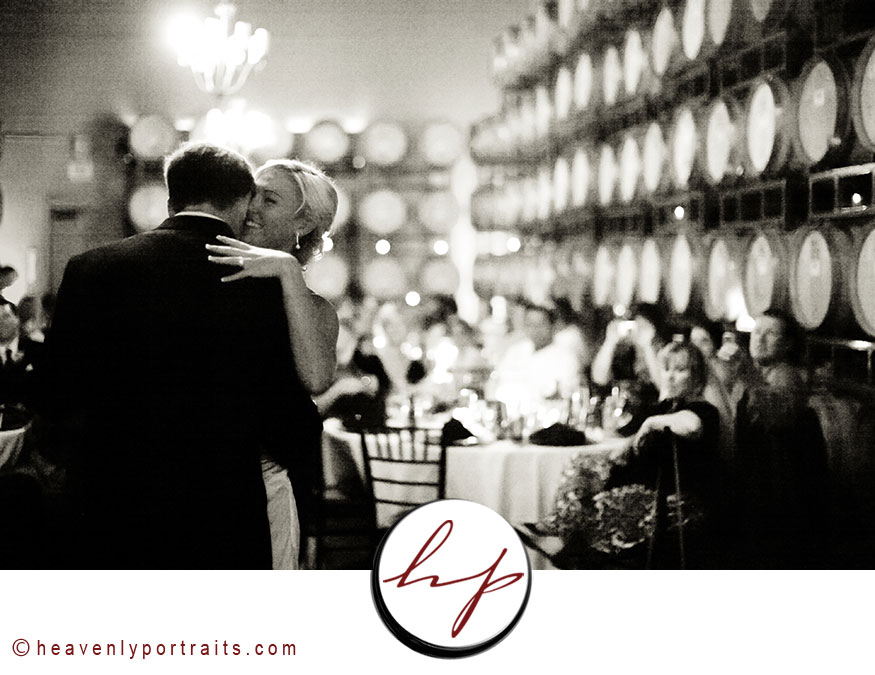 Kayleigh and Lance – Thank you for letting us be a part of your awesome union as a family.  It was truly a joy to get to know you both!  Many blessings upon your marriage!