Posts Tagged 'Paradise Point weddings'
---
Melissa & Nate's wedding was held at the beautiful Paradise Point Resort in Mission Bay.  This place is one of Donny & I's favorite local resorts to vacation at with the family (right by Sea World), so we were excited to have a wedding there as well.  Donny shot this wedding on his own and had an awesome time!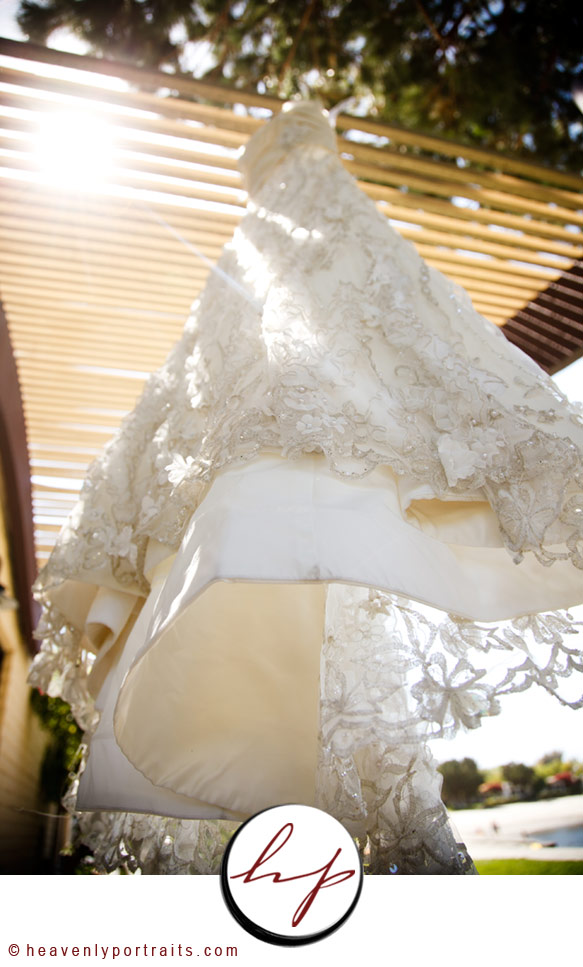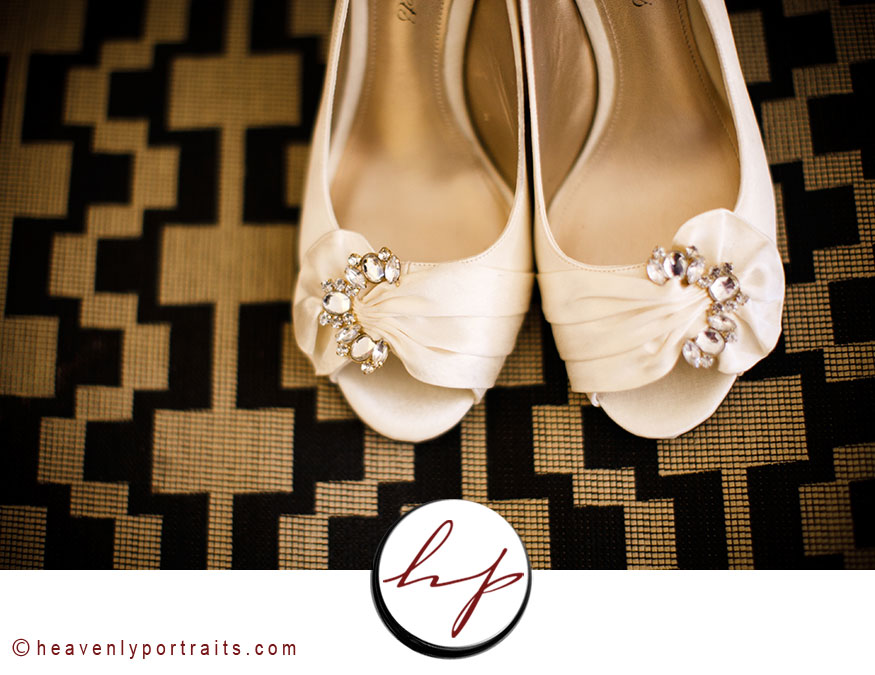 I love the details he got of the shoes.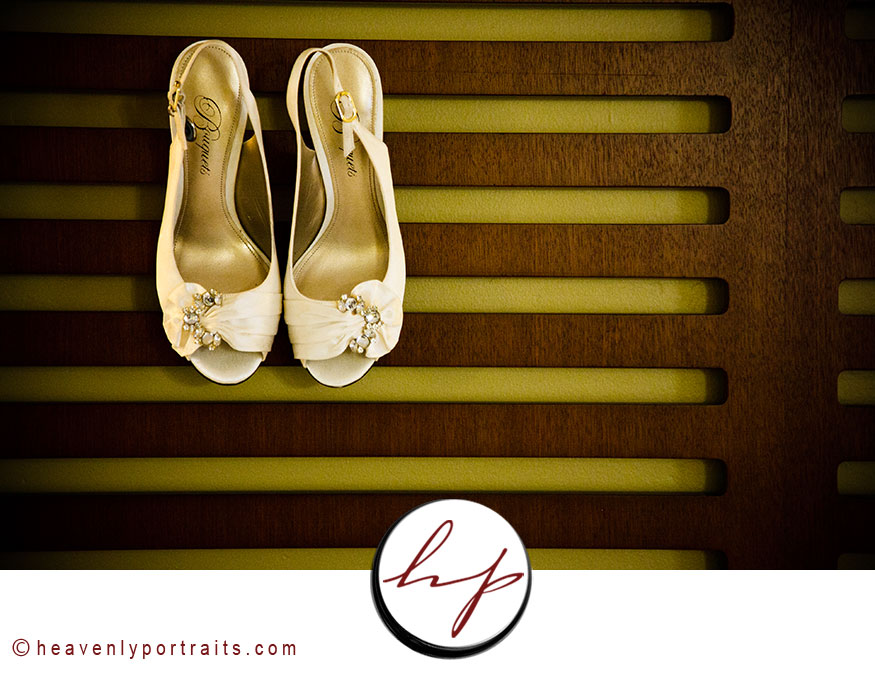 The ceremony was held overlooking the bay, with a tropical setting all around.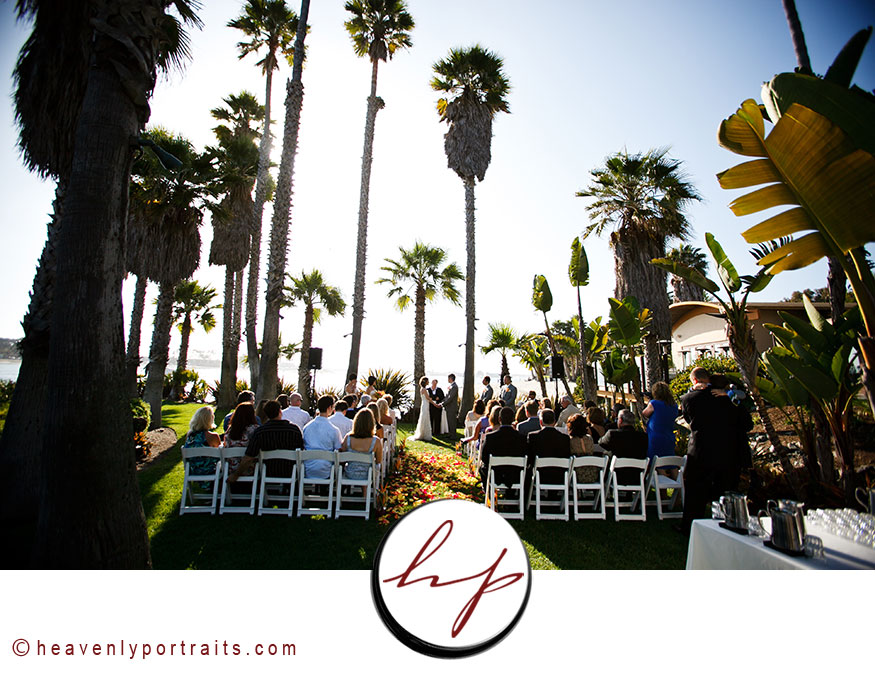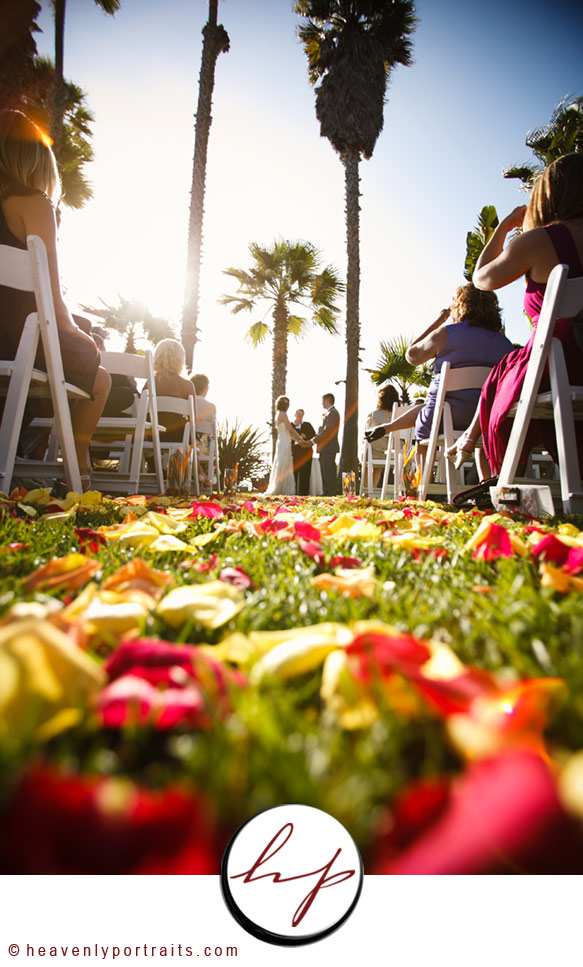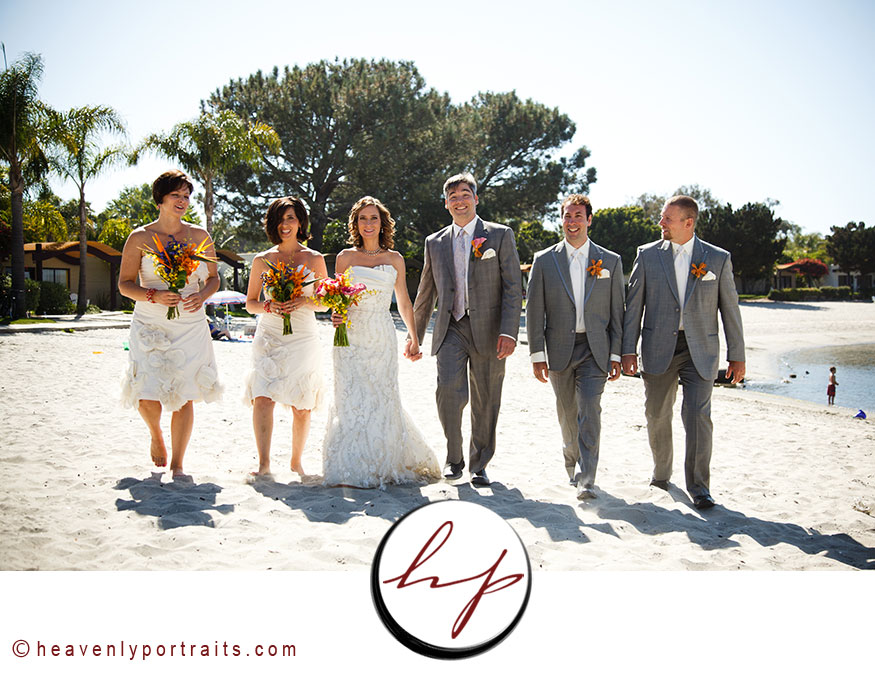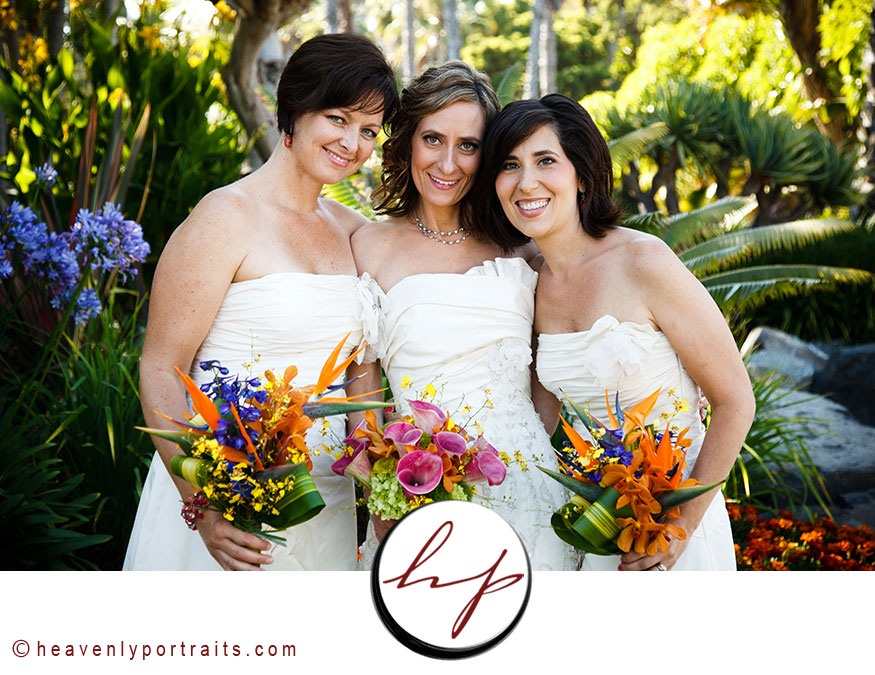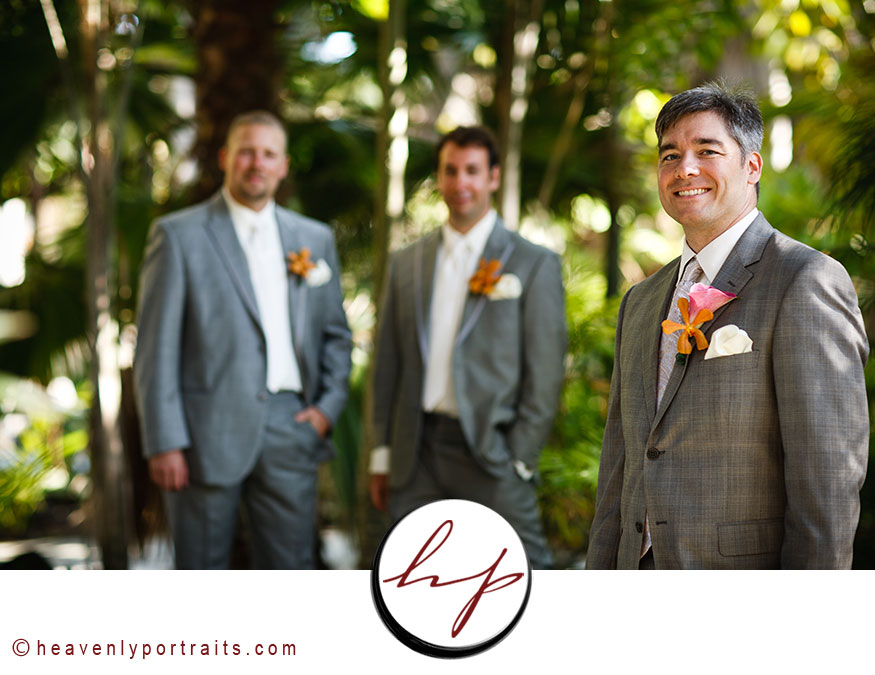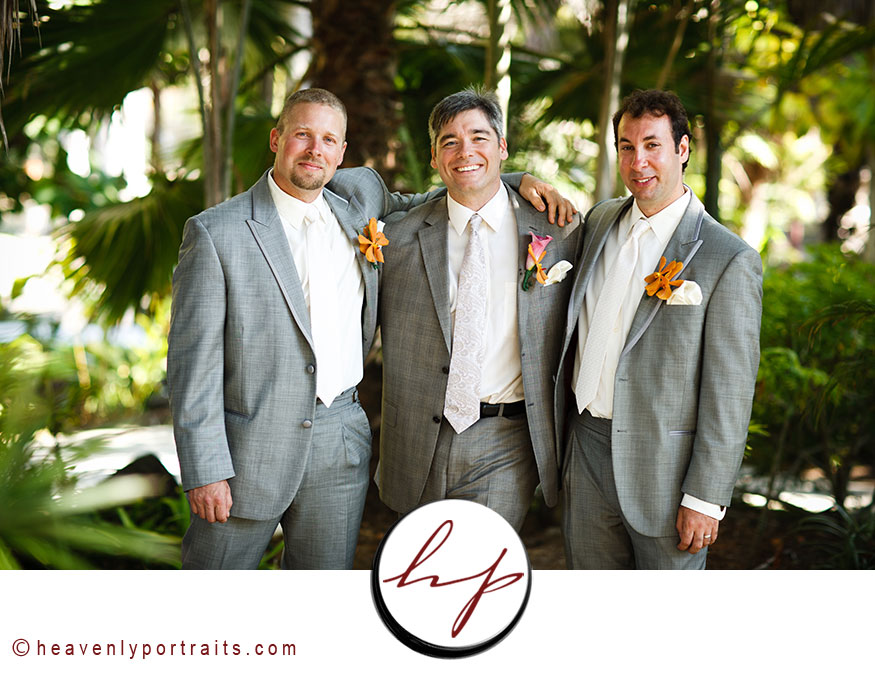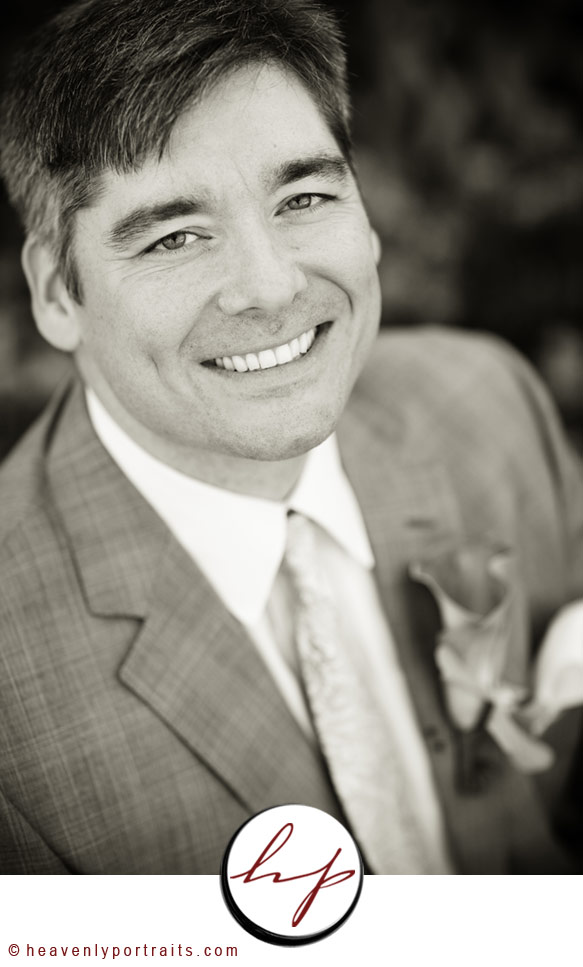 Donny had a lot of fun with our infrared camera!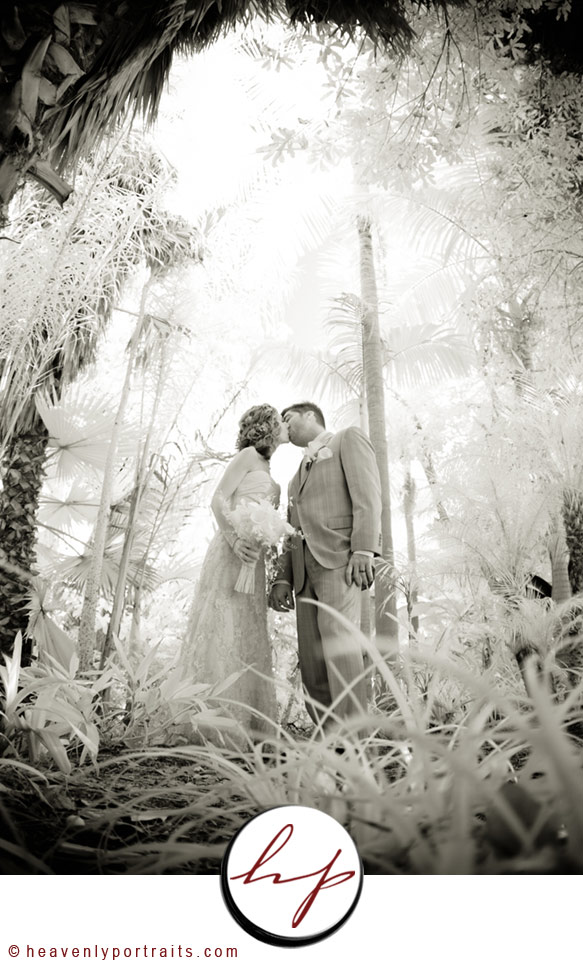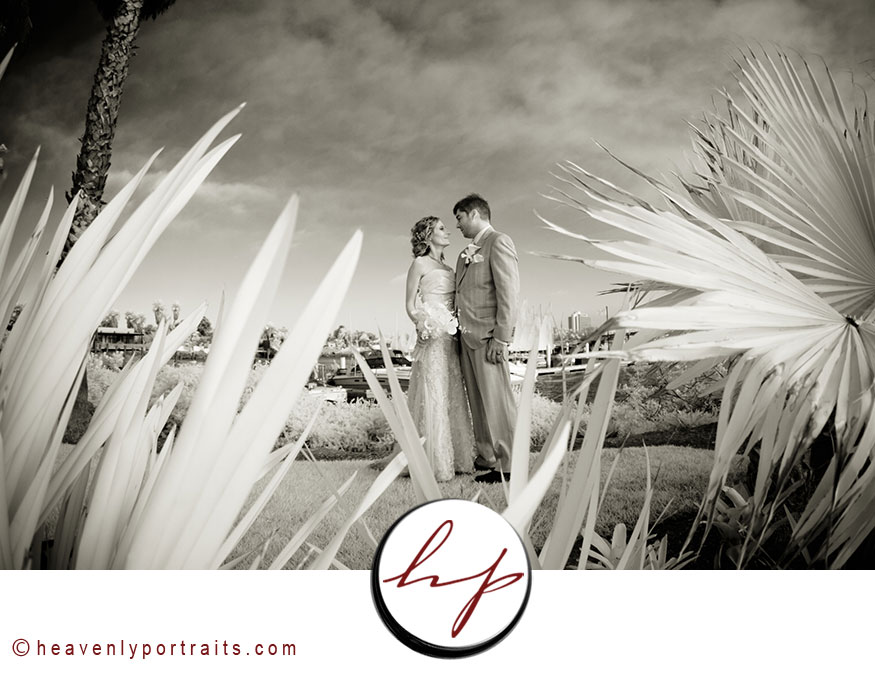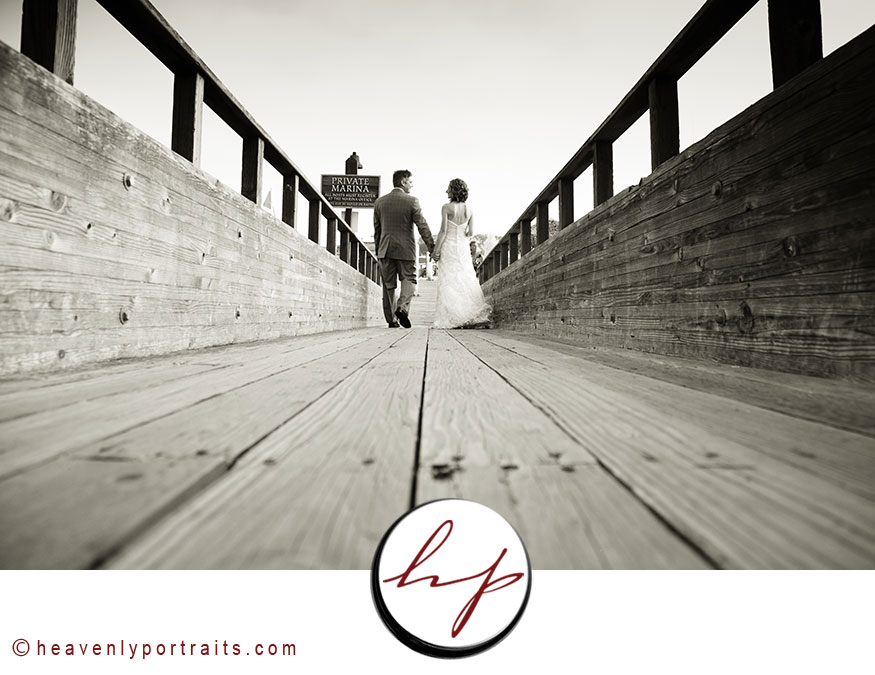 Thank you Melissa & Nate!  May your wedding be the start to a beautiful life together!