Posts Tagged 'family photographers'
---
Hope was a little cutie to photograph!  Her parents were so attentive to her and you just know that she is going to be so well taken care of!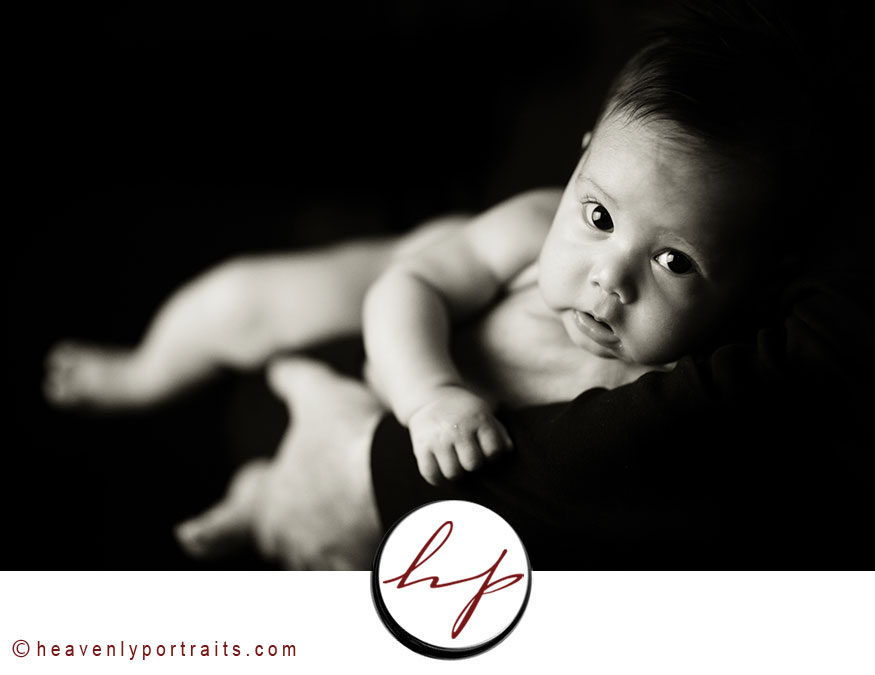 She was very into sticking her tongue out! LOL. I loved it!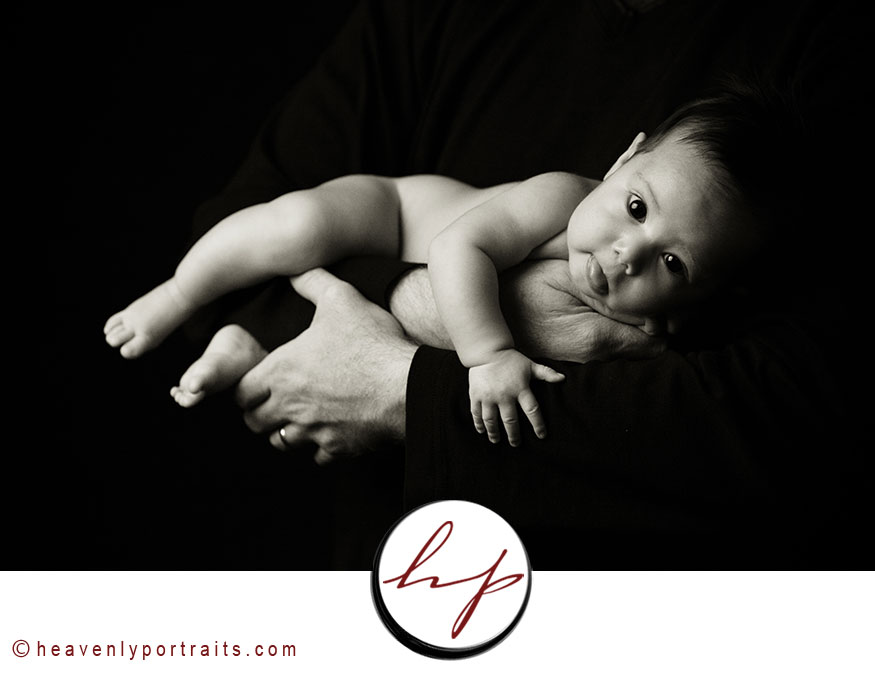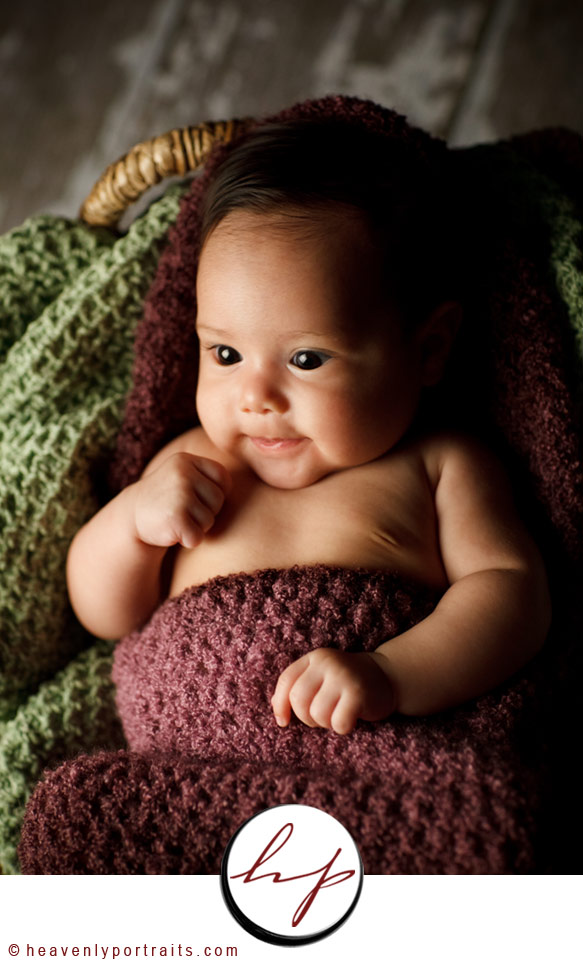 I love this age.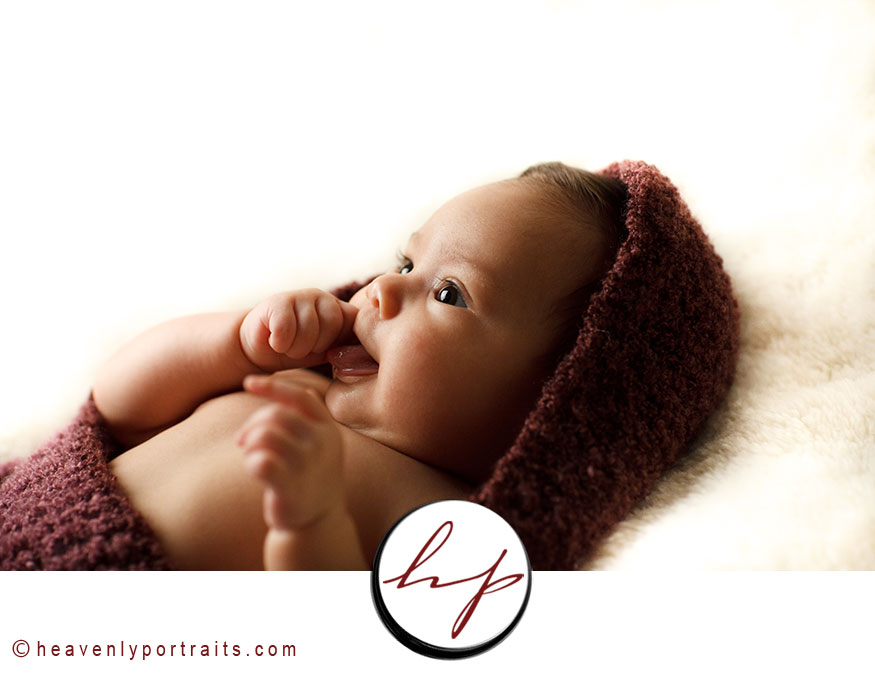 She fell asleep for just a little part of the session.  It was short-lived, but we took advantage of it.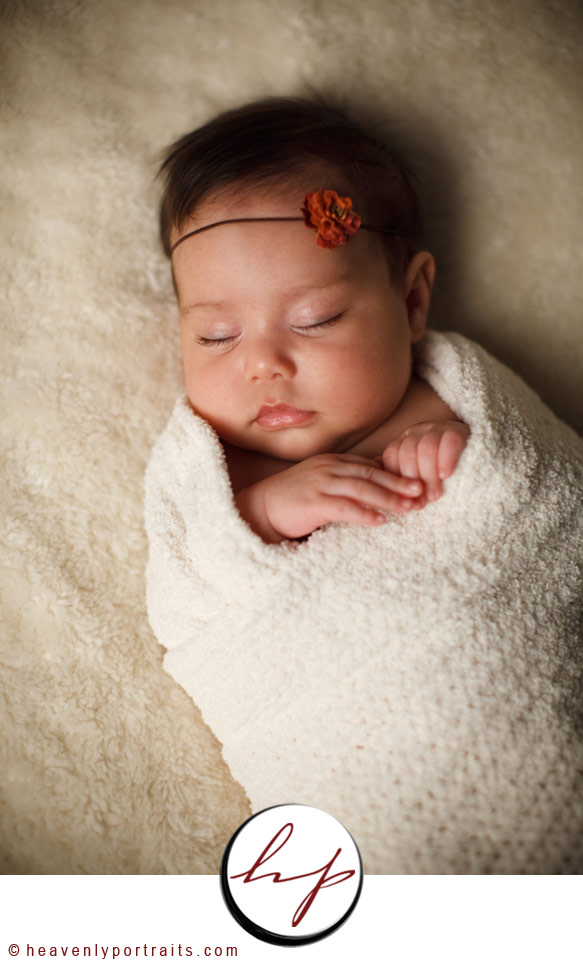 Happy baby!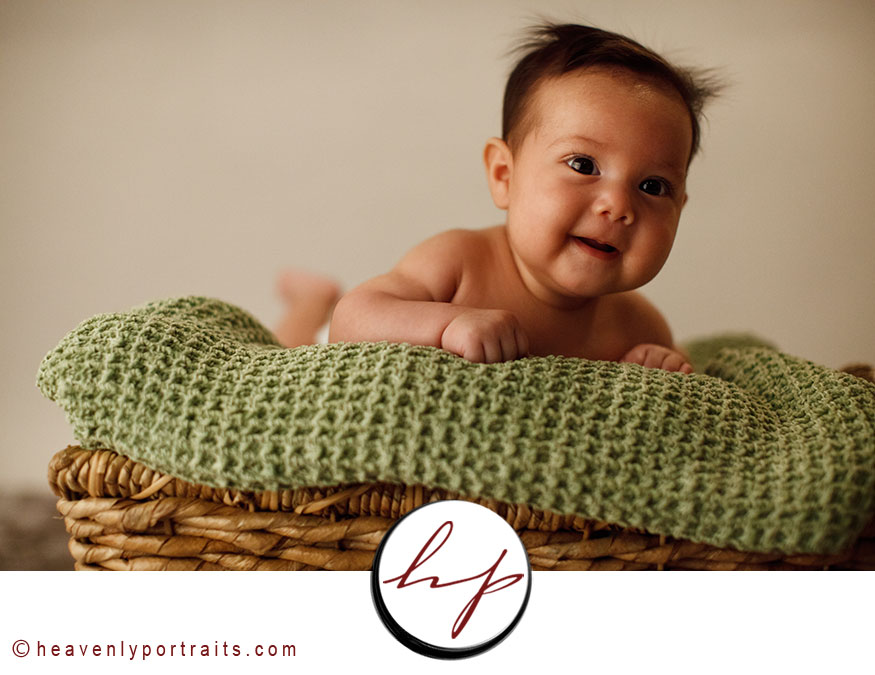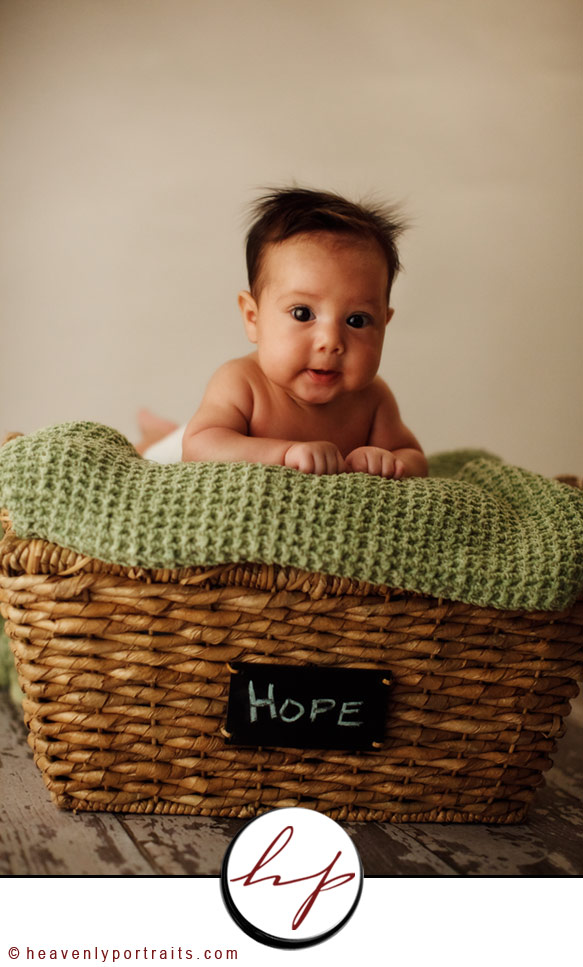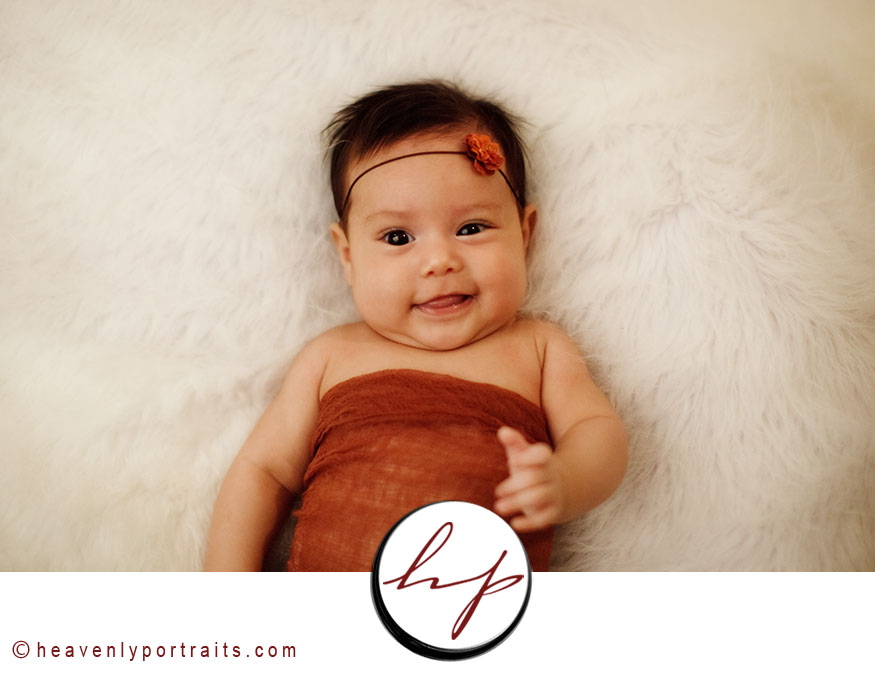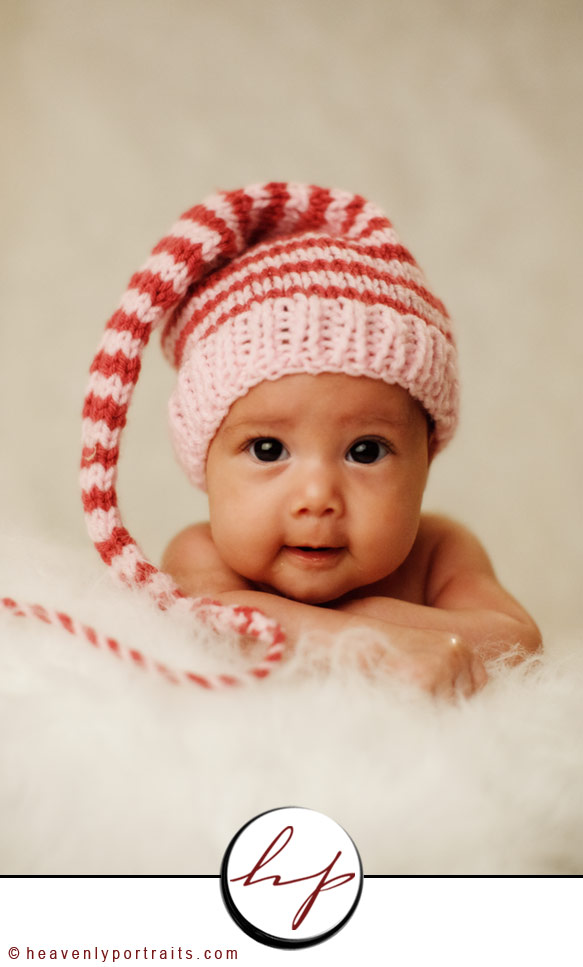 Hope you enjoyed little Hope!  I know we did!
I must say that I love getting our family pictures done… well in theory that is!  Being photographers, we really cherish our photos and the priceless memories that they create for us.  Donny and I are constantly looking back at pics of our kids and thinking, "I don't remember them looking like that" or "oh yeah – remember when they did that!" We are so grateful for the memories that we are able to document for our children.   … All that to say that we try to do a family photo shoot at least twice a year and although I look forward to it, I know in advance that it is going to be stressful — well, doing anything with 3 kids under 3 is!
I will never forget driving to this location (stressed out after getting all the kids ready and in the car) and telling Donny how I had curled my hair (twice actually) but I should have bought a different hair spray because this one clearly wasn't working… and our oldest daughter tells me, "Mommy, you are supposed to be content with what you have."  LOL… coming from my three year old!!!  It made me stop and laugh and think about what really mattered.  What mattered is that we were together.  That we would have awesome photos of our family. That we were blessed to be able to have something tangible to help us remember what life was like at this point in time.
So as you celebrate with your families this weekend, I encourage you to take a step back from the hustle and bustle of traveling, gift exchange, etc. to enjoy this stage in life.  Enjoy your families.
Wishing you all a safe, happy and wonderful Christmas!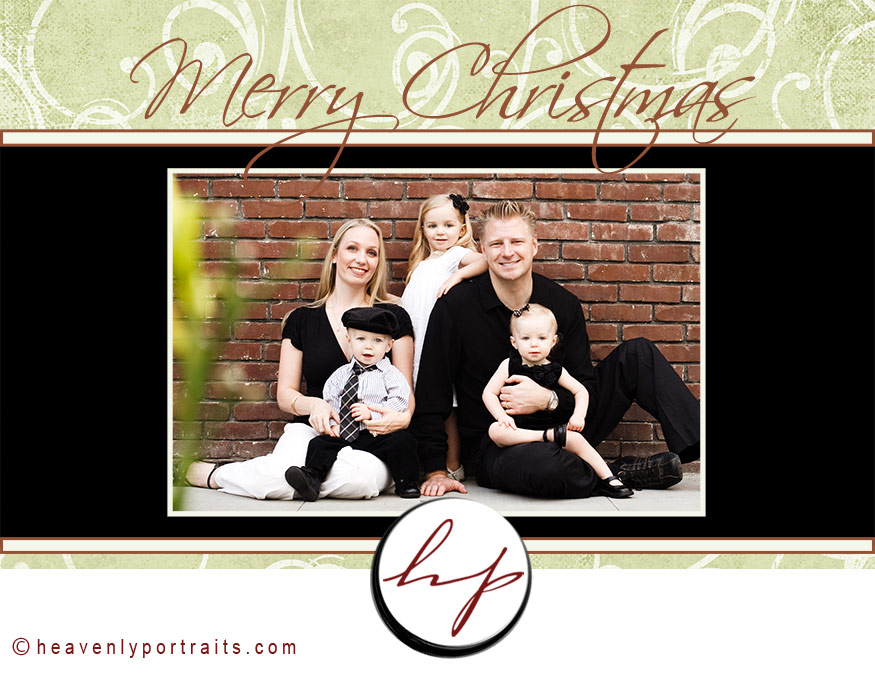 P.S.  Thank you to Mae & Michael for our family pics!!