Posts Tagged 'childrens photography'
---
Hope was a little cutie to photograph!  Her parents were so attentive to her and you just know that she is going to be so well taken care of!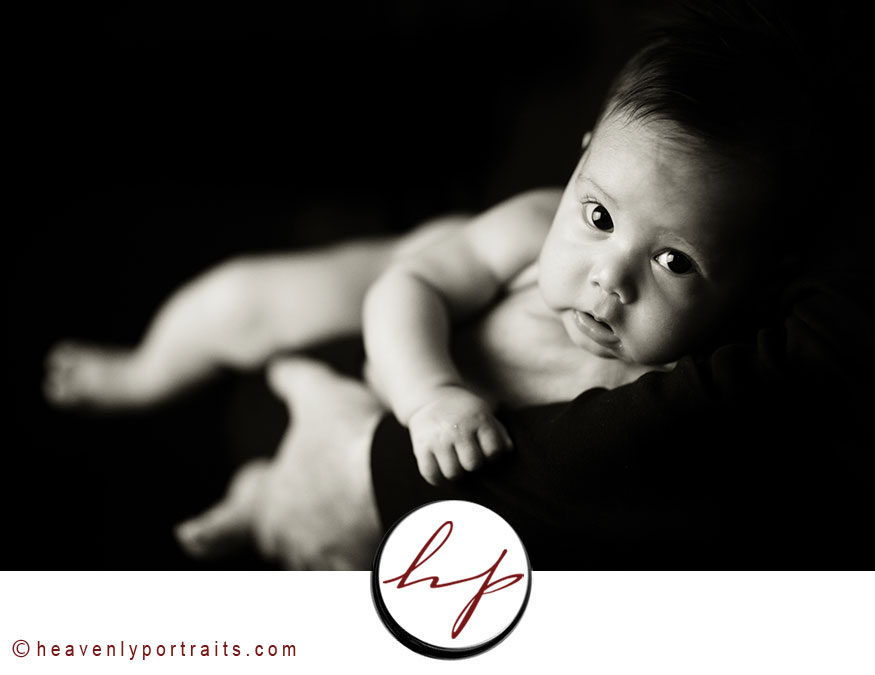 She was very into sticking her tongue out! LOL. I loved it!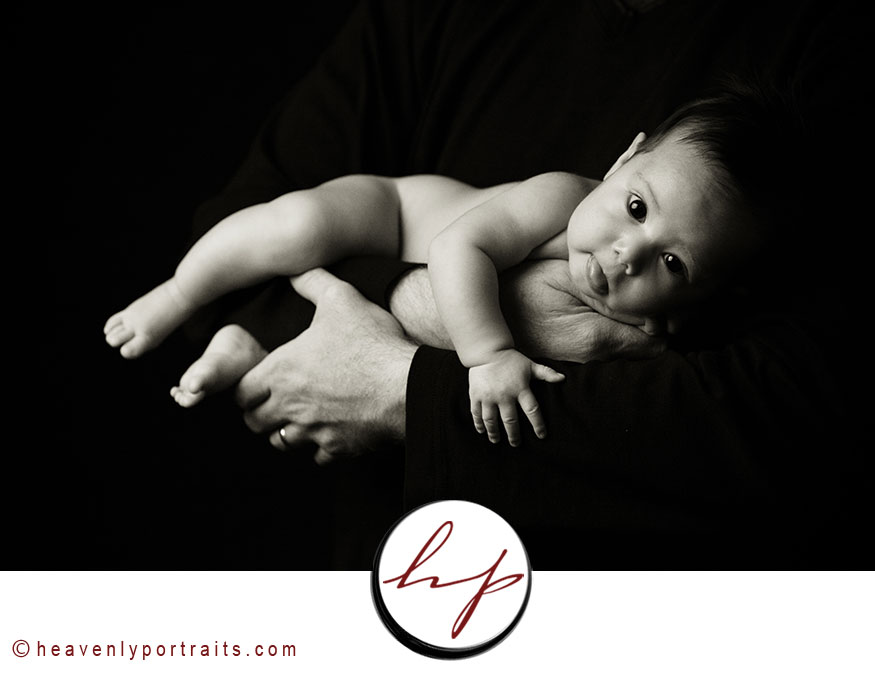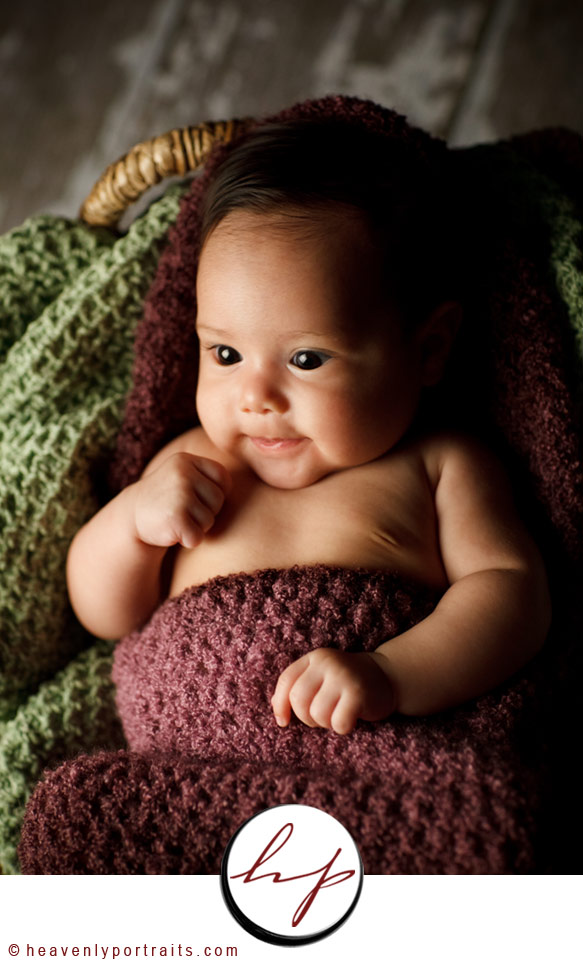 I love this age.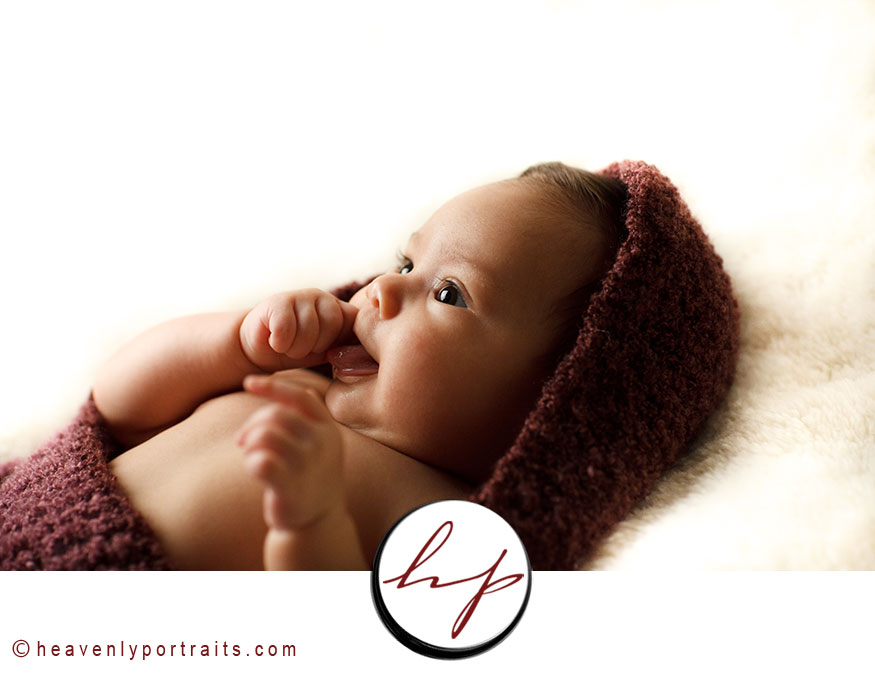 She fell asleep for just a little part of the session.  It was short-lived, but we took advantage of it.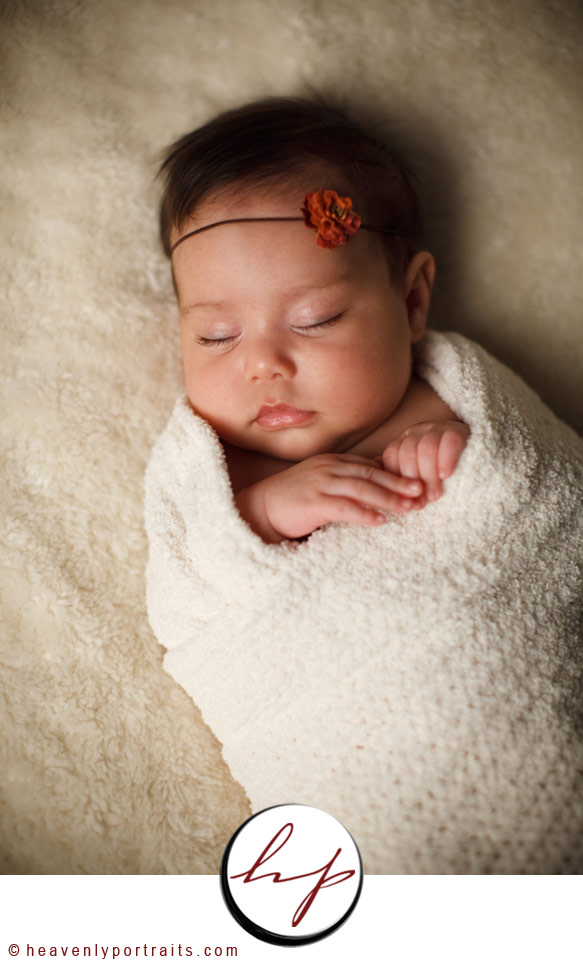 Happy baby!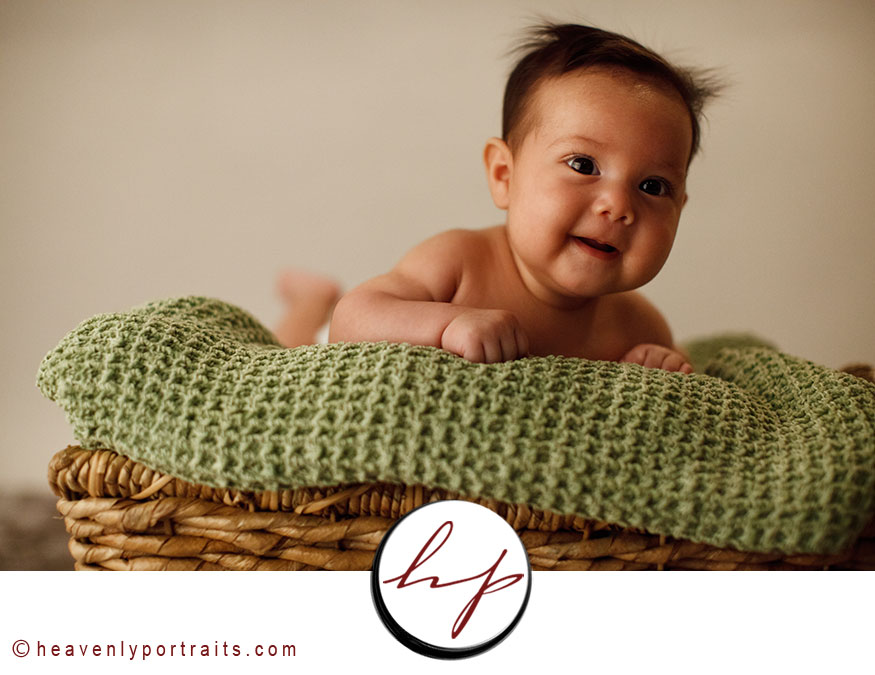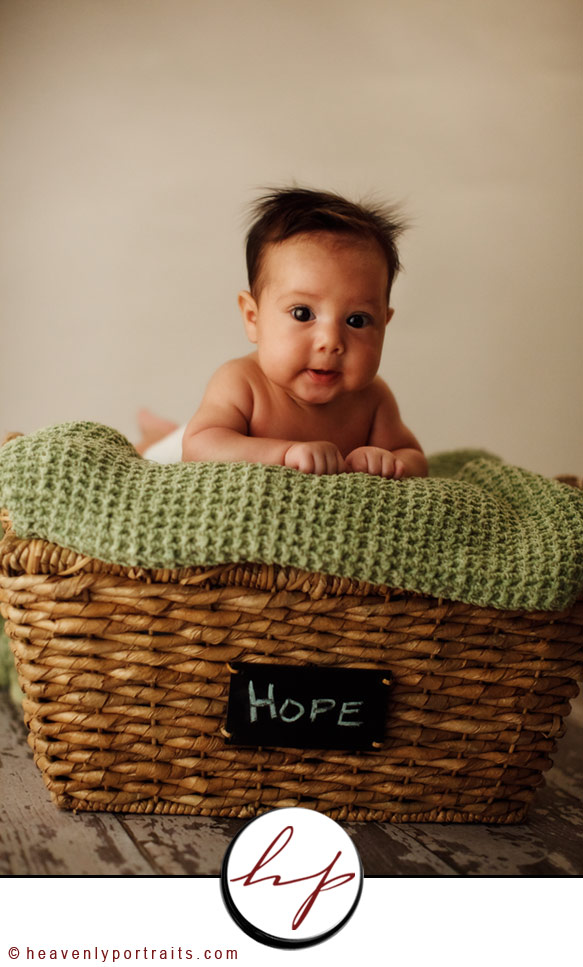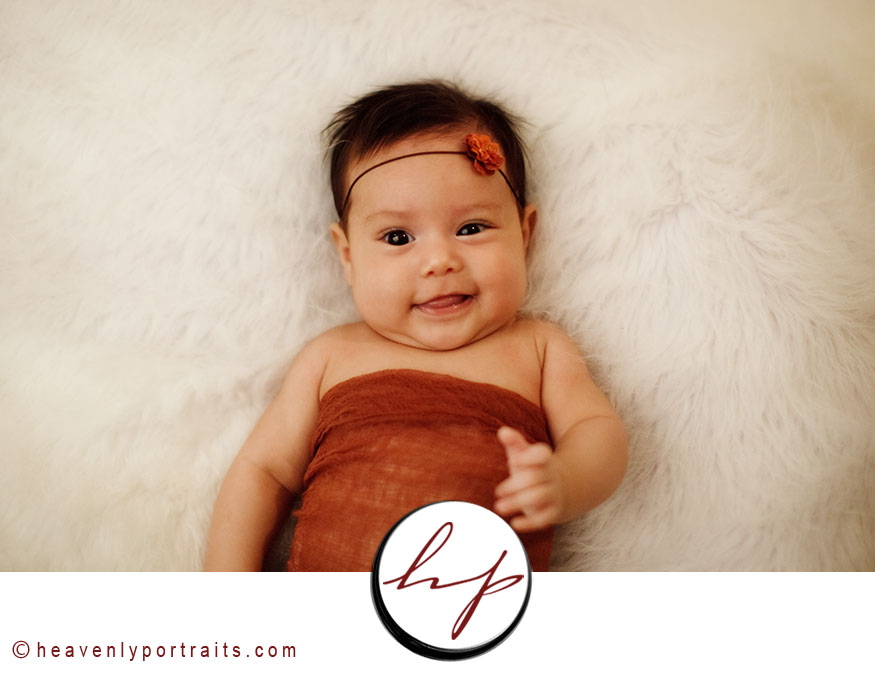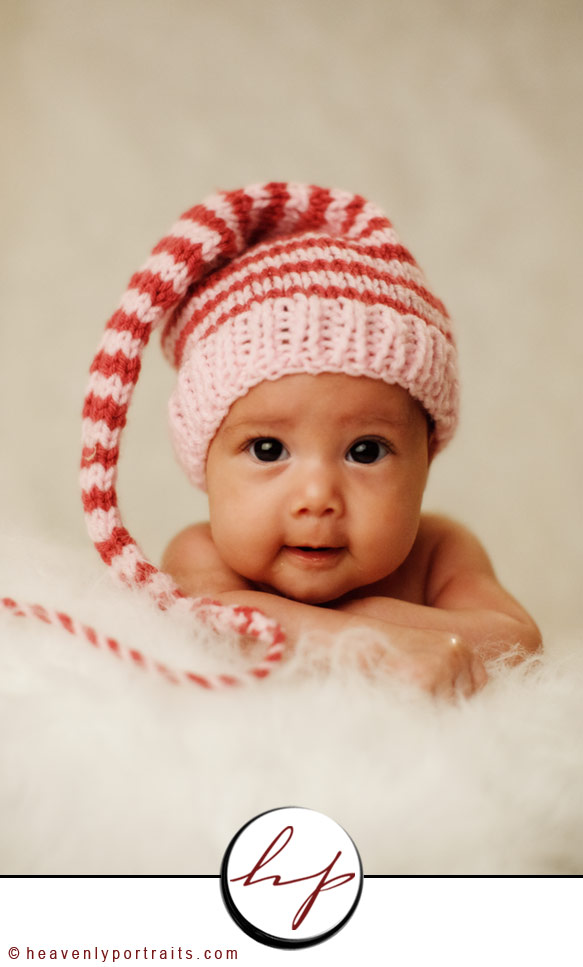 Hope you enjoyed little Hope!  I know we did!
This family is awesome!  There are 7 kids – God help their mom, and they are all so polite and kind!  They were a joy to photograph!  We have been trying to get this photo shoot together for what feels like years, but scheduling both our schedules with the parents schedules and all 7 kids/young adults… not so easy!  We were so excited to finally be able to create some timeless memories for their family and for their walls!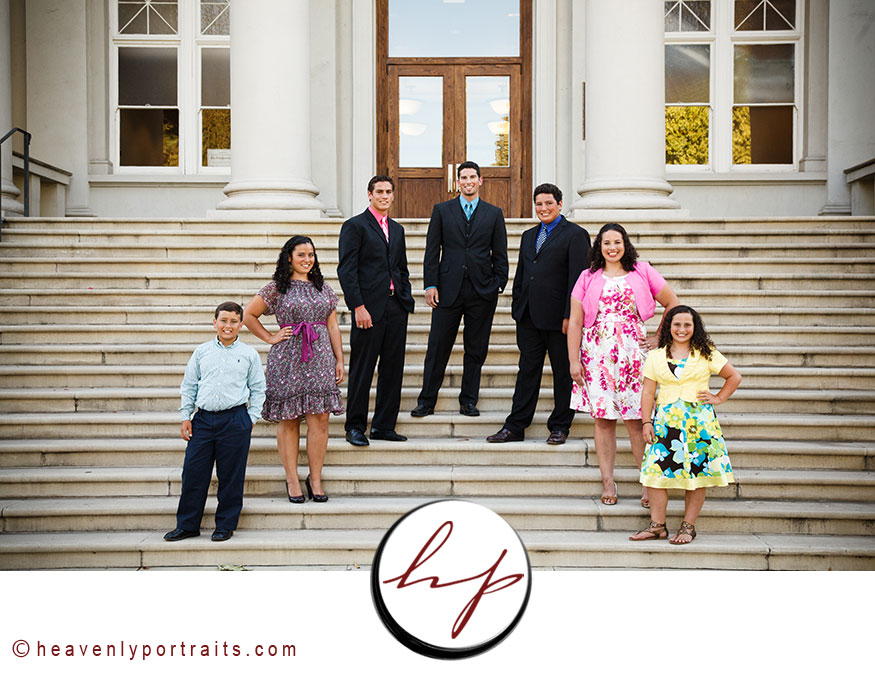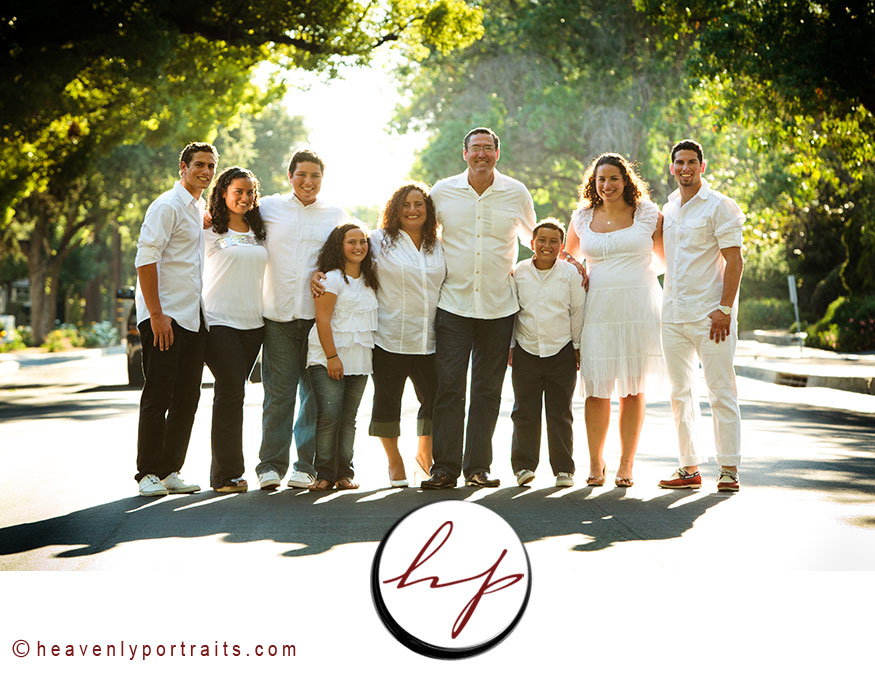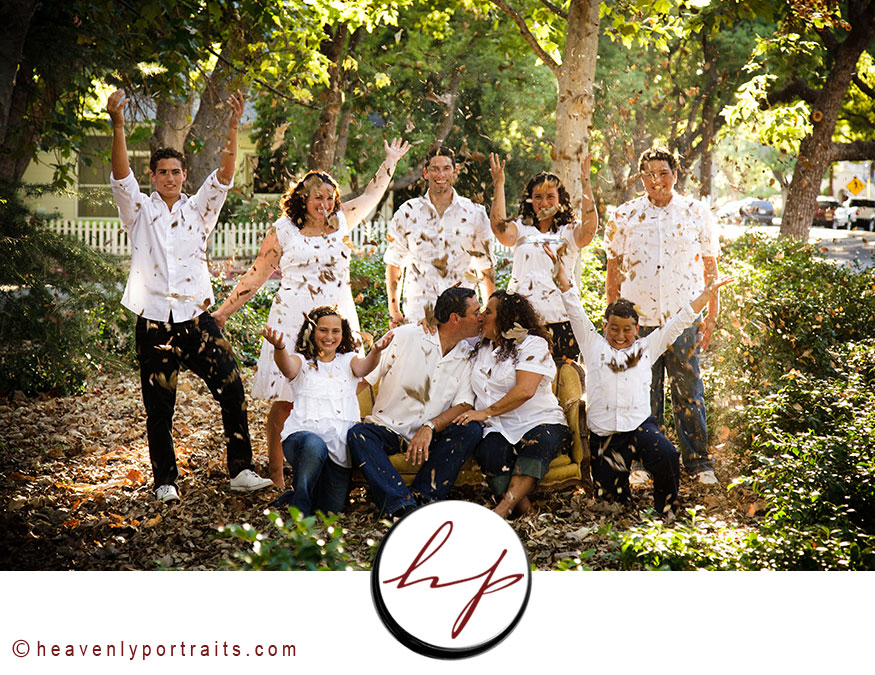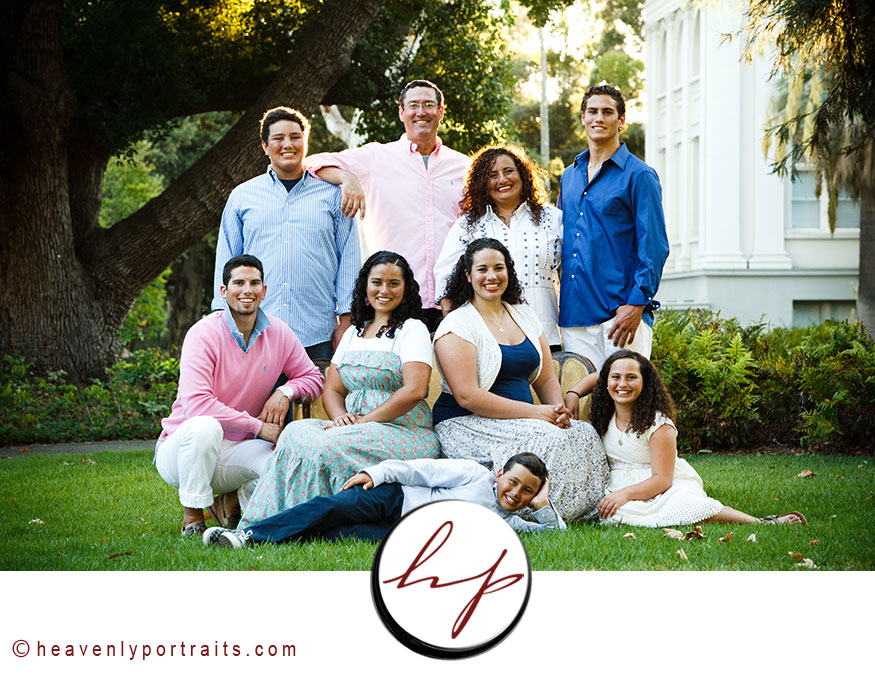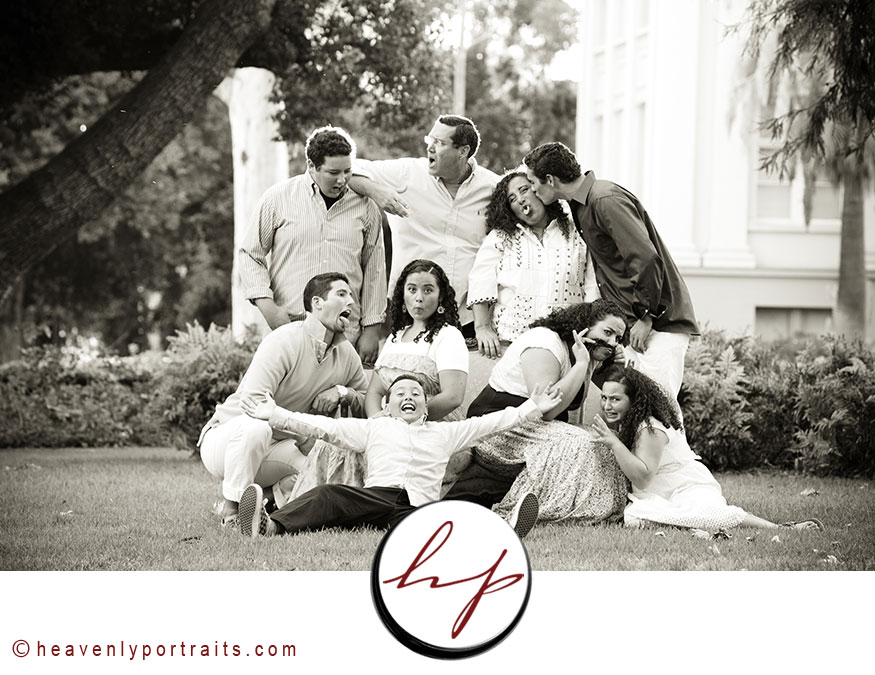 My favorite style of family portraits below!  :)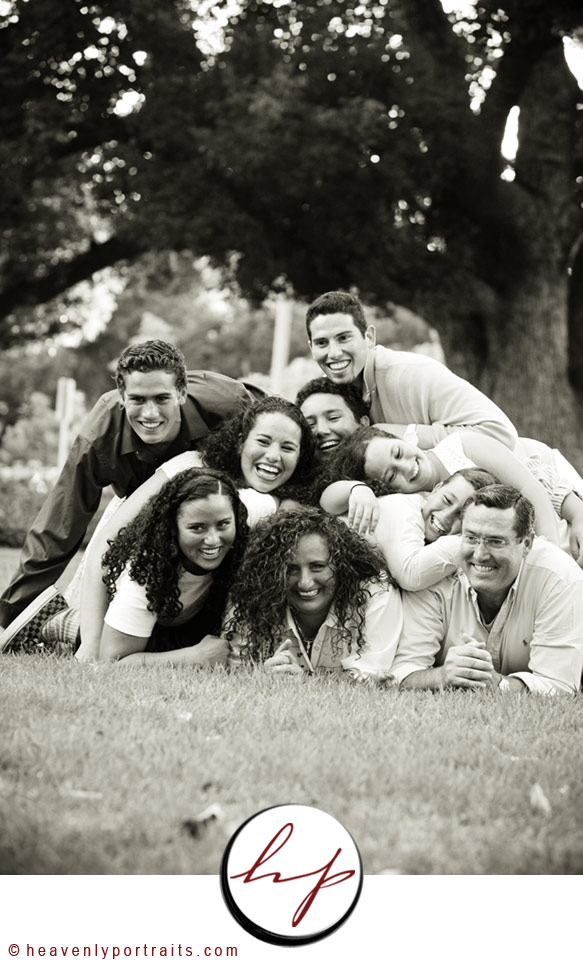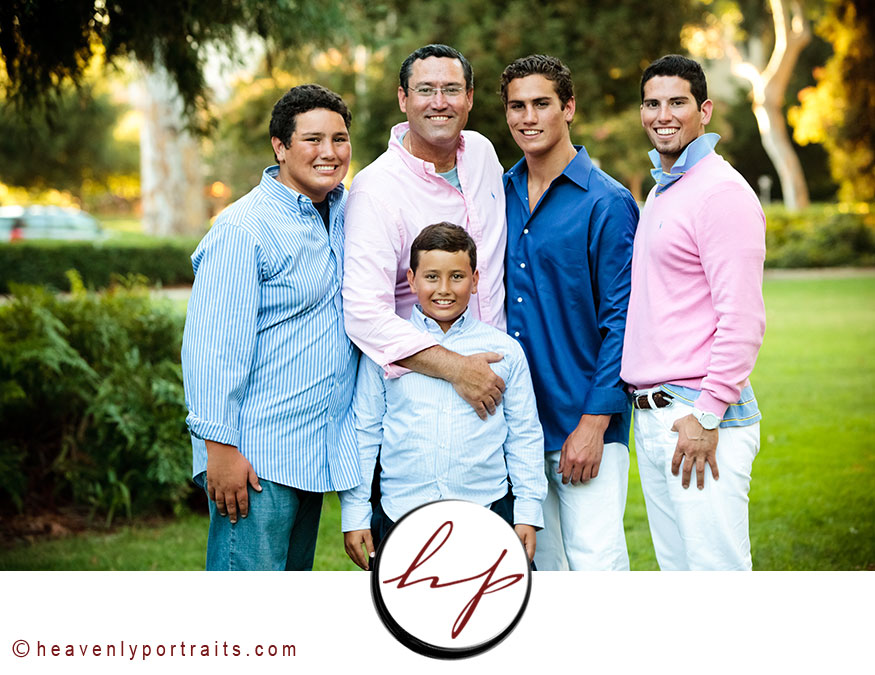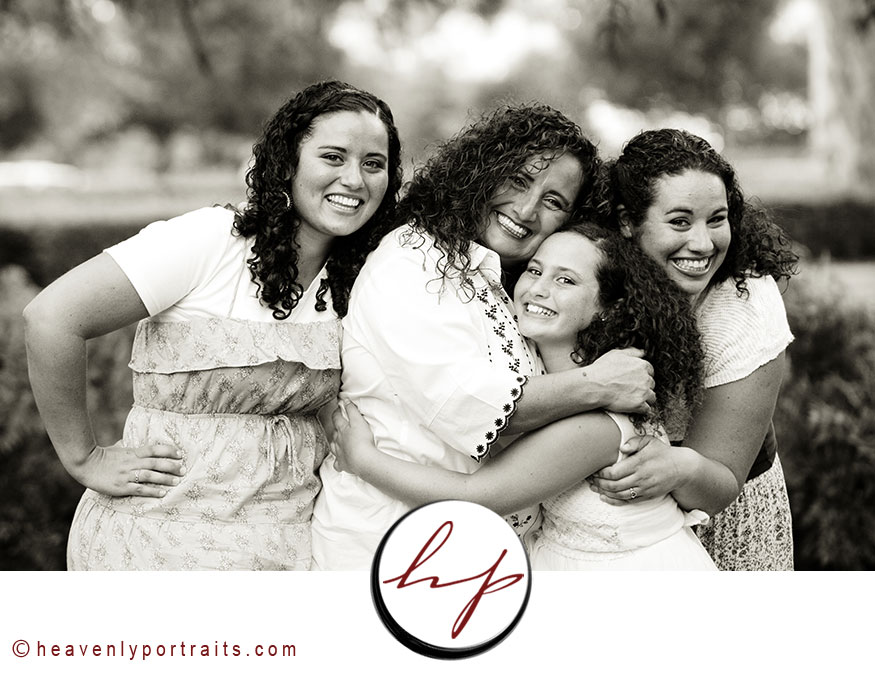 And, while we are at it… I know there are some of you who have yet to schedule your family portraits!!  (I'm right there with you!)  We only have a couple more time slots available for the year- we fill up quickly… So if you are procrastinating, procrastinate no more.  Give us a call!