Posts Tagged 'baby'
---
Hope was a little cutie to photograph!  Her parents were so attentive to her and you just know that she is going to be so well taken care of!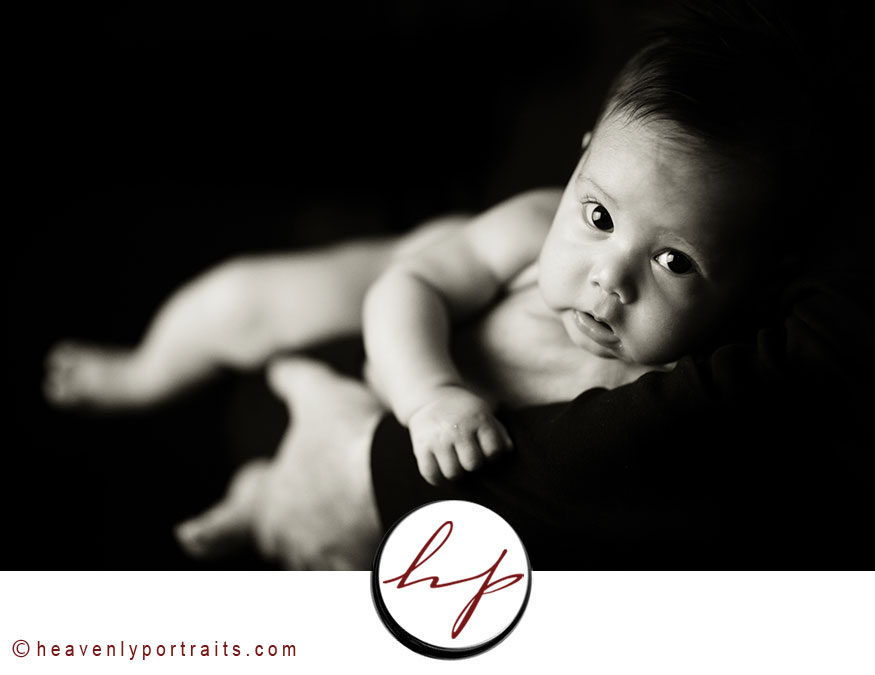 She was very into sticking her tongue out! LOL. I loved it!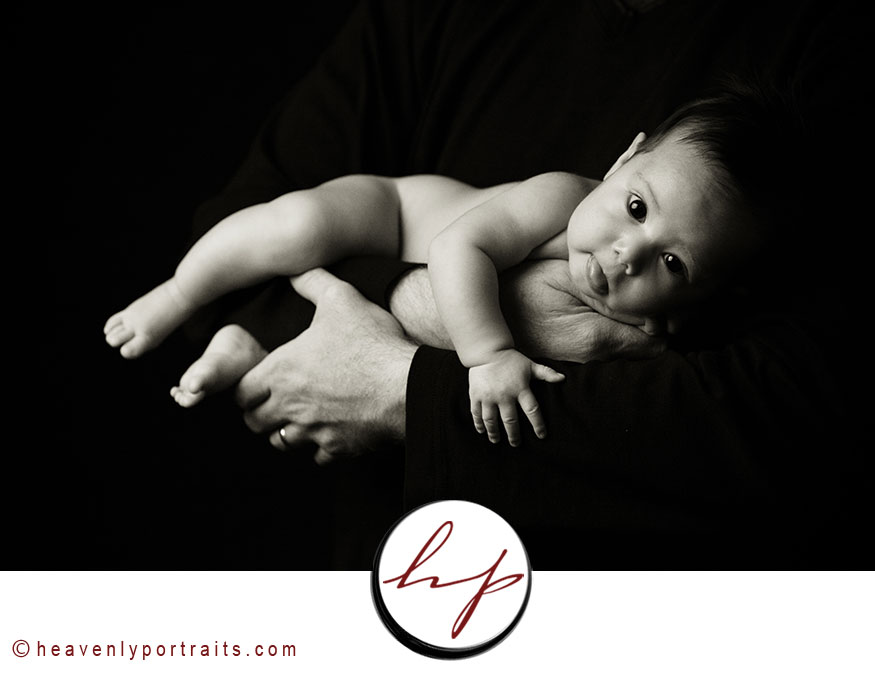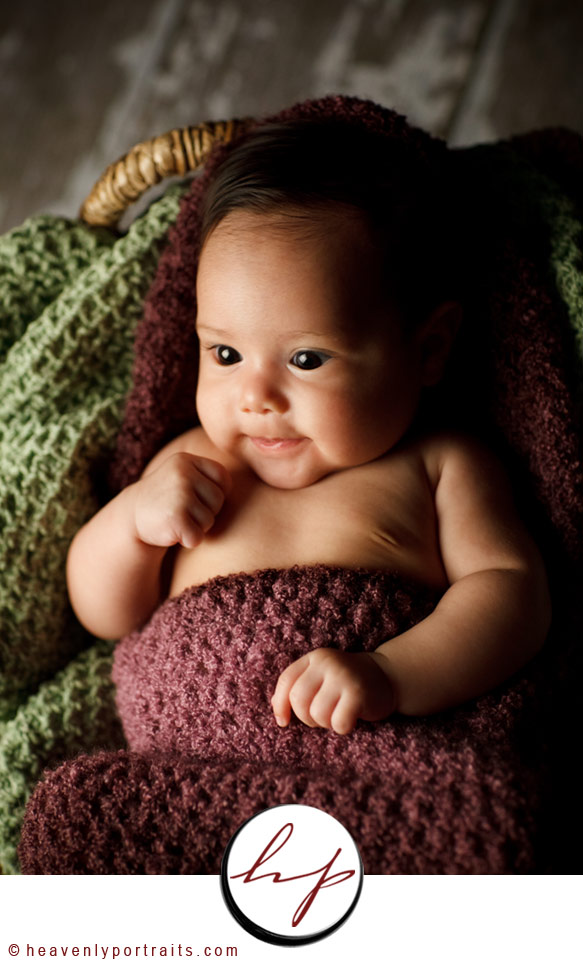 I love this age.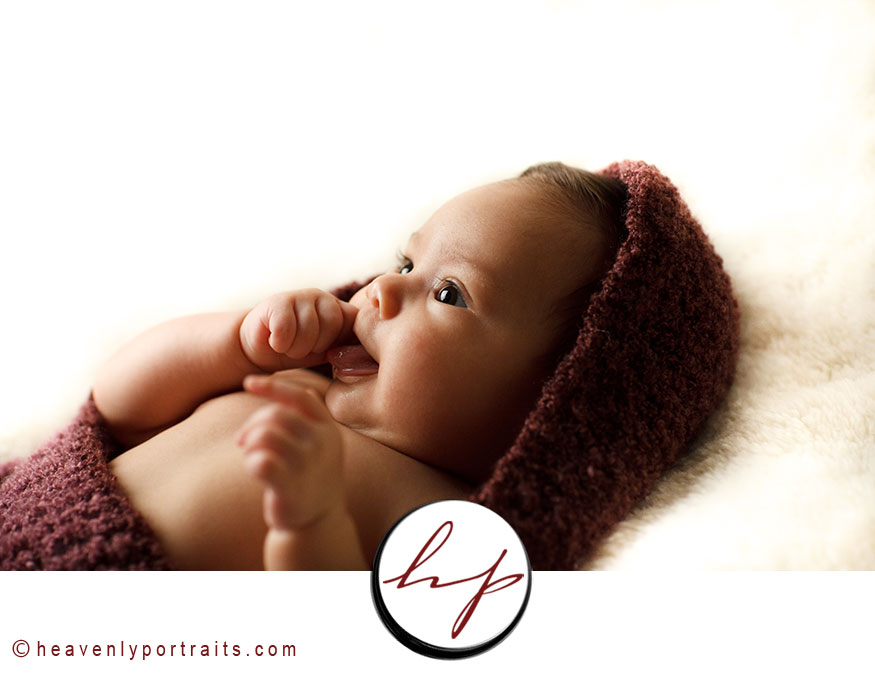 She fell asleep for just a little part of the session.  It was short-lived, but we took advantage of it.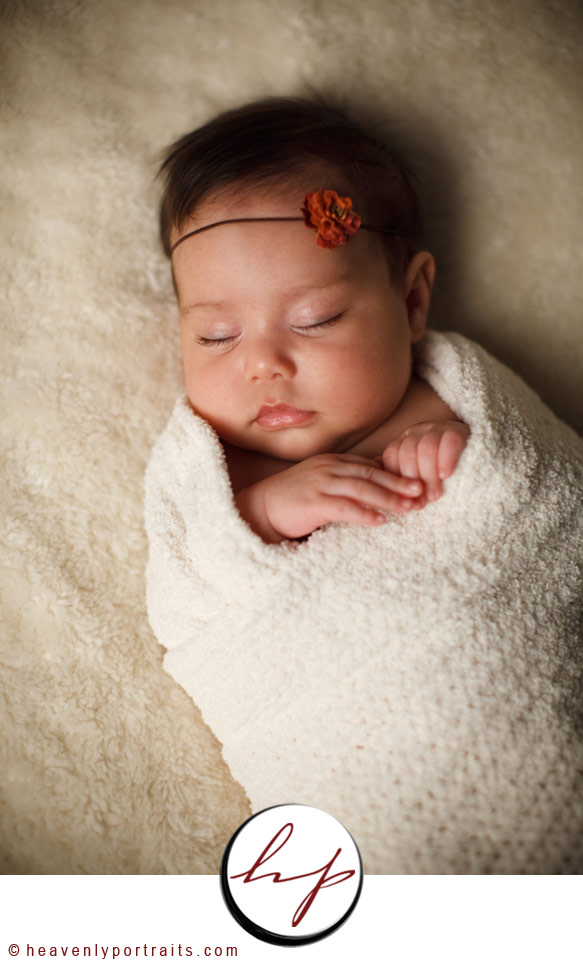 Happy baby!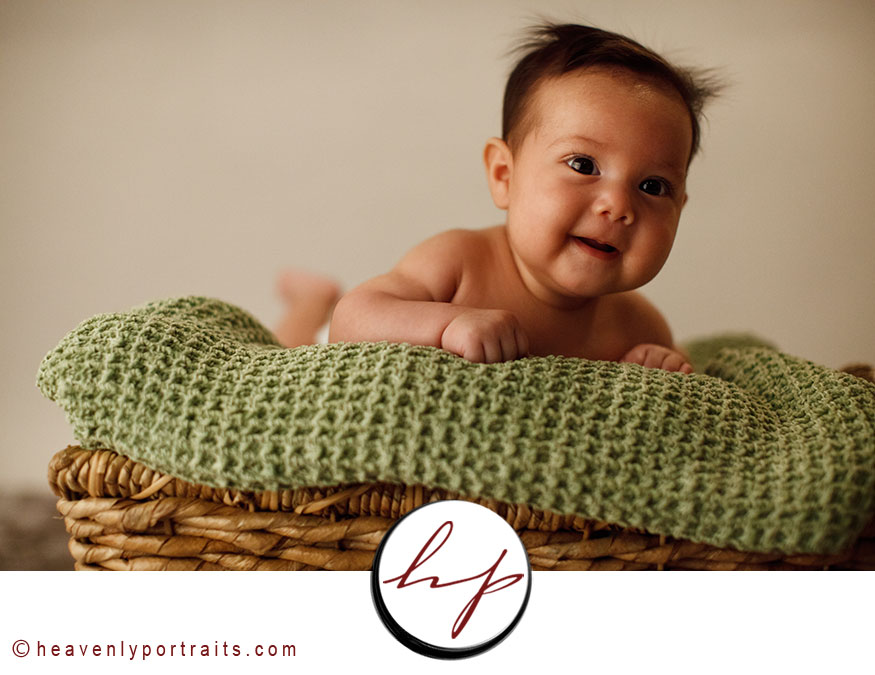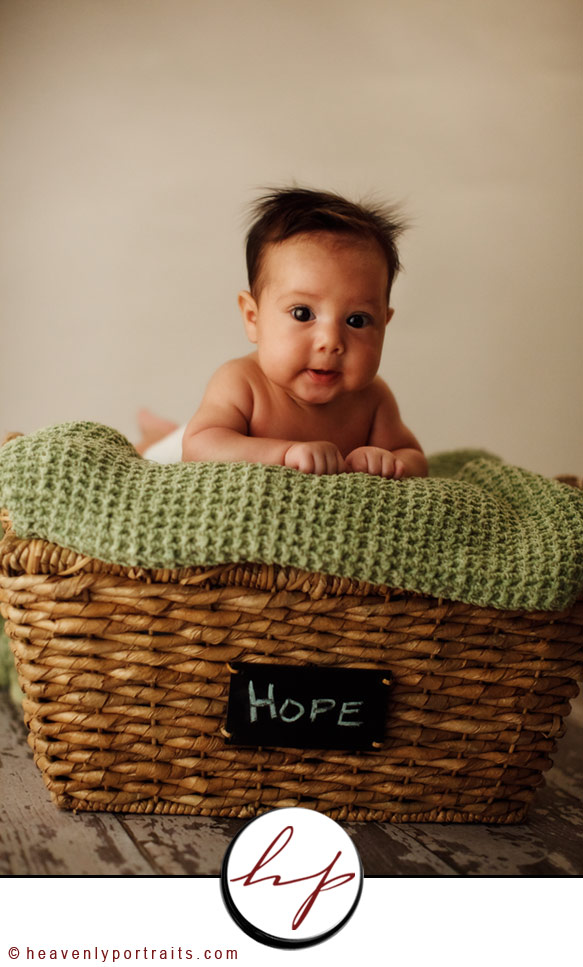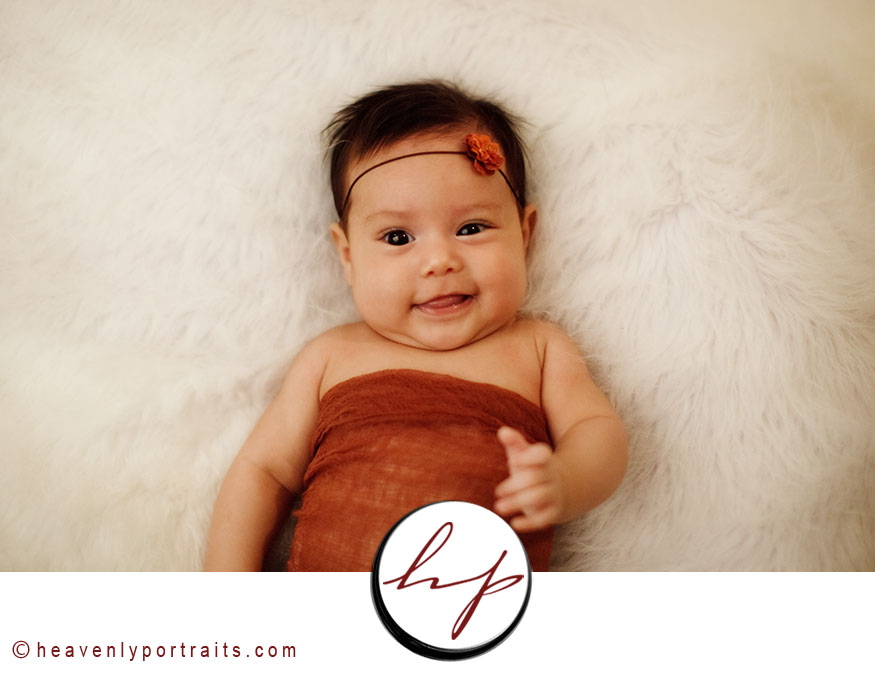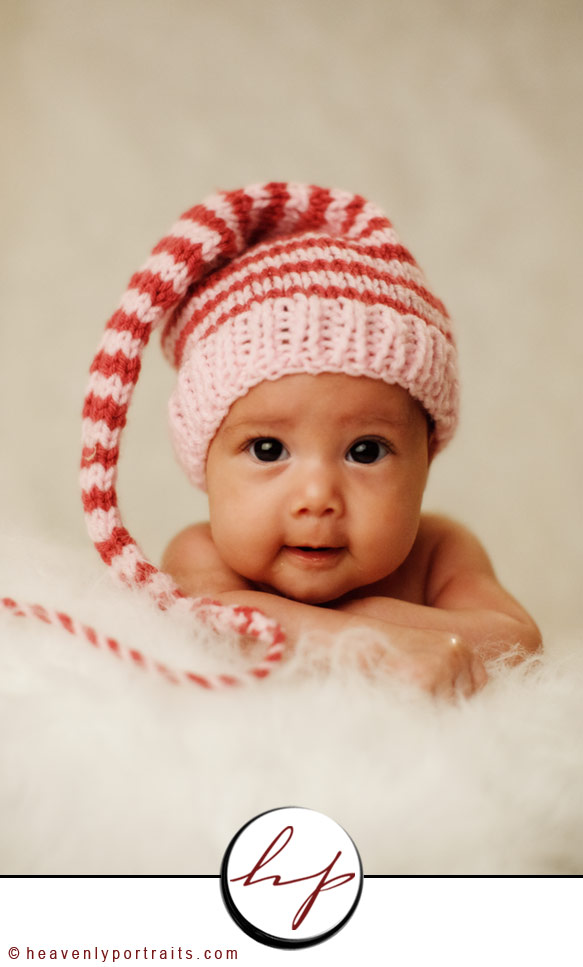 Hope you enjoyed little Hope!  I know we did!
Little Krue is a most wonderful addition to the Heavenly Portraits family!  Ok, well, really he is an addition to Hannah & Ryan Morais' family, but we consider all of our babies part of the HP fam!  We photographed Hannah & Ryan's wedding & engagement session a few years back – and their maternity session as well (that one is still yet to be blogged).  They are an incredibly kind couple and their little baby was a JOY to photograph!  He was so precious – and at only 6 days old, I think I was his first play-date!  Well… I played, he mainly slept.