Most of you know that we just had twins!  It has been the most amazing thing and we love them to death!  The adjustment has been huge, but manageable.  We have been working like crazy to be able to keep up with everything and still be able to enjoy just how precious and tiny they are.  We feel incredibly blessed that God has given us these little gifts!  The pregnancy was rough and we appreciate all the prayers that went up on our behalf.  I was able to carry them to full term!  Amazing!
Many of you have been waiting to see pictures for a long time and we are so excited to finally have a chance to breathe and show off our little angels!
Probably my fave shot of the two of them.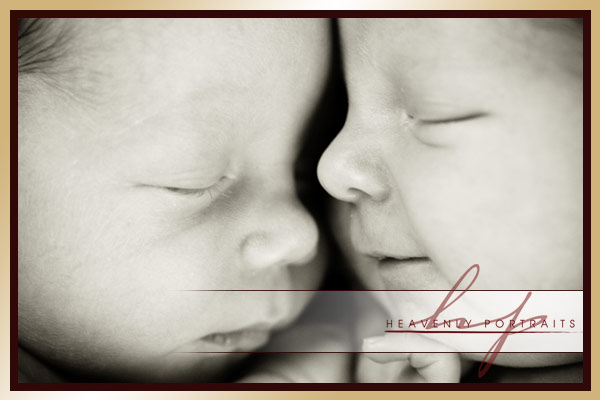 Another cuddly shot.. You know it's kind of funny. When we look at them now we can see all their little differences.  However when we were at the hospital, we could barely tell them apart!  We had to get pink & blue blankets so that we knew who was who!   There were several times where we thought we had one baby and come to find out it was the other one!  Now they look completely different!!  I can't figure out how they could grow inside me for 9 months and come out looking the same but then change so drastically in just a few short weeks! … or we can simply blame it on complete sleep deprivation!!!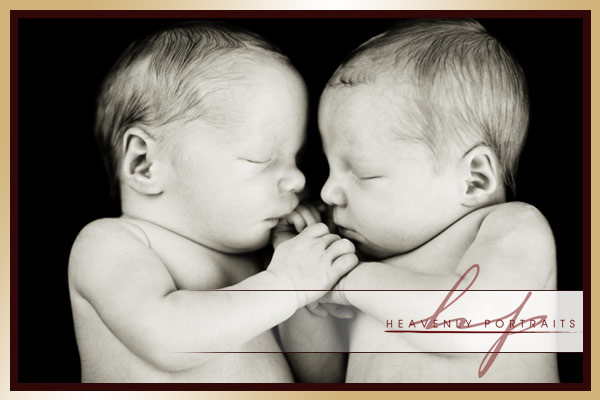 Oops.. too bad our logo goes right through her face on this one!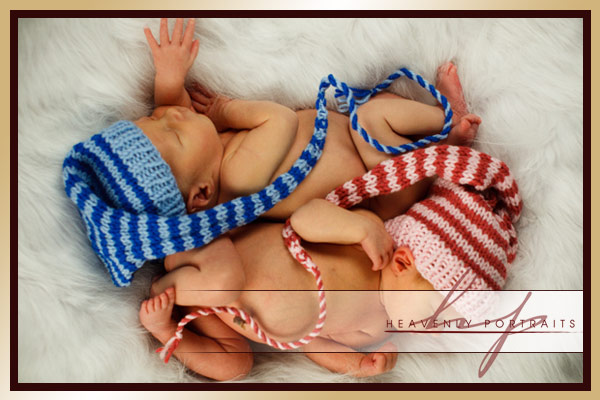 Our little boy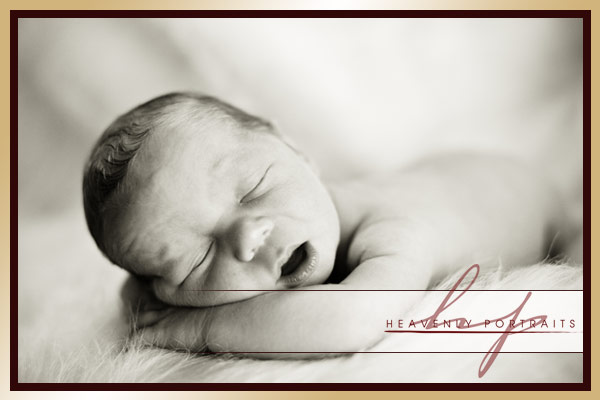 Our little girl in Daddy's hands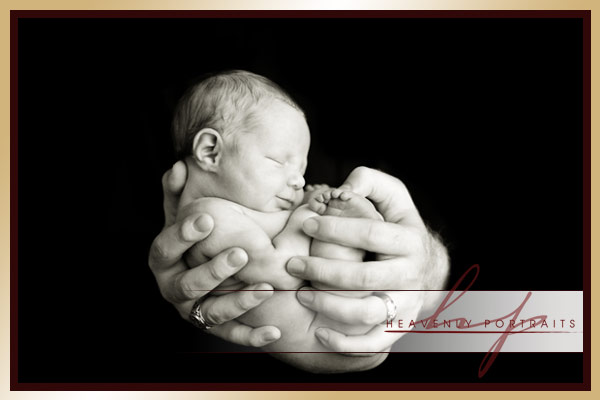 Well, we hope you have been enjoying that we have been blogging  a bunch again!  The pregnancy was really hard on me and our blog kind of went by the wayside.  However, we have so much to show you!!!!  Keep checking in!