I have always said that I would love to have twins. –I would even love triplets! I don't think I would be sane anymore, but I think it would be fun! … I know, I am crazy!! That being said, I have the utmost respect for the parents of multiples! What a handful! … Well, the Jensen boys' parents have done a great job with these two boys! They are three years old and a bundle of fun energy, as most three year olds are!

Meet the boys!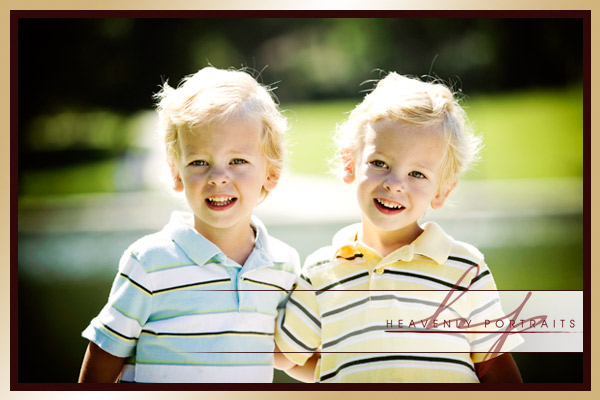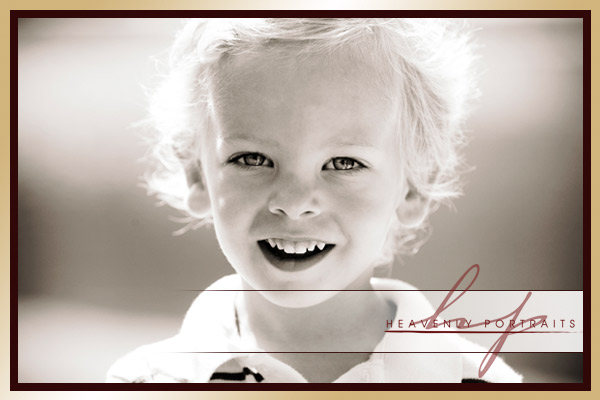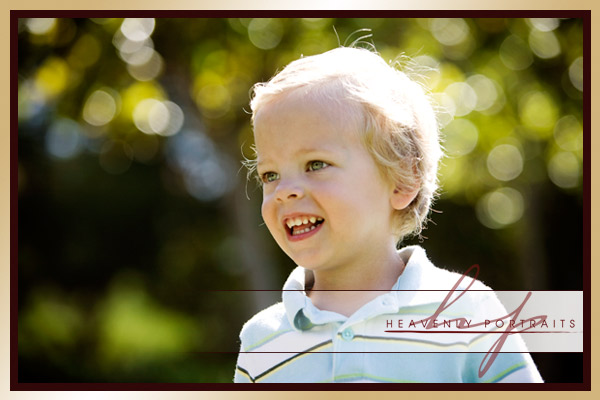 For our children's photography, we always enjoy getting images of the kids playing and interacting. We like capturing them in the moment and allowing their personalities to shine through the image. Here they were running around chasing ducks!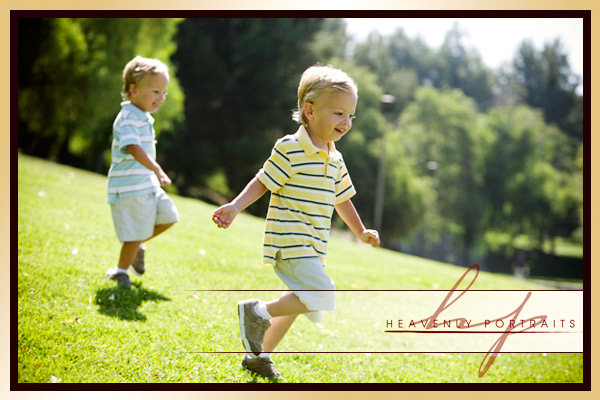 Sometimes we get a lot of personality!! …I think this picture is classic!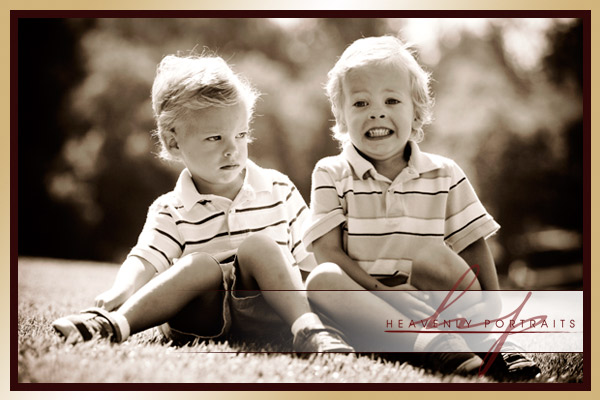 But they truly love each other!!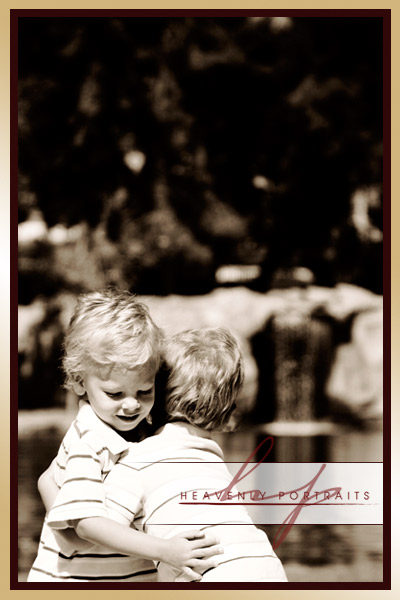 And they will be buddies for life!