We were excited to photograph Ricky & Amiee's little gift.  It was just a short time ago that we were photographing another memorable event in their life – their wedding!  It is so fun to re-connect with our wedding couples as their lives transition and change!  Here's little Tripp!!  We'll start off with my favorite picture.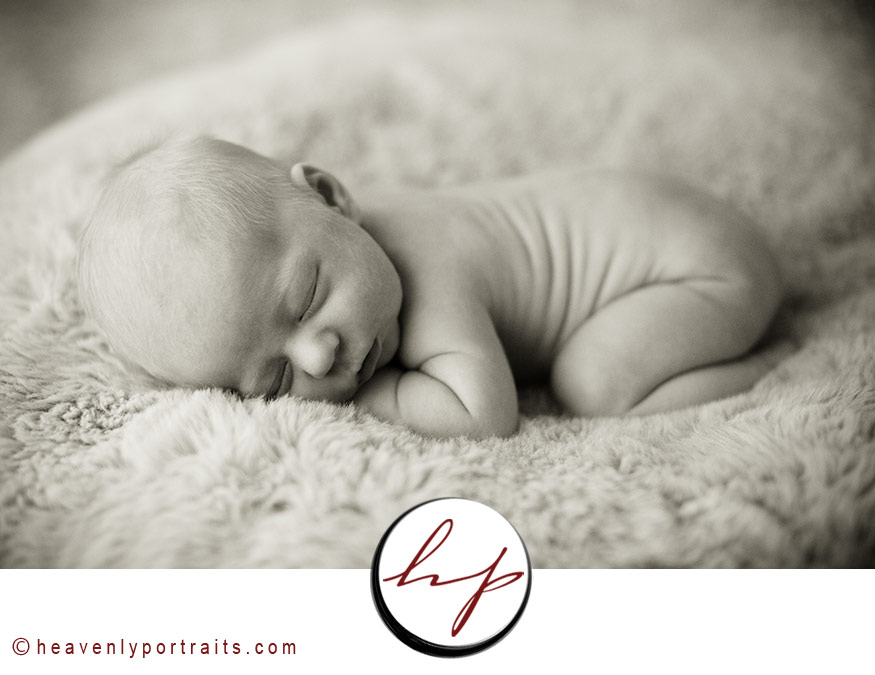 Adorableness in it's most true form.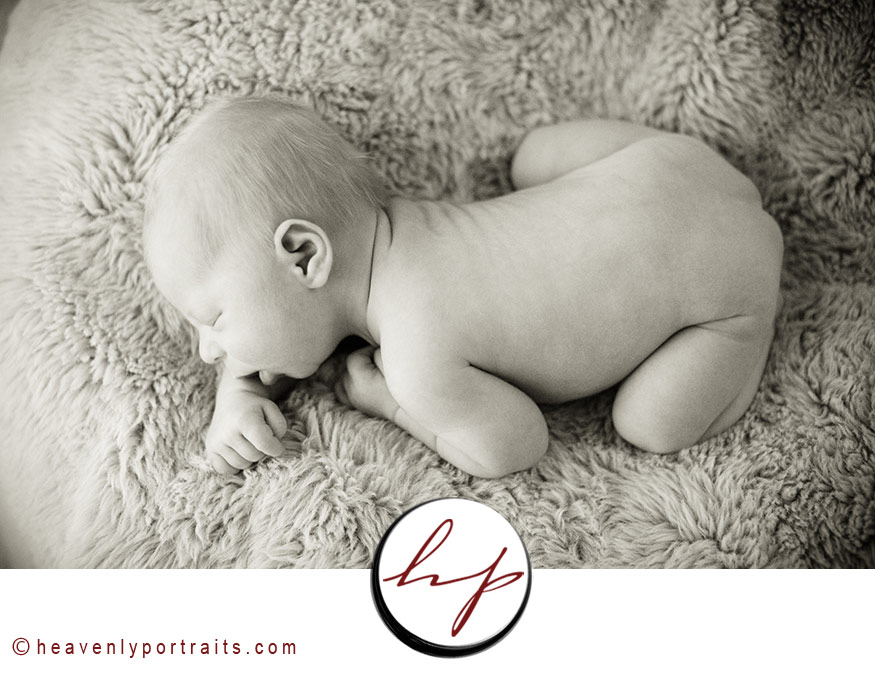 I think he is pondering something in his sleep…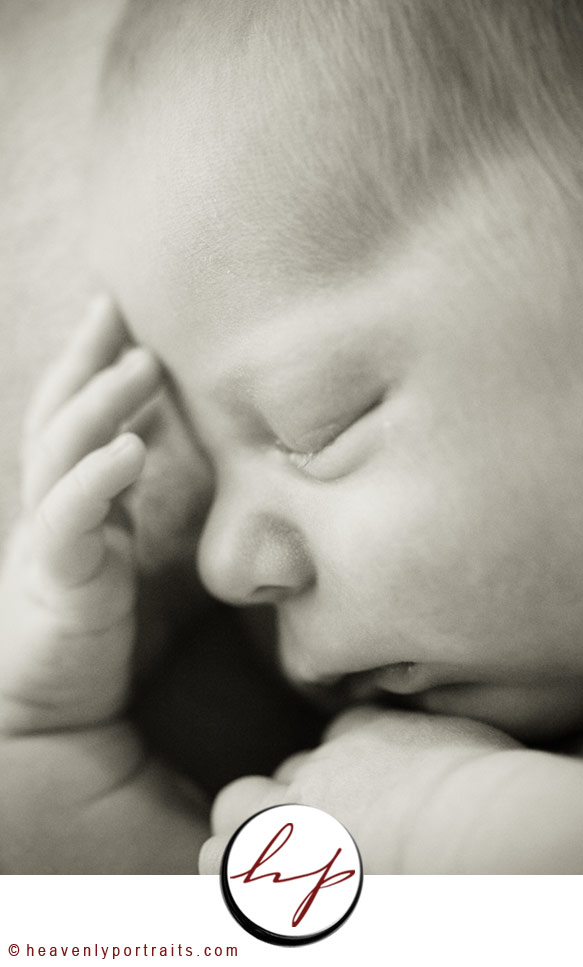 Look at his little smile!  He seems like he is ready to take on the world!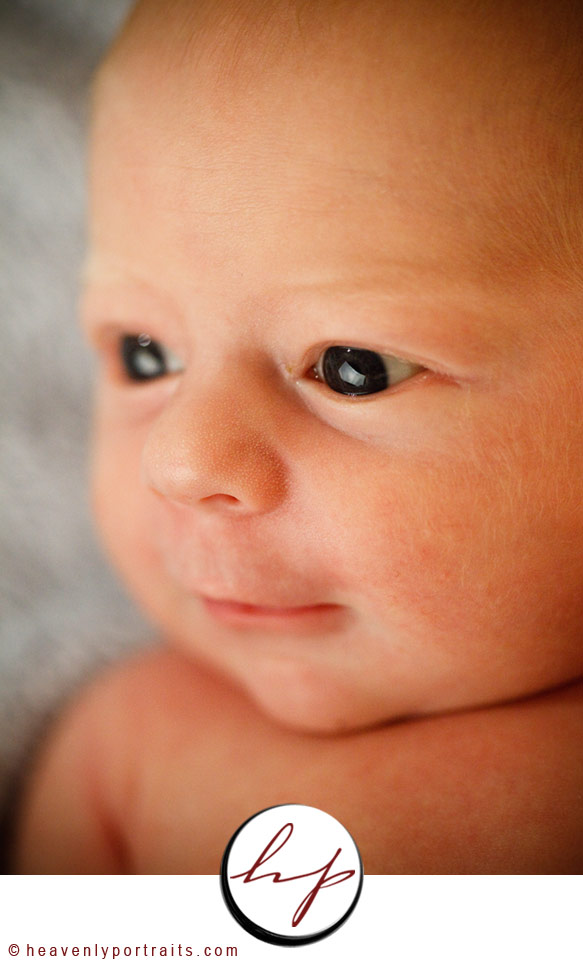 Just a sweet one of Ricky & his son!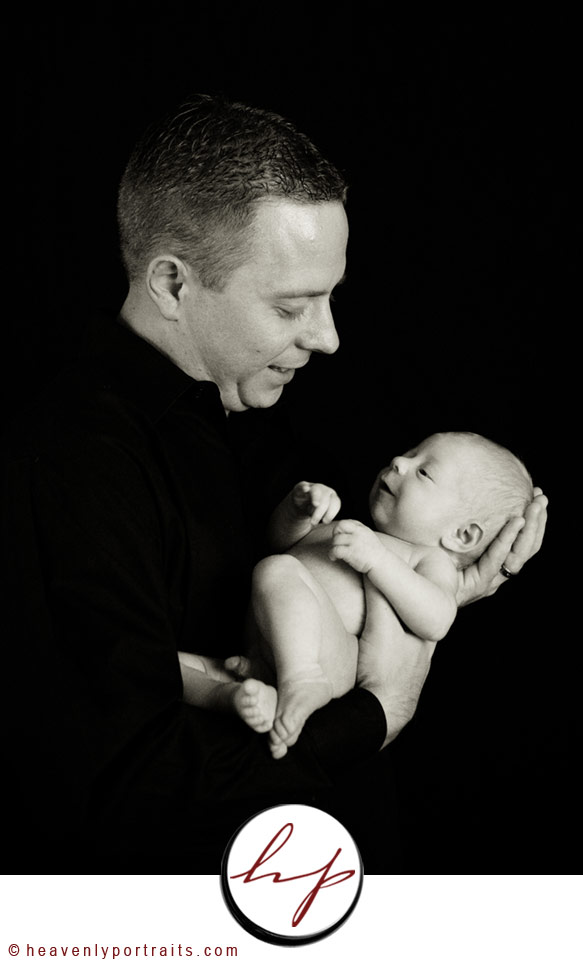 I seriously want to kiss those little lips!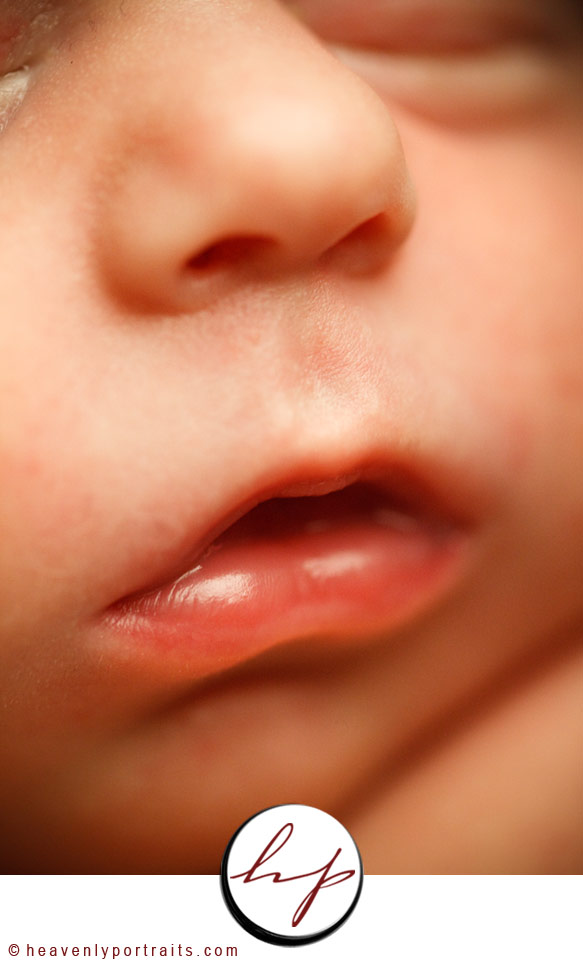 Amiee & Ricky it was such a treat to meet your little guy!  Thanks for the opportunity to document him in the first few weeks of his life!