So, we haven't been able to blog much lately, but it's been because we have been so incredibly busy!! We have so much to post and don't know where to start! … So, we'll we'll start with this cute little one!
We did a photo shoot with a very cute little girl, Alyssa! She was so fun to work with… smiley & bubbly. Her beautiful brown eyes seem to pop out at you! We love doing children's photography!
Here are a couple of their favorite shots!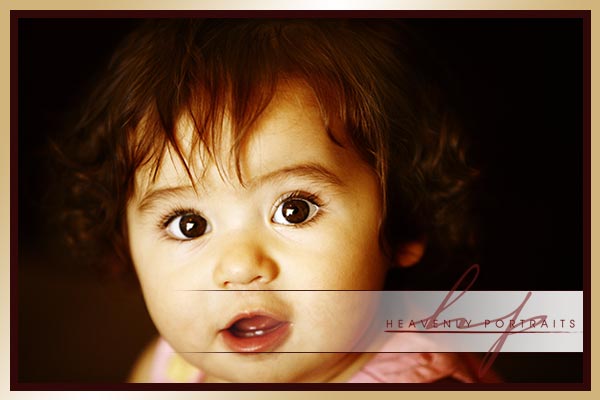 While this one won't be used as a headshot, this one makes me laugh!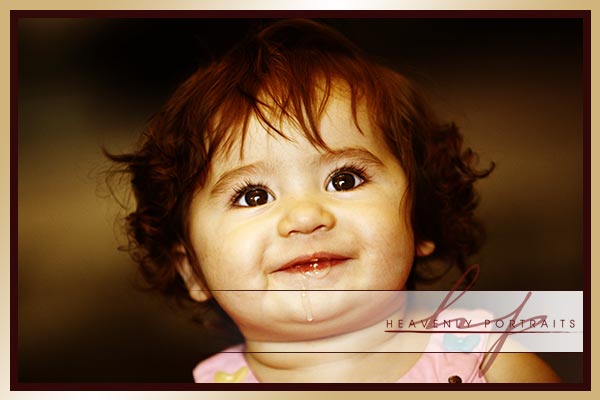 We love being able to get details of our babies as well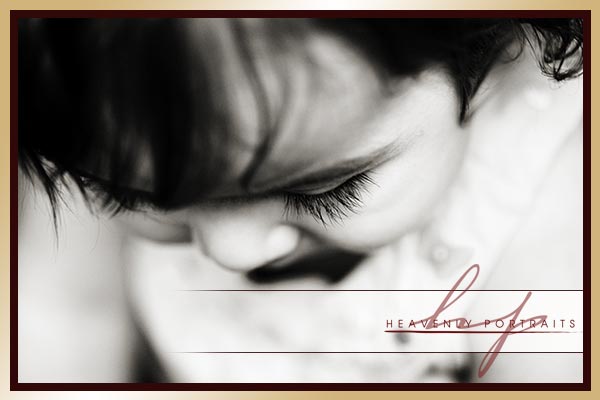 My personal favorite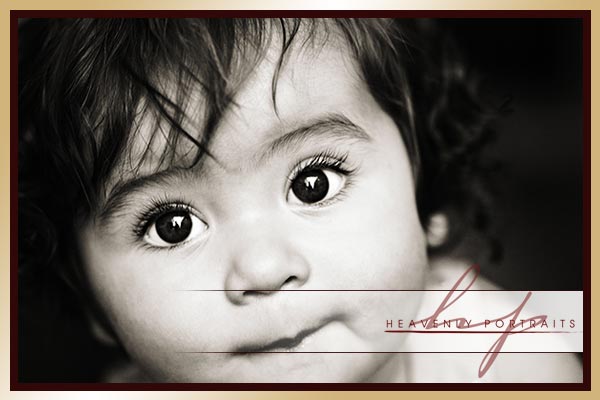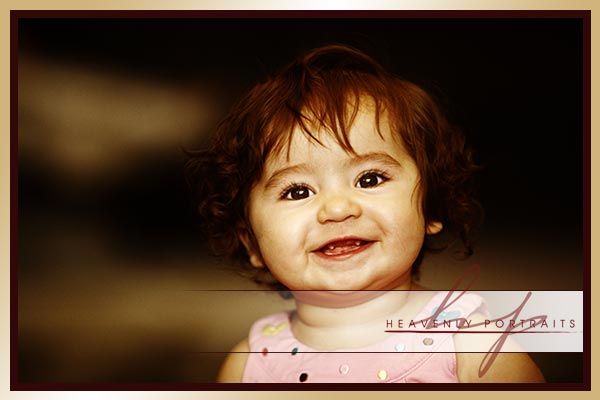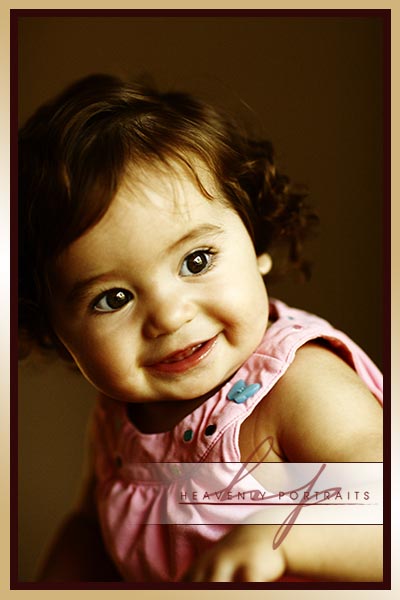 If you are interested in having us photograph your child, email us at info@heavenlyportraits.com.