I am just in love with photographing newborns!  This little guy was way too much fun.  He was perfectly happy letting me play and get all kinds of fun shots of him!  I've been waiting to share some of these shots and this is the first chance I have had.

  Such a cutie!
He even gave me a little smile!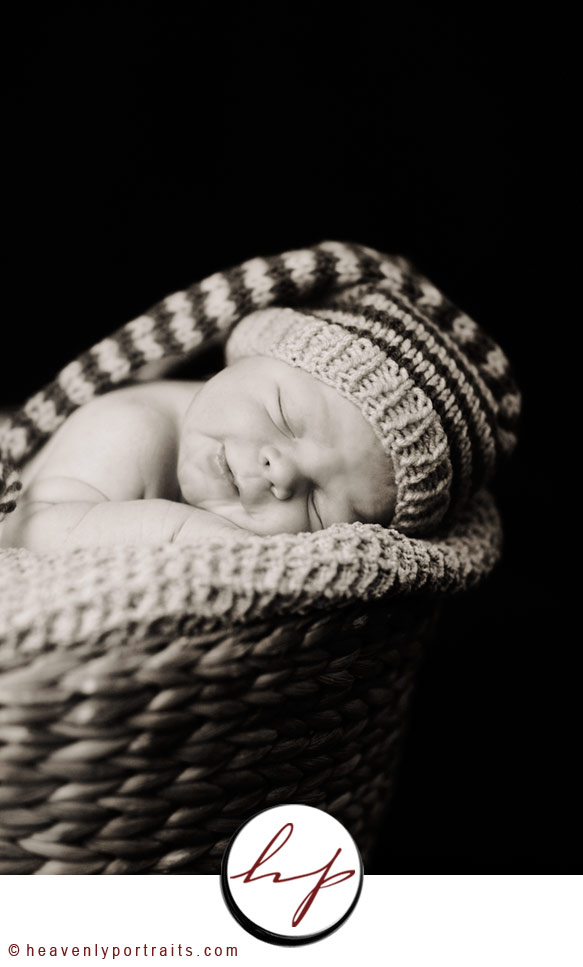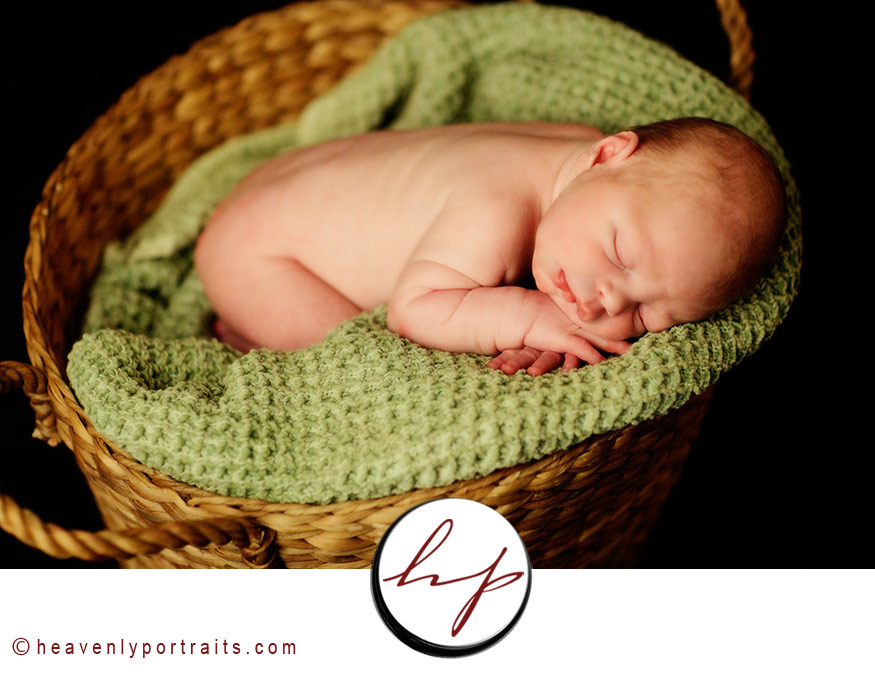 He looks so cozy in this cocoon wrap!