Alex & Brianna wanted to do something extra special for their mom, so they hired us to capture some images of them that they could give her. As a mom myself, I can't think of a better gift! We wanted to post just a few as a sneak peek!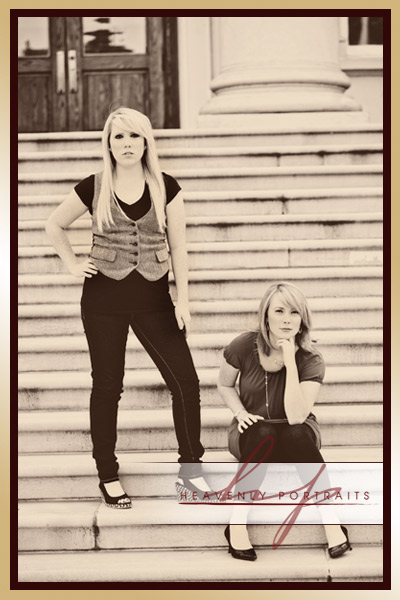 I love this next shot. It shows so much love and emotion!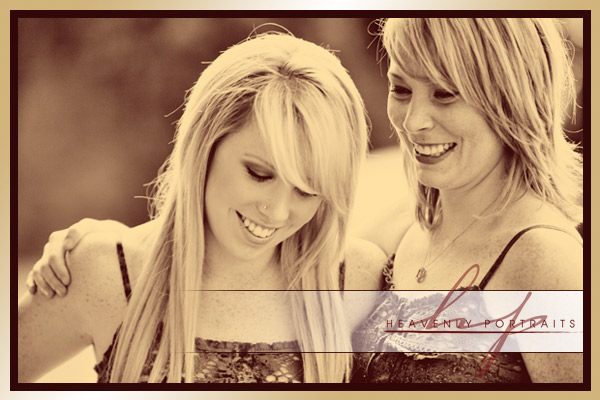 Alex & Brianna — thank you so much for allowing us the opportunity to do this for you. We can't wait to show you all of them!