I love this family. Period.
They are one of those families that you know God has great plans for!  Jody is now the lead pastor at a church in Los Angeles and Vanessa is an inspirational mom that has touched my life deeply.  We were very blessed to have taken their family photos!  I was sending a message to Vanessa recently on Facebook and it reminded me that I hadn't posted their session — and I couldn't handle not having such an awesome family on our blog!  … Speaking of Facebook –in case you haven't become a "friend" of ours on there,  you can do so easily by clicking on this link!  You can also become a fan here.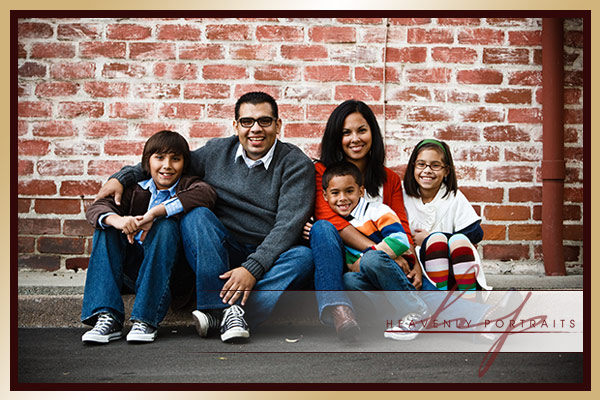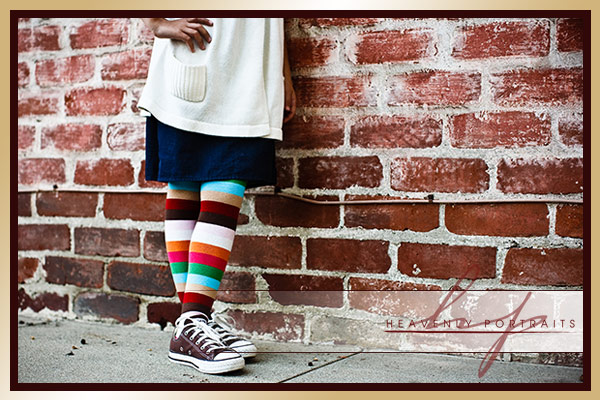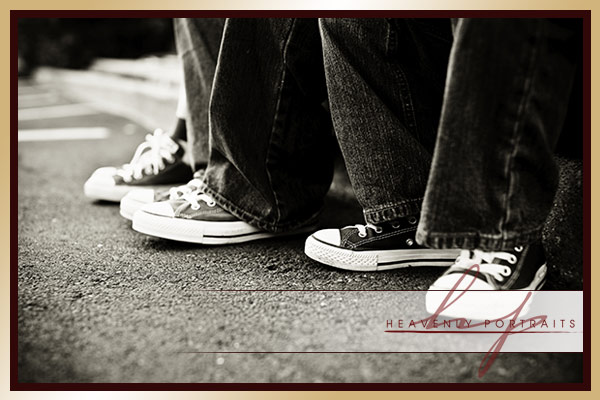 These kiddos are so freaking adorable!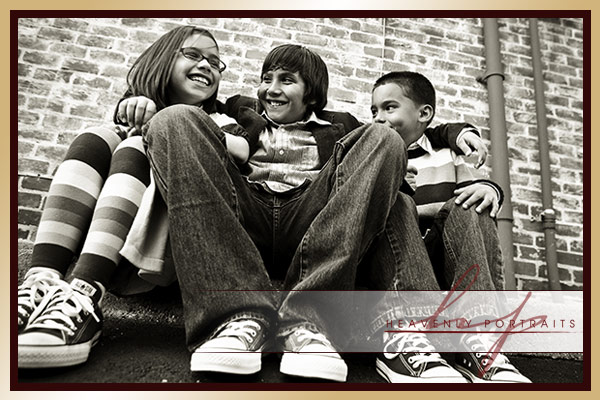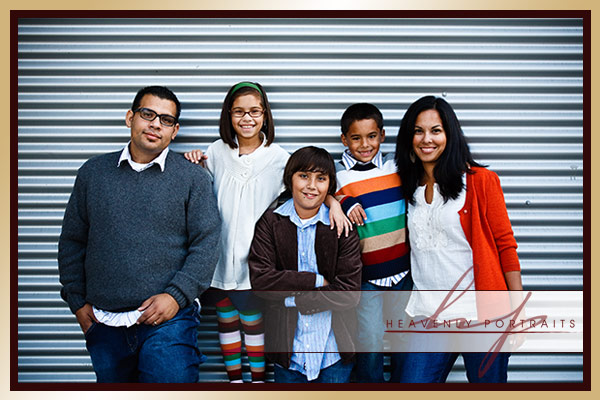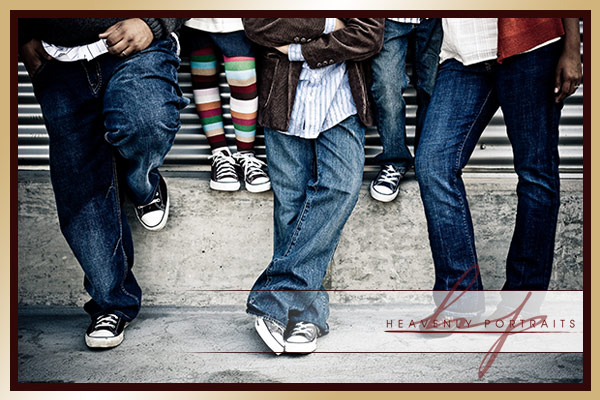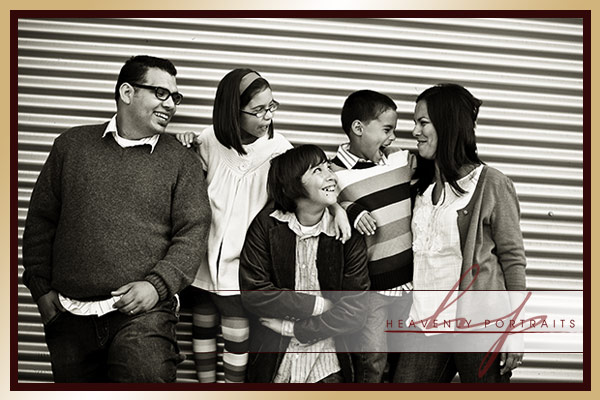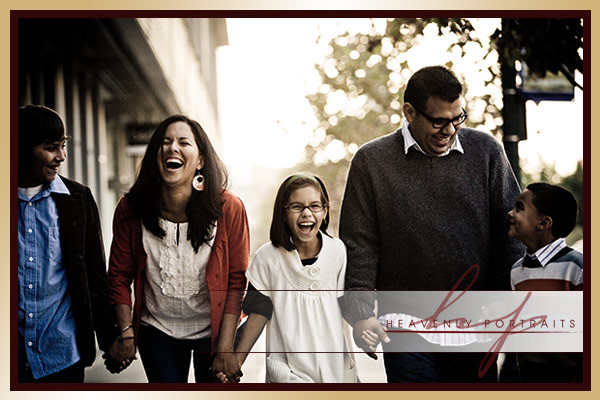 Who ever said family portrait sessions had to be boring?  I assure you this one wasn't!