I feel so blessed every time we get to photograph little Payten!  She is no stranger to this blog as we have been documenting her life since before she was even born with her parents engagement, wedding, and pregnancy!  Along with several sessions since she was born!  She is now a little over a year old and full of life!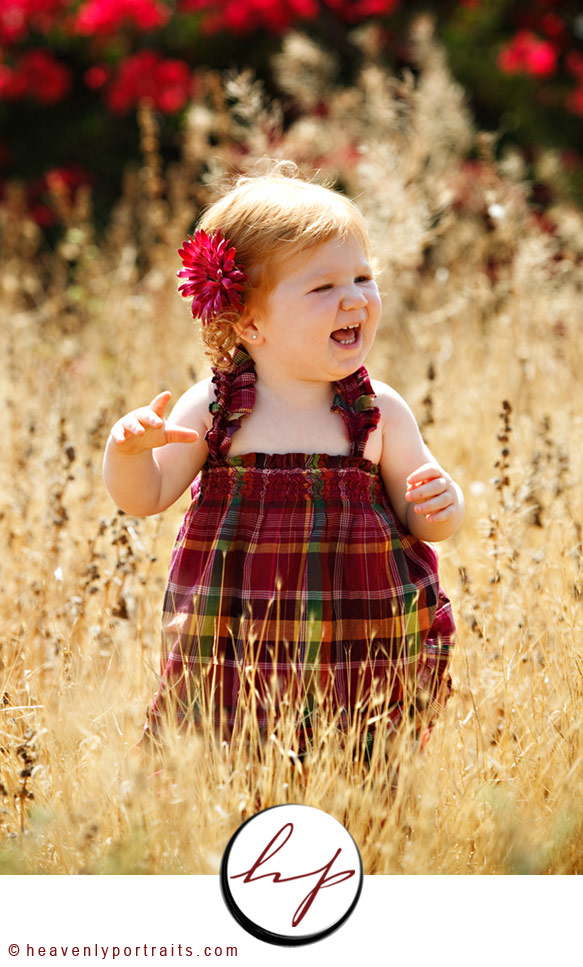 Can't get enough of that cute little face!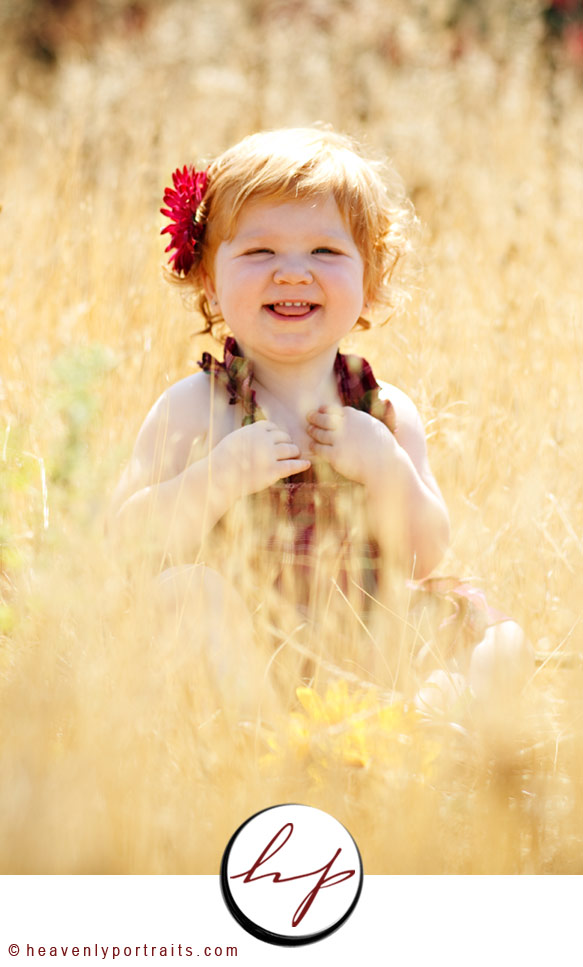 I just LOVE these little curls!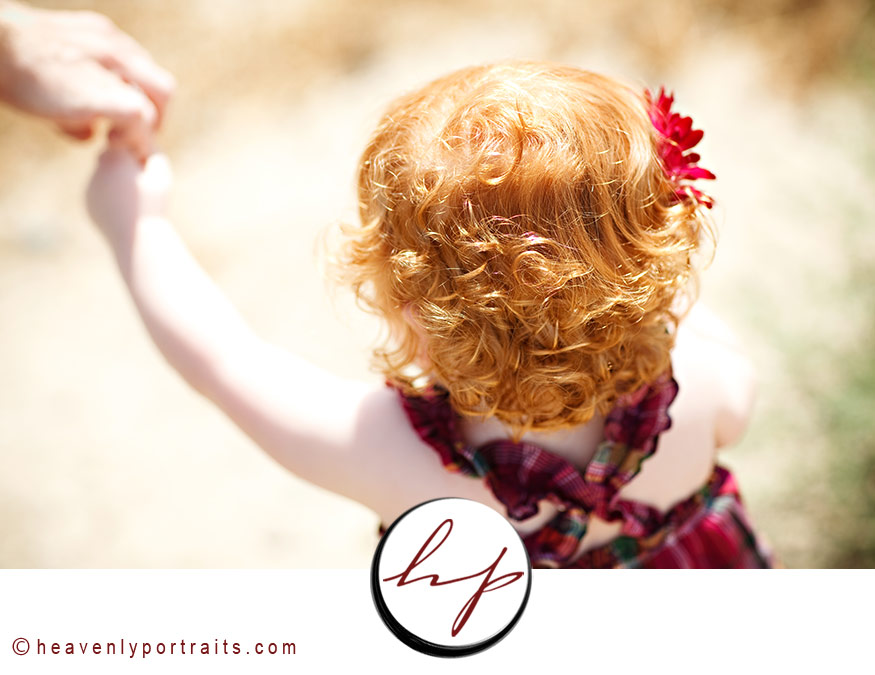 This image just makes me laugh.  I love her expression!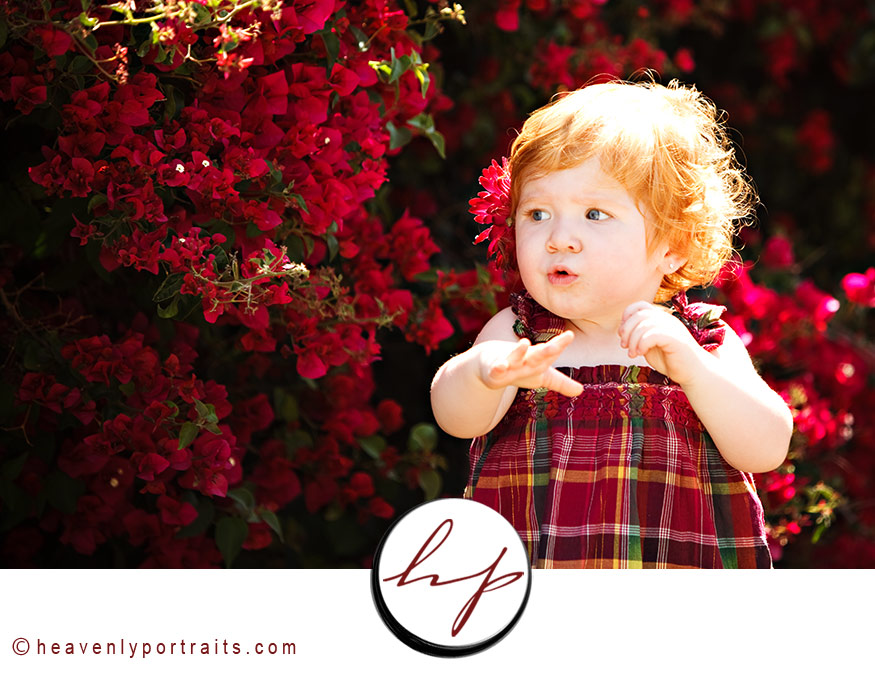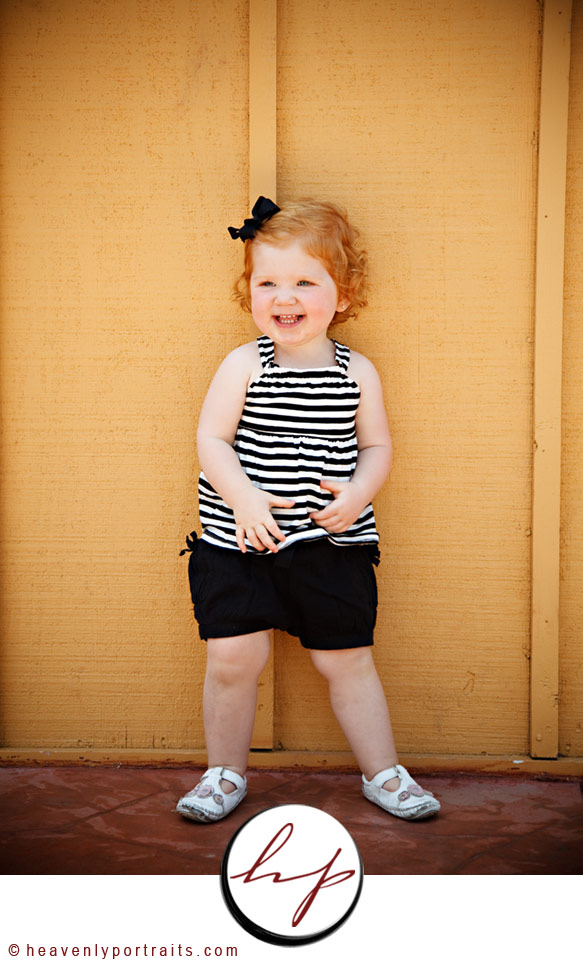 Smiley baby!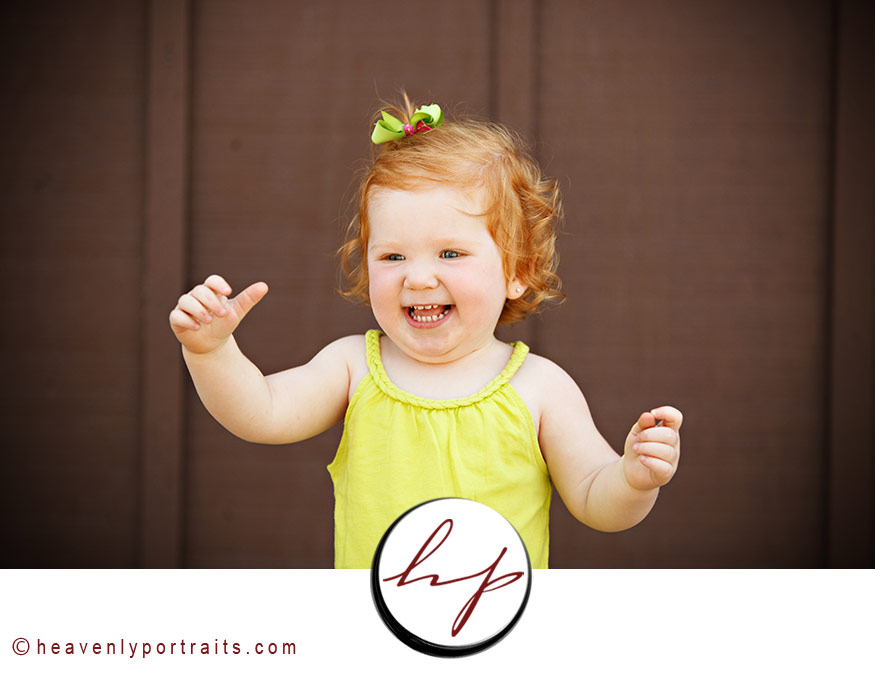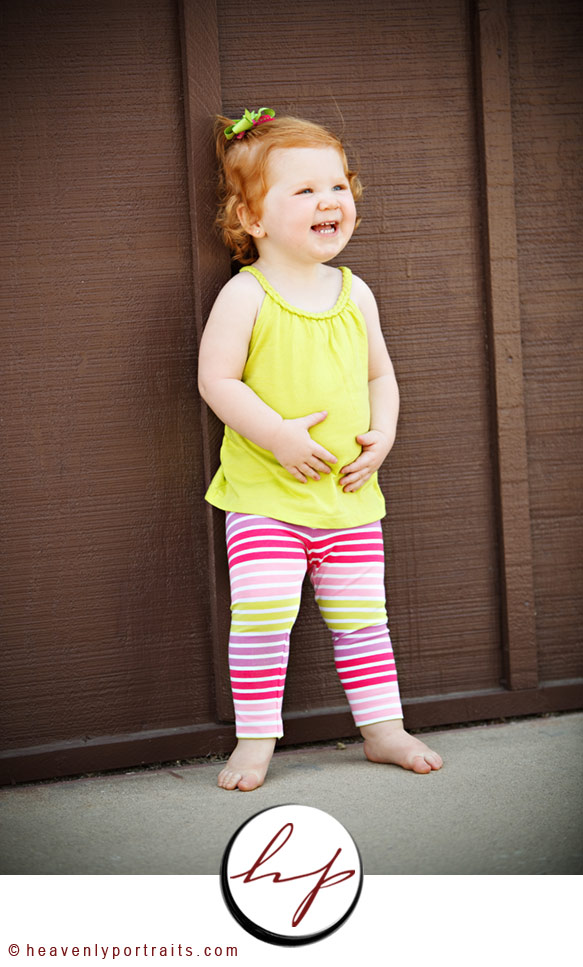 Then she started really warming up to us!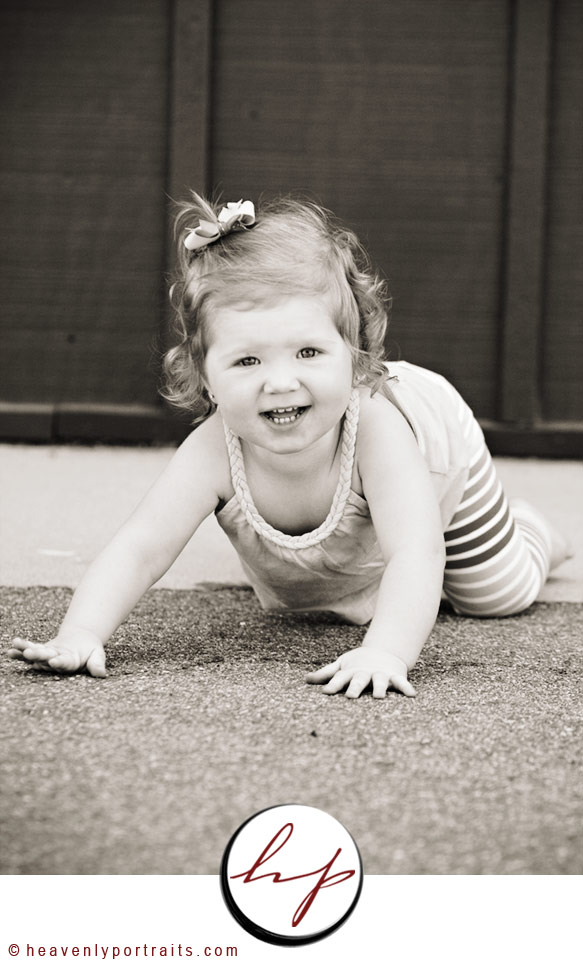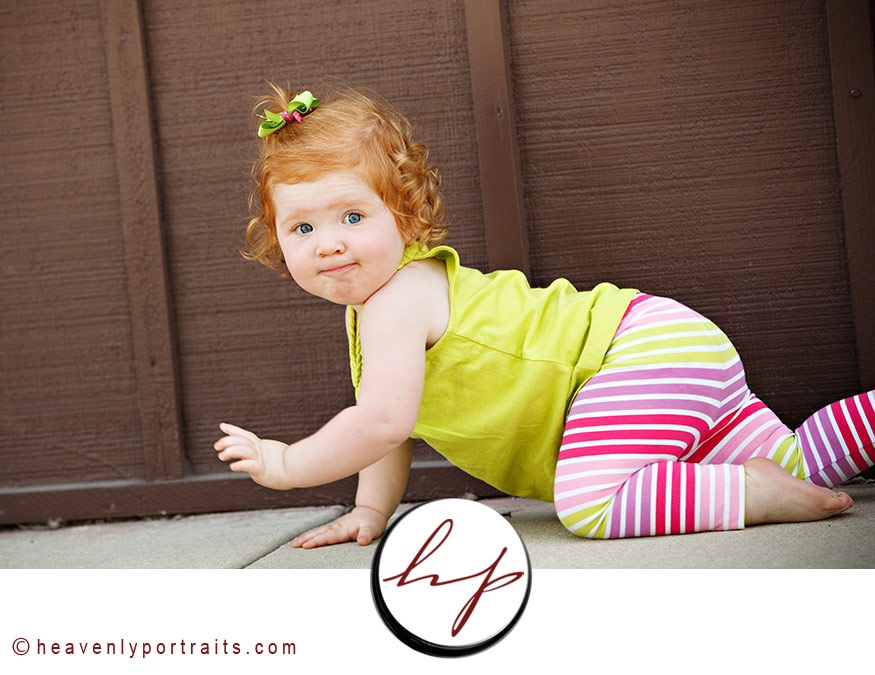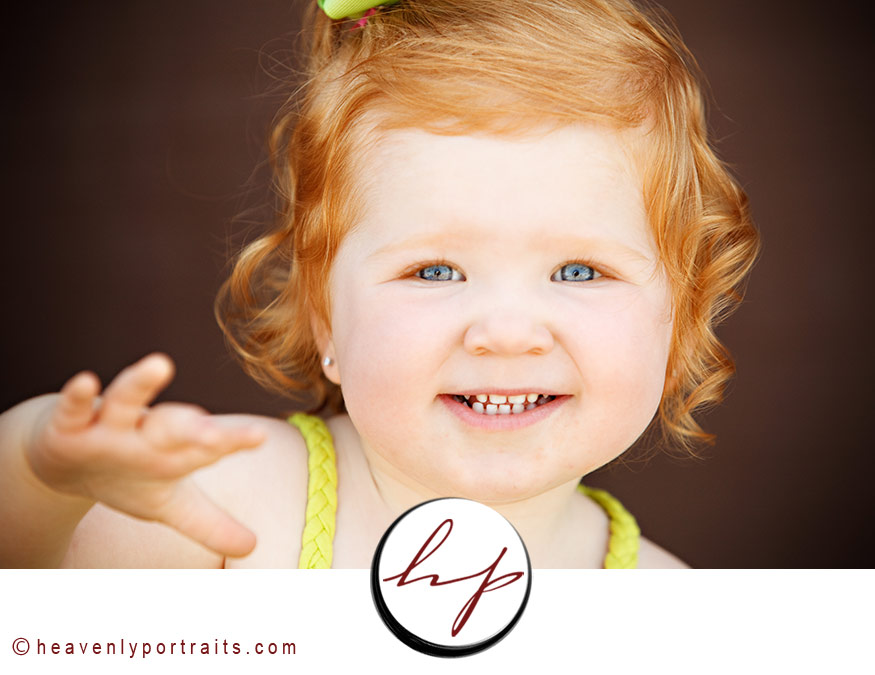 Thanks for being such a beautiful model little Payten!  Can't wait until the next time!