Hey everyone!  Can you believe we are half way through September?  This year has truly gone by so fast!  It feels like every month I tell myself that "this" month was just super busy and the "next" one won't be…  I think I have been telling myself that since March…  I'm assuming that at some point it will become true…just not so sure when!
Well, I introduced a sneak peek of Baby T's photos a while ago, and am just getting around to sharing more of them with you!  Isn't he a cutie!  Capturing babies at this stage is so magical!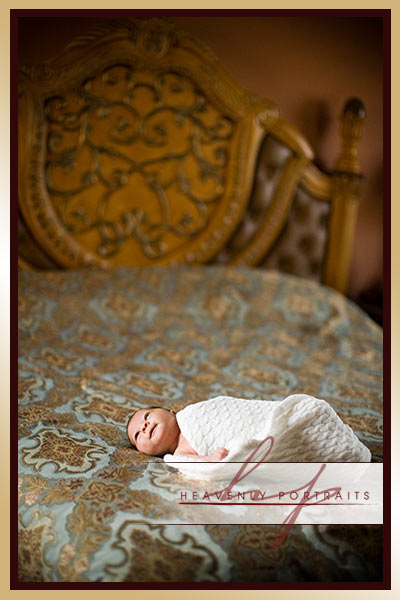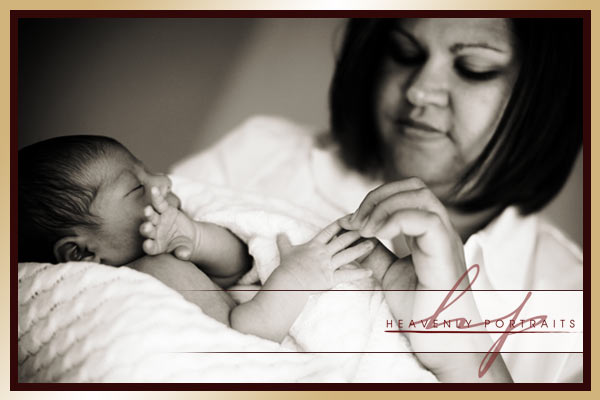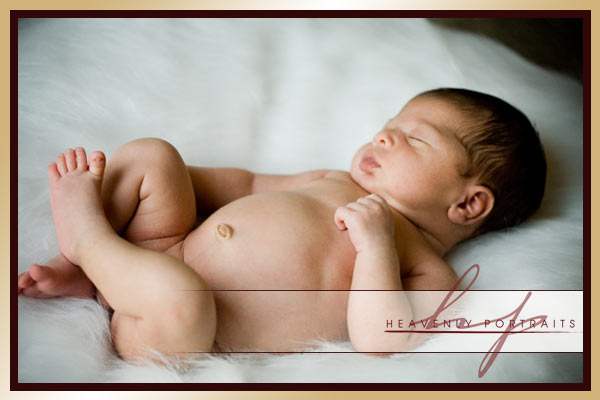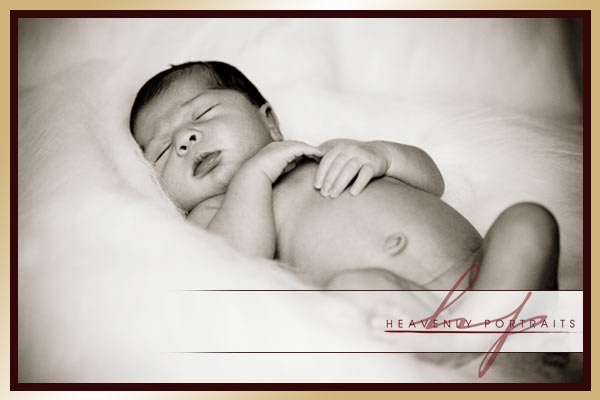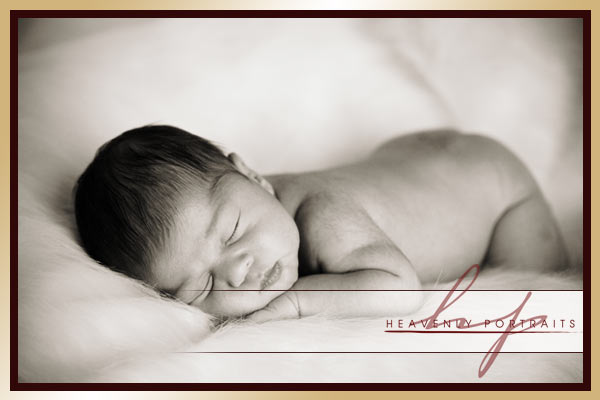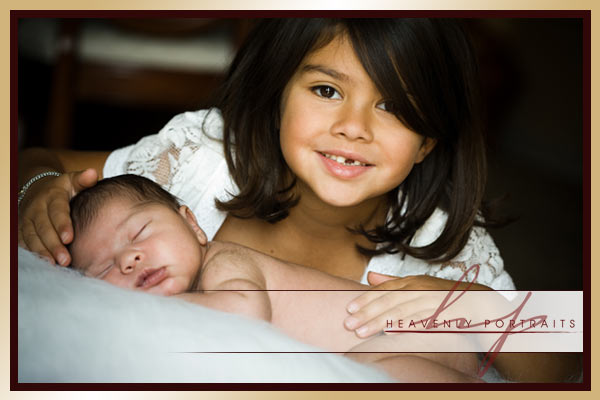 Most people wouldn't realize this, but if you have a little one on the way — it is best to contact us BEFORE the baby is born to ensure an appointment.  We like to photograph newborns within the first 10 days of life; when they are still sleepy and curvy.  Our schedule fills up months in advance, but when we know we will be photographing a newborn, we leave "gaps" in our schedule around the due-date.  This also ensures that once your precious gift enters this world, you have your photographers already lined up and you are not needing to do research anymore — you can focus on being a mommy!  …So if you know you are planning on using us to document your little angel's arrival, give us a call or send us an email!
We should be releasing Christine & Greg's wedding images this week!  Make sure to come back and see them — we promise it will be worth it!