We felt so blessed to have the opportunity to photograph little Tristan and the family! Not only was Tristan just a little bundle of adorableness, but the family was so fun to spend time with! Here is a quick sneak peek of two of the images I loved. We managed to get this first photo of him while he was still wide-eyed and awake. — Doesn't he look like a cheerful baby already!!!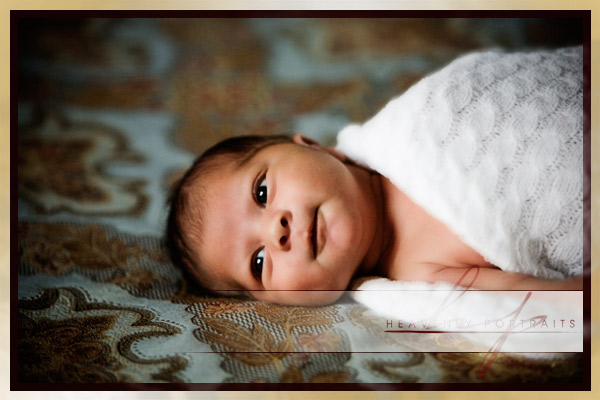 And this one of him while he was sound asleep!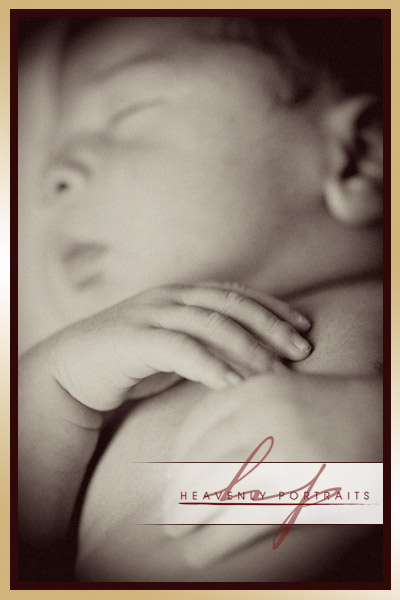 Thanks, Daniel & Dina for letting us document the new addition to your family! We look forward to many more fun shoots!
—
On a different note, we are so pumped up and ready to go! We had a super cool photo shoot today with a couple of girls as a surprise for their mom! Their shots are going to be totally awesome and their mom is going to LOVE it! And, tomorrow… we have the long awaited (well, only because we can't wait to do it) Jennifer & Brian's wedding at the historic Ebell Club- totally awesome! … Pics to follow…