Jaime wanted an outdoor setting for her maternity photos, which we were super excited to do!  Don't pregnant women just look gorgeous!!!
I know Jaime is anxious to see some pics, so here are a few of my favorites! Enjoy!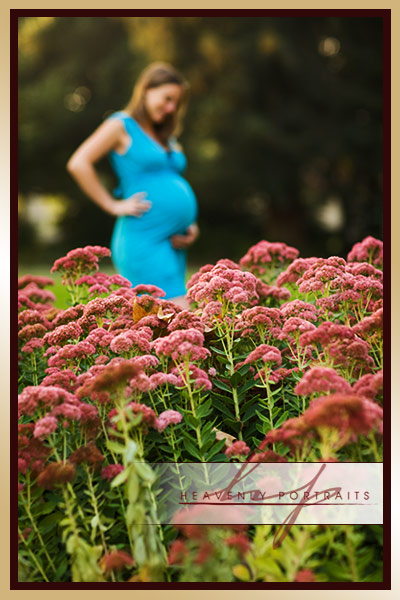 Gotta love a pregnant mommy in heels!!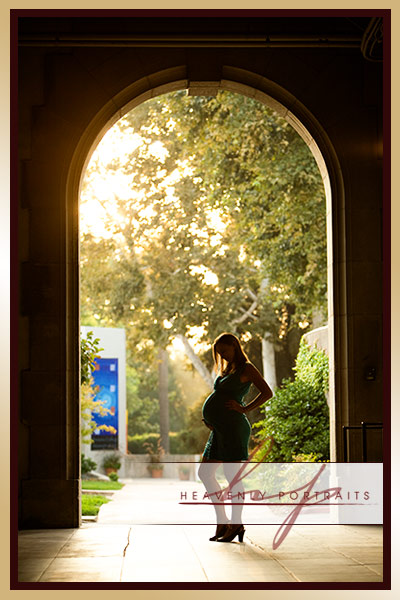 Someone's really excited to be a big brother!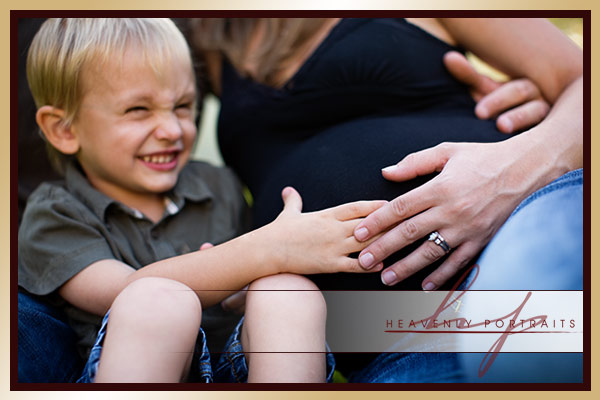 One of my favorite shots from the session!… what can I say… I really love sunflare!