We had oodles of fun photographing Mason! First off, he is the son of another one of our past wedding couples — Melissa & Jeremy!  So not only did we get to photograph a sweet little munchkin, but we got to hang out and catch up with Melissa & Jeremy and find out how life has been since their wedding!  It is always really special to us when our wedding clients come back to us for their baby pics!  We feel so honored and excited about sharing in this next milestone in their lives.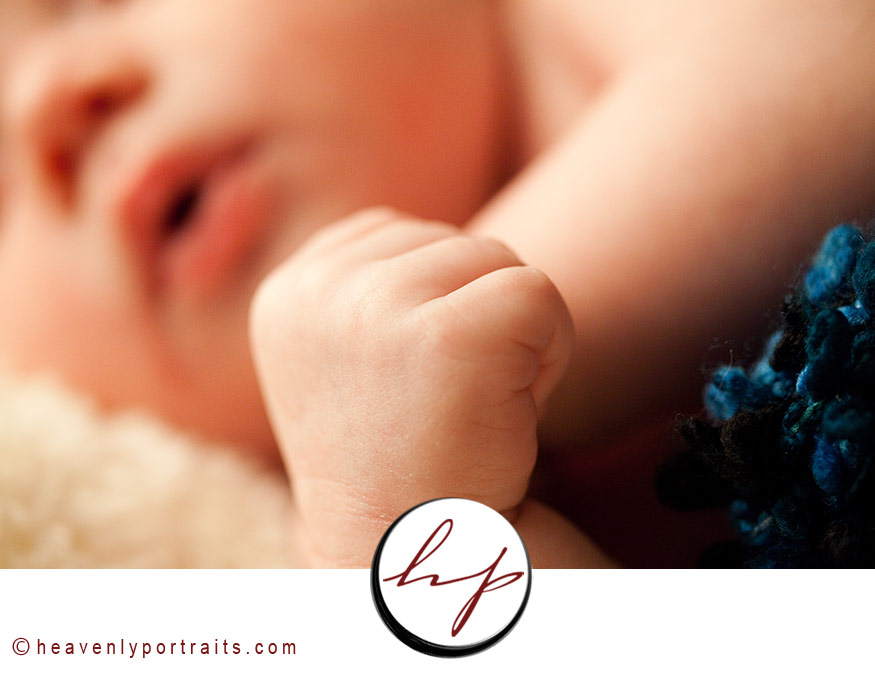 I LOVE these first shots in the metal bin!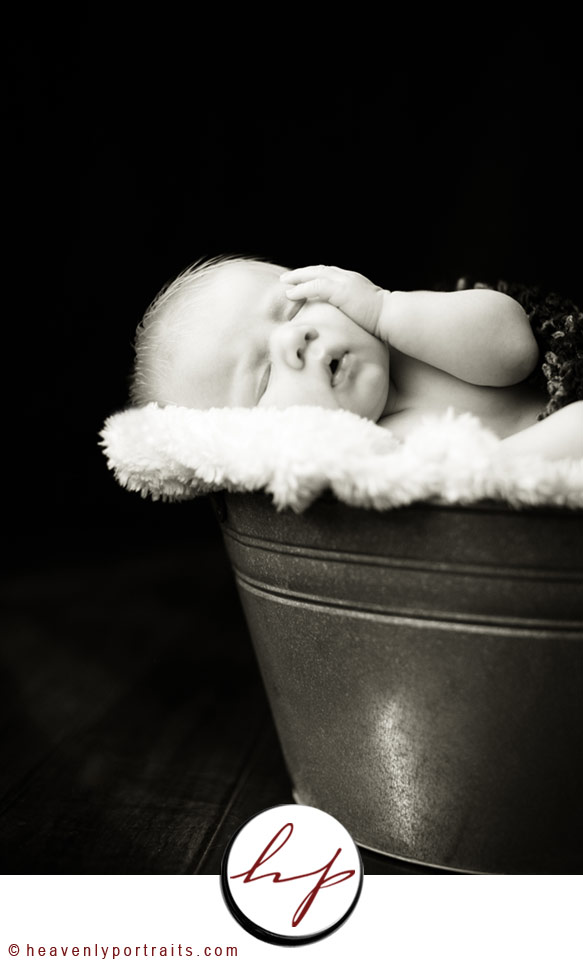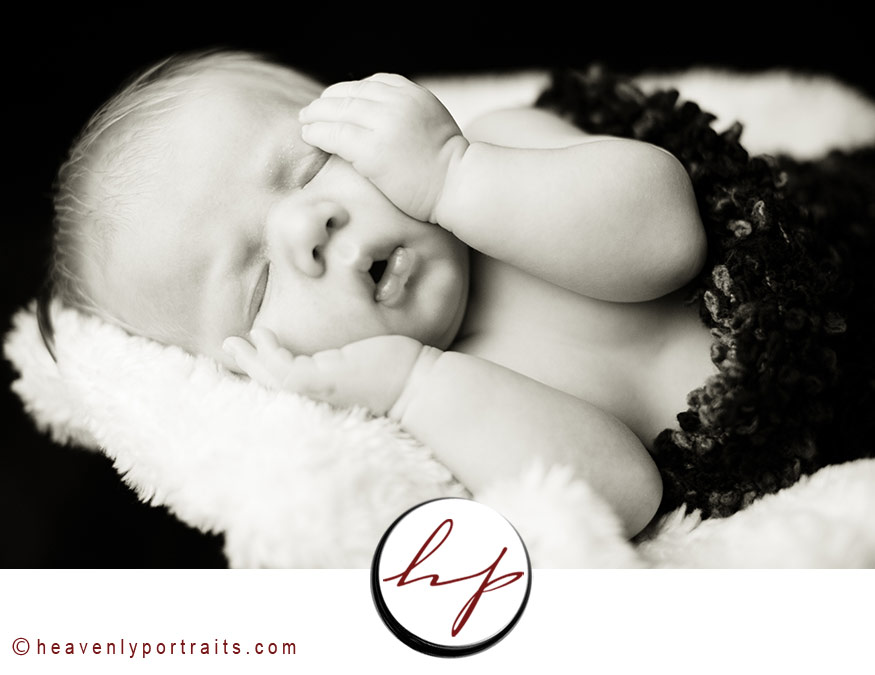 Seriously, everytime I see this pic I want to kiss him and pinch his little cheeks.  These are the freaking cutest lips ever!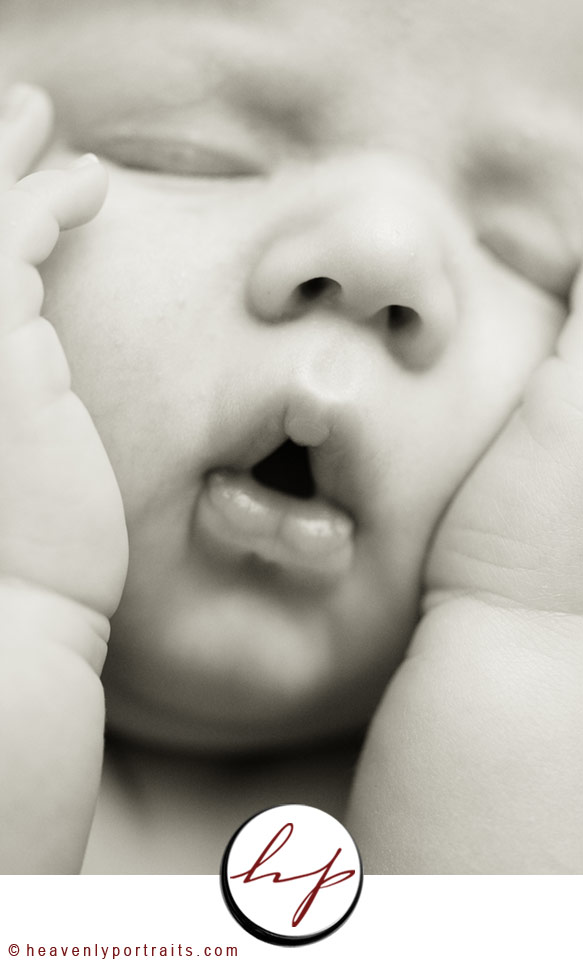 I was a little nervous when we started shooting because he was already a month old (we really like to get our babies in to photograph in the first two weeks).  However, my fears were all for nothing.  He was such a good baby!  He slept well for us and allowed us to play!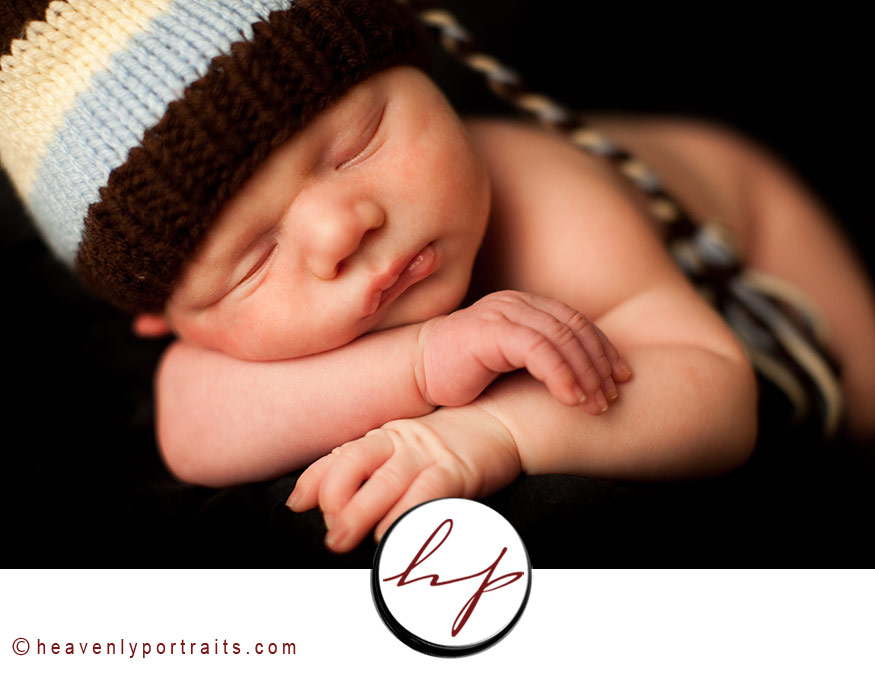 I just love the detail of his little fingers here.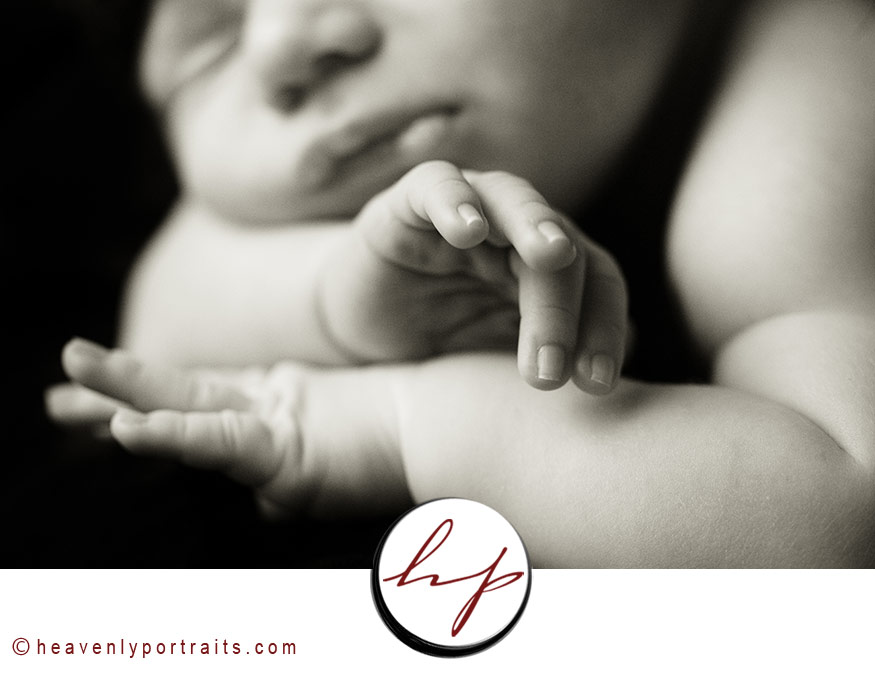 He was such a cutie in these hanging shots!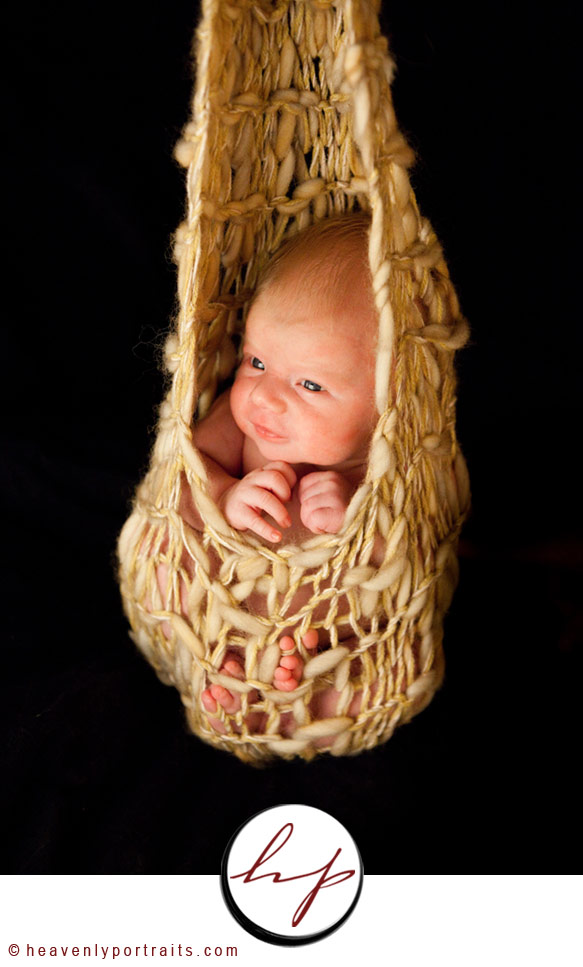 He reminds me of a little peanut.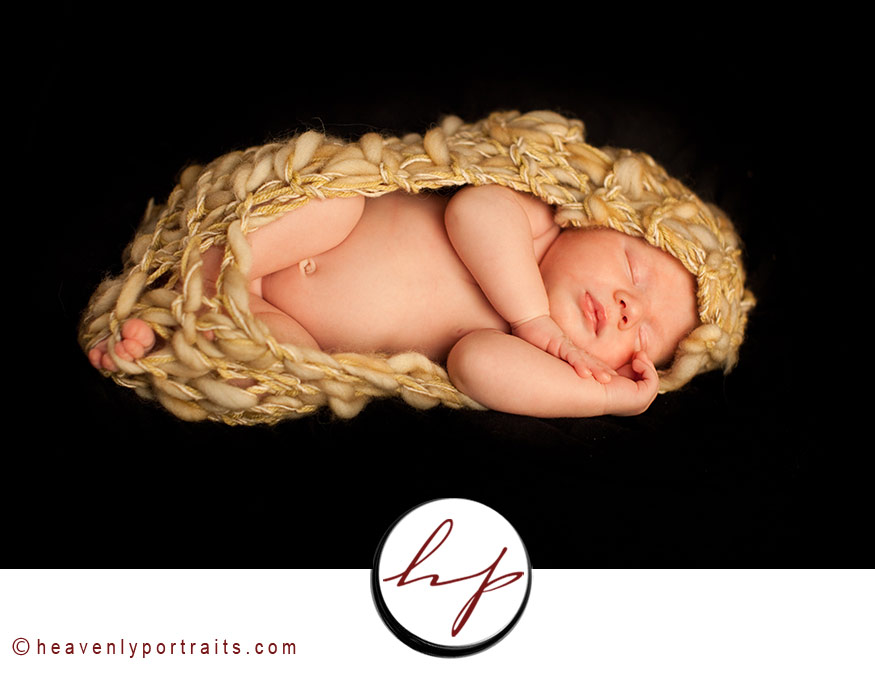 Do you see how sweetly he is smiling! Such a sweet little man!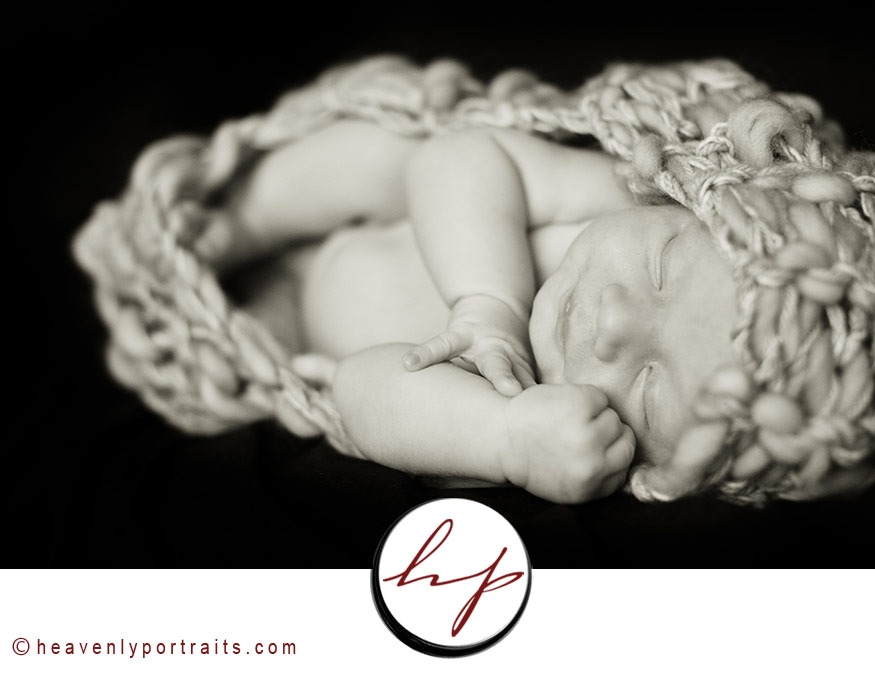 Melissa & Jeremy – it was such a wonderful treat being able to photograph your little one!  We look forward to the next time!