Well, today I did a quick shoot of Donny and our little one. Even as photographers, we have found that we need to make an effort to make sure that we take pictures of each other! We are pretty good about documenting EVERY little thing that our daughter does, but it is so important to take time out of our busy schedules to get the kind of artistic images that we create for our clients as well!
These pics really represent to me WHY we do family portraits. I can NOT wait to hang these in our home!! When we do children's photography we want to capture the relationship and feelings that show the connection between the kids and parents. These images hit me to the core of my heart — they have so many elements that I love; beautiful light and the two loves of my life.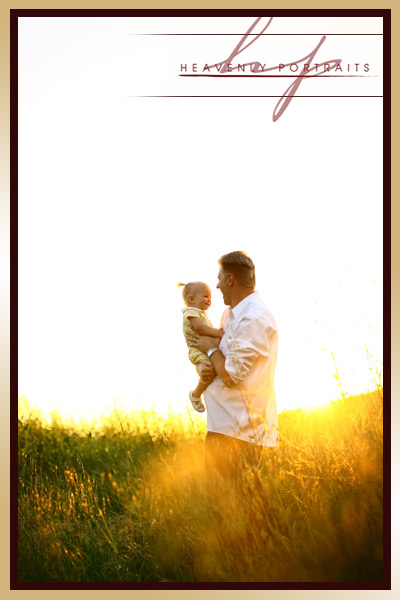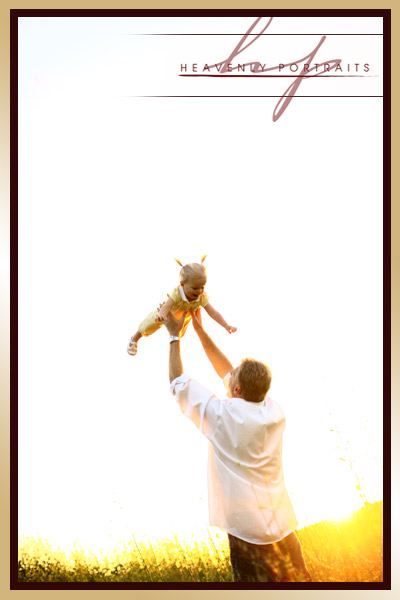 By the way, we have a bunch of things to blog, just trying to get it all up and ready.  We'll be posting Kristen & Brian's Engagement session really soon, so check back in!