Kennedy was our first shoot of the year.  She is the beautiful daughter of Heather & Marty — whose engagement, wedding and maternity photos we have been lucky enough to photograph!  As their family has grown, we have felt incredibly blessed to be able to witness and take part in their joy.  Here is their brand spanking new daughter at only 6 days old.
I LOVED the pearls… I think she is definitely going to be Daddy's Little Girl… so might as well start her off as such!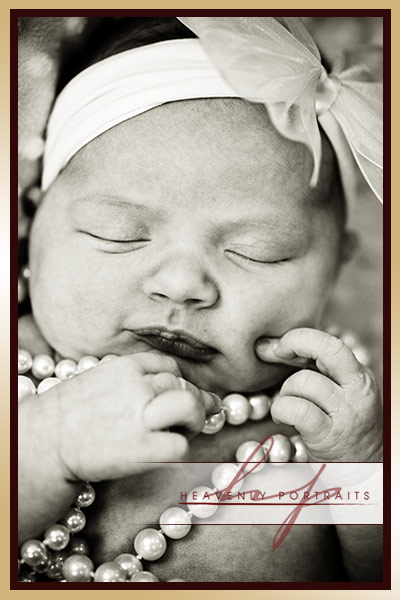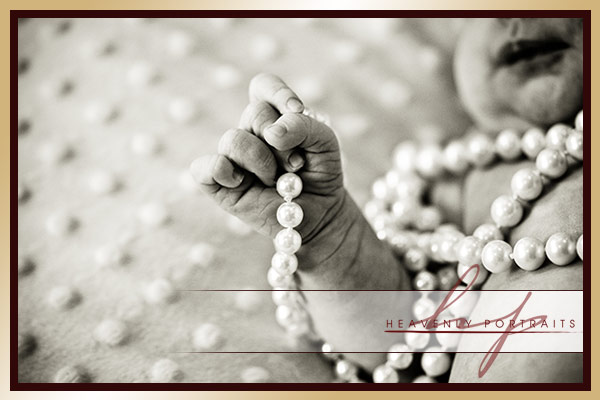 I really like this angle.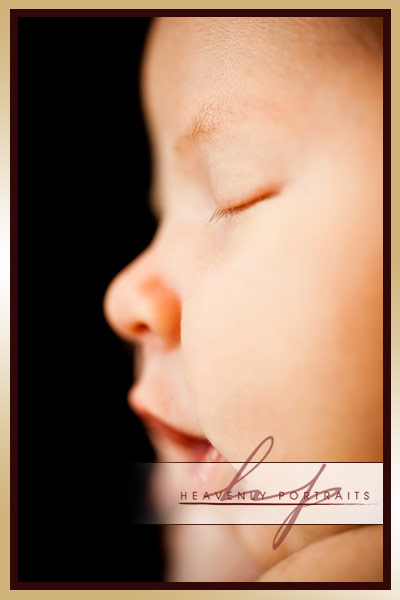 She looks so comfy in this next pic!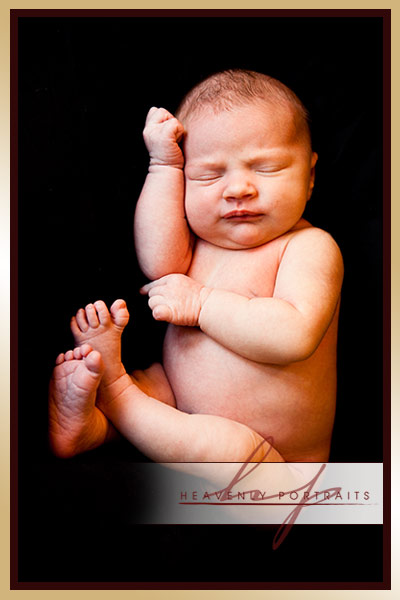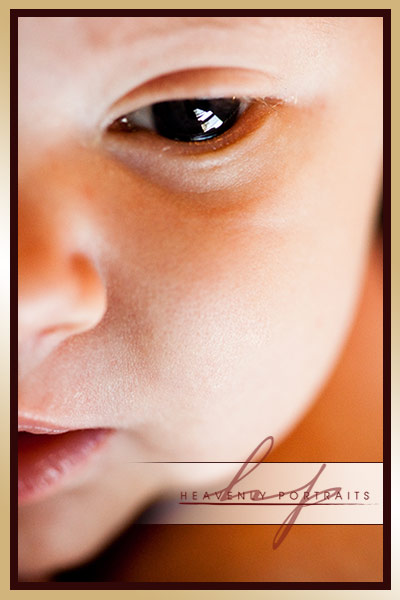 What can we say… we really like ring shots – whether on brides or babies!