Well it is definitely "senior season"!  We had a great time with Jon's senior session and are looking forward to all the seniors that we have lined up for this year!  We've got a whole new line of products for 2009 that we're sure you are going to love!
We took Jon to some neat places not too far from our studio and had a great time!!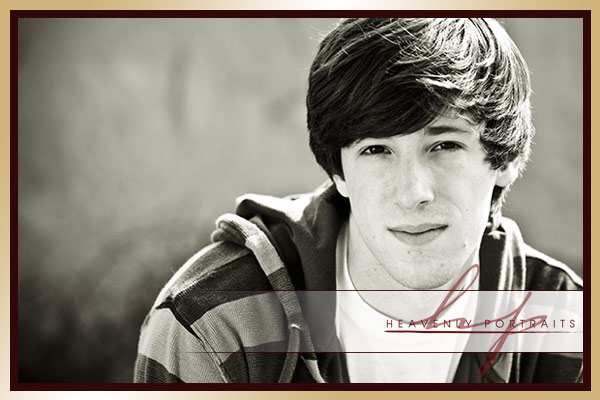 We found some rubble– and everyone knows we can't resist rubble.  Too fun!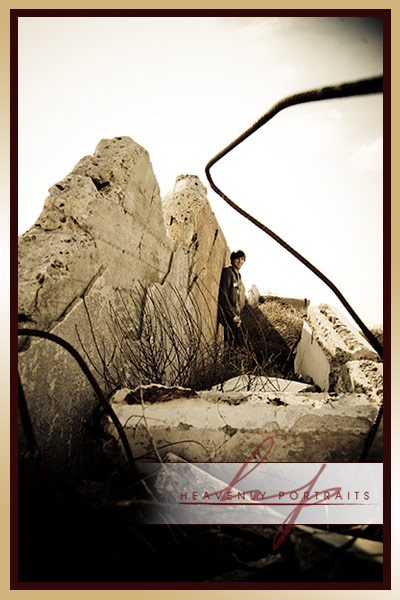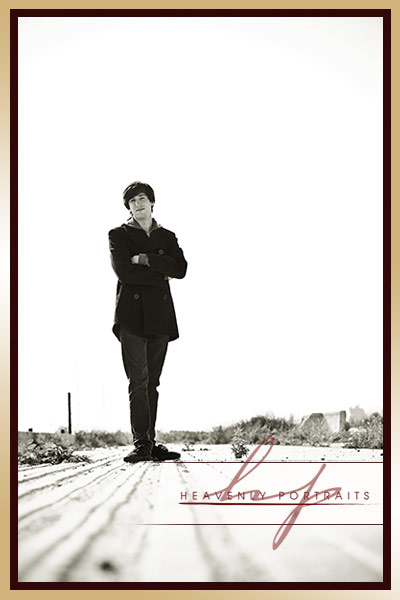 I love the next set of images!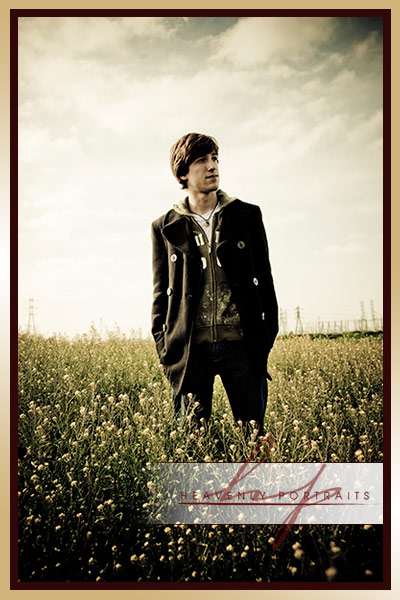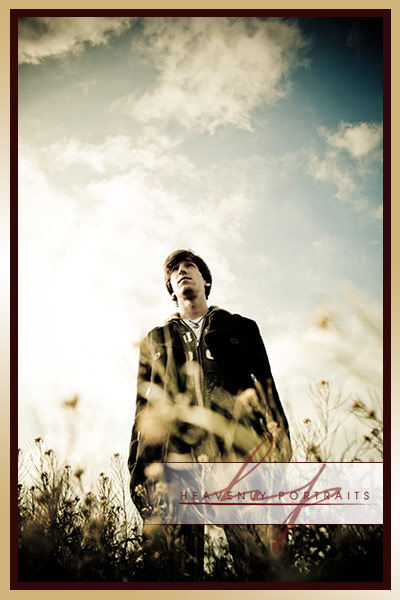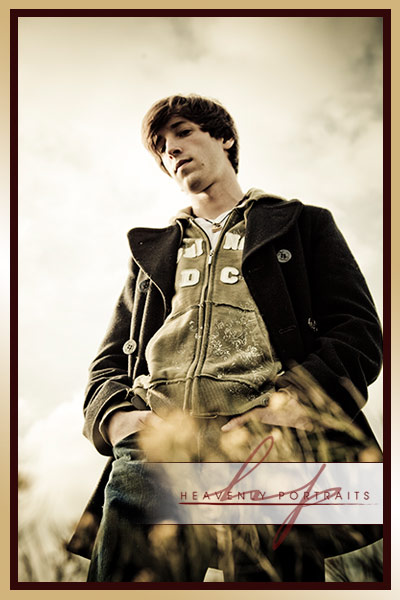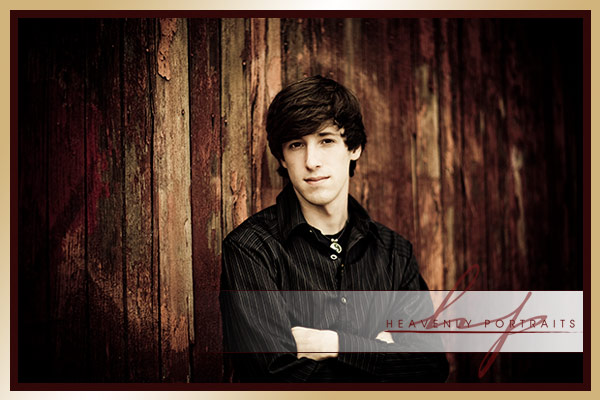 Thanks for giving us the awesome opportunity to photograph your senior photos, Jon!  You were awesome!