Jennie was really fun to shoot!  These shots were taken for her life coaching website.  She is one of those people that is so sweet and genuine that you can't help but WANT to spend time with her! She is truly beautiful inside and out.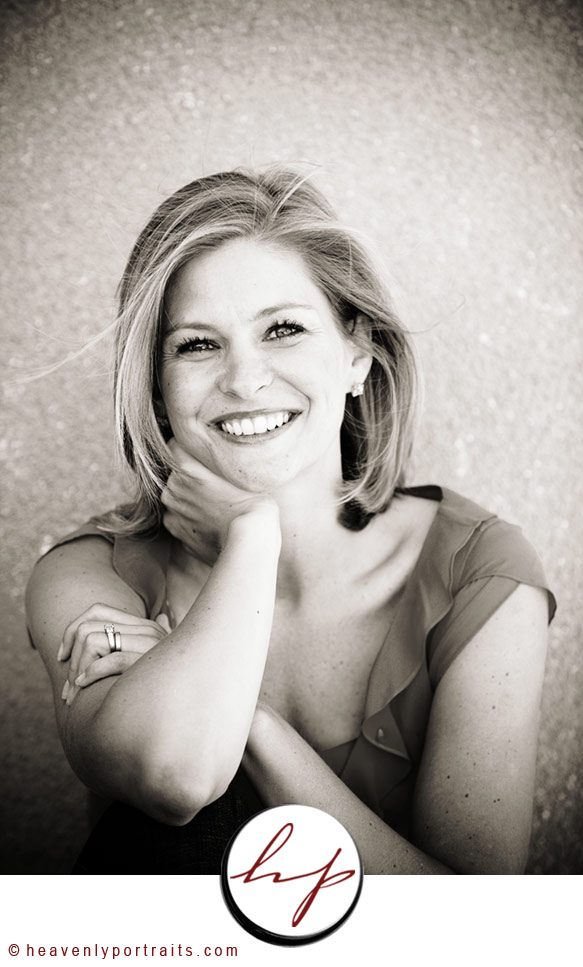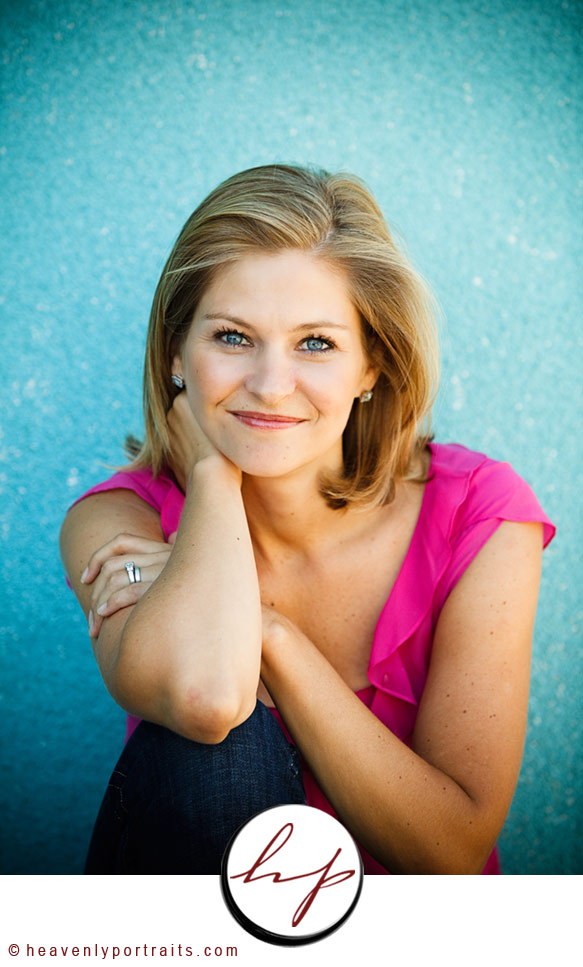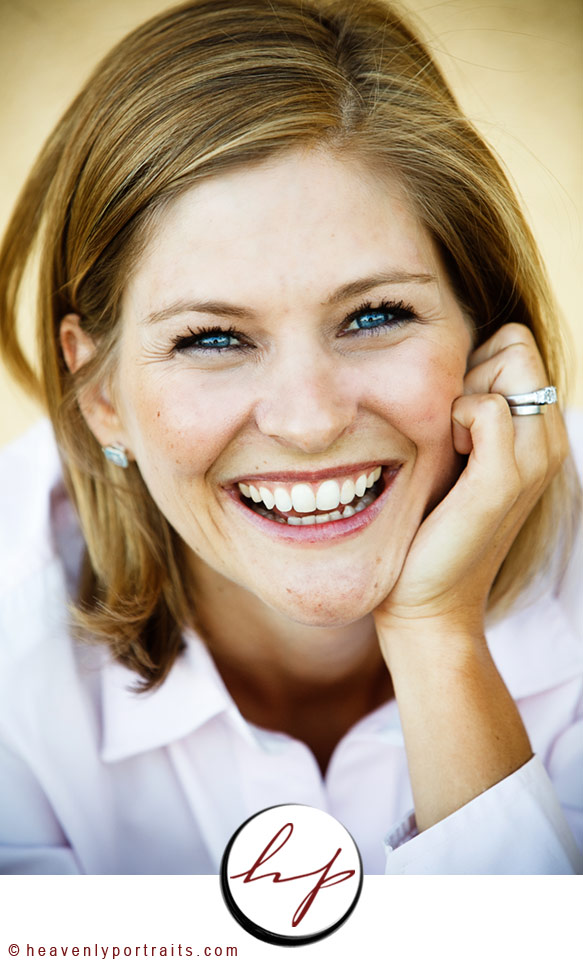 I keep wanting to say that one of these is my favorites, but I really like them all!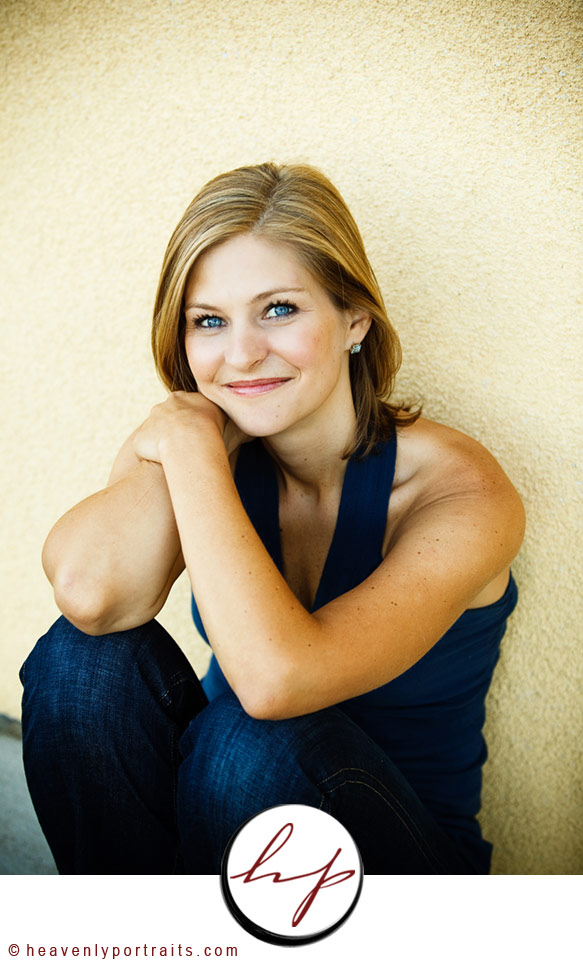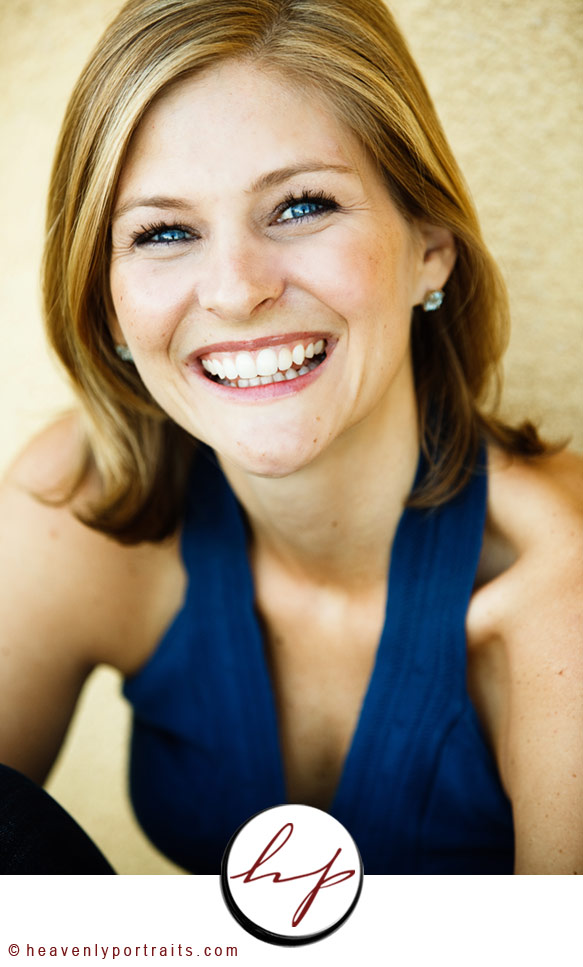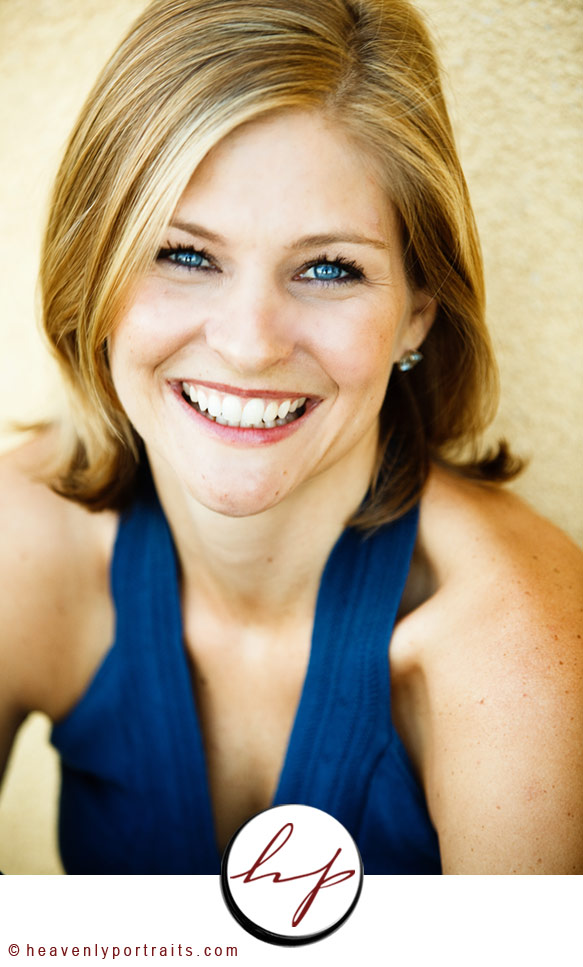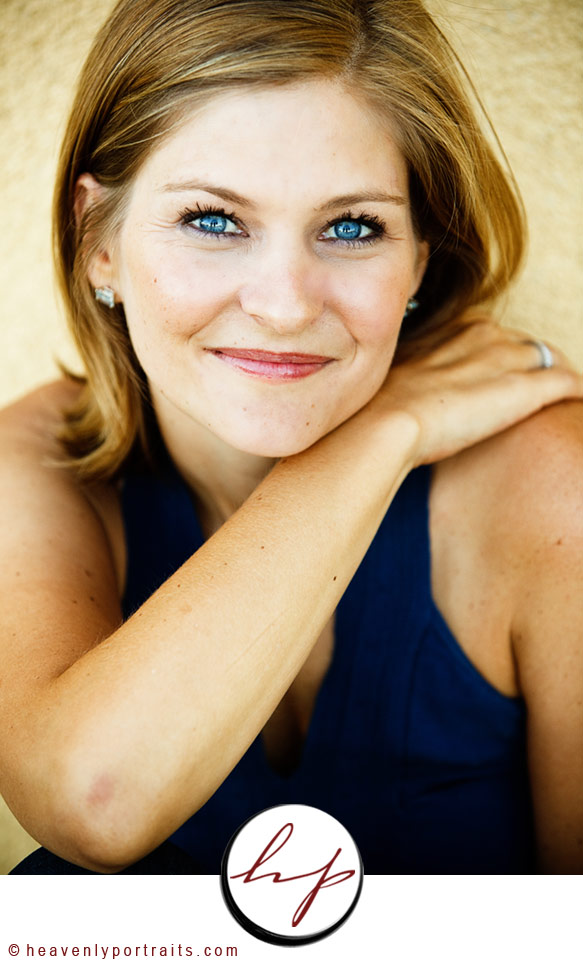 Thanks for letting us take your pics, Jennie!  You were a gorgeous model!