We had a lot of fun doing Jara's maternity session.  You may remember Little Luke — this family is not new to our blog and have made a few appearances before!  Jara was up for any kind of shoot, so we thought we would go play a bit with an urban location and then off to a gorgeous park with hills and a lake.  We found lots of new places that we loved and are looking forward to going back to these locations to play some more!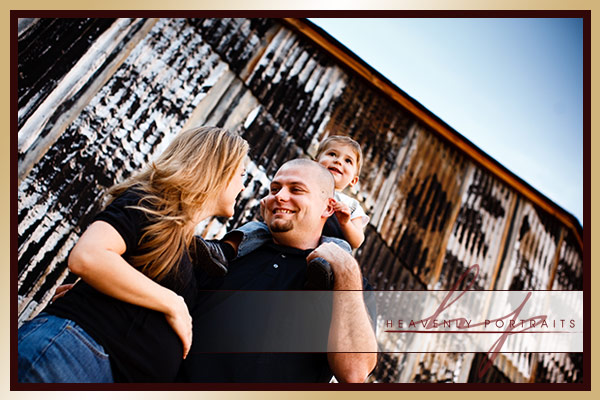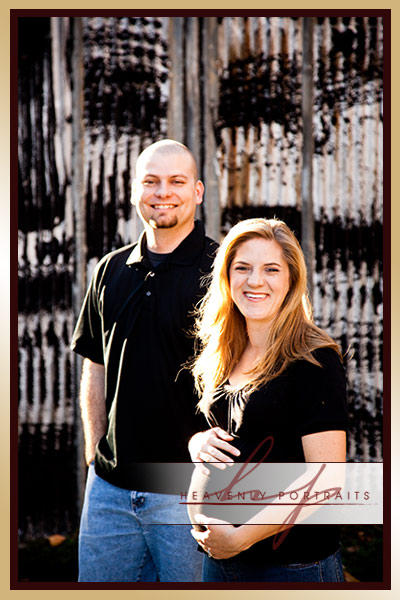 I love this shot!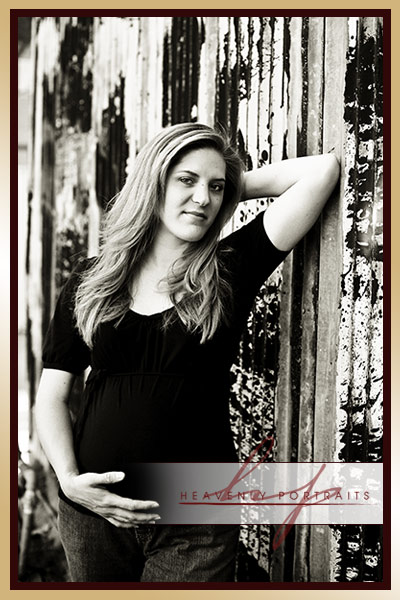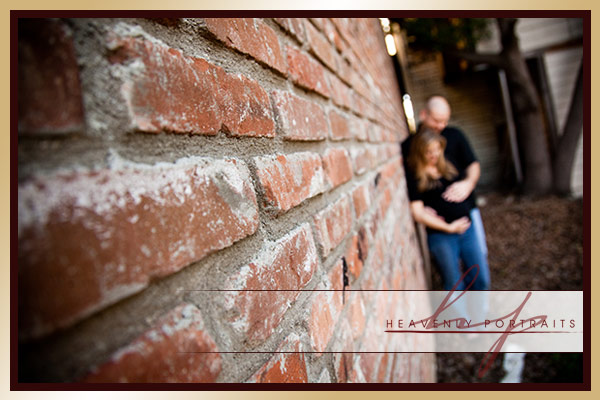 Isn't Luke just the cutest!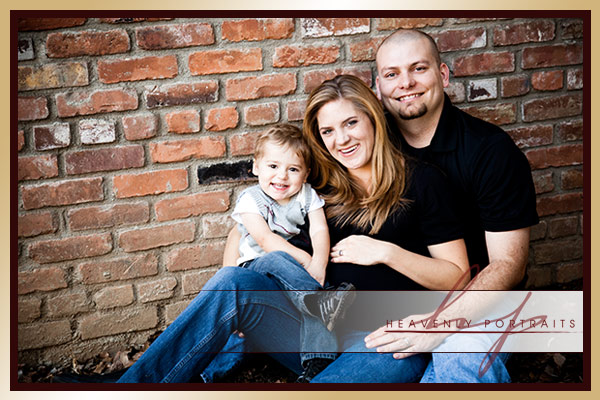 Jara was awesome.  I love that we were able to ask an 8 month pregnant woman to climb up a rocky hill and she didn't think twice about doing it joyfully!  Anything for a cool shot!  … wouldn't a bride in a wedding dress look really dramatic in this location!  We'll have to definitely do that at some point.  Anyone up for it?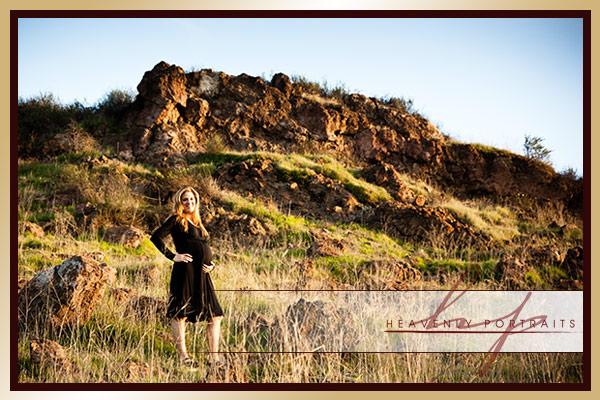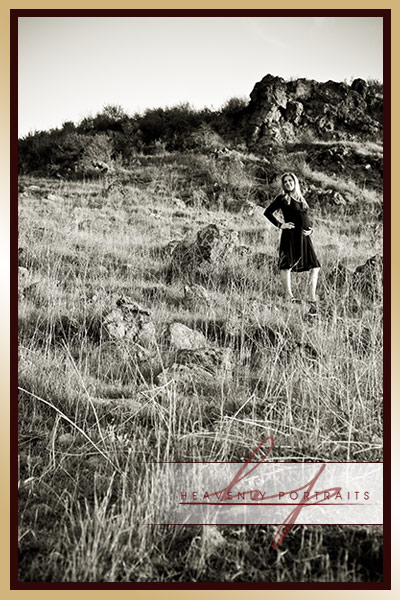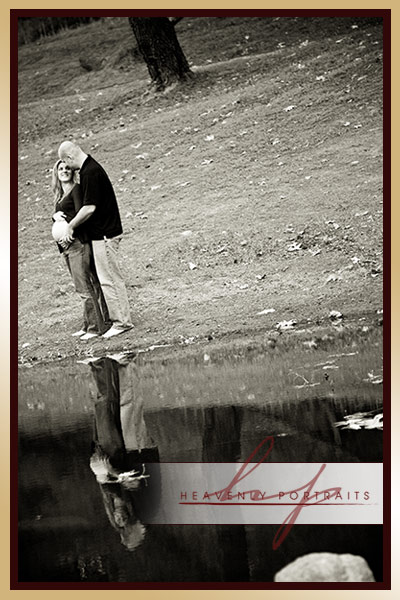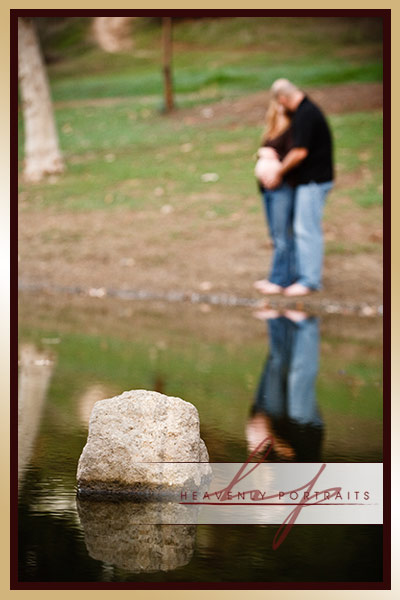 Congrats Robert & Jara!  We can't wait to meet your little girl!