Janelle is one of those girls that just amaze me! She is super involved in school – co-captain of cheer, and a billion other organizations — and still keeps her grades up! However, when I asked her what she enjoys doing, she was most excited about sharing about her volunteer work! What an awesome student!
Here are some of the shots we got of her awesome photo shoot! Between the two photo shoots we were able to do of Janelle, we were able to get lots of colorful walls, the beach AND a field! You can only imagine how much fun we had! …I think Janelle had a bit of fun herself!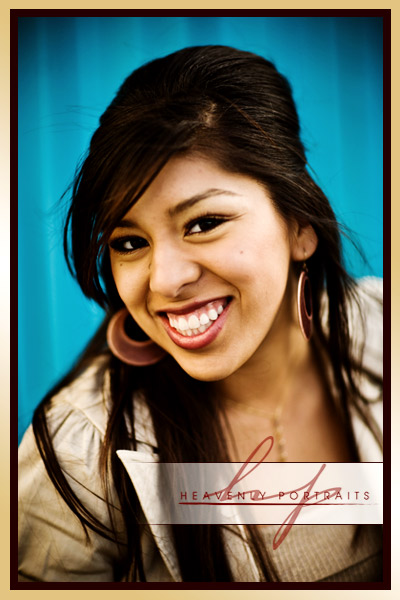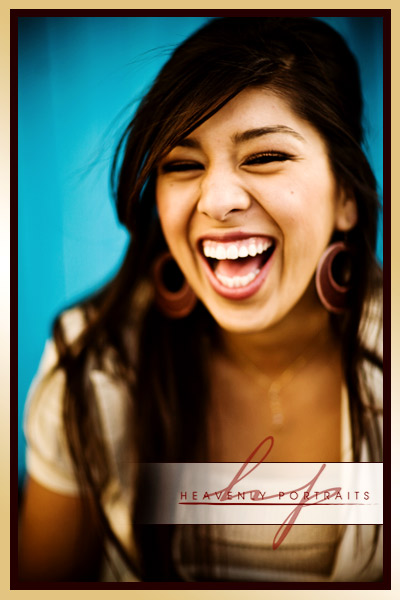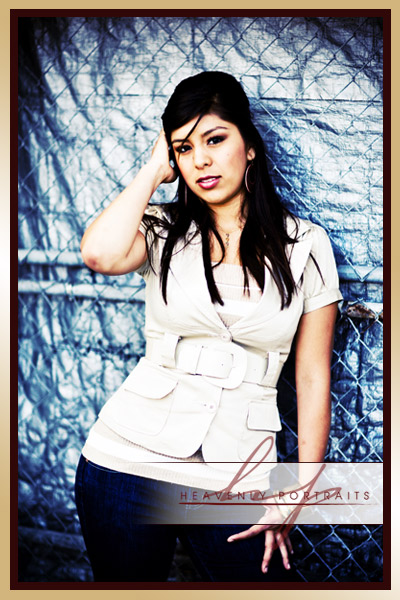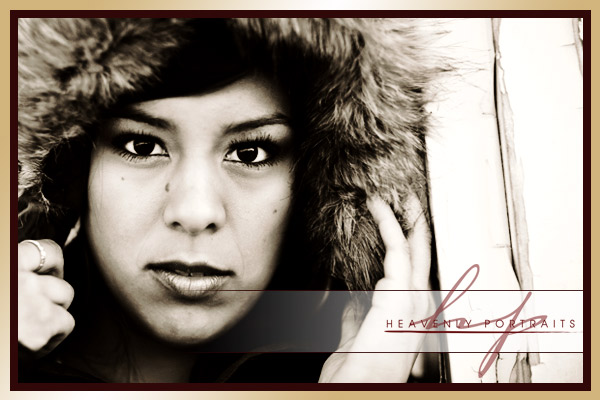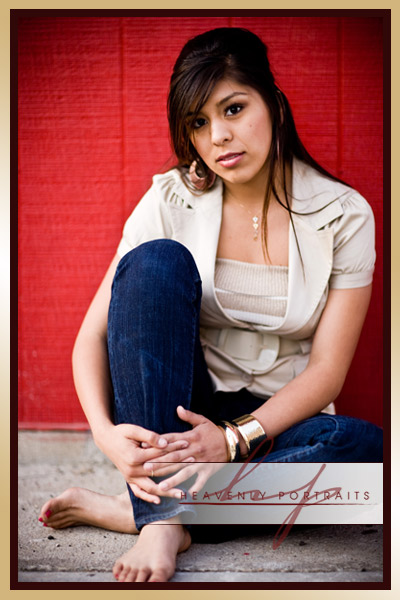 Janelle seriously has one of the cutest laughs! Her whole face lights up and I love it!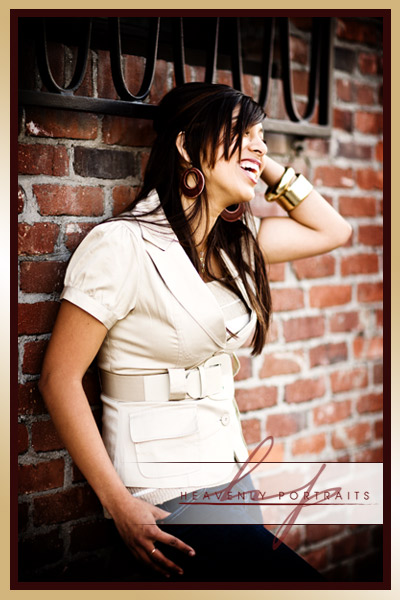 Down beneath the pier…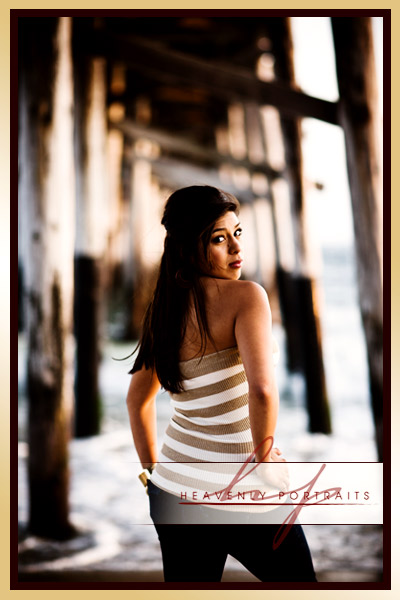 Donny & I always looking for the sunflare!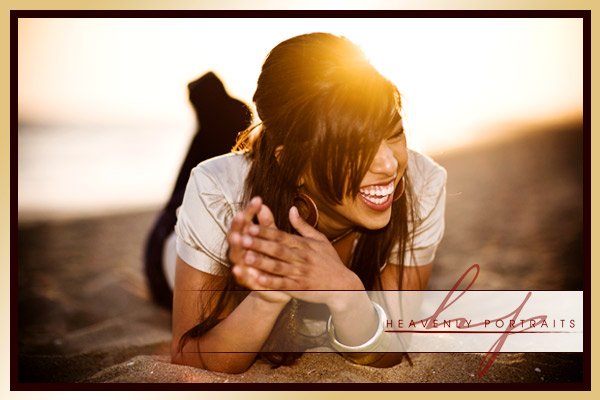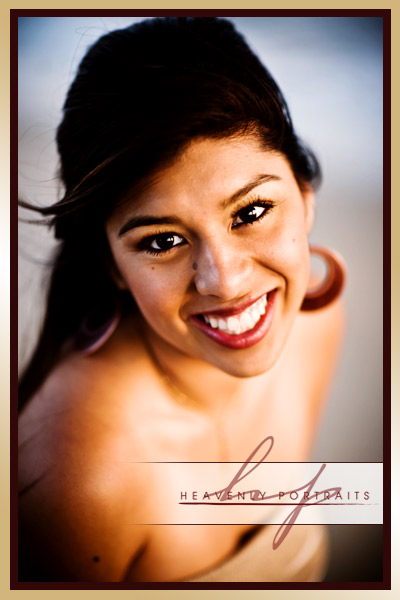 Seriously, she is so cute!!!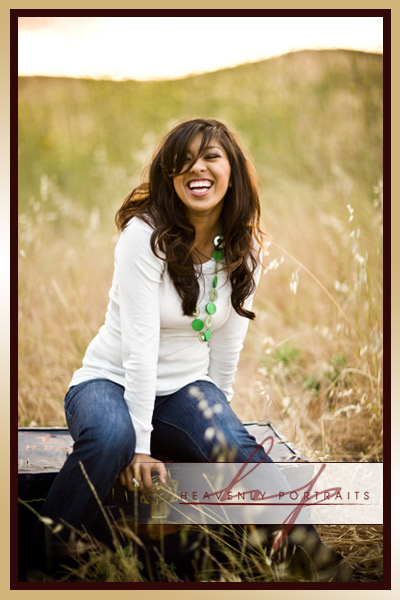 Now, every girl needs her purse… but Janelle's was probably the most unique purse i have ever seen! It is made completely of "chip" bags — yeah, that's right — chips! Think Doritos, Ruffles, Lays, Fritos, etc! Hmm…that kind of sounds yummy. I think I am going to get a snack now!