Hunter's photo shoot was really fun!  I don't know if we have ever photographed a 2 year old who followed directions so well!  She is such a joyful and bright child!!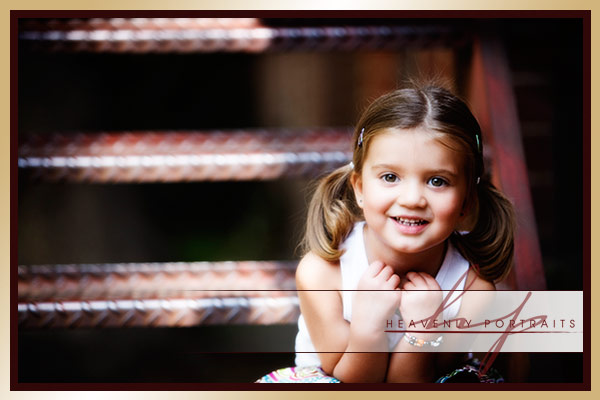 Definitely some personality in the next few images!!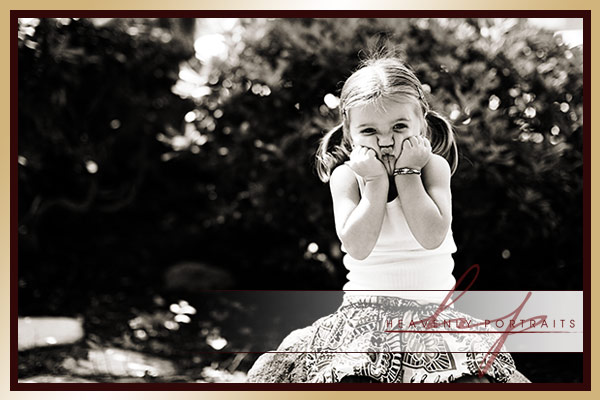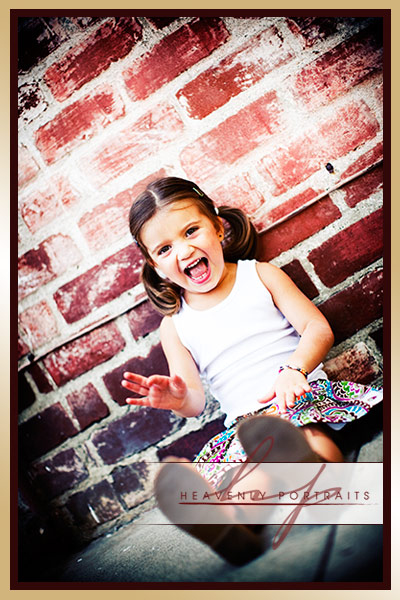 The hair twirling just tickles me!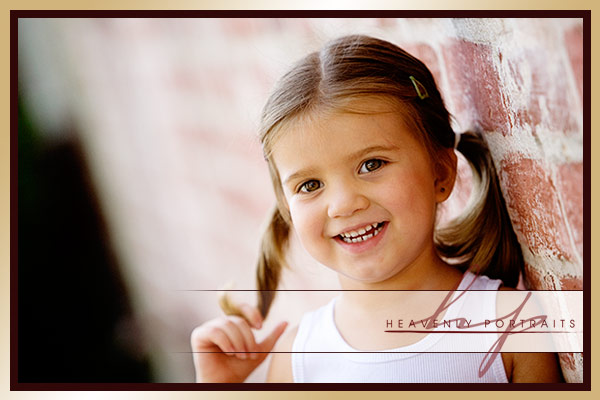 This has "I'm cute" written all over it!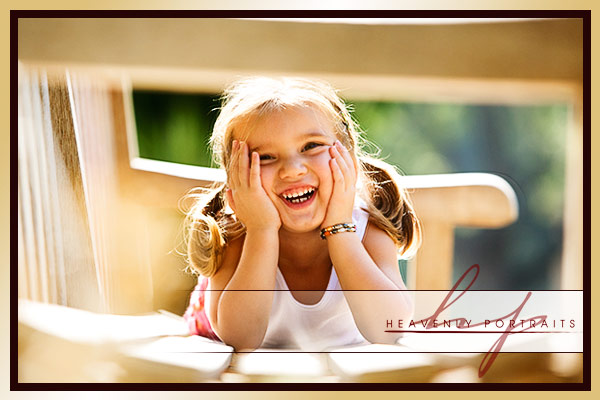 And these next few remind me of classic, child-like, happy-go-lucky, joyful life!