As storytellers, Donny and I have a passion for documenting life.  At weddings, we get the opportunity to photograph one of the most important days in people's lives.  However, it doesn't end there.  We often get to continue that relationship with our couples onto capturing their families as they grow. It's amazing to be a part of that!
We photographed Heather & Marty's wedding and engagement session in 2007 and now their family is ready to begin a new chapter.  Here are some of Heather's pregnancy photos!
First, a few of Heather's favorites.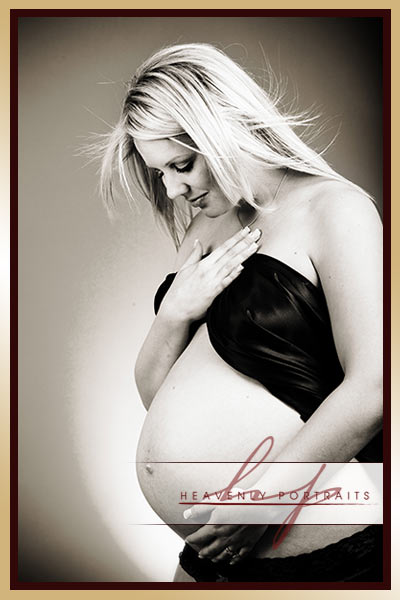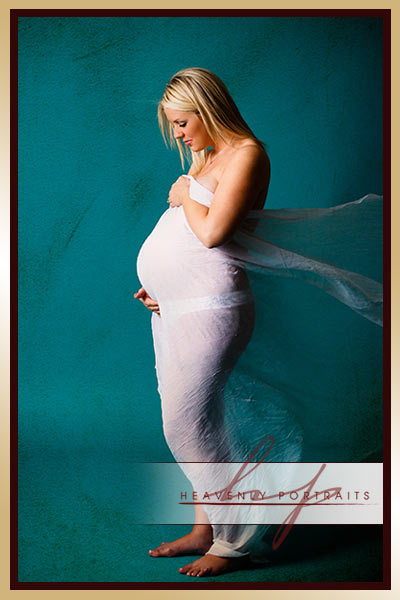 This one happens to be Donny's favorite as well.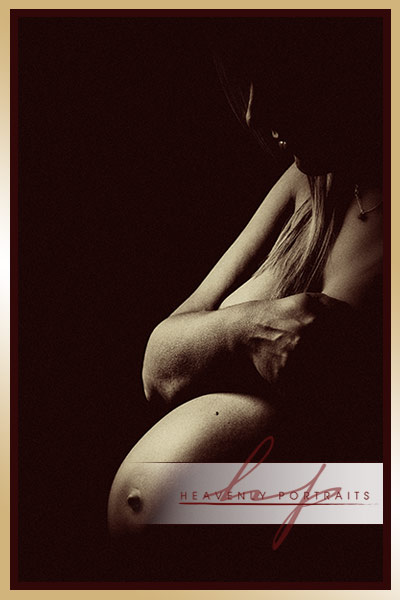 And a few of our faves…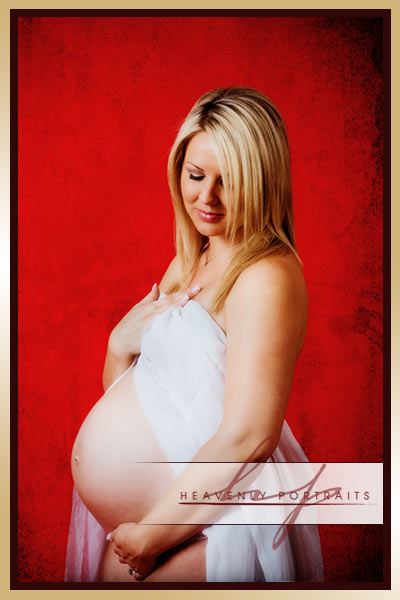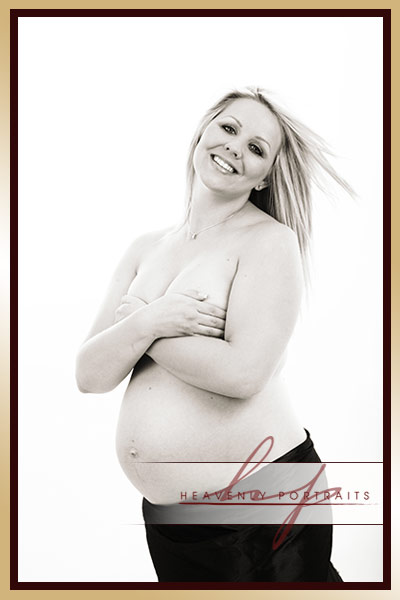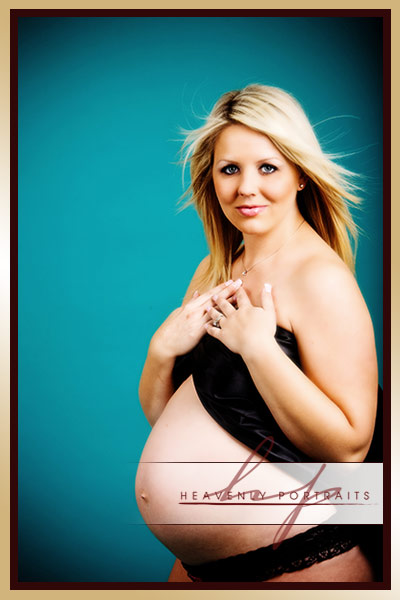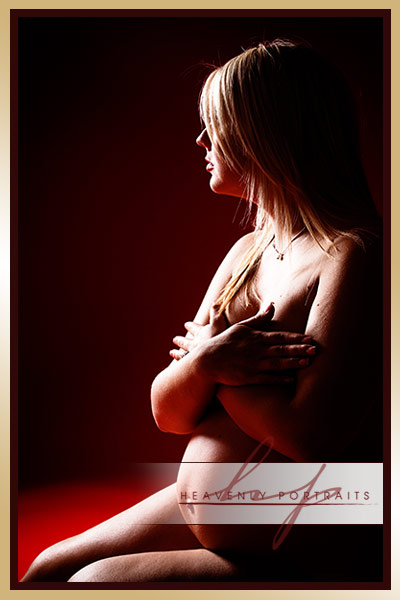 Which one is your fave?