Giselle was a joy to photograph.  Tanya & Alan are one of our past wedding couples (a couple that we absolutely adored, might I add)… and they recently had their first child… sweet Giselle.  We started off with a few pics of the family together.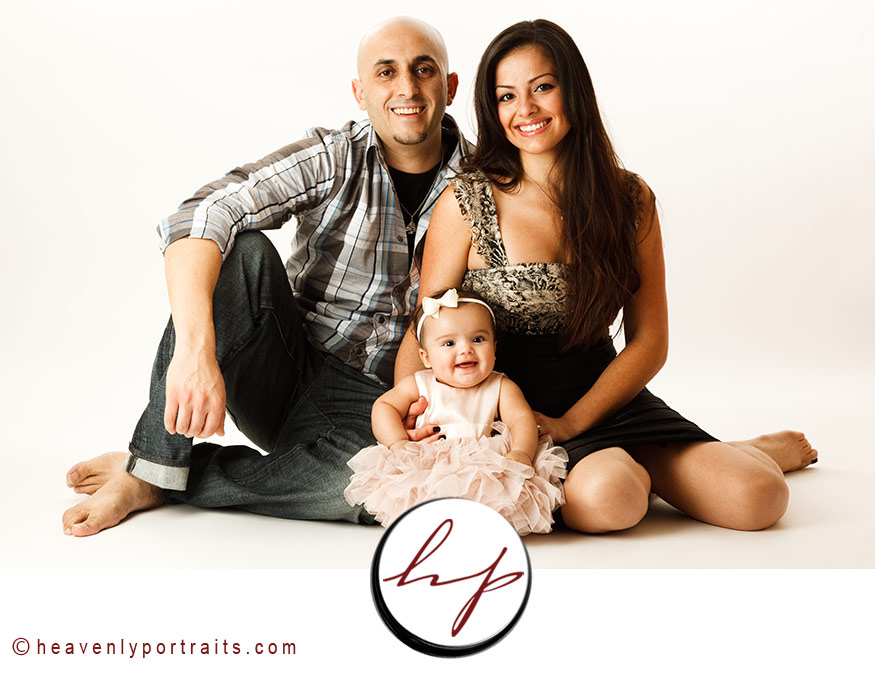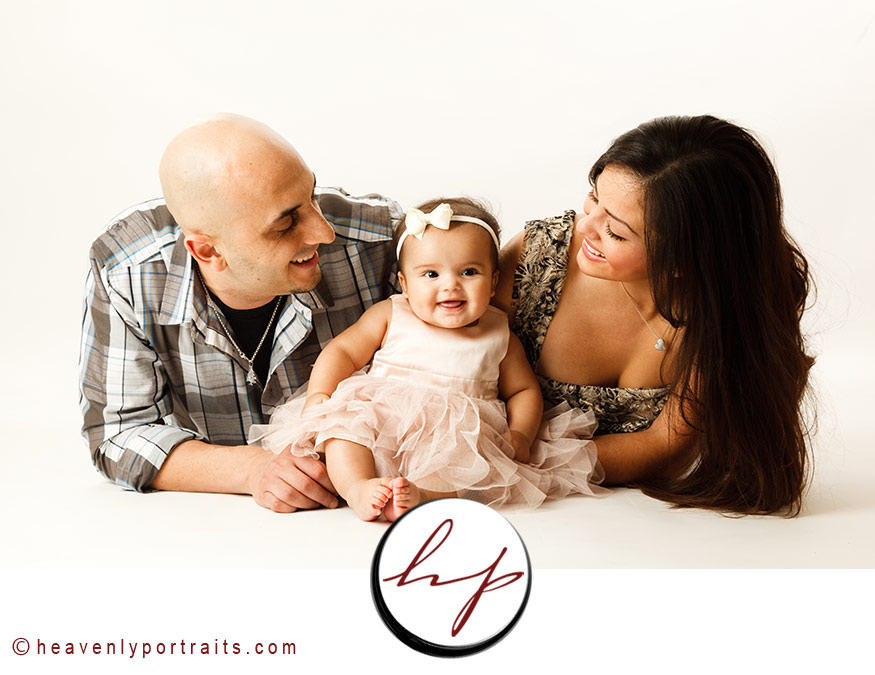 And then played with the little sweetheart all by herself!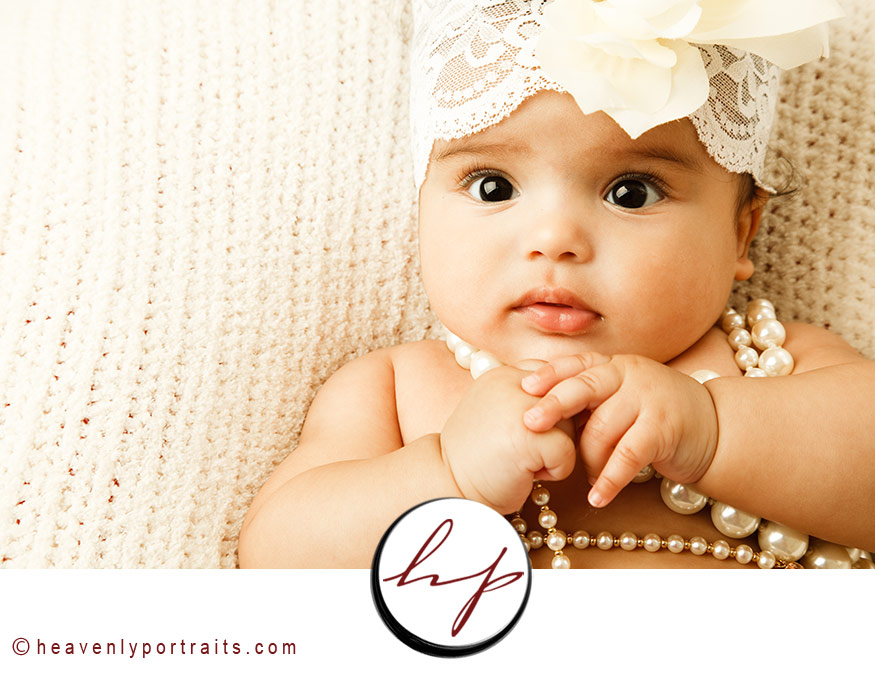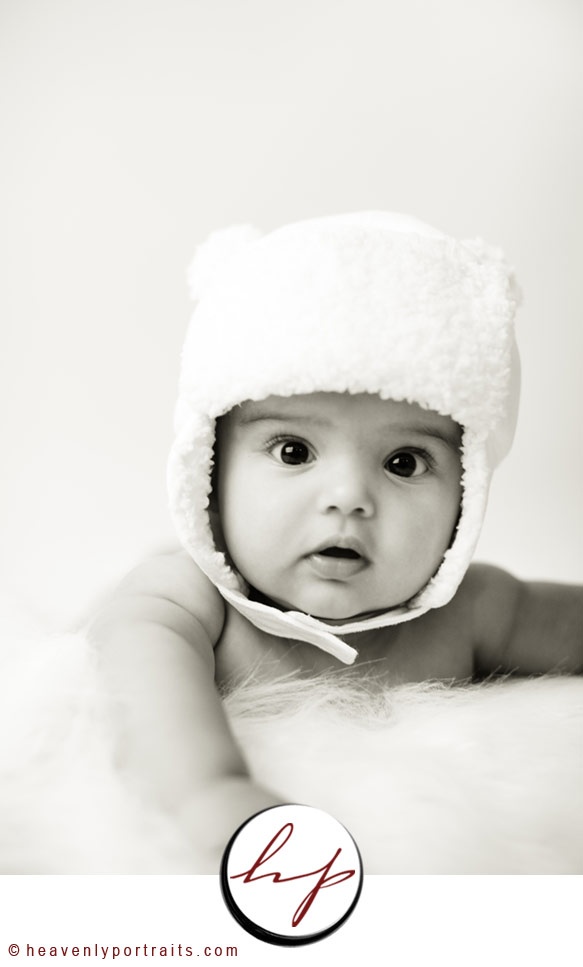 And my personal favorite-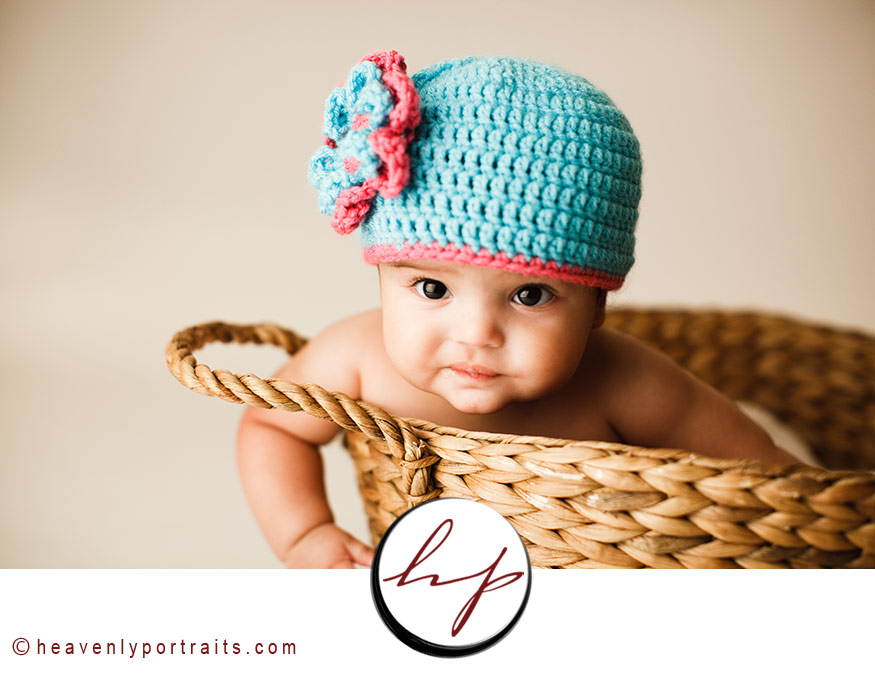 Tanya & Alan it was AWESOME getting to hang out with you guys again and catch up!  We are still looking forward to making it out to your restaurant!!