We had a wonderful time photographing the Schoon Family! Rick is the pastor at our church and we absolutely love him and his family!  We were so excited to be able to take some family pictures for them. Aren't their three little girls the cutest!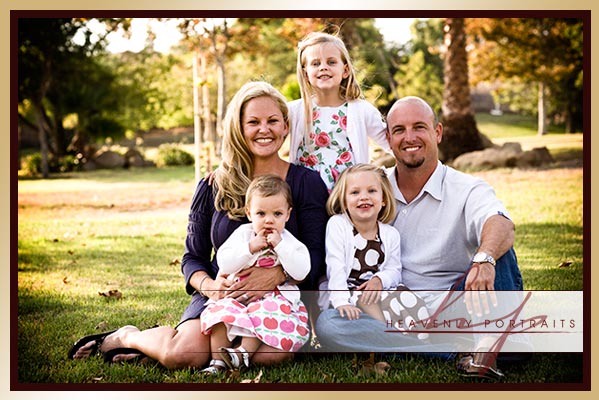 Mommy and her girls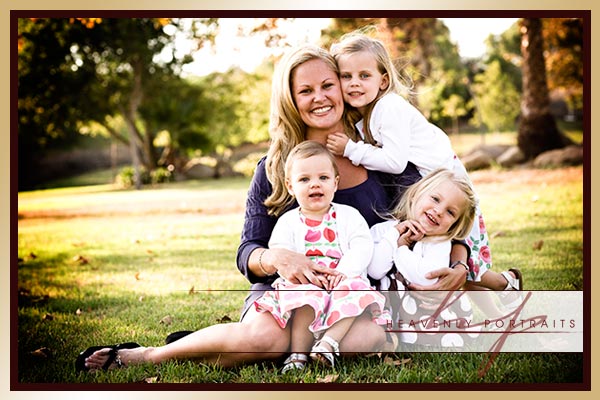 Daddy's girls loving on him!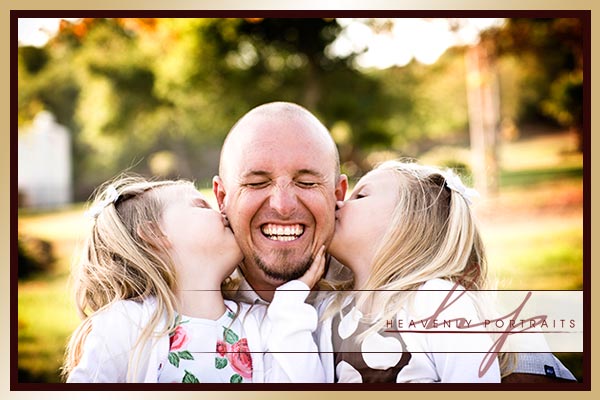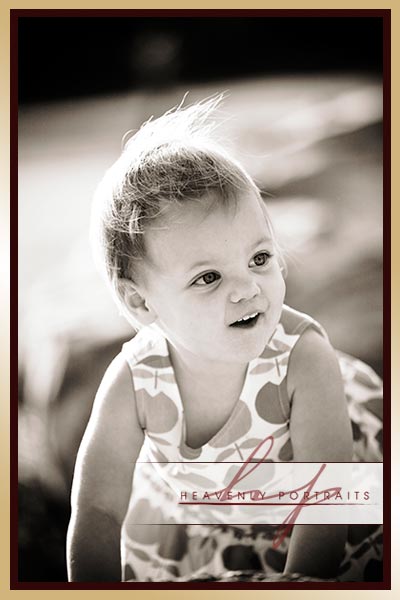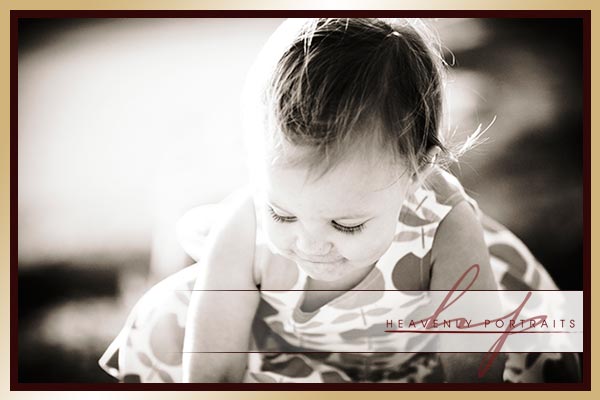 I love the innocence in this shot!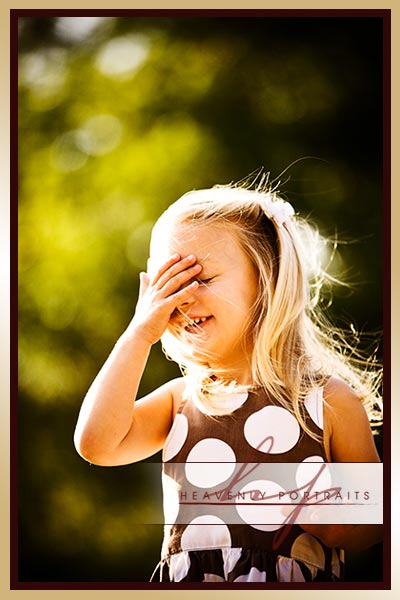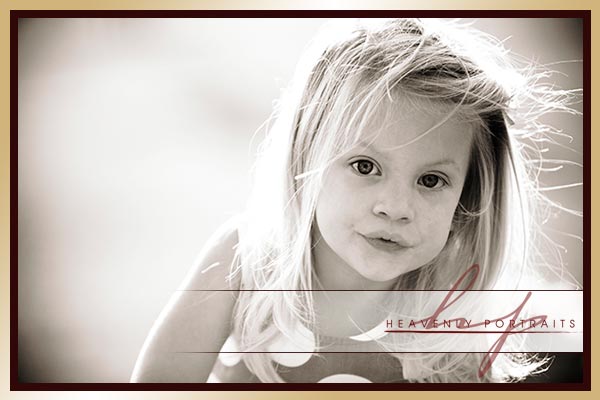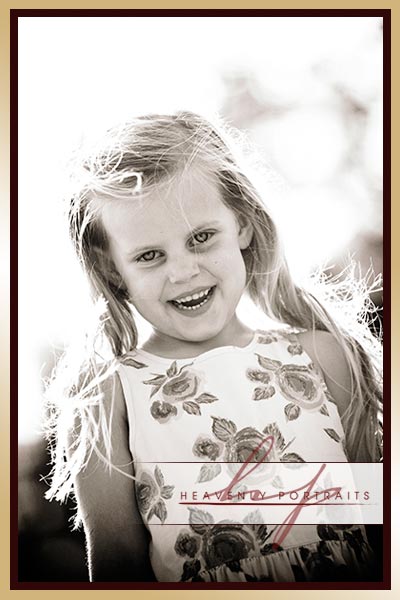 He loves me…he loves me not…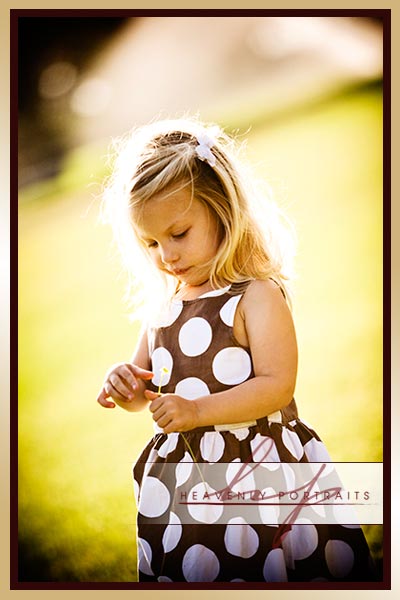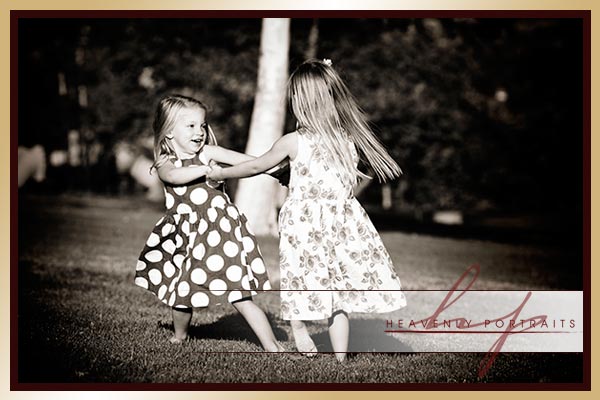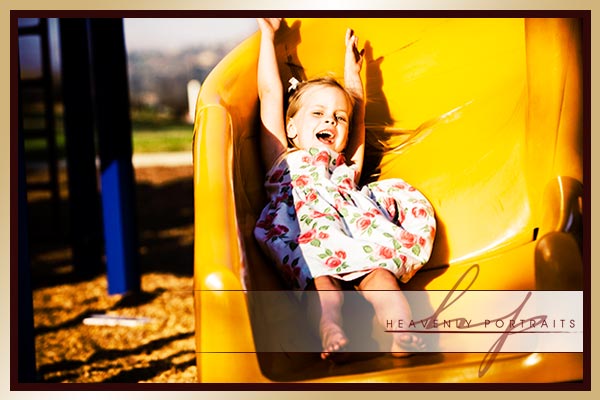 The beautiful family!