I love dogs. When I grew up, I had two dogs — a Shih Tzu and Lhasa Apso. They were the cutest things. They would cuddle up in my bed and sleep with me every night. We used to call Boo Boo a Speedbump because he would lay out in the middle of the street in front of our house and the cars would have to drive around him as they drove by! We were just grateful he never got hit!
Well, we had an amazing time doing pet photography for Bill and his three babies — his golden retrievers — Cosmo, Katie & Scoobs. When we do pet photography, we approach it much like we do weddings and family; we like to capture them in their natural settings and let the personalities of the subjects come out. We were able to get some awesome shots of Bill playing with his dogs!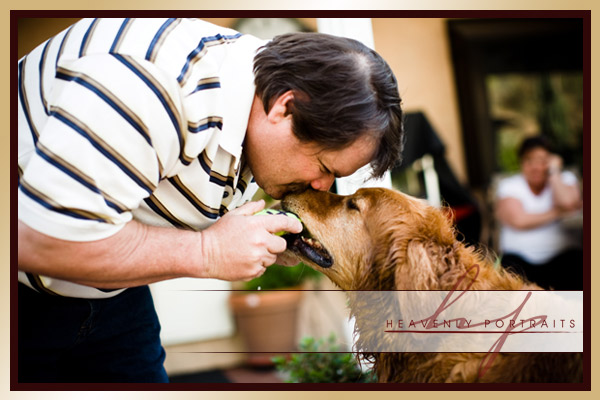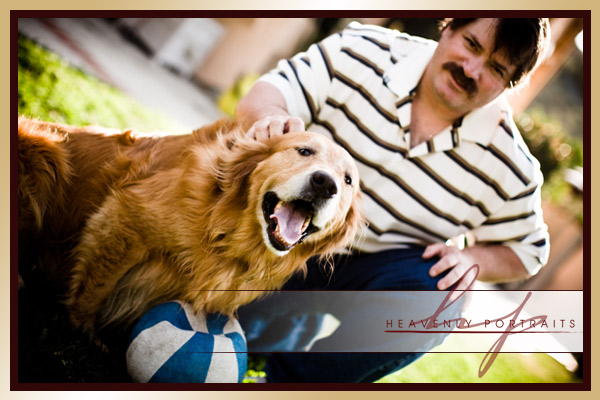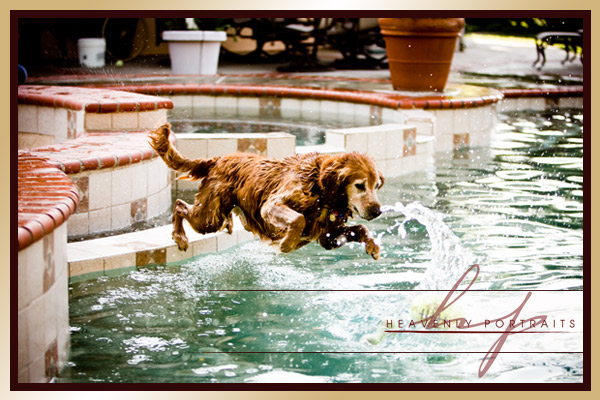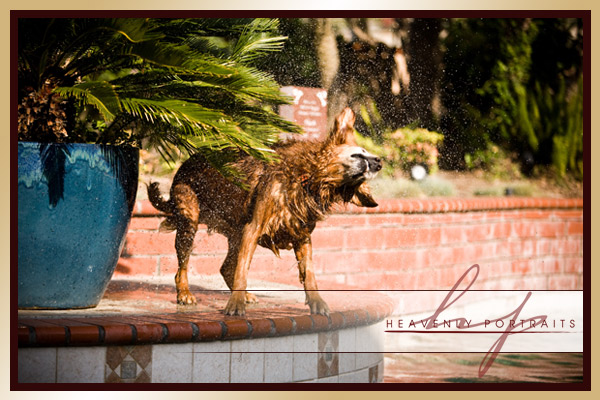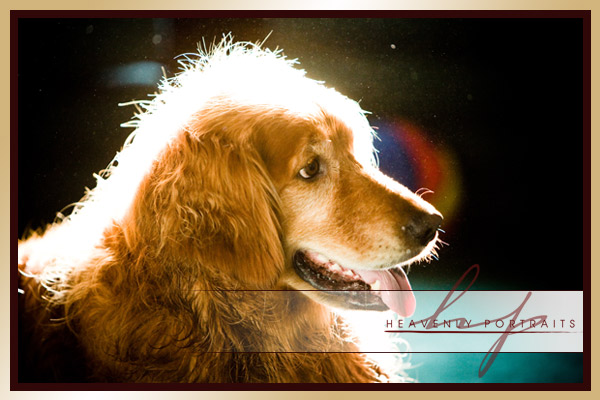 All three dogs together in bed! This picture kind of makes us laugh… before we got married, Holly and I would debate all the time about whether or not we would let our dogs sleep in our bed… the jury is still out on that one as we haven't owned a dog yet… I still have time to talk her into it!